1. A famous actress you probably know about looks like evolutionary scientist Richard Dawkins.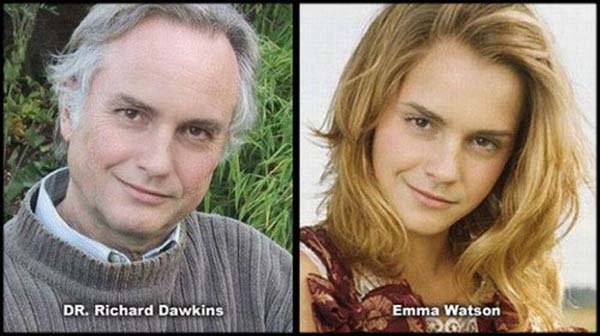 2. If you flip the Bulls' logo upside down, it looks like a robot reading a book.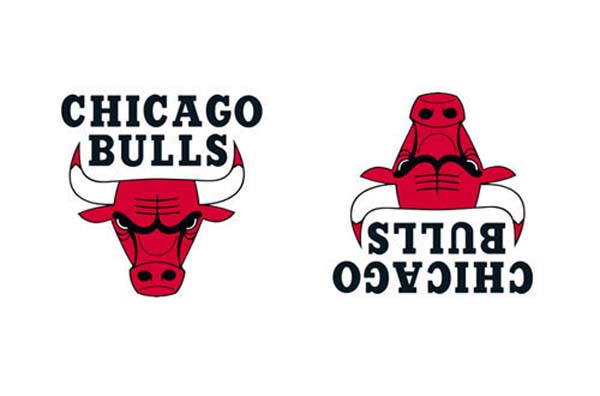 3. A famous rapper looks like that Big Worm from Men In Black.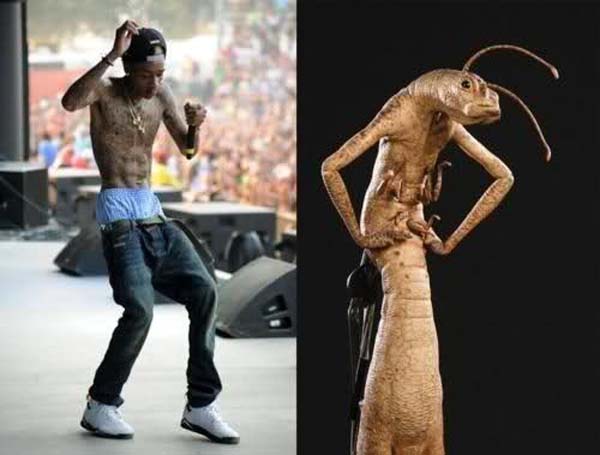 5. Boba Fett's helmet looks like the 'n' in ESPN.

6. A certain Facebook icon also looks like a certain Star Wars character..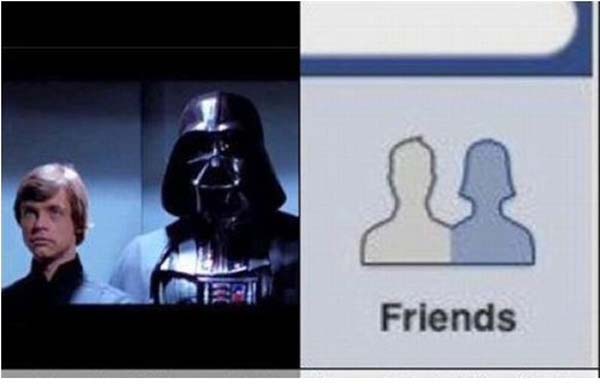 7. Star Trek and Die Hard have something in common.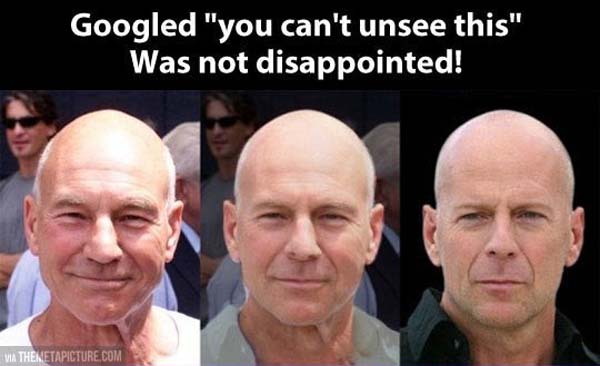 8. The Last Supper had a modern internet "meme" in it.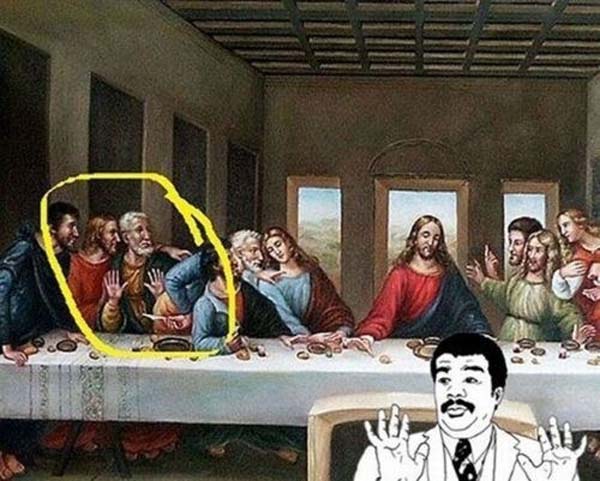 9. Tom Cruise does not have a symmetrical face (look at where his tooth is).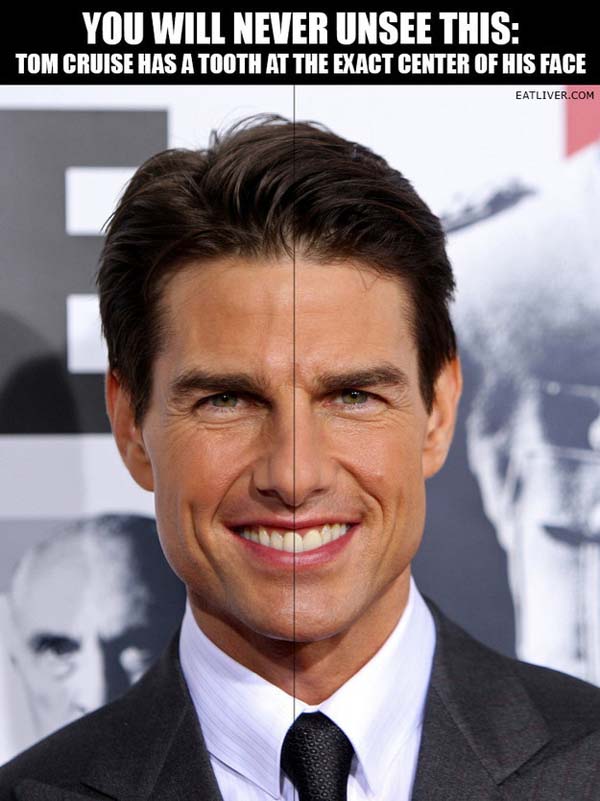 10. The "&" symbol looks like a man doing something unusual.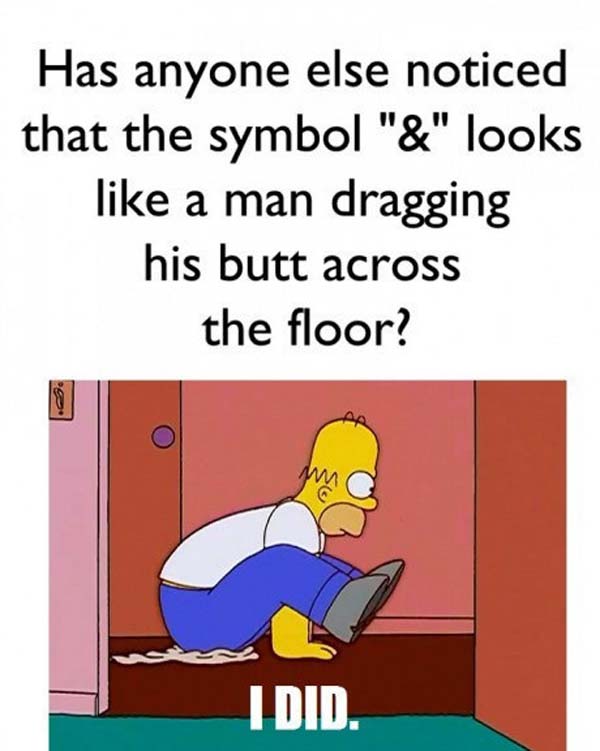 11. Rebecca Black looks just like a young Penelope Cruz.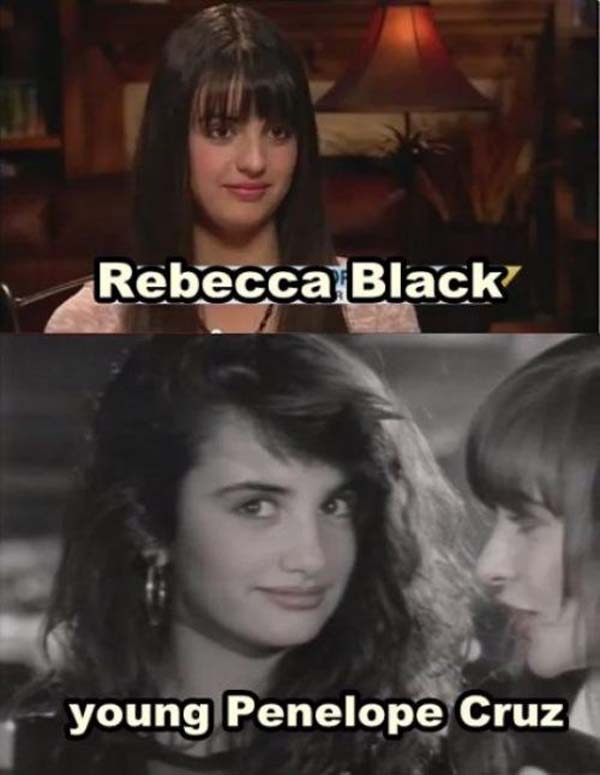 12. Mitt Romney was apparently mayor of Whoville.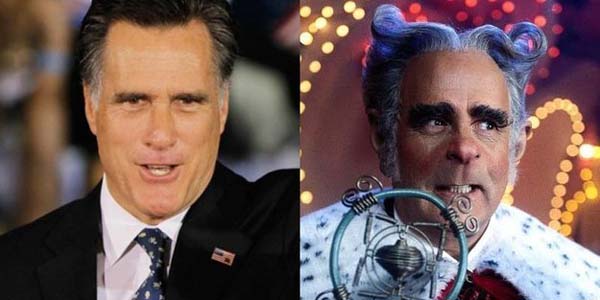 13. There is a questionable shape on each and every 2 Euro.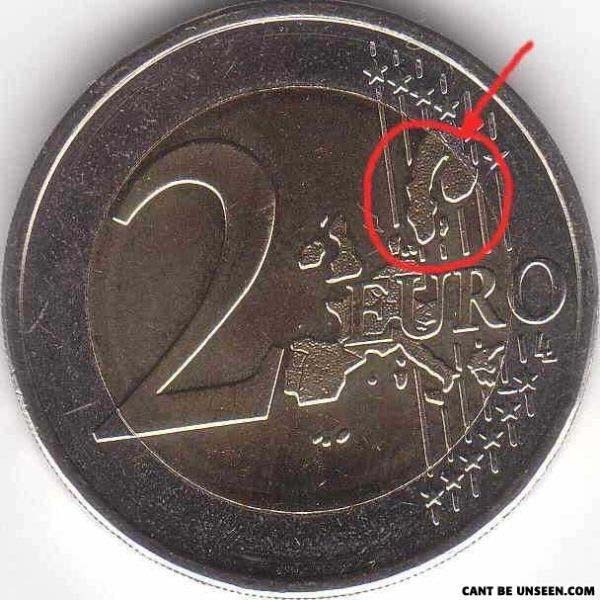 14. One of your favorite NBC sitcom characters looks uncannily like a young Newt Gingrich.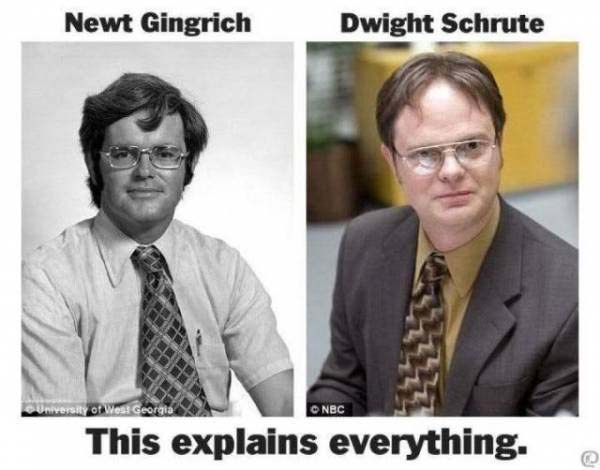 14. Twitter looks just like the handicapped symbol.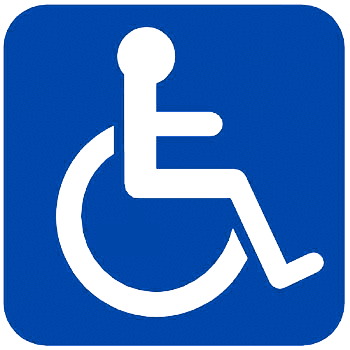 15. Tyler Lautner from Twilight looks JUST like some random girl.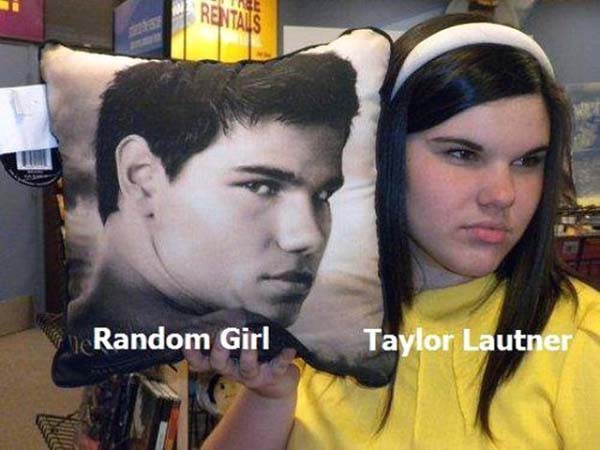 16. You'll never be able to look at bodybuilders again.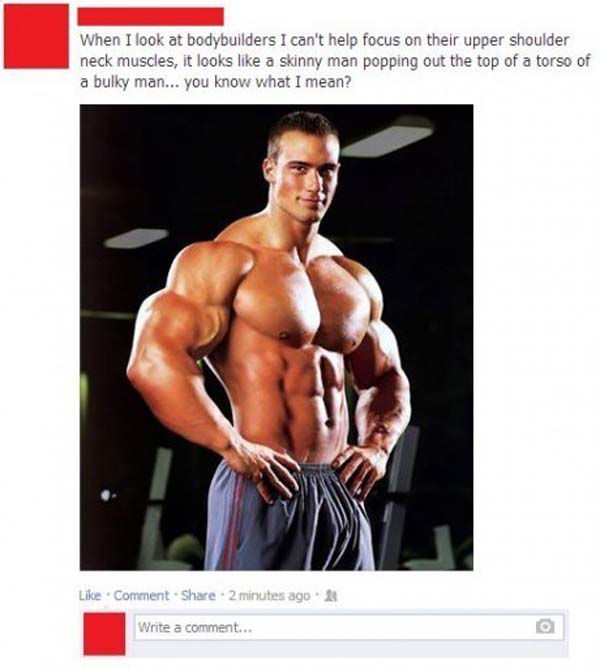 17. A movie star you probably think of as super cool isn't as cool as you think.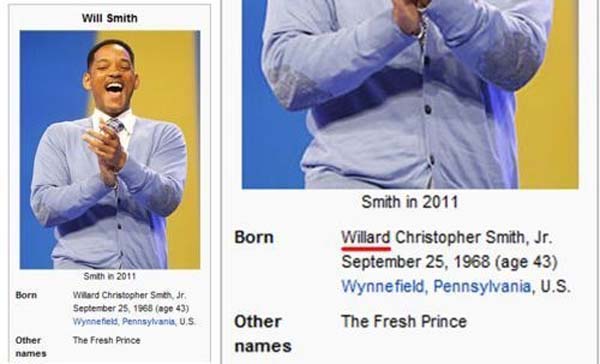 18. Google Chrome's logo looks like a classic toy.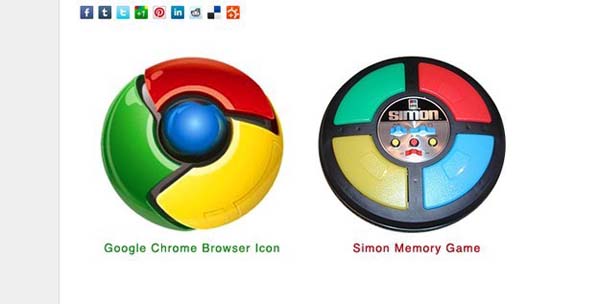 19. A reality TV star's hairline is unlike that of any other human.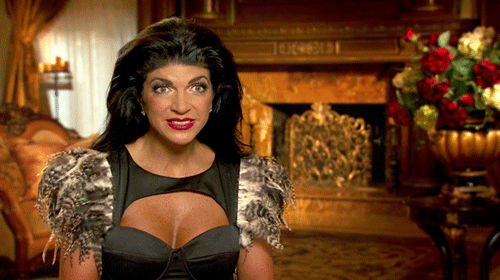 20. Jared Leto looks like Katy Perry with a beard?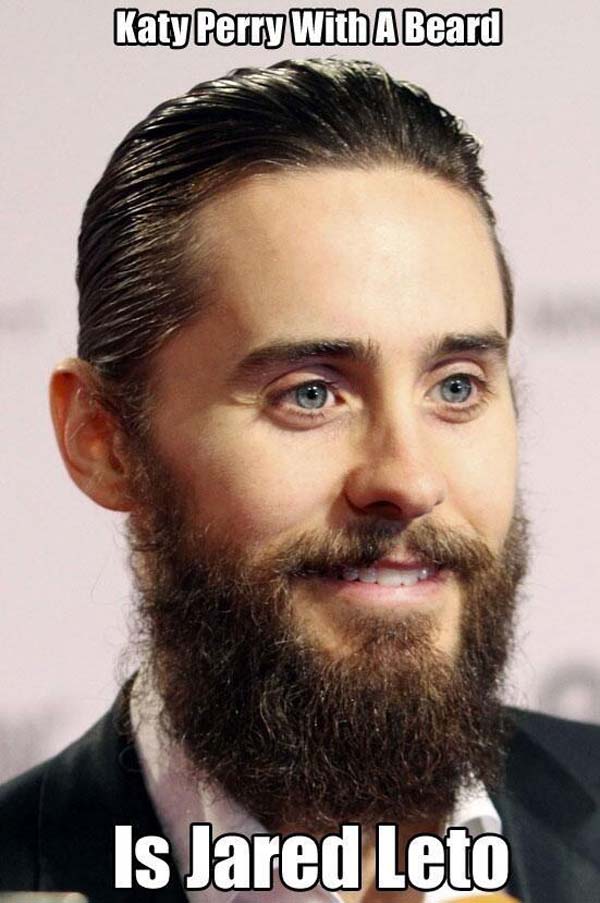 (H/T BuzzFeed)