It takes a special kind of trolling to pull off the delicate balance between relatable and ridiculous. The internet messes up billions of cakes every year but only a few are good enough for us to screen-capture and share with our friends.
What makes cake fails so much more hilarious than just regular old "fail" photos is that they're shared by people who are proud of their baking abilities so you know they'd probably never share a "fail" photo.
On the other hand, even though they have to see their cake fail happen in front of them, there's something about cake fails that brings out everyone's inner comedian.
Check out these funny things to write on a cake we have compiled for your amusement or to give you inspiration to make your own.
#1. We shudder.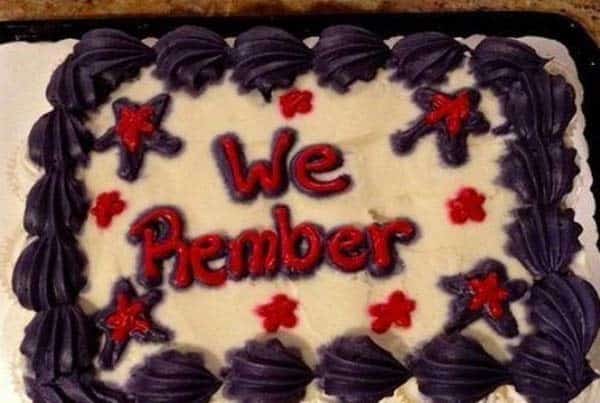 #2. Well, that sounds like a lot of work. Definitely deserving of a cake.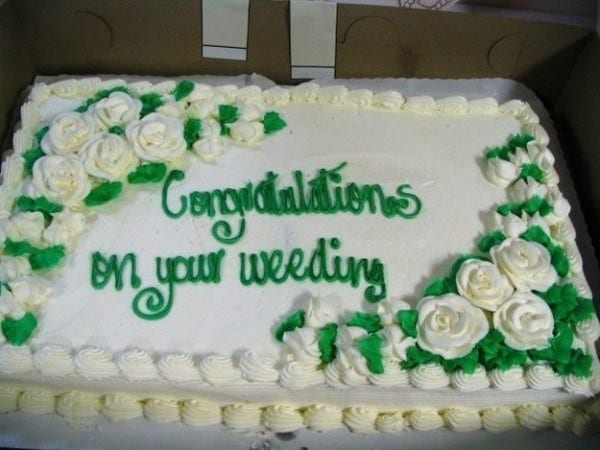 #3. Verbatim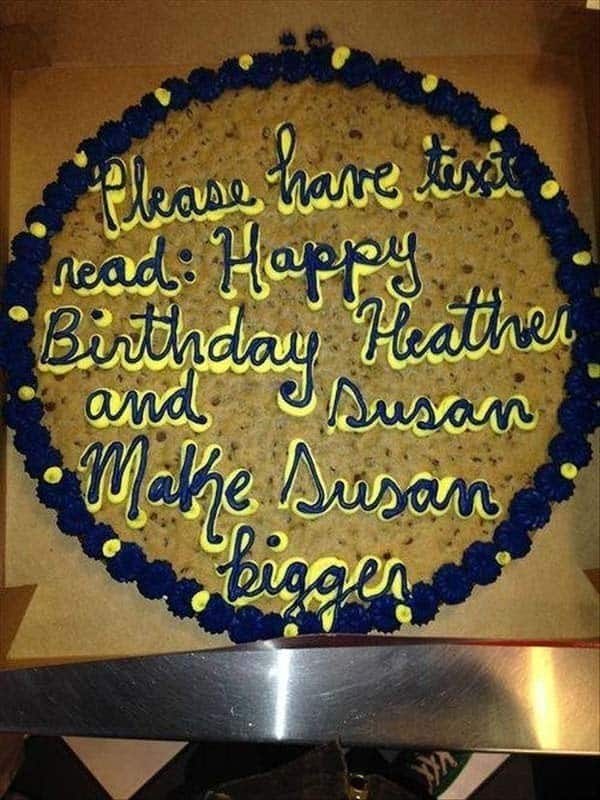 #4. It's safe to assume that the person who wrote this isn't one.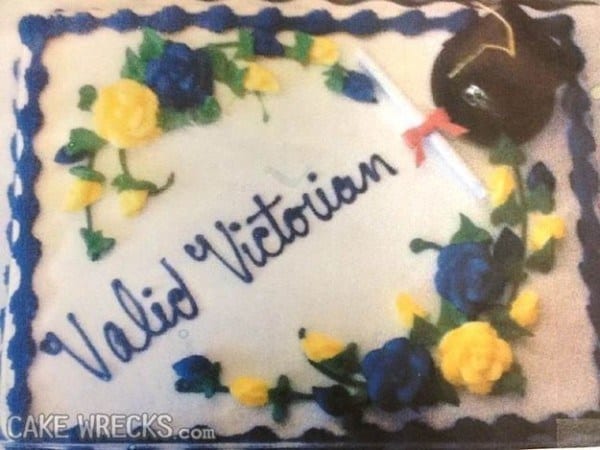 #5. On the bright side, at least the photo is in the public domain and, therefore, legally okay for use.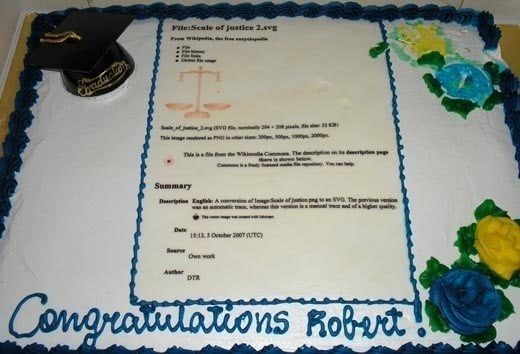 #6. We have no words.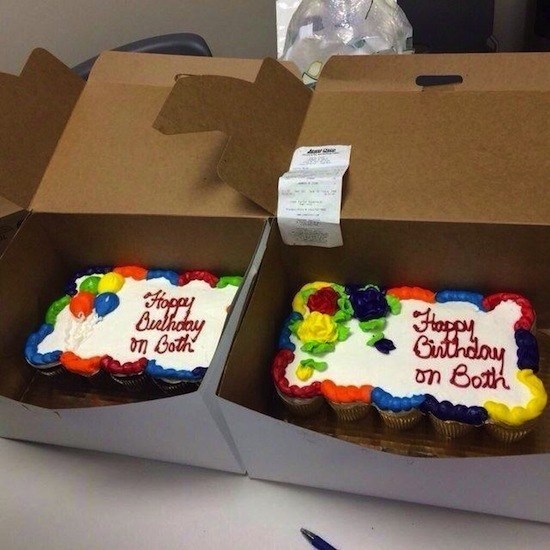 #7. Nothing like a good code to show that you care.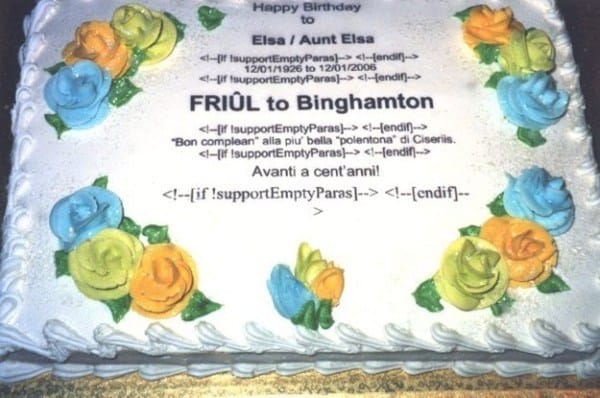 #8. At least they followed instructions (and then some).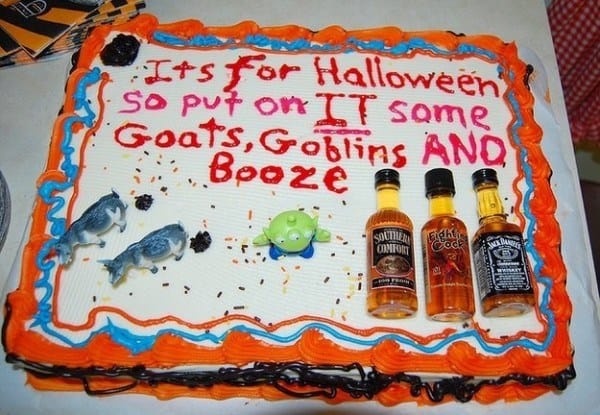 #9. It's easier to write 'em than draw 'em.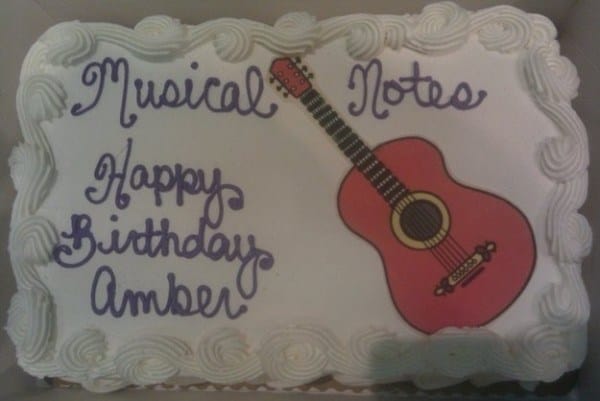 #10. Don't we all?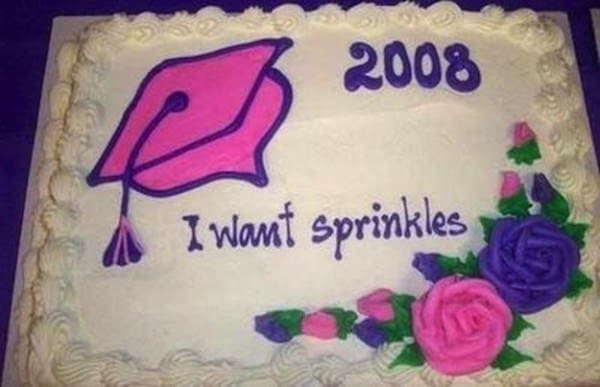 #11. We'd love to know how Marc feels about this.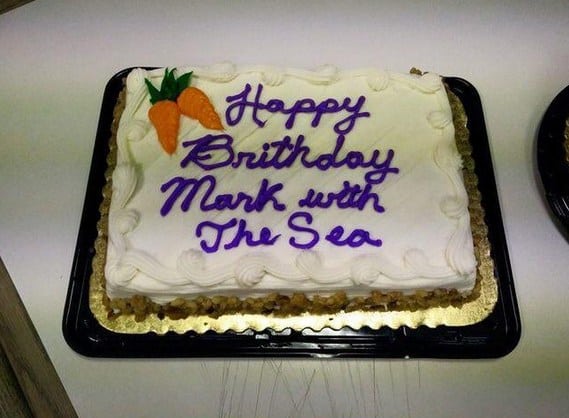 #12. Mixed messages be like…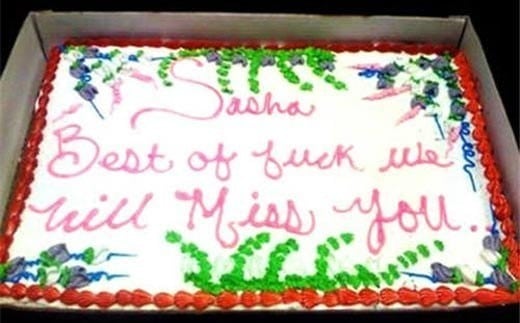 #13. Surely this must be some sort of a medical condition.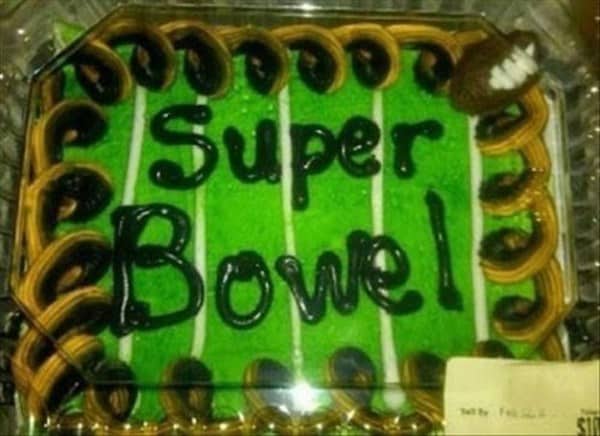 #14. Well, it's probably easier said than done.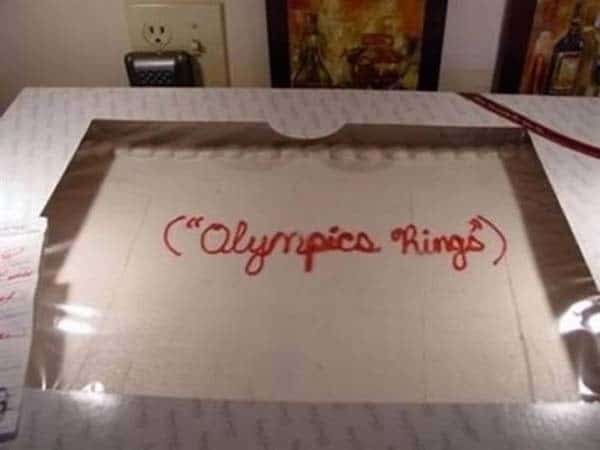 #15. Glad you pointed that out.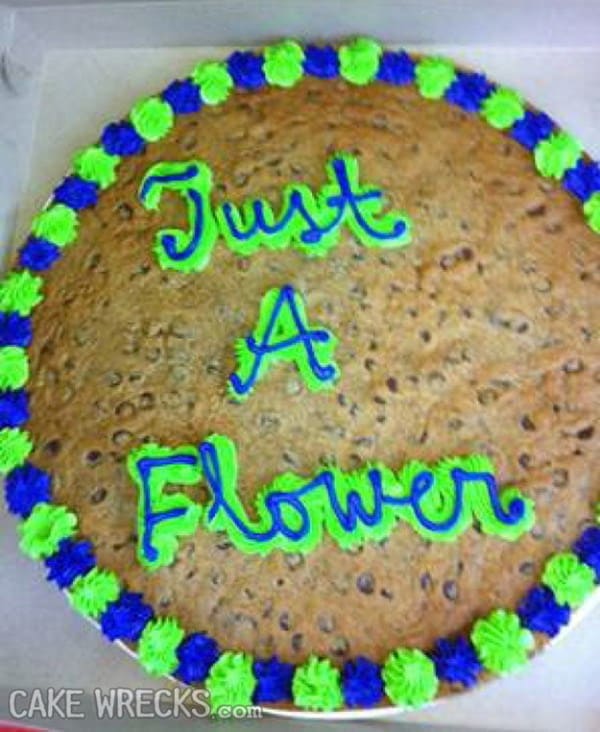 #16. Looks like they excelled in that barista course.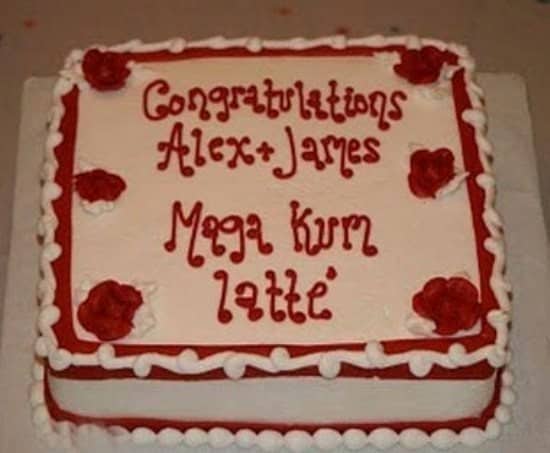 #17. You don't need stars and sprinkles to feel the enthusiasm!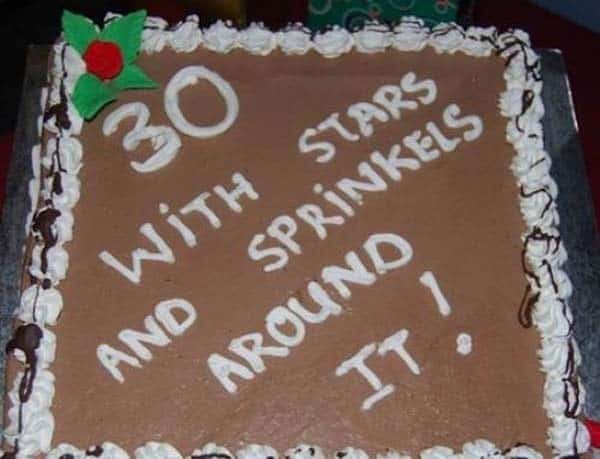 #18. Because any adventure more than two hours is too much.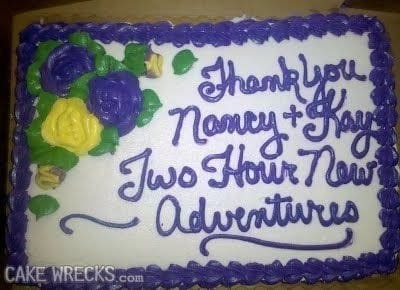 #19. Go, Travis!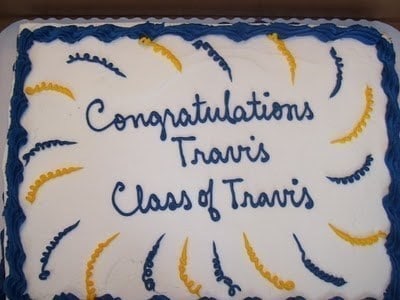 #20. Talk about spilling the beans.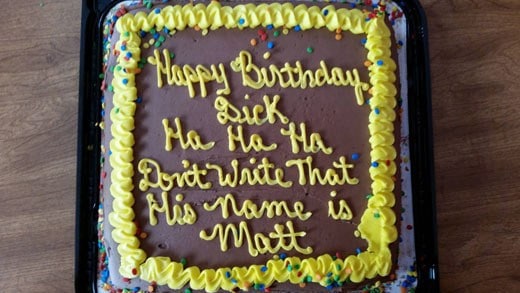 #21. Coach Tom should be very, very worried.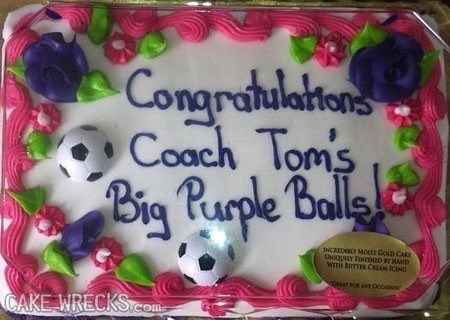 You May Also Like