You'll want to try them all, but just don't eat them all at the same time.
#1. Orange crush ice cream.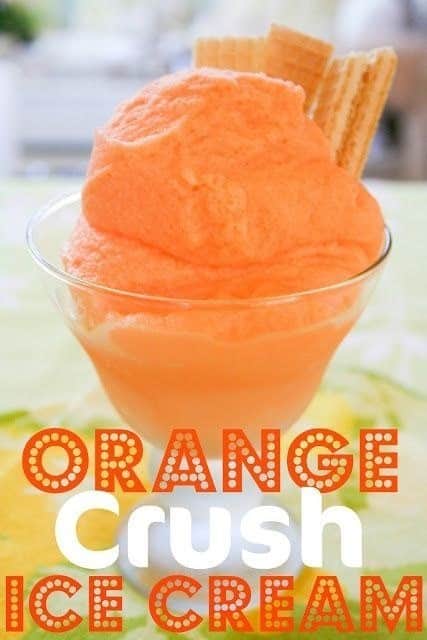 Bloomingon Bainbridge
Turn your favorite citrus soda into a creamy frozen treat with this recipe.
 #2. Biscoff ice cream.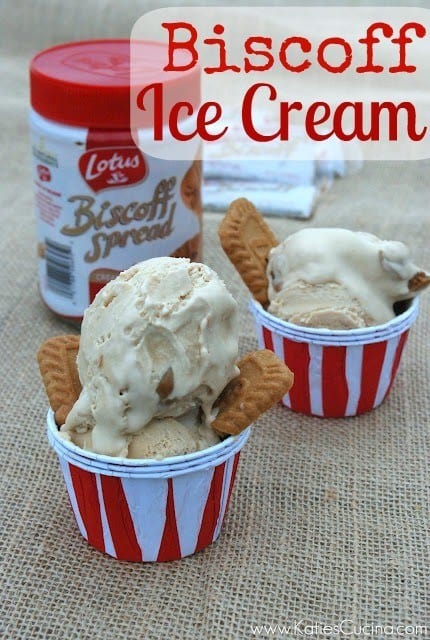 Katies Cucina
Biscoff Spread is made from cookies, and you can make ice cream out of it. It's like a dessert inside a dessert. Get the recipe here.
#3. Ice cream sandwiches (done right).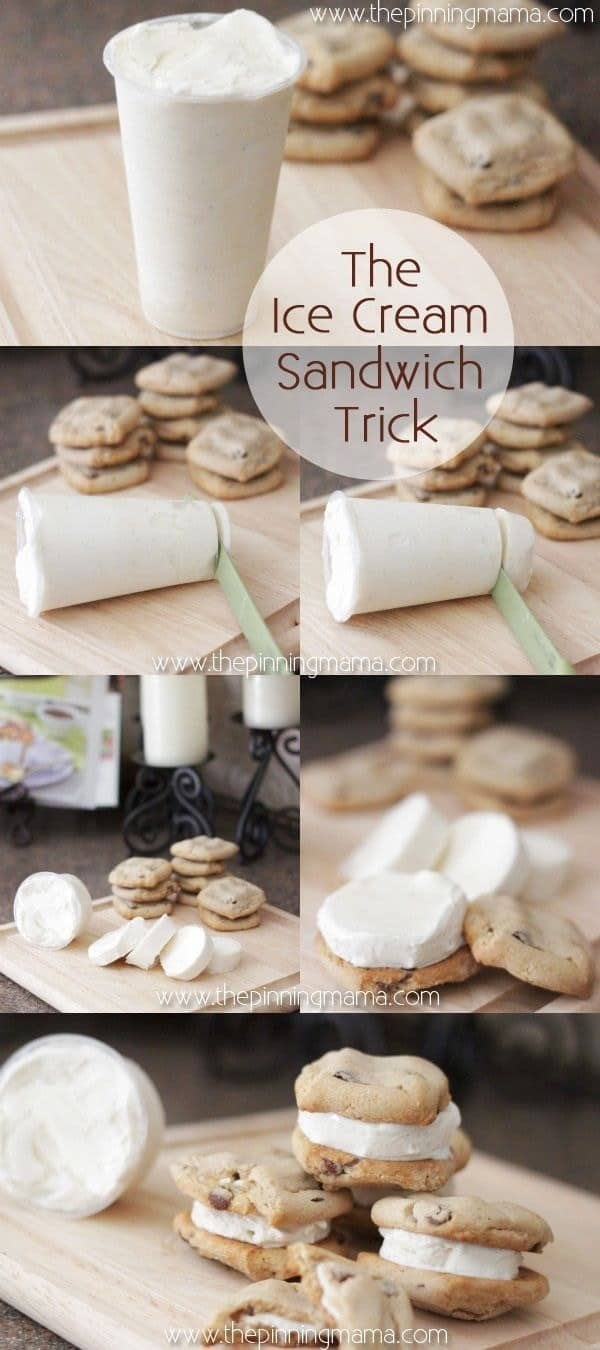 thepinningmama.com
This handy trick makes it simple to create the perfect ice cream cookies sandwich. Find it here.
#4. Purple yam ice cream.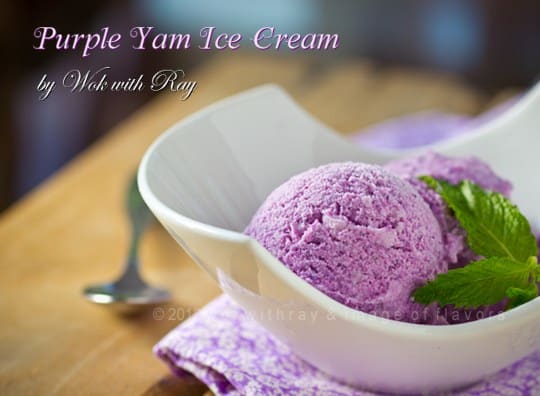 MJs Kitchen
Weird? Check. Delicious? Check. Try this purple yam ice cream for something a little different. Recipe here.
#5. Reese's ice cream cupcakes.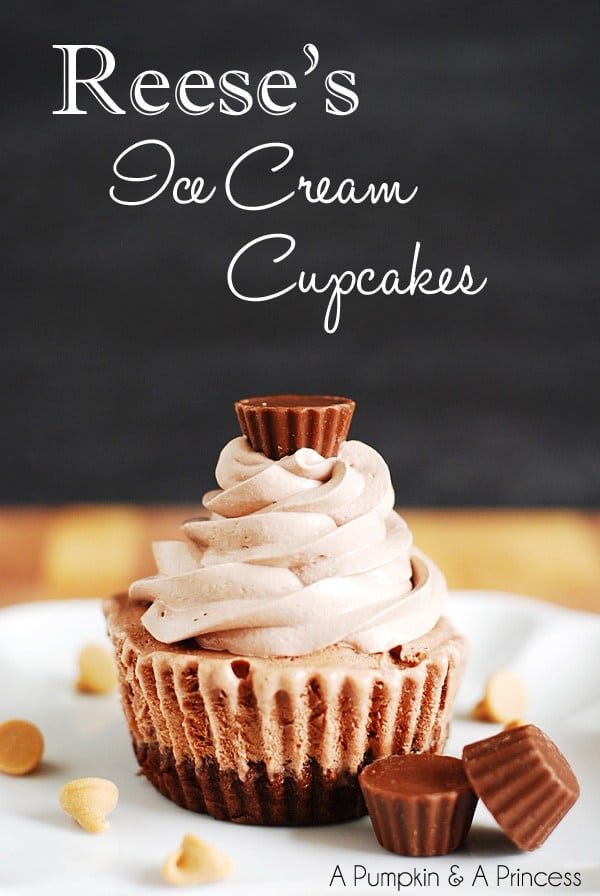 A Pumpkin and a Princess
Chocolate and peanut butter make for a perfect pairing in these ice cream cupcakes. Recipe here.
#6. Five minute ice cream cake.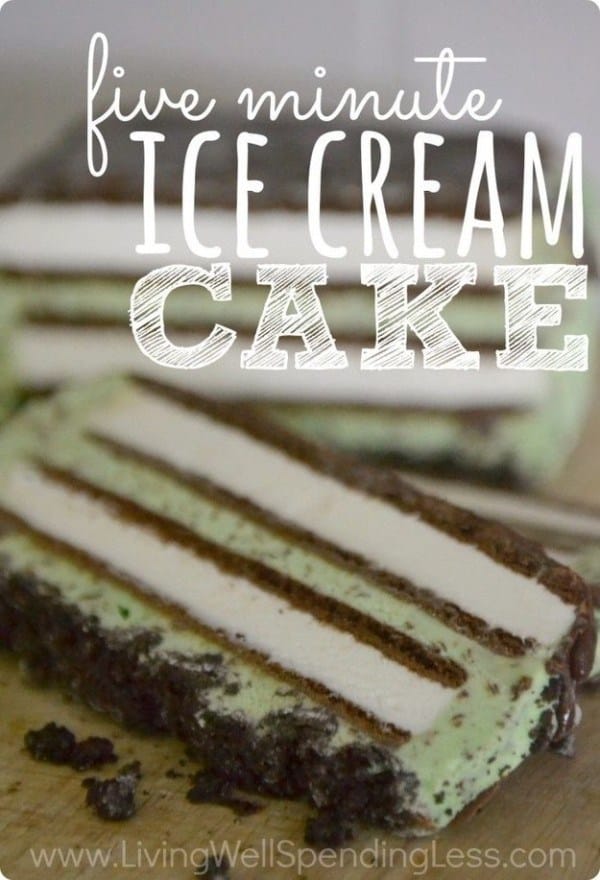 Living Well Spendingless
Ice cream cakes are made easy with this simple recipe.
#7. Two ingredient ice cream bread.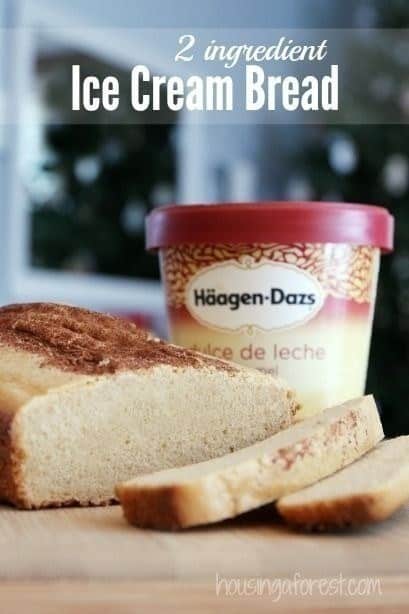 housingaforest.com

Make a sweet dessert bread in your favorite ice cream flavor with this easy recipe.
#8. Homemade coffee ice cream.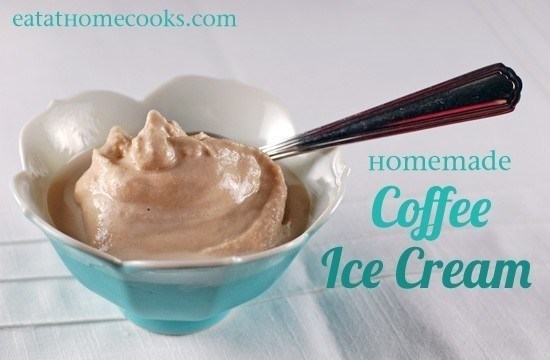 Eat At Home Cooks
Get your coffee fix without the heat with this yummy recipe.
#9.Watermelon bombe.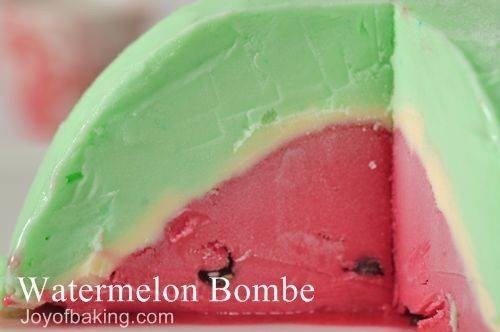 Joy Of Baking
Layers of lime sherbet, raspberry sorbet, and vanilla ice cream combine for a spherical dessert that looks AND tastes good. Recipe here.
#10. Dr Pepper ice cream.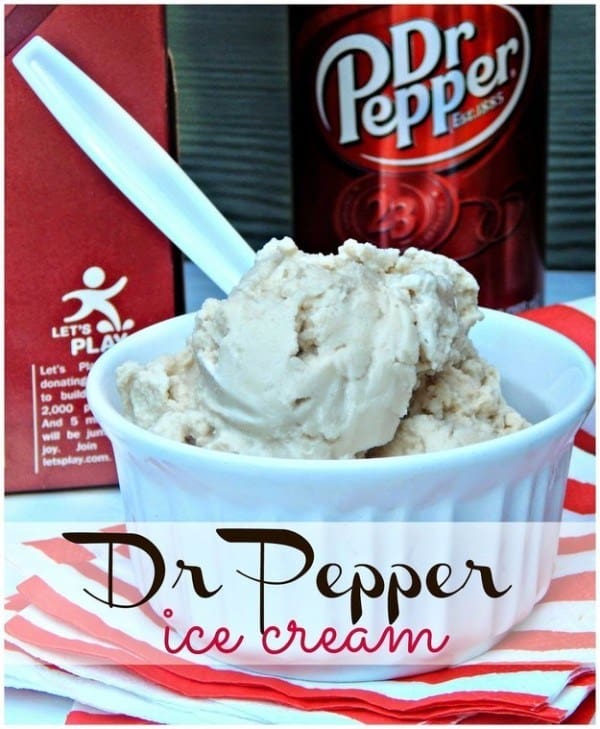 Melissa Kaylene
Dr Pepper, a southern favorite, makes a delicious ice cream. Recipe here.
#11. Grilled pineapple dessert.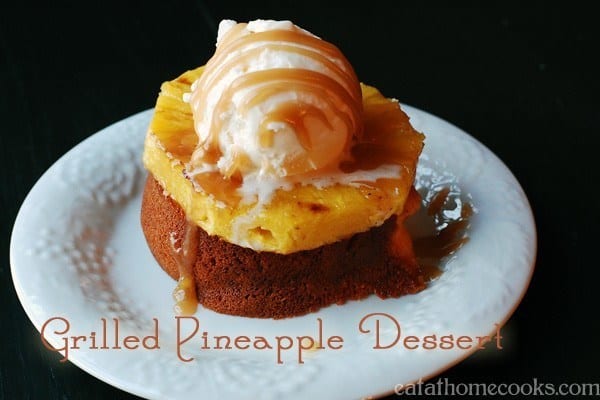 Eat At Home Cooks
The grilled pineapple adds a a new flavor twist on the classic pineapple upside down cake. The ice cream on top is the crown jewel of this recipe.
#12. Homemade roasted pistachio ice cream.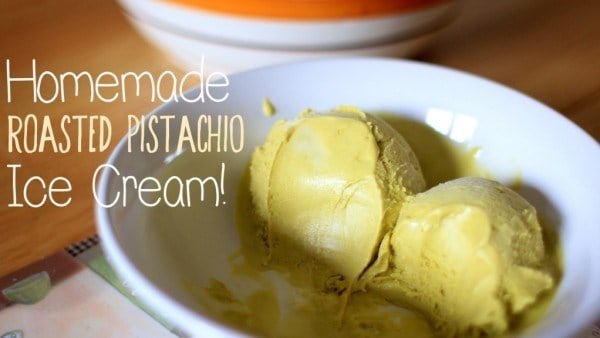 Ice Cream Science
The nutty flavor of this homemade ice cream is divine. Recipe here.
#13. Organic salted caramel ice cream.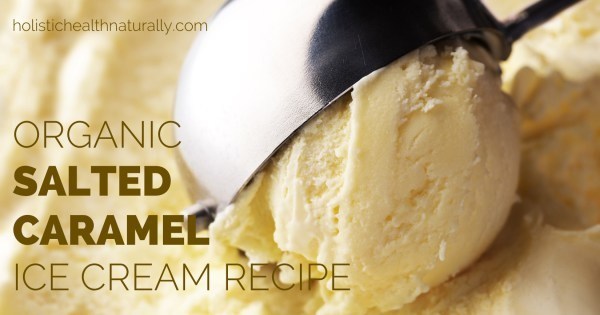 Holistic Health Naturally
This salted caramel ice cream makes the perfect topping for a piece of piping hot pie. Recipe here.
#14. Nutella ice cream.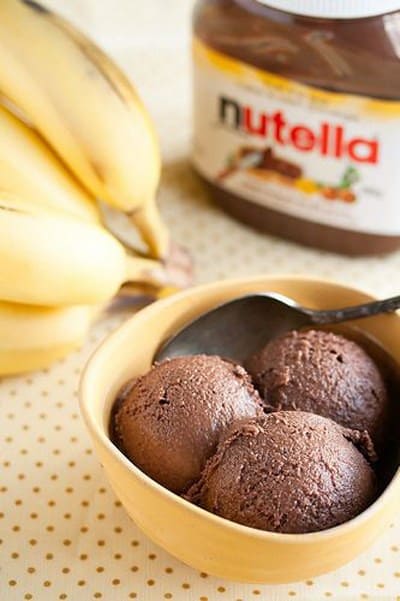 Crumb Blog
Nutella is a chocolaty, nutty favorite, and now you can have it in ice cream form. Thank us later. Recipe here.
#15. Mint chip ice cream.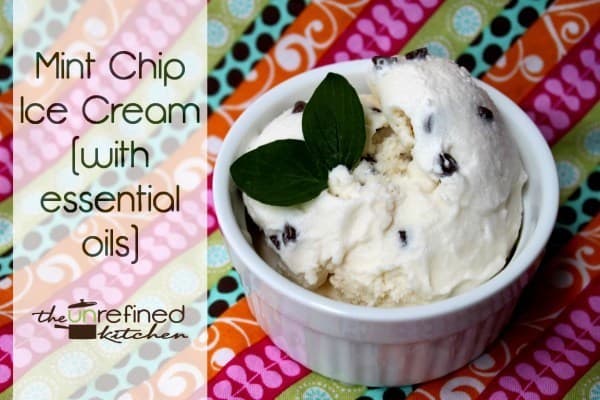 Unrefined Kitchen
Real peppermint oil is the secret weapon of this homemade mint and chocolate concoction. Recipe here.
#16. Three-ingredient bubblegum ice cream.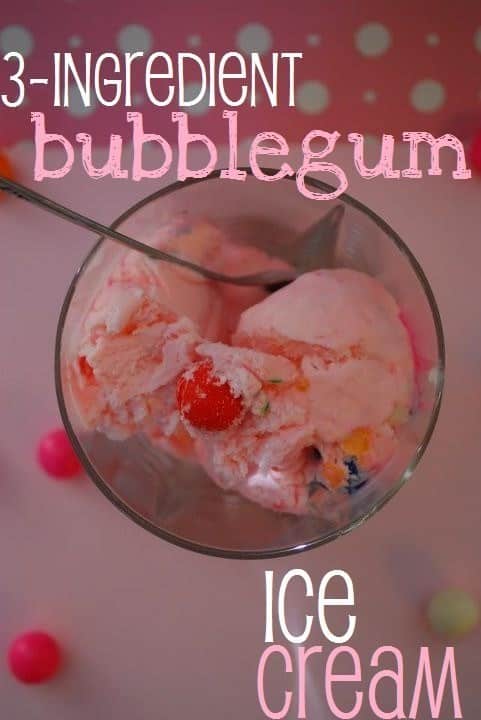 The Domestic Rebel
The bubble gum flavor is perfect for cooling off on a hot day. Recipe here.
#17. Vegan banana peanut butter ice cream.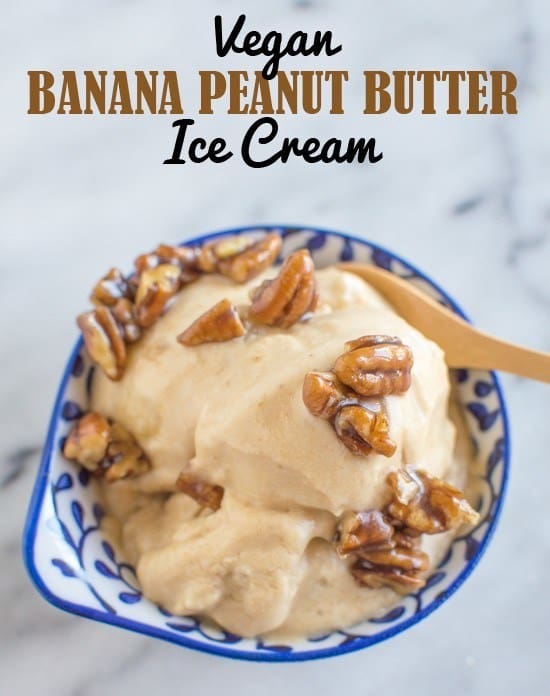 Healthy Nibbles and Bits
Real bananas, peanut butter, and walnuts give this sweet treat a layered flavor. Recipe here.
#18. Cookie monster ice cream.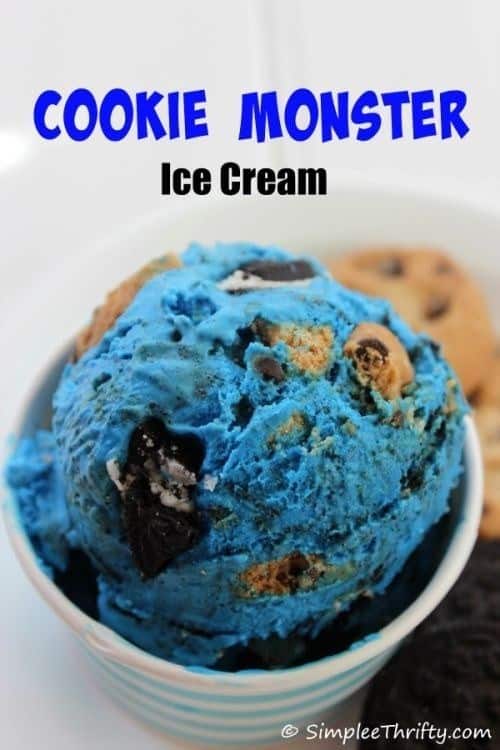 Simplee Thrifty
The bright blue color makes this one a hit with kids, but even adults will be asking for seconds of this delicious cookie monster themed ice cream. Recipe here.
#19. Four-ingredient blueberry frozen yogurt.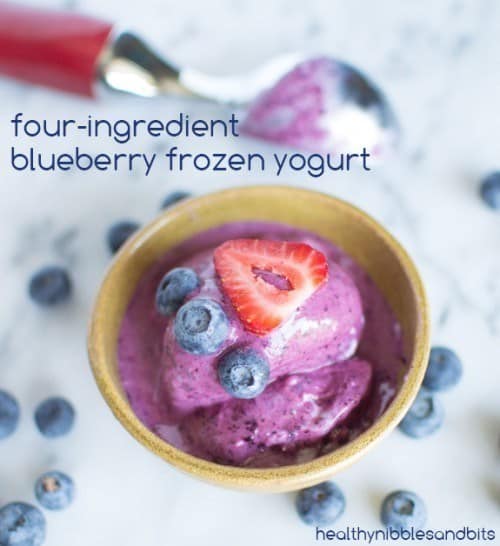 Healthy Nibbles and Bits
Real berries make this frozen yogurt recipe perfect for a summer afternoon by the pool.
#20. Avocado and coconut ice cream.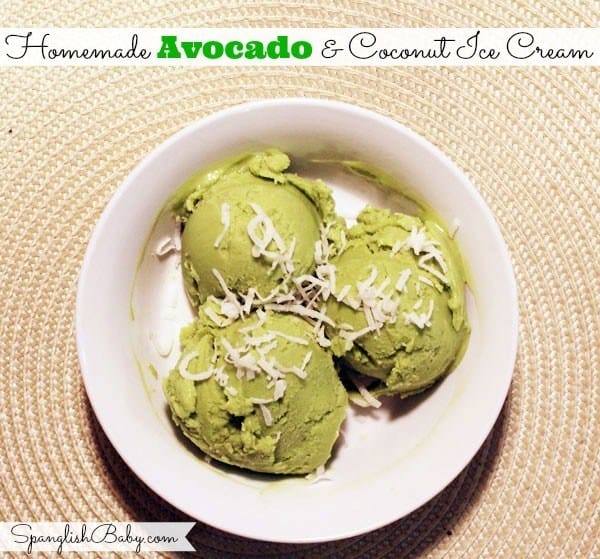 Spanglish Baby
This interesting recipe omits dairy products in favor of fresh avocado, which gives it a creamy texture without the lactose. Recipe here.
#21. Drumstick bars.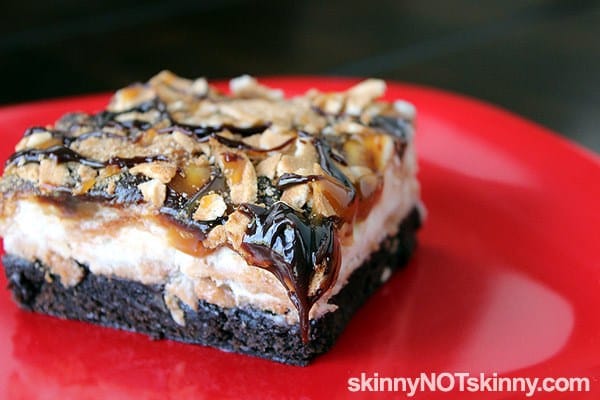 Skinny Not Skinny
This recipe uses the ingredients of the popular Drumstick ice cream cones to create a layered treat that can be cut into bars.