There's nothing quite like a terrible joke. The kind of joke that makes you groan and roll your eyes, but that you can't help but laugh at anyway. Whether they're groan-worthy puns or painfully corny one-liners, bad jokes always seem to get a laugh. And what's even better than a bad joke? A whole list of them! So if you're in the mood for some laughs, check out our list of stupid jokes that are so bad they're funny. From dad jokes to knock-knock jokes, we've got all the classics covered. So go ahead and take a break from all the serious stuff in life and enjoy a few good (bad) laughs.
1. My sister bet me a hundred dollars I couldn't build a car out of spaghetti.
2. How many South Americans does it take to change a lightbulb?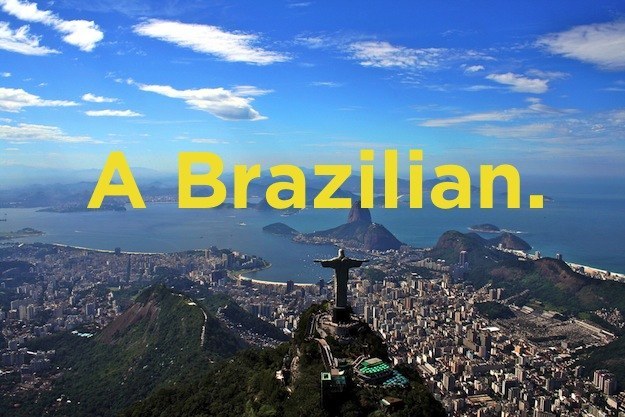 3. What time does Sean Connery get to Wimbledon?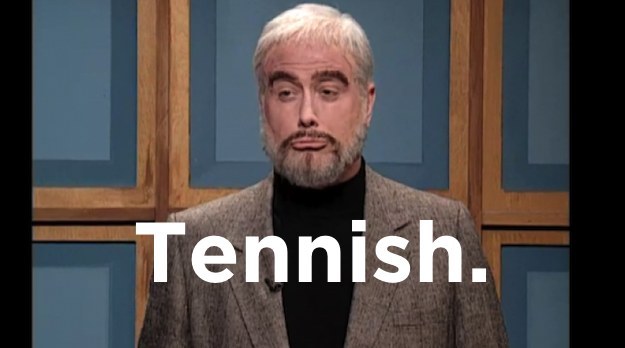 4. I went to the zoo the other day. It was empty, except for a single dog…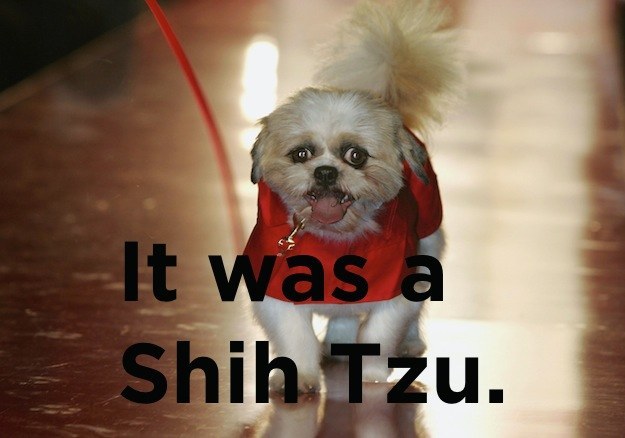 5. What kind of bagel can fly?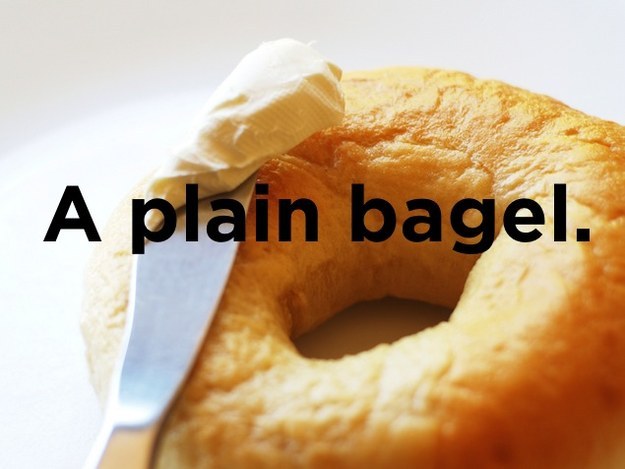 6. Where do animals go when their tails fall off?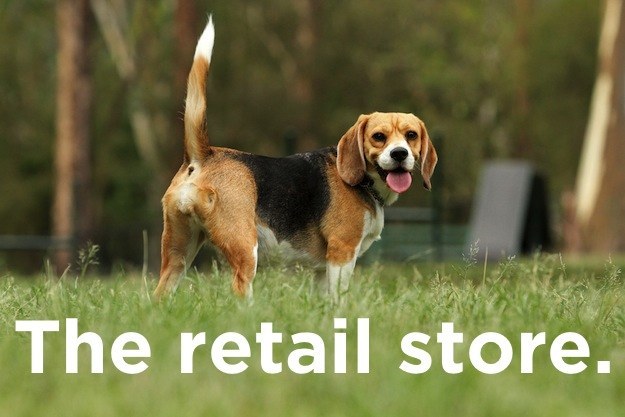 7. Why can't you hear a pterodactyl going to the bathroom?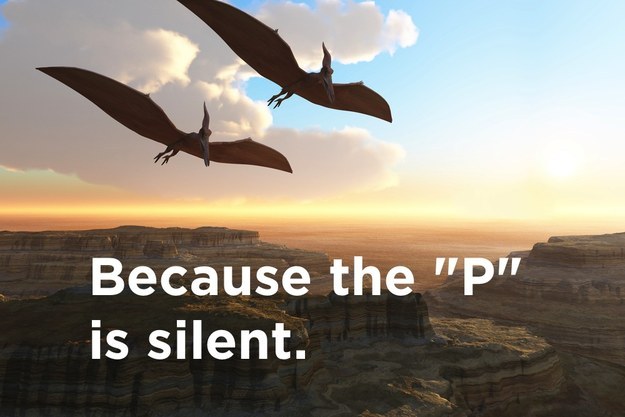 8. How does a train eat?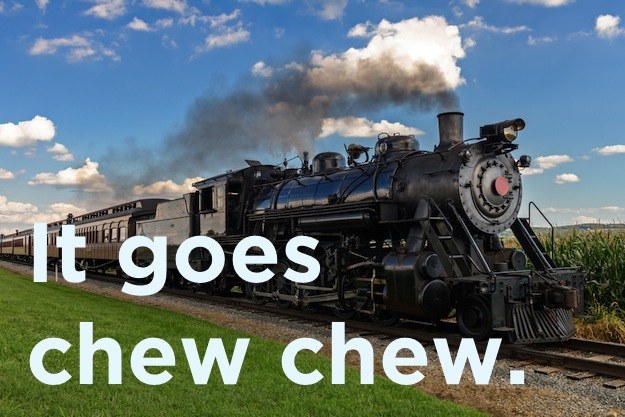 9. Did you hear about the constipated mathematician?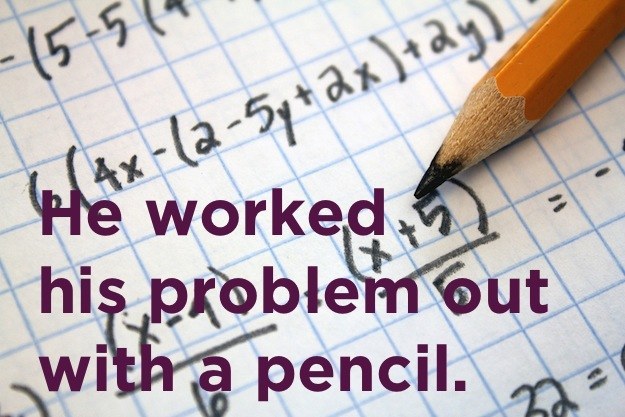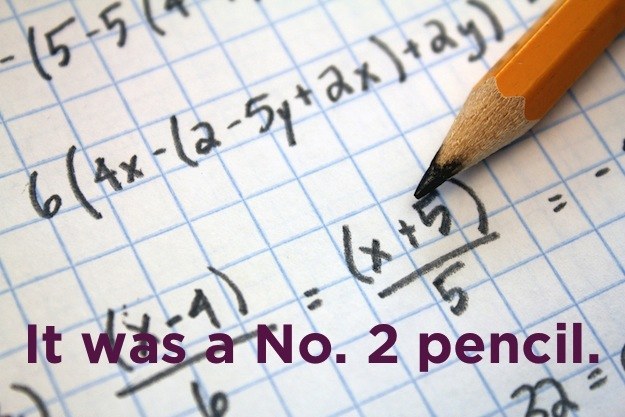 10. What's Forrest Gump's password?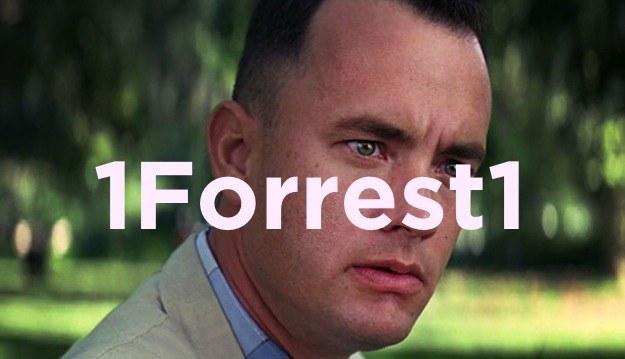 11. Knock knock.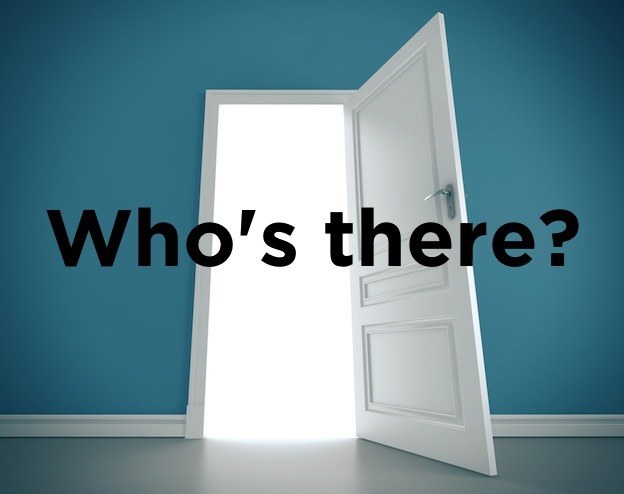 Britney Spears.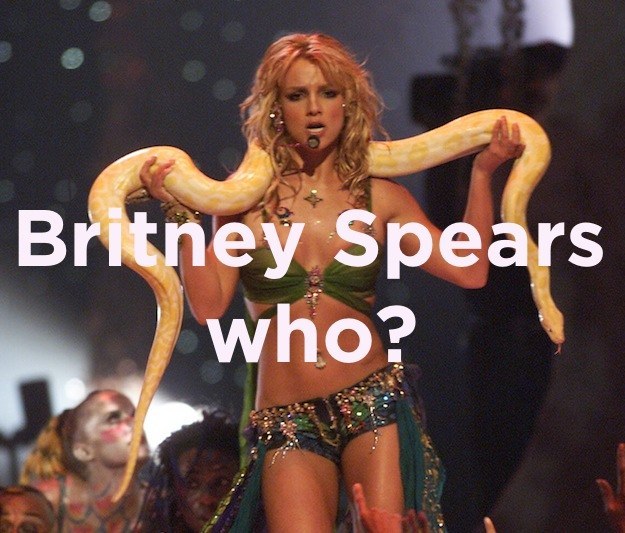 Knock knock.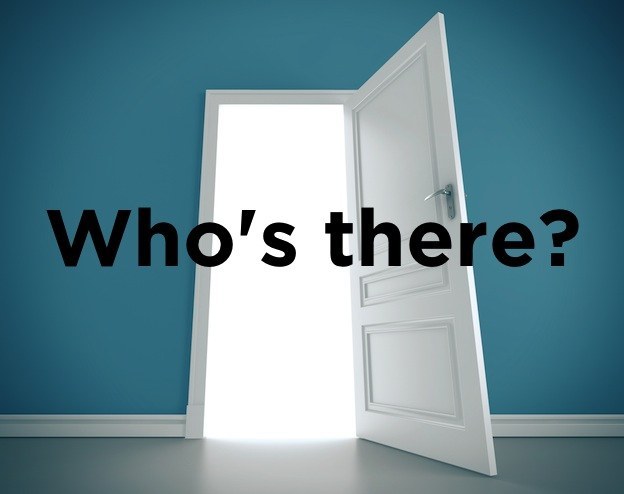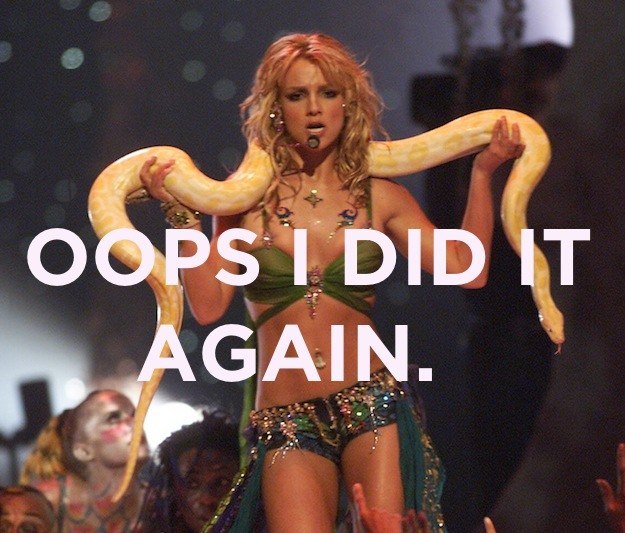 12. What do you call a cow with no legs?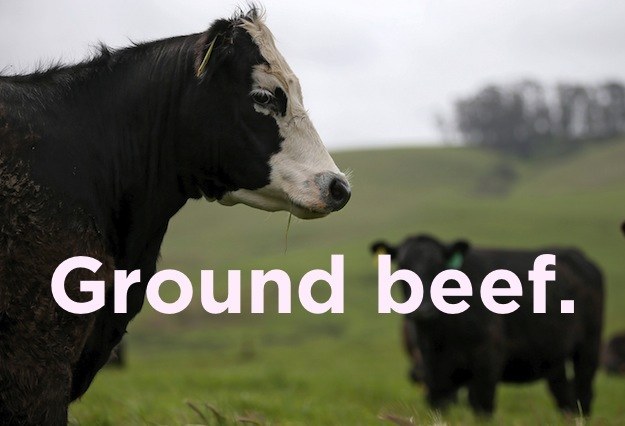 13. How is imitation like a plateau?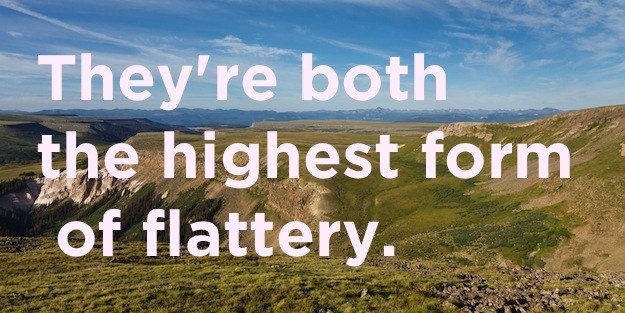 14. So two snare drums and a cymbal fall off a cliff…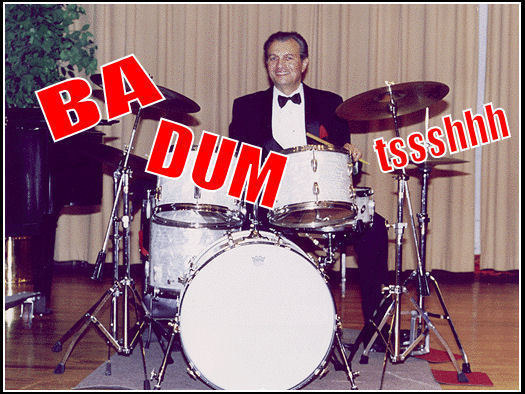 15. A magician was driving down the street…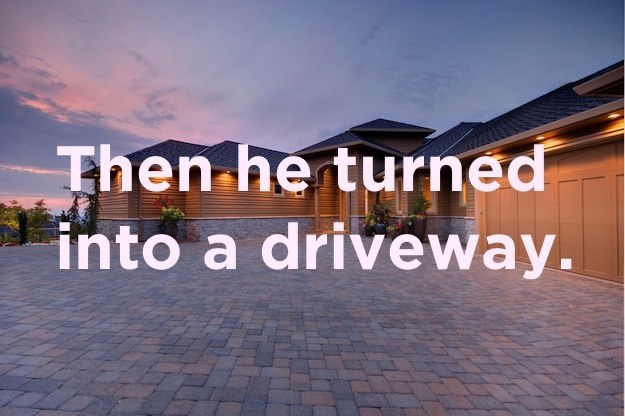 16. What's the best thing about living in Switzerland?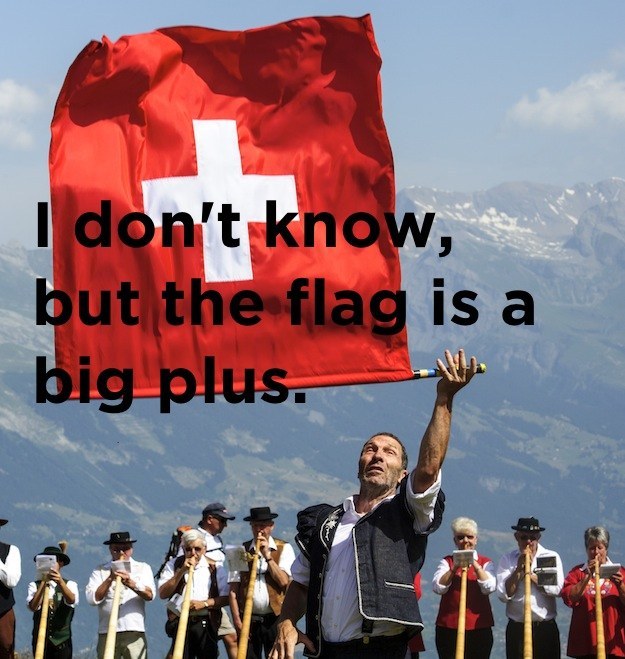 17. What does Batman get in his drinks?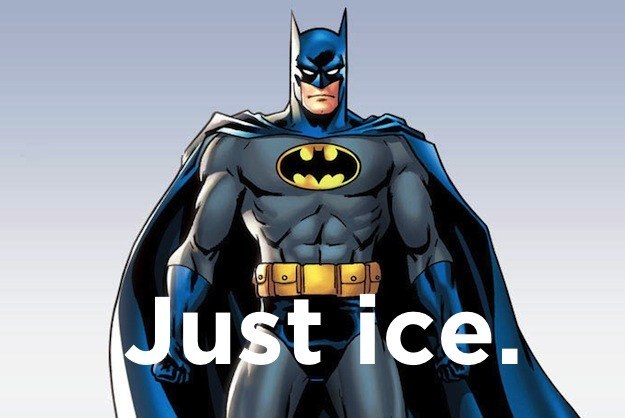 18. What sport do you play with a wombat?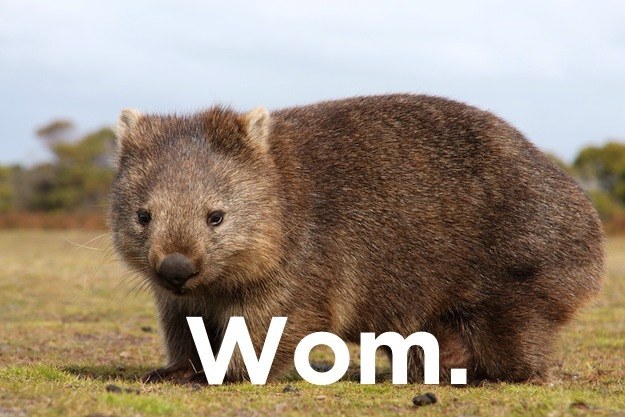 19. What does a nosy pepper do?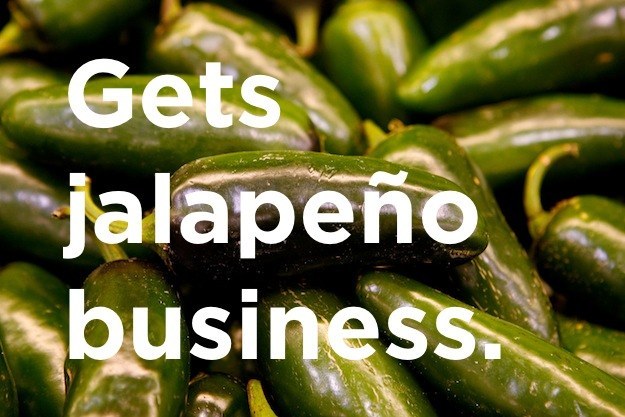 20. What did the buffalo say to his son when he left for college?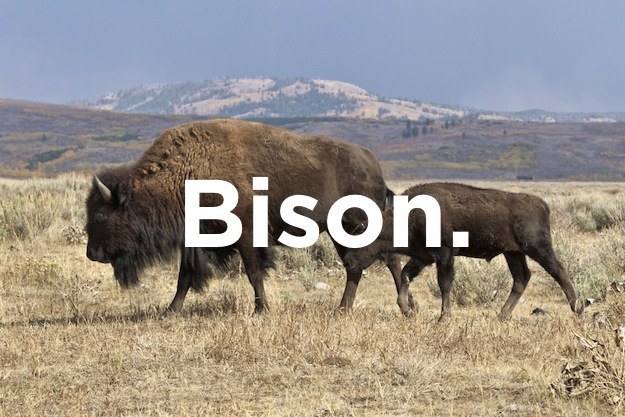 21. Tried to take a photograph of some fog.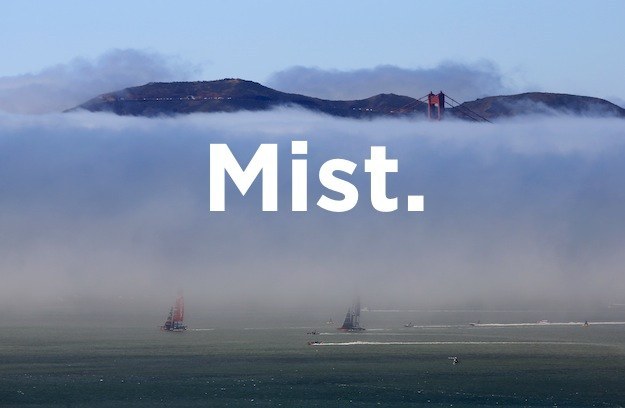 You May Also Like