Let's face it. You can't live off instant noodles and take-out forever. So let go of your fear and start cooking…
#1. Simple sesame noodles.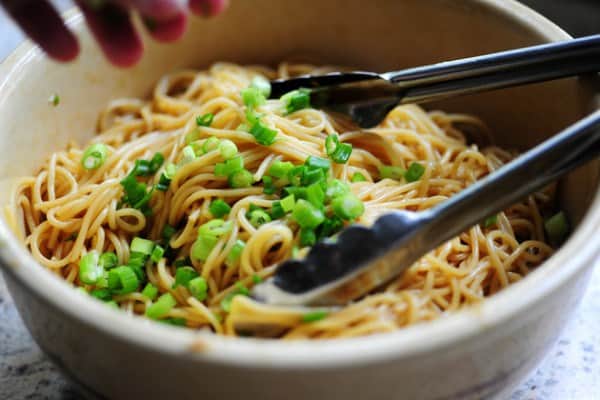 Add some crushed peanuts for a little bit of crunch! Check out the recipe here.
#2. Cheddar garlic grits with fried eggs.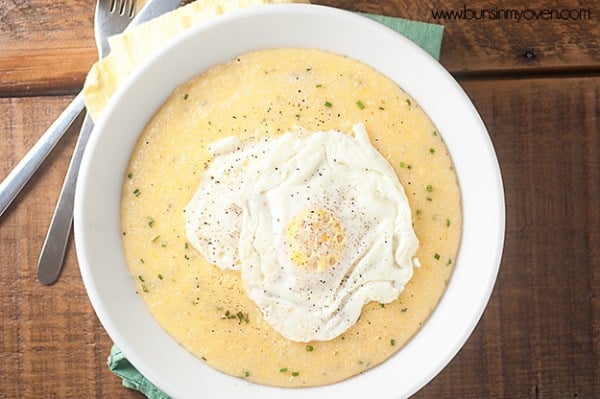 Cheese and eggs, what's not to love about this recipe.
#3. One-minute coffee cake in a mug.
Because you can never go wrong with coffee and cake. Get started here.
#4.  Tiramisu trifles.

Super easy, super delish. Check out the recipe here.
#5. Chili cheese omelette.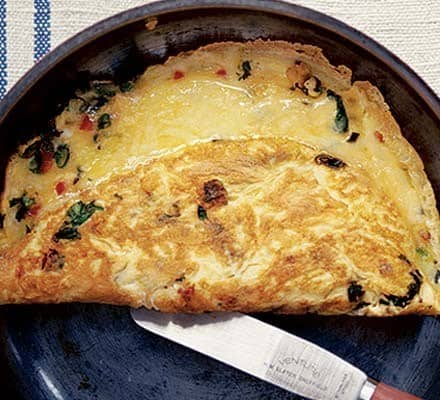 Step up your regular breakfast game with this recipe, and get crackin'!
#6. Perciatelli all'Amatriciana.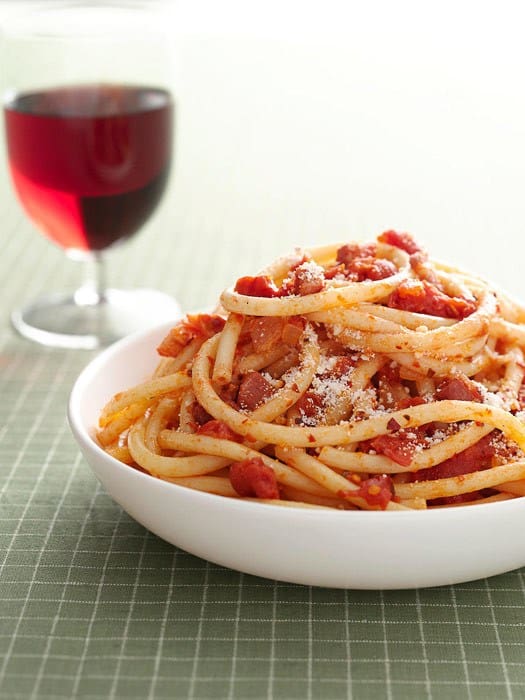 An easy pasta recipe, just don't let the name scare you!
#7.  Chorizo, tomato, and cheese pizzas.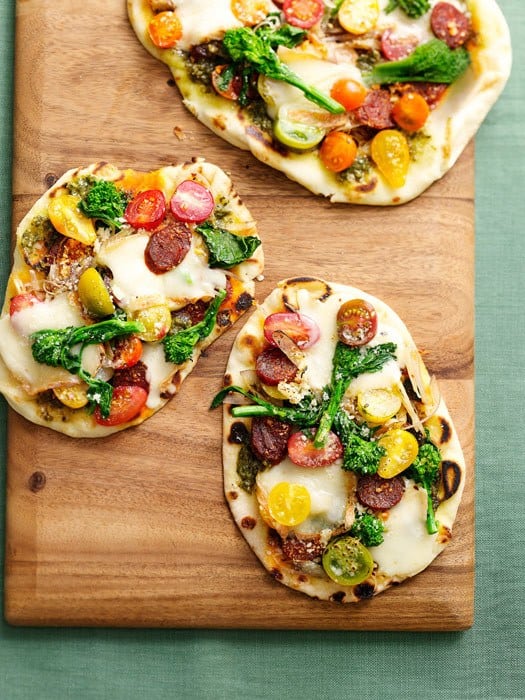 We know how tempting it is to just have a pizza delivered, but it wouldn't hurt to give this recipe a shot.
#8. Italian bean salad.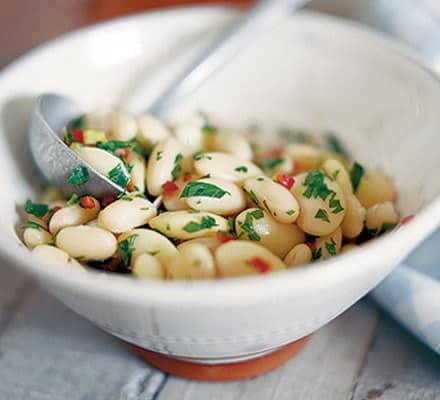 A number of the population is probably in outrage that these two are mixing, but to each his own. Check out the recipe here.
#9. Parmesan eggs.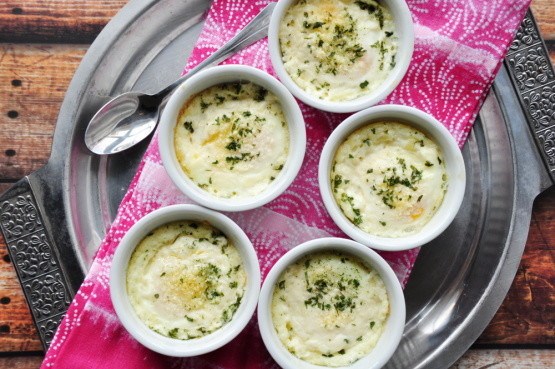 Check out this recipe for savoury eggs. Mmmmm.
#10. Crunchy Asian ramen noodle salad.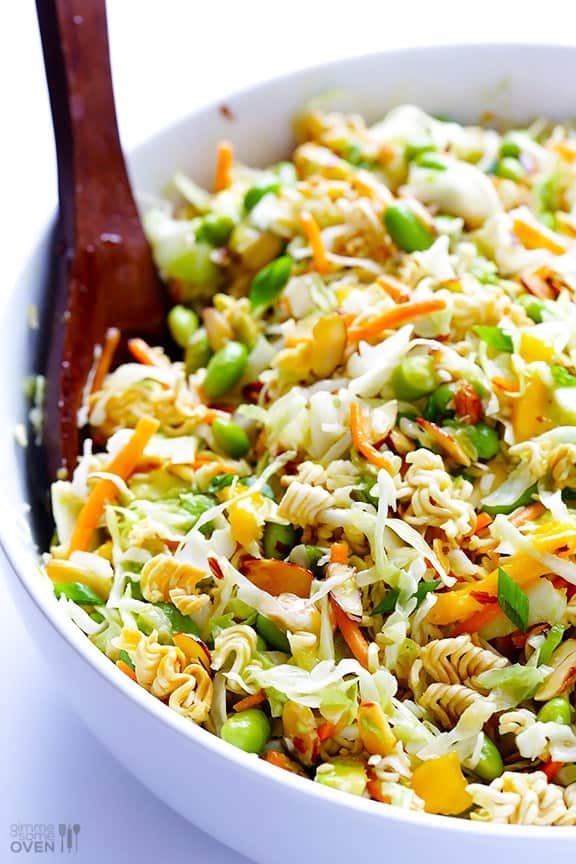 Your college-self probably never would've thought of this. Check out the recipe on GimmeSomeOven.
#11. Fruity ice cream cups.
Insanely easy, incredibly satisfying. Click here to see the recipe.
#12. Veggie biryani.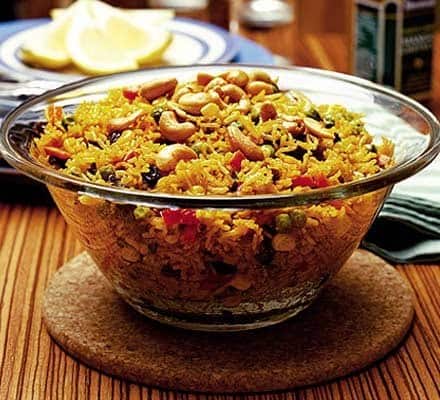 The perfect recipe for dinner to share.
#13. No-chop low-carb chili.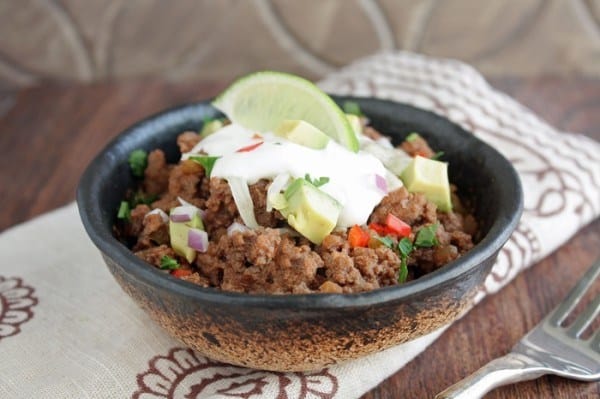 You can even opt to serve them in some bell peppers if you want a more creative presentation. Get the recipe here.
#14. Peach cobbler oatmeal.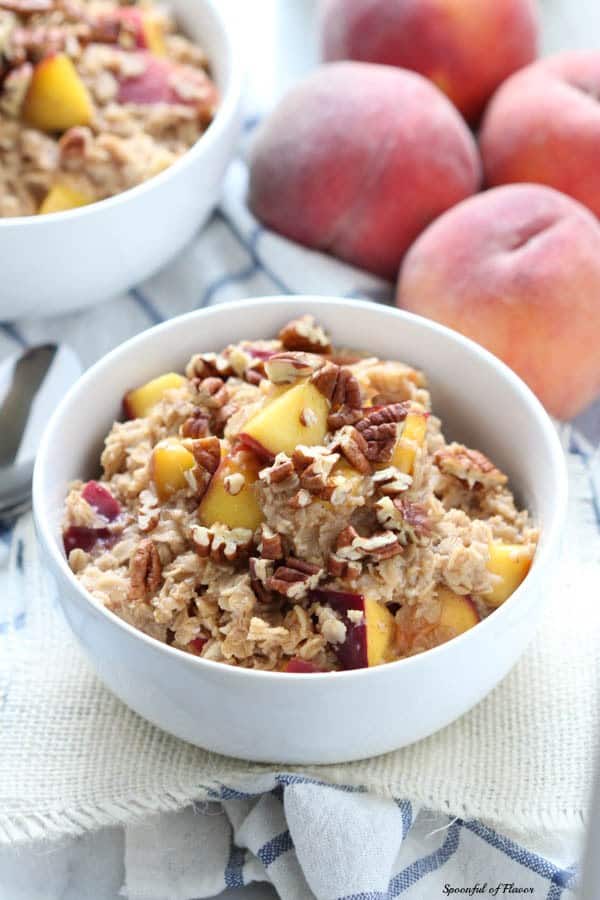 Check out this recipe. Sweetest breakfast bowl, perhaps?
#15. Microwave mac and cheese in a mug.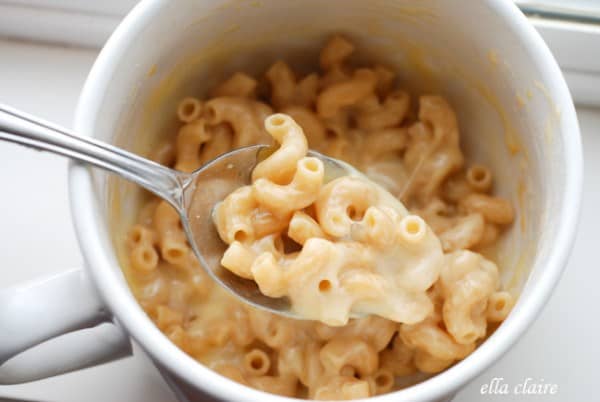 For when stores run out of your favourite boxed cheesy treat. See the recipe here.
#16. Chicken and avocado burritos.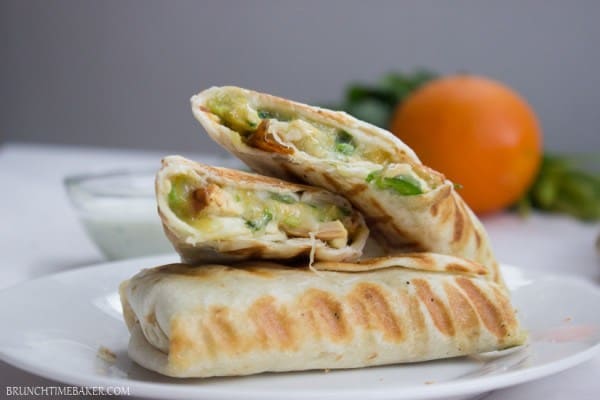 Don't even dare say no to this burrito. Get the recipe here.
#17. One-pot chicken.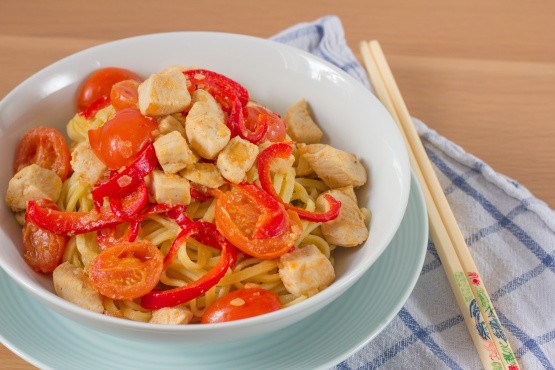 Your mother would be proud. Check out the recipe here.
#18. Pear and maple yogurt cups.
Perfect as an on-the-go snack or breakfast. There's no way to mess this up.
#19. 10-Minute zucchini pasta with vegan cashew basil pesto.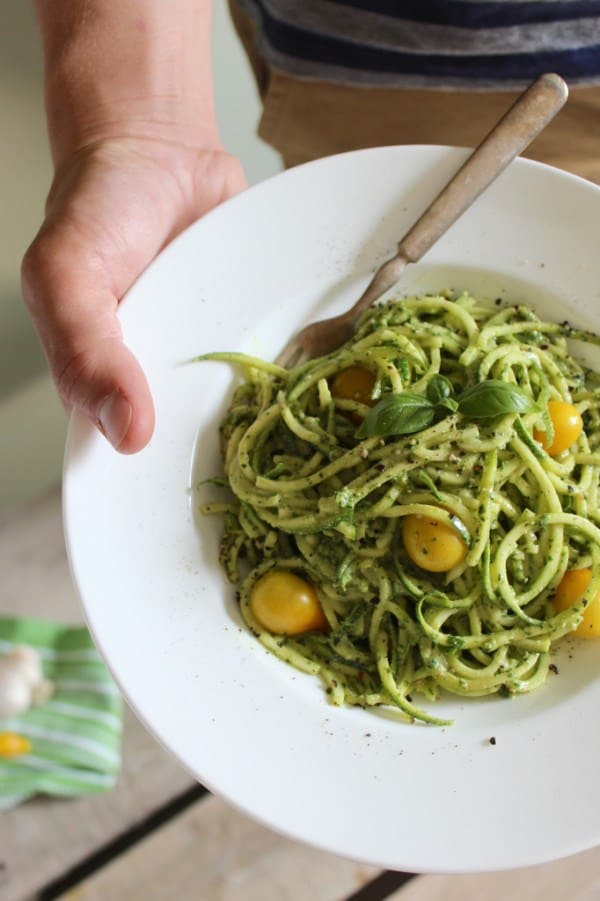 This dish is a perfect reason to bust out that spiralizer. Get the recipe here on thefitchen.
#20. Banana caramel bread and butter pudding.
An easy, and satisfying dessert. Check out this sweet recipe here.
#21. This easy peasy burrito bowl.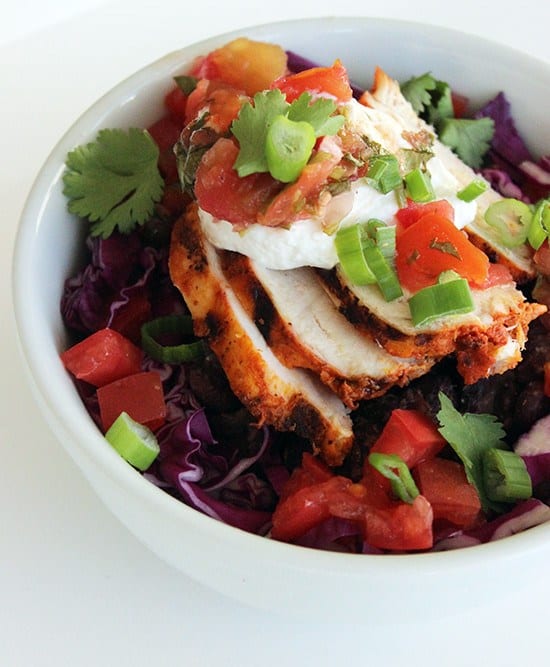 For when you want to venture into a non-Chipotle burrito experience. Get the recipe here.
#22. Creamy corn salad.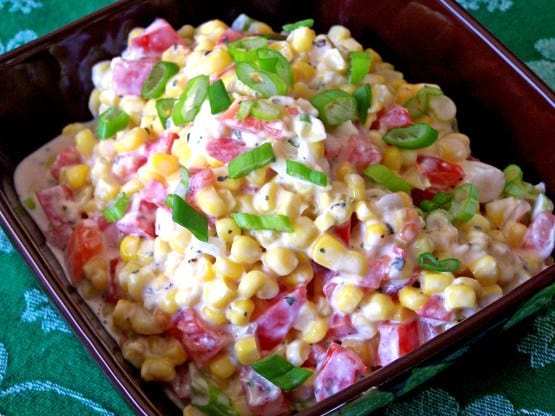 Perfect as a side dish or even on its own! Click here to get the recipe.
#23. Butternut squash ramen bowl with rice noodles, tofu and fresh pea shoots.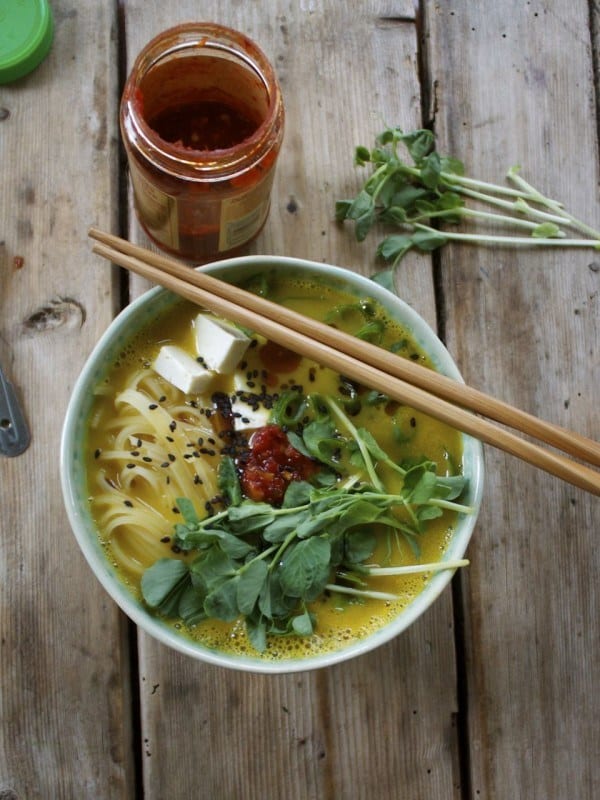 Would you believe this only takes about 10 minutes? Try out the recipe for yourself!
Happy cooking, and good luck!