9. For soup that's healthy and oh so delicious.


Shape / Via shape.com
Impress your mom without batting an eyelash: these soups are all just different twists to the same basic recipe. Read more at All Souped Up, via Shape.
10. For making the salad dressing of gods.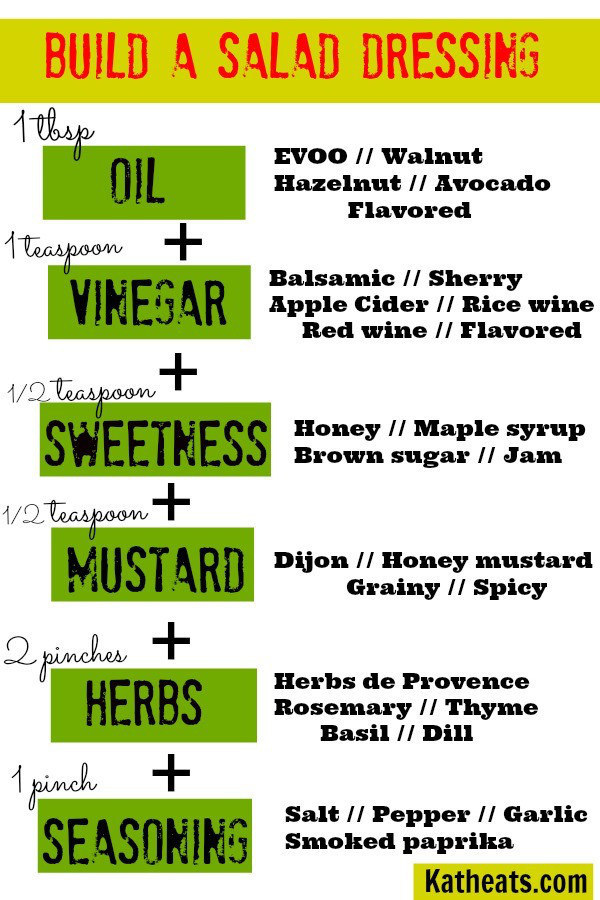 Kath Eats Real Food / Via katheats.com
Your friends will constantly hound you for the recipes. Check out DIY Salad Dressing for more information plus a bit extra…yummy salads!
11. For when you're treating your lovely self to a night in.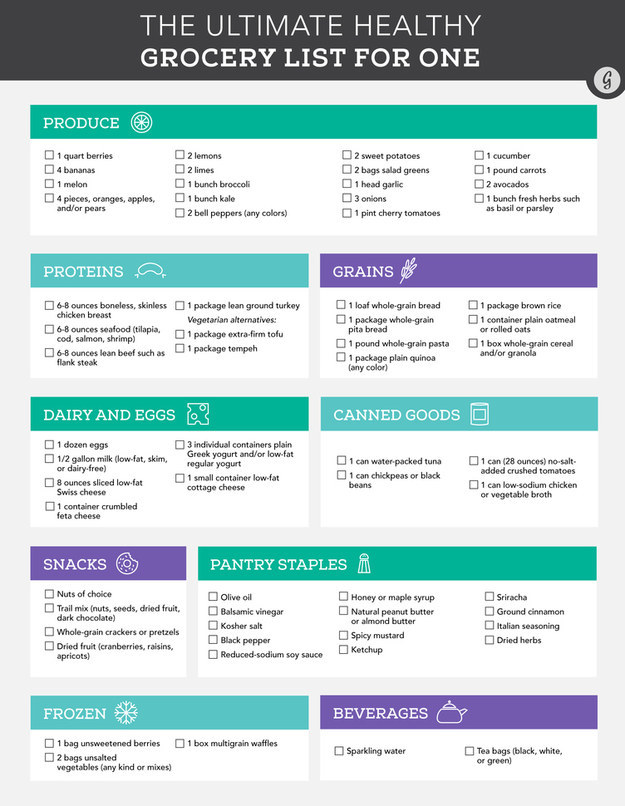 Greatist / Via greatist.com
Who says cooking for one can't be fun? Throw away those frozen dinners, stat! You can find the recipes at The Ultimate Healthy Grocery List When You're Cooking for One, via Greatist.
12. For yummy-fying grains.


PopSugar / Via popsugar.com
There are other grains aside from rice and quinoa, people! Push the envelope and make it your resolution to try more of them this year. How to Cook Grains at PopSugar will teach you more.
13. For making "guesstimation" of portion sizes a thing of the past.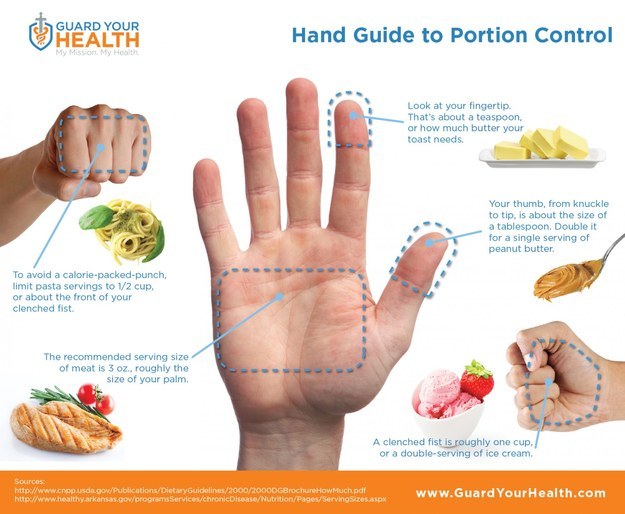 Guard Your Health Campaign / Via guardyourhealth.com
Did you know that your hand is the easiest way to measure a half-cup or three ounces of your food? Yaaaaaaas.
14. For vegetarians looking for other sources of protein.


greatist.com
That means all vegetarians. Info, recipes, and more recipes at at 12 Complete Proteins Vegetarians Need to Know About, via Greatist.
15. For spotting the hidden sugars in your food.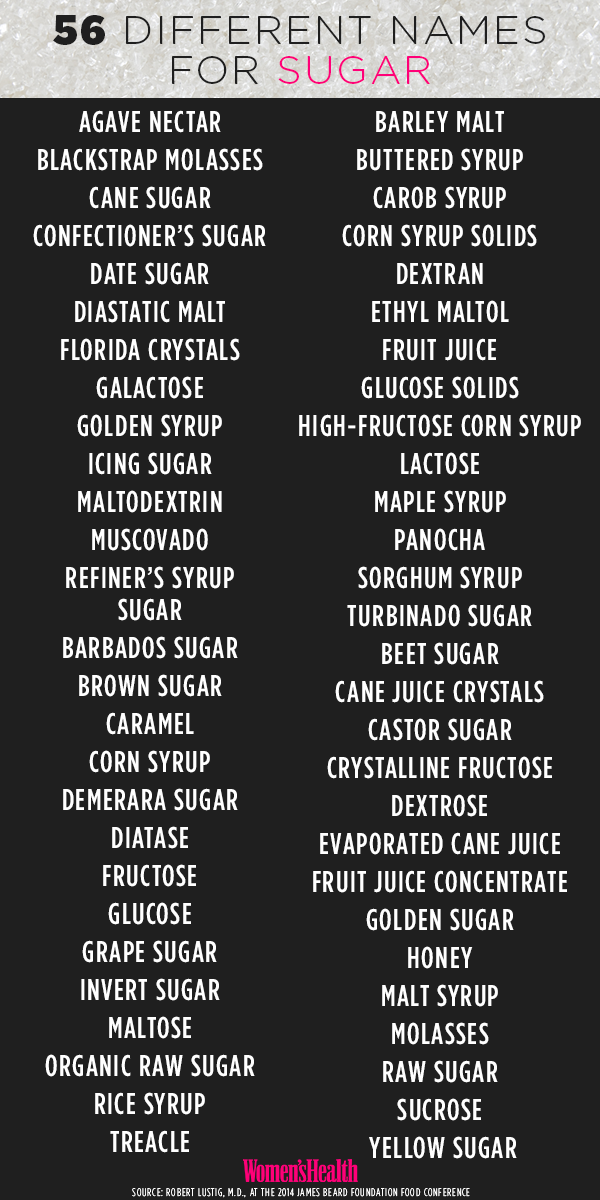 Women's Health / Via womenshealthmag.com
Sugar is a clever little thing, and most Americans get way too much of it (between two and three times the recommended amount!). So get informed, read through the ingredients to make sure you're not getting any more than you should. Check out 56 Different Names for Sugar, viaWomen's Health for more.
16. For knowing your nuts.


Life by Daily Burn / Via dailyburn.com
These make really healthy snacks! You can put them in little Zip-lock bags to munch on throughout the day.