Timing is everything. From impressive illusions to hilarious coincidences, these perfectly timed photos will surely have you looking twice.
#1. He's trapped!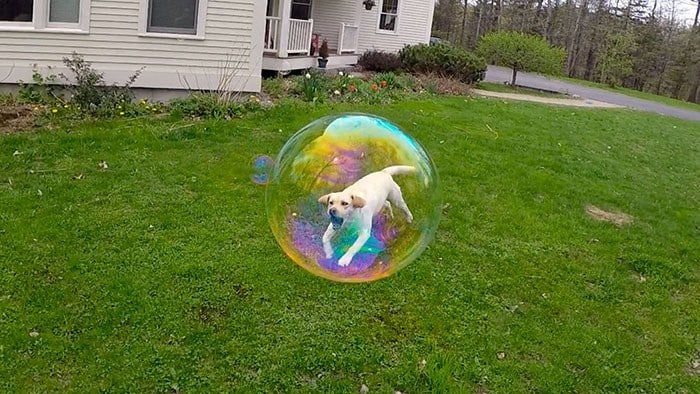 #2. Mr. Fantastic, is that you?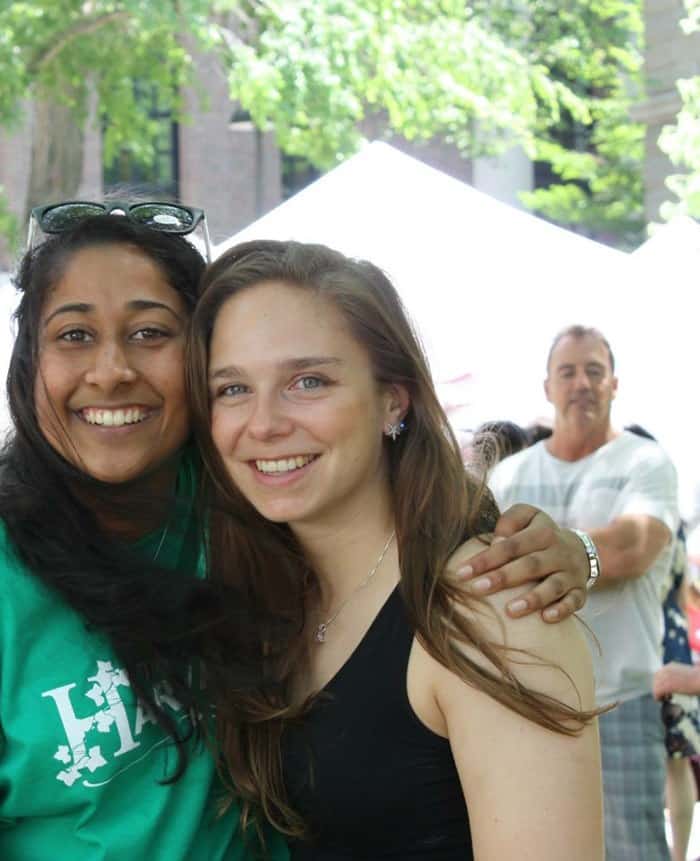 #3. Is that a ghost?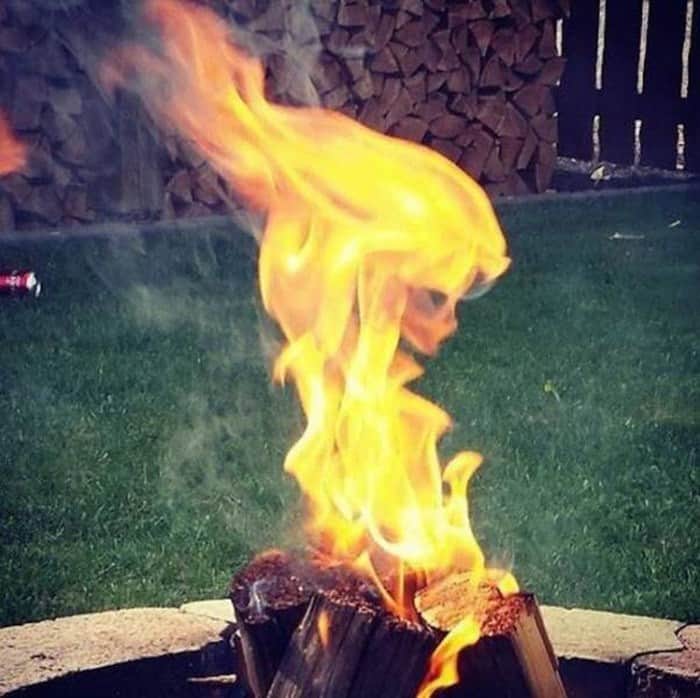 #4. It's a dog-deer!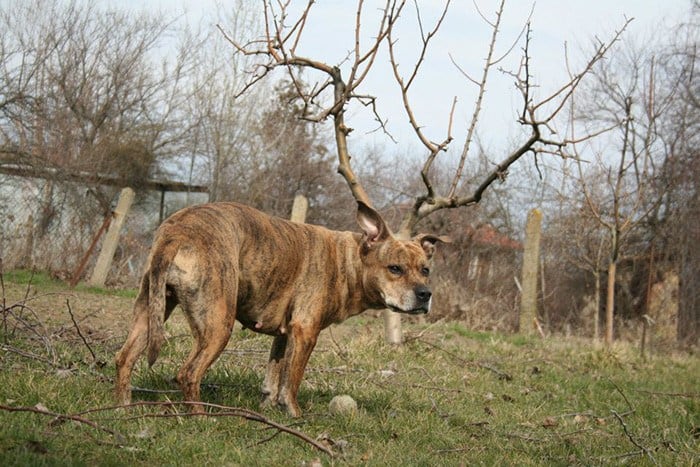 #5. Apt.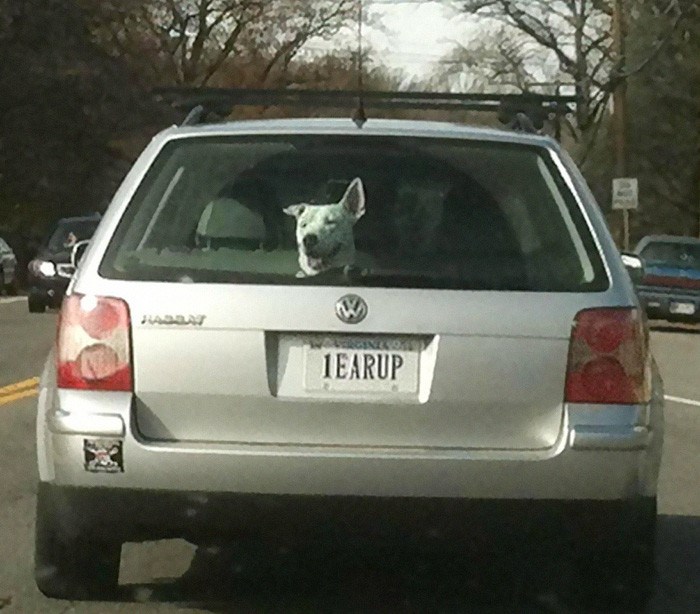 #6. Breakdancing on water.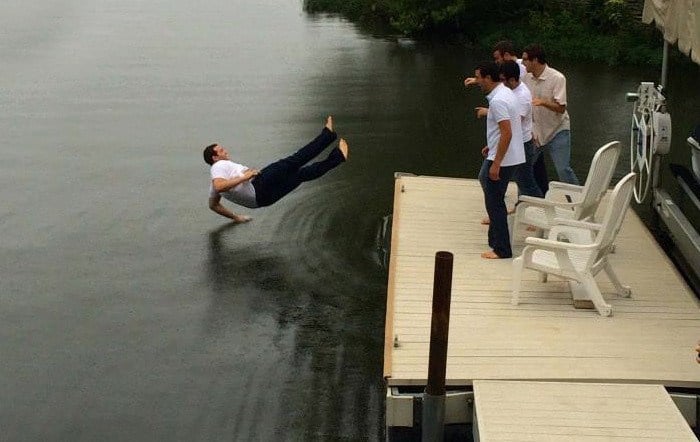 #7. Ready to take flight.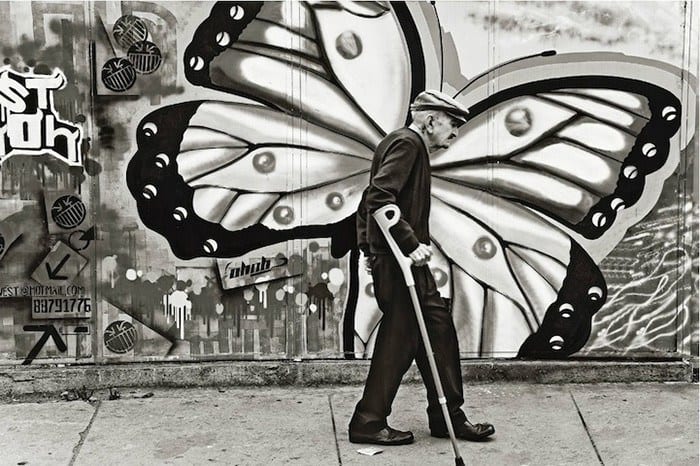 #8. Looks like something out of Dreamworks.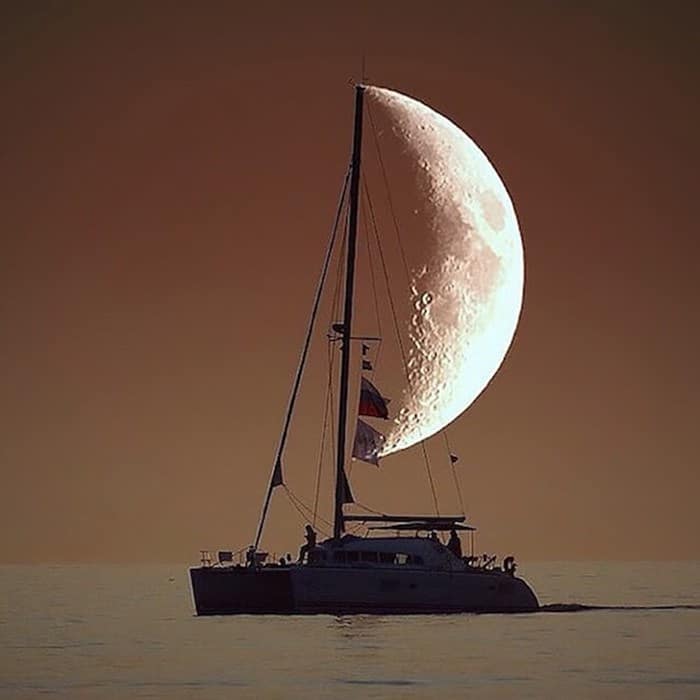 #9. Look up!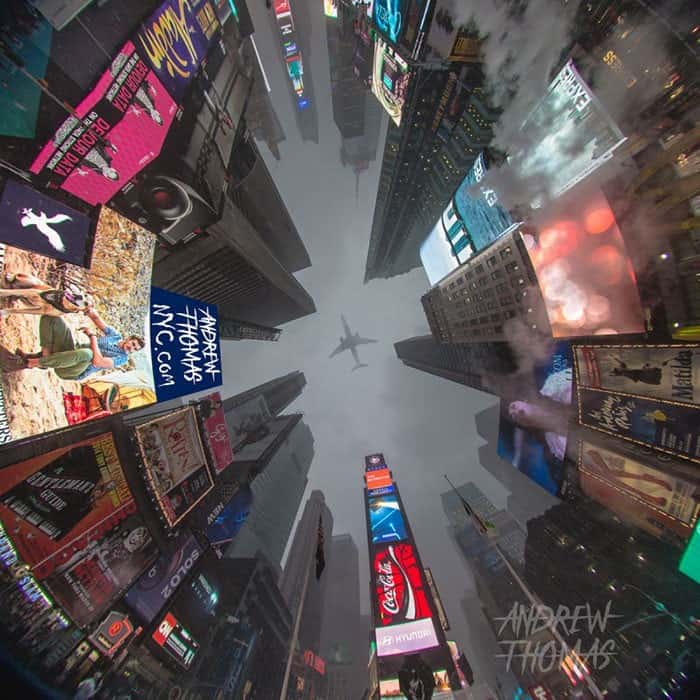 #10. Dragonfly finds a mate.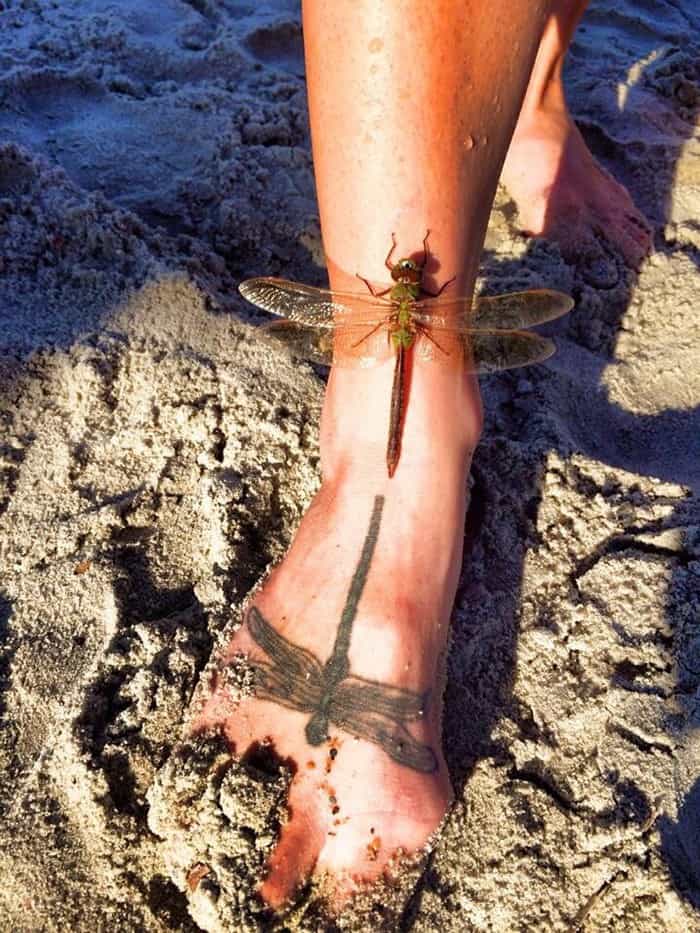 #11. The mythical cat that farts rainbows has been found!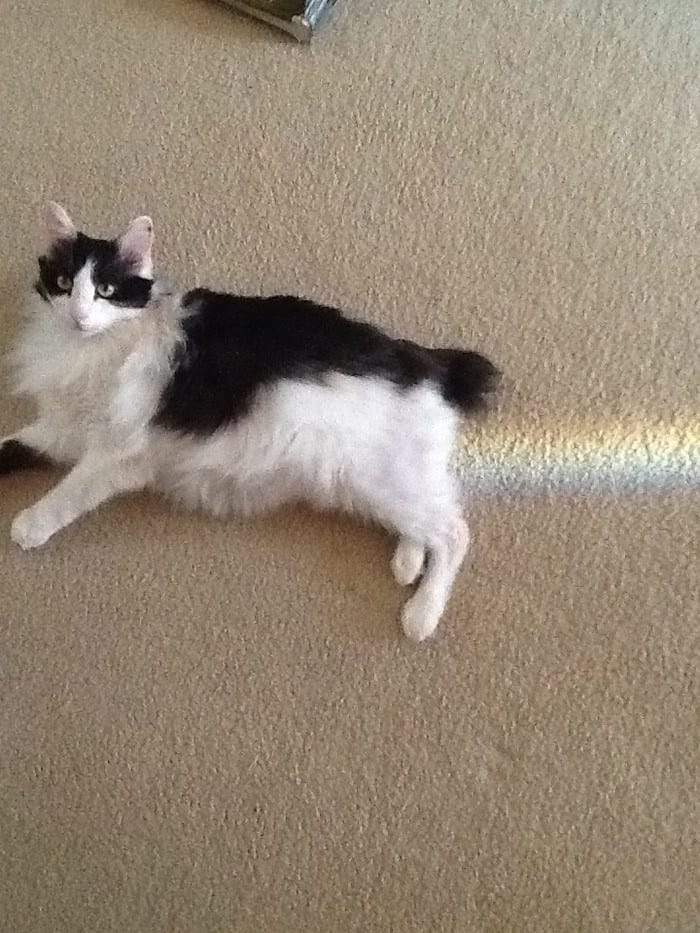 #12. The groom wasn't looking his best.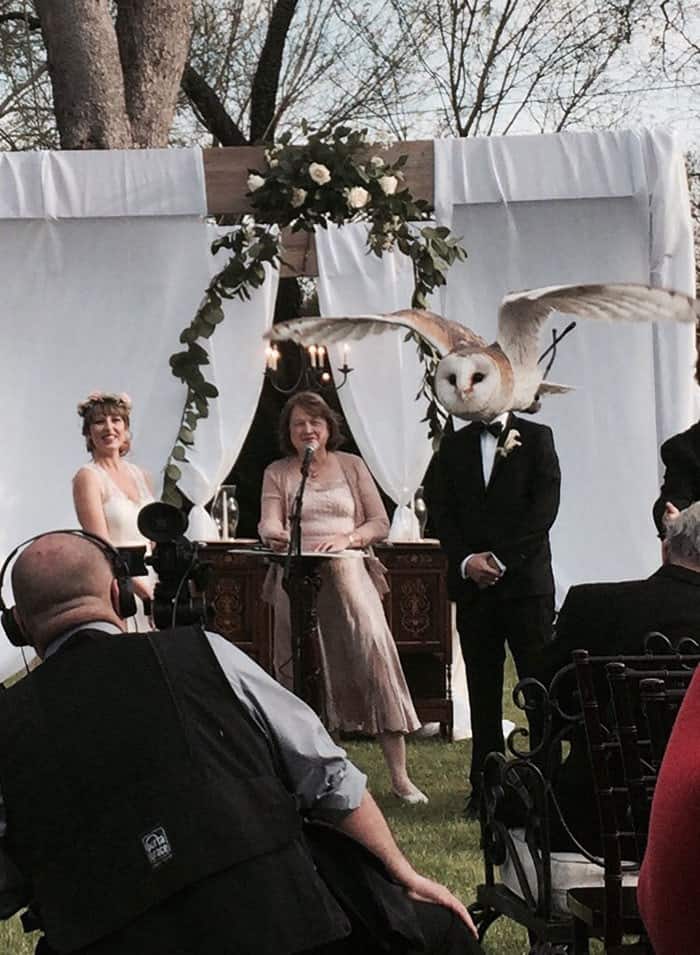 #13. Yawn!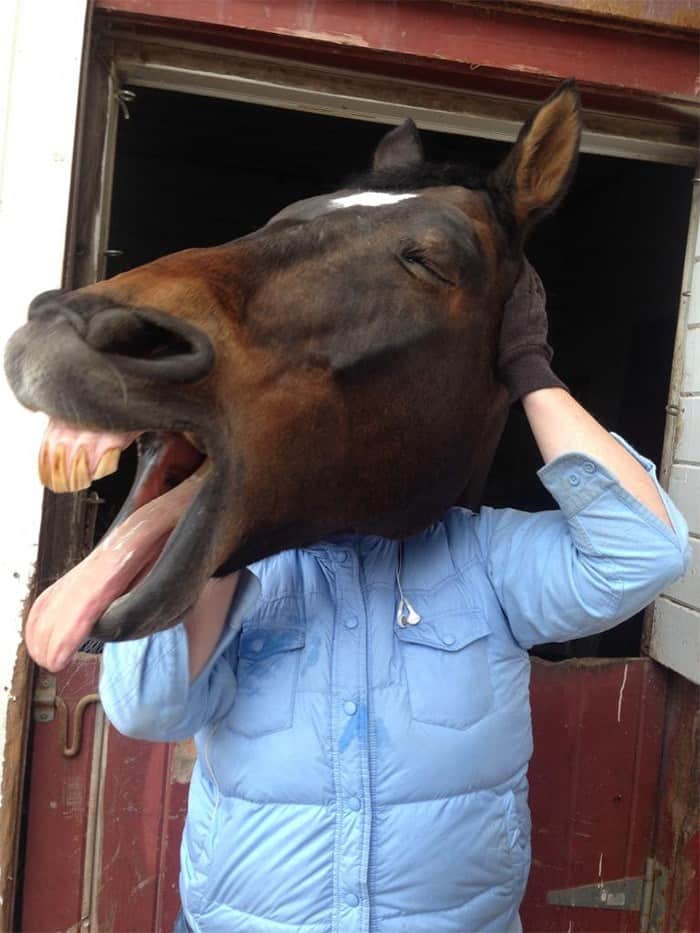 #14. A sight to behold.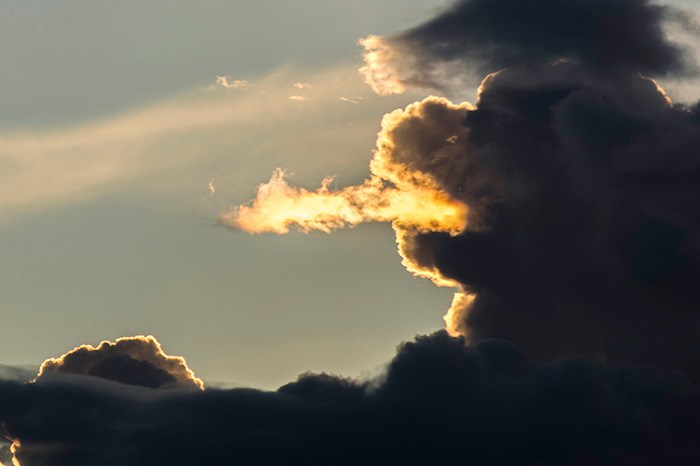 #15. Look again!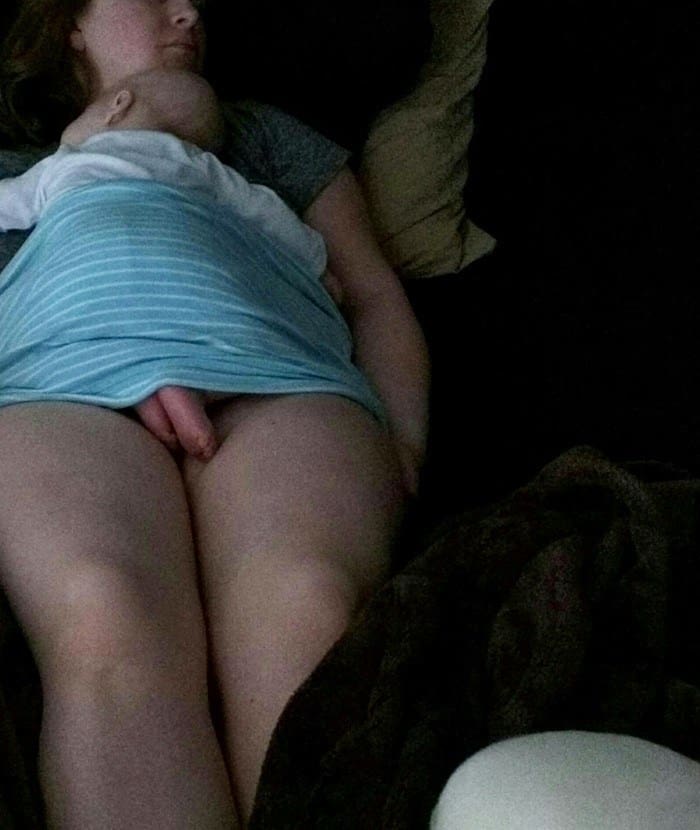 #16. Is this San Francisco, or Neverland?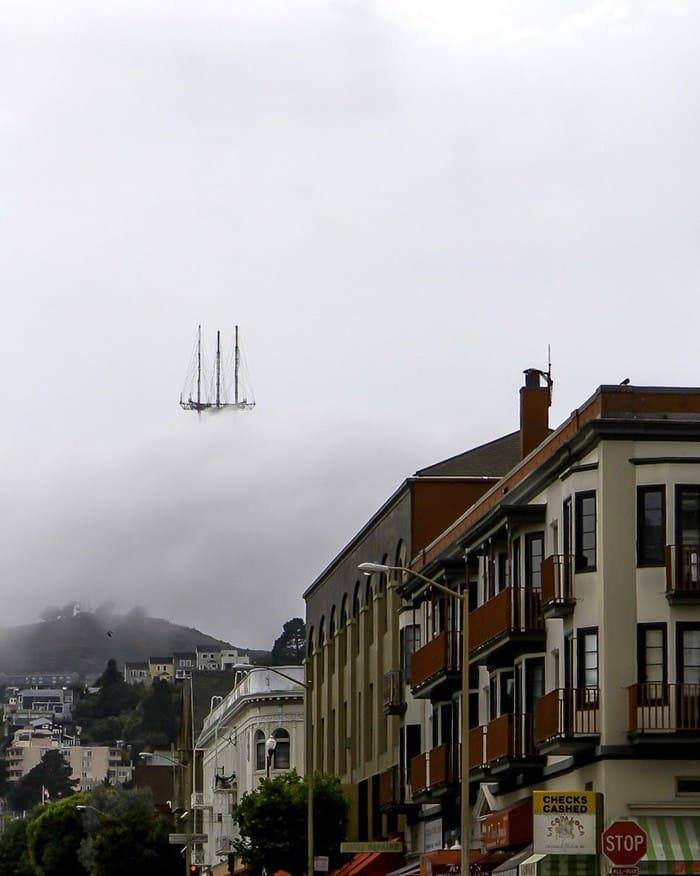 #17. Only in Paris.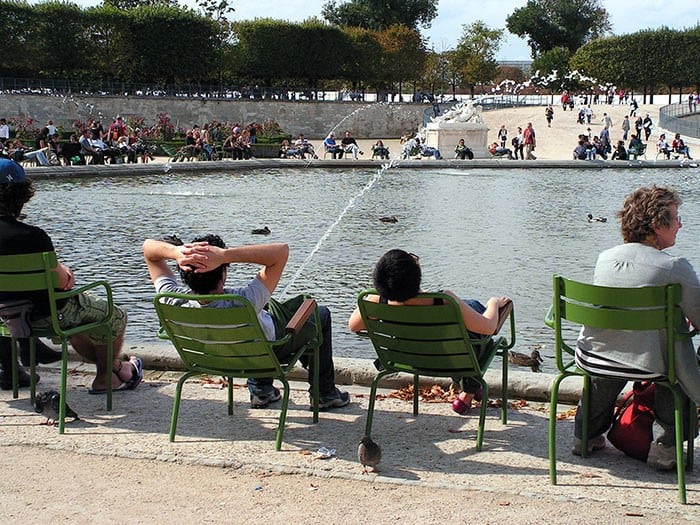 #18. The roller coaster to space.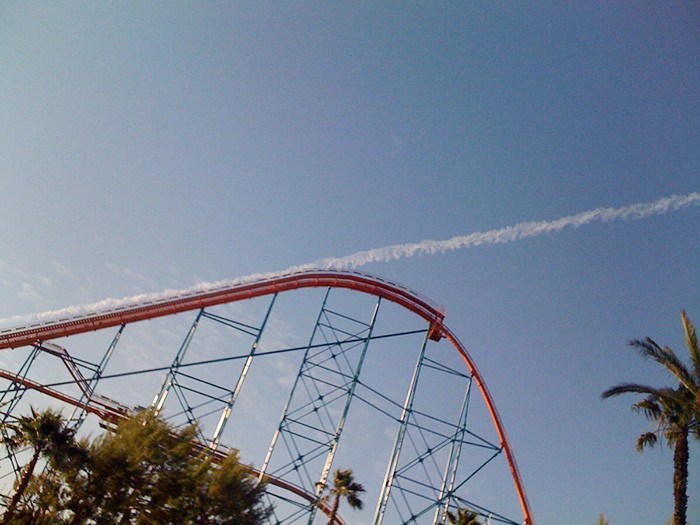 #19. Bubble goggles.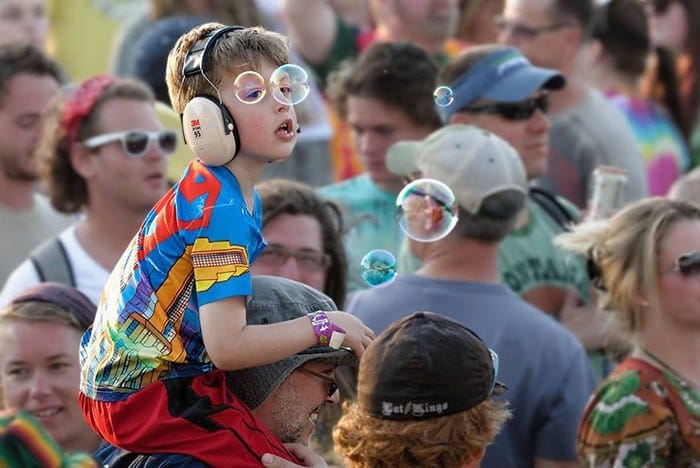 #20. Only in Dubai.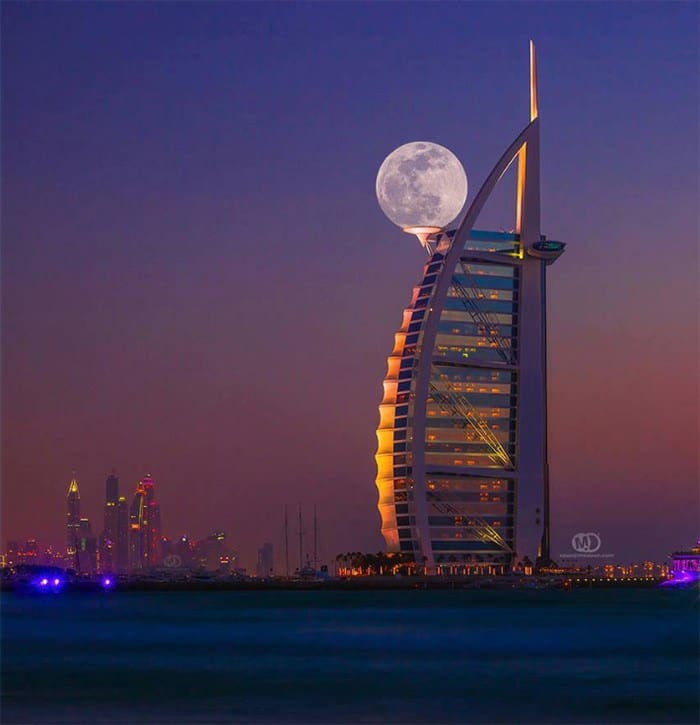 #21. Fear the child.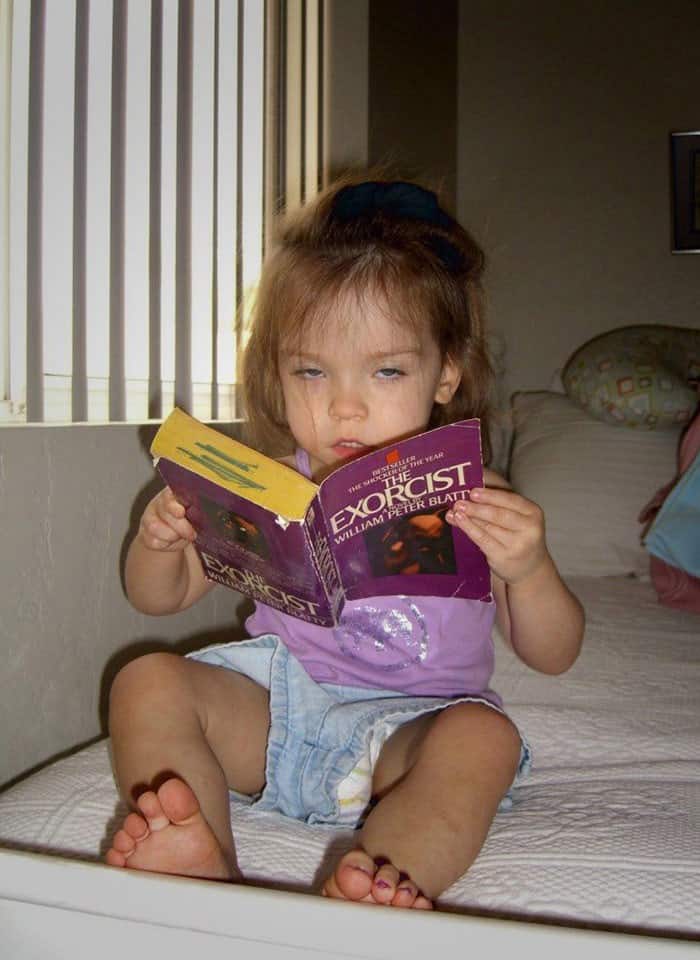 #22. Coolest fleet ever.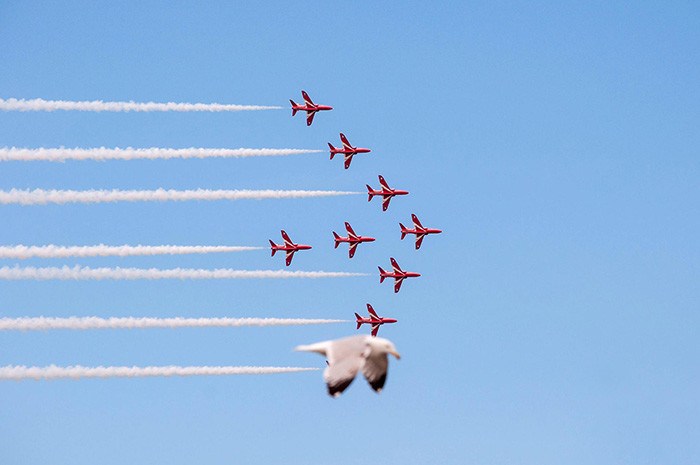 #23. Obama Brite.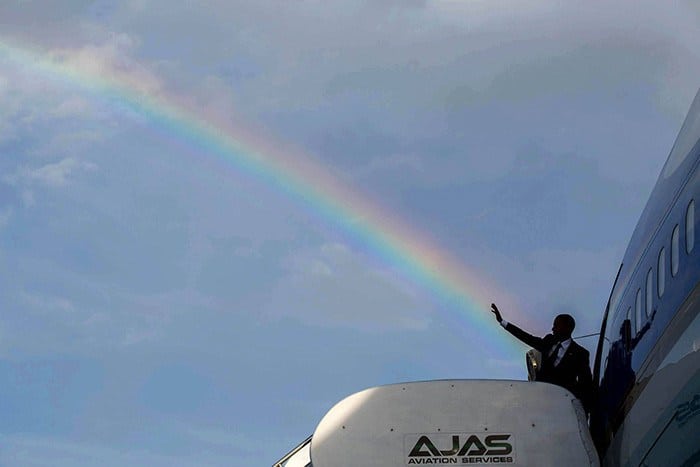 #24. You know what they say about the end of the rainbow.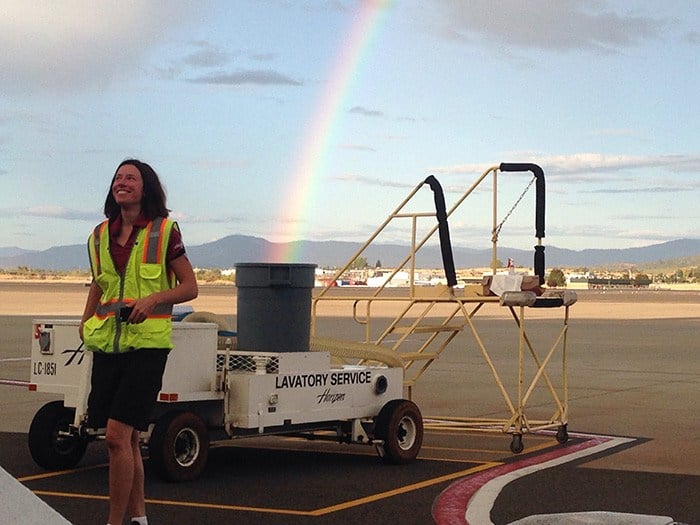 #25. She's a maneater.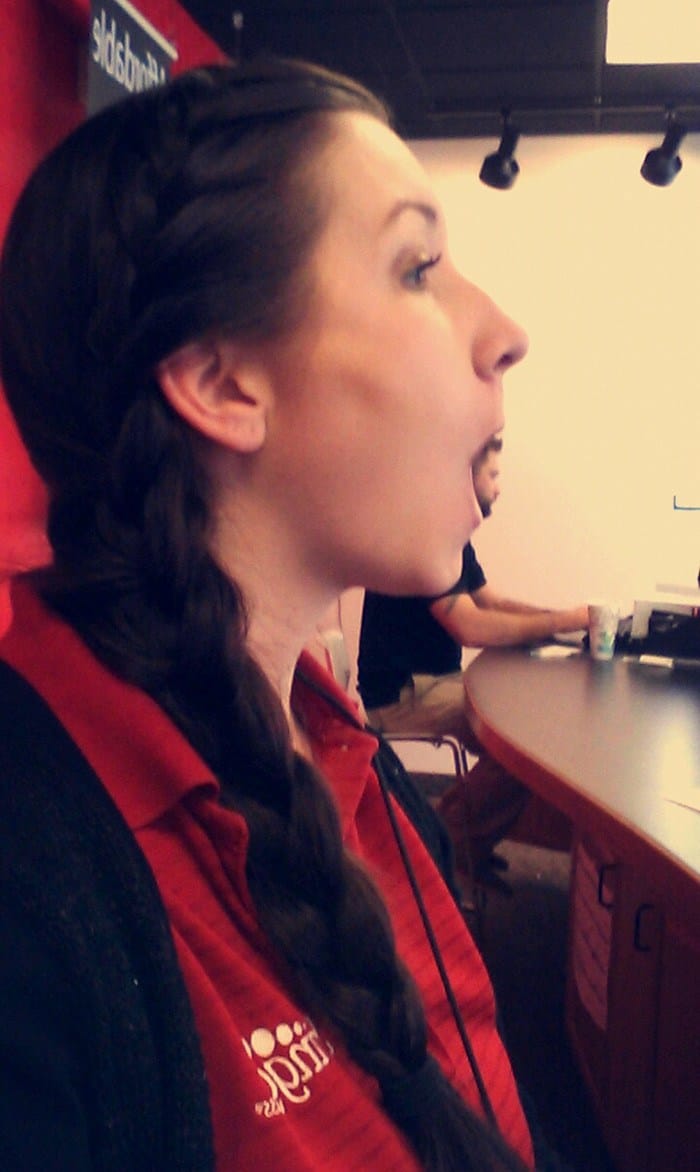 You May Also Like