The people of Reykjavik in Iceland have a lot to be thankful for — their police force, for one.
Judging from the department's official Instagram account, these men and women seem to be a fun-loving and friendly bunch who are not at all averse to acting like normal human beings. Case in point:
1. They are not above #selfies.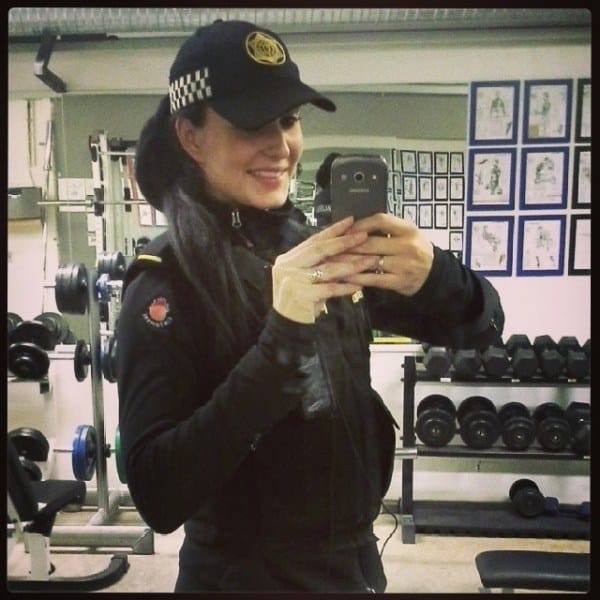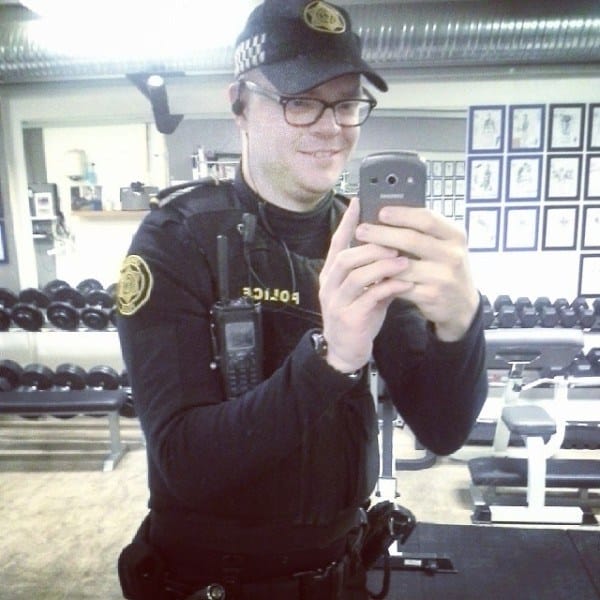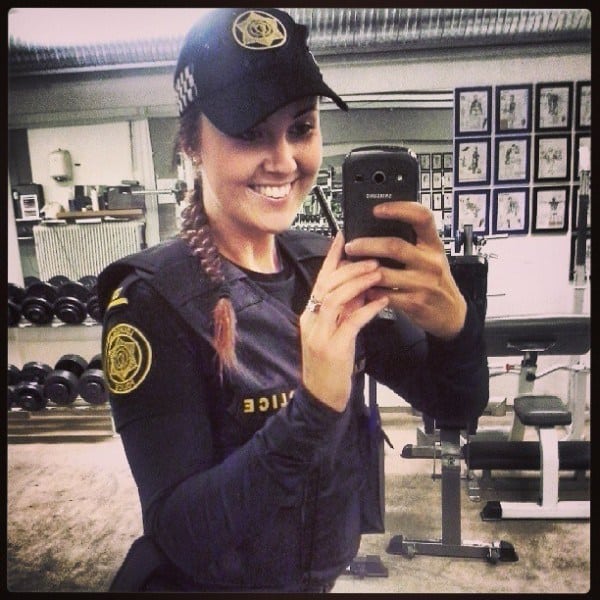 2. Not even The Chief!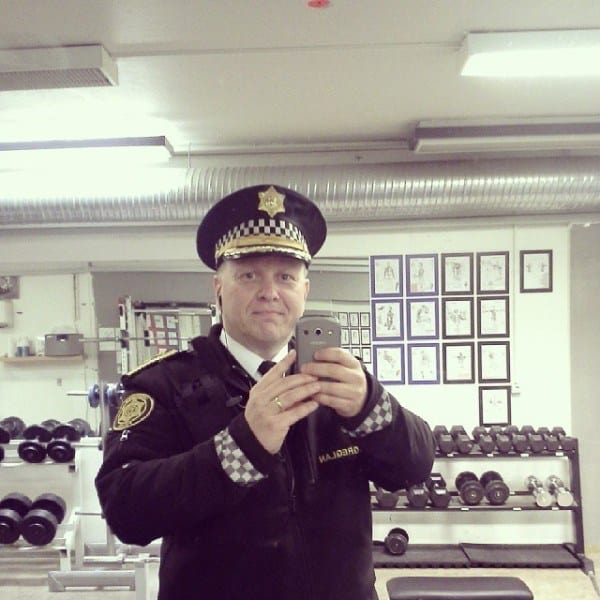 3. They don't mind looking silly.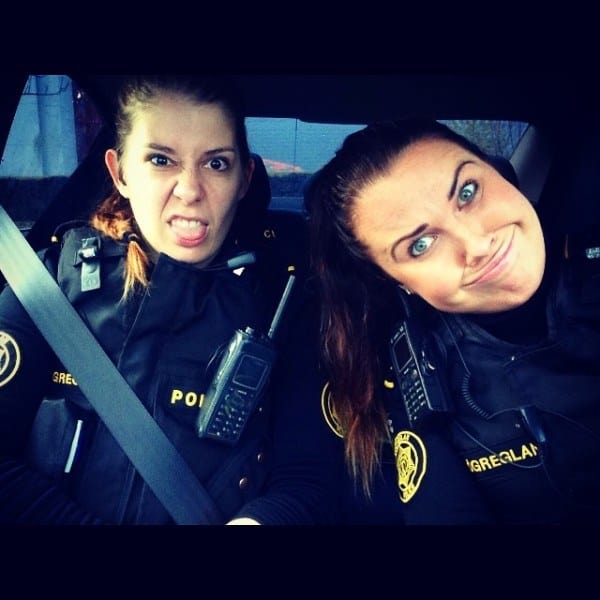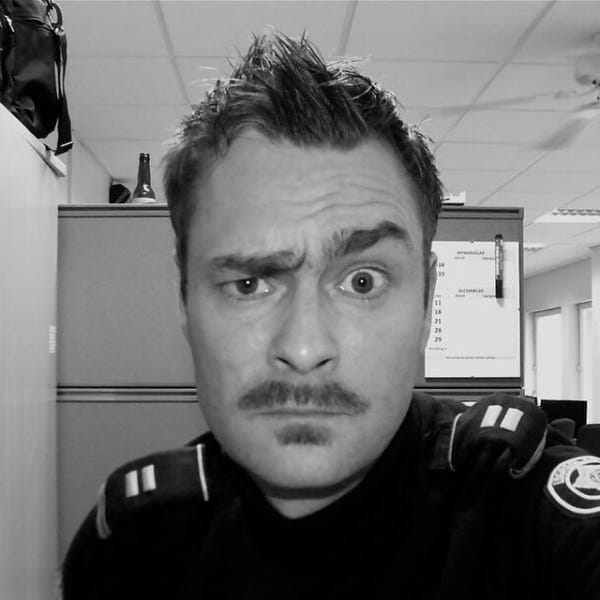 4. In fact, the sillier, the better.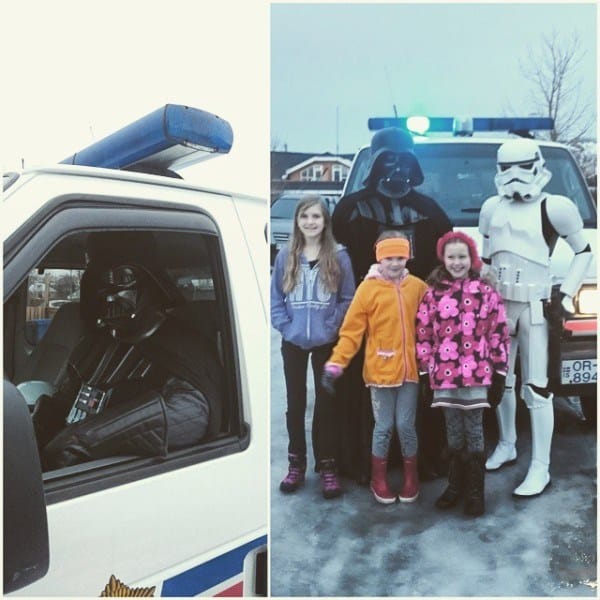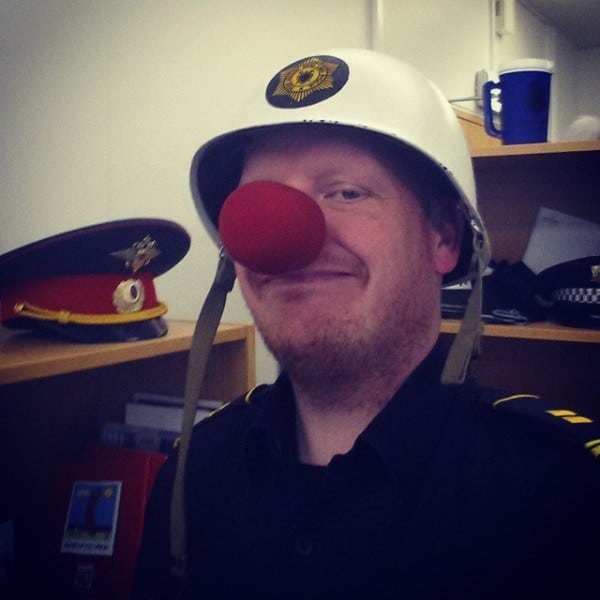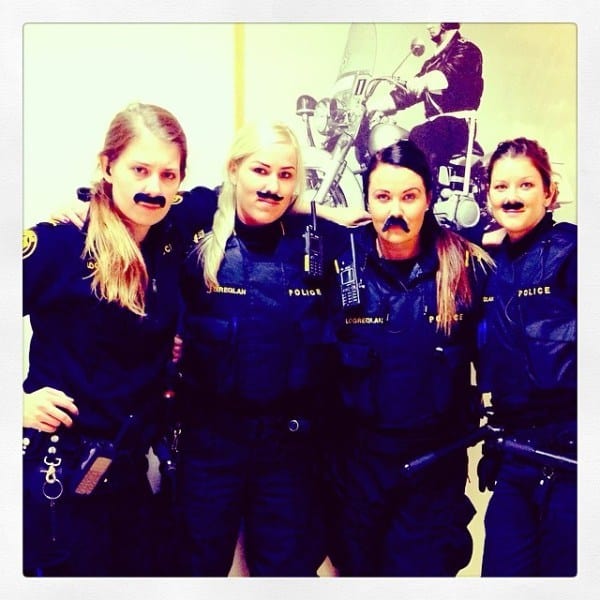 5. Like most cops, they love donuts.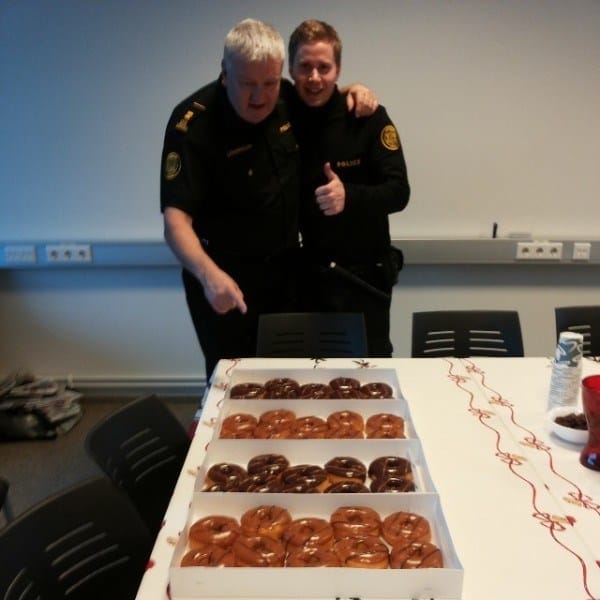 6. And they love ice cream like everyone else, too.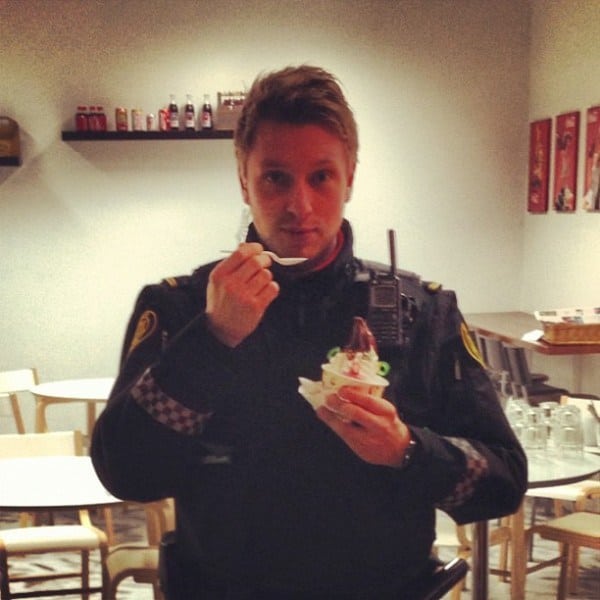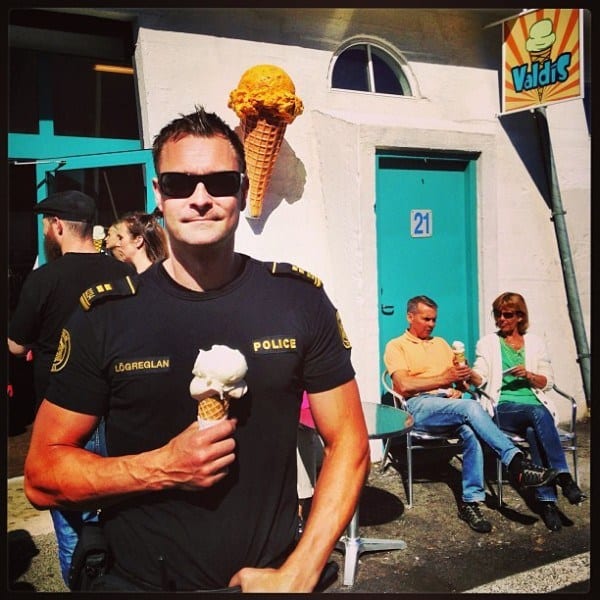 7. Actually, just about anything with sugar in it.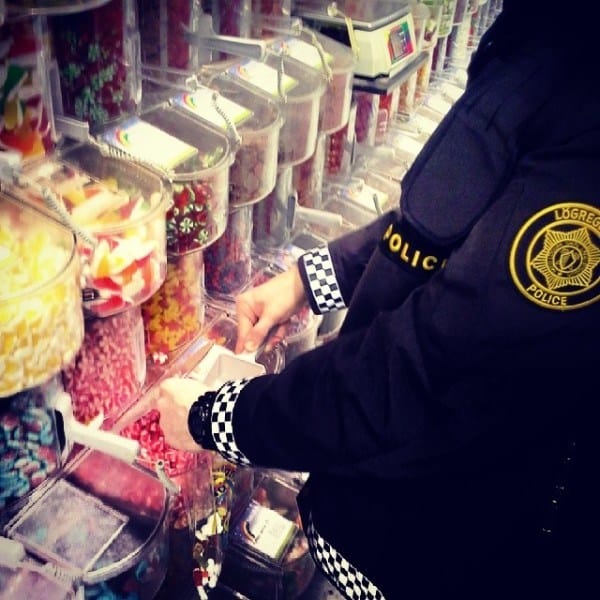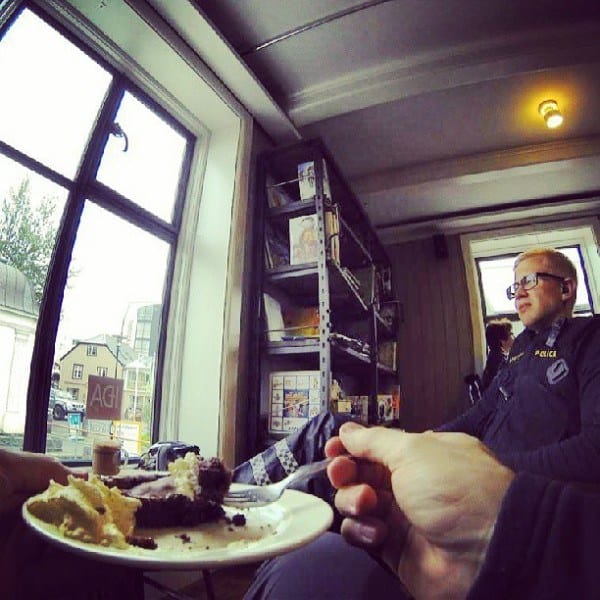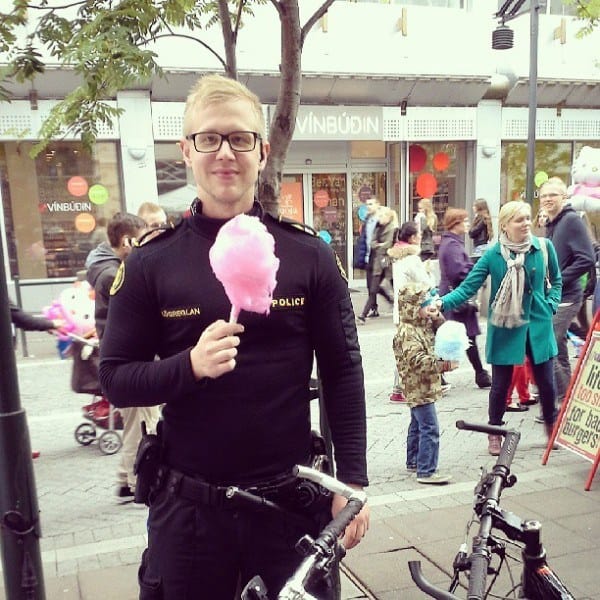 8. Don't be fooled, though, because they keep themselves super fit with regular exercise.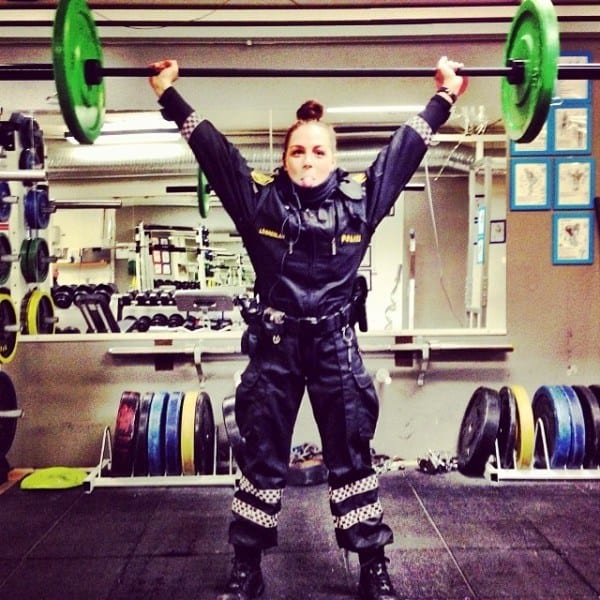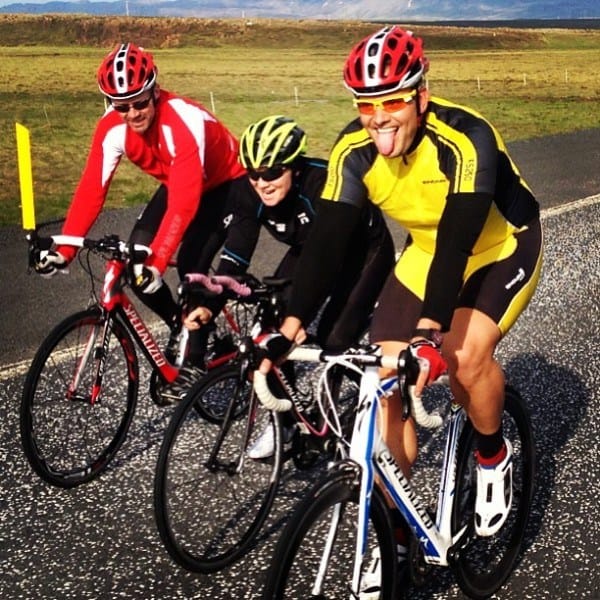 9. And a balanced(ish) diet.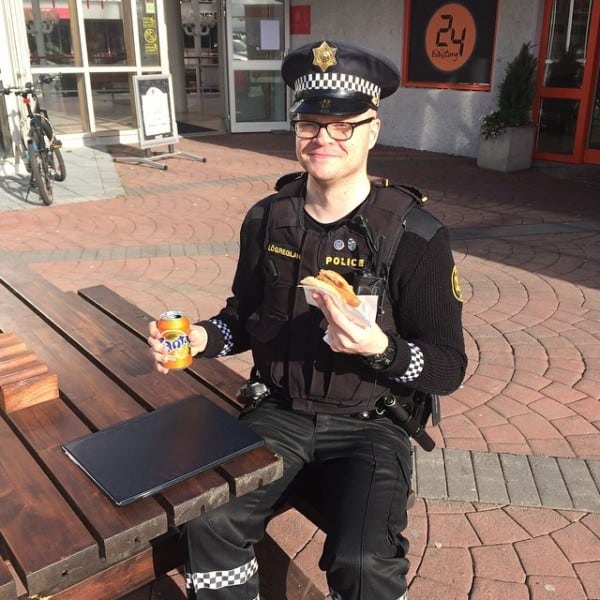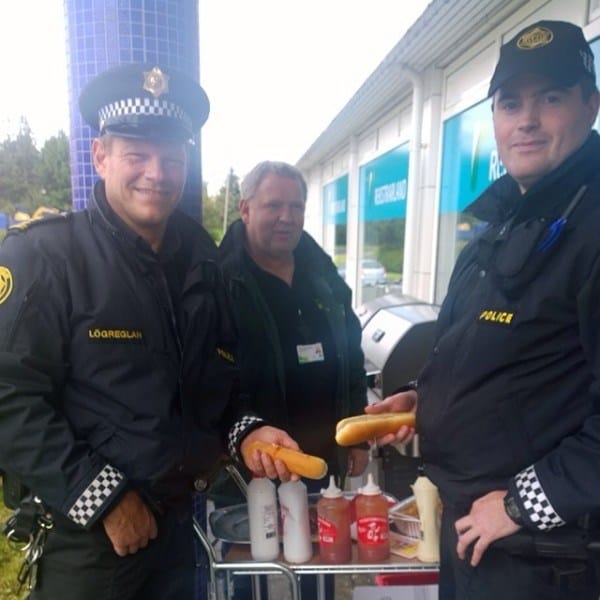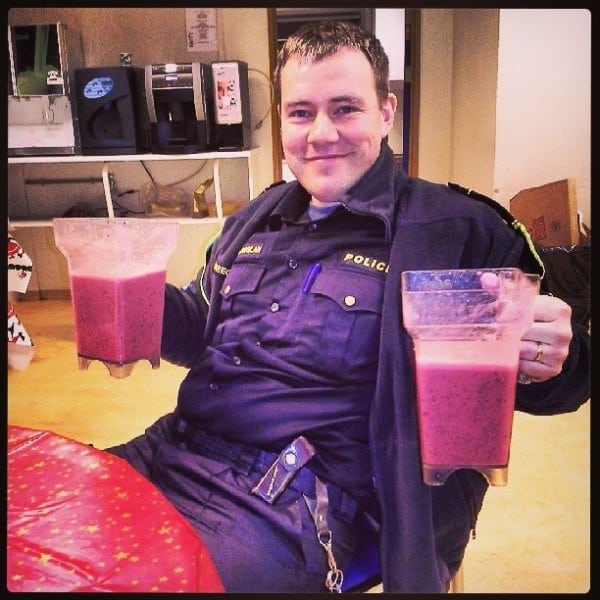 10. They have killer bike skills.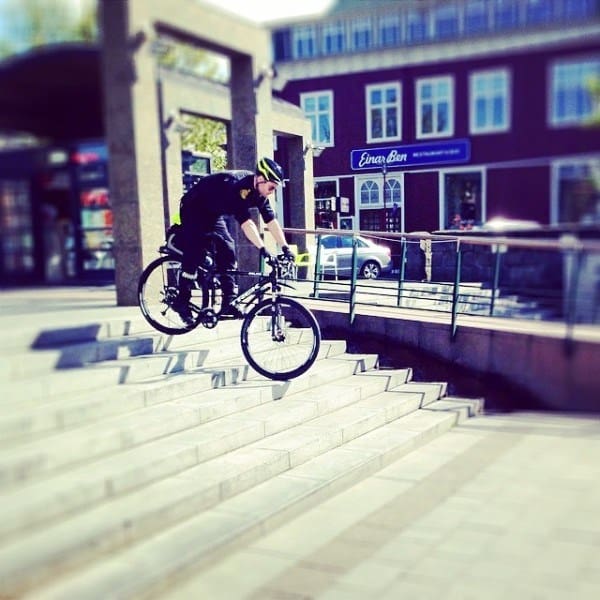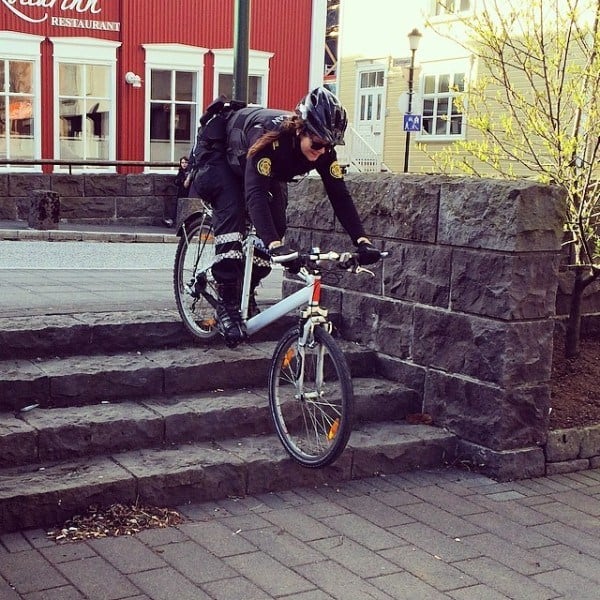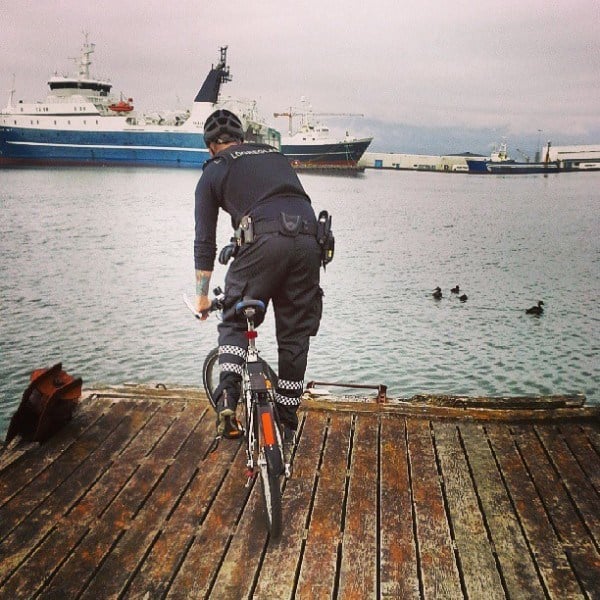 11. In fact, they're good at pretty much everything.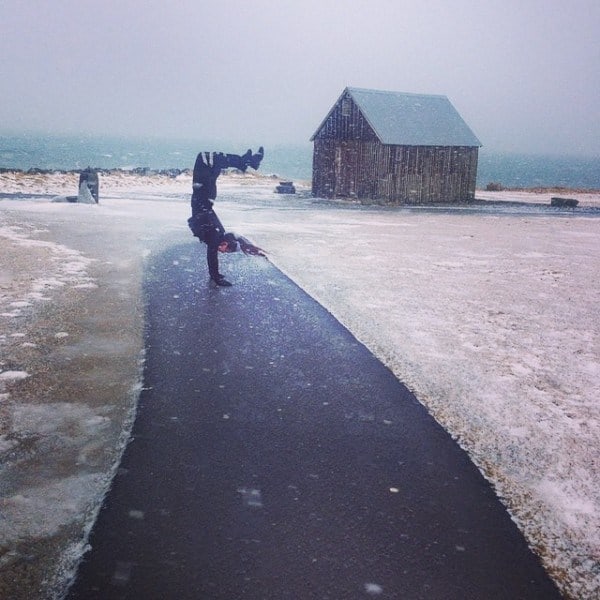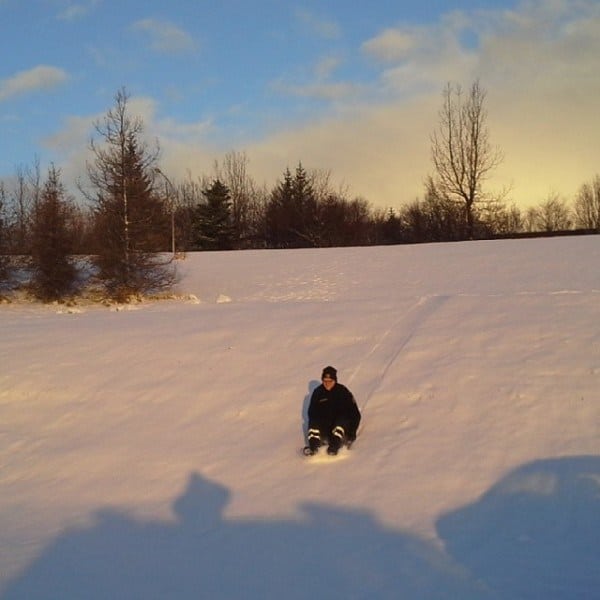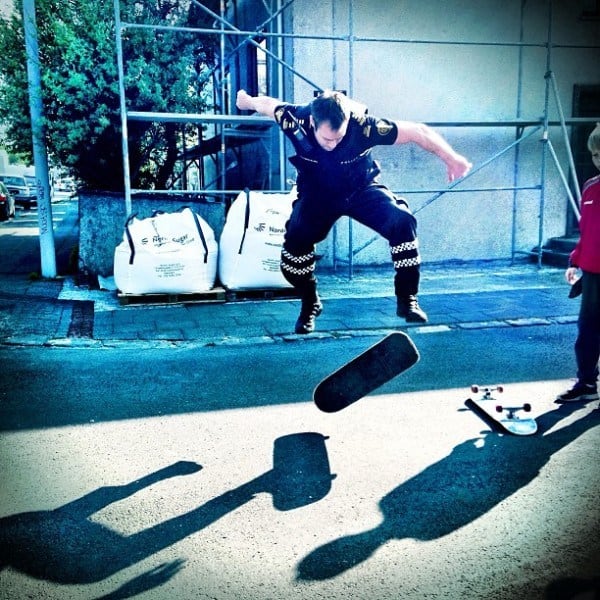 12. They support local artists.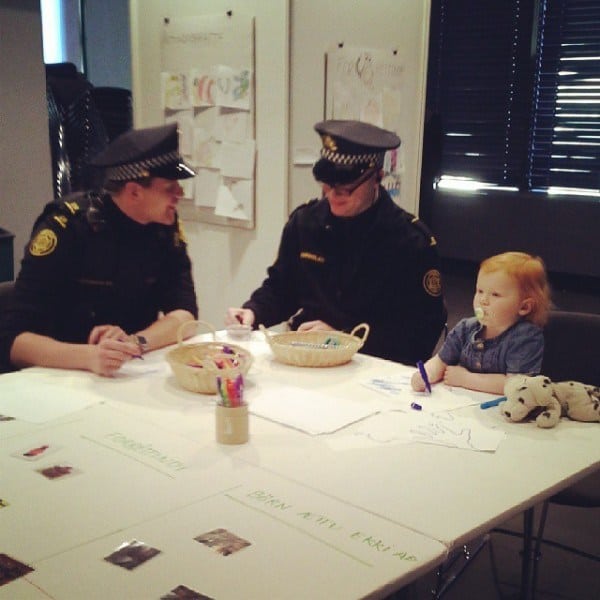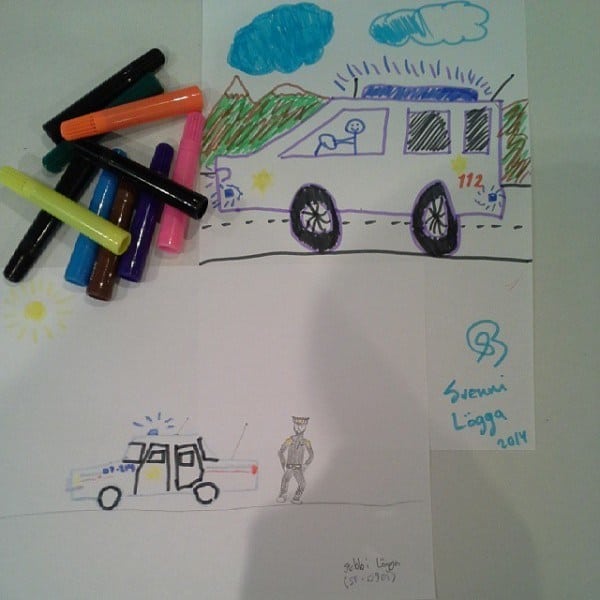 13. And folks from different walks of life.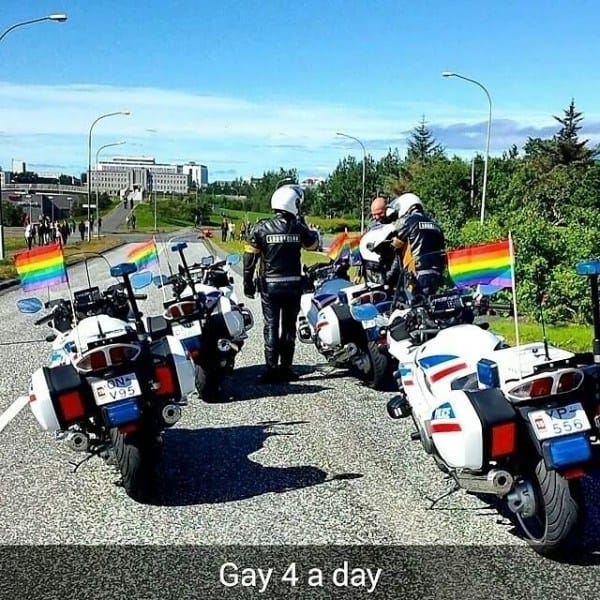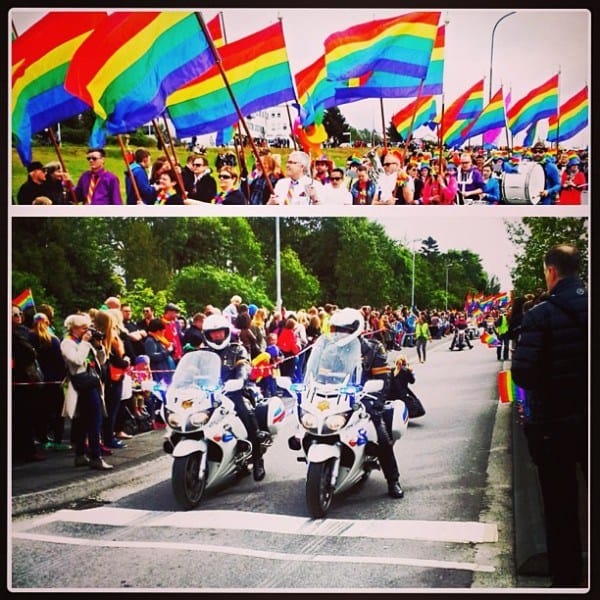 14. They like to spend time with the locals.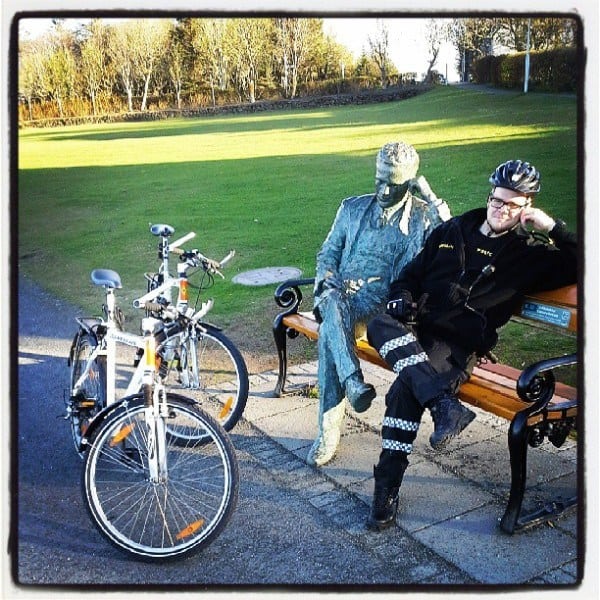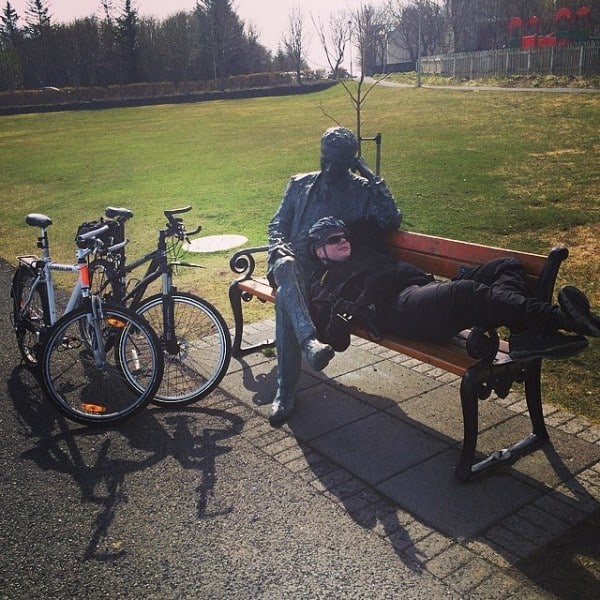 15. And the occasional livestock.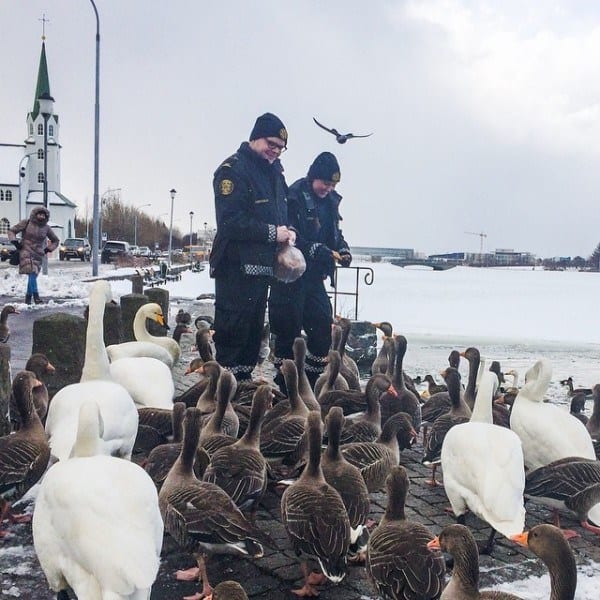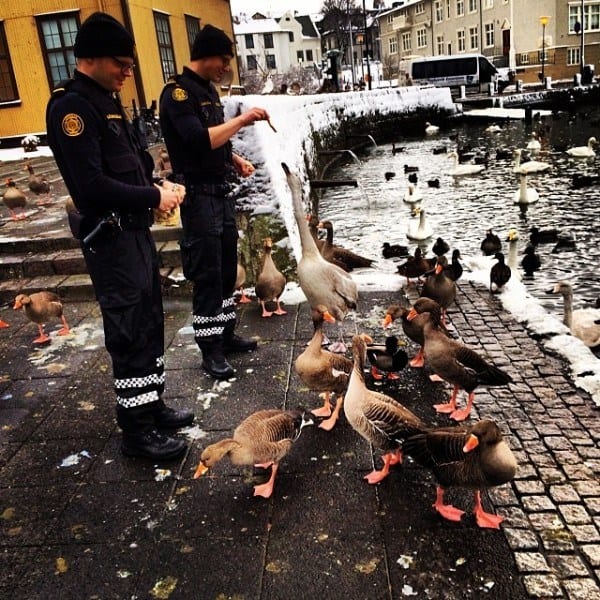 16. But they have a real soft spot for kids.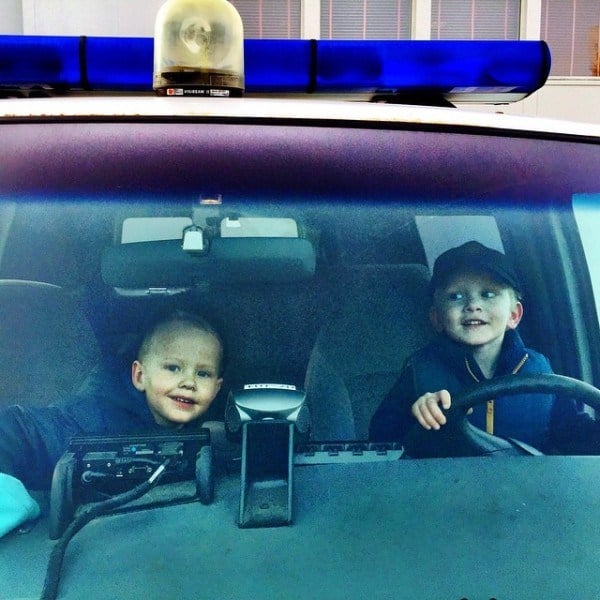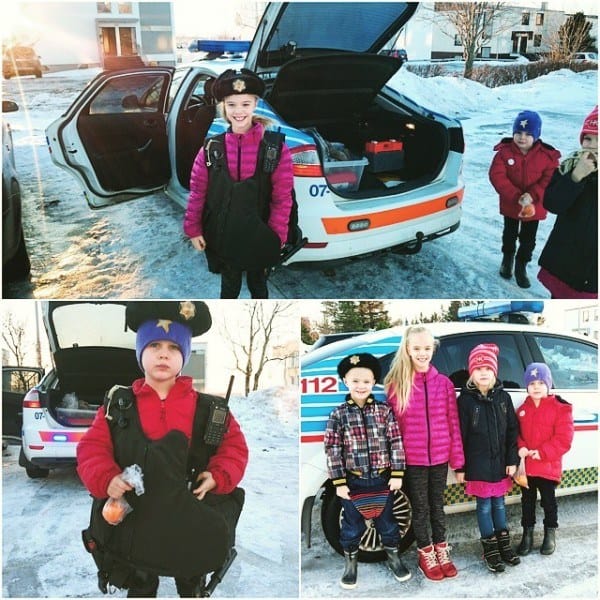 17. So much so that they once had a bouncy castle in the parking lot.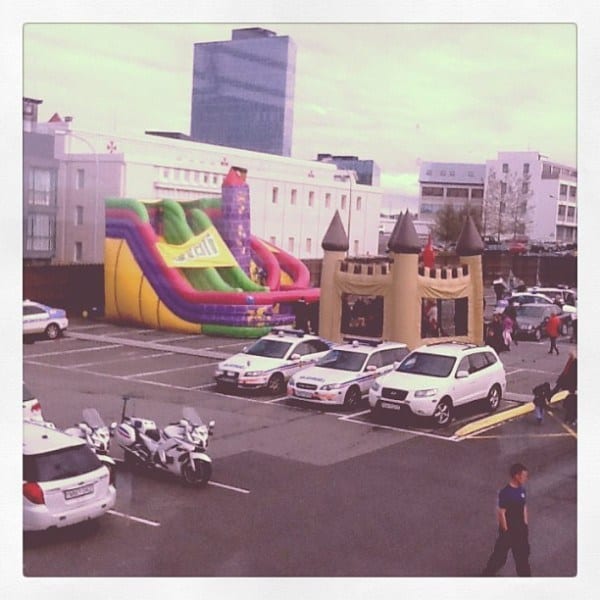 18. They love cats too.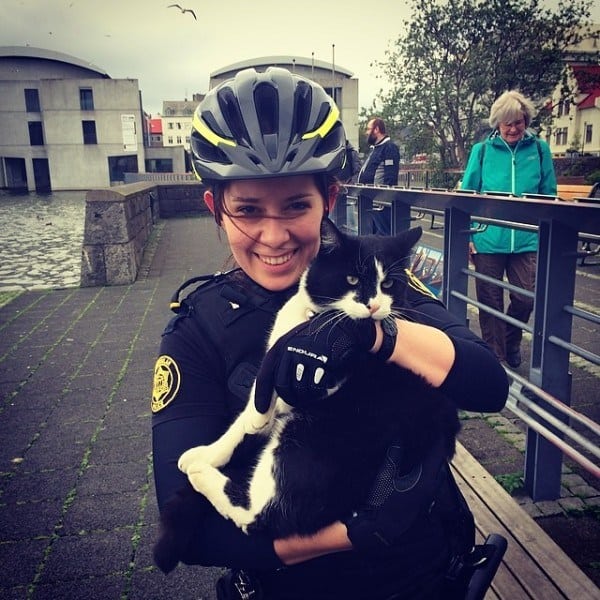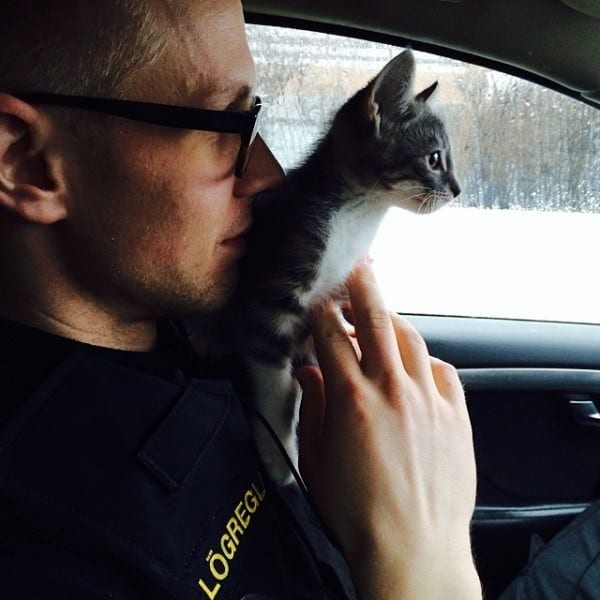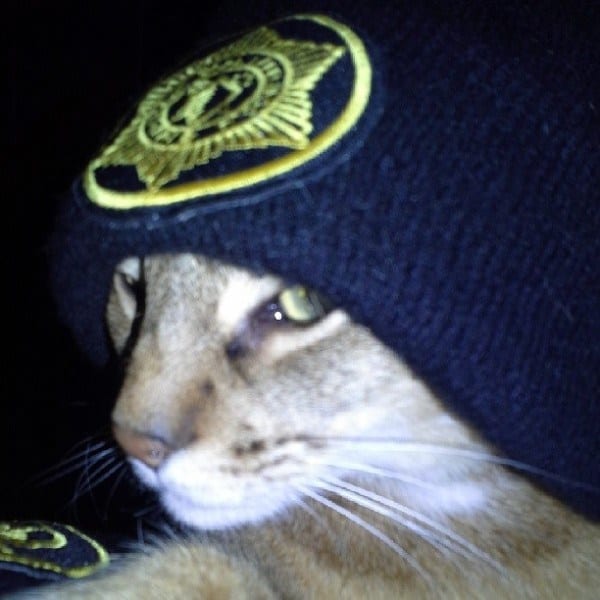 19. And dogs.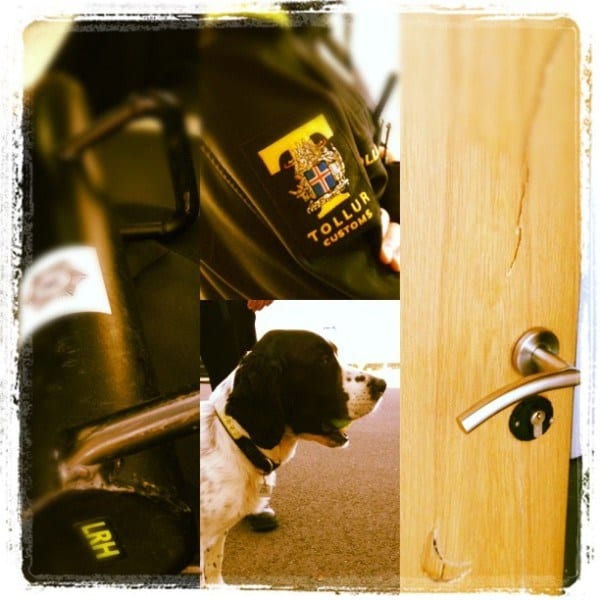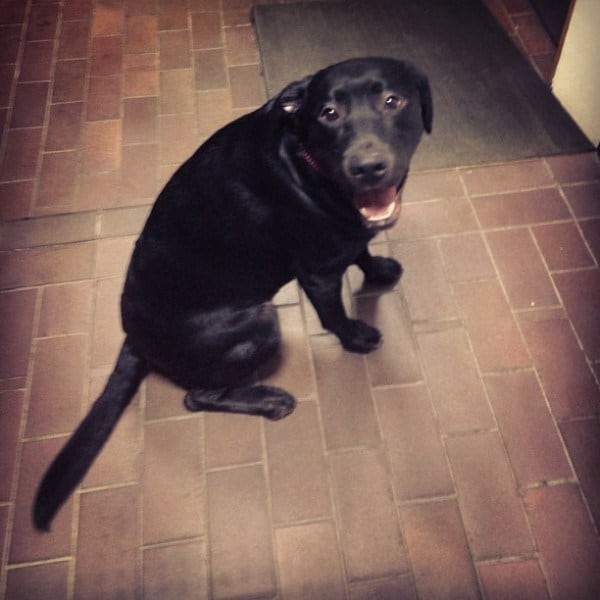 20. But really, they're not picky. They love all kinds of beasts.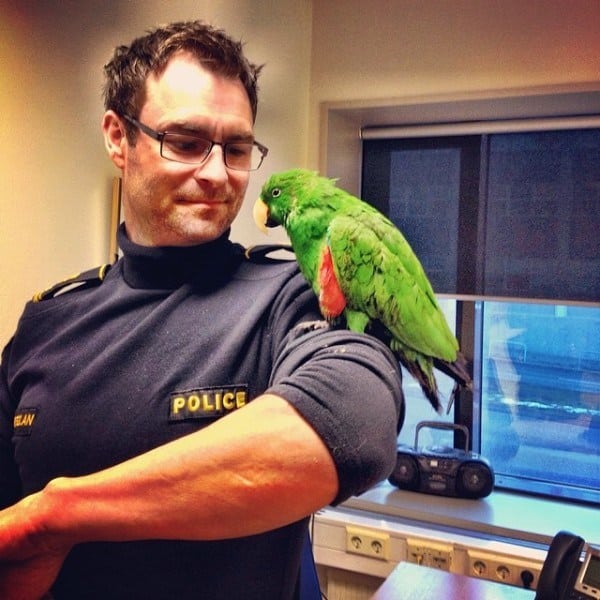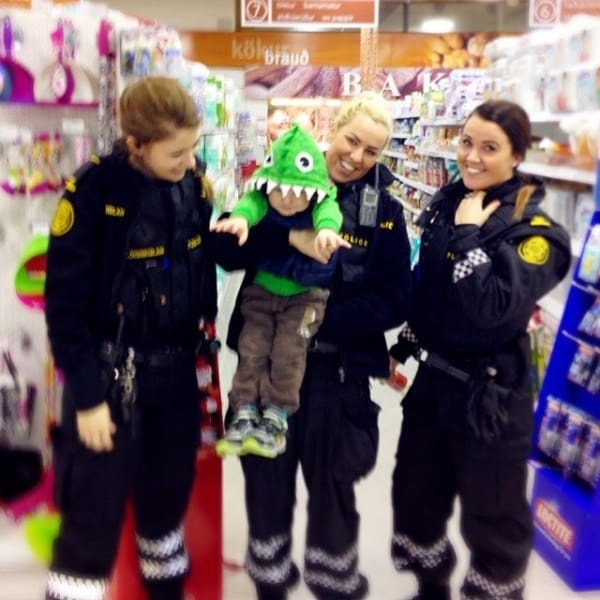 21. They regularly find themselves in weird situations.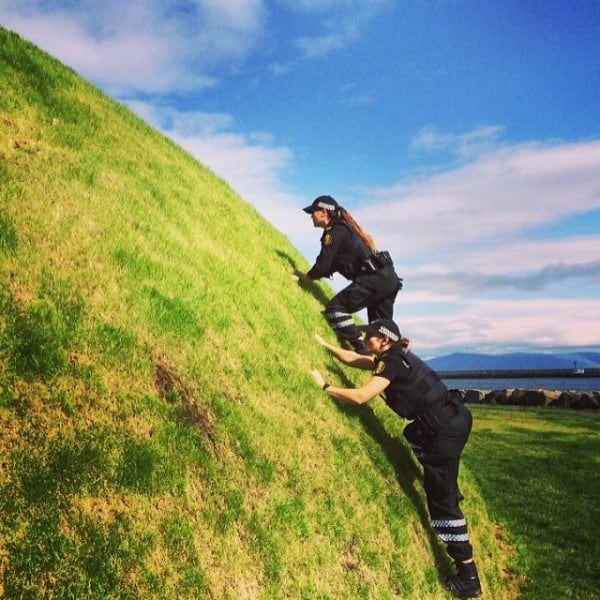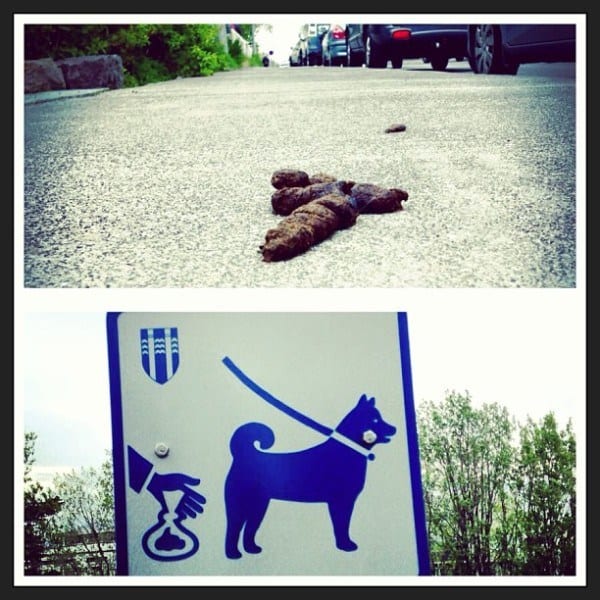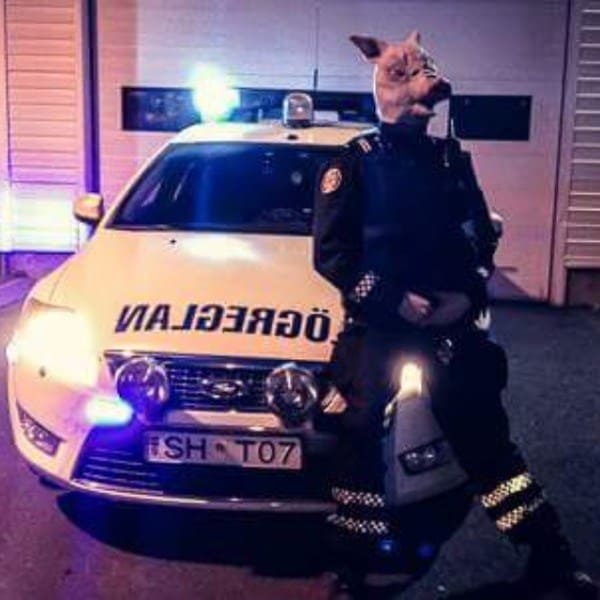 22. Yet always manage to remain ridiculously good-looking every time.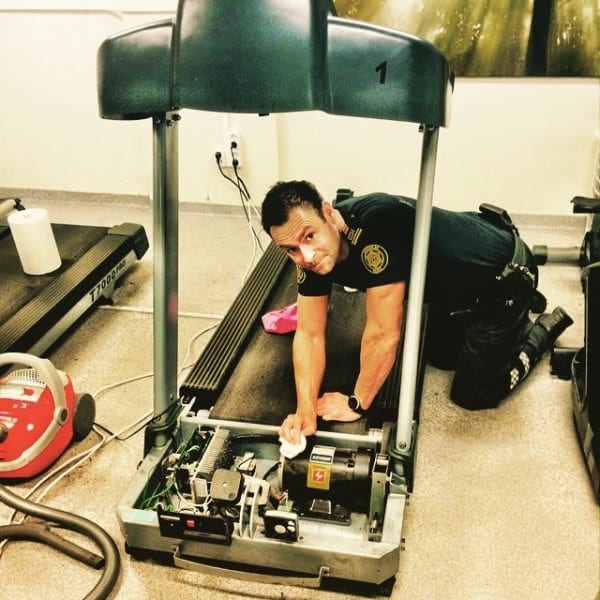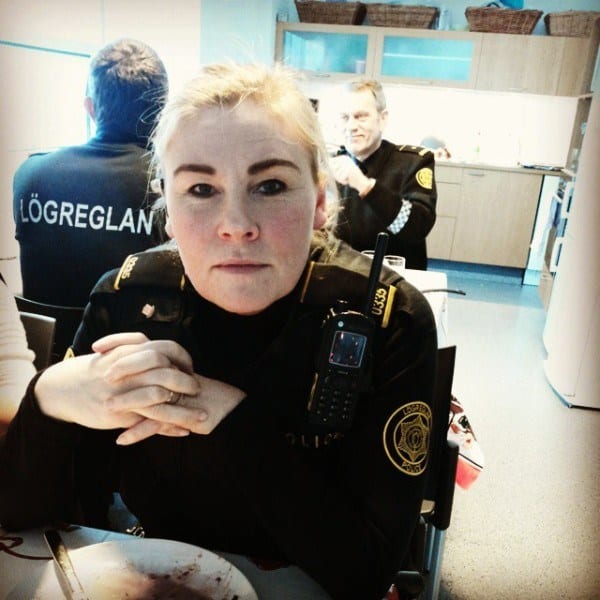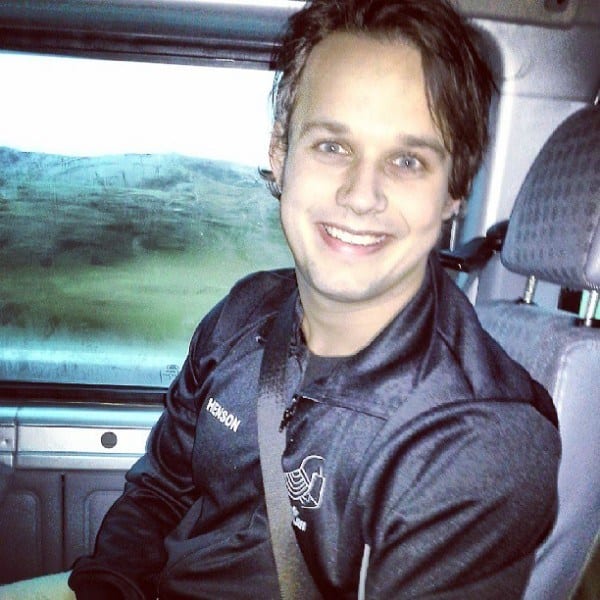 23. They like to unwind like the rest of us.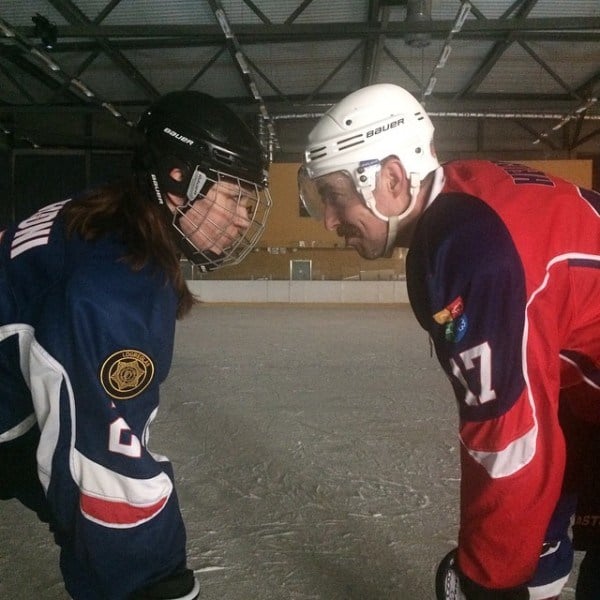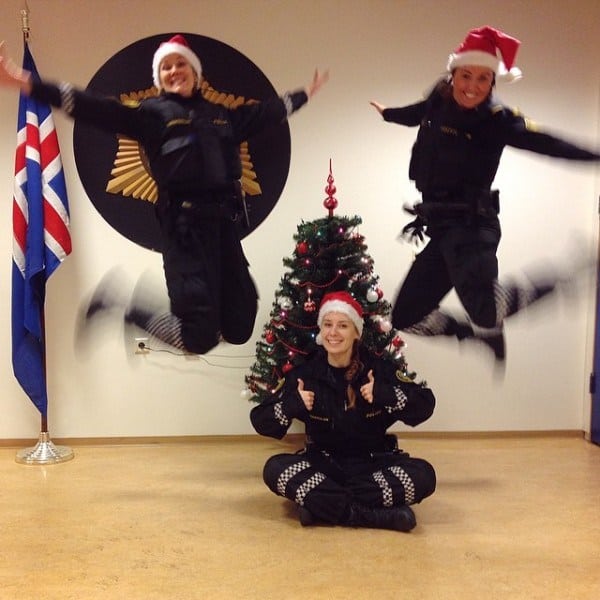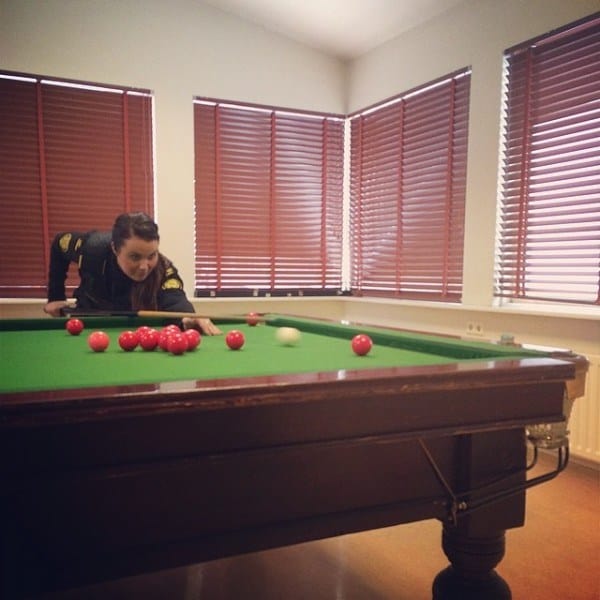 24. And have moments of deep reflection throughout the day.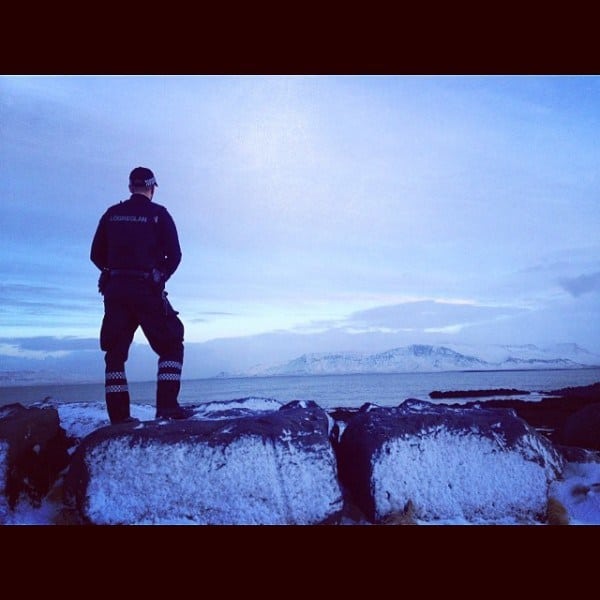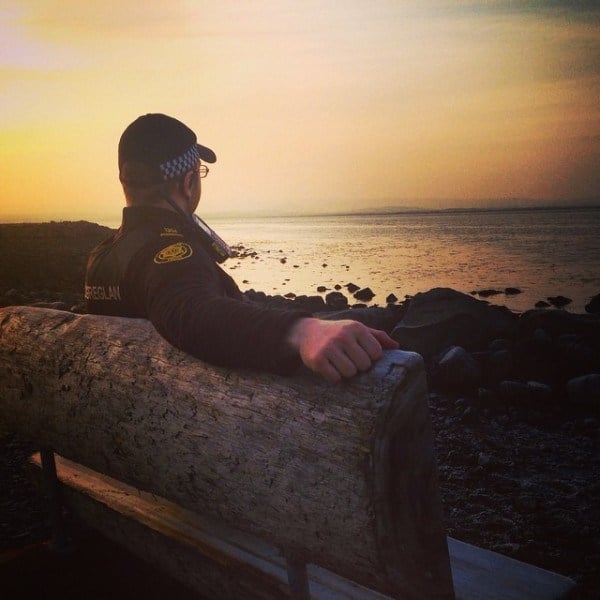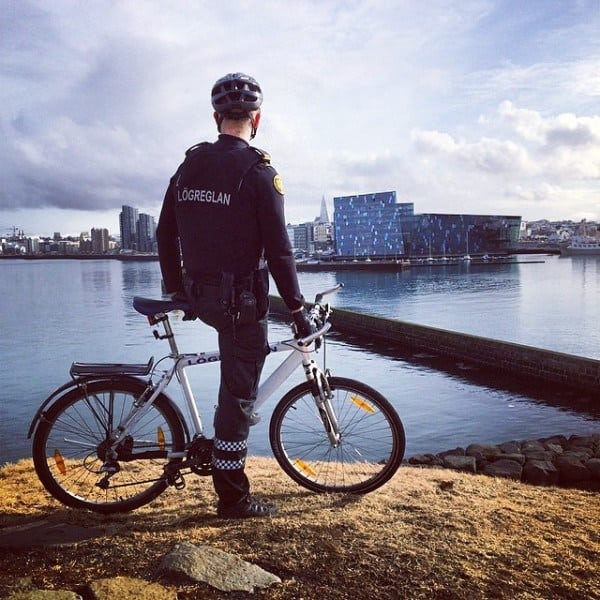 25. It may even look like they goof around more than usual.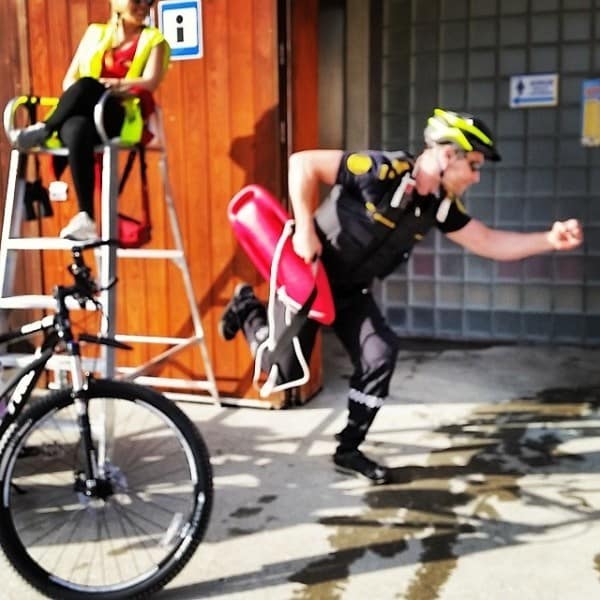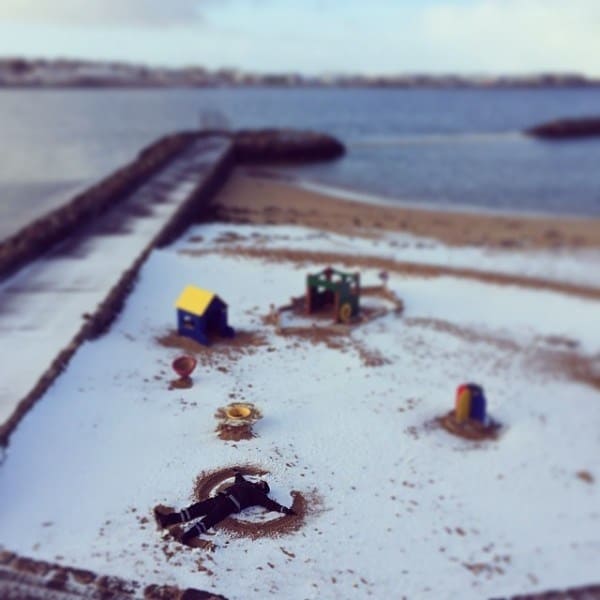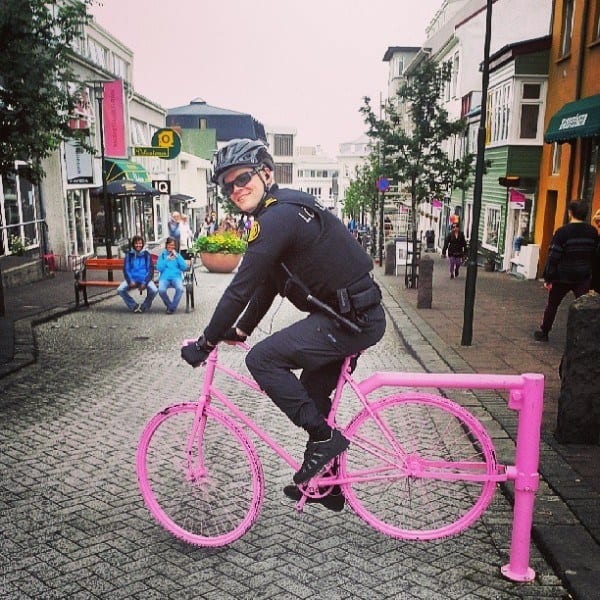 26. But no matter, what they always get the job done.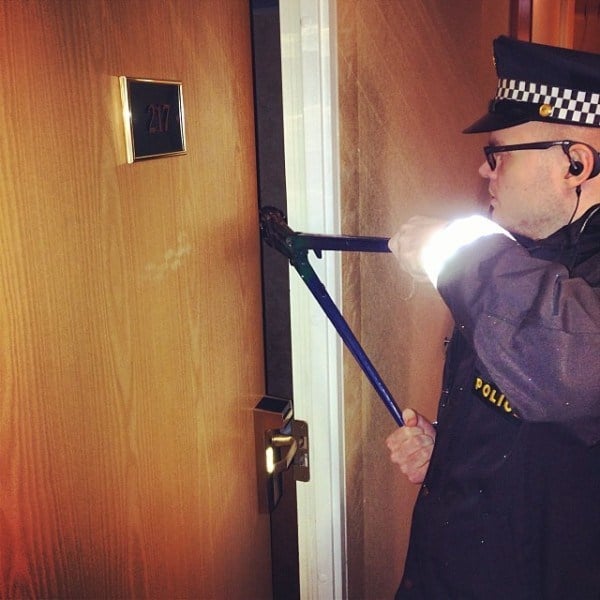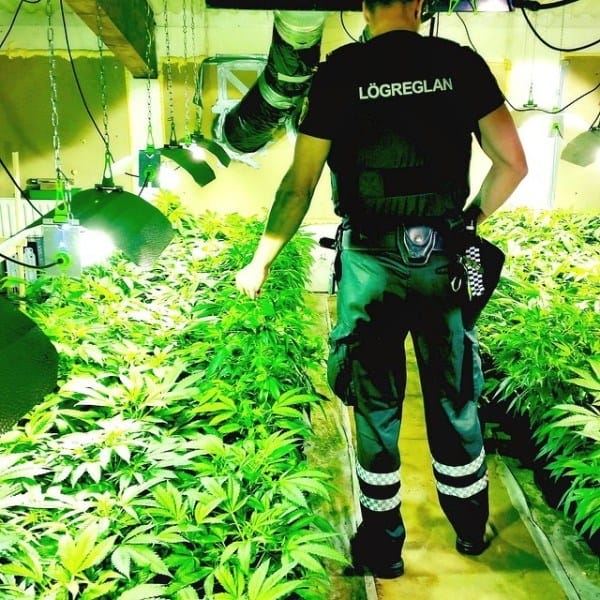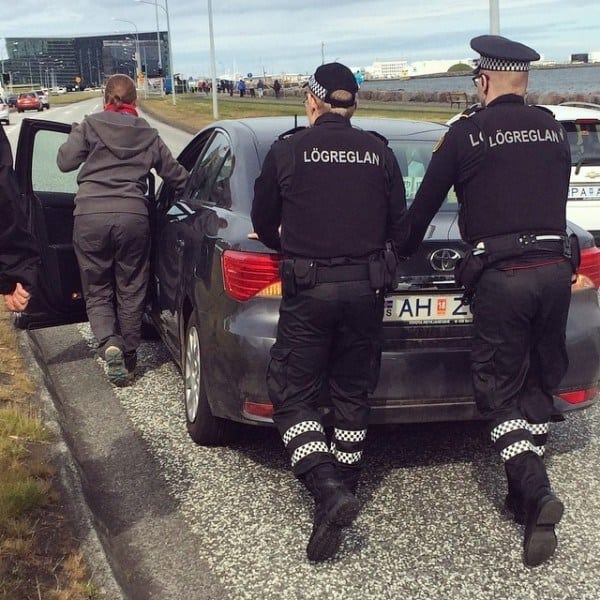 Stay awesome, Reykjavic Metropolican Police.