It's the age old question: how can we live longer, healthier lives? The tips on this page are simple yet extremely effective – unfortunately, they are also increasingly disregarded in our busy technology dependent lives. Pay attention to these tips and you'll notice a strong presence of peace, nature and healthy living. It's no wonder most of these methods are scientifically proven to prolong life.
Implement these tips and start living a longer, healthier, and happier life!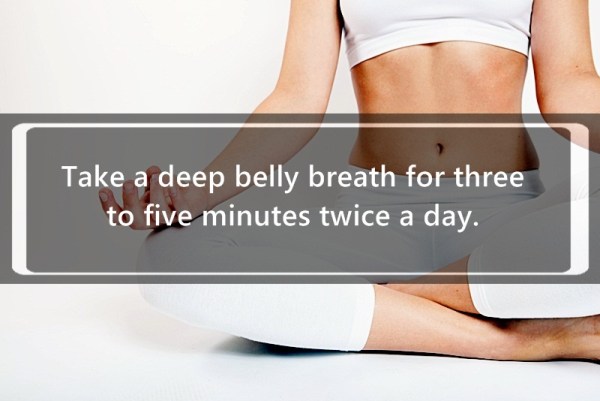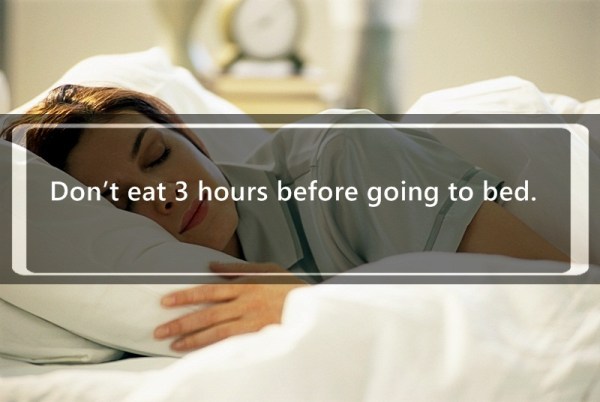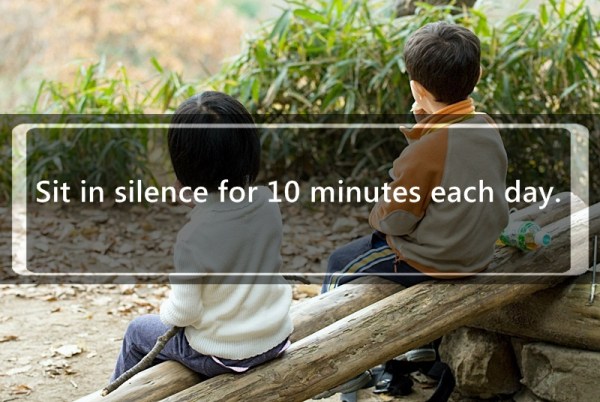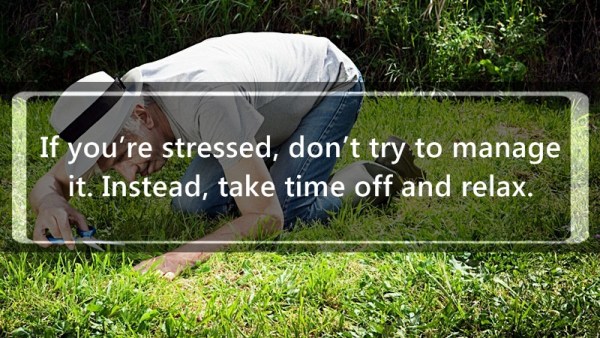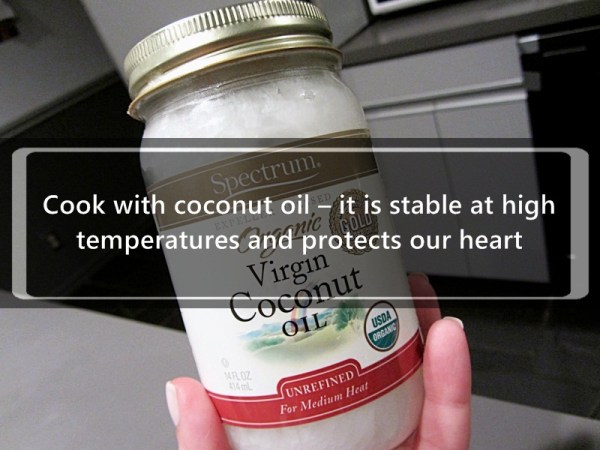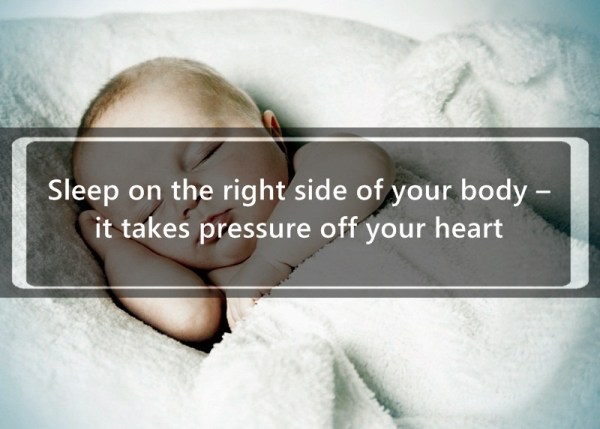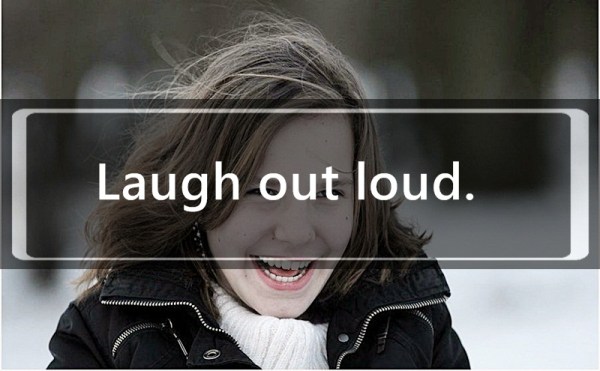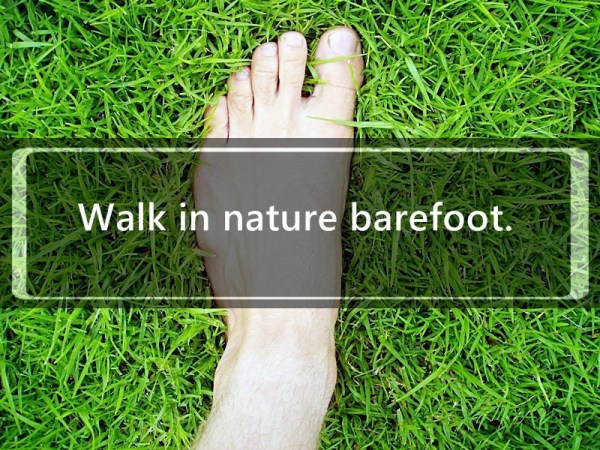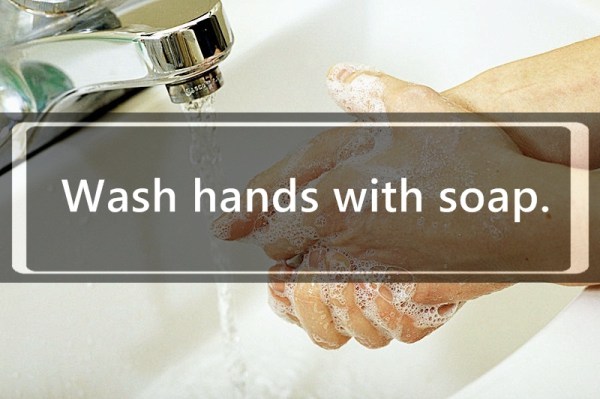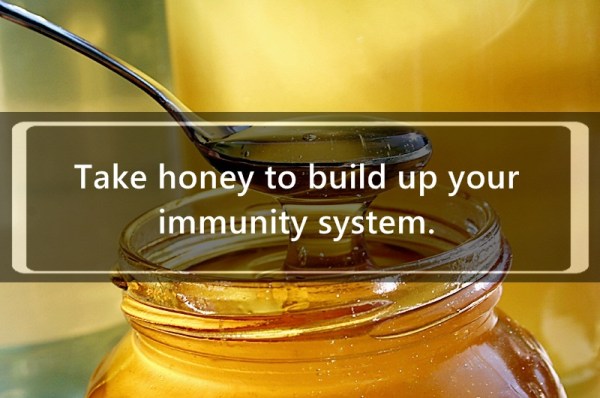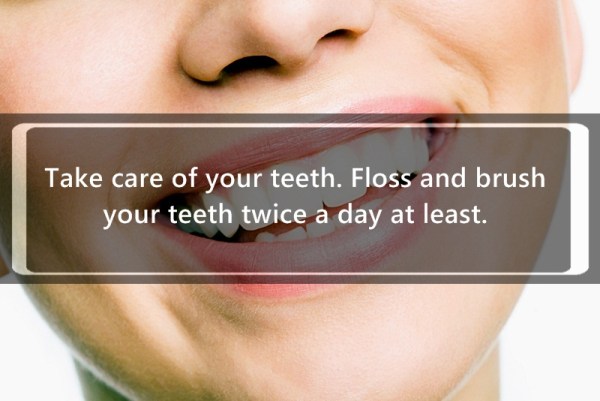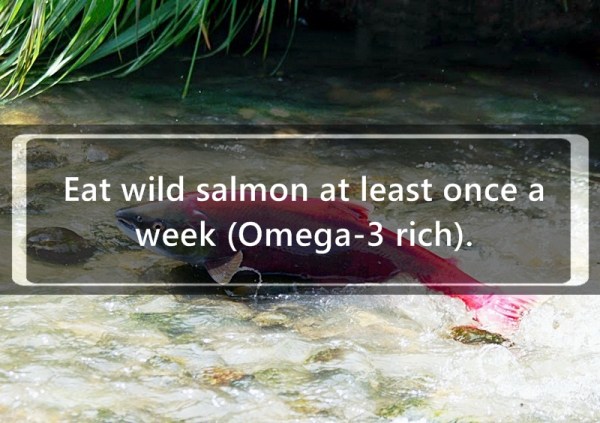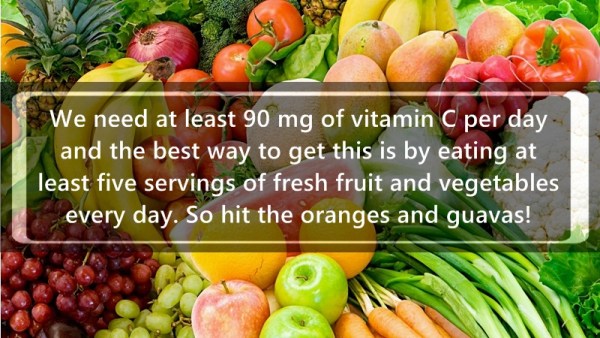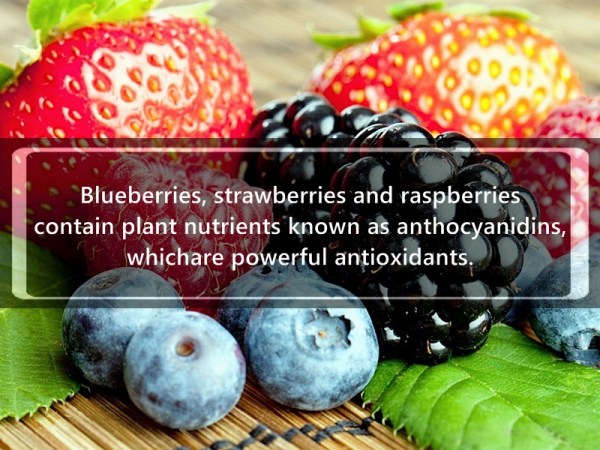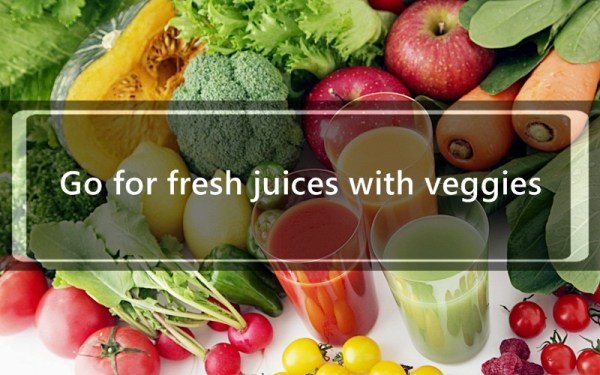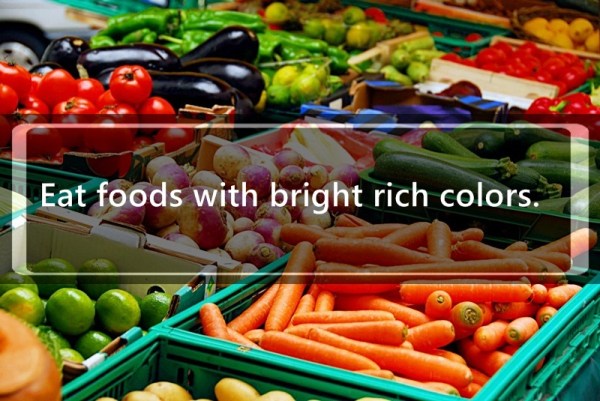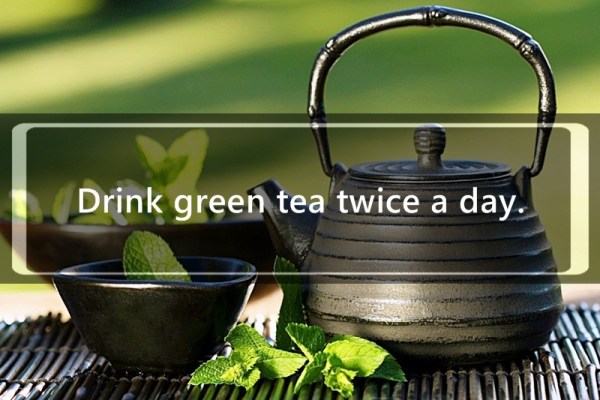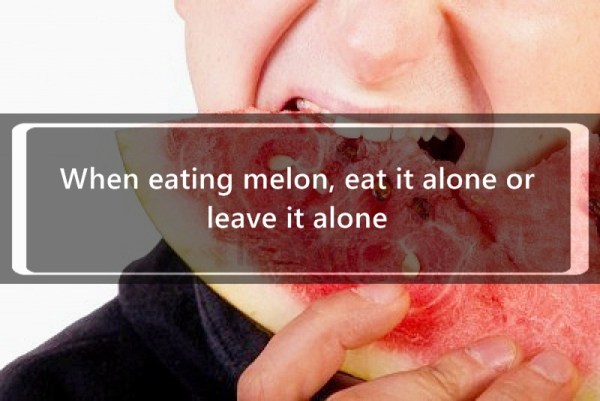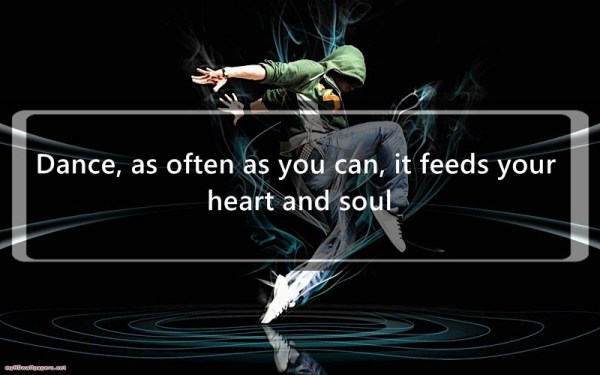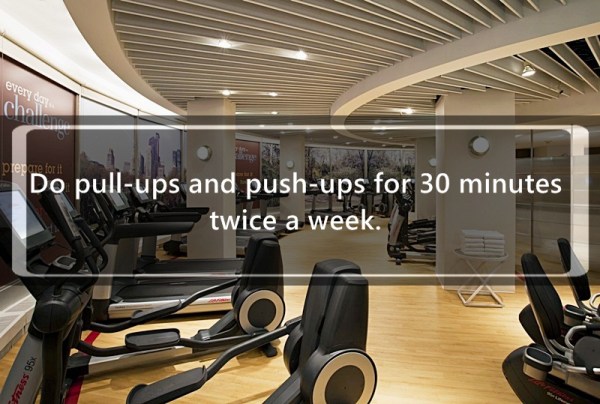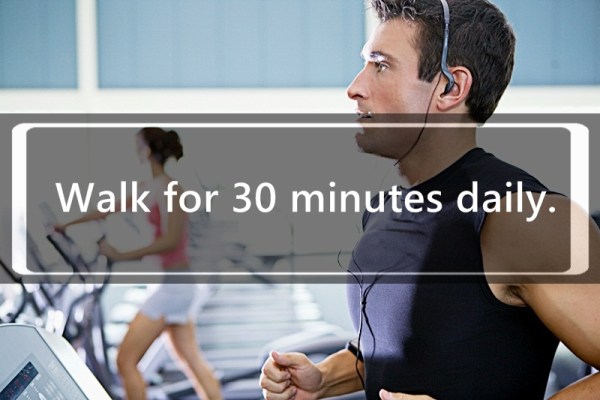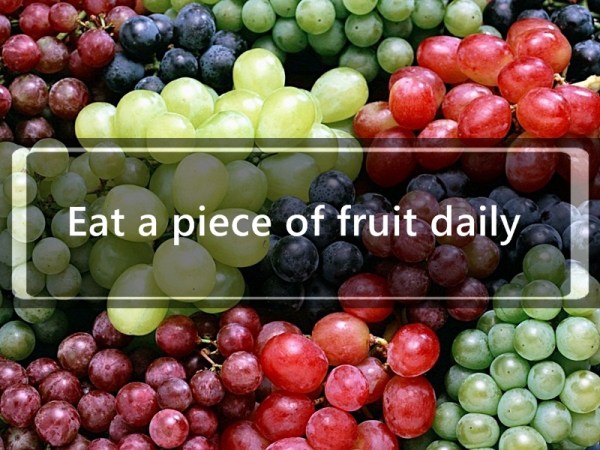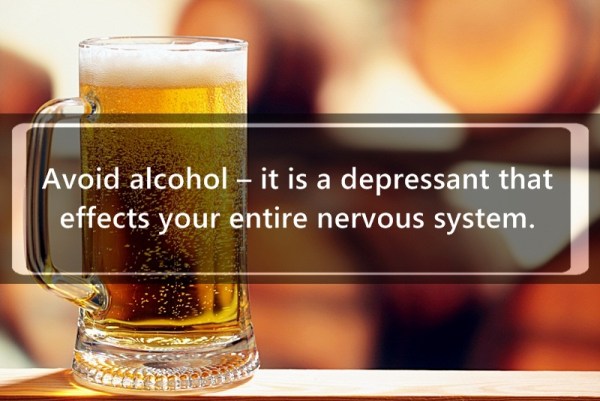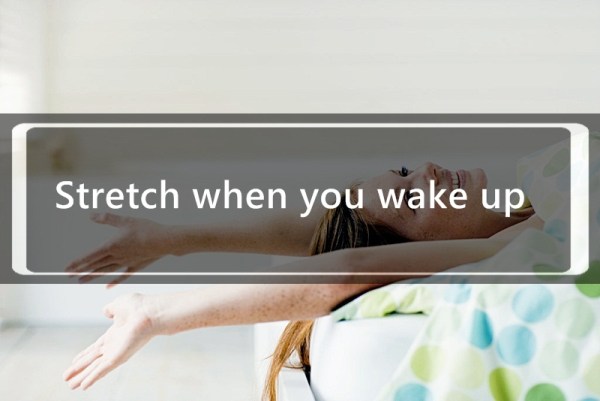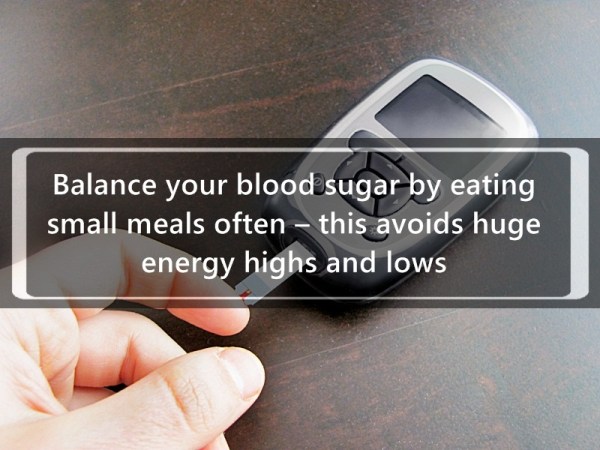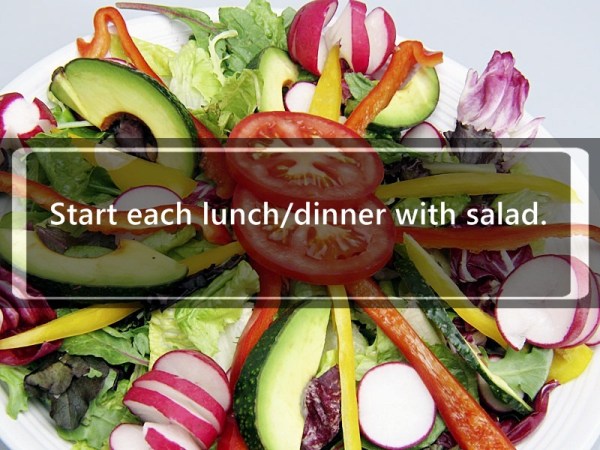 Share these tips with your friends and help them live longer too!