Some "DIY" ideas you see online are not exactly 100% doable by amateur artisans like us. So we gathered 30 home decor ideas that can definitely be completed with a few tools and home supply materials. Get ready to add flair and function to your home with these step-by-step tutorials.
1. Tufted Headboard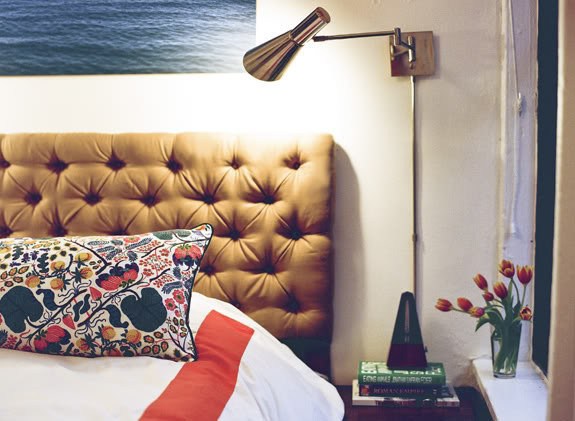 It looks super classy, but you'd be surprised how this DIY headboard is something you can actually do yourself.
2. Copper Candle Holder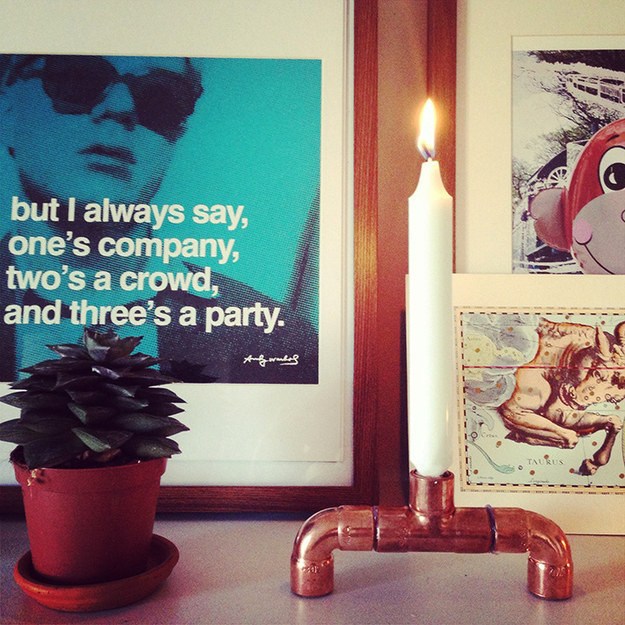 There's always a classier way to hold a candle.
3. Faux Fur Chair Covers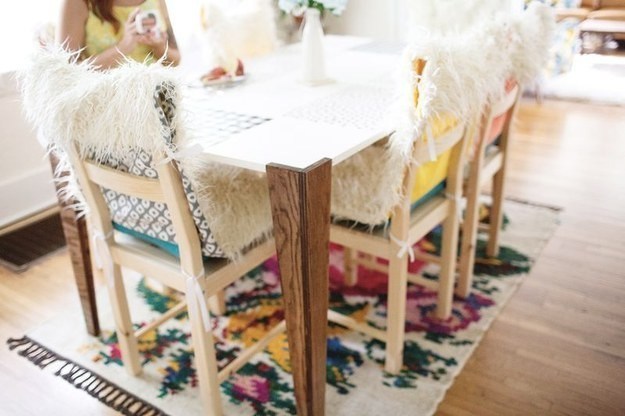 It's furry and elegant. Best of all, no animal was harm in the making of these chair covers.
4. Crochet Floor Mat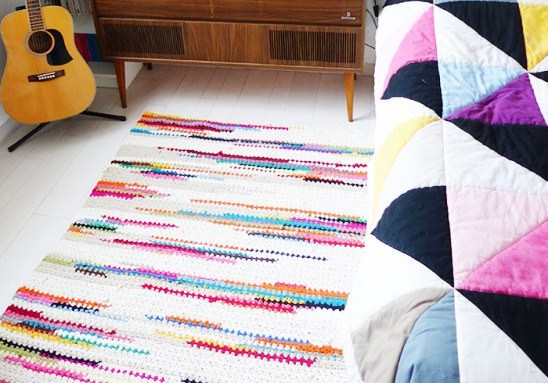 The next best thing to your cozy bed — a crochet mat.
5. Twinkling Room Divider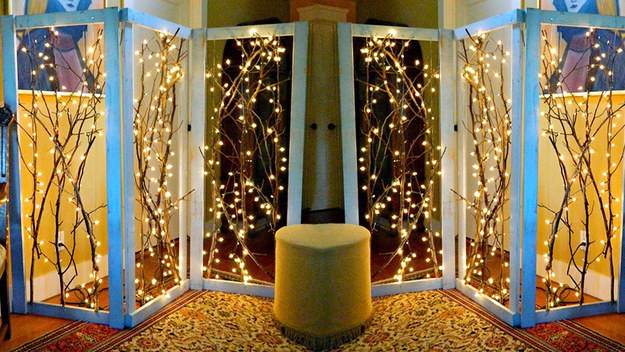 These room dividers will add light to your home.
6. Cherry Blossom Branches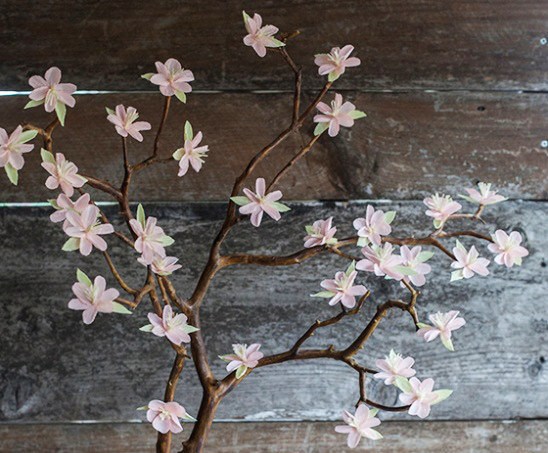 Add a touch of perpetual spring to your home with these cherry blossom branch decor.
7. Doily Bowls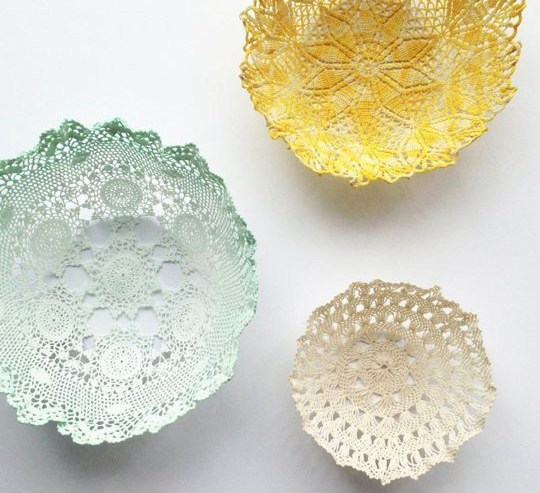 No more reason to misplace your keys with these doily bowls.
8. Shag Rag Rug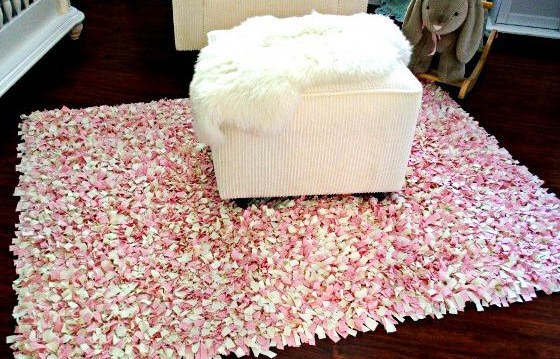 Turn scrap into art with with a simple yet cozy shag rag rug.
9. Book Page Wall Hanging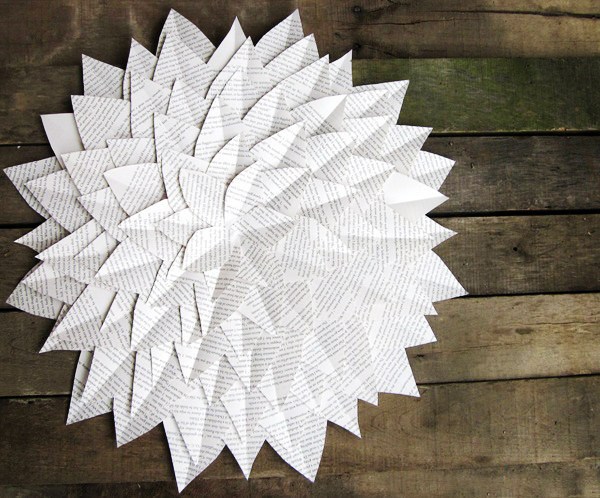 Turn old book pages into a beautiful wall decor.
10. Knitted Pouf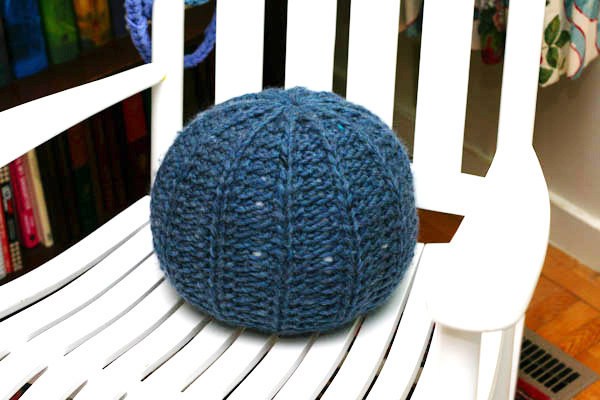 Who needs an ottoman when you got a knit pouf?
11. Crochet Heart Pillow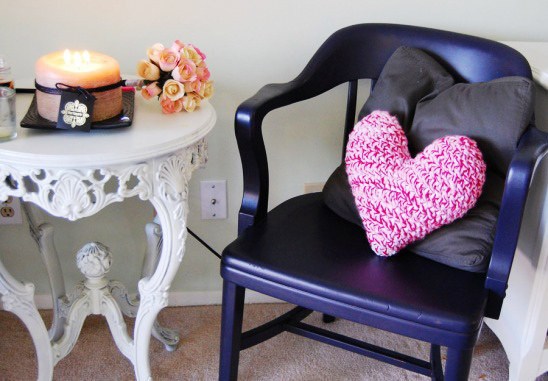 Want to make an artsy pillow? Just follow your heart.
12. Cozy Quilted Pillow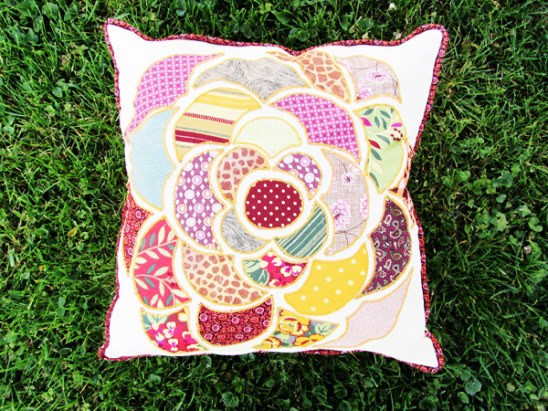 The difference between scrap and art is your imagination. Just look at this pillow.
13. Lacy Tealight Holders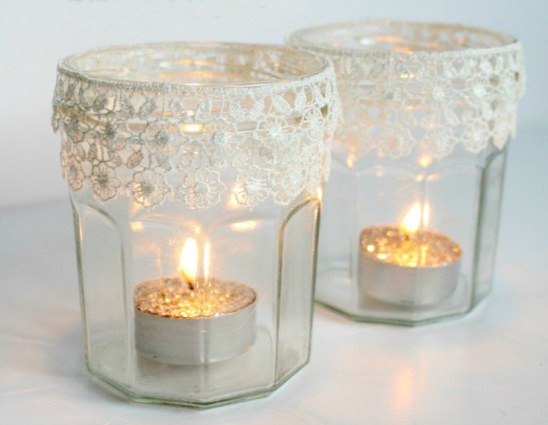 Some of life's classiest things are made of just old jam jars, laces, and glue. This votive holder is an example.
14. Pretty Pom Flowers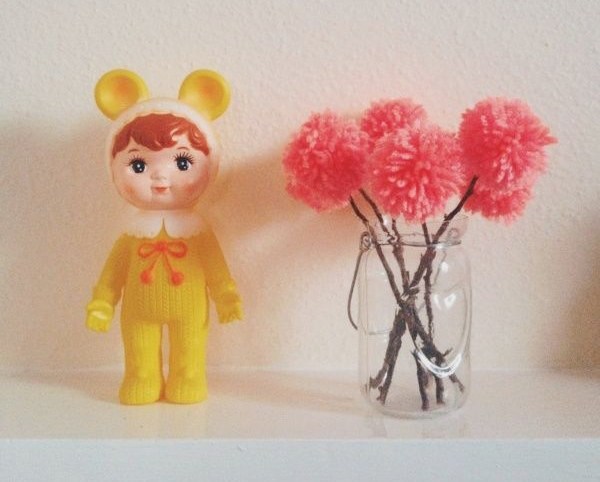 These pompom flowers are in perpetual bloom.
15. Comfy Pajama Case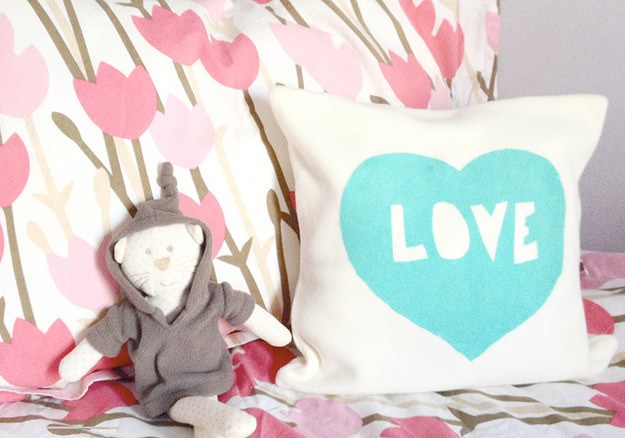 Valentine's can be a year-round thing. This pajama case can help make it happen.
16. Knit Coffee Cozy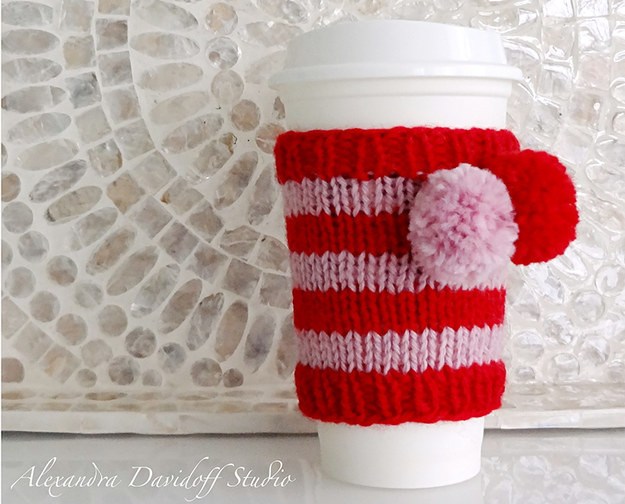 Your favorite coffee will no longer be too hot to hold with this cup cozy.
17. Love Quilt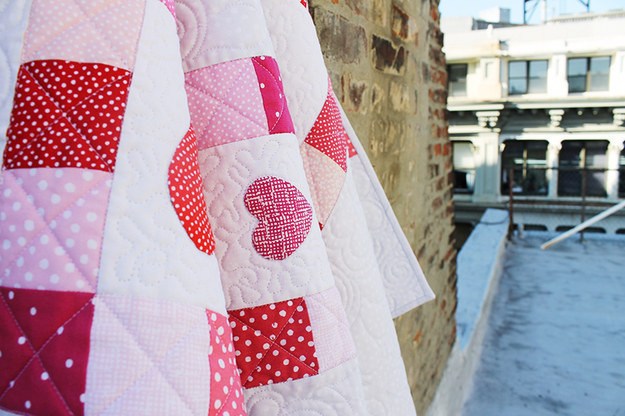 Got the knit but not the pattern? This love-in-chains quilt might be to your liking.
18. Cotton Cord Basket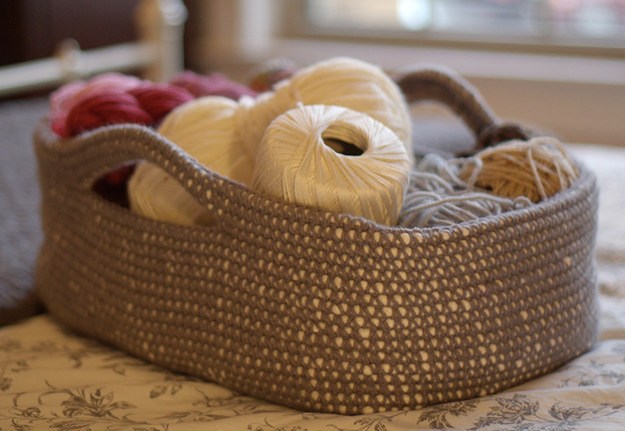 This cotton cord basket makes a good place to stash yarn or just about any random thing.
19. Wall Calendar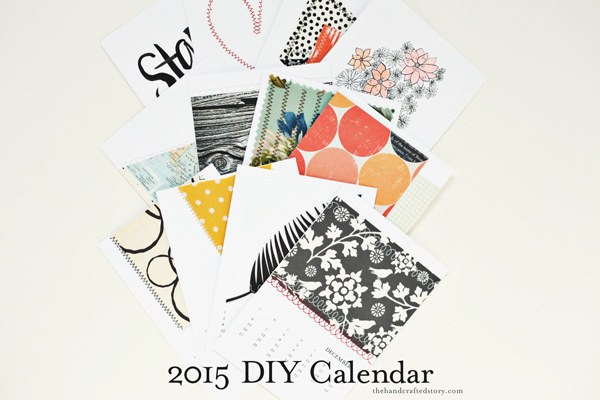 Make your days more colorful with these calendar print patterns.
20. Rustic Placemats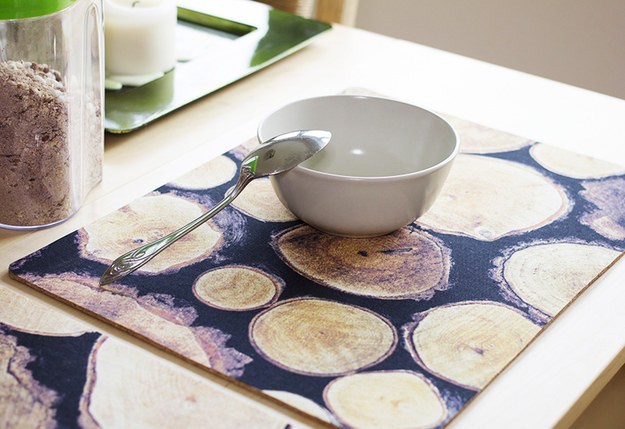 Add a rustic feel to your table with this rustic table mat.
21. Paper Topiary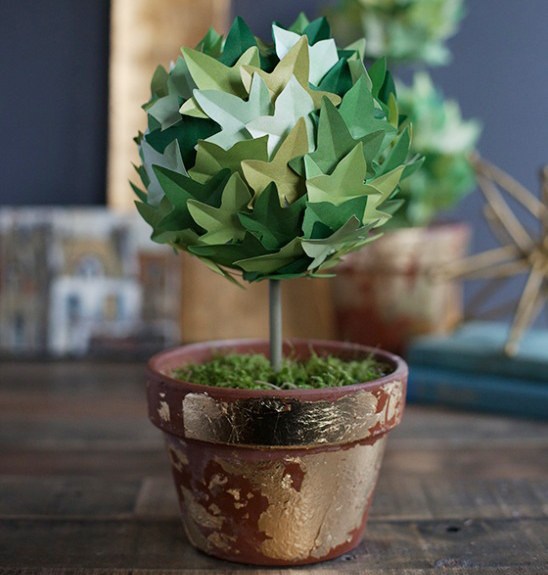 Add a touch of green to your interior with this paper topiary (no watering needed).
22. Geometric embroidery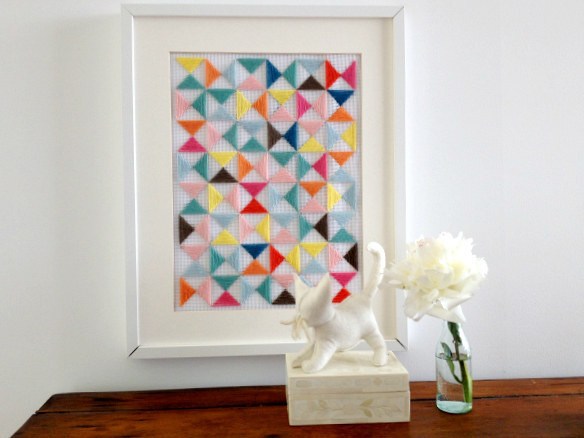 This embroidery pattern will show you how beautifully random colors pair with geometric figures.
23. Sweater Lampshade Cover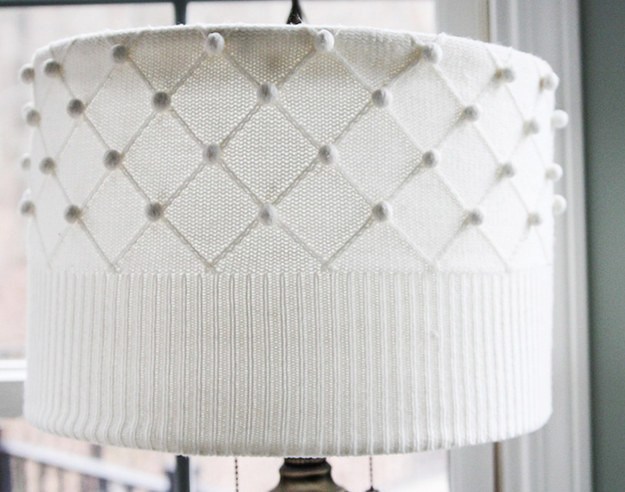 From sweater to cover, this DIY lampshade cover tutorial will spark some creativity.
24. Fabric Frame Trim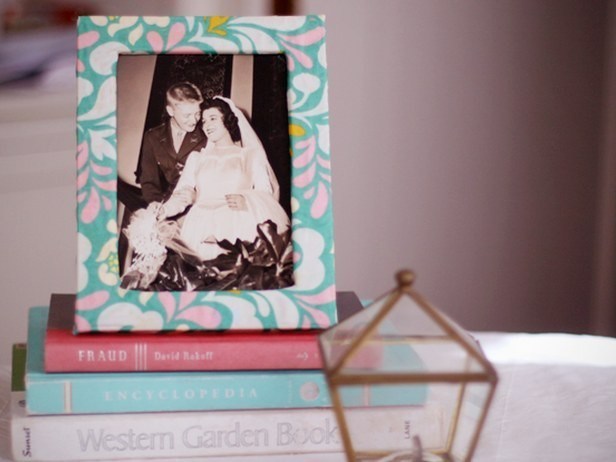 Add some fancy touch to old photo frames with cloth covers.
25. Hand-knotted Wall Hanging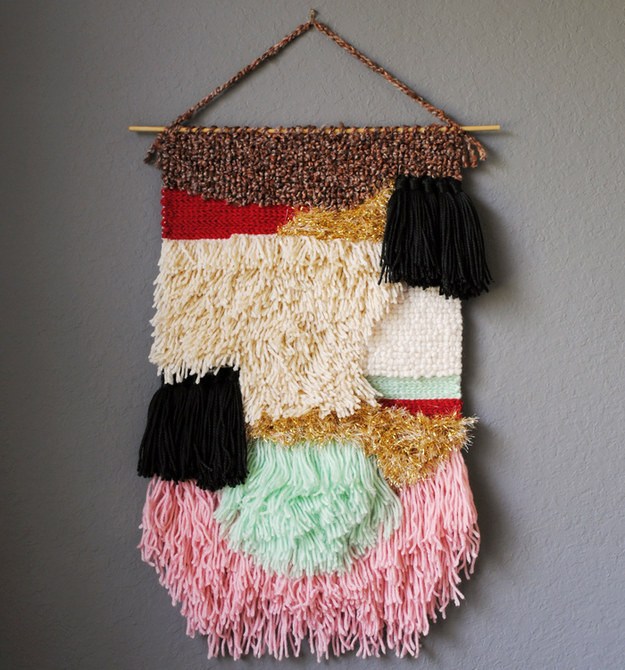 Get hooked with this beautiful hand-knotted wall hang.
26. Teacup Candles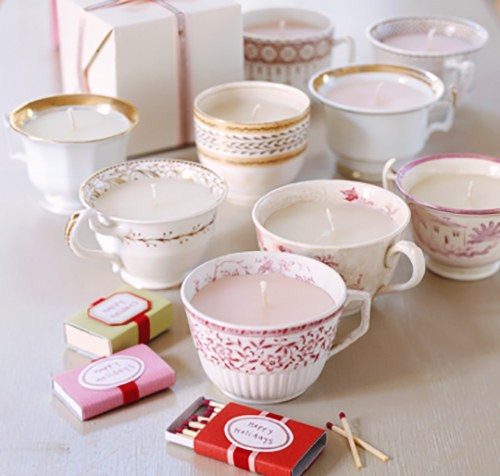 Who needs candle holders when you've got teacups.
27. Hawaiian-style Felt Floor Pillows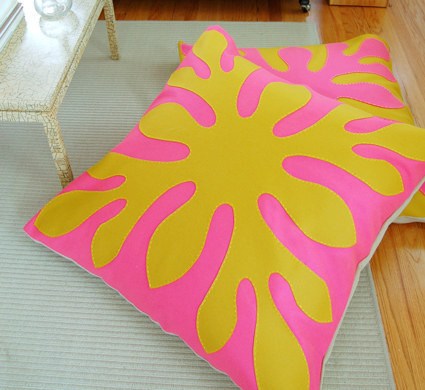 Add some summer vibes into your home with Hawaiian-style pillows.
28. Pallet Wine Rack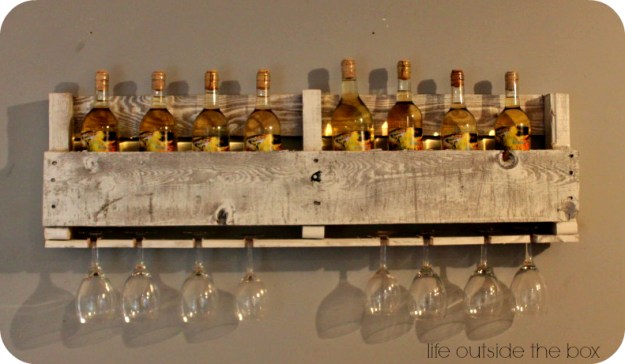 A few simple tools and a whole lot of alcohol is all you'll need for this wine rack.
29. Bottle Wall Vase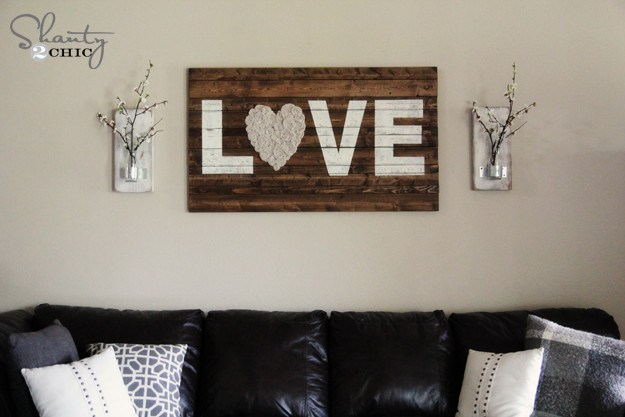 Don't let your creative drive bottle up. Put it into good use by making wall vases, for instance.
30. Ladder cases
If you think ladders make good bookshelves, you'll be amazed how many more home decors you can make with them.
You May Also Like