Have you ever stumbled upon a quaint town or village in the middle of nowhere that seemed almost magical in its beauty? These 30 examples will both amaze and compel you to travel farther than you've ever traveled before.
#1. The lush, forested hills of Garmisch-Partenkirchen in Bavaria, Germany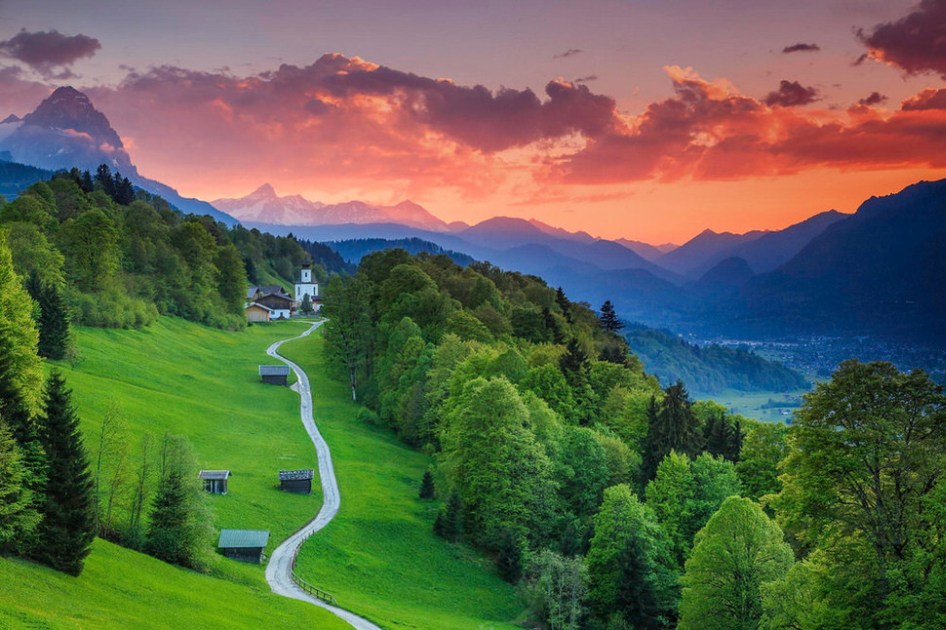 Brad Hays
#2. This secret village tucked away in the Himalayas in Tibet can only be accessed by foot or horse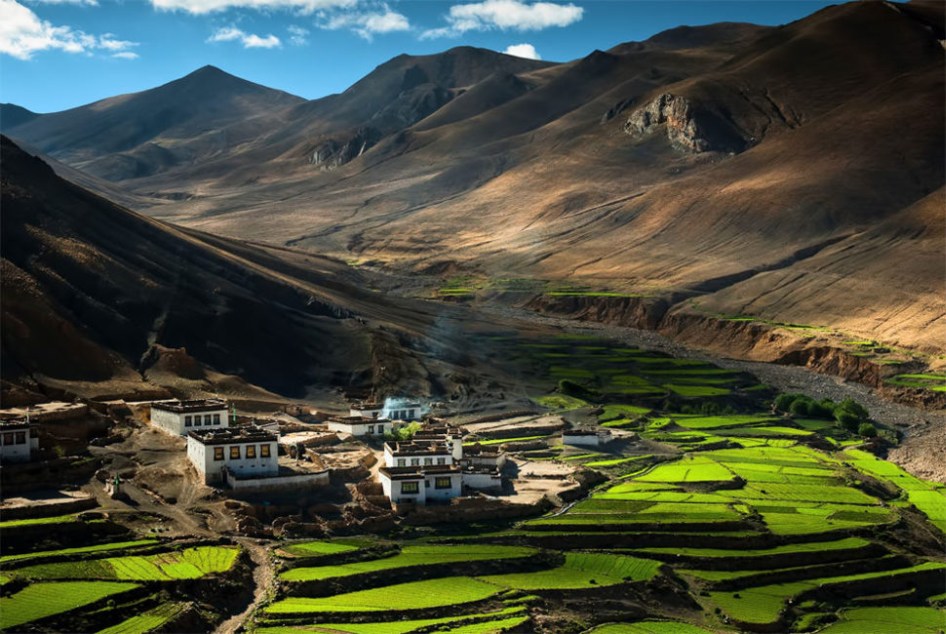 tuxboard.com
#3. Reine, Norway, sits between towering mountains and overlooks a pristine lake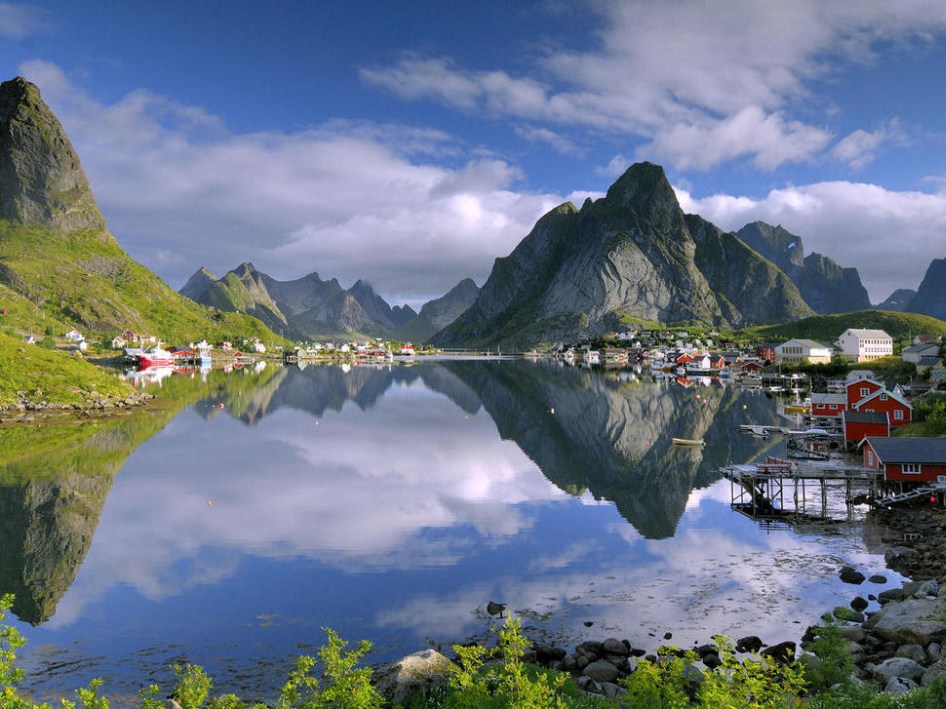 toptravellists.net
#4. This mesmerizing collection of tiny houses comprises Gasadalur Village, a retreat in the Faroe Islands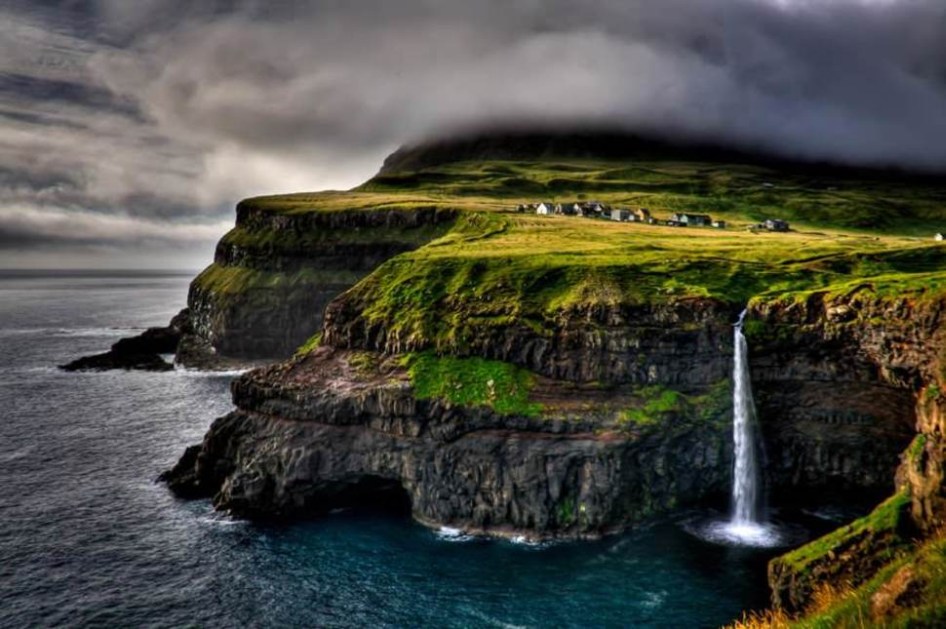 panoramio.com
#5. Known for its bright, Tudor-style houses, Colmar, France, is considered the capital of all Alsatian wine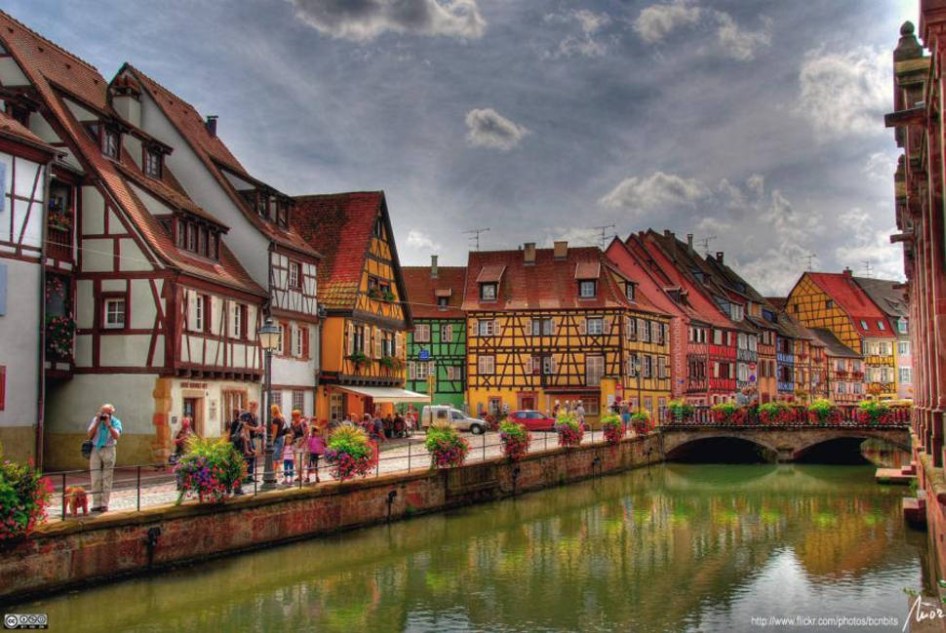 pixdaus.com
#6. The ancient town of Marsaxlokk, Malta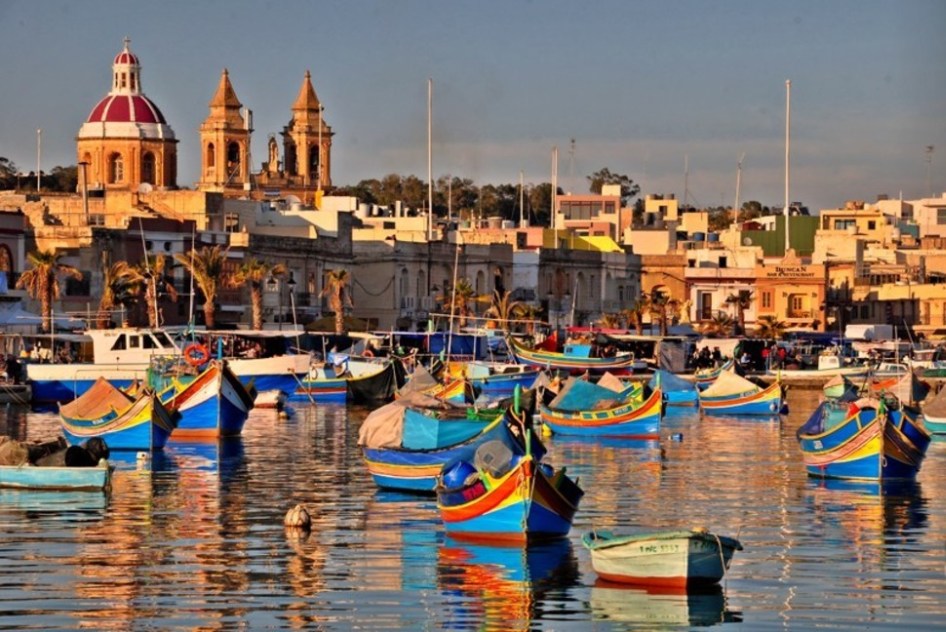 #7. Tucked between stunning woodlands, Bled in Slovenia is one of the most enchanting places on the planet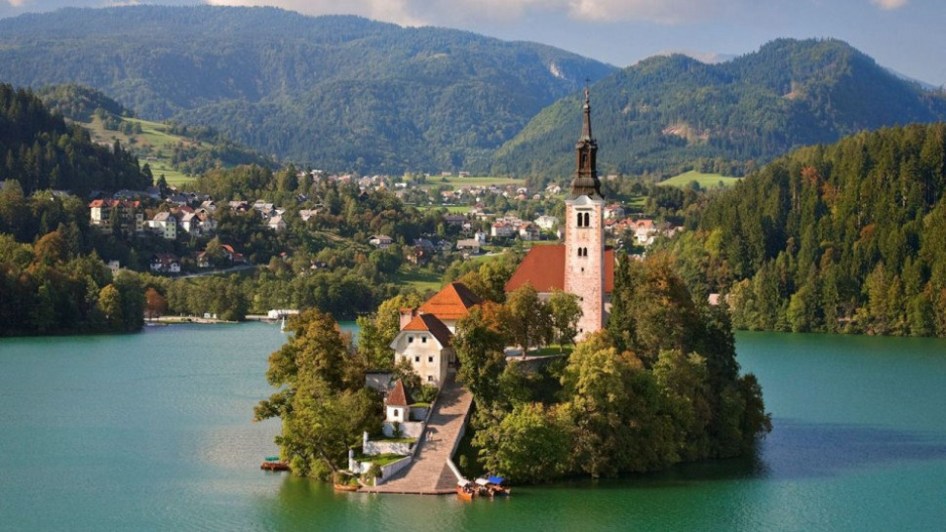 hdwallpappers.com
#8. This polar wonderland is Hallstatt, one of Austria's oldest towns

picstopin.com
#9. Rainbow colors abound in Manarola, Italy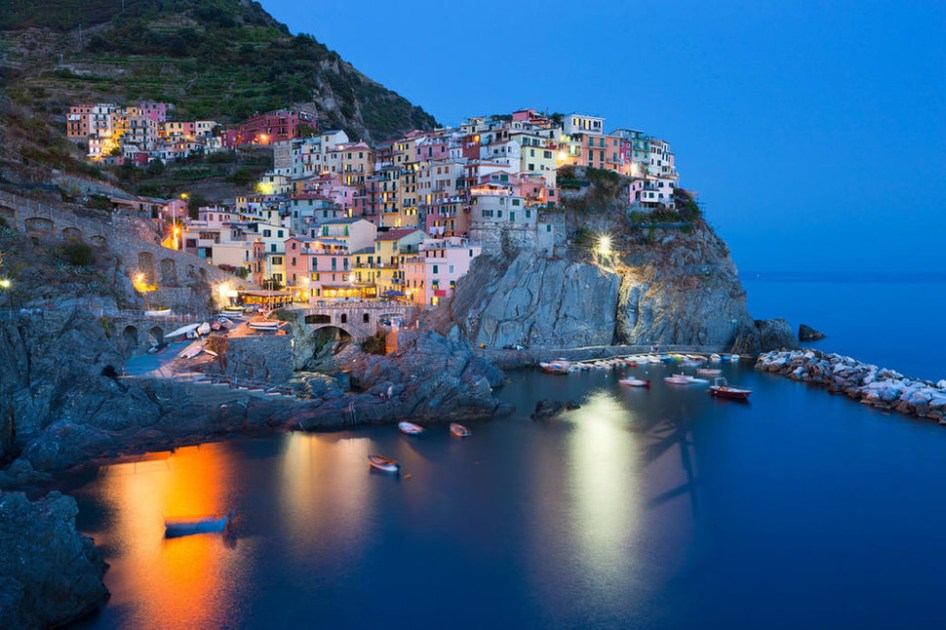 twicsy.com
#10. This storybook worthy town is Bidbury, England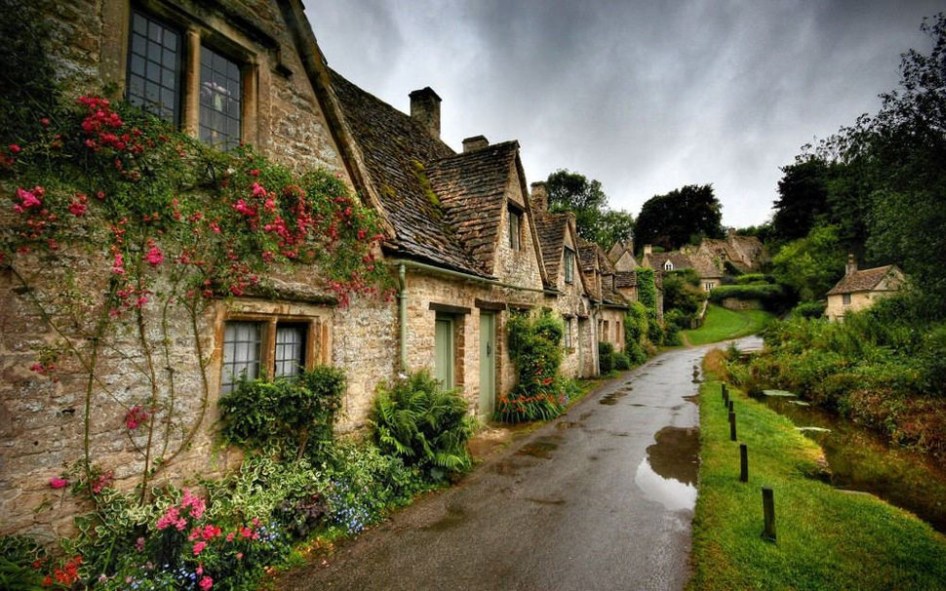 handmade-saratov.ru
#11. Translucent canals wend through the beautiful streets of Annecy, France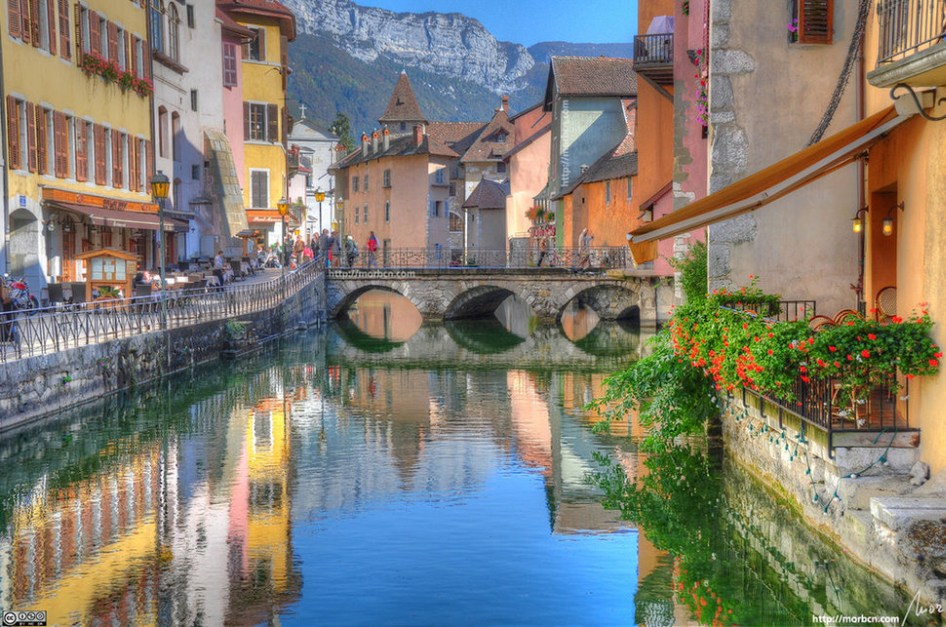 culturedchaos.files.wordpress.com
#12. This secret, underground city is in Goreme, Turkey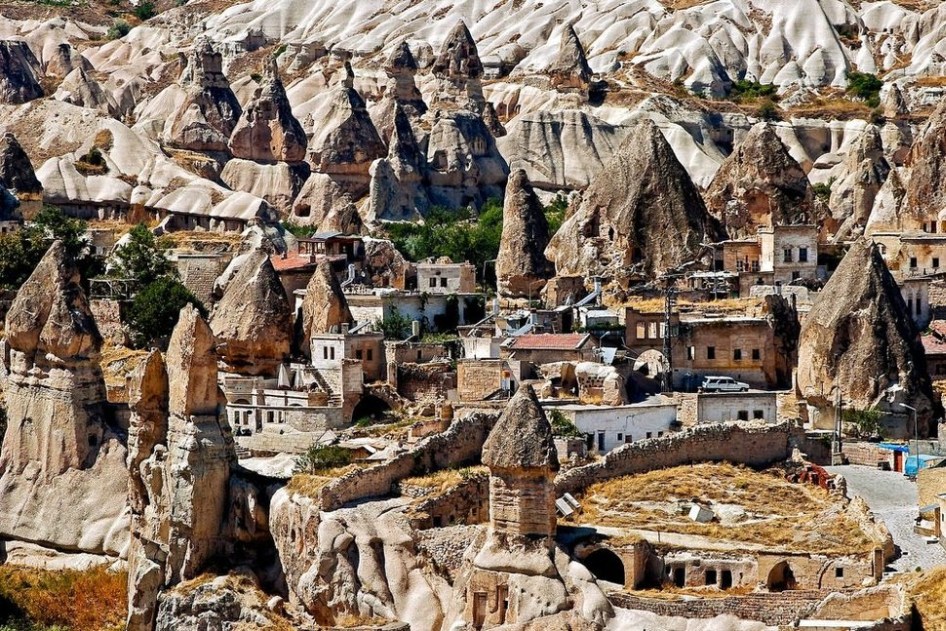 reversehomesickness.com
#13. No, this is not a European city. It is the quaint town of Leavenworth, Washington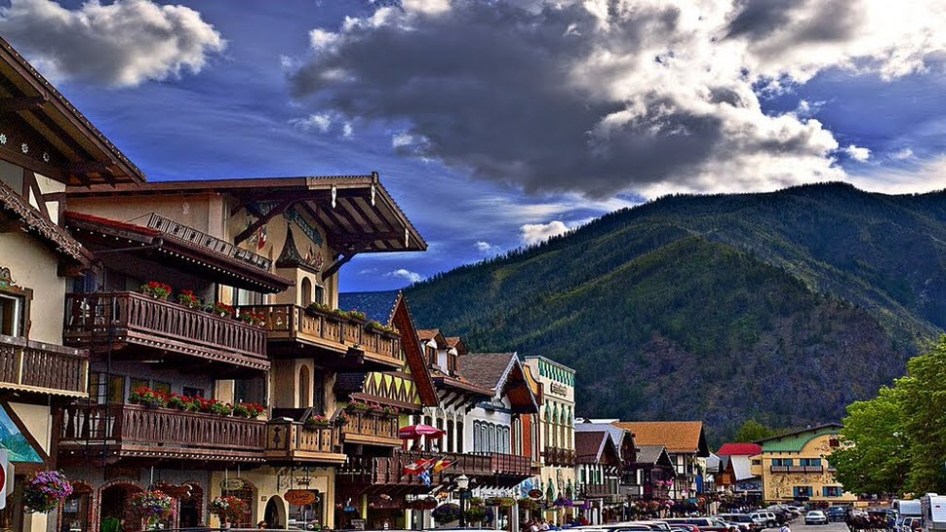 static.panoramio.com
#14. The gorgeous, brightly lit streets of Queenstown, New Zealand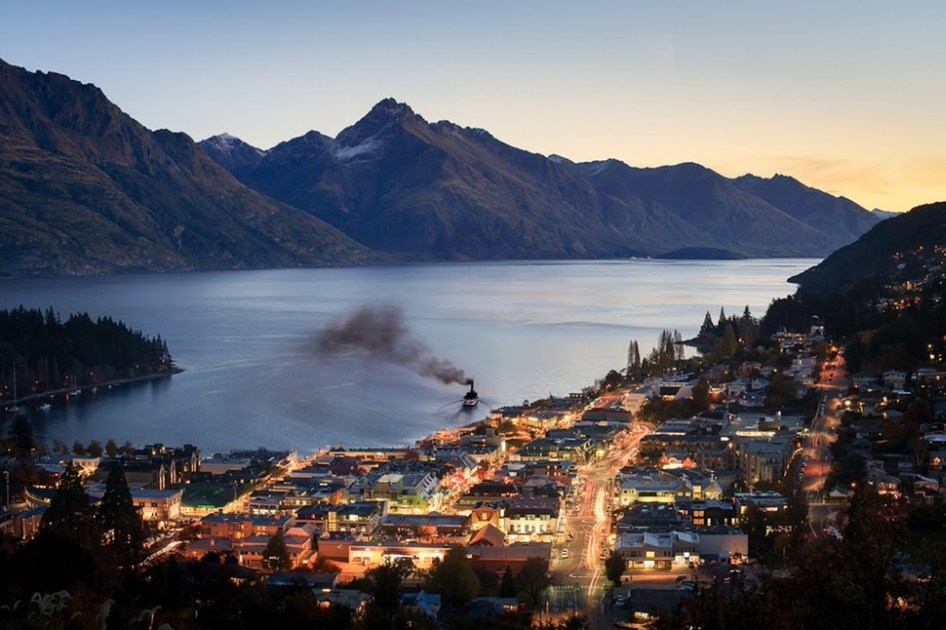 1.bp.blogspot.com
#15. Scaled along a mountain, this is a hidden village in Jiuzhaigou, China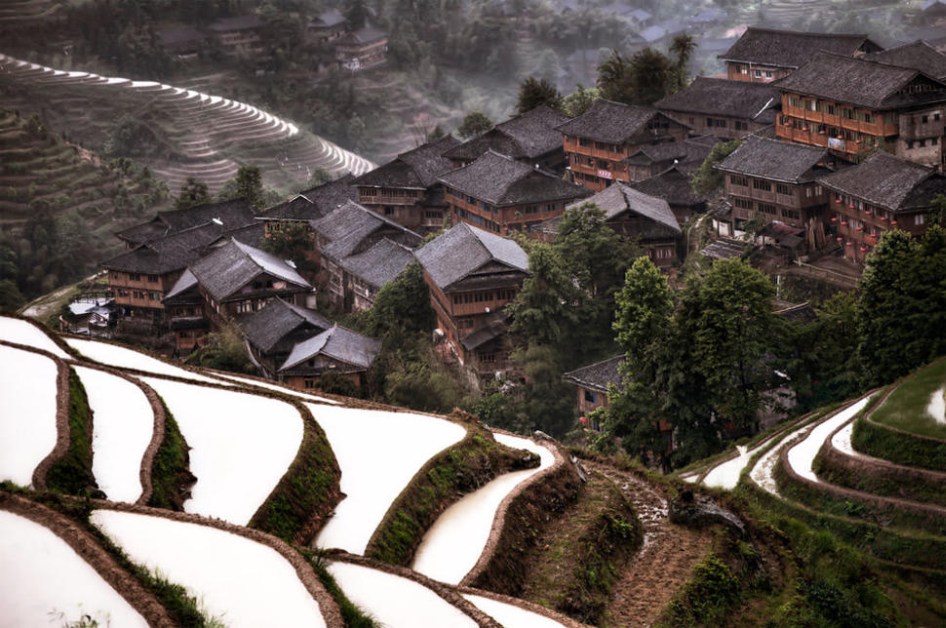 onebigphoto.com
#16. This lovely and traditional village in Shirakawa-go, Japan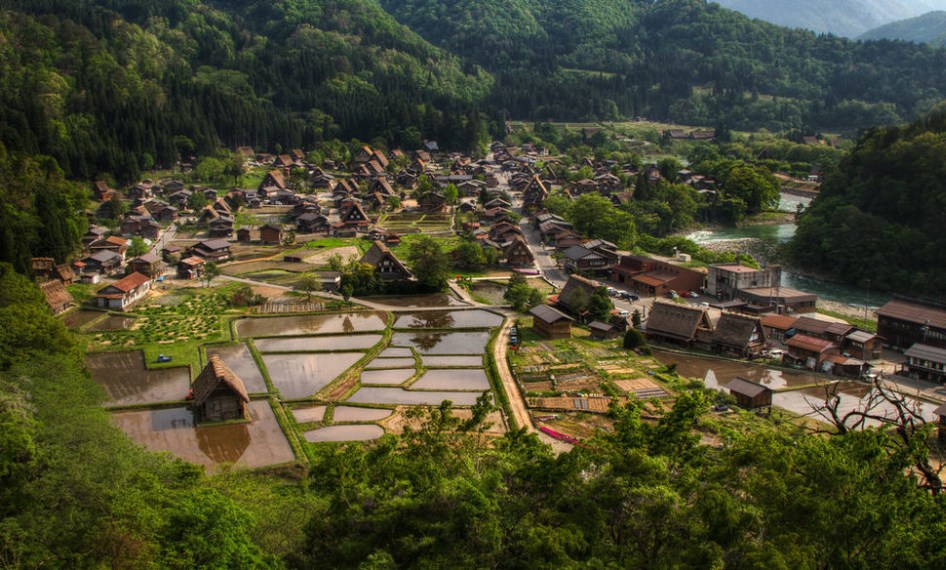 architectureandinteriordesign.files.wordpress.com
#17. You can barely see this gorgeous town tucked away in Pucón, Chile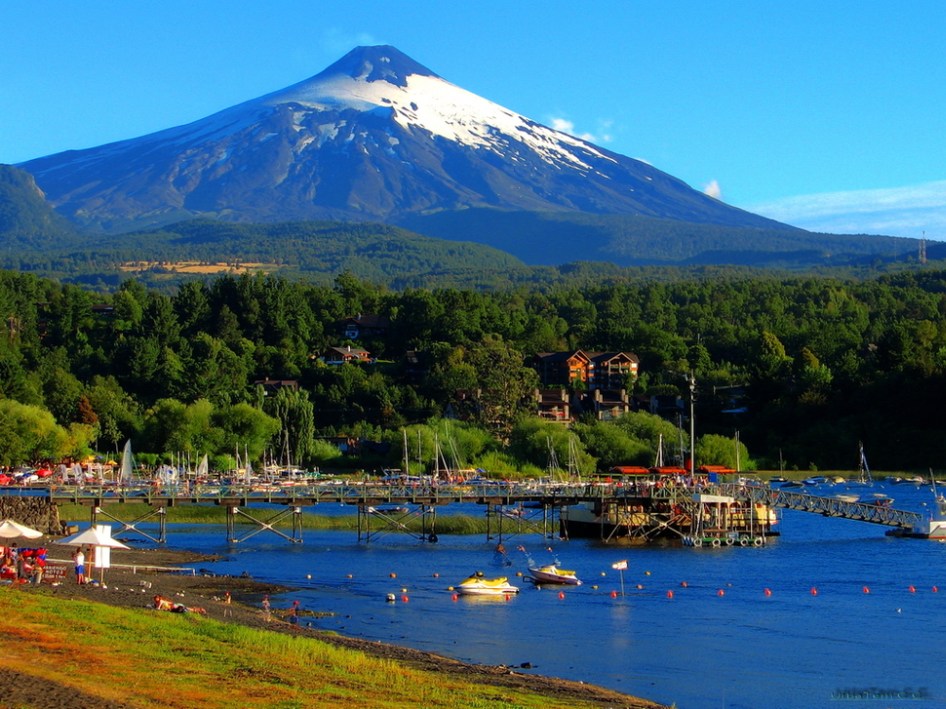 s0.eih.bz
#18. The tranquil ocean setting for Morro de São Paulo, Brazil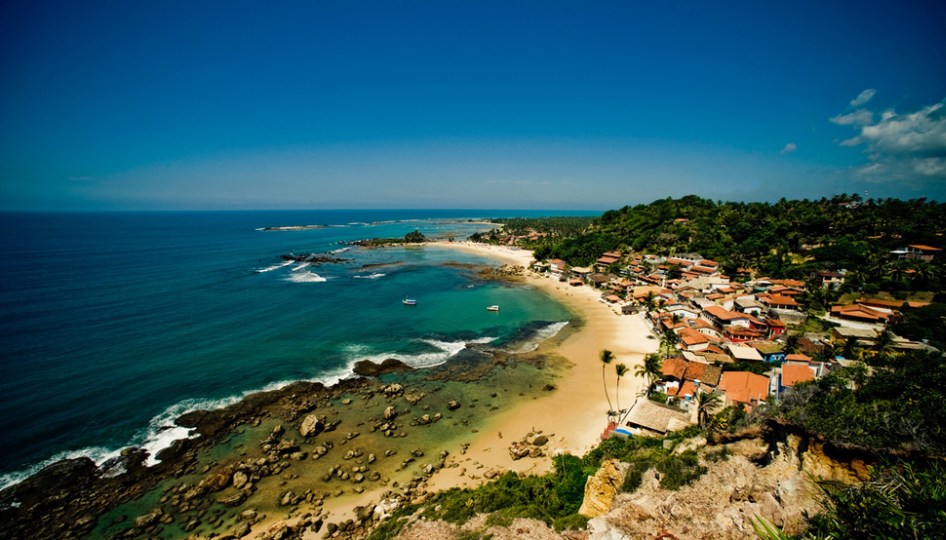 jzbrasil.com
#19. This medieval village in Albarracin, Spain, is tucked between lovely rock cliffs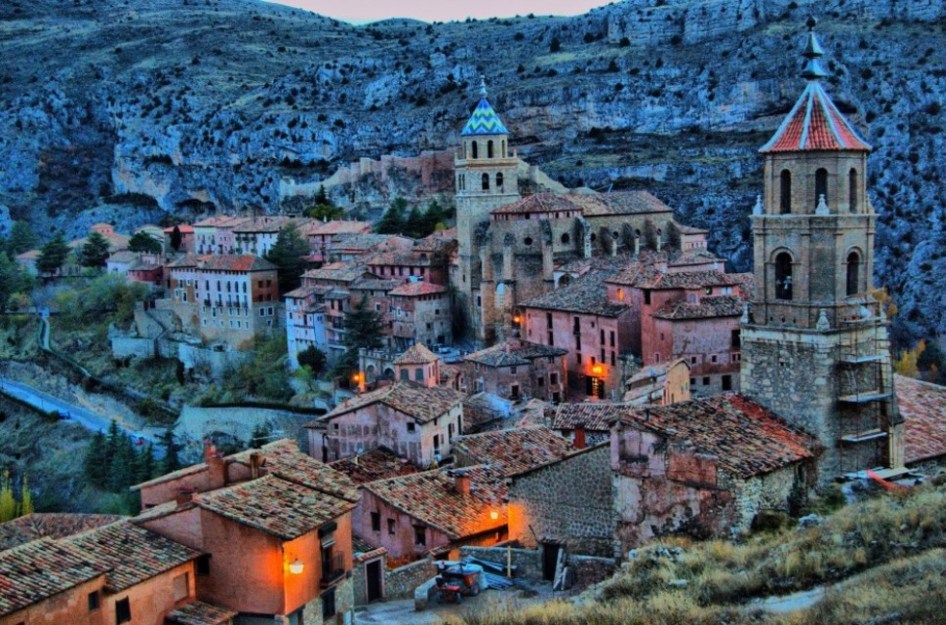 #20. This village in Chefchaouen, Morocco, is covered in bright blue paint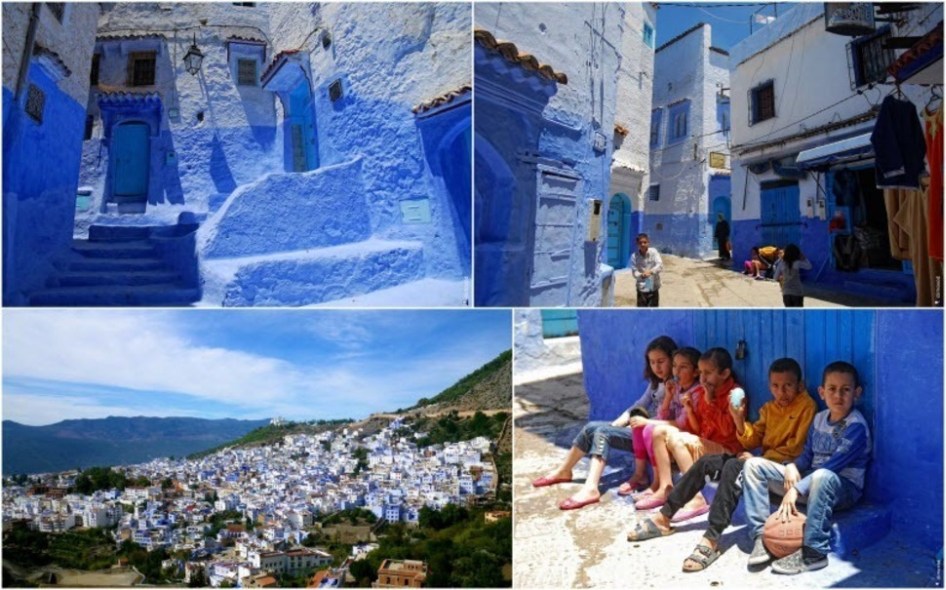 amusingplanet.com
#21. Look closely and you will see this town in Amêdî, Kurdistan, perched on top of an enormous plateau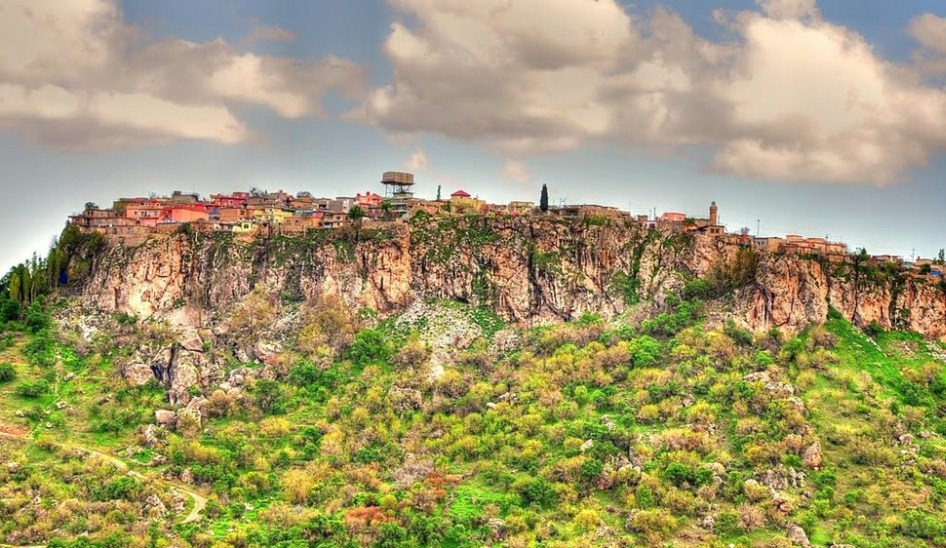 globespots.com
#22. This tiny village of barely 200 people is situated in Chichilianne, France, a town set in the French Alps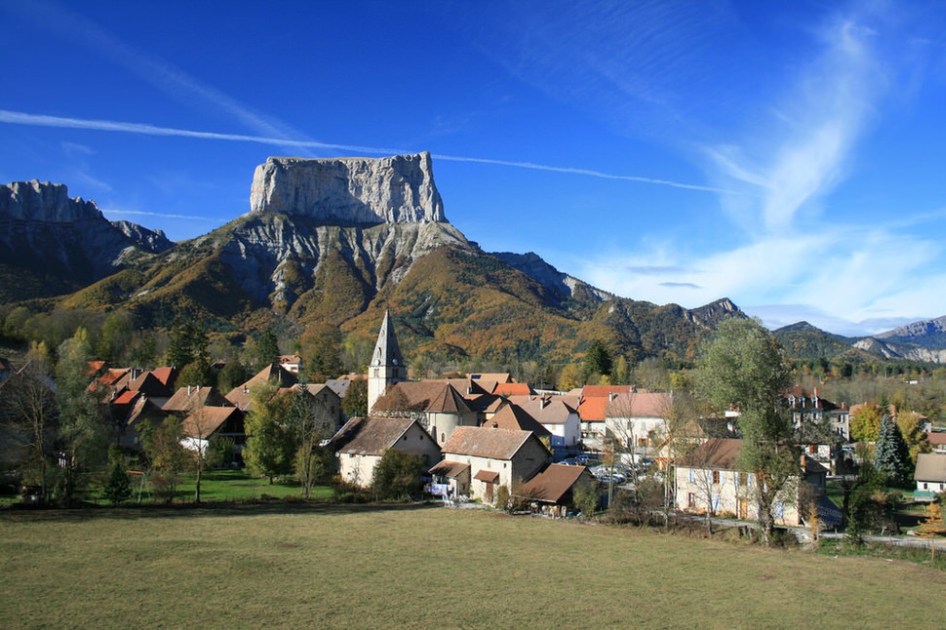 a402.idata.over-blog.com
#23. The striking red roofs of this village in Pucisca, Croatia, contrast beautifully with the surrounding water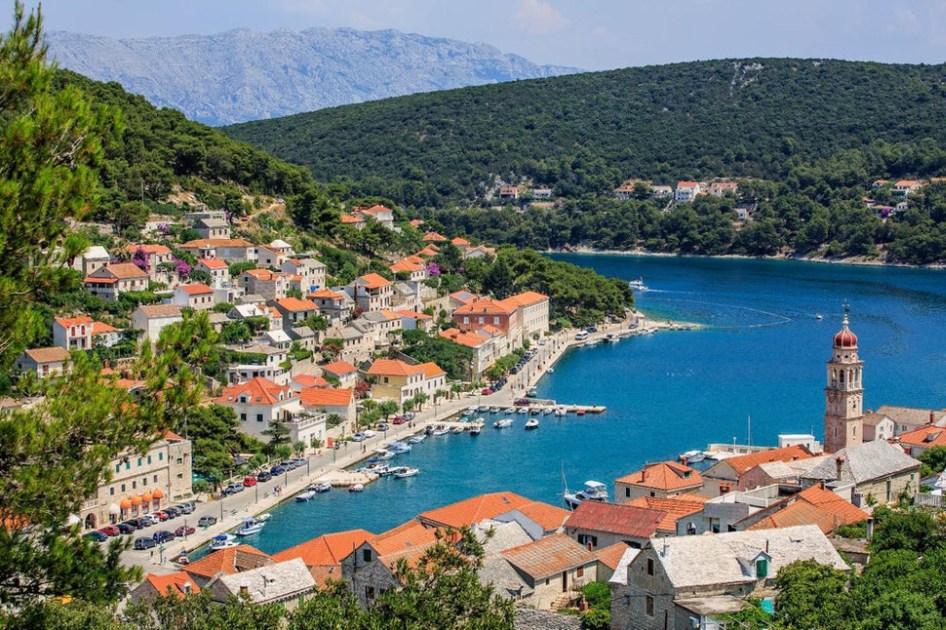 likecroatia.com
#24. This iconic New England town of Camden, Maine, overlooks the Atlantic Ocean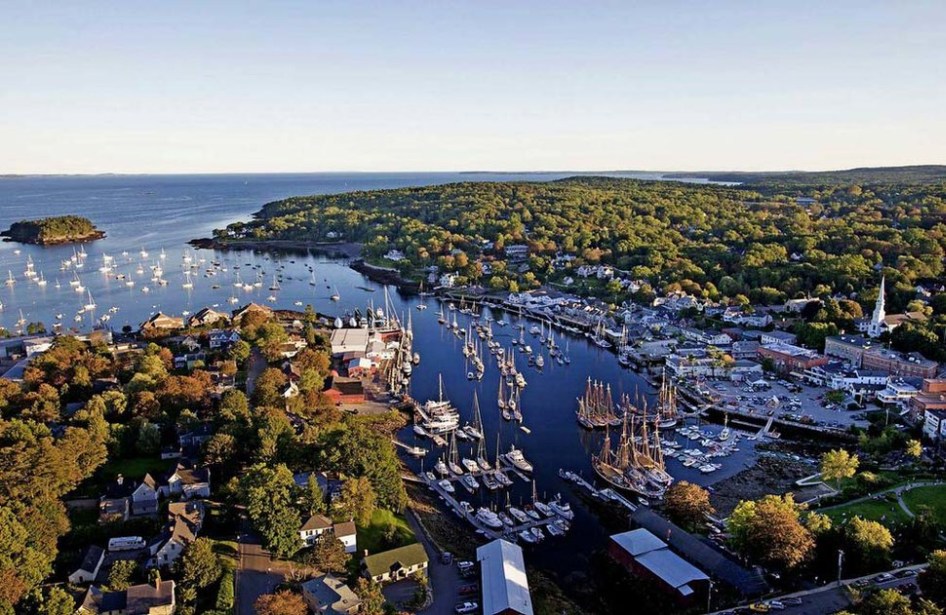 wtv-zone.com
#25. This striking village is in Vestmannaeyjar, Iceland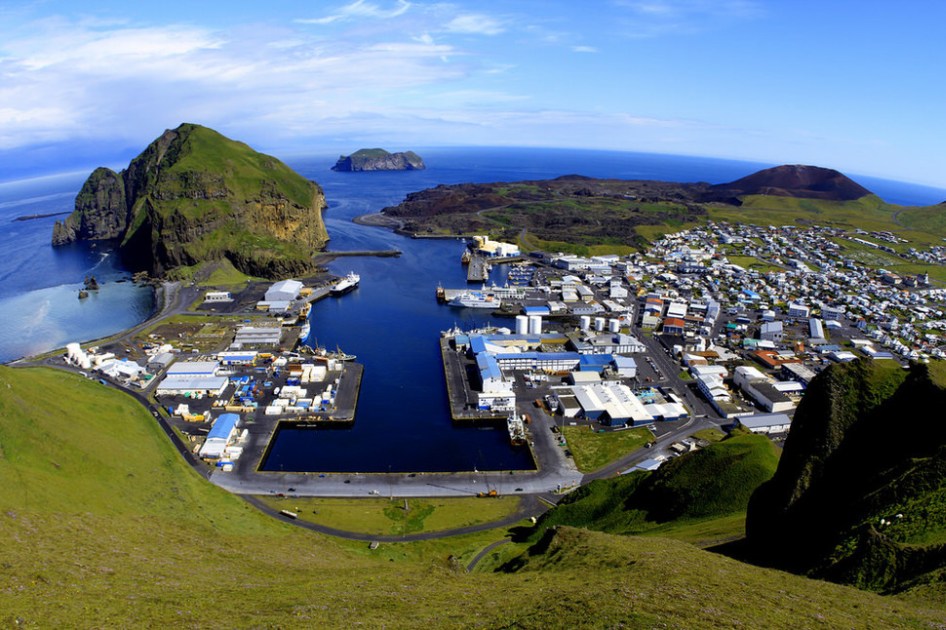 farm9.staticflickr.com
#26. Byron Bay in Australia features breathtaking views from staggering heights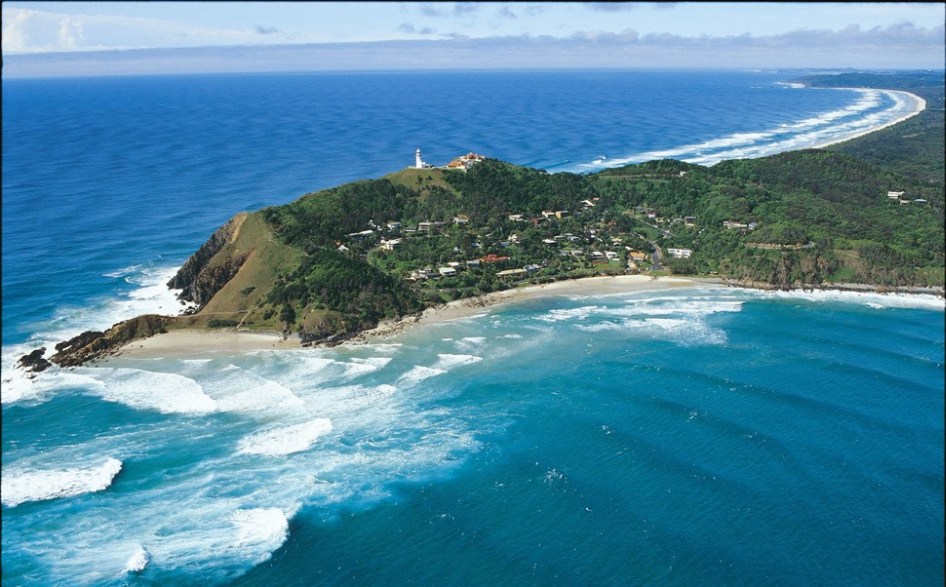 designsnext.com
#27. The drop to the bottom is far in Ericeira, Portugal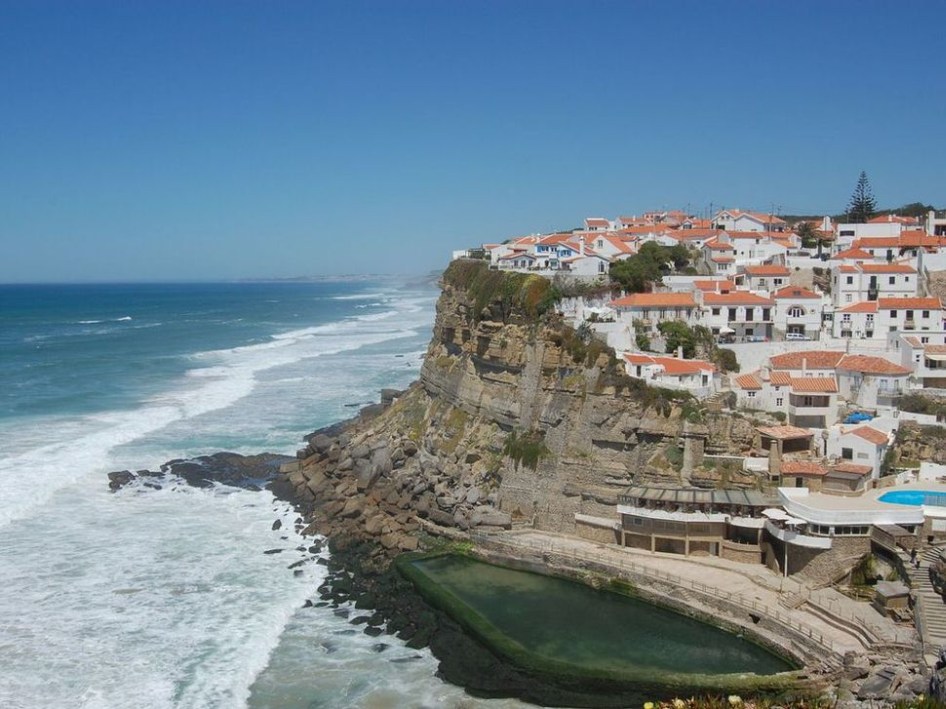 oportohartford.com
#28. Located on the top of a small mountain amidst the trees is the town of Eze in France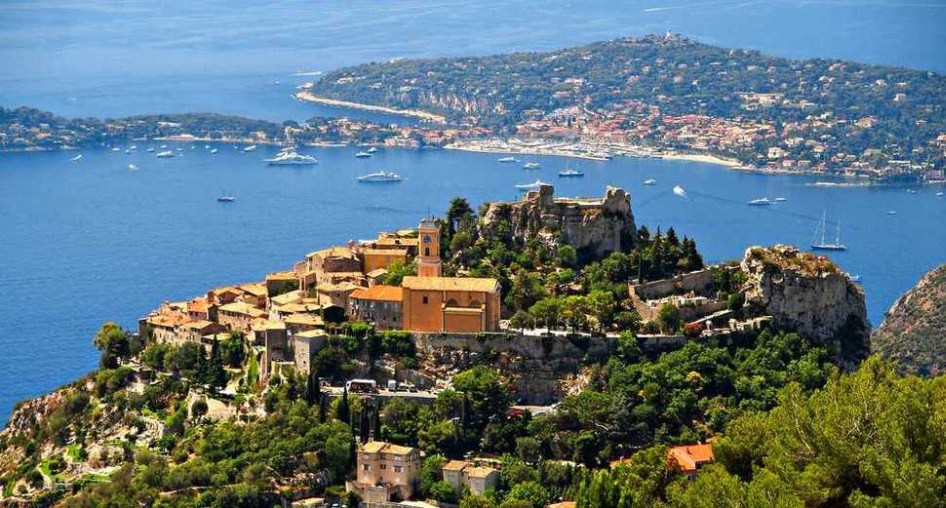 #29. Meaning "little fortress of fish," Tenby is a stunning coastal town in Wales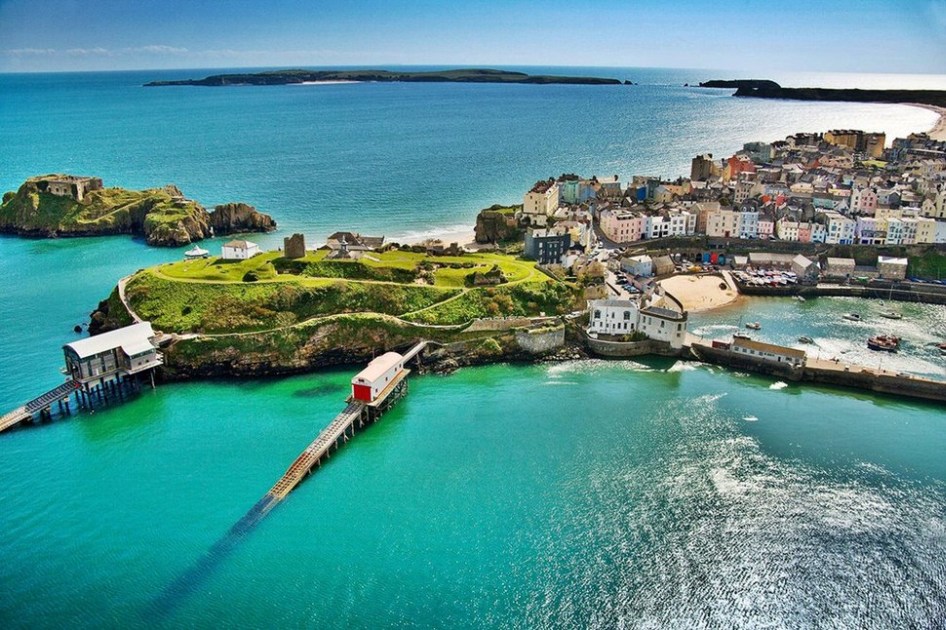 paradiseintheworld.com
#30. Ittoqqortoormiit, which is Greeland's capital, is surrounded by tall, majestic mountains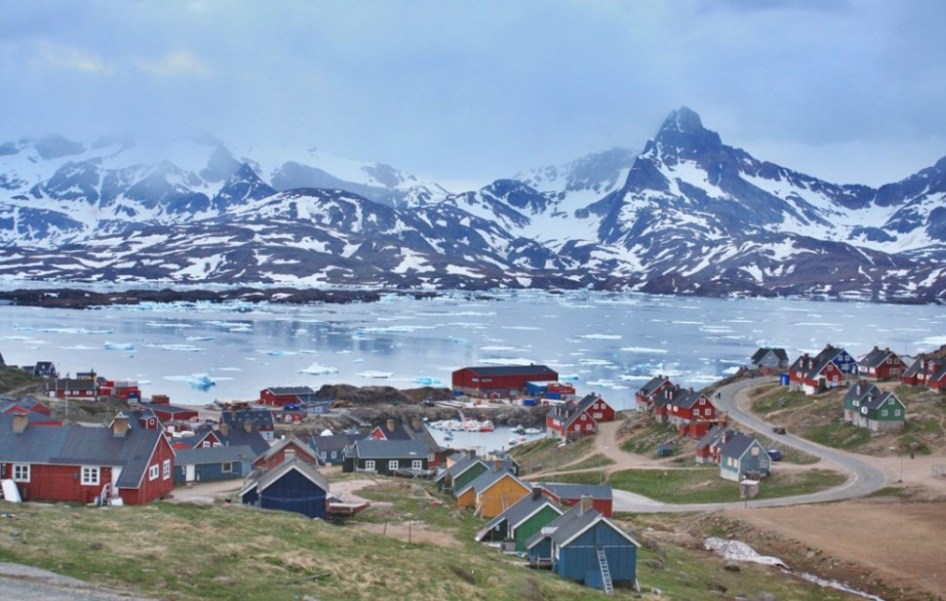 Now get exploring!