As we celebrate National Women's History Month, here are 35 great books featuring some of the most awesome and inspiring female characters ever created.
1. The Signature of All Things by Elizabeth Gilbert
Elizabeth Gilbert's first novel in 12 years might not seem very appealing at first glance. It's about botany, after all. However, Gilbert's unaffected writing style tackled what could have been a tedious storyline effortlessly. But what really stands out is Gilbert's protagonist in the person of Alma Whittaker. As brilliant as she is homely, Alma shrewdly overcomes the limitations imposed on women in the 19th century, while earnestly dealing with matters of the heart.
2. Salvage the Bones by Jesmyn Ward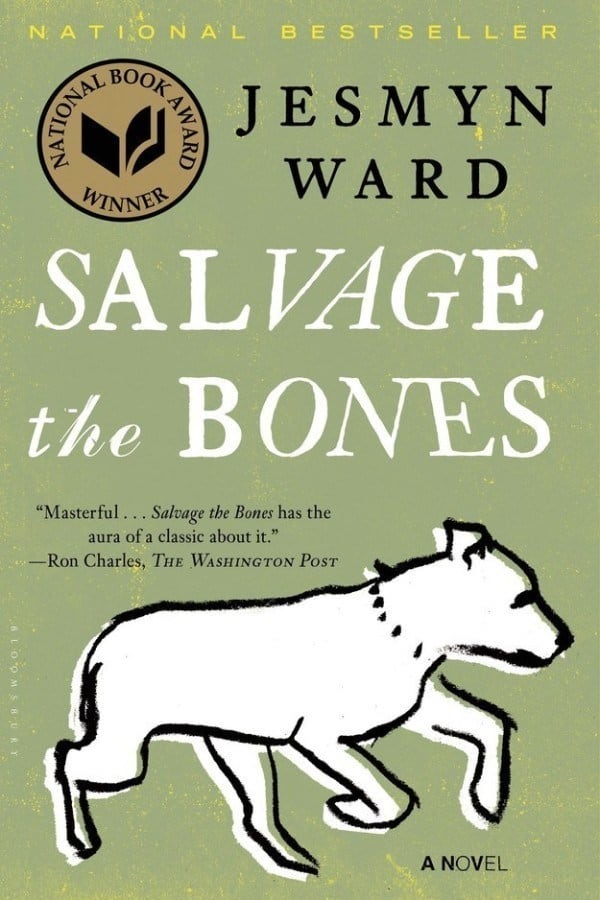 Set at the height of Hurricane Katrina's onslaught on a coastal Mississippi town, 14-year-old Esch discovers that she is pregnant. Despite the chaos, her emotional turmoil, and a dearth of food and supplies, Esch exhibits great strength in her struggle to protect her family during the storm.
3. Olive Kitteridge by Elizabeth Strout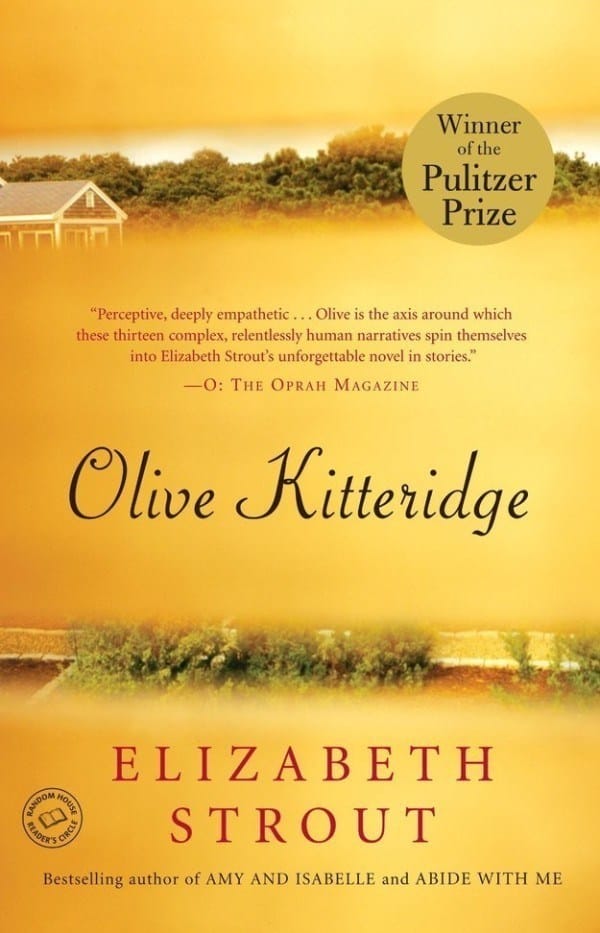 The tale of Olive Kitteridge is told in 13 cleverly linked stories set in a small coastal town in Maine. The title character is a retired schoolteacher who is equal parts tender and vicious. Feeling threatened by the drastic changes in her little world, Olive undergoes a journey of self-actualization of sorts, while offering great insight on the human condition in the process.
4. Harriet the Spy by Louise Fitzhugh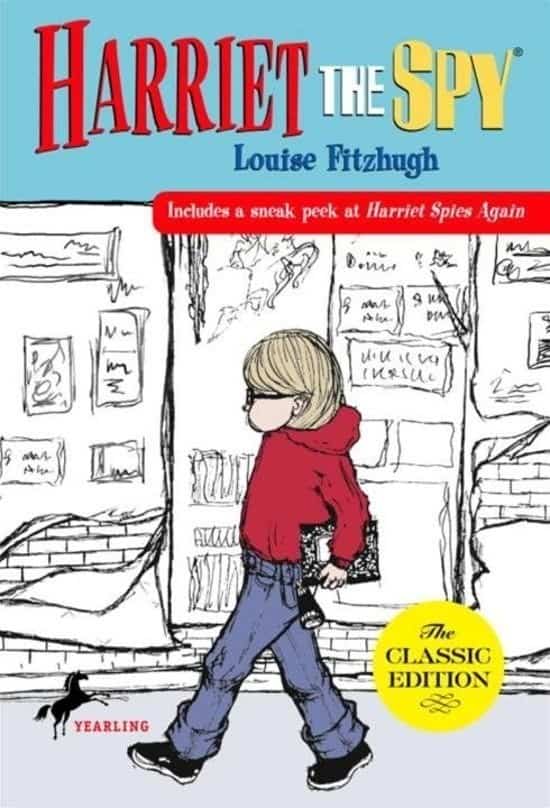 The adorable Harriet is a young spy with great aspirations to be an author someday. So she writes down everything she knows about her friends and classmates in a secret notebook. Everything goes awry when her peers discover the notebook, leaving Harriet scrambling to fix her broken relationships.
5. My Brilliant Friend by Elena Ferrante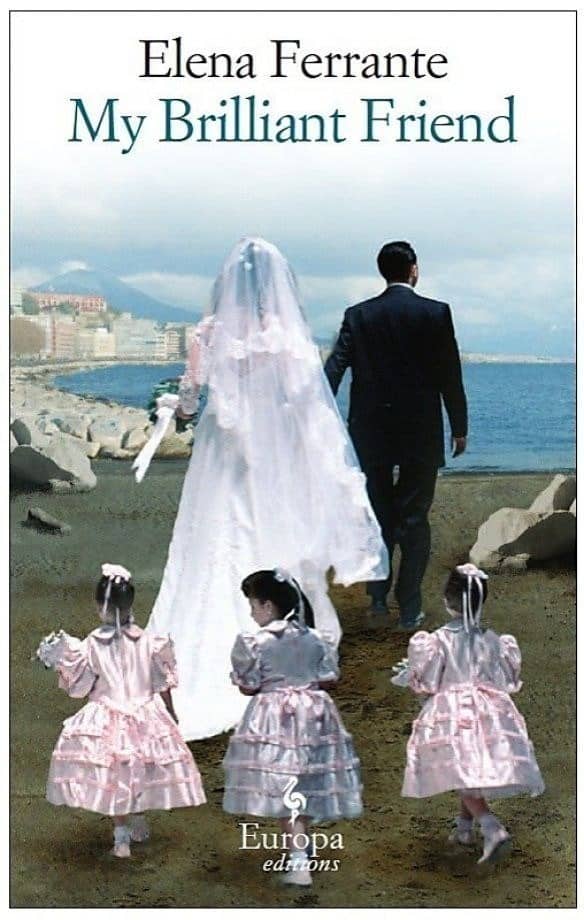 My Brilliant Friend is a rich and heartwarming account on female friendships. Elena and Lila are two girls growing up in a poor Neapolitan neighborhood in the 1950s. The girls maintain a strong bond of friendship over the years, despite following different paths. At the same time, the book also cleverly tells the story of a country on the verge of change.
6. From the Mixed-up Files of Mrs. Basil E. Frankweiler by E.L. Konigsburg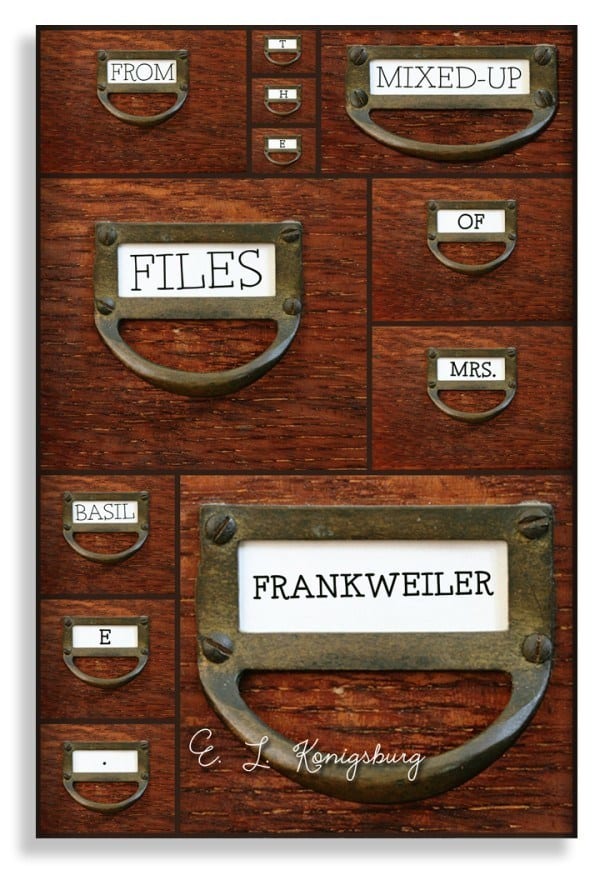 This tells the story of a young girl, Claudia Kincaid, who is quite bored of her suburban life. So she runs off to New York City with her little brother in tow. While secretly living in the Metropolitan Museum of Art, Claudia struggles to keep them both alive as she works on solving the mystery of a certain marble sculpture.
7. The Heart is a Lonely Hunter by Carson McCullers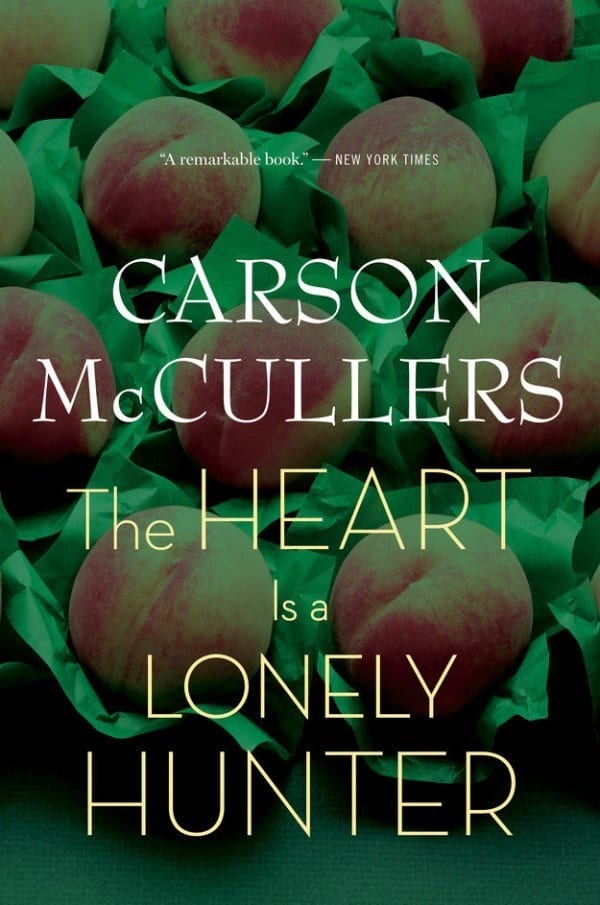 The Heart is a Lonely Hunter tells the story of 5 young misfits who form a bond founded on their shared isolation. A young girl, Mick Kelly, stands out from her companions as she chooses to search for beauty to fight her loneliness, unlike the others.
8. Americanah by Chimamanda Ngozi Adichie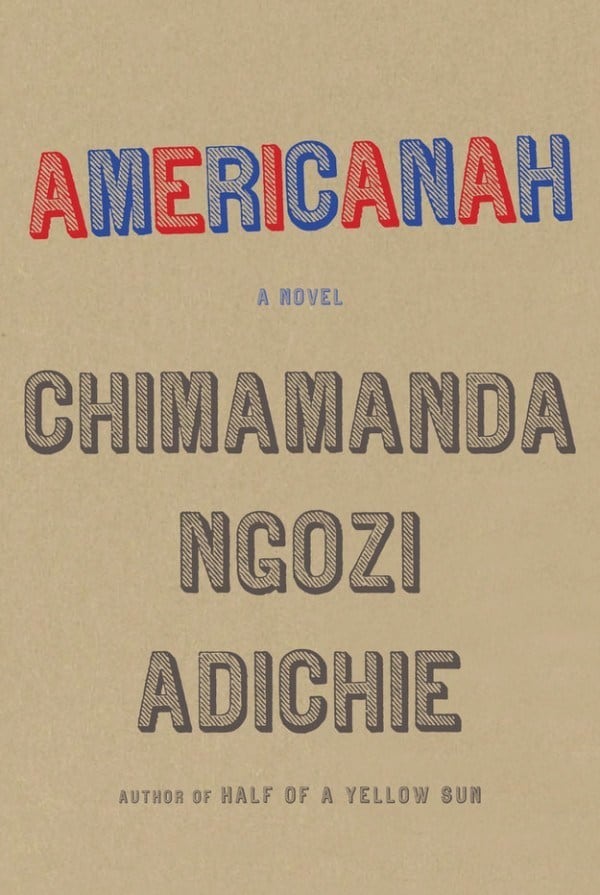 Americanah is an intimate look at the love and identity dynamics of American and Nigerian life. After spending 15 years in America and achieving great success as a student and blogger, Ifemelu returns to her native Nigeria in which she meets her first love, Obinze.
9. The Paris Wife by Paula McLain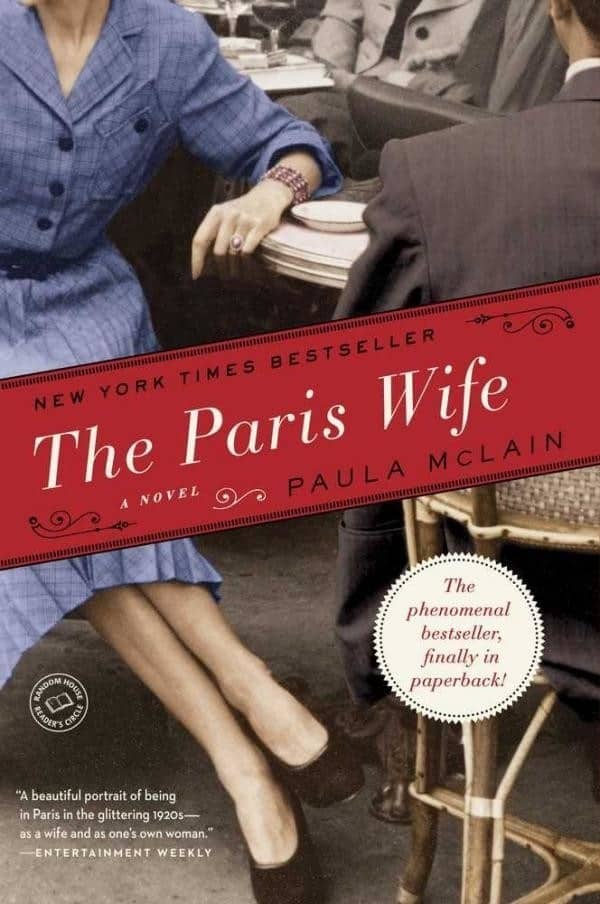 Telling the story of Hadley Richardson, Ernest Hemingway's long-suffering first wife, this book is about a woman who gave her all to her man. But despite being left on the wayside in his struggle to find his voice and deal with his newfound fame, Hadley proves that it is, indeed, possible to rise above it all.
10. Dealing With Dragons (The Enchanted Forest Chronicles series) by Patricia C. Wrede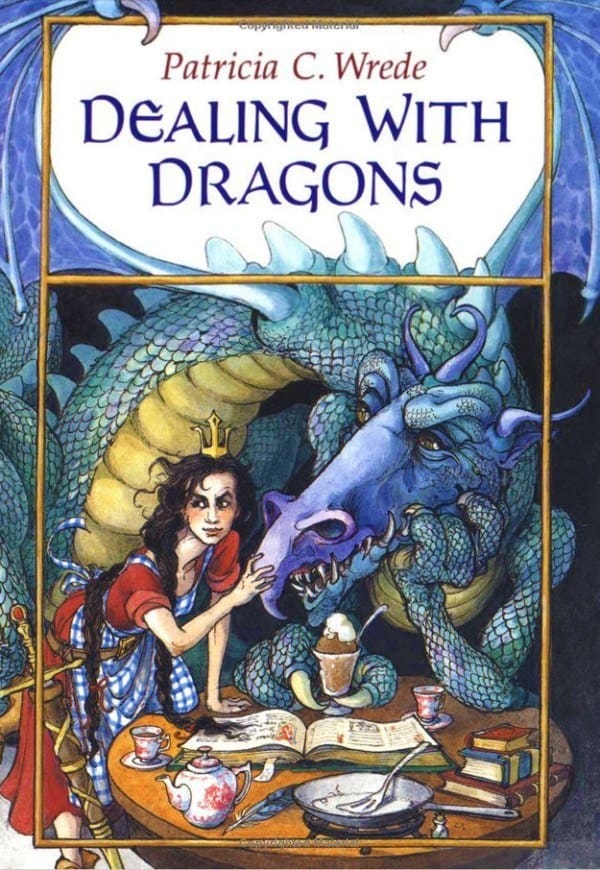 Cimorene is not your ordinary princess. She is headstrong, independent, and a total tomboy. Constantly living with her father-king's disapproval, she runs away and finds herself a dragon.
11. Special Topics in Calamity Physics by Marisha Pessl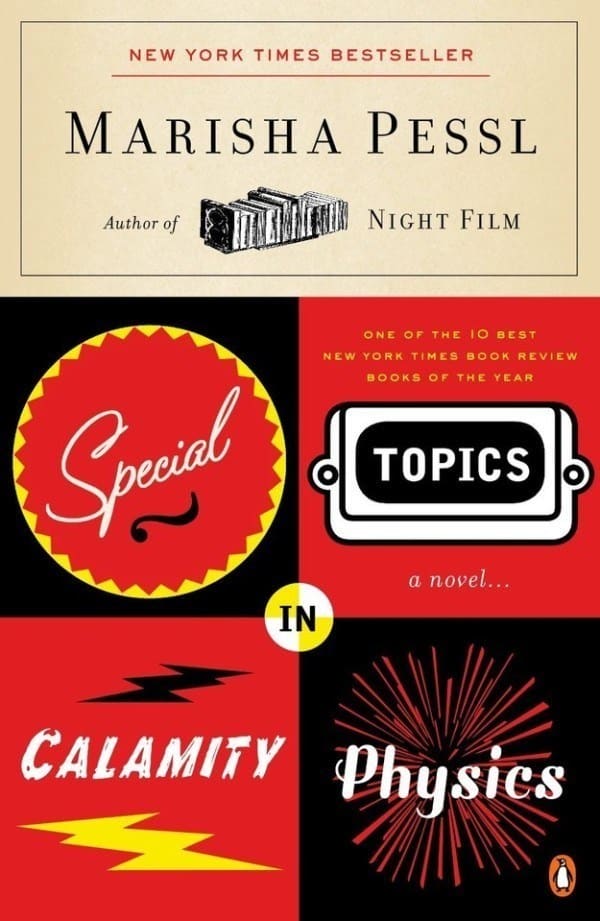 New girl Blue van Meer finds herself accepted to St. Gallway's most prestigious clique of students, the "Bluebloods" when she joins the prep school. Little does she know that she would become embroiled in a murder mystery.
12. The Girl With The Dragon Tattoo (Millennium Series) by Stieg Larsson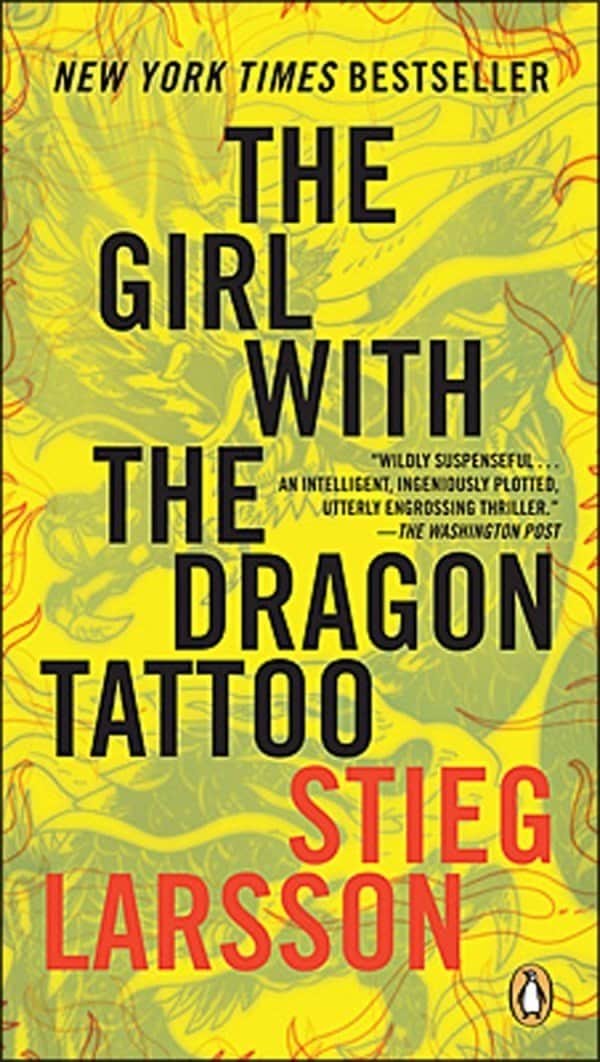 Troubled Lisbeth Salander is a diminutive genius with an unconventional way of dealing with whatever comes her way. Despite living a life that's rife with violence, she soldiers on with a unique and enviable stoicism.
13. Coraline by Neil Gaiman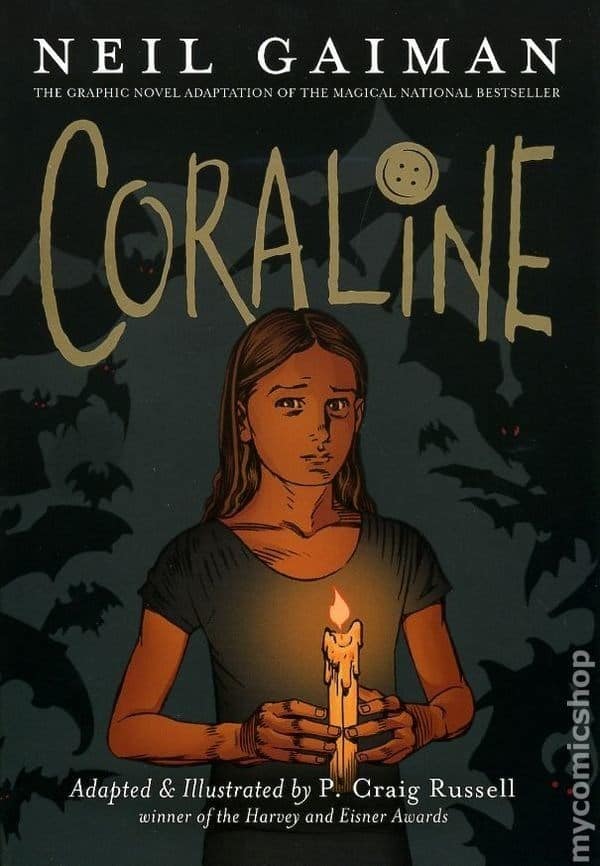 In her family's new home, young Coraline discovers a passage to an alternate universe. While at first glance it seems that the other world is so much better than her reality, Coraline quickly discovers that it is not at all what it seems. So she sets about rescuing the trapped souls of other children as she tries to rescue herself.
14. Alanna: The First Adventure (Song of the Lioness series) by Tamora Pierce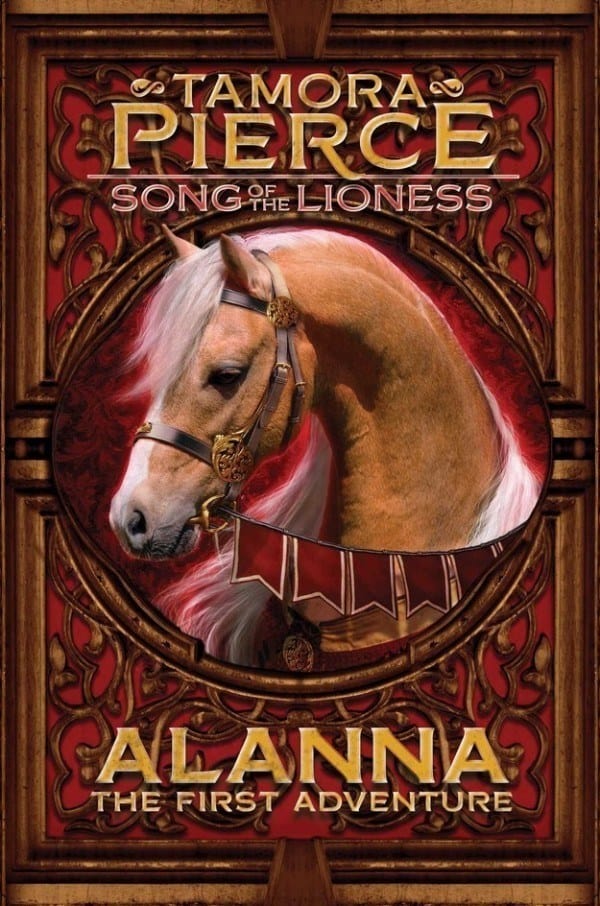 Because she is a woman, it seems that young Alanna's dream of becoming a knight and warrior will never be fulfilled. So she goes off to disguise herself as a boy, switching places with her twin brother, in order to train as a page in the king's palace.
15. The Flamethrowers by Rachel Kushner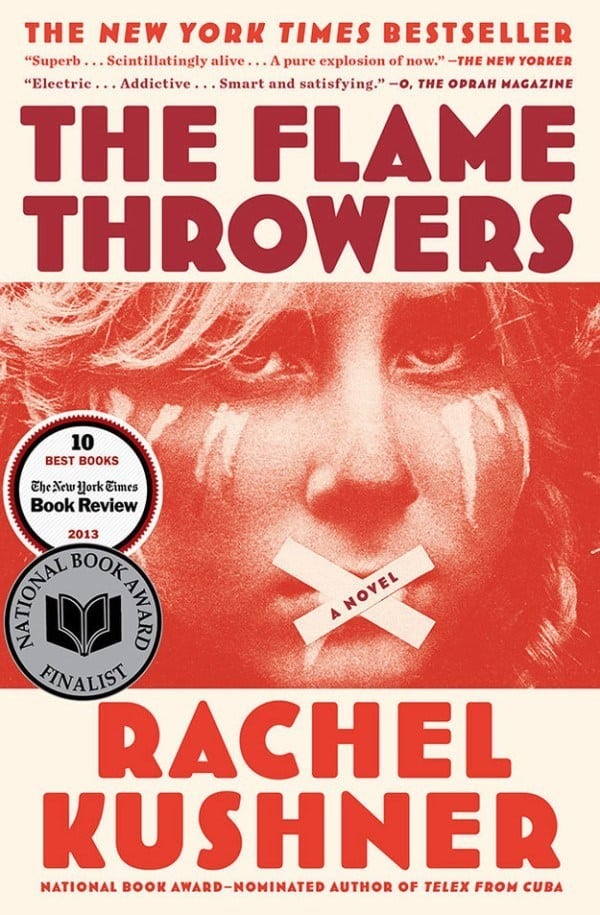 A young woman named Reno moves to New York City to indulge her passion for the arts and motorcycles. She then finds herself in a relationship with a wealthy Italian sculptor. The Flamethrowers is a great account of the many facets of art, gender, and identity in 1970s New York.
16. The Joy Luck Club by Amy Tan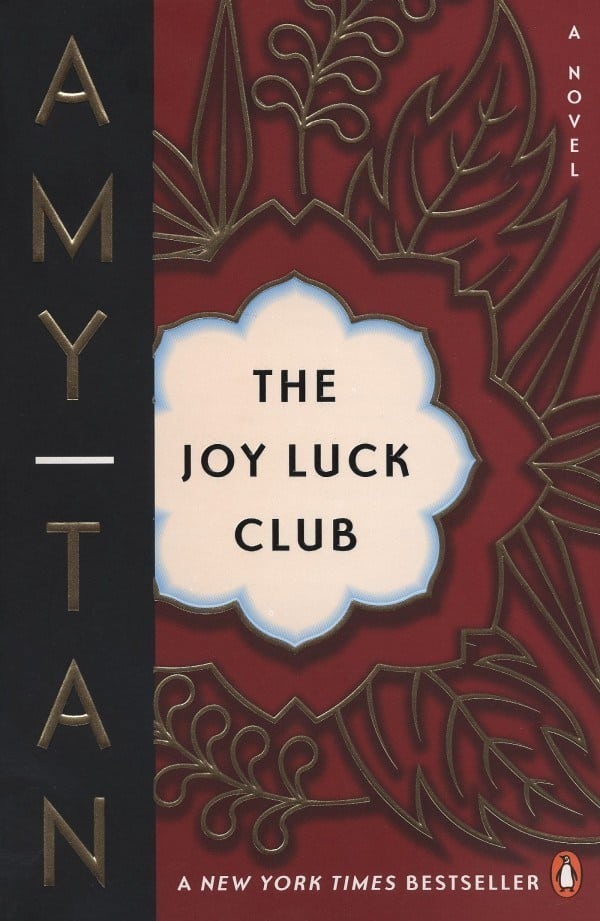 The Joy Luck Club explores the intricate and often painful relationship between mothers and their daughters. Set in San Francisco in 1949, Amy Tan wittily tells the stories of 4 immigrant families in a strange new land.
17. Parable of the Sower by Octavia E. Butler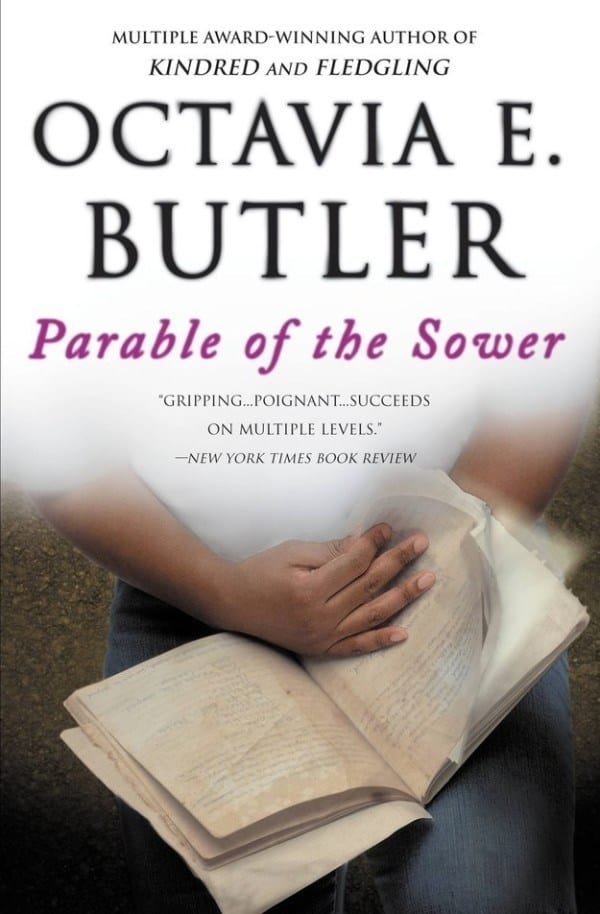 A dystopian America is the setting for Parable of the Sower, and its protagonist is Lauren Olamina, the 18-year-old daughter of a minister. Following the great decline of society, Lauren finds herself orphaned when she loses her family and home. She finds solace in the company of fellow refugees as they fight for their very survival.
18. Hild by Nicola Griffith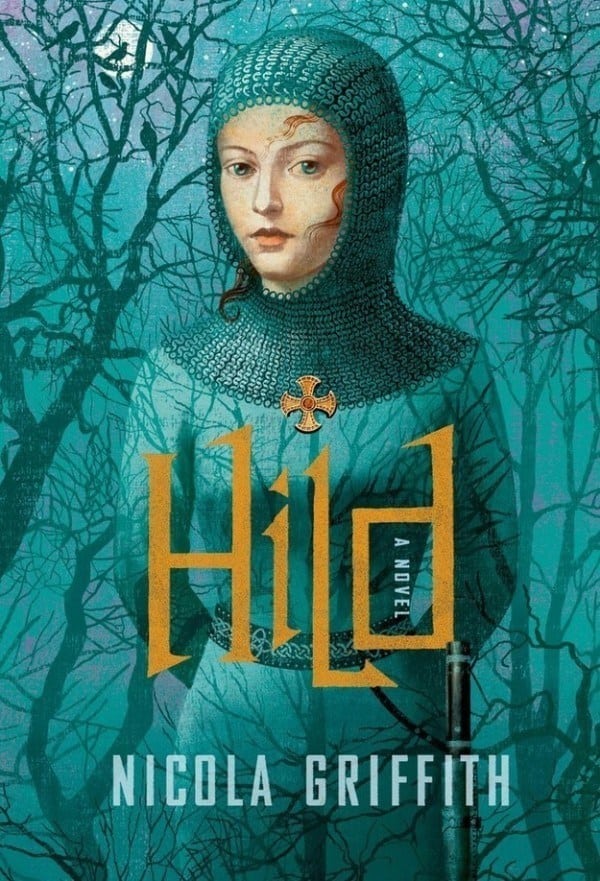 Set in Britain during the Middle Ages, the story centers on Hild, the bright and curious niece of the ruling king. In this brutal period, Hild defies all odds and grows up to become St. Hilda of Whitby, one of the most powerful women in the 7th century.
19. Dreaming in Cuban by Cristina García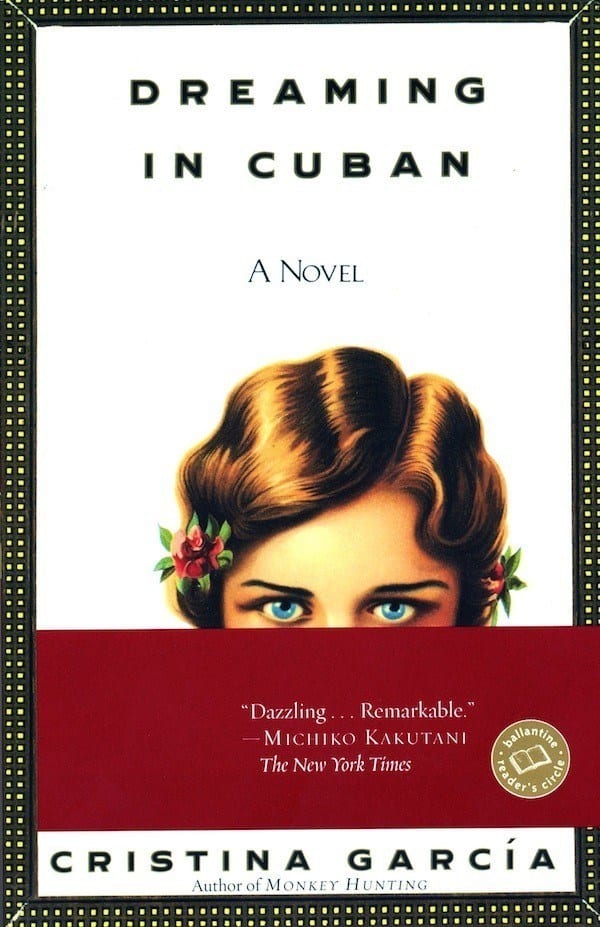 The story starts in the mid-1930s and spans for decades as it covers the lives of three generations of del Pino women and how they were affected by the Cuban Revolution. Despite family divisions and corruption, these women steadfastly maintain their clairvoyance to see the family through the worst.
20. The Red Tent by Anita Diamant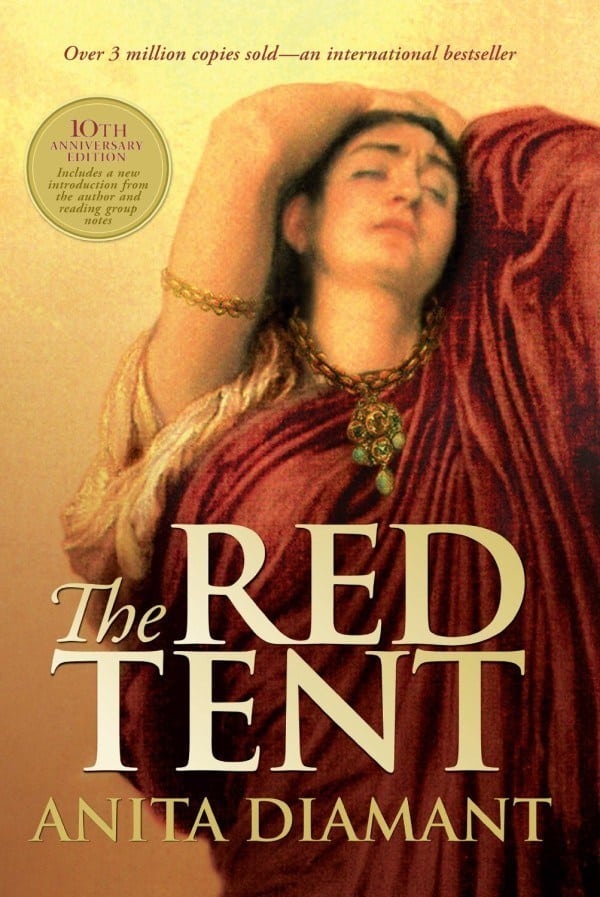 This is the story of Dinah, a woman briefly mentioned in the Bible as Jacob and Leah's daughter, before she became a renowned midwife in Egypt. From her childhood in Mesopotamia to her womanhood in Canaan, The Red Tent is a great account of the struggles of women in Biblical times.
21. Three Strong Women by Marie NDiaye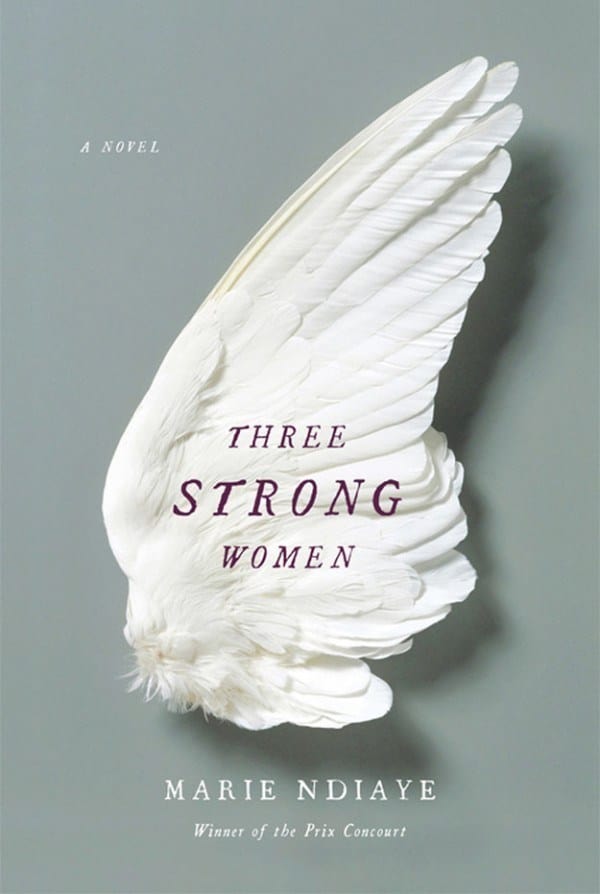 Three Strong Women is a powerful exploration of the trials of West African immigrants in France. Centered on the interwoven lives of three women, this is a poignant telling of their struggles and strength.
22. Anne of Green Gables by L.M. Montgomery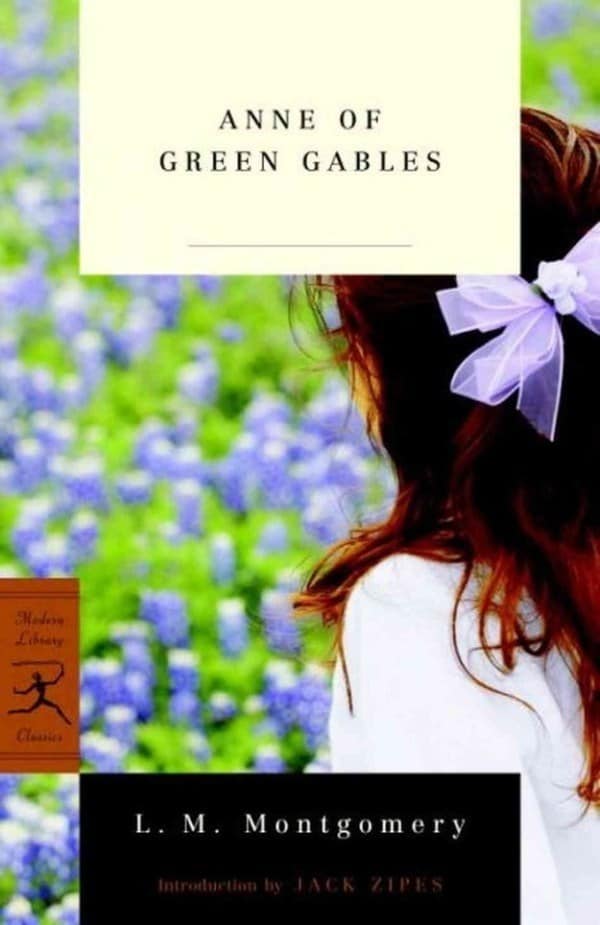 11-year-old Anne Shirley is a bright and imaginative girl, sent off to live in a farm where she is to help with the chores. She quickly warms the heart of everyone she encounters and grows up to be remarkable young woman in Avonlea.
23. Esperanza Rising by Pam Muñoz Ryan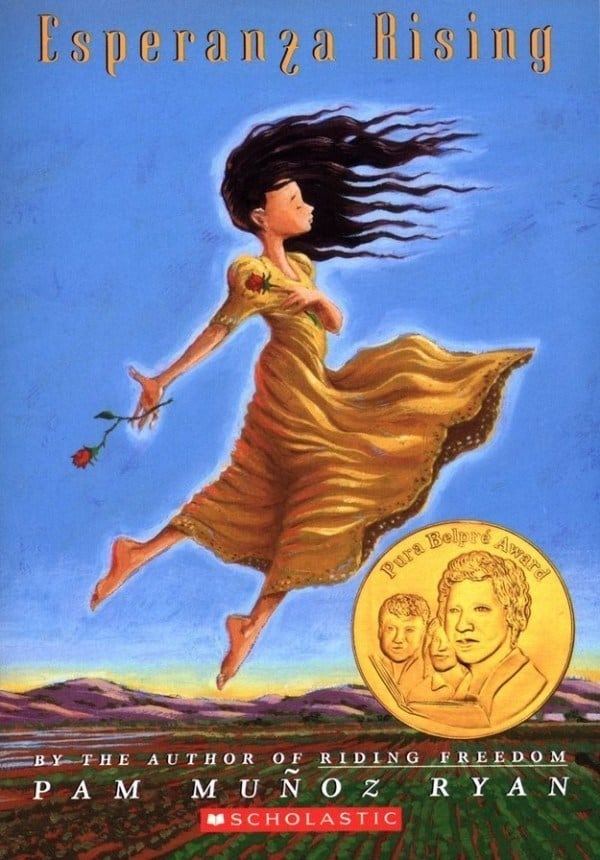 Esperanza is the daughter of affluent Mexican ranchers. However, tragedy befalls her family, forcing the heroine and her mother to flee to California and live in a camp for Mexican farm laborers. As she struggles with her new life of hard labor during the Great Depression, Esperanza finds a way to overcome her desperate situation and thrive with great strength.
24. The Girl Who Fell From the Sky by Heidi W. Durrow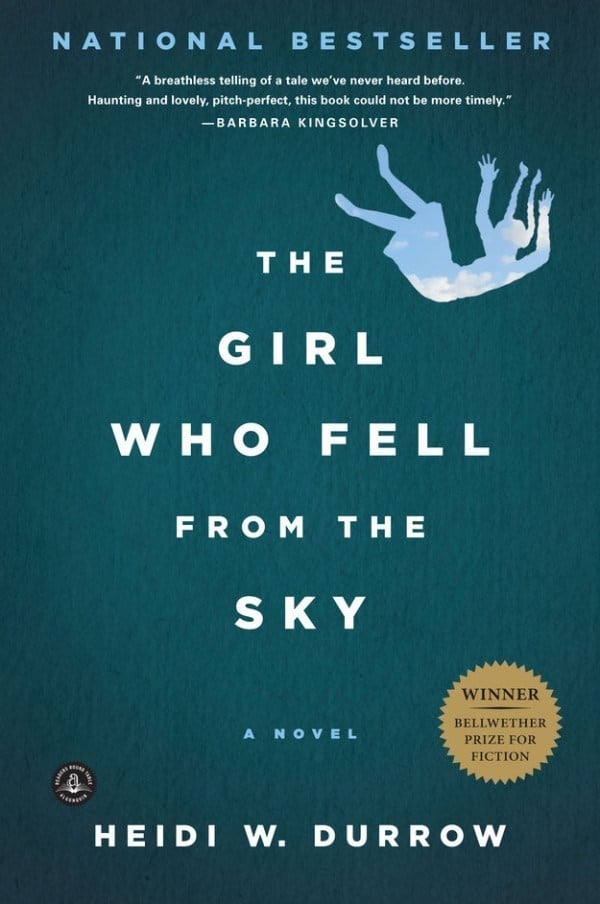 Rachel is forced to live with her strict African-American grandmother following a family tragedy. Because she is biracial, Rachel has to struggle for acceptance in a predominantly black community on top of dealing with her grief over the loss of her family.
25. Jane Eyre by Charlotte Brontë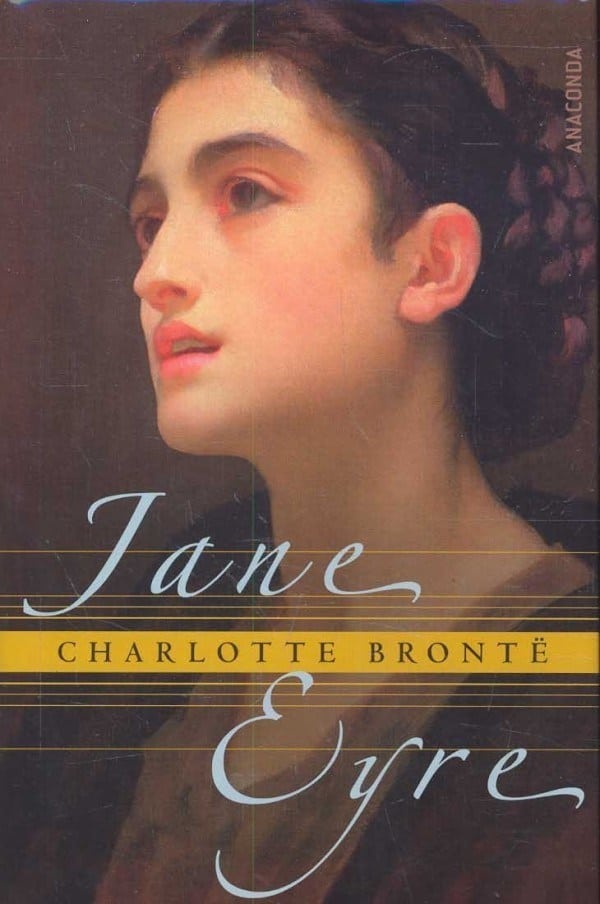 Jane Eyre defies convention in the Victorian era as an independent and strong-willed feminist. She is possibly the most unforgettable governess in literature, bravely pushing the boundaries between social classes and exploring sexuality, love, and morality well ahead of her time.
26. Fanny by Erica Jong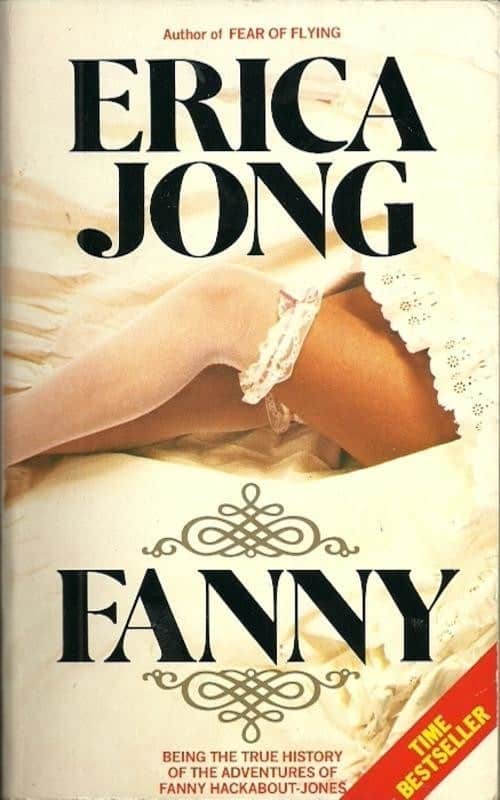 Set in 18th century England, Fanny is none other than Fanny Hackabout-Jones, the beautiful foundling who grew up to be a sensuous woman desired by many. Forced to flee her home, she runs off to London to seek her fortune, encountering various interesting characters along the way.
27. Caucasia by Danzy Senna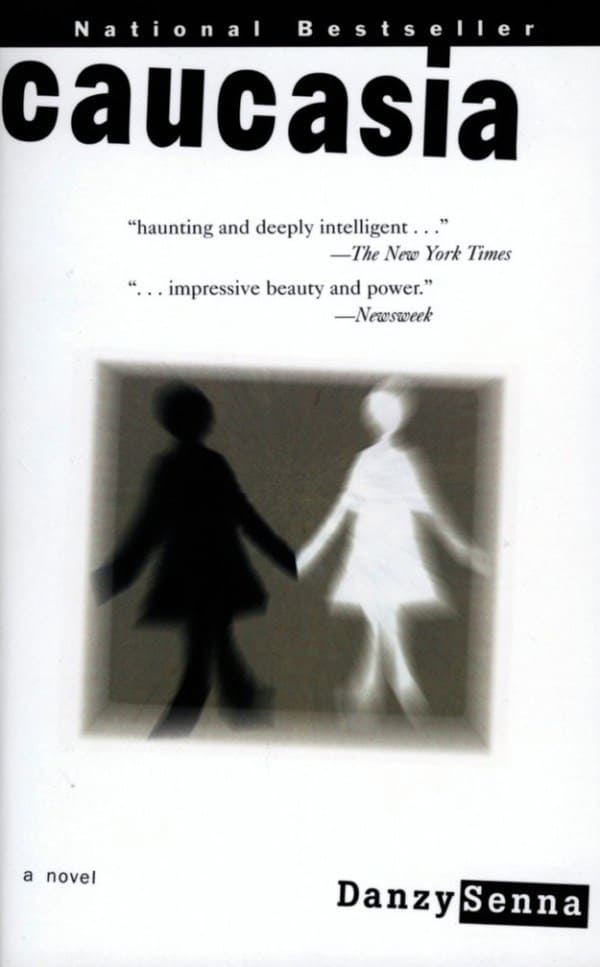 Caucasia is the tale of two biracial sisters, light-skinned Birdie and the darker Cole. When their parents separate, Cole is taken to Brazil by their black father, while Birdie is left behind in America, under pressure to live as a white woman.
28. Little Women by Louisa May Alcott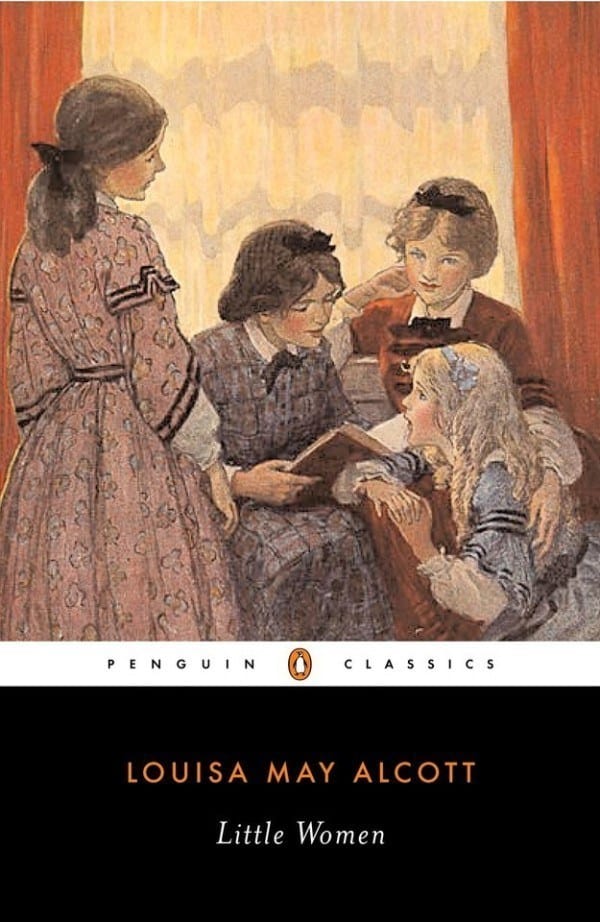 Set in New England during the Civil War, this is the famous story of four sisters growing up in poverty. From their creative childhood to their adventures in adulthood, Meg, Jo, Beth, and Amy are the catalysts for a timeless tale that have inspired countless women over many decades.
29. Island of the Blue Dolphins by Scott O'Dell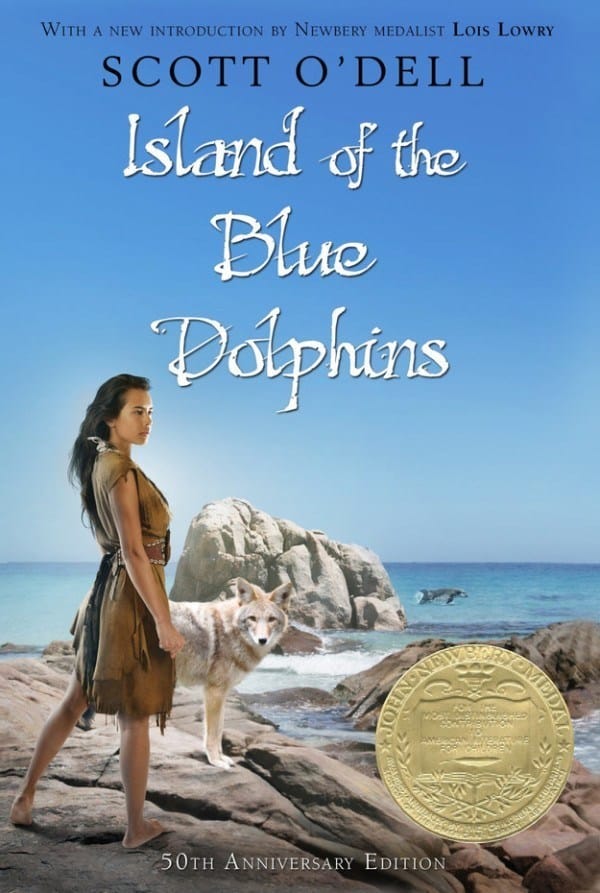 Karana, a 12-year-old Indian girl, jumps off an illegal boat that's taking her family to California in order to look for her brother. She ends up marooned on an island called San Nicholas where she would spend the next 18 years in solitude, relying only on herself for survival.
30. The Handmaid's Tale by Margaret Atwood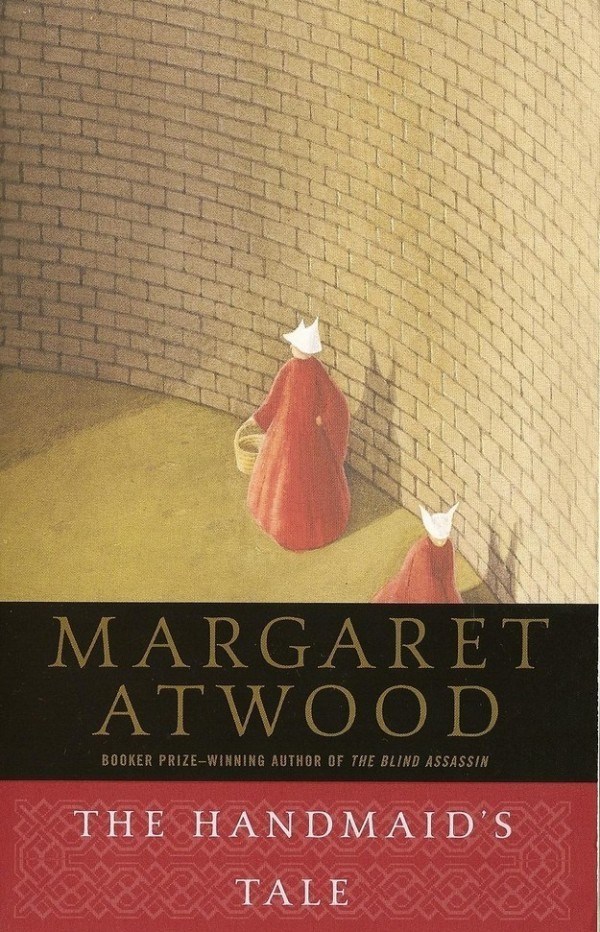 The Handmaid's Tale is a satirical novel set in a dystopian society where women are nothing more than "handmaids", or concubines whose only purpose is to give birth to children for the ruling class. This tells the story of Offred, a handmaid who embarks on an unorthodox relationship with an official of high rank.
31. Ella Enchanted by Gail Carson Levine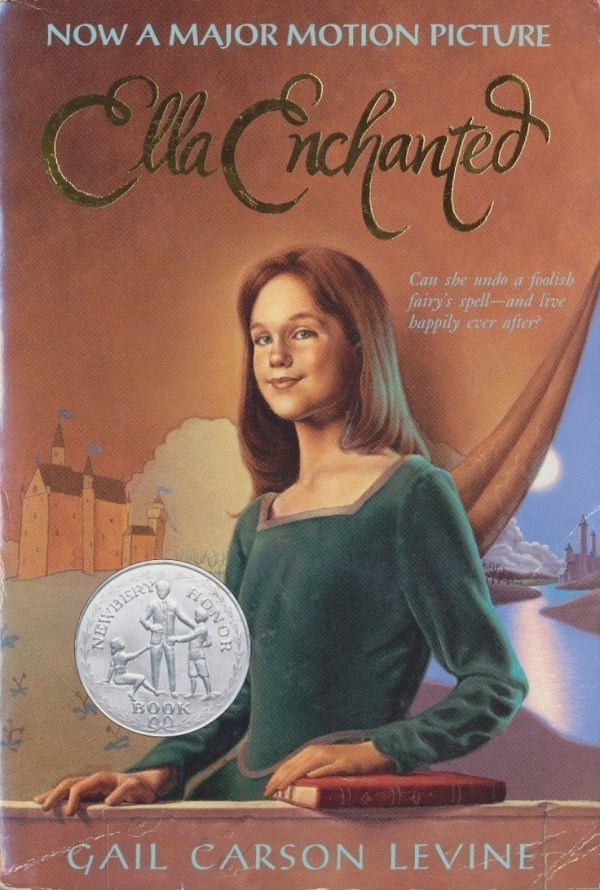 Loosely based on Cinderella, this is the story of Ella, a more headstrong and definitely pluckier version of the original. Despite her "gift" of obedience, Ella resists her fate and breaks her curse with sheer strength and determination.
32. How the García Girls Lost Their Accents by Julia Alvarez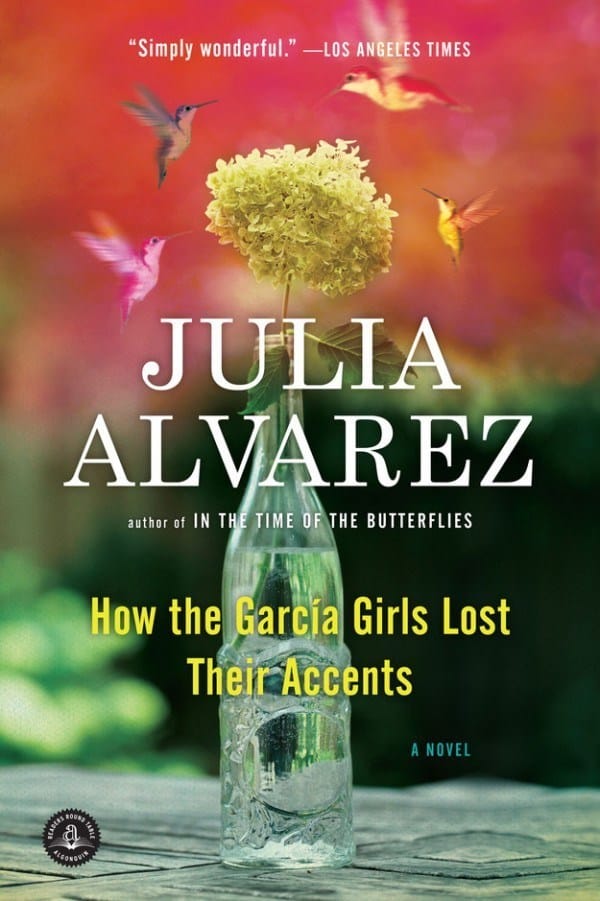 Leaving their comfortable lives in the Dominican Republic in order to move to New York had the Garcia girls scrambling to adjust to their new home. But despite losing their Spanish accents and wearing American clothing, the past, it seems, is not so easy to leave behind.
33. She's Come Undone by Wally Lamb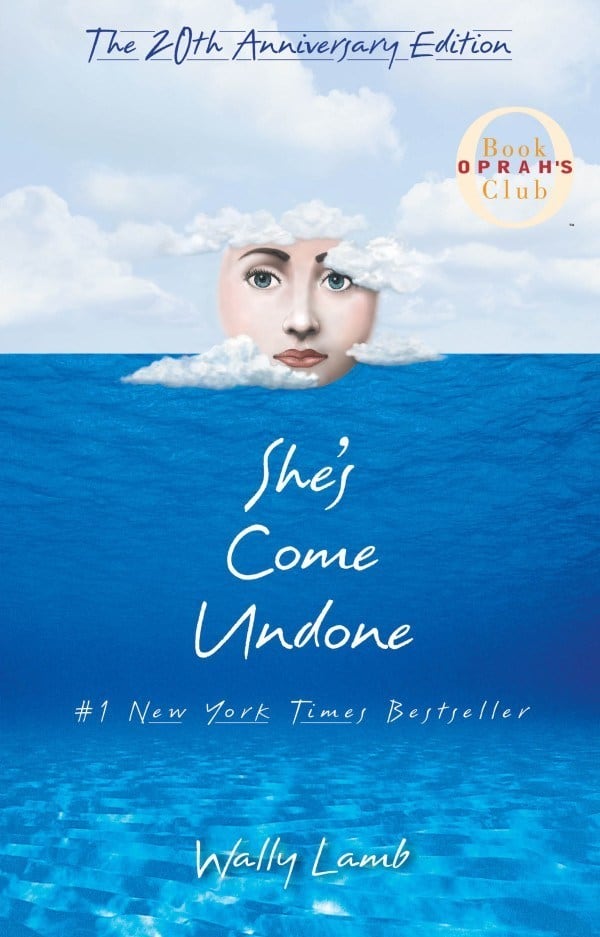 The story of Dolores Price is a heartbreaking one. Abandoned by her father and raped by a neighbor as a young girl, she coped by eating her way to obesity. This is a coming-of-age story that will break your heart many times over. You won't necessarily like Dolores, but you will definitely feel for her.
34. Daughter of Fortune by Isabel Allende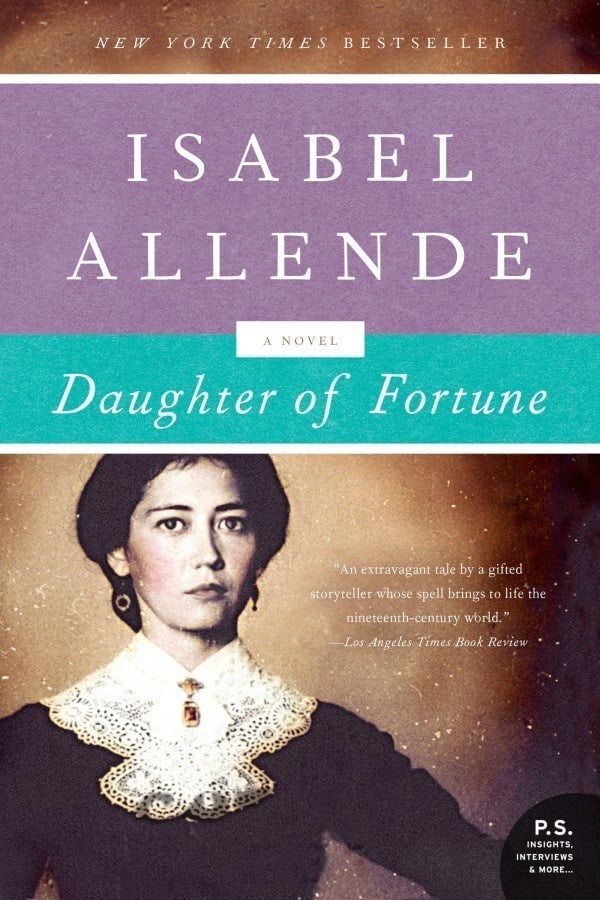 Set in 1849 at the height of the Gold Rush, a young orphaned girl named Eliza Sommers moves from Chile to California to chase her lover. Her search for her lost love eventually turns into a journey to find herself as she discoveres freedom in this new, strange place.
35. The Scarlet Letter by Nathaniel Hawthorne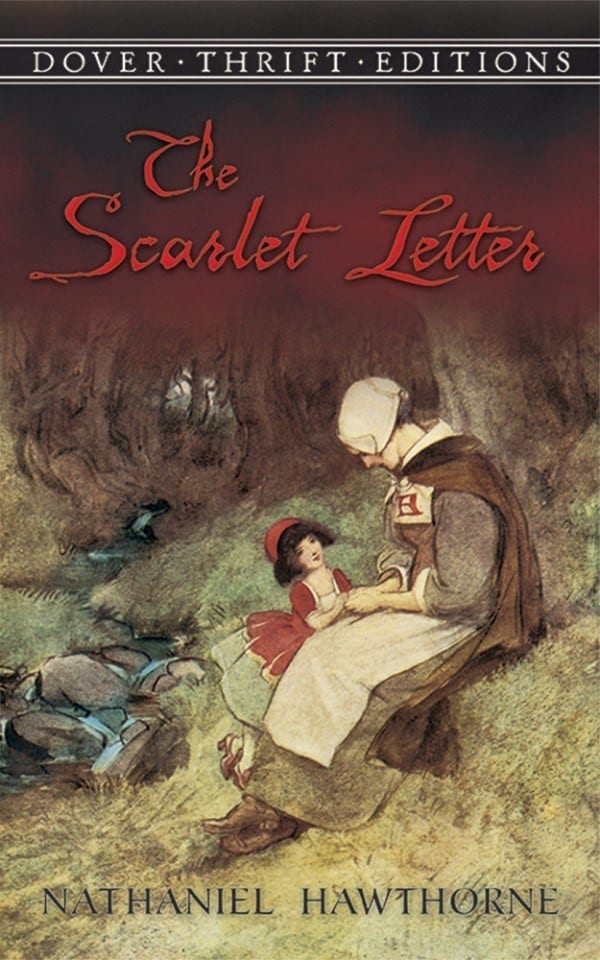 Hester Prynne finds herself condemned by her Puritan colony when she was found to be an adulteress. Despite the shame of her punishment, Hester is steadfast in her strength, giving readers a wonderful insight on the concepts of sin, survival, and redemption.