For little girls who grew up wishing they were princesses, some dreams are never forgotten. Feel like royalty on your wedding day with these beautiful Disney-inspired dresses.
For the bride obsessed with…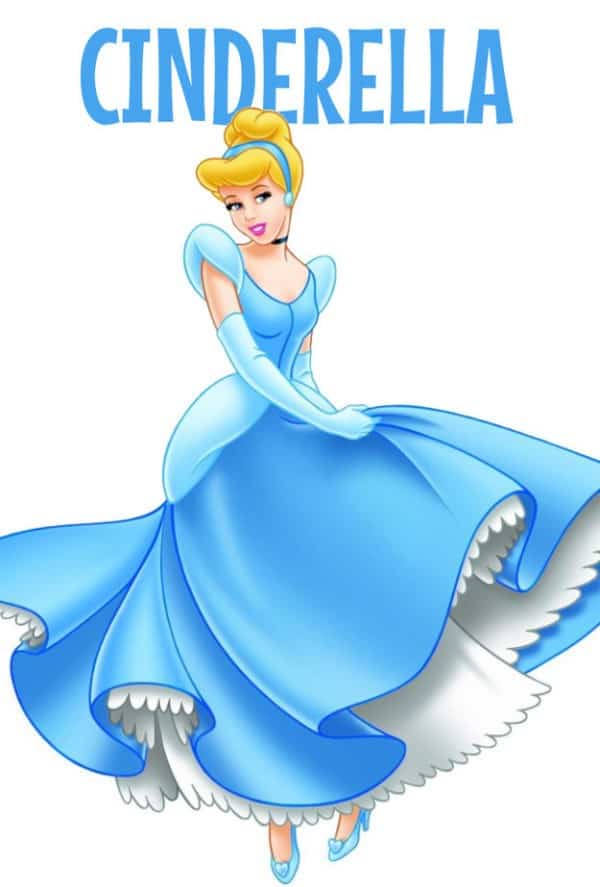 #1. Be carriage-worthy with this Alfred Angelo Cinderella gown.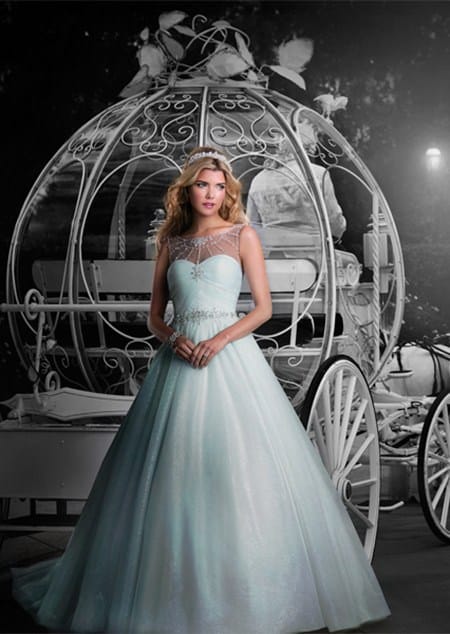 #2. Pretty petticoats and roses maketh a dress.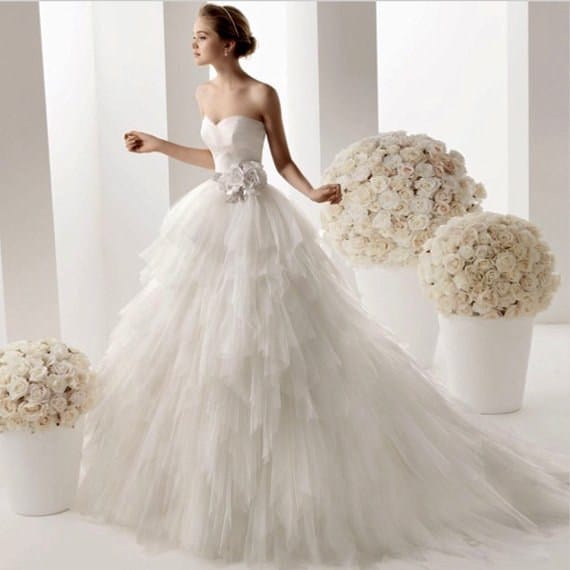 #3. Haute couture Cinderella.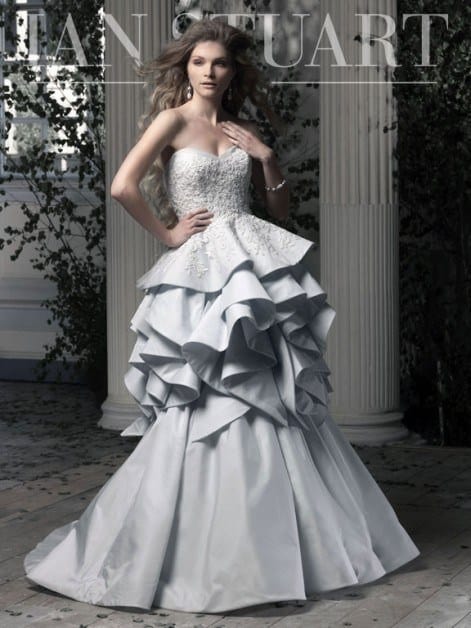 For the bride obsessed with…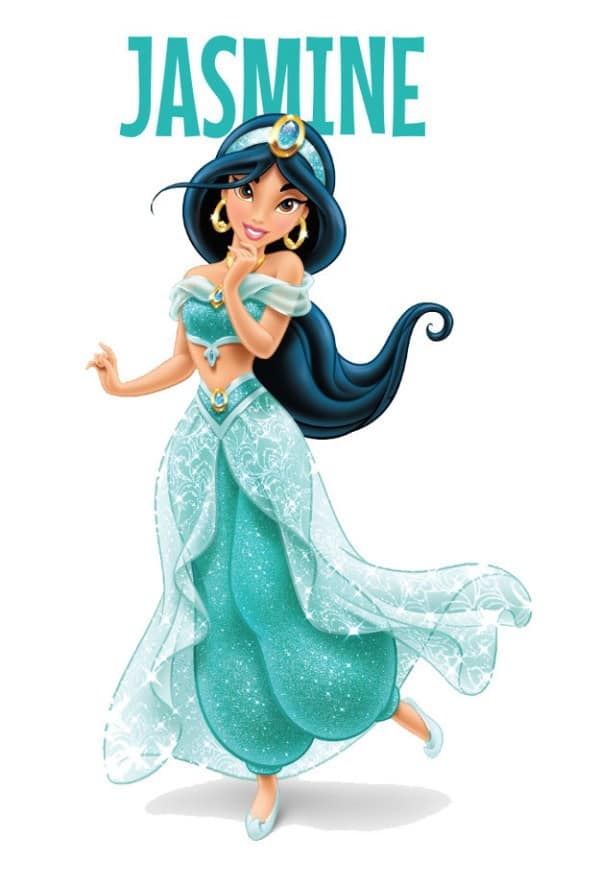 #4. Midriff-baring gowns are definitely up Jasmine's alley.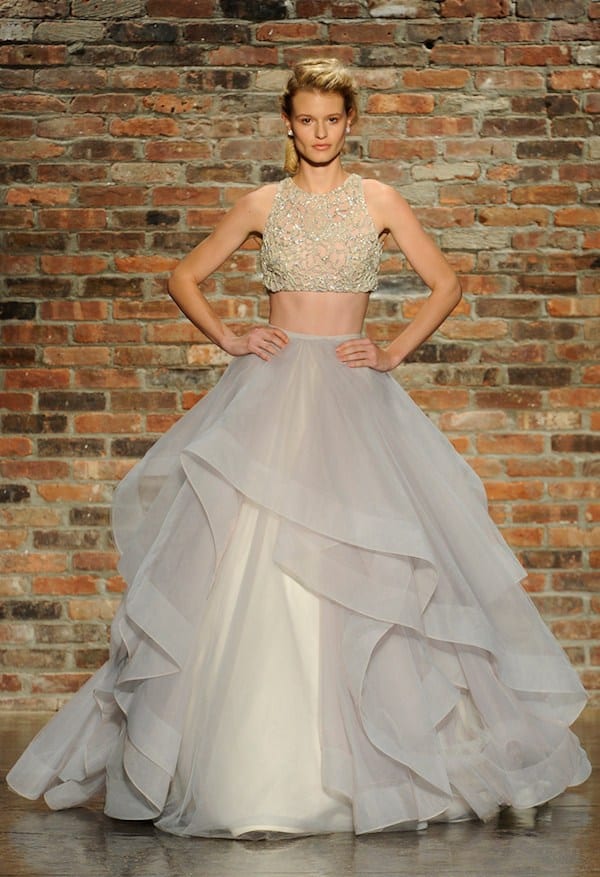 #5. Be Arabian-princess chic with this turquoise Hamda Al Fahim gown.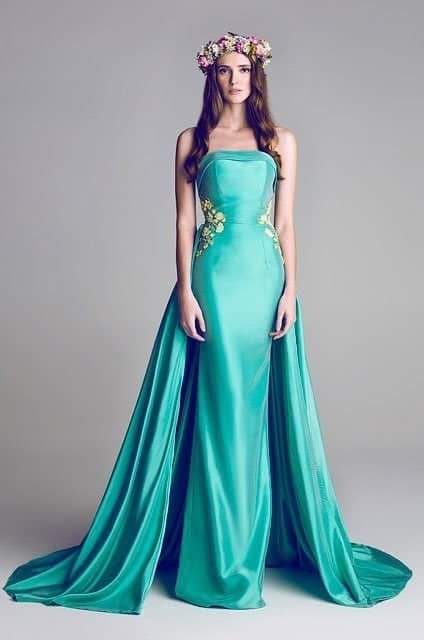 #6. For a subtle Arabian royalty look, try this white shoulder-baring gown by Alfred Angelo.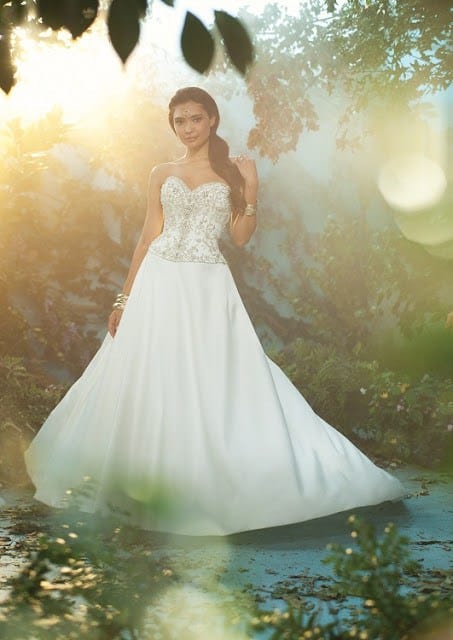 For the bride obsessed with…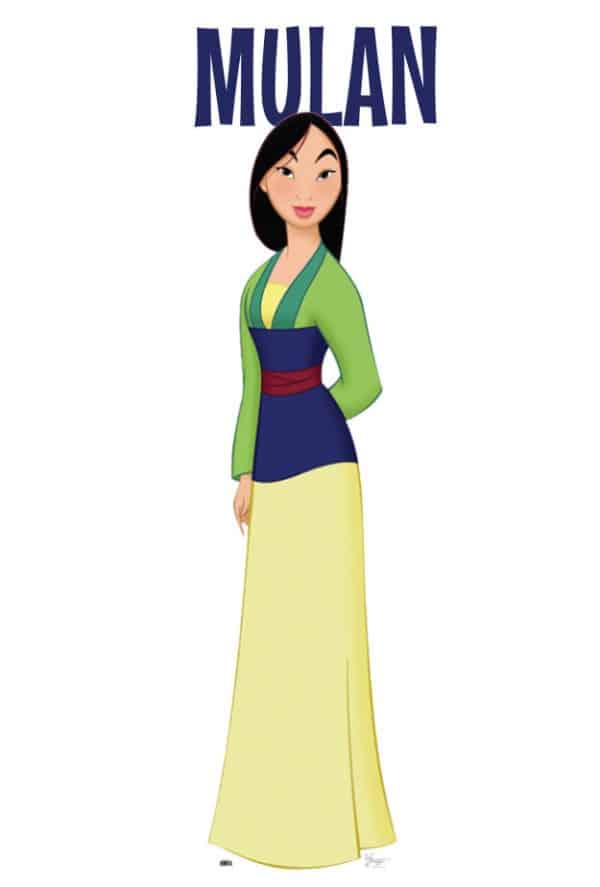 #7. A cherry blossom print and Chinese-inspired sash makes this Claire Pettibone dress positively oriental.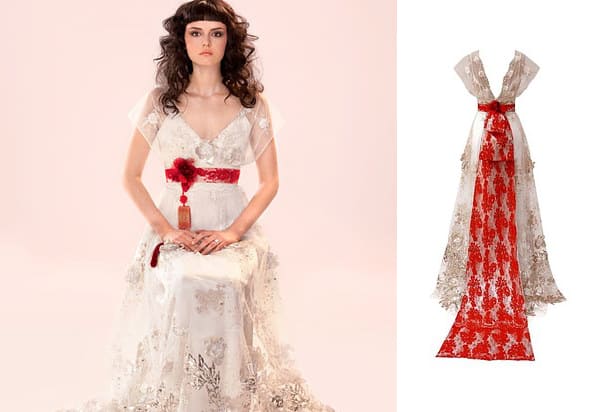 #8. The light green shade and armor-like bodice gives this Alyce dress a Mulan feel.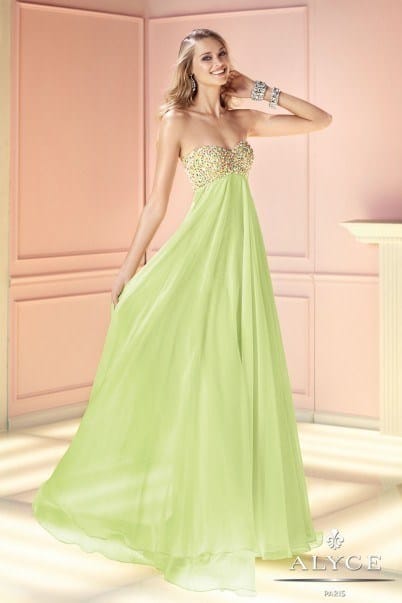 #9. This classy Annasul dress with a cheongsam collar is a perfect reflection of Mulan's culture.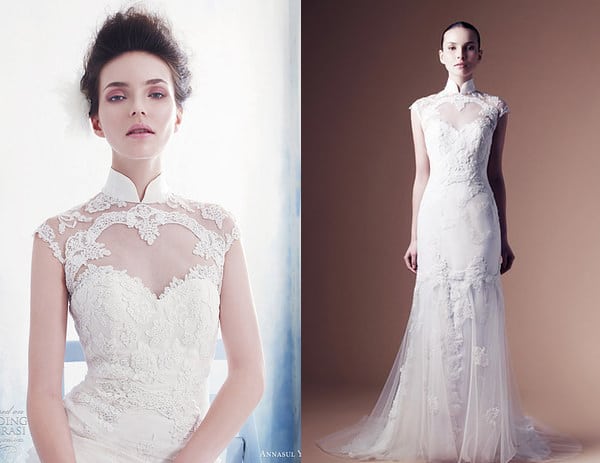 For the bride obsessed with…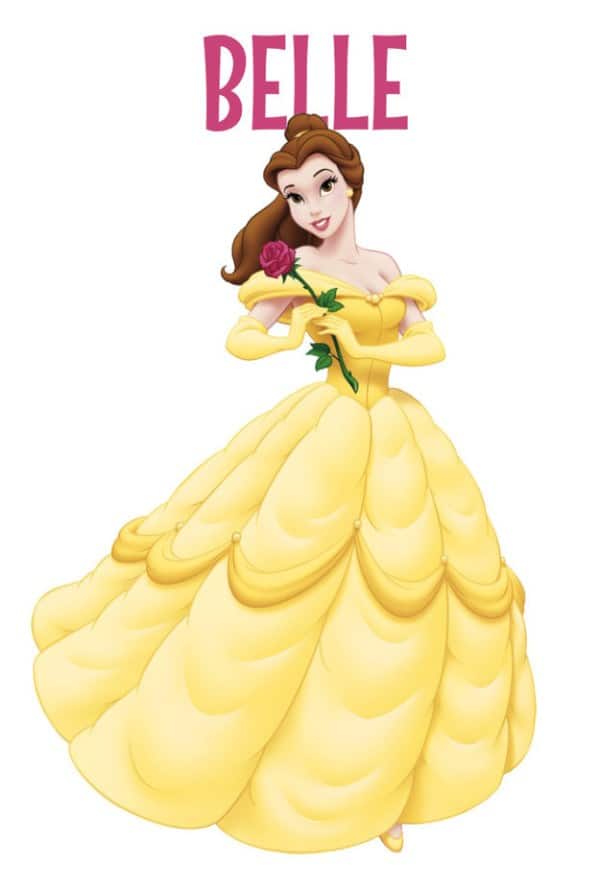 #10. Be the Belle of the ball with this Alfred Angelo Belle wedding dress.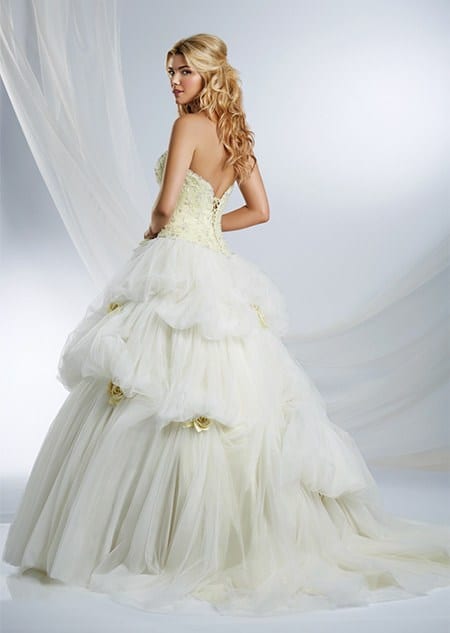 #11. This gown's luxe skirt will make you feel like a Beauty while walking down the aisle.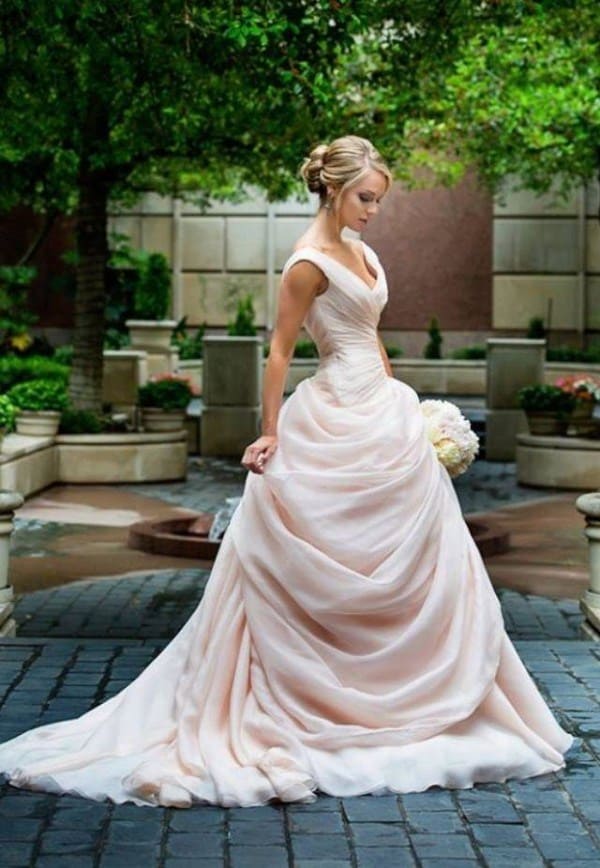 #12. Big and loud is what this Rami Kadi frock is all about.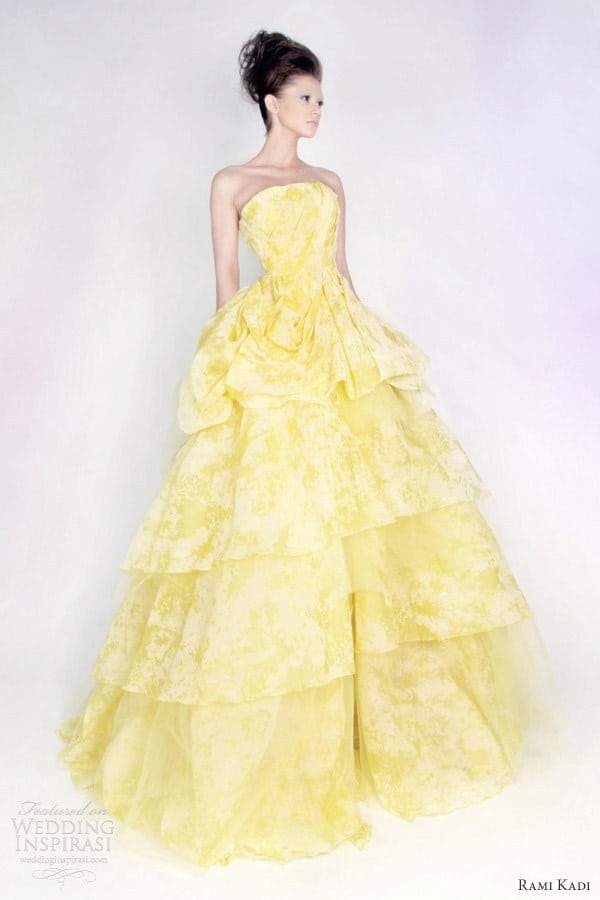 For the bride obsessed with…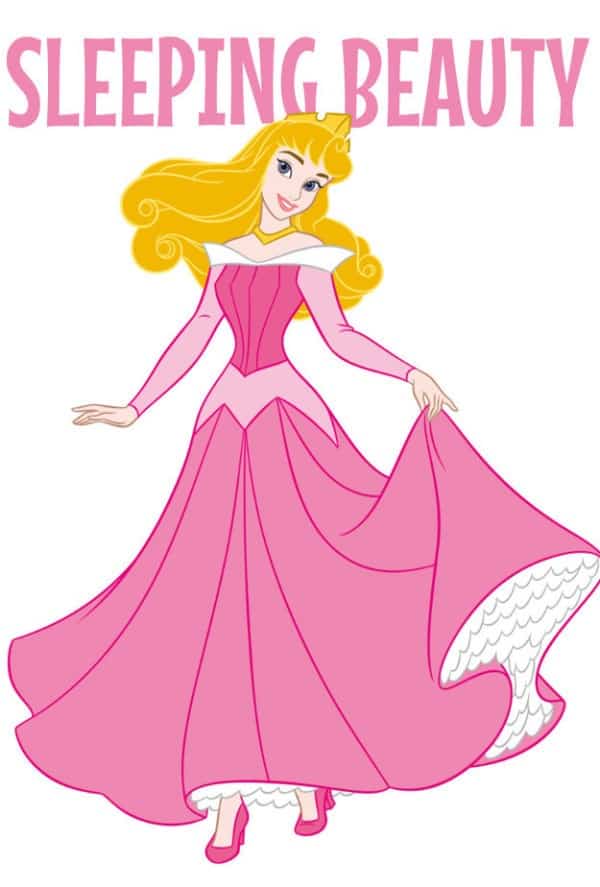 #13. Princess Aurora's castle was surrounded by thorned roses, but this Jim Hjelm creation need not be prickly to be rosey.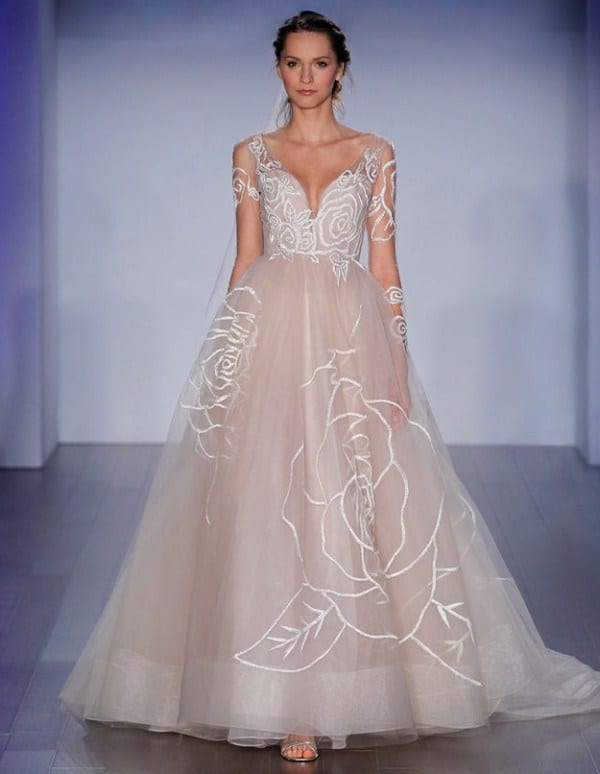 #14. This full-on pink Vera Wang dress with a floral embellishment is definitely a nod to our Sleeping Beauty.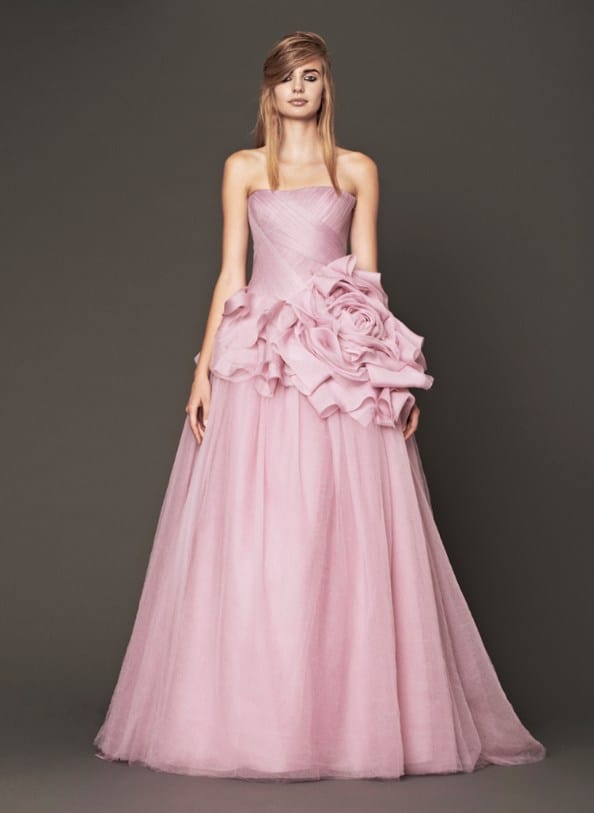 #15. How about another dreamy Vera Wang gown in coral pink topped with a sweetheart bow?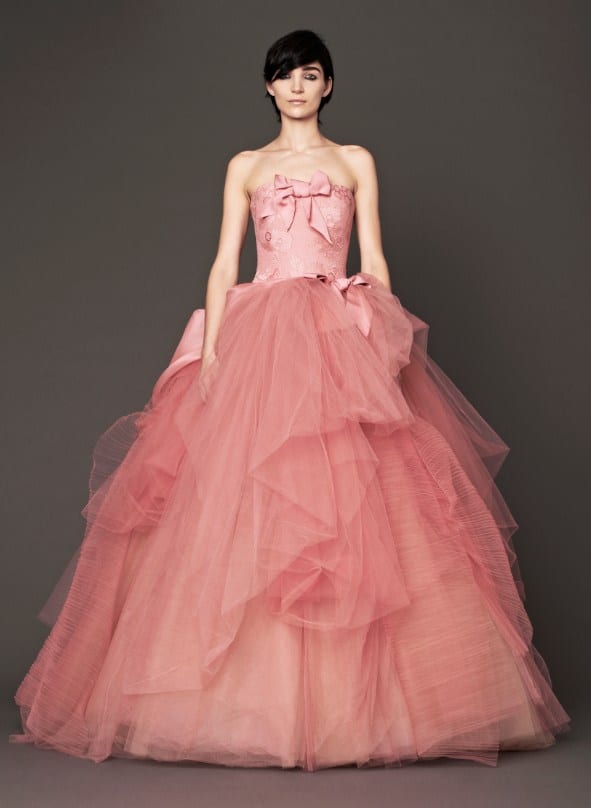 #16. Sleep on a cloud of gossamer tulle in this Alfred Angelo Sleeping Beauty dress.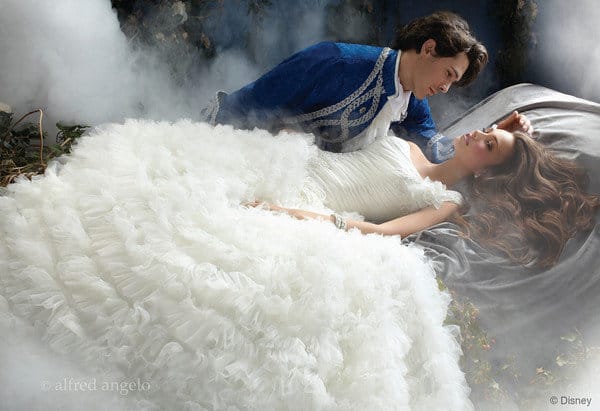 For the bride obsessed with…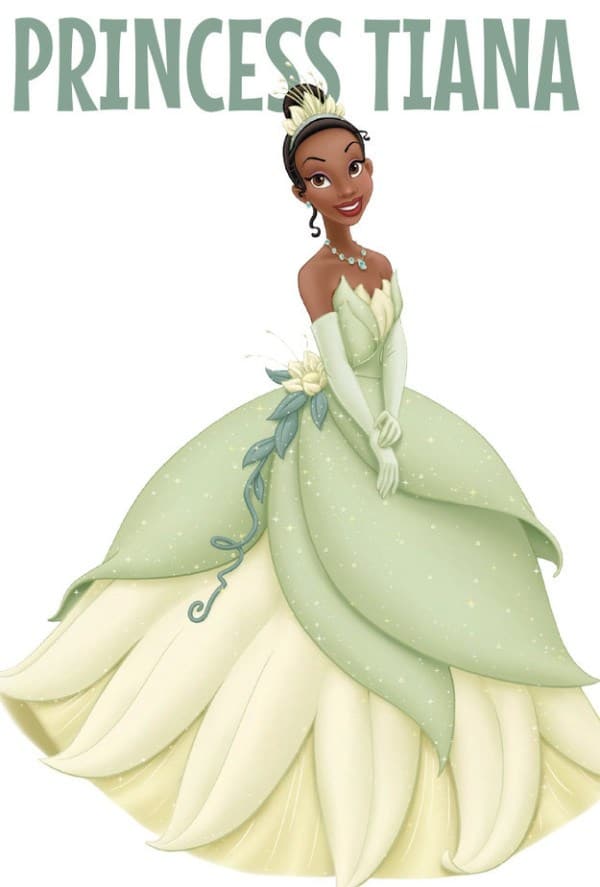 #17. Get your fairy tale ending in this gown designed after Princess Tiana from the Alfred Angelo Disney princess collection.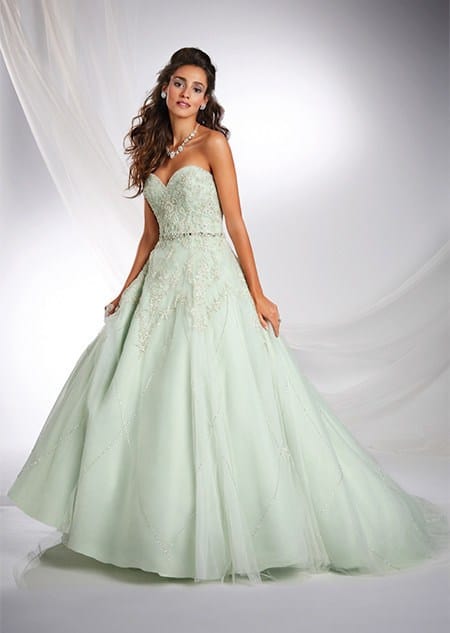 #18. Try on this Dar Sara gown for a more couture feel and make the aisle your runway.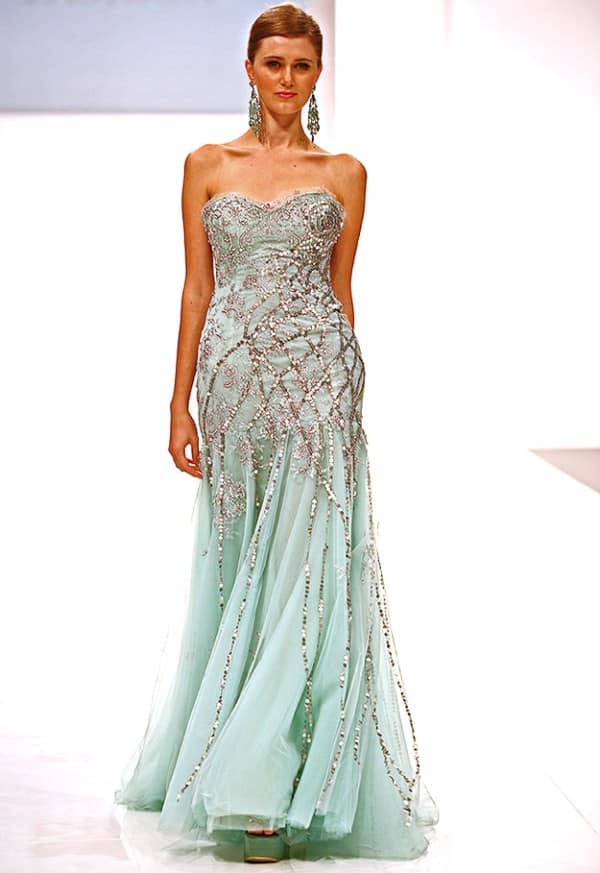 #19. This Vera Wang Didi dress will make you green with envy.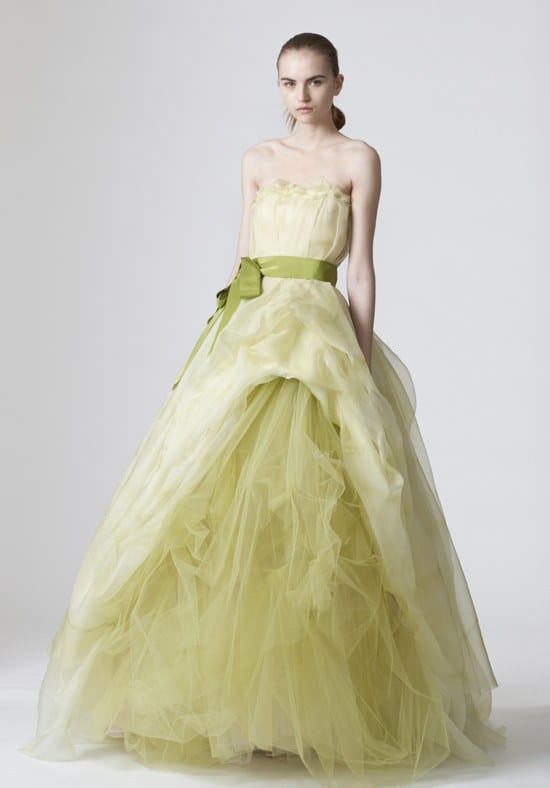 #20. Another Vera Wang creation that perfectly embodies Tiana's style is this mint green number.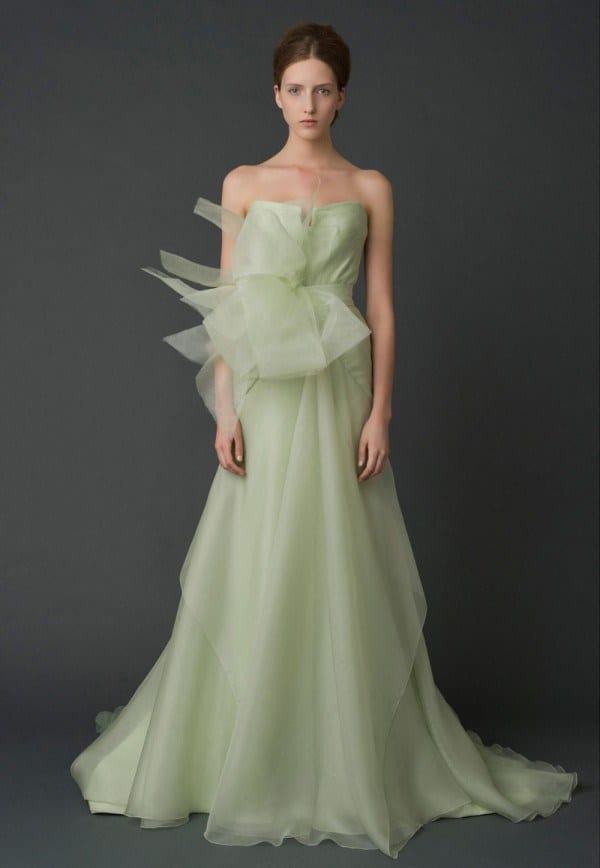 #21. This Rami Kadi gown — minus the head-turning headdress, of course.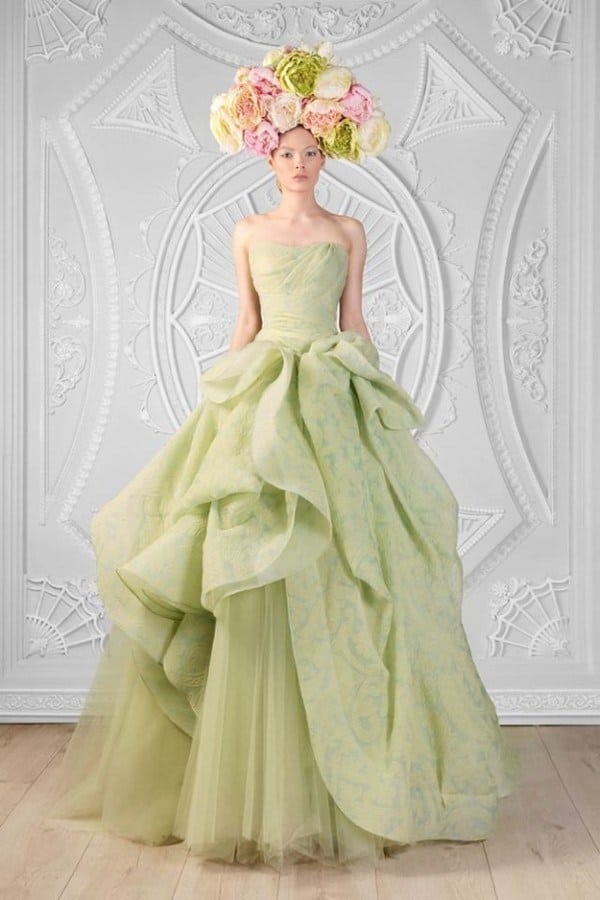 For the bride obsessed with…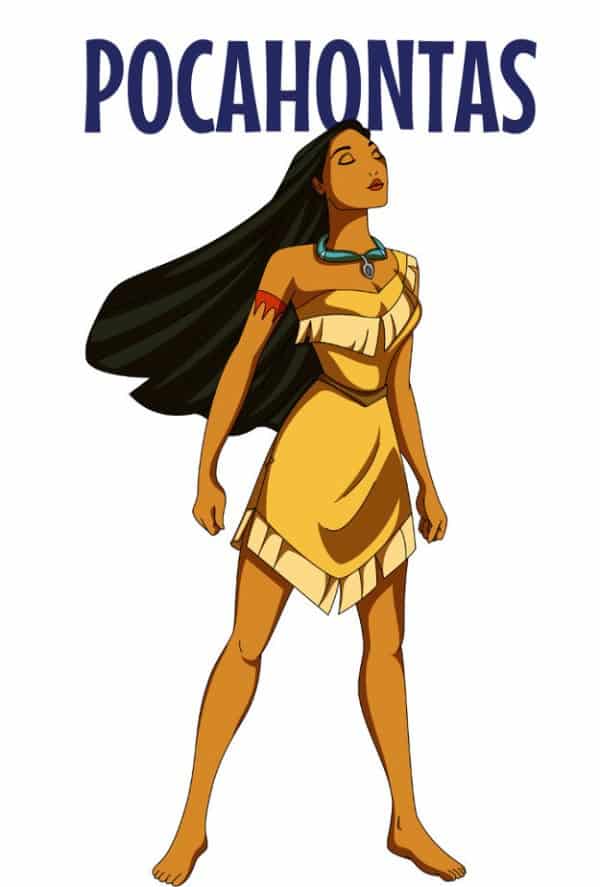 #22. This one-shouldered Sarah Jassir number is definitely Pocahontas' style.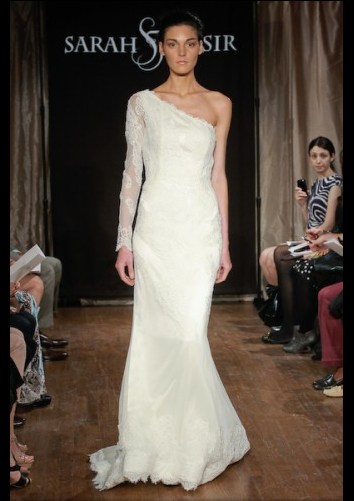 Get it here. Price available upon request.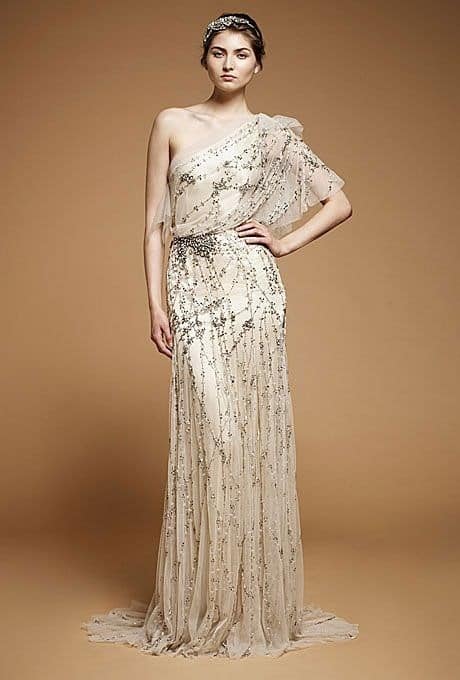 #24. This pretty gold frock from Sarah Seven will make you want to paint with all the colors of the wind.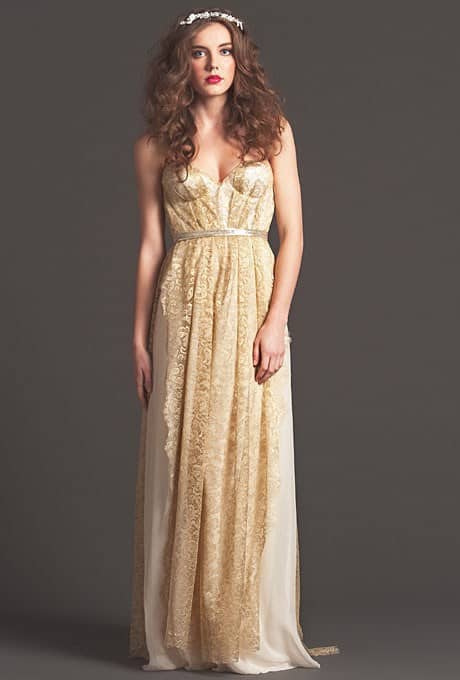 #25. Tribal warrior princesses deserve to look like such on their wedding day.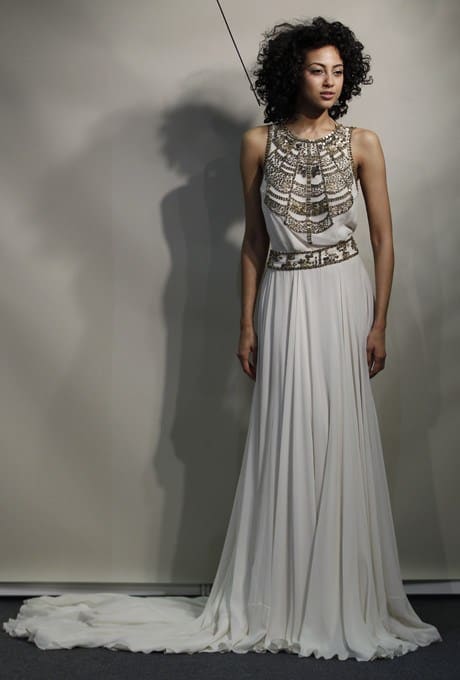 For the bride obsessed with…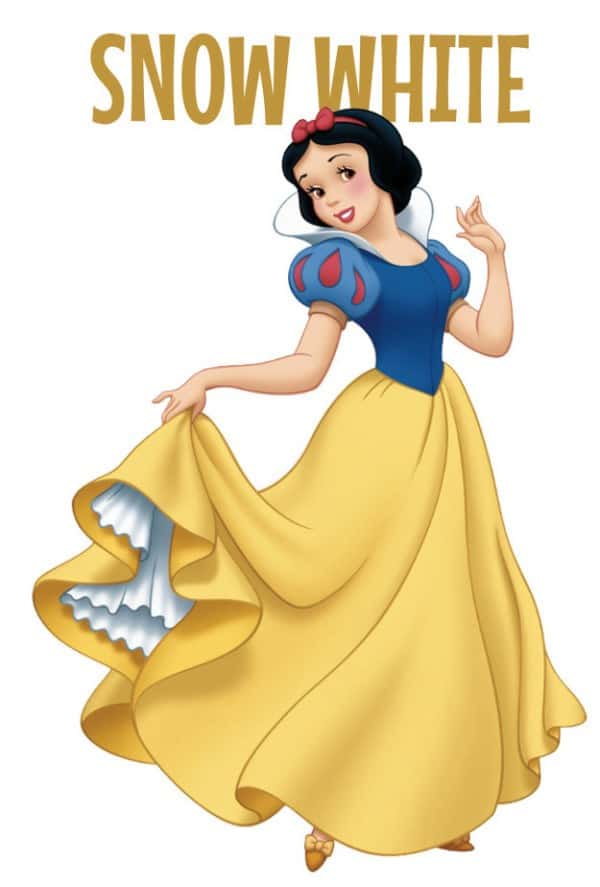 #26. This yellow lace Hamda Al Fahim gown gives an understated Snow White feel.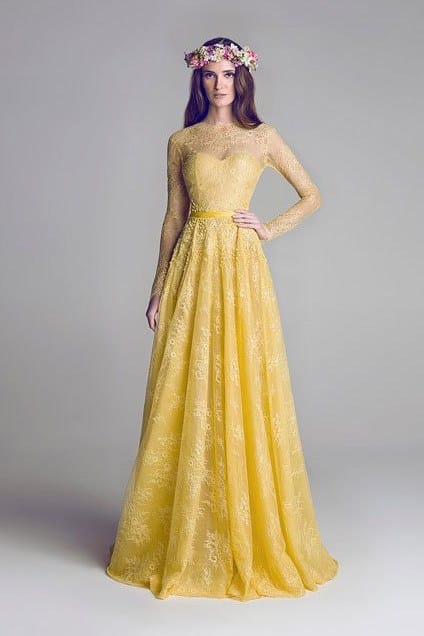 #27. As white as snow and as red as a drop of blood.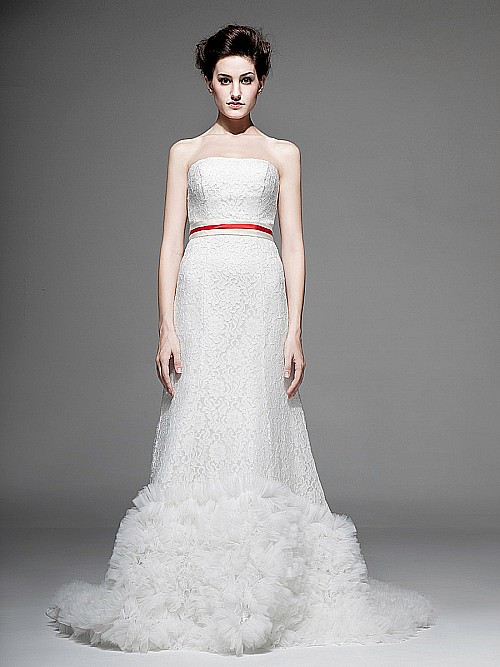 #28. She's not only the fairest of them all, but the youngest. Channel her youth in this pretty ball gown.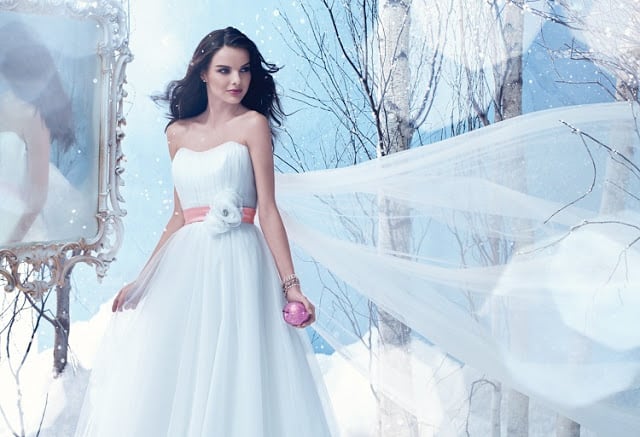 For the bride obsessed with…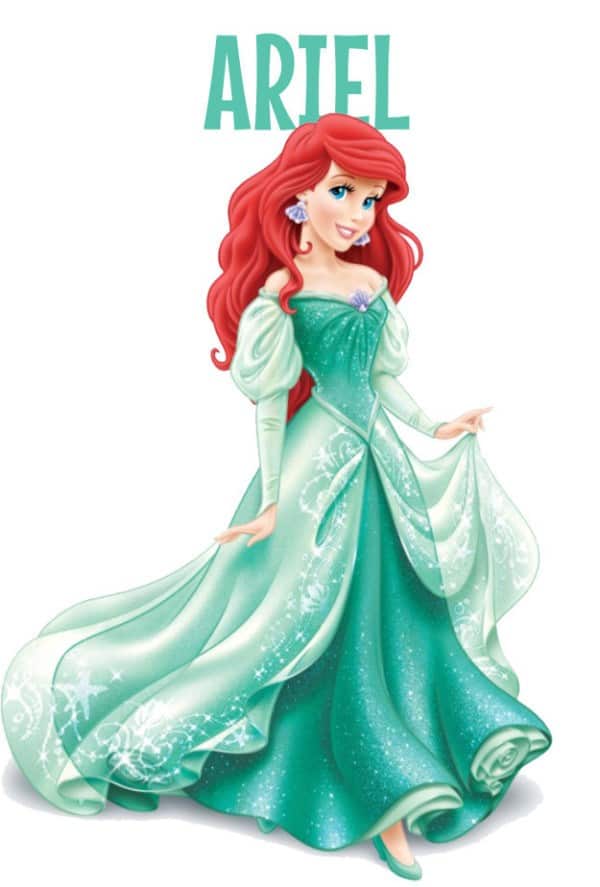 #29. She might love land, but Ariel belongs in the water. Channel the sea with this Tara La Tour gown.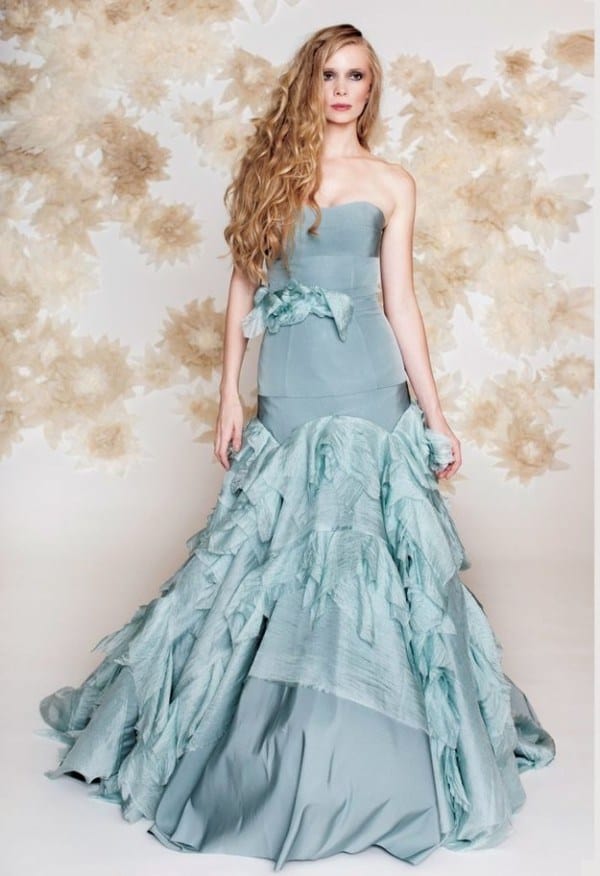 #30. This beautiful Elizabeth Dye empire waist number will surely make waves.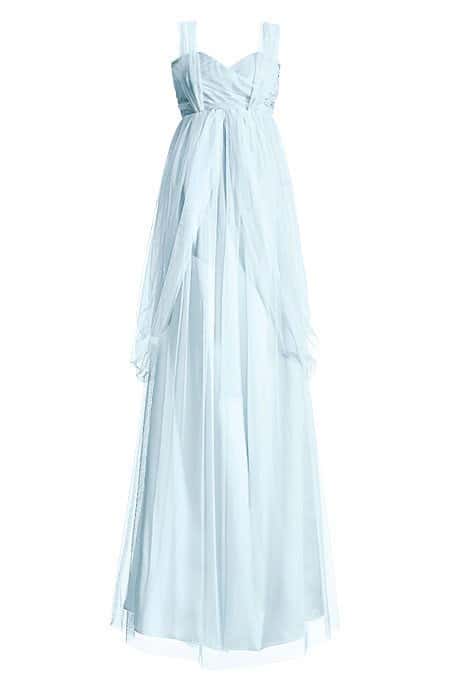 #31. Coral-encrusted waterfall? No, just a gorgeously elaborate Zuhair Murad dress.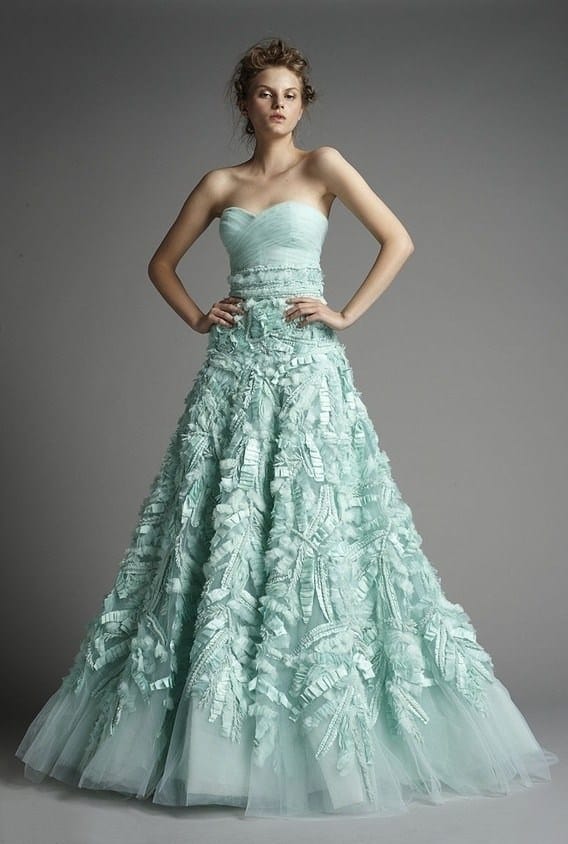 #32. This head-turning Zlad Nakad gown screams mermaid, doesn't it?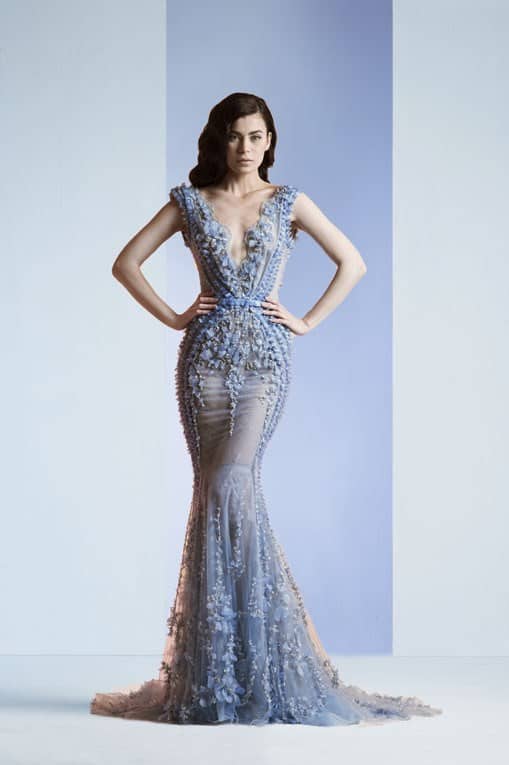 For the bride obsessed with…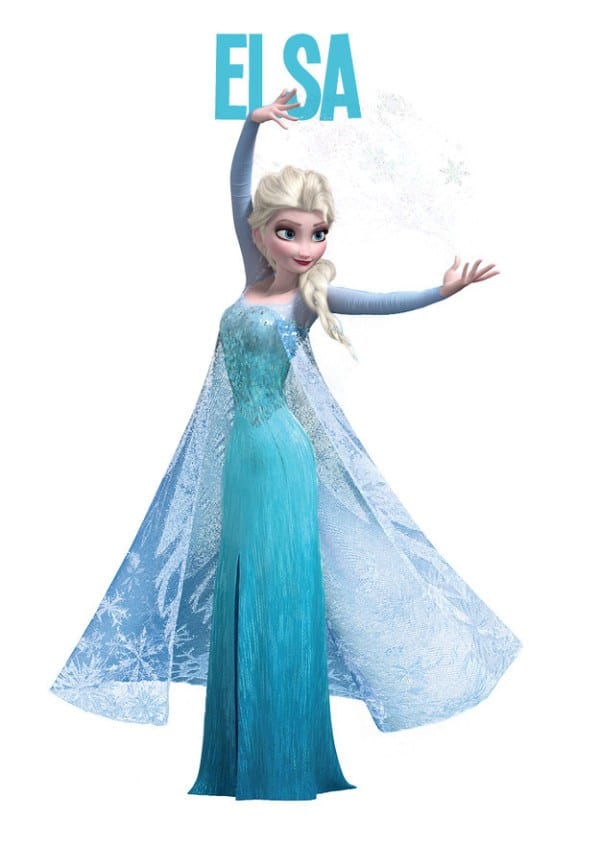 #33. Brave the snow in this Frozen-inspired gown.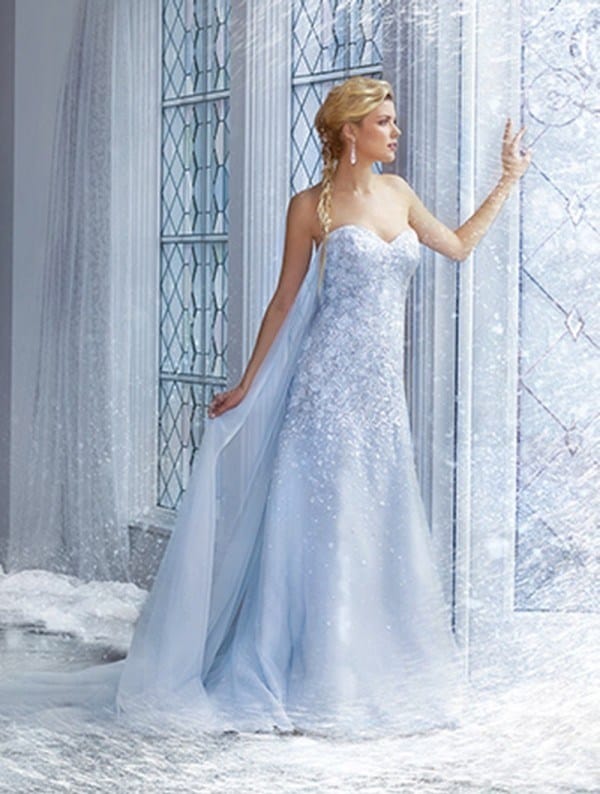 #34. Ice princesses can show a bit of midriff, too.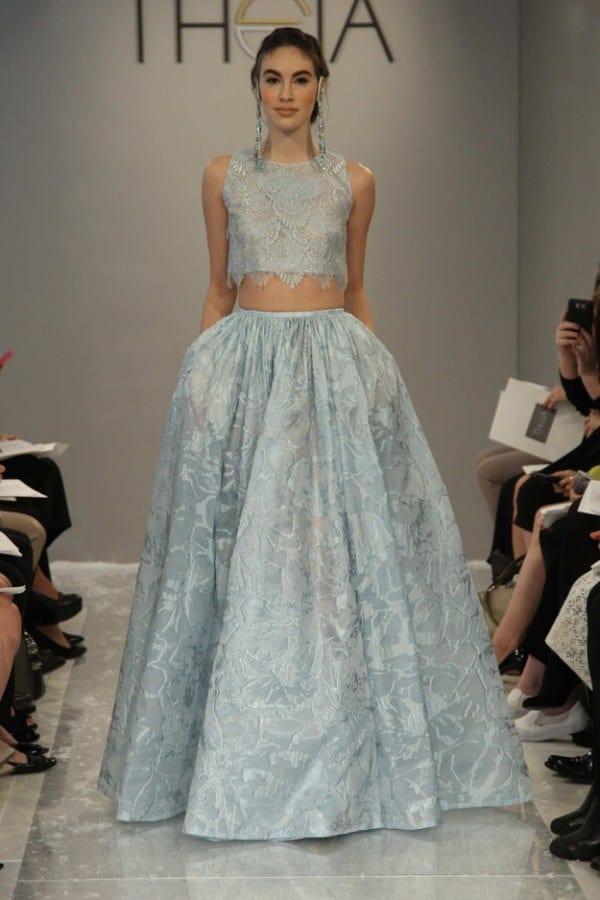 #35. Walk with snow crystals in this beautiful gown.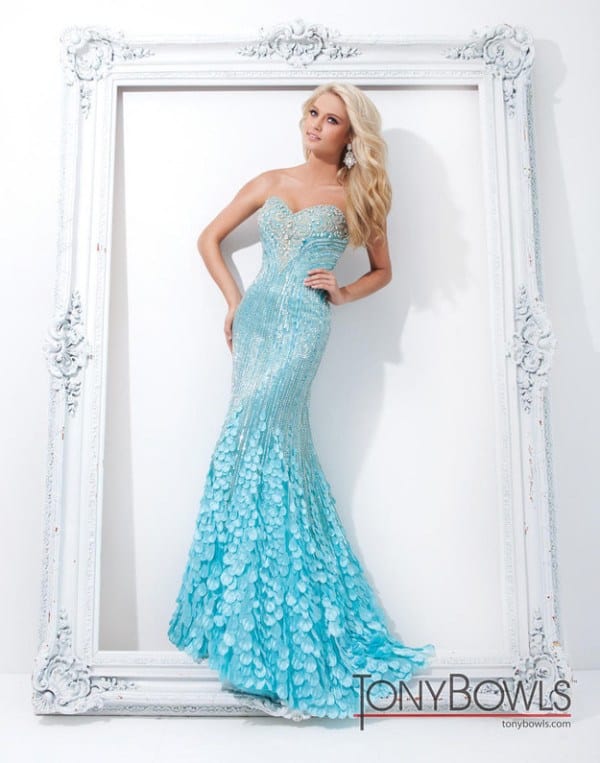 #36. This Elie Saab creation deserves the Ice Queen treatment.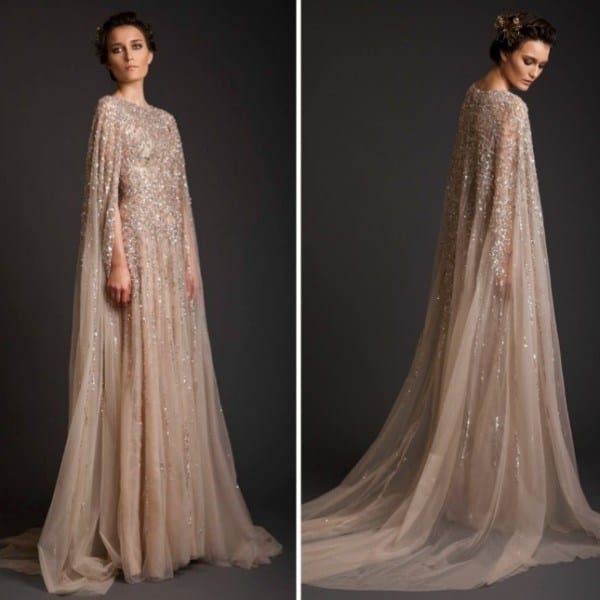 #37. Make everyone freeze when you walk down the aisle in this Zuhair Murad num-brrr.