They say when two people spend a lot of time together, they start looking alike. Apparently, the same applies to owners and their pets.
#1. Say cheese!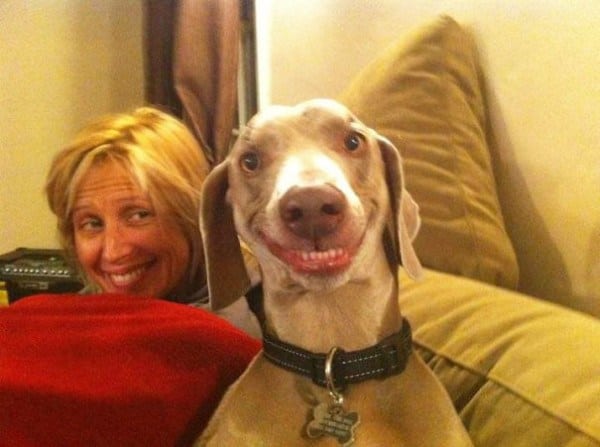 Source
#2. Do they use the same hair product?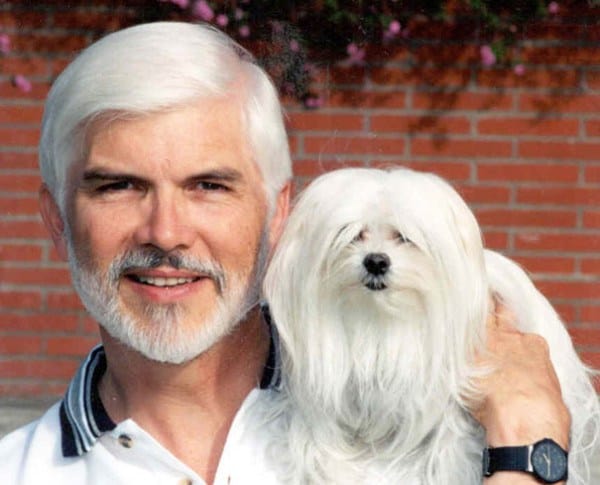 #3. Tongue-out selfie is on point.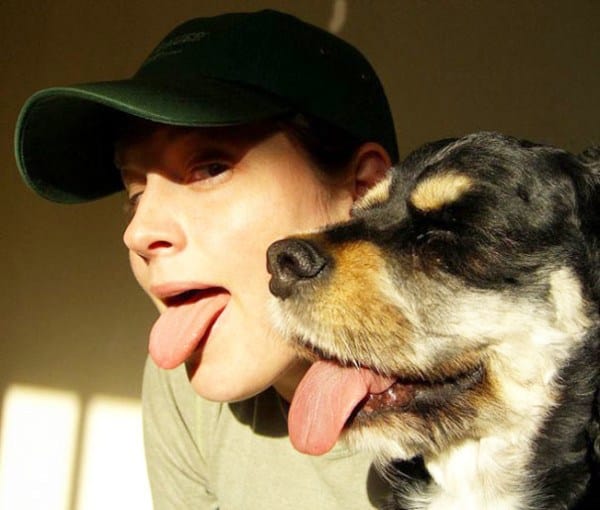 Source
#4. Hashtag: WeWokeUpLikeThis.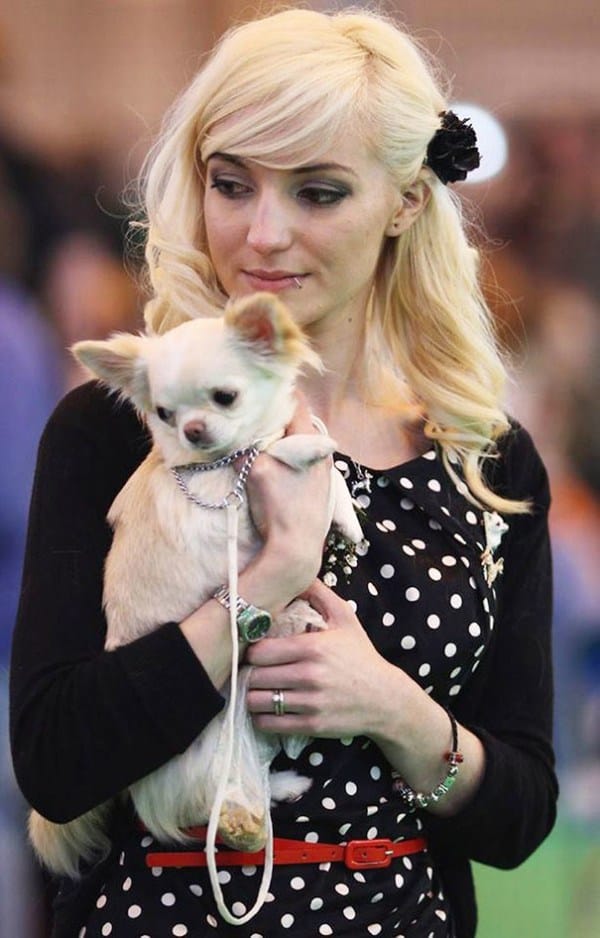 Source
#5. "Oh, we're just kicking back and having a few beers."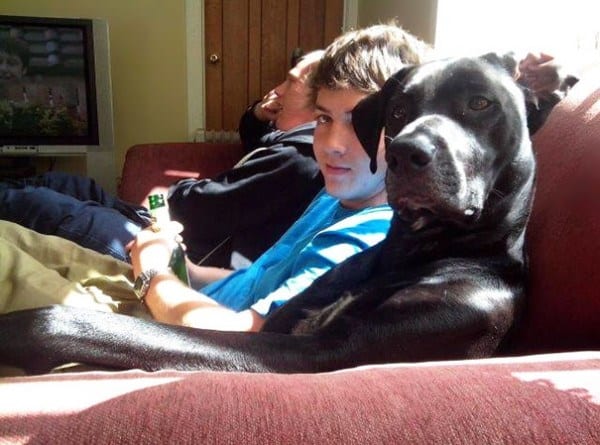 Source
#6. "Like, duuuuuude."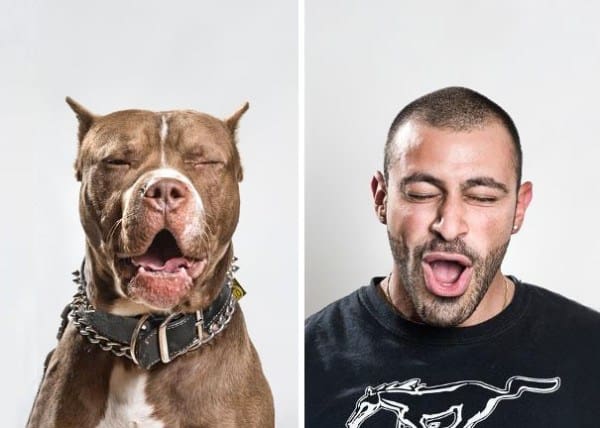 Source
#7. You definitely see where he gets his good looks from.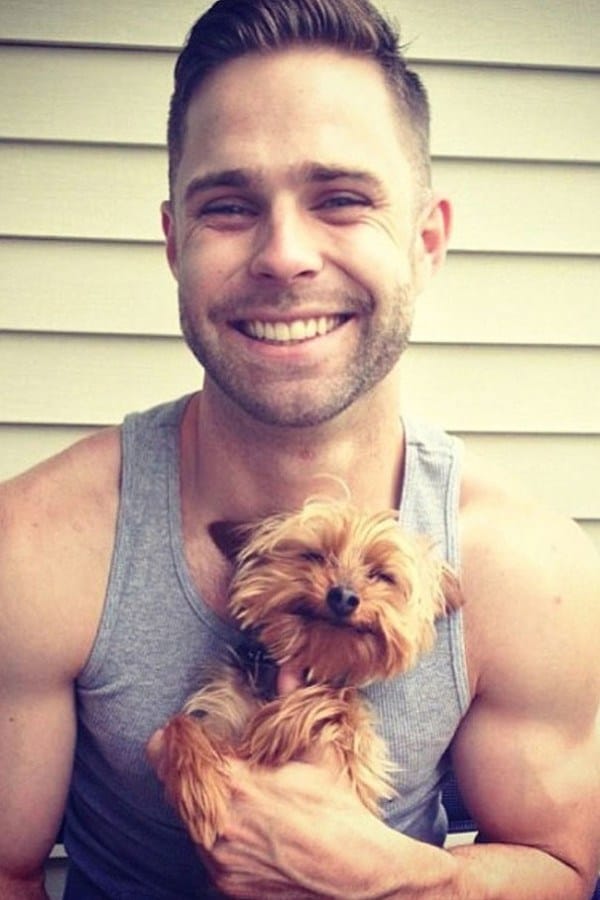 Source
#8. It's the Pancake Family!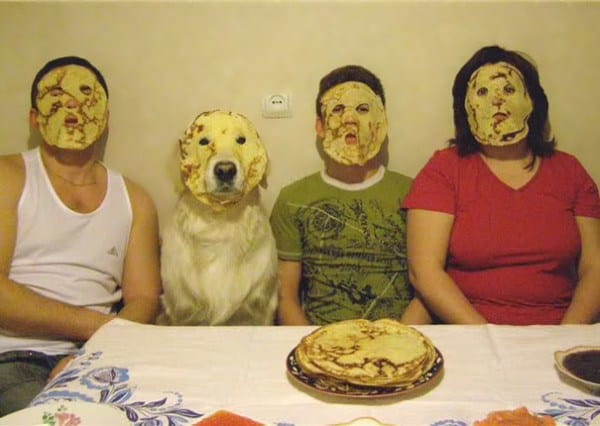 Source
#9. Twin goofballs.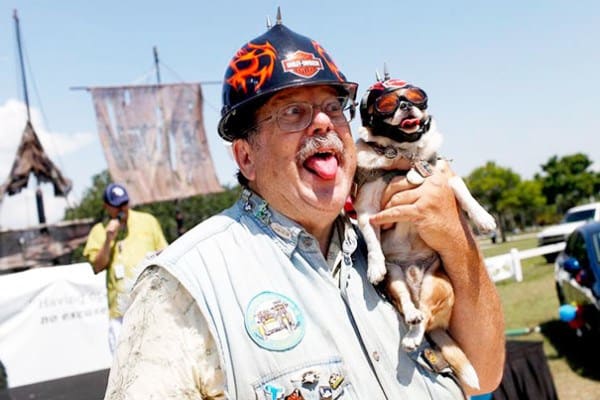 Source
#10. They see them rollin', they hatin'.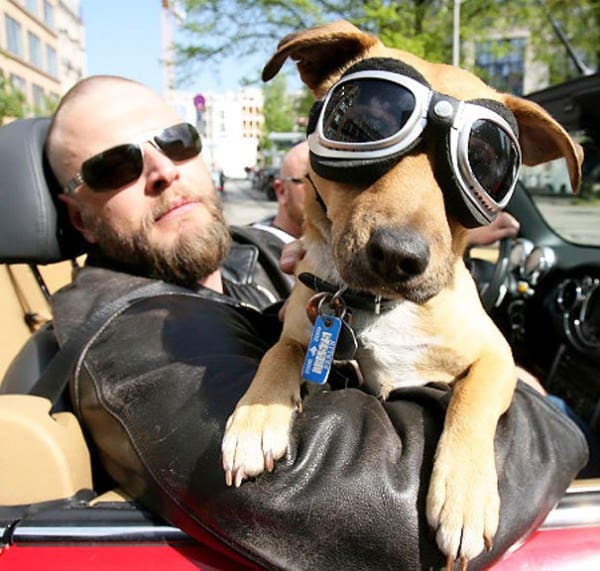 Source