I'm not sure what the people making these signs were thinking, but they are hilarious. We present to you the biggest quotation mark fails ever, in all their glory:
#1. What every customer service person is actually saying.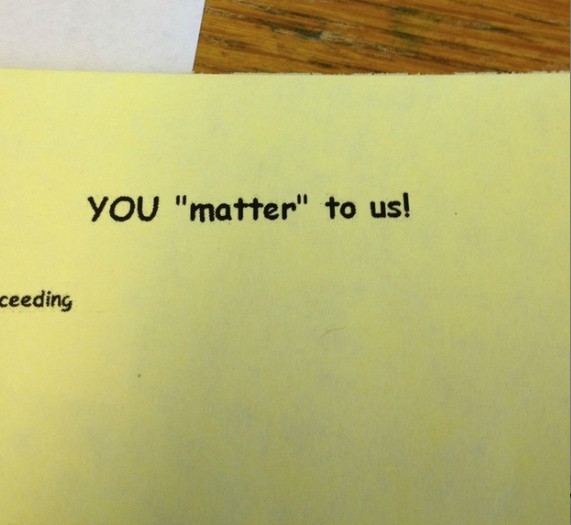 #2. What Budweiser should actually be referred to as.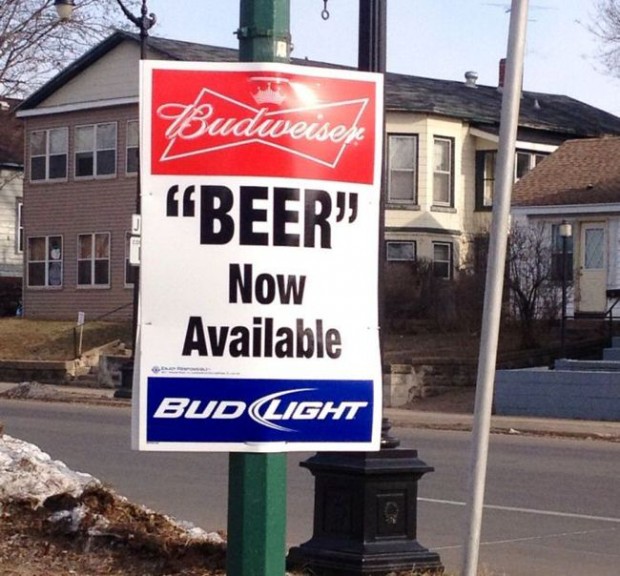 #3. I think I'll pass.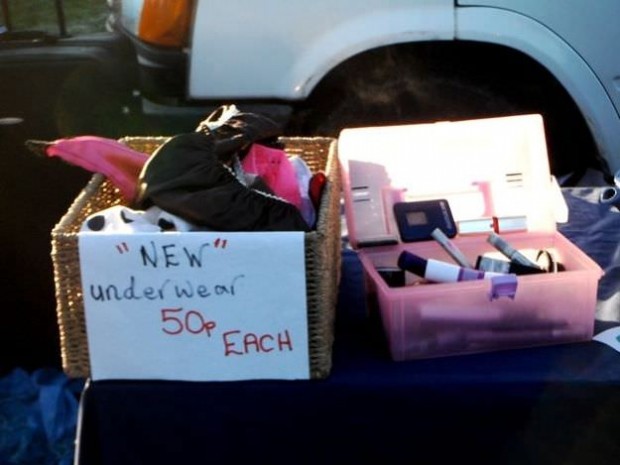 #4. Men, women, what's the difference right?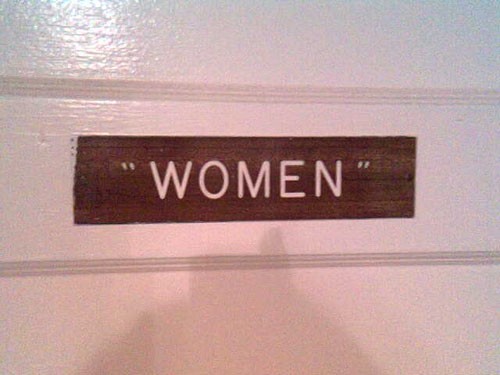 #5. "Thanks".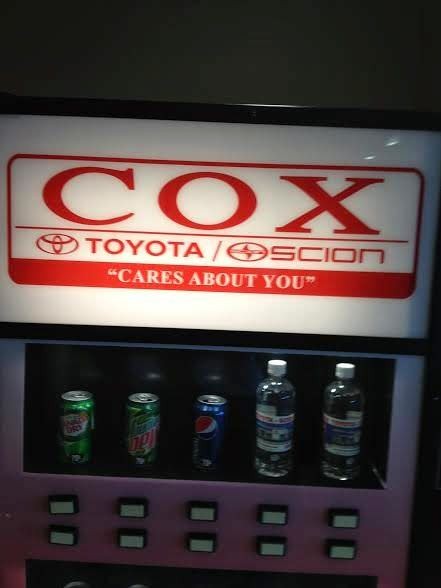 #6. This one is pretty much self fulfilling.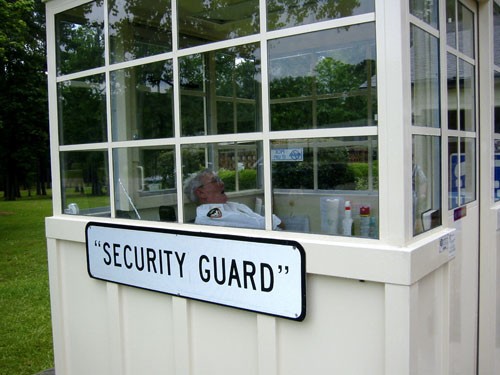 #7. Somehow this doesn't instill much confidence.
#8. "Pregnant"… or just fat.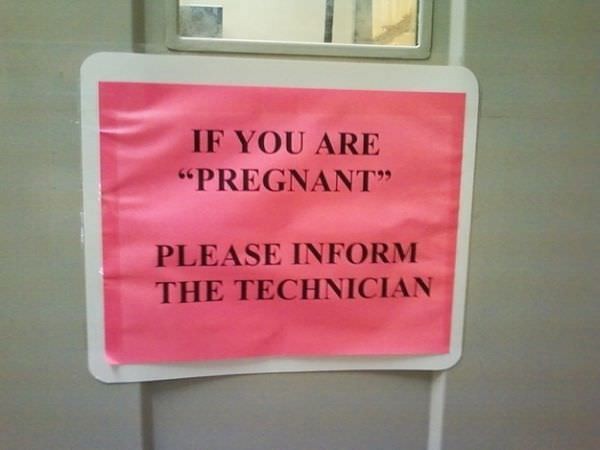 #9. It's actually a bottomless pit of death.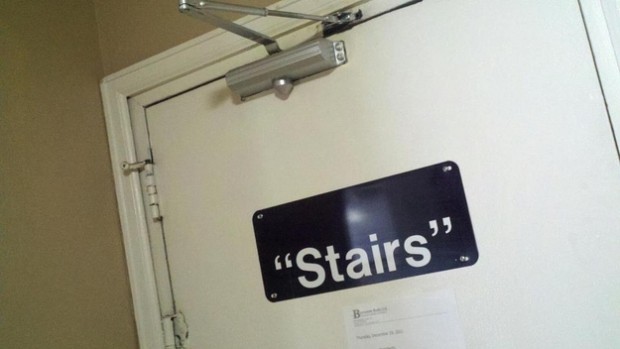 #10. Oh look, they serve "beer" too.