Let's face it — men's fashion is mostly quite sober these days. But not so in the roaring 70s, when it was positively out there.
#1. Groovy, baby!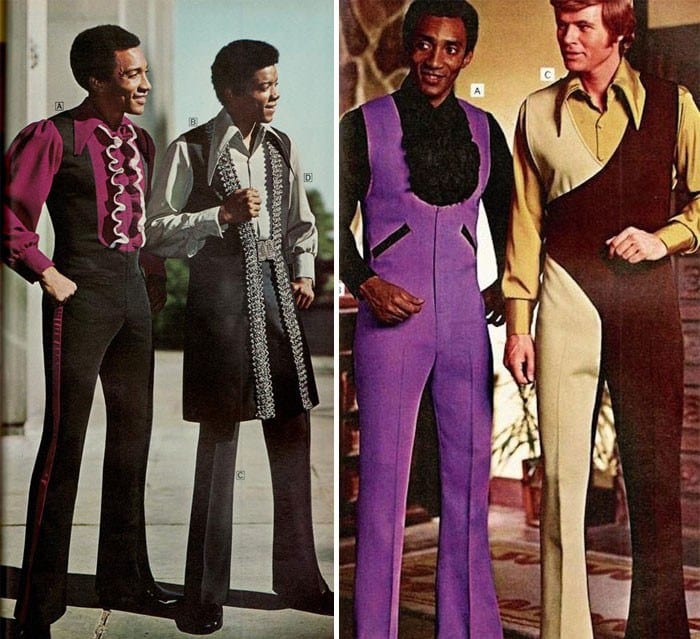 #2. Is it Robin Hood, or one of his Merry Men?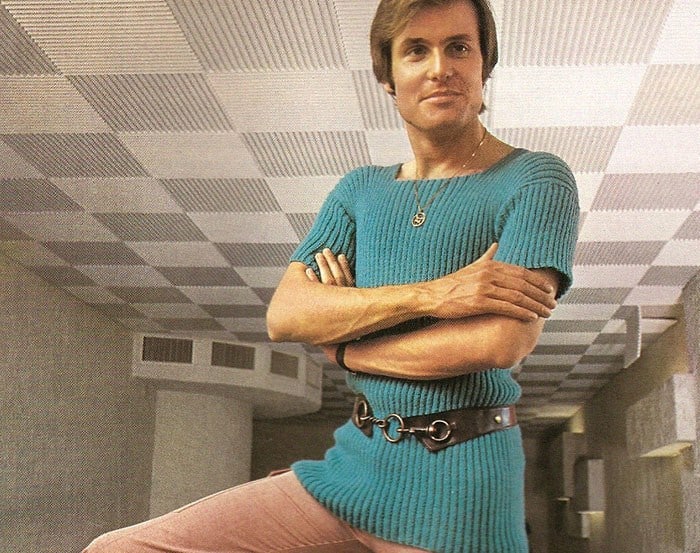 #3. Perfection.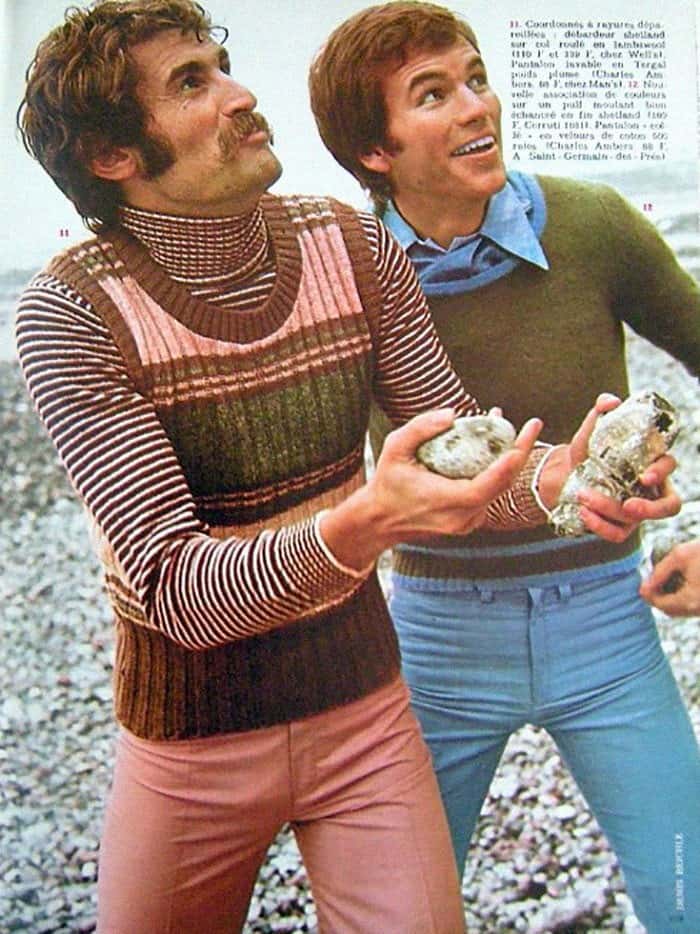 #4. It was all about the prints.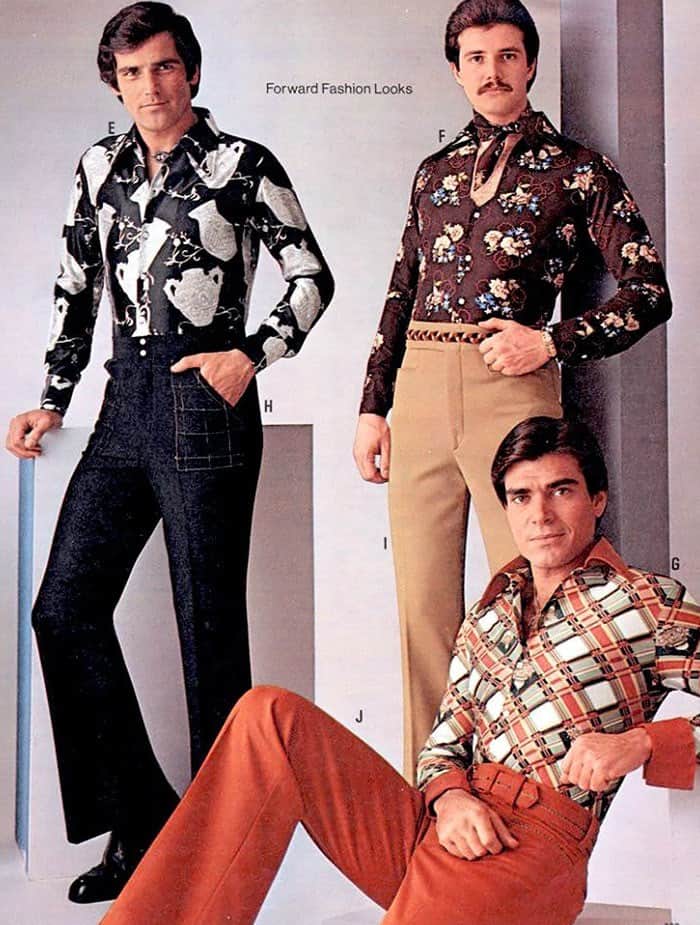 #5. "Striking" is an understatement.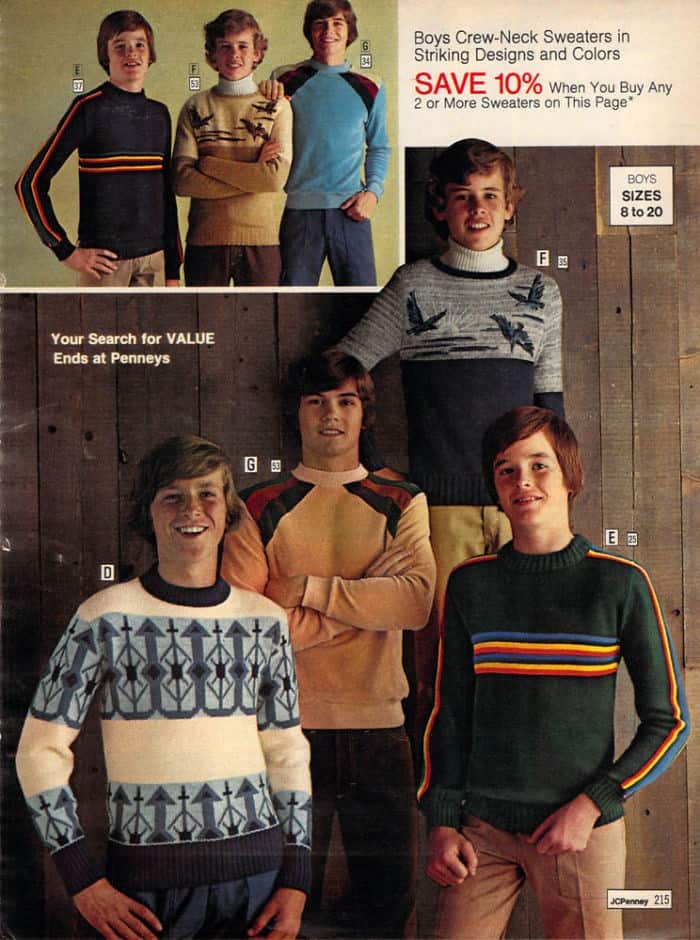 #6. Belted sweaters for men are still waiting for a comeback.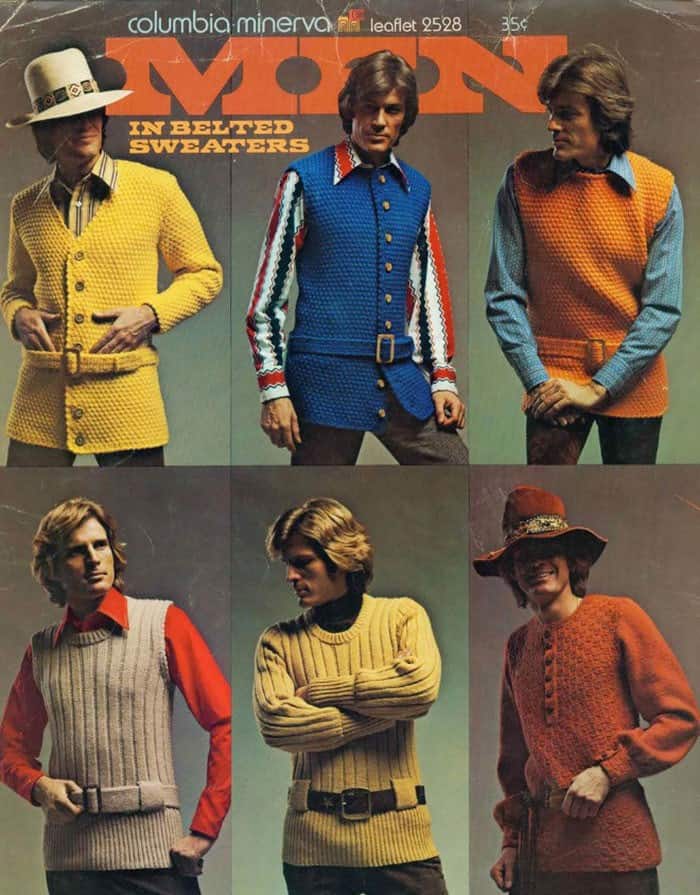 #7. Hey, Mr Fancy Pants.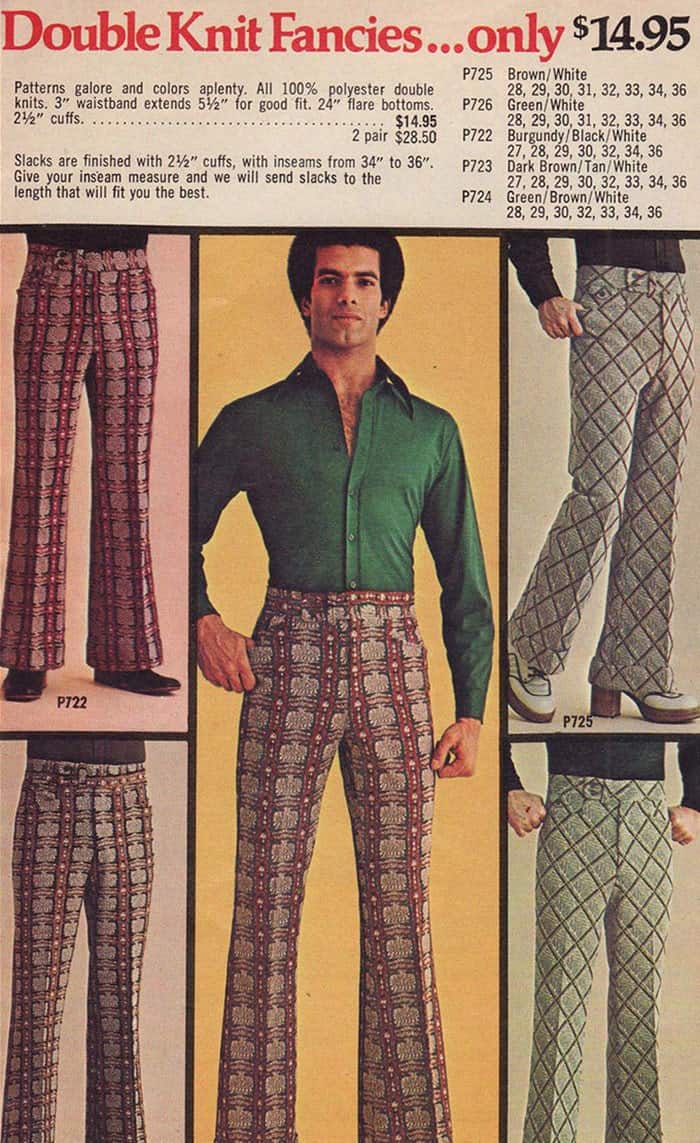 #8. For those days when hands are superfluous.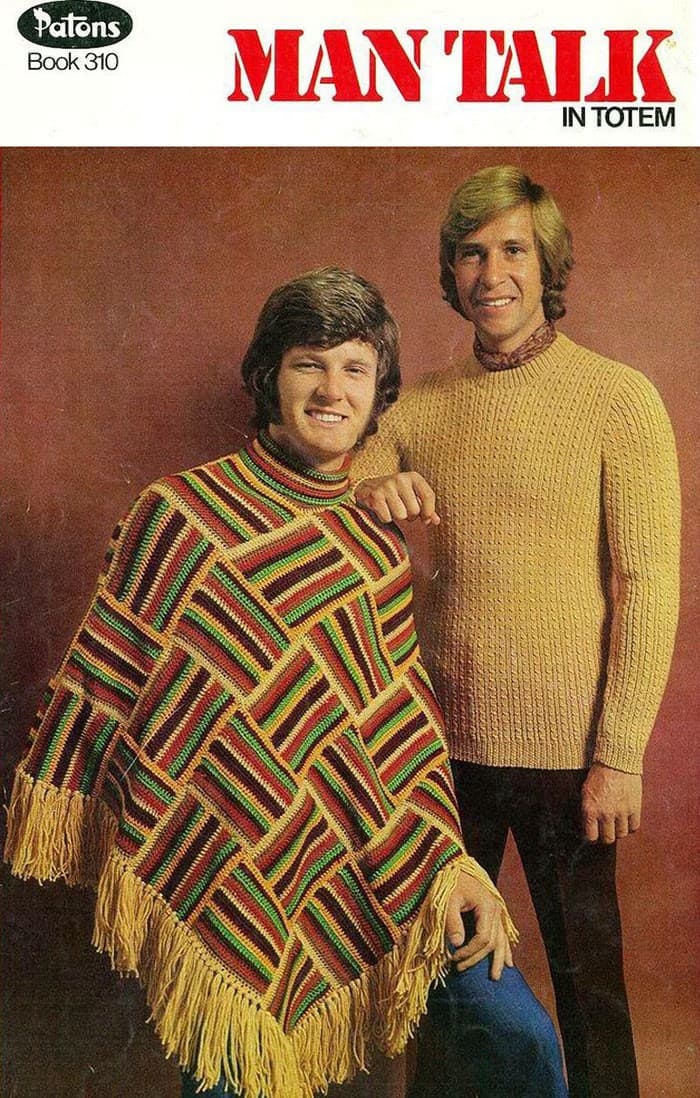 #9. The dad bod was already a thing back then.
#10. It's so hard to cut these guys some slack.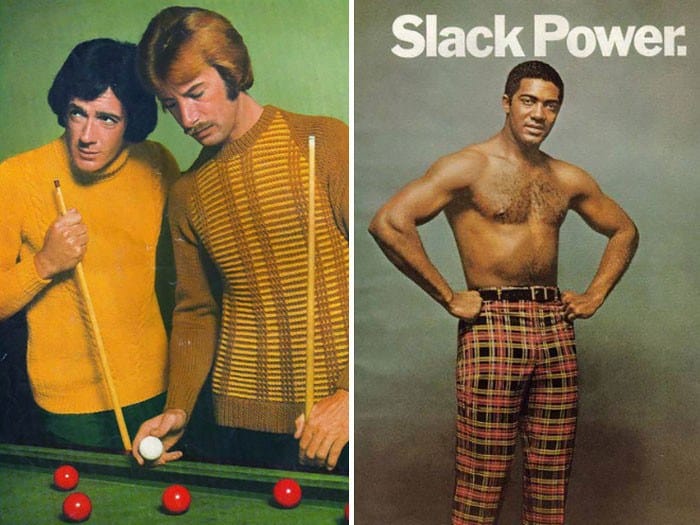 #11. Please God, let there be shorts under that thing.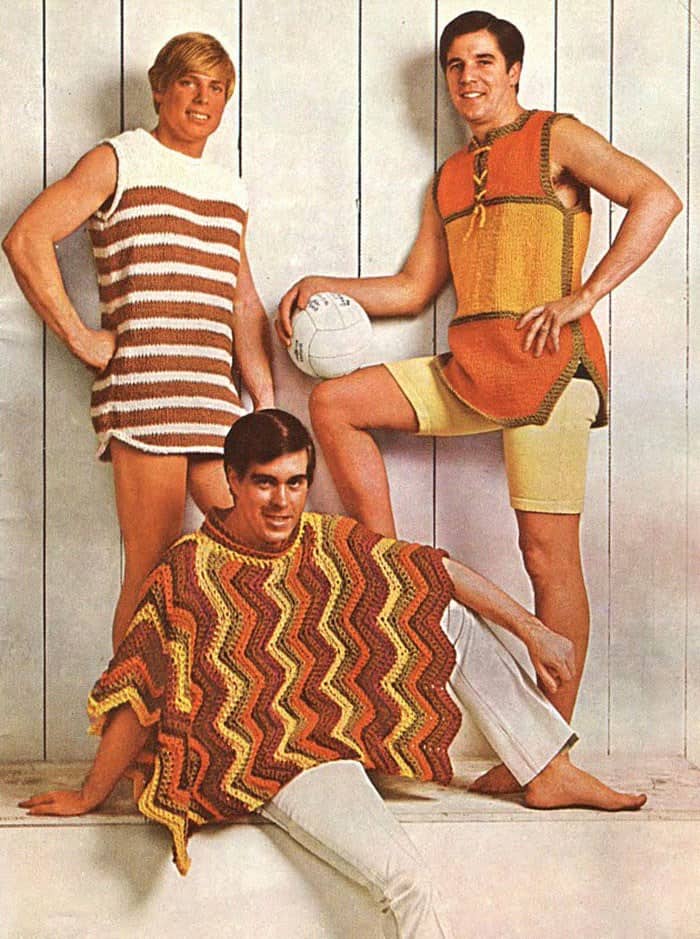 #12. "I have a chicken and I'm not afraid to use it!"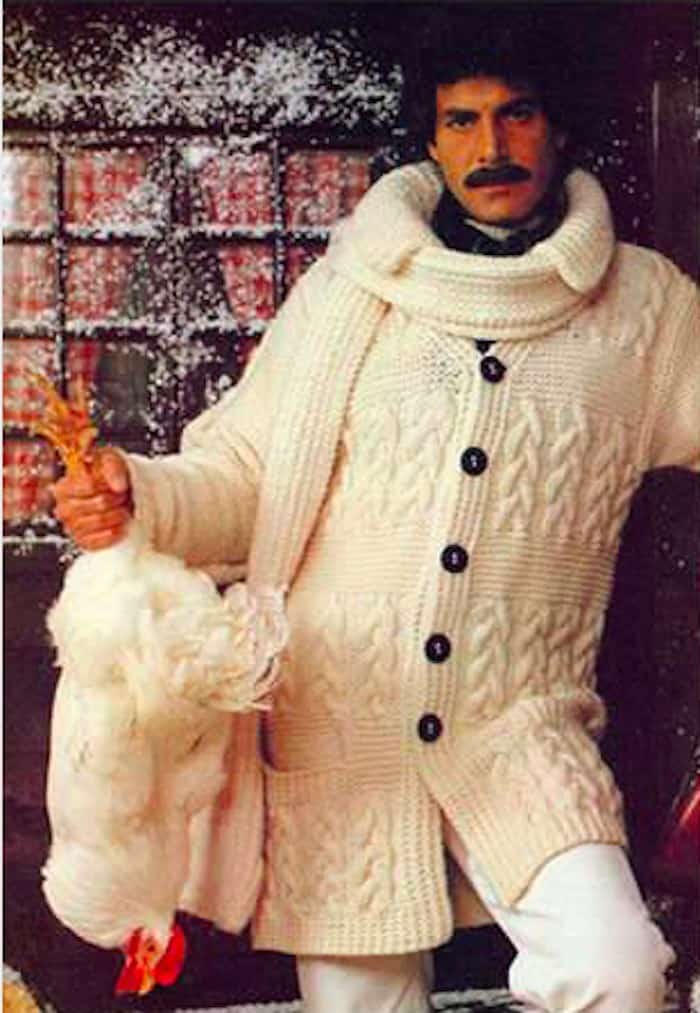 #13. The biker thug life.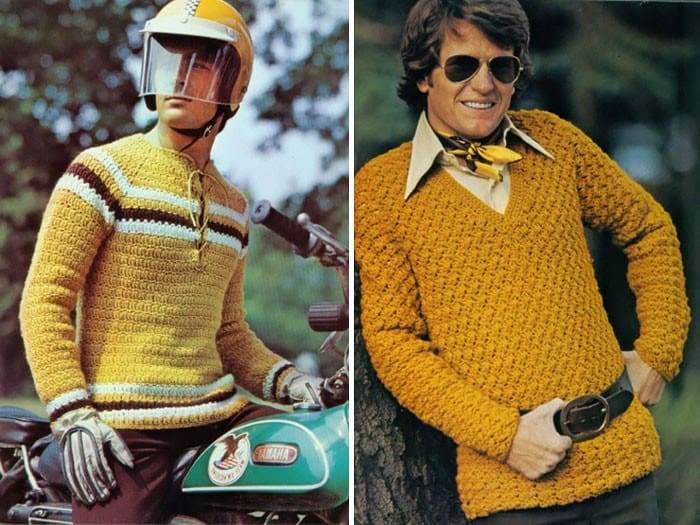 #14. Ahoy there, matey.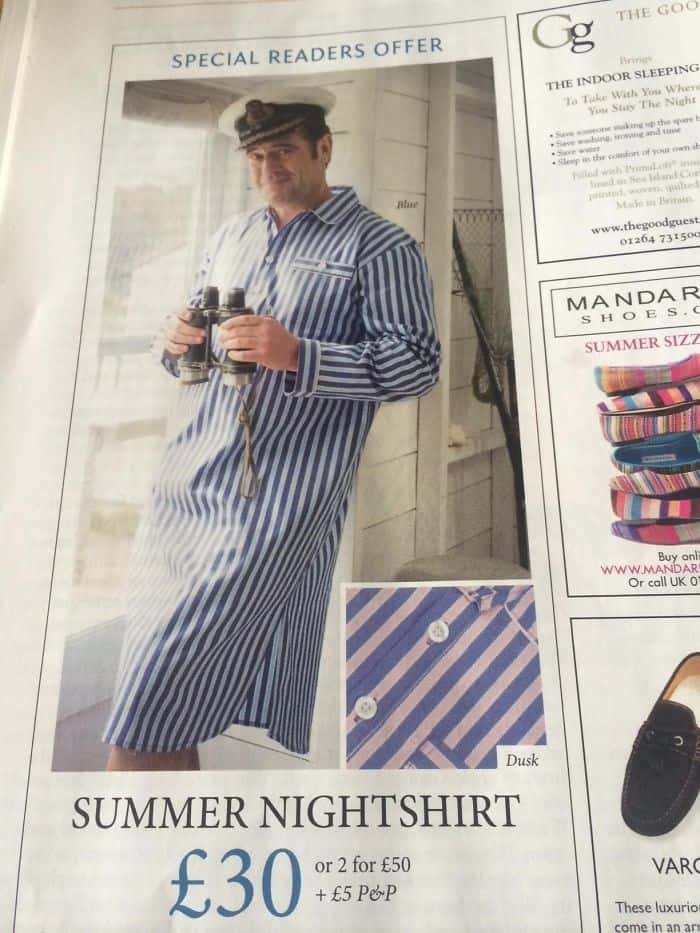 #15. Gender-bending sleepwear for the discerning gent.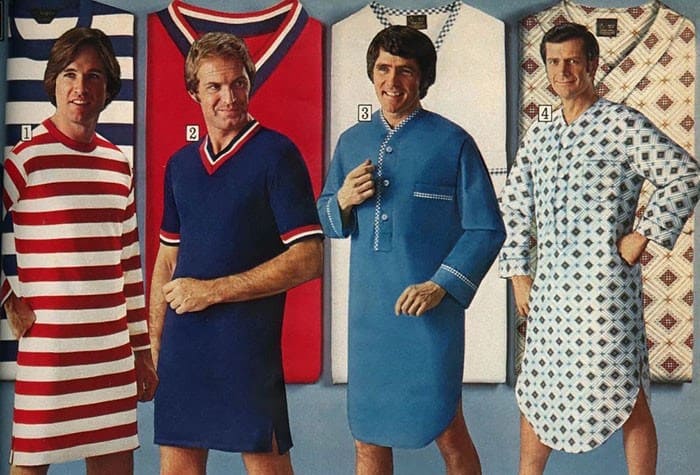 #16. Skintight keeps the bros tight.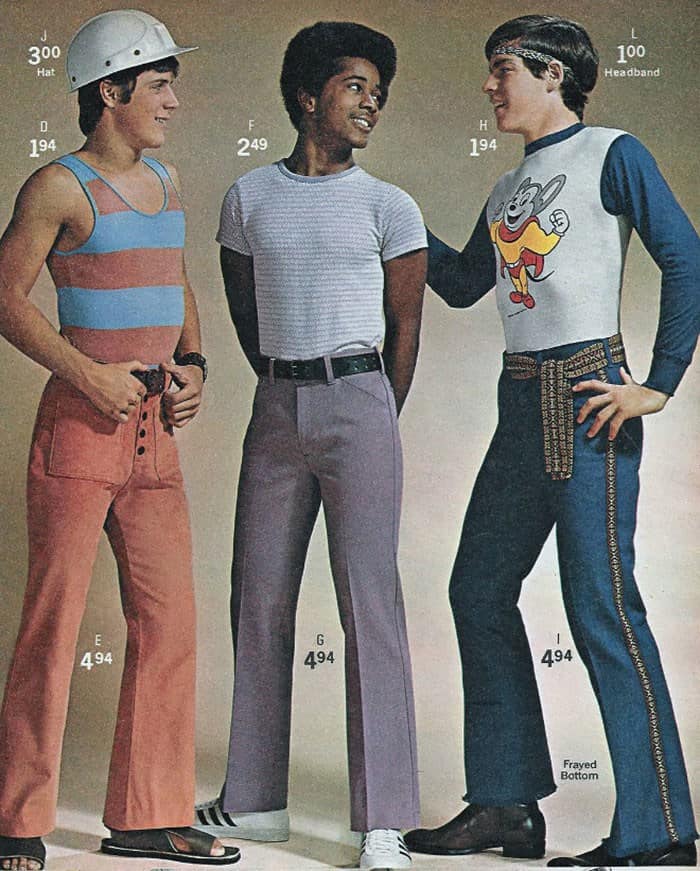 #17. Because one must always have the appropriate head gear to go with one's outfit.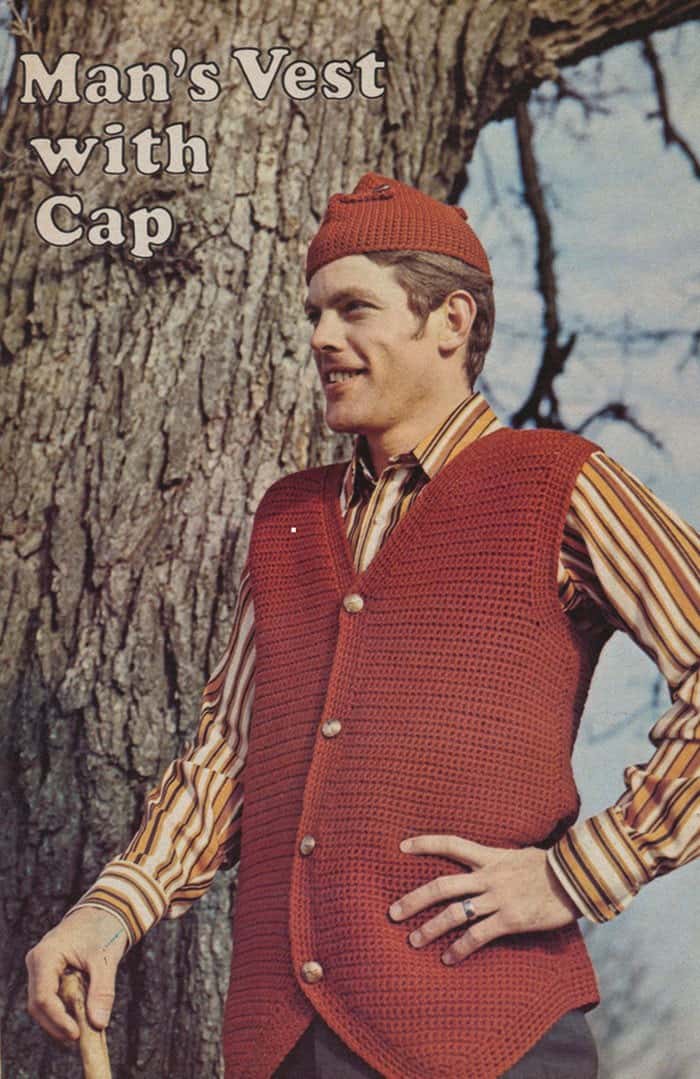 #18. Comfort is key.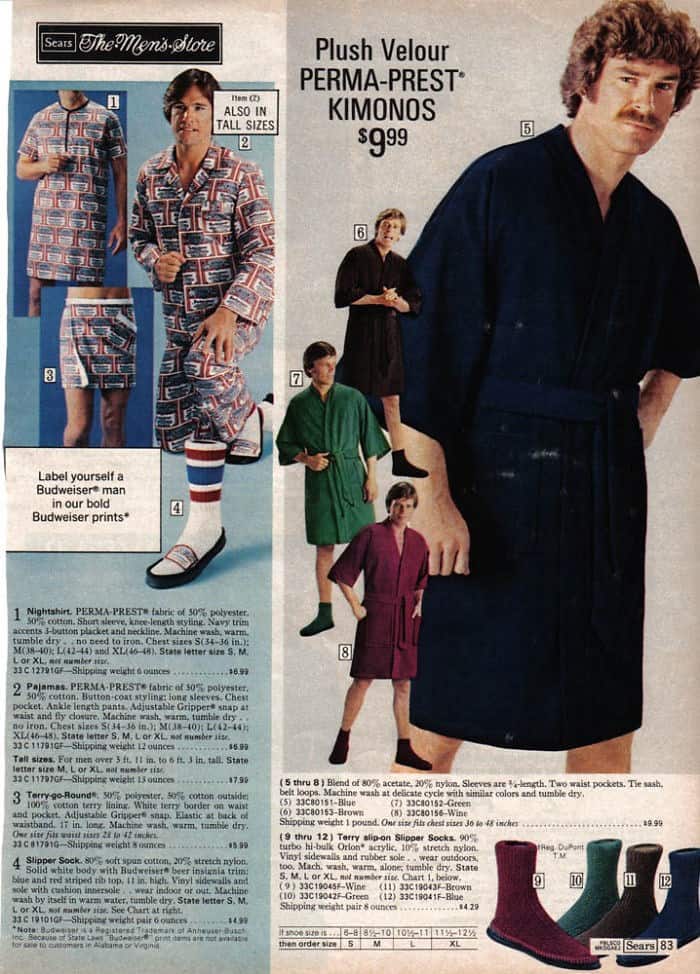 #19. Matching sheep are optional.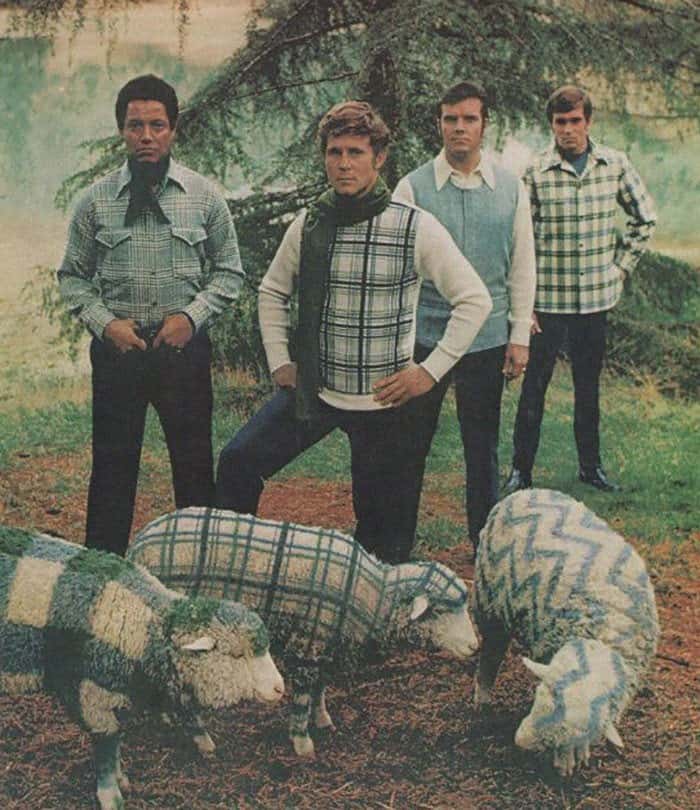 #20. The higher the waistline, the cooler the man.