Before they were famous, these celebrities were just ordinary everyday people. These rare photos of celebrities when they were young should remind you that fame is all but an illusion.
#1. Barack Obama as a freshman college student [1980].
#2. Brad Pitt (holding the ball) with his childhood basketball team the Cherokee Rejects in Springfield, Missouri [1977].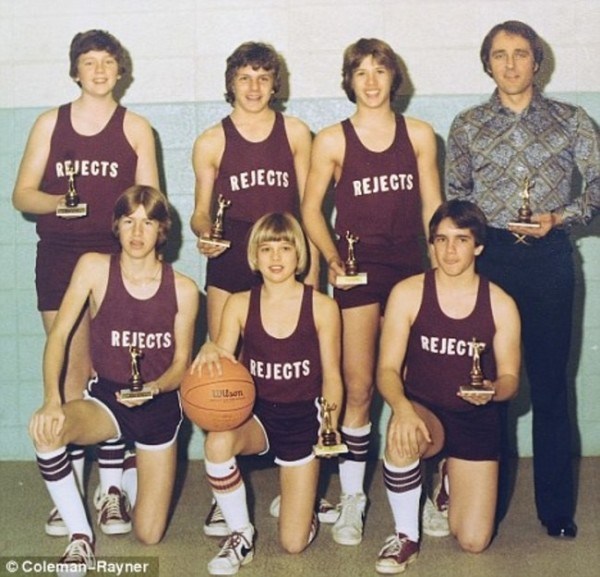 When asked what the trophy was for, Brad said he can't remember.
#3. Bill Gates' mug shot [1975].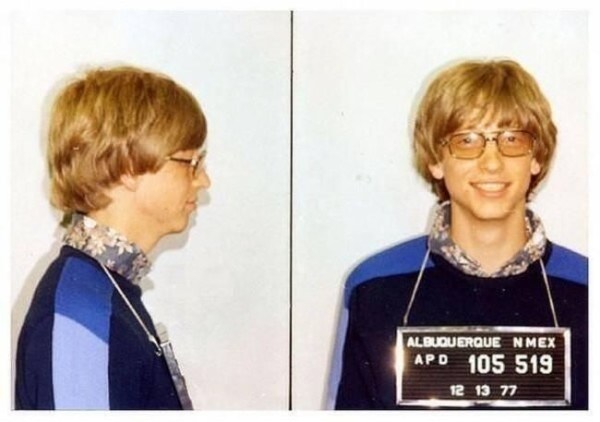 He had been arrested for speeding and driving without a license.
#4. Bill and Hillary Clinton in their Yale days as college sweethearts [1970s].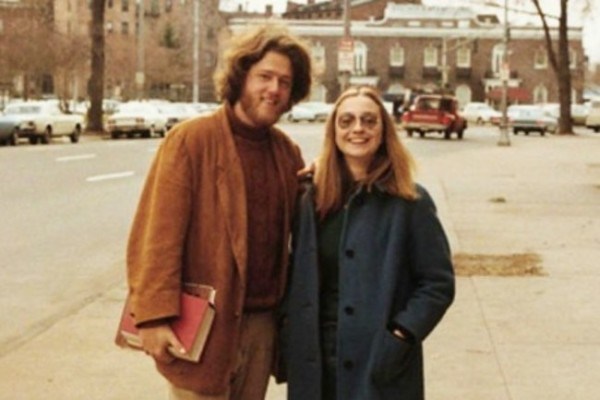 #5. 23-year-old Frank Sinatra after he was arrested for adultery and seduction, a crime at the time [1938].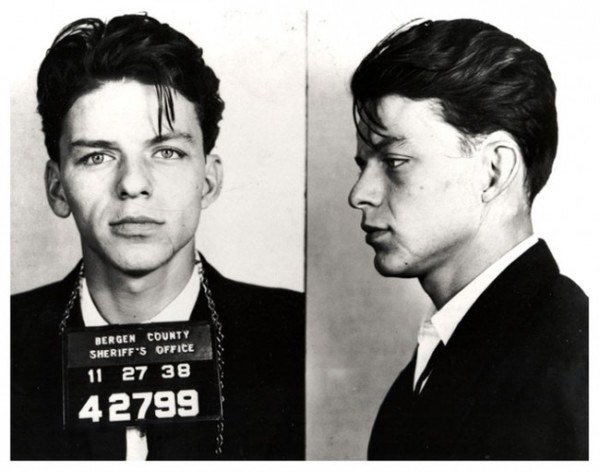 Sinatra was released on a $1,500 bail. Later on, the complaint was withdrawn after the complainant was found to be married.
#6. Tommy Lee Jones while playing as an offensive guard at St. Mark's School of Texas [1965].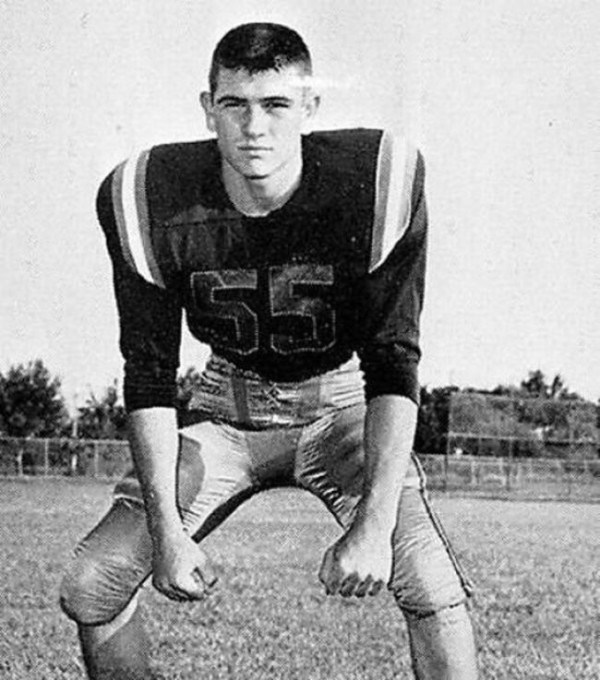 Jones was part of the undefeated 1968 Harvard varsity football team.
#7. Morgan Freeman sporting an afro in the TV show The Electric Company [1970s].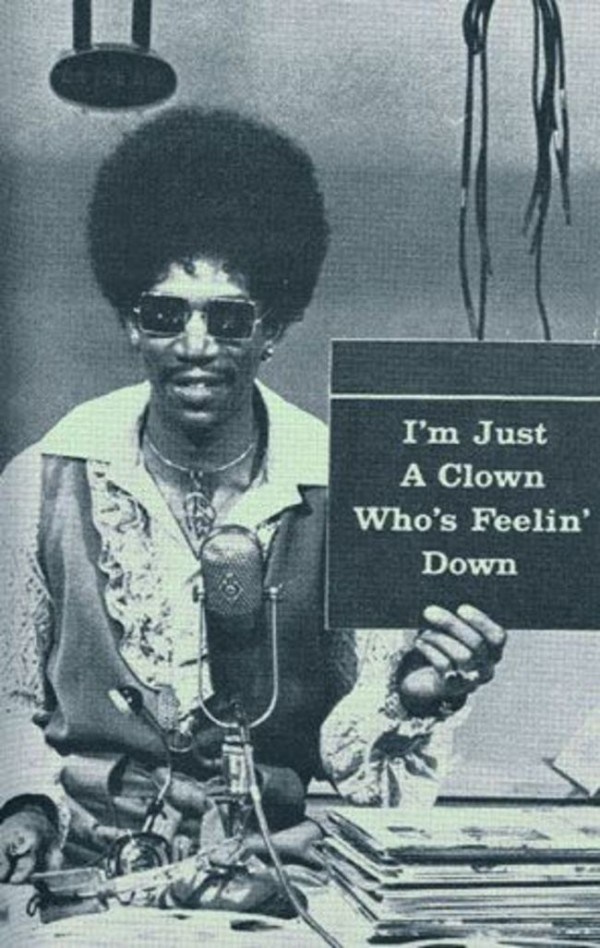 Freeman played Easy Reader on the PBS' The Electric Company, a program intended to develop grammar and reading skills among elementary school kids.
#8. Vin Diesel's yearbook photo [1985].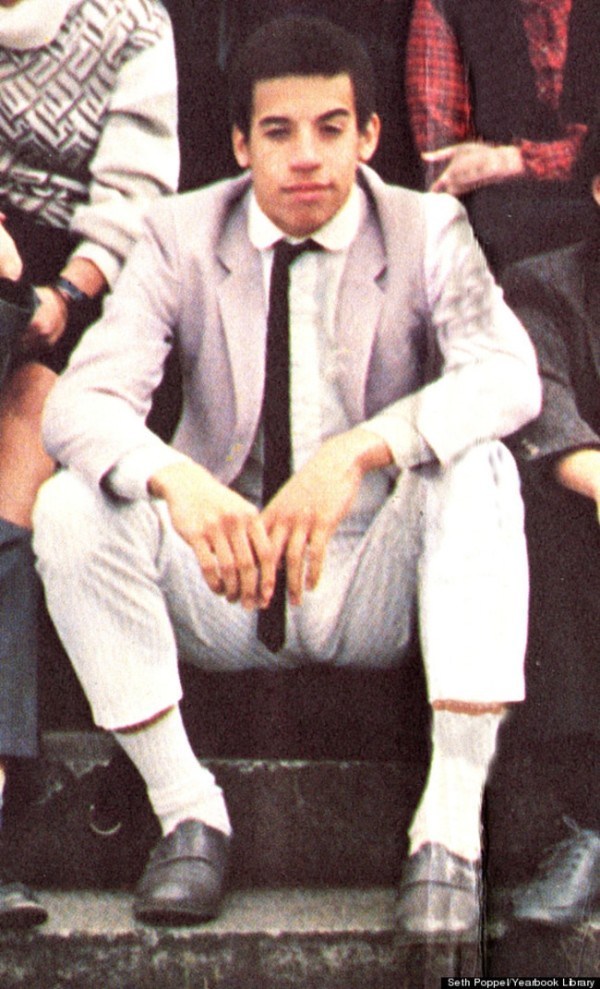 #9. Steve Buscemi during his days as a New York firefighter [1976].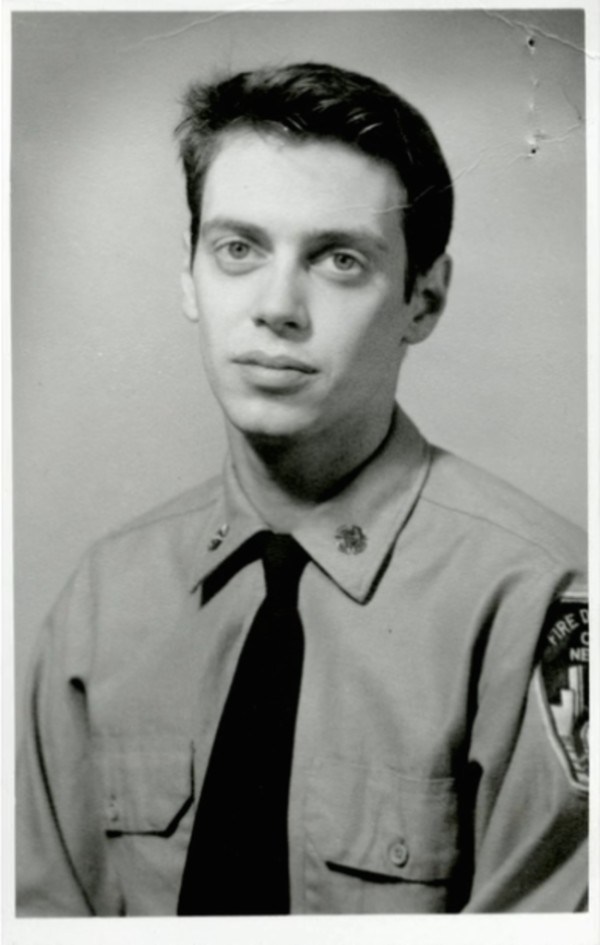 Buscemi rejoined NYFD after 9/11 and helped search for survivors at Ground Zero.
#10. Muhammad Ali, then still Cassius Clay, "trains" in a pool at the Sir John Hotel in Miami [1961].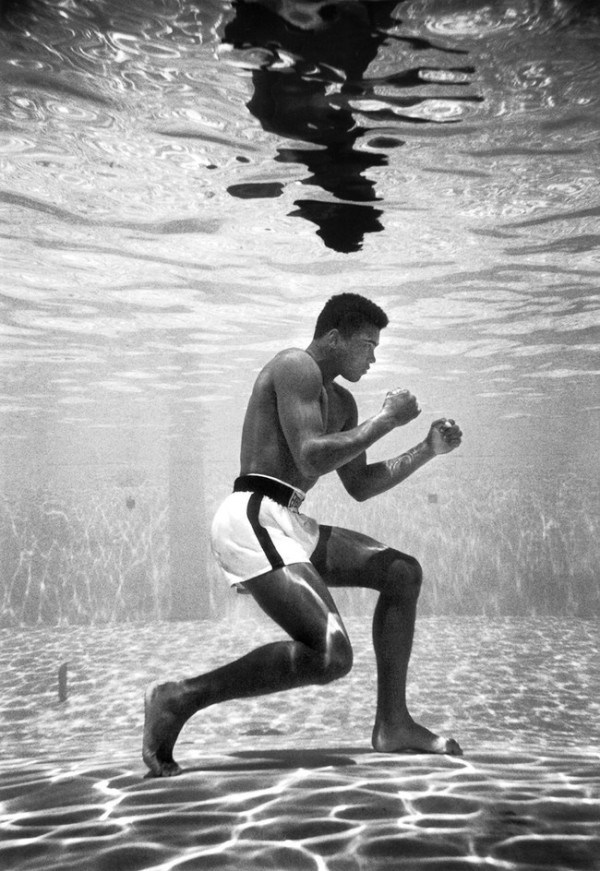 Ali claimed that an underwater training gave his hands added resistance. It was a practical joke, he didn't even know how to swim.
#11. Robert Downy Jr with his father's friend, Mike Tyson [c. 1980s].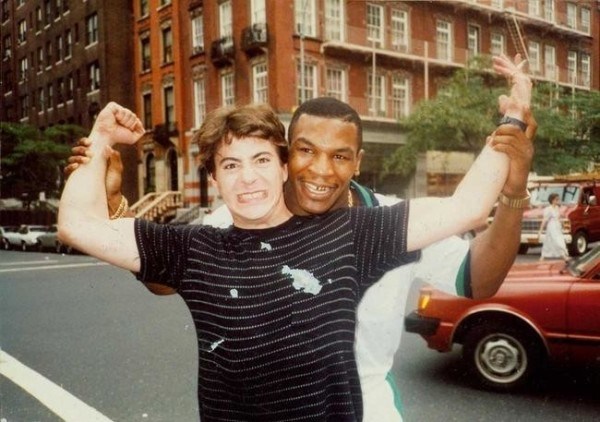 #12. Steve Carell dressed in costume for a play in his final year at Middlesex School [1980].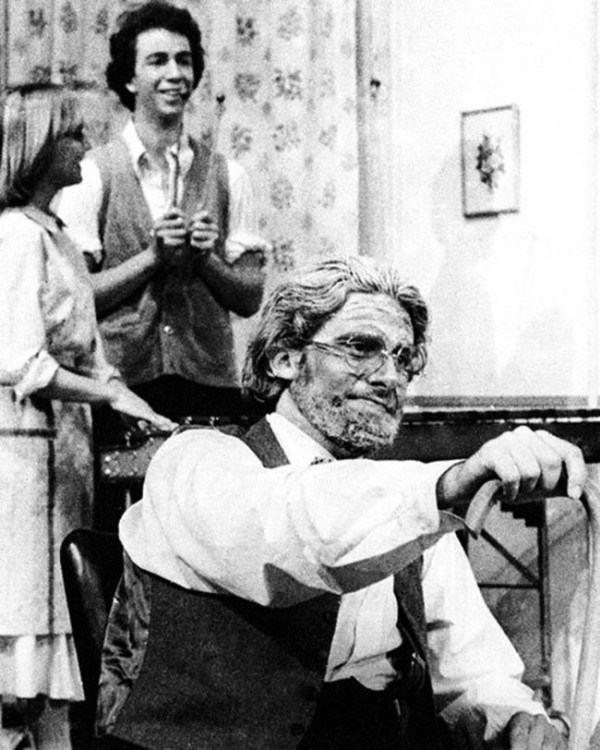 Steve was playing the role of Grandpa Vanderhof in their school adaptation of the comedic classic, "You Can't Take it With You."
#13. Stephen Colbert in as a college student [c. 1984].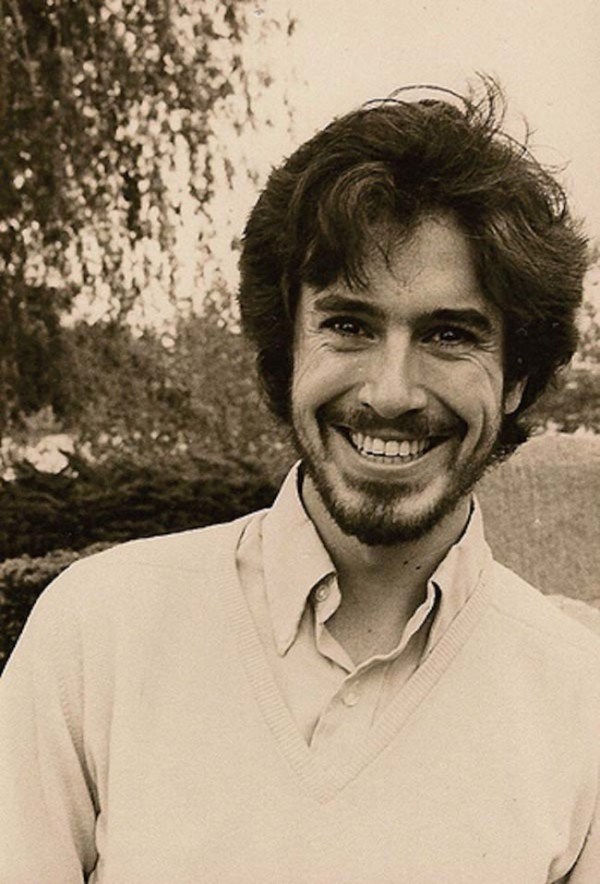 #14. 16-year old Sarah Silverman at one of her first casting calls for 'Gypsy' [c. 1980s].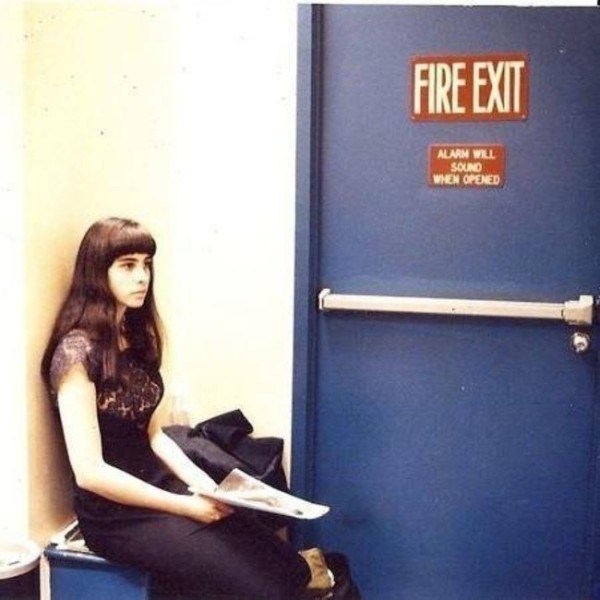 #15. Jerry Stiller and his son, Ben Stiller, on a trip to New York to see the Broadway presentation of The Gin Game [c. 1978].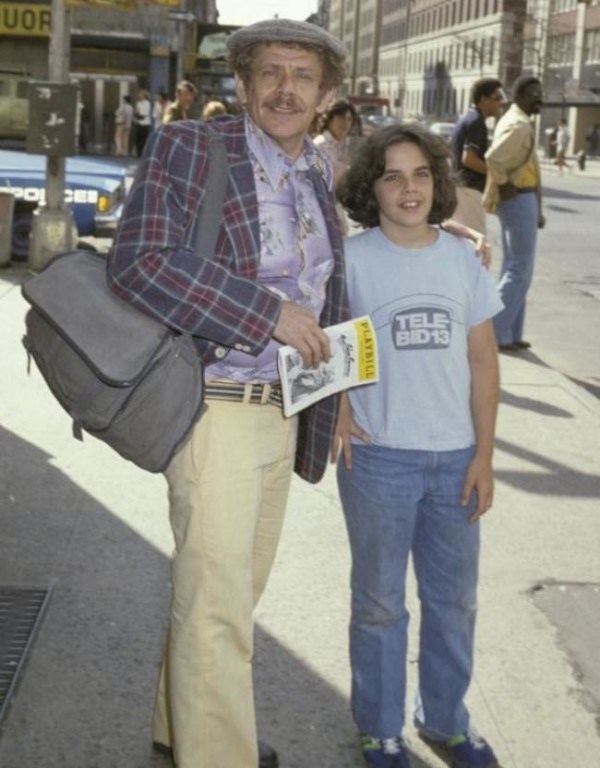 #16. Arnold Schwarzenegger when he first set foot on New York City [1968].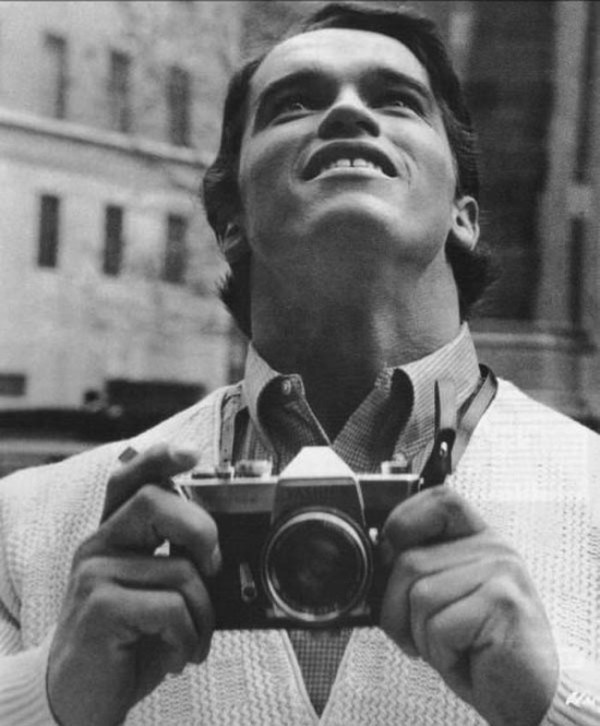 In 1968, Arnold Schwarzenegger had emigrated to the United States and spoke very little English.

#17. A 26-year-old Joe Biden [1964].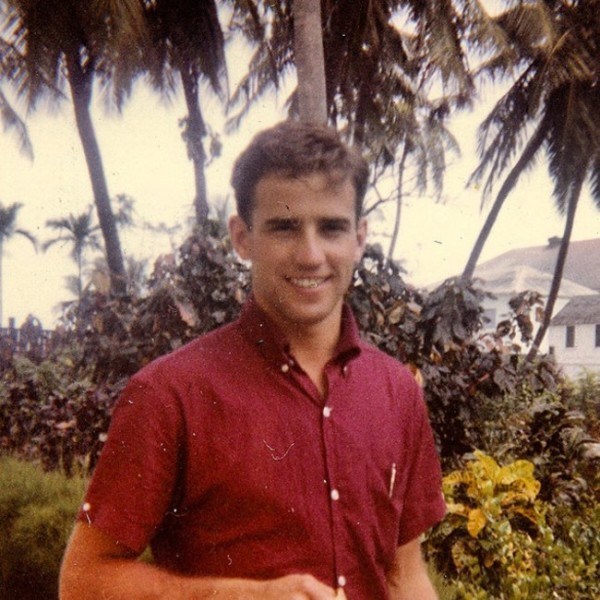 #18. Christian Bale with his Amstrad computer [c. 1988].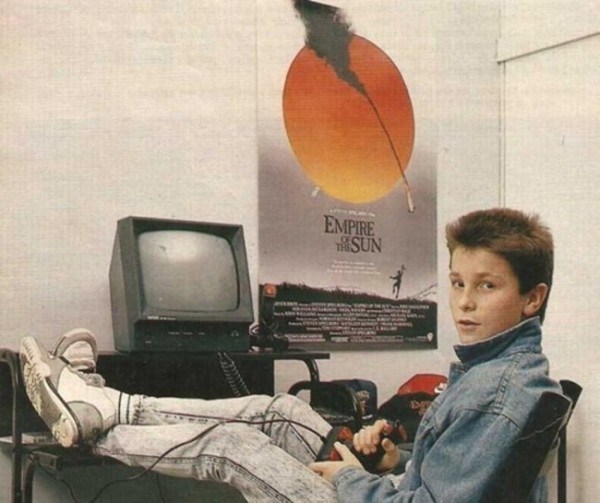 #19. Bob Ross during his days as a Master sergeant in the USAF [c. 1961–1981].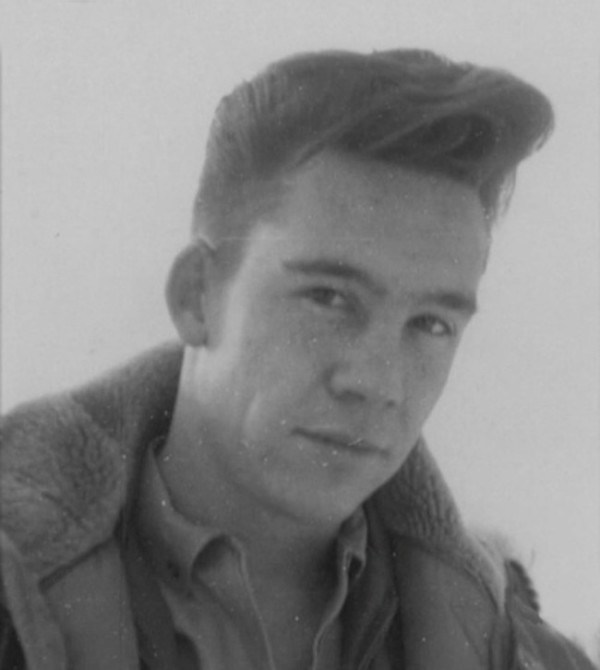 #20. Young Bob Marley in his first band, the Wailers [1965].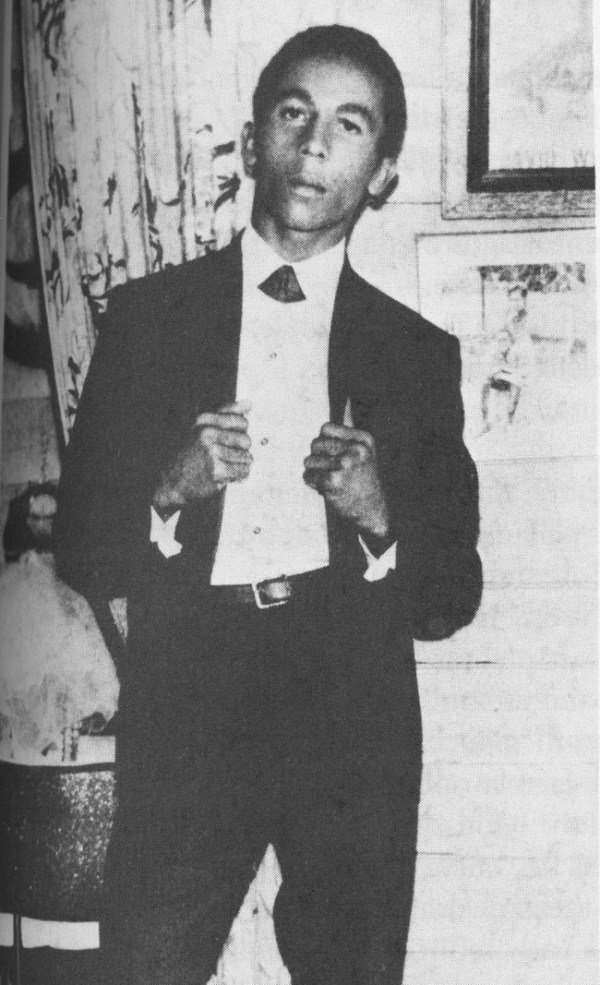 The Wailers would disband in 1974 because of some members' refusal to tour. Marley led a brief but incredibly successful solo career before reuniting with his old crew.
#21. Bill Cosby as a fullback for the Temple Owls [1961].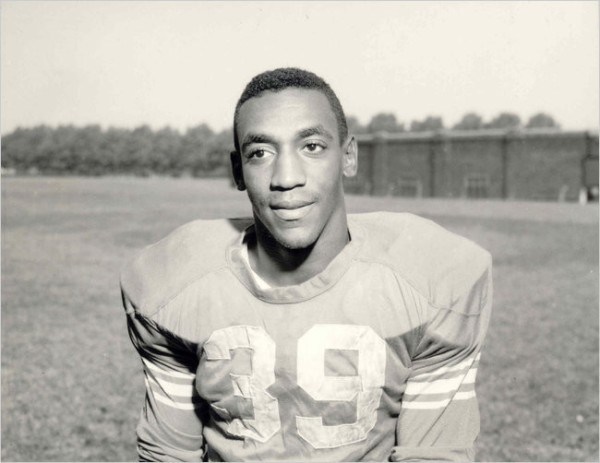 #22. Vladimir Putin (far left, with the camera) as a young KGB spy, meeting Ronald Reagan.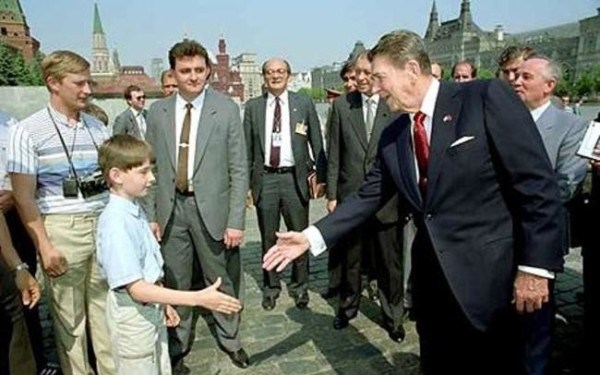 He was disguised as a member of a tourist party and instructed to embarrass Ronald Reagan during his first visit to Moscow.
#23. A young Jim Carrey [c. 1970s].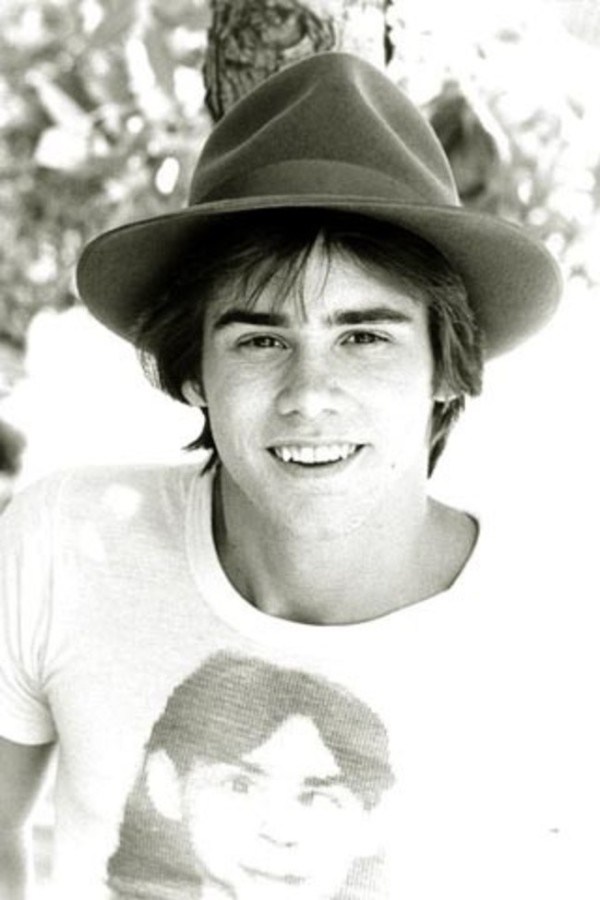 #24. Joseph Stalin's mugshots [1911].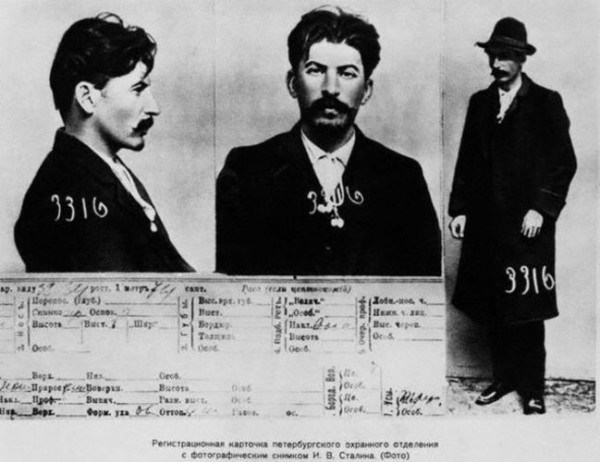 Prior to the revolution of 1917, Stalin was a poet and a vehement opponent of the Russian government. This is one of the information cards that Russian police kept on file.
#25. Michael Jordan in his college dorm [1982].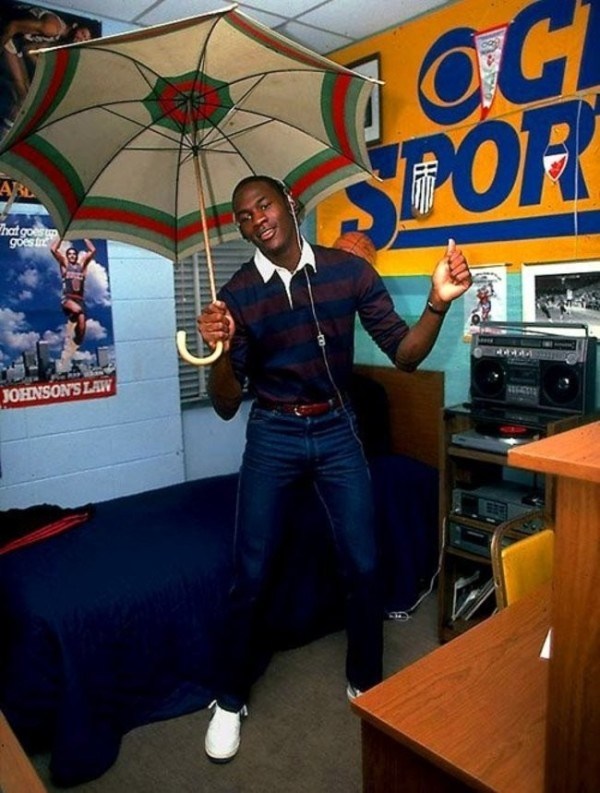 Jordan majored in cultural geography at North Carolina.
#26. A young Bill Clinton with his saxophone [c. 1960].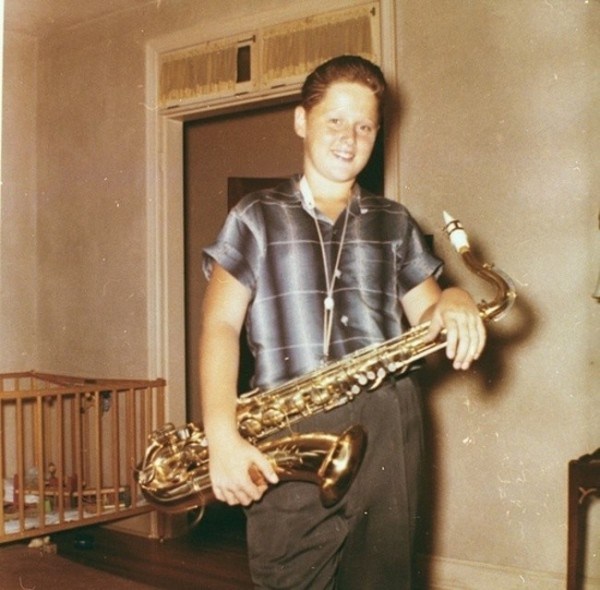 Clinton briefly considered dedicating his life in music. He abandoned his dream upon realizing he can never be Coltrane nor Getz, but can be very good at serving the public.
#27. Don Cobain, Kurt Cobain's father, holds his new-born [1967].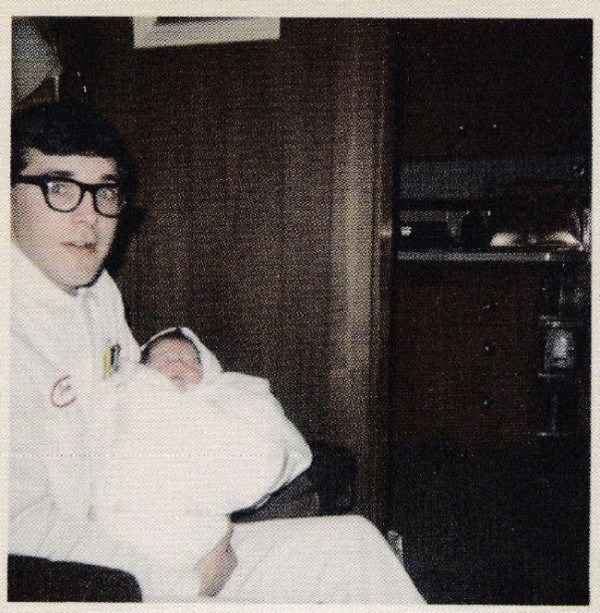 #28. Dwayne Johnson at age 15 [1987].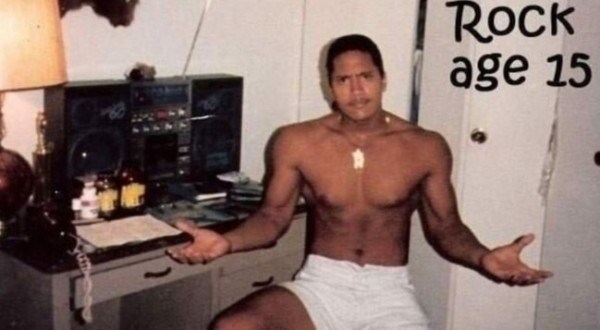 #29. Tony Hawk in his teenage years [1980s].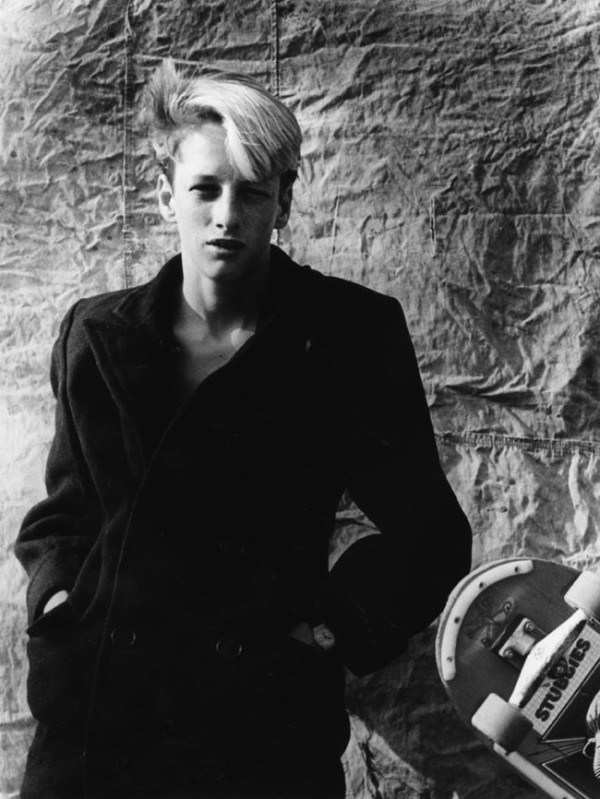 #30. Robin Williams as a senior at Redwood High School [1969].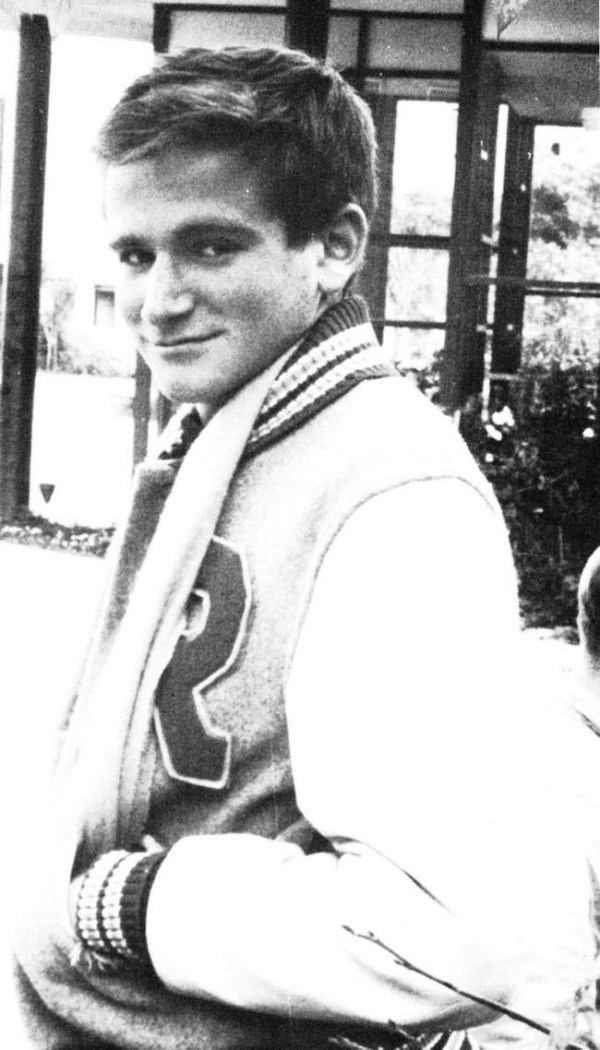 Williams was voted "Least Likely To Succeed" while at the school. By the time of his death, at least 106 acting credits were attributed to him.
#31. McCartney, Lennon, & Harrison as wedding singers [1958].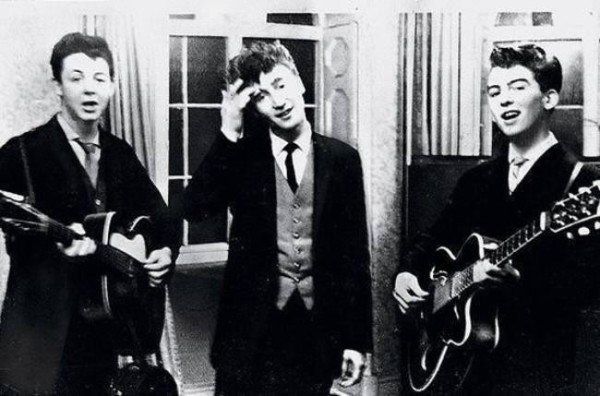 #32. Metro-Goldwyn-Mayer's Leo the Lion [1950s]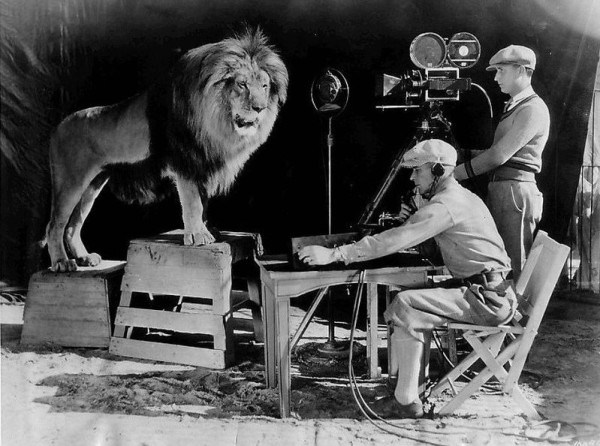 #33. 18-year old Queen Elizabeth II as a truck driver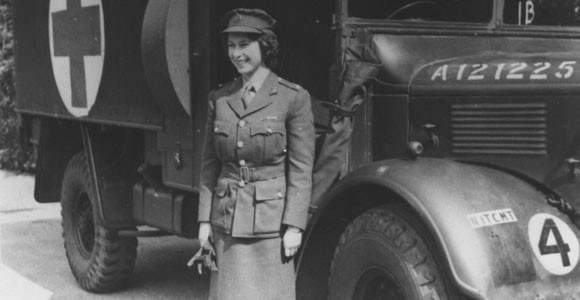 She remains the only member of the Royal Family and the only state leader to have served in WWII.
#34. Bill Gates visits Steve Jobs in his California home [1991].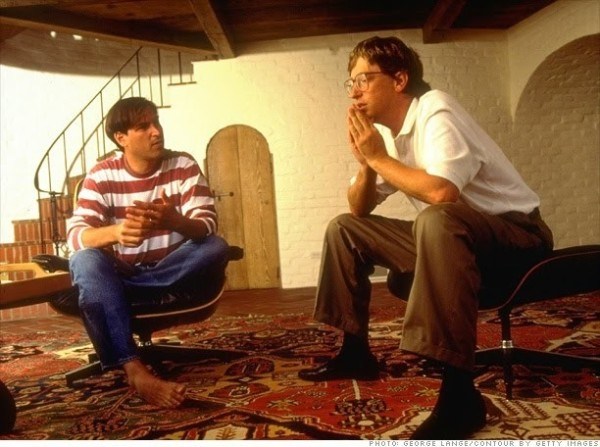 #35. Stephen Hawking marries Jane Wilde [1965].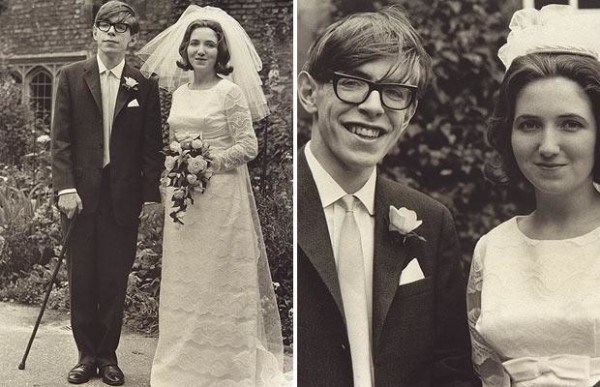 #36. Teenage Bill Clinton meets then-president John Kennedy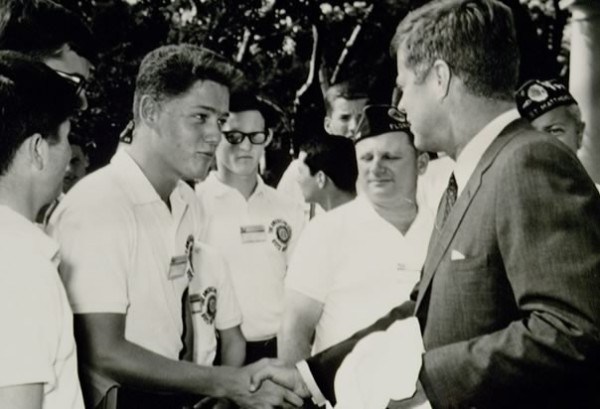 #37. Resident Evil lead actress Milla Jovovich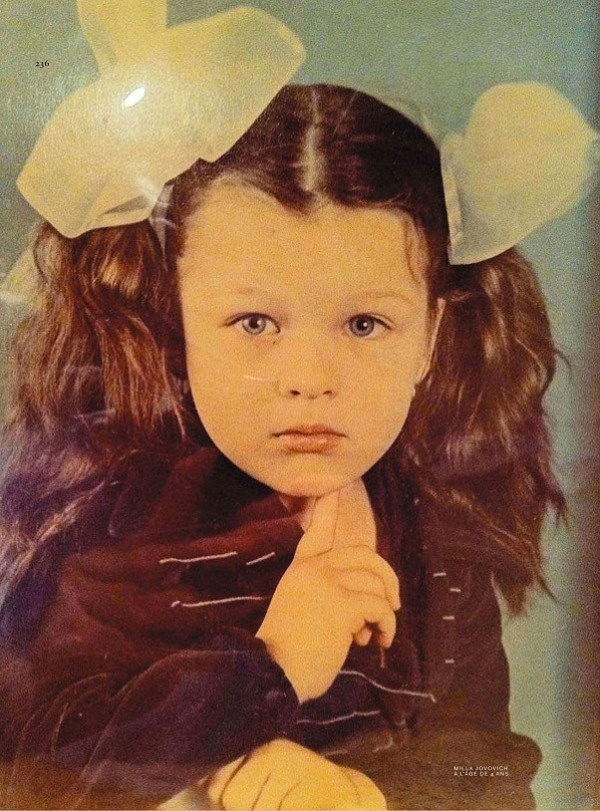 #38. Bruce Willis at age 22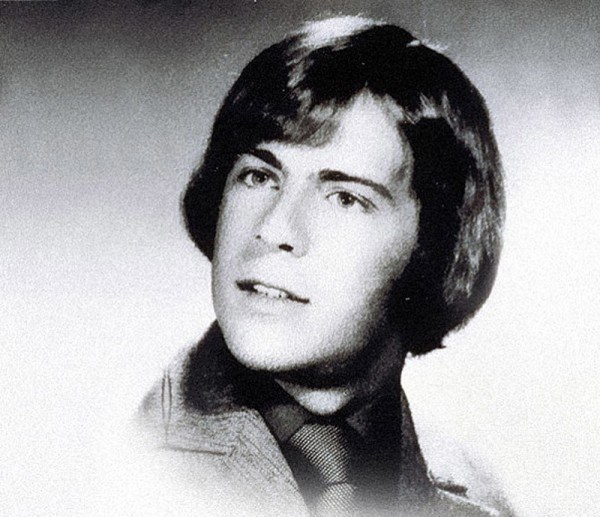 #39. The Iron Lady, Meryl Streep, as a freshman class treasurer.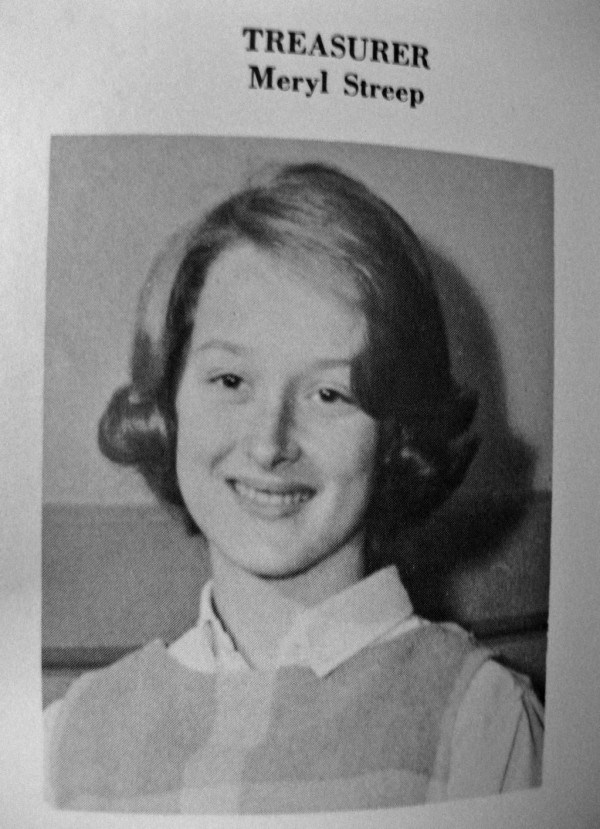 #40. Robin Williams as a "cheerleader" [1979].
He marched in as the cheerleader for the Broncos, which would then beat the Patriots 45-1o.
You May Also Like