Jealous of those who travel and see views that last for a lifetime? Well we can't send you there directly, but these 45 images will help.
#1. 145 miles of jungles, mountains and waterfalls in Nepal's Annapurna Circuit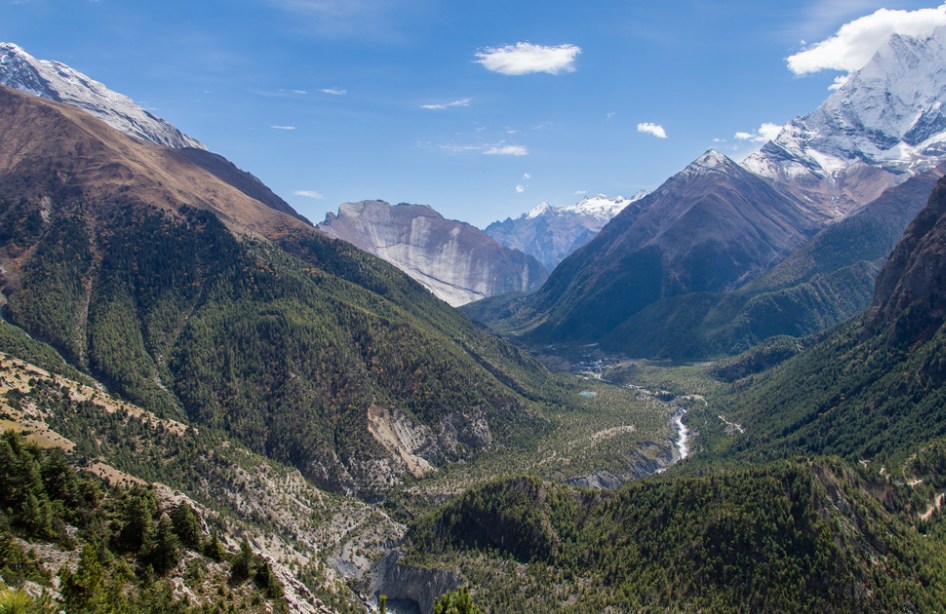 #2. Behold! "King's Trail," 270 miles of European wilderness in Kungsleden, Sweden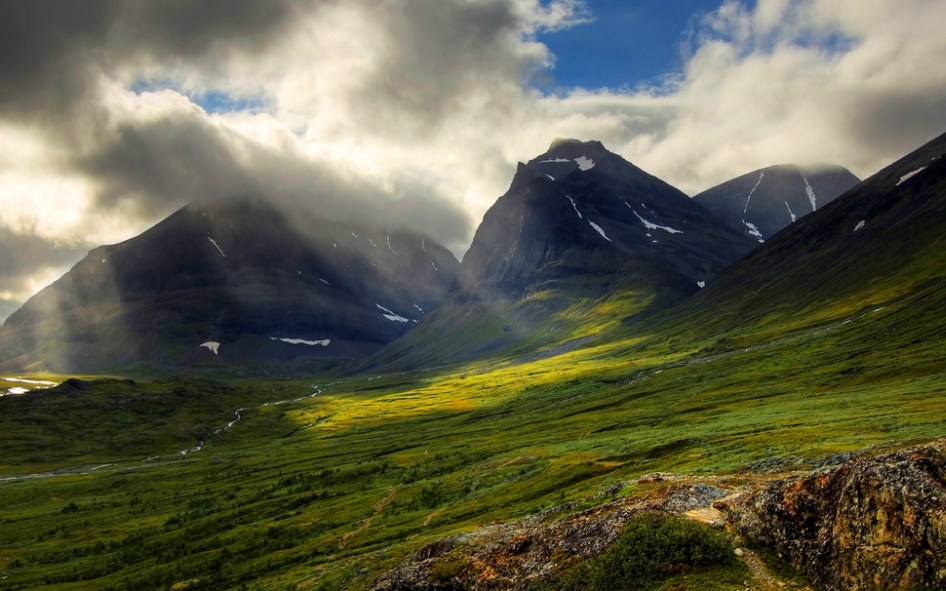 #3. The many hiking circuits on the Zillertal Alps in Austria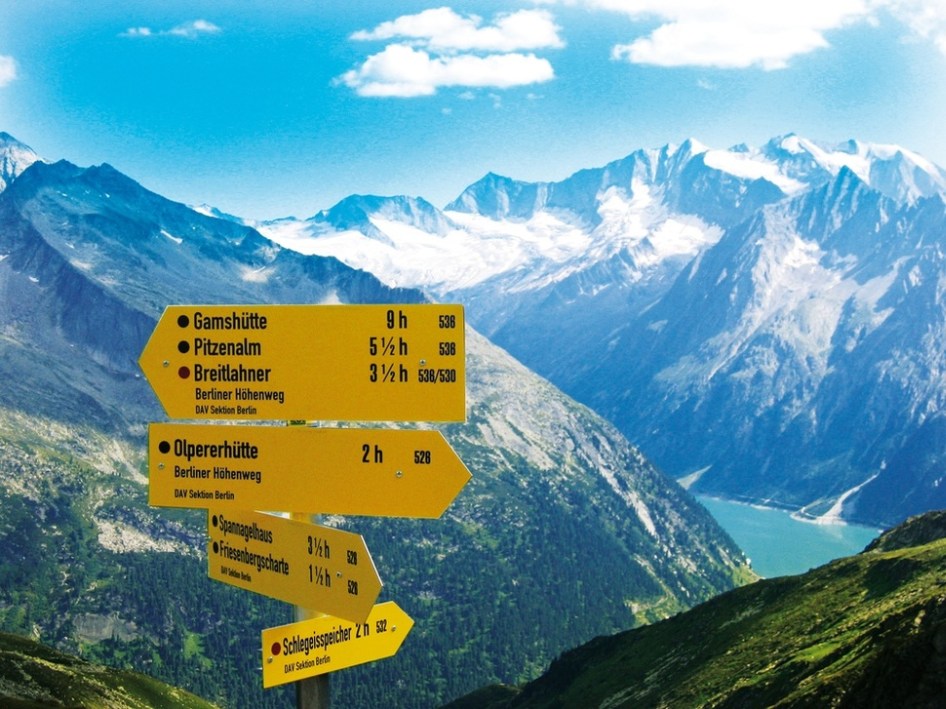 #4. This short, 3 hour hike up Croagh Patrick is an unforgettable experience in Ireland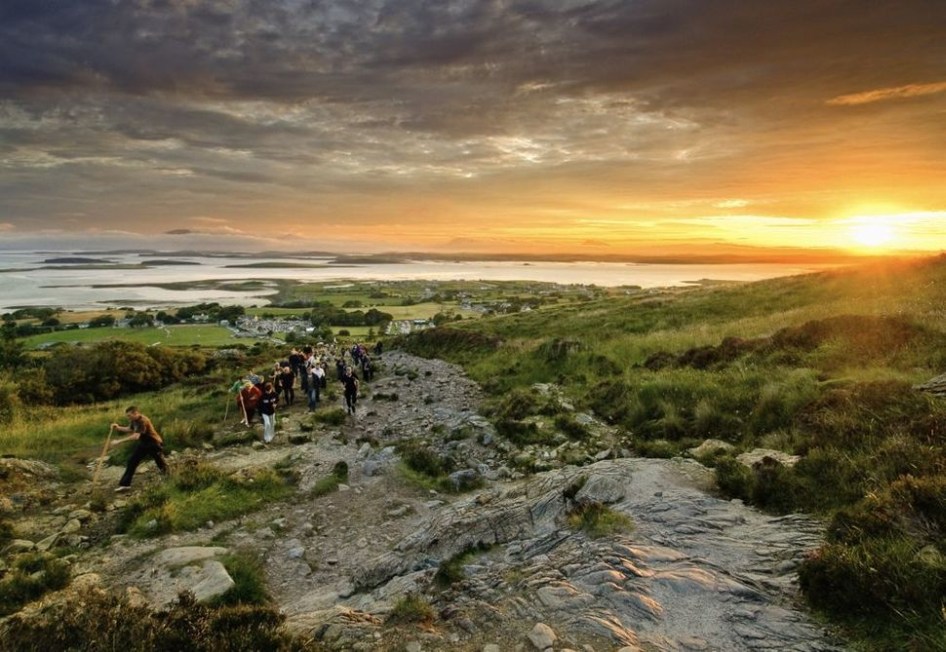 #5. Dangerous, but stunning, this 22 mile Kalalau Trail is in Kauai, Hawaii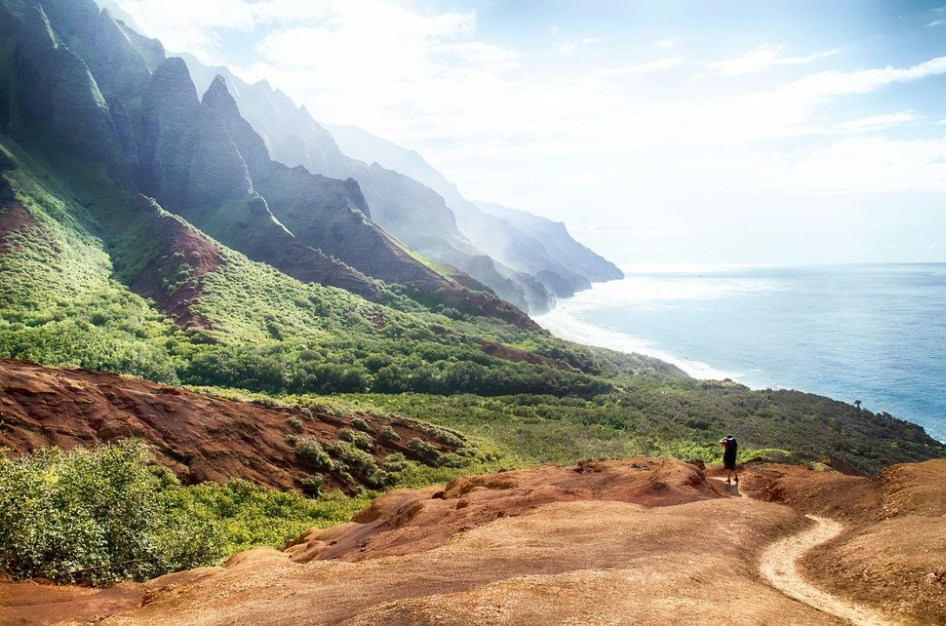 #6. The "Inca Trail" and Machu Picchu are roughly 14,000 feet above sea level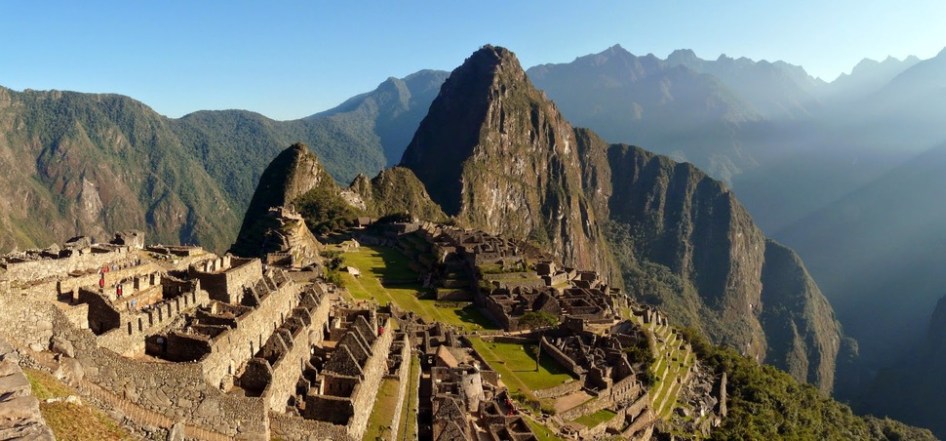 #7. 4 days, 31 miles on the famous Kiwi Trail in North Island, New Zealand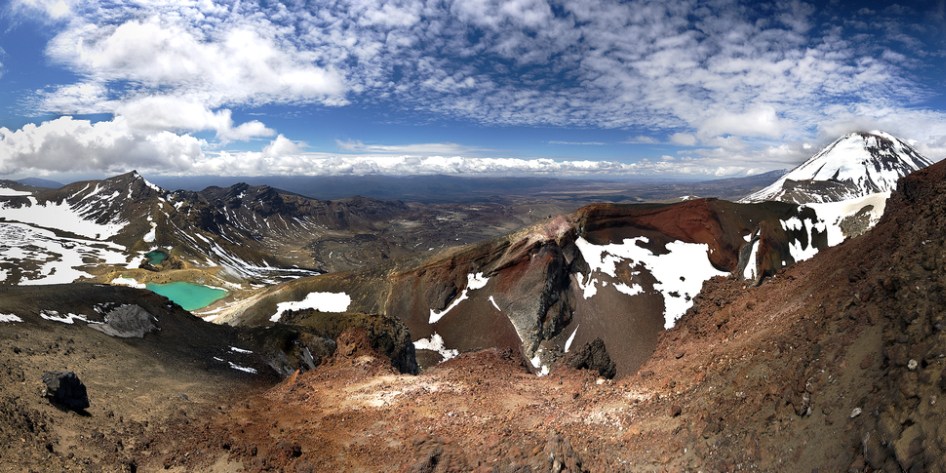 #8. One week desert hike in the Kingdom of Petra in Jordan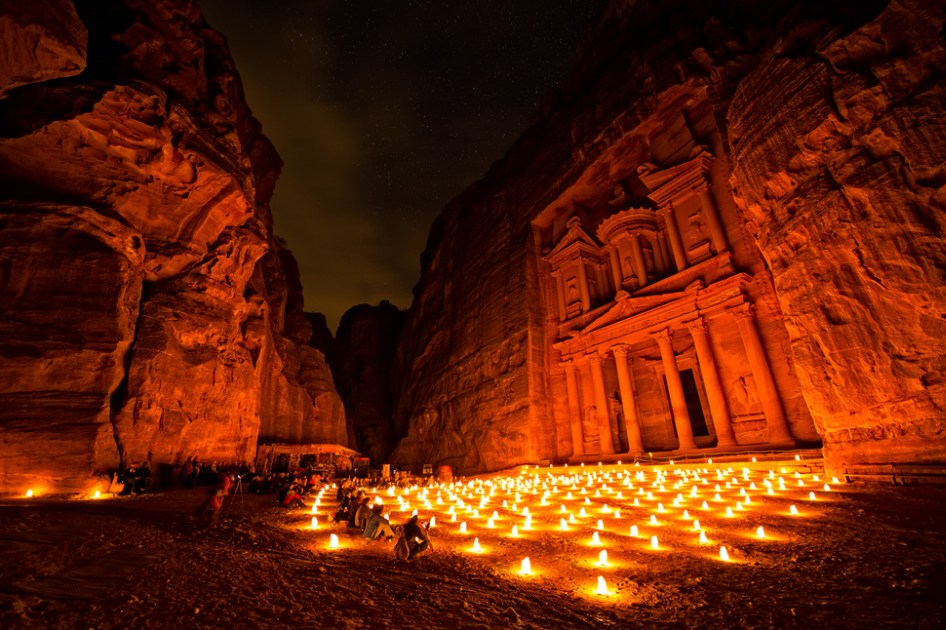 #9. Grueling 112 mile hike from France to Switzerland on the Haute Route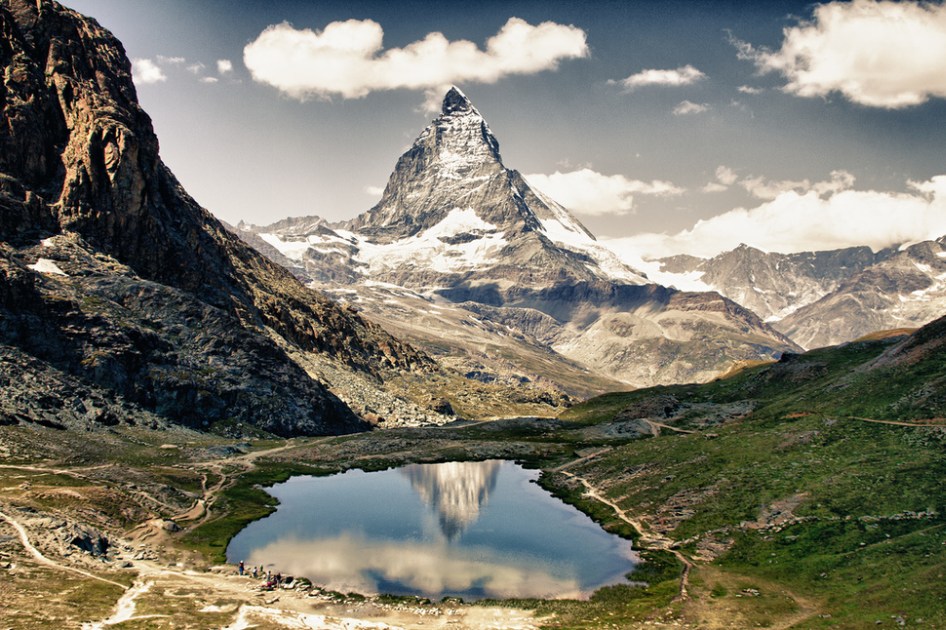 #10. 47 miles of unspoiled nature on the West Coast Trail, British Columbia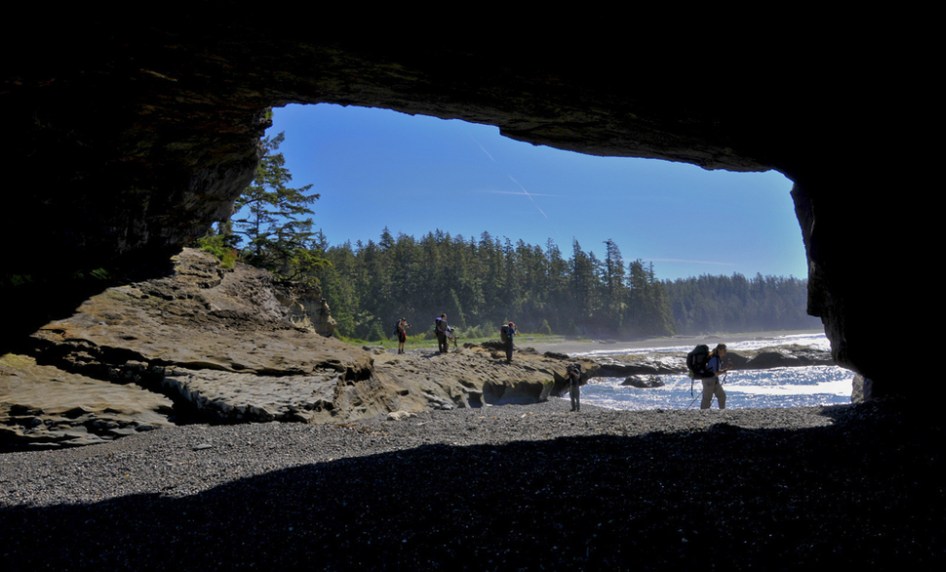 #11. See 5 villages in 7.5 miles on striking Italian coast in Sentiero Azzurro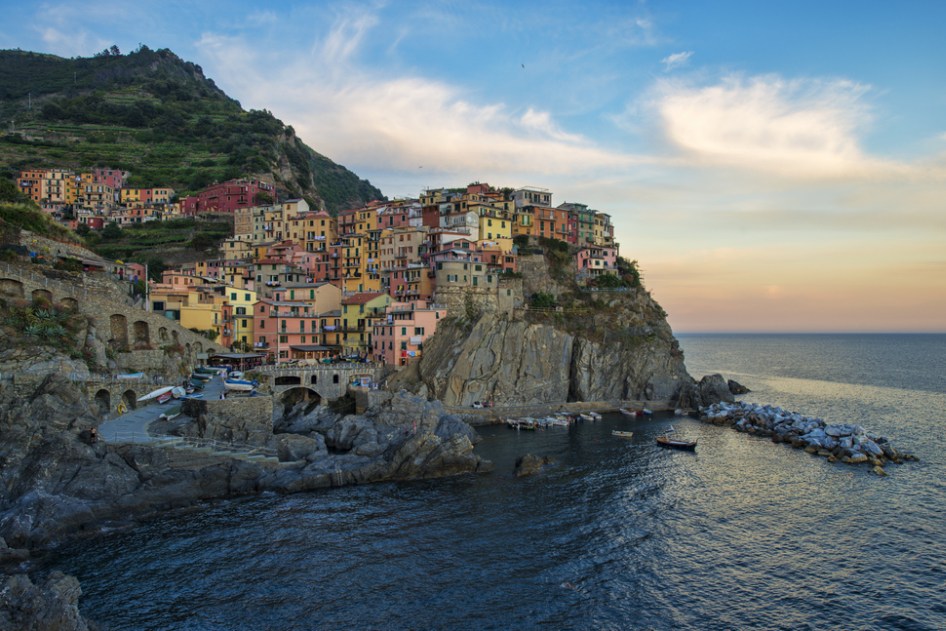 #12. Over 186 miles of hiking for beginners in Switzerland's Grindelwald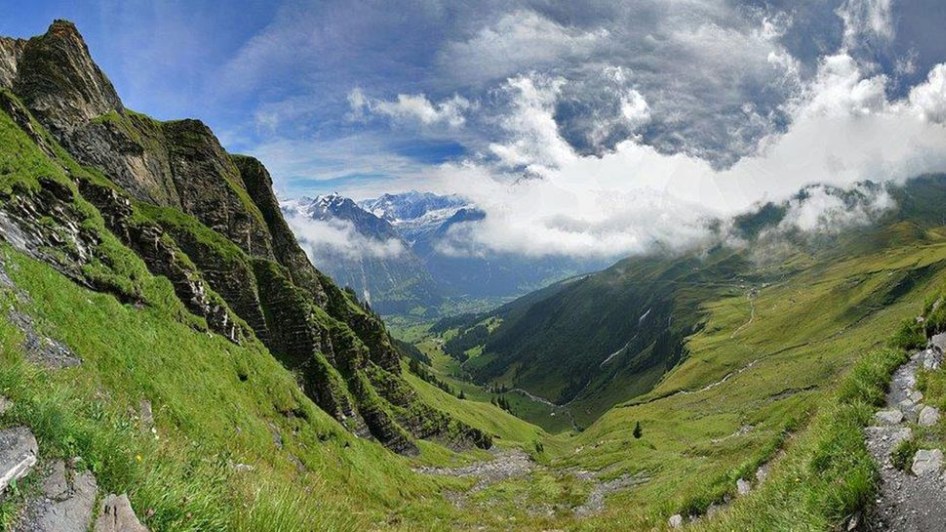 #13. Luscious 135 mile jungle hike through waterfalls in China's Tiger Leaping Gorge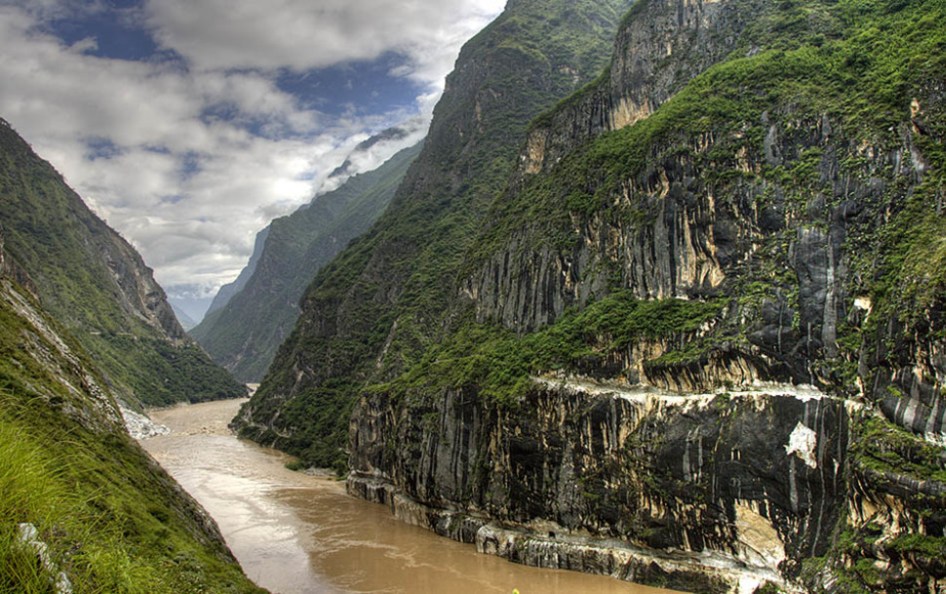 #14. A survivalist's dream! 760 square miles of hiking in Sweden's Sarek National Park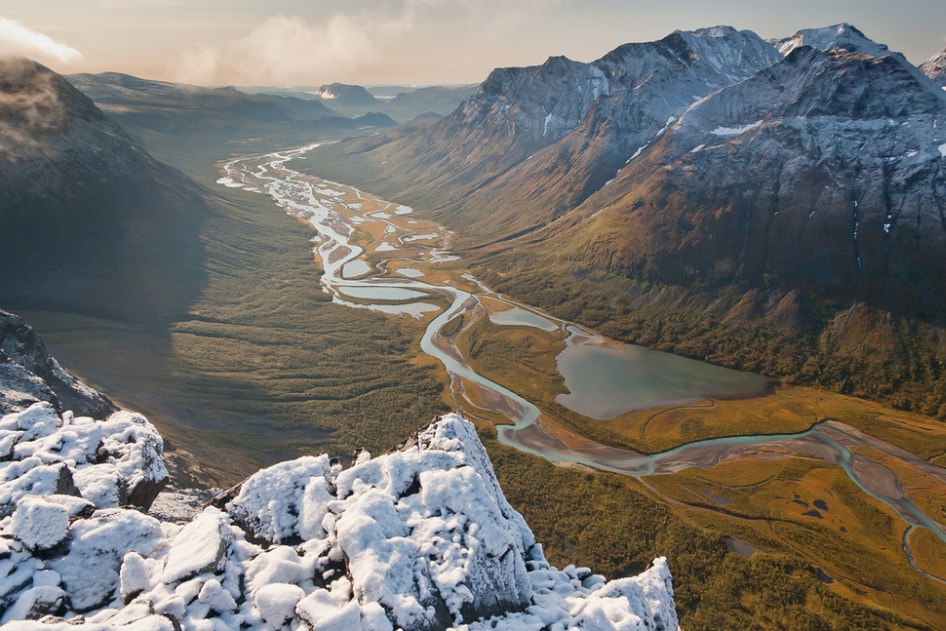 #15. Glaciers away you on this 100 mile path through Greenland's Polar Route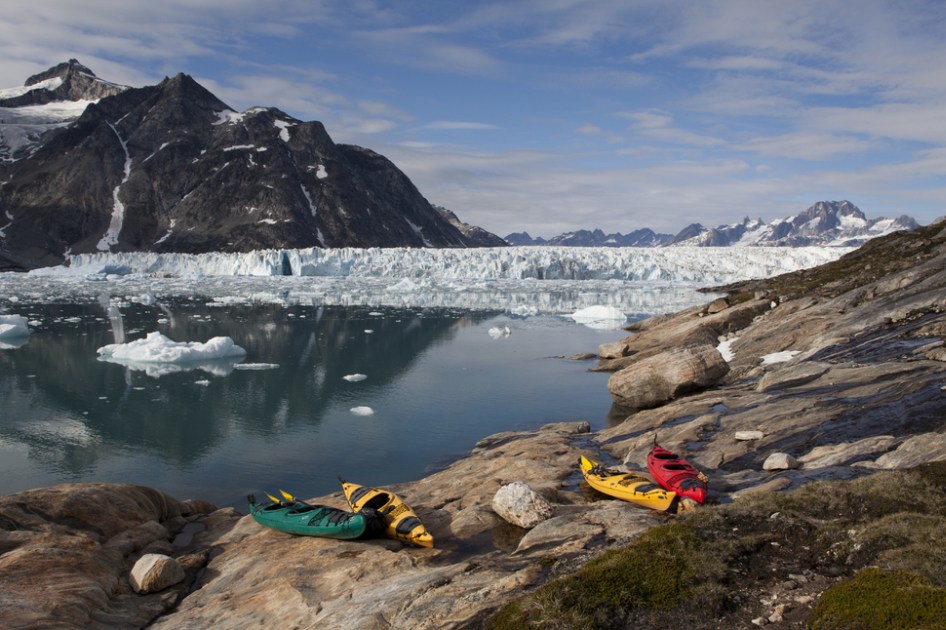 #16. Survey the stunning South African wilderness on this 40 mile hike through North Drakensberg Traverse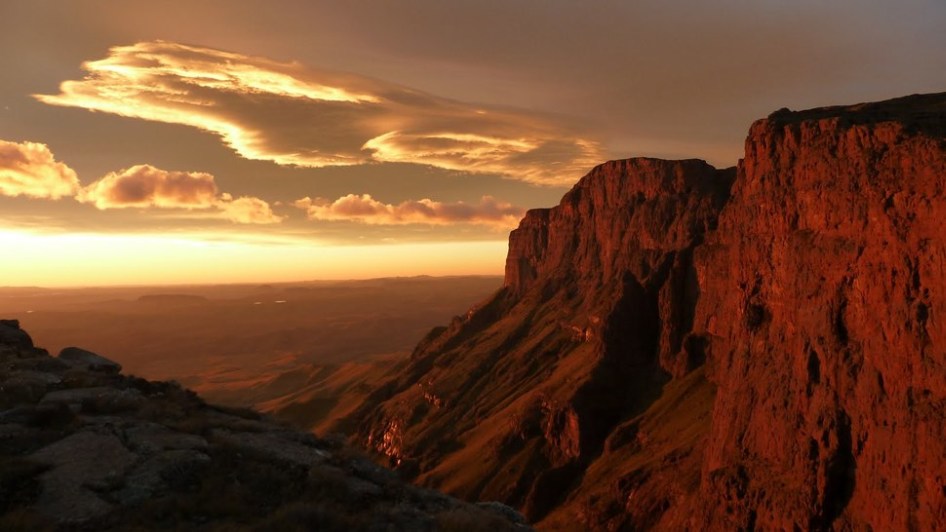 #17. Hiking the Appalachian's 2,200 mile trail is a feat for true explorers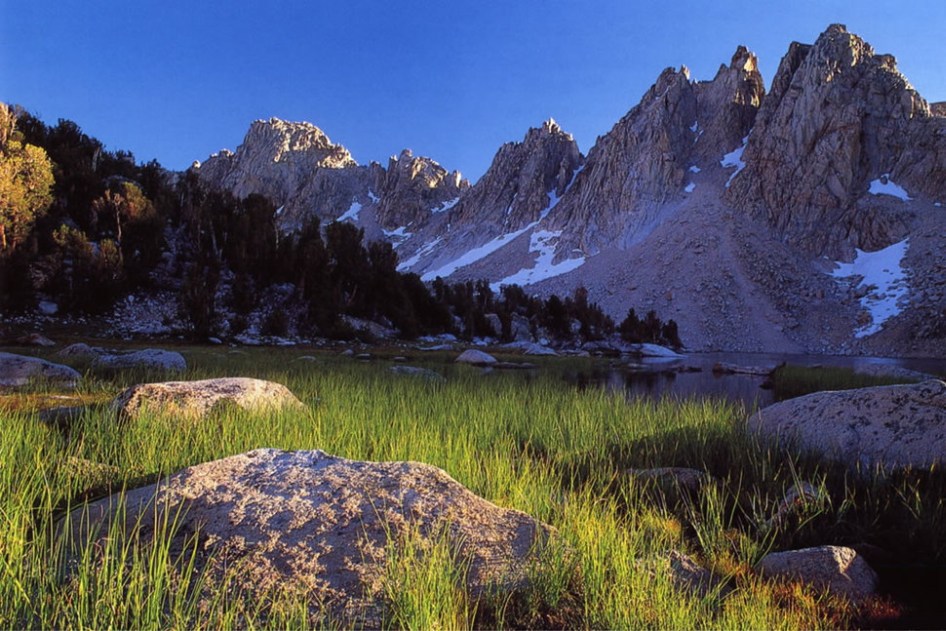 #18. 20 mile hike through the dangerous heights of the Grand Canyon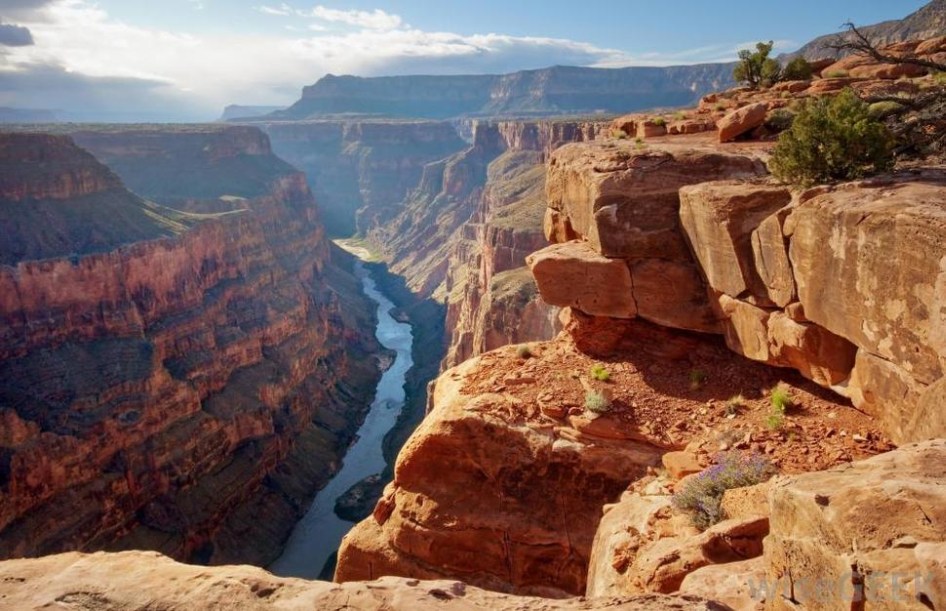 #19. Stunning views on Tasmania's 4 day hike along the ocean at the Bay of Fires in Australia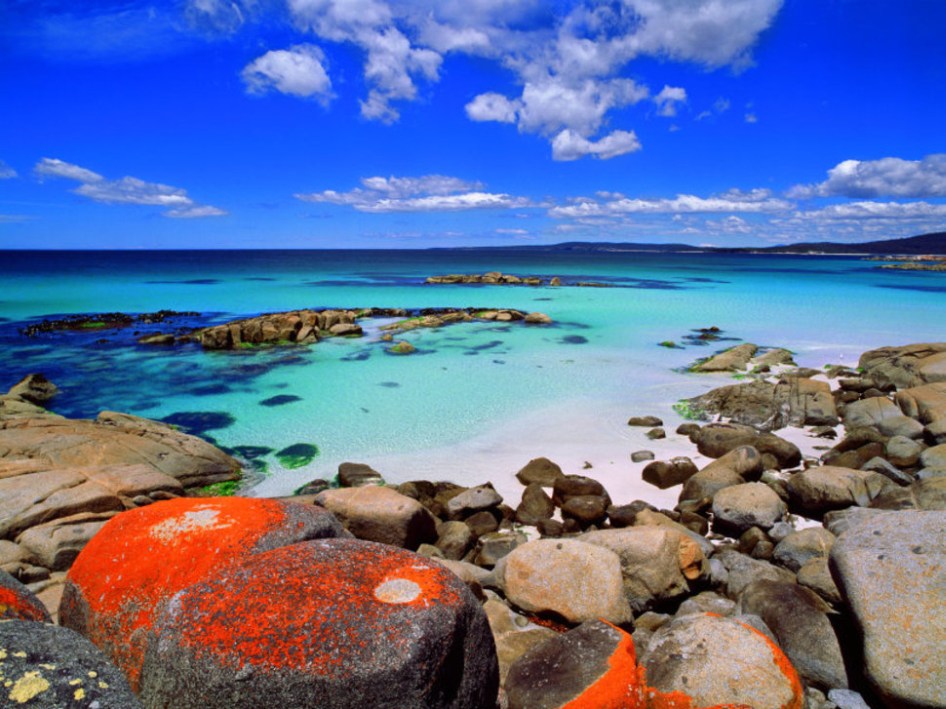 #20. Brrr! Gear up for this 33 mile winter hike through Alaska's Chilkoot Trail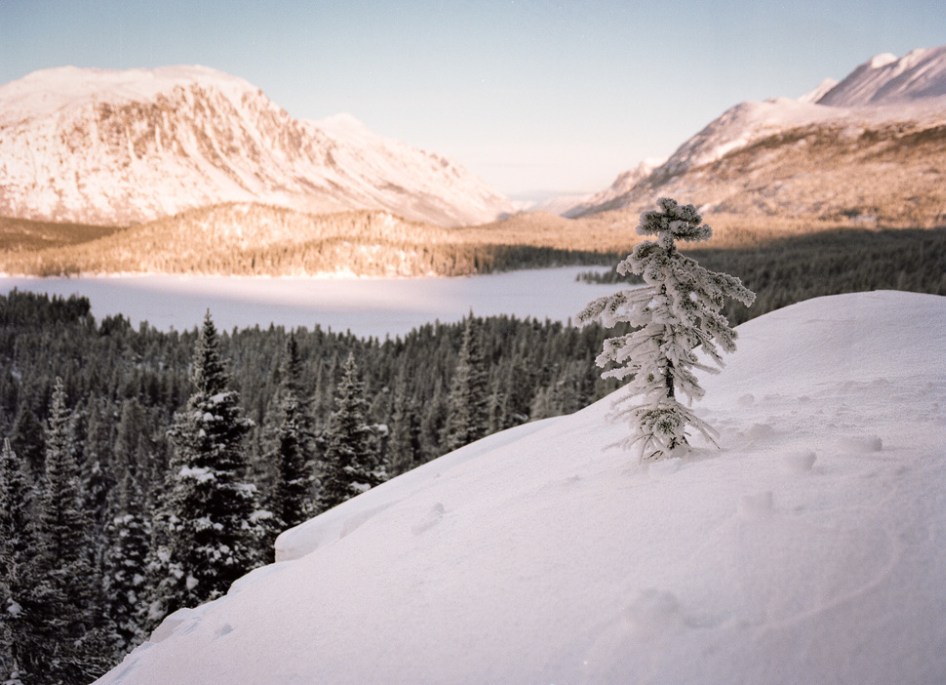 #21. Explore legendary Mont Blanc's 105 mile trek in France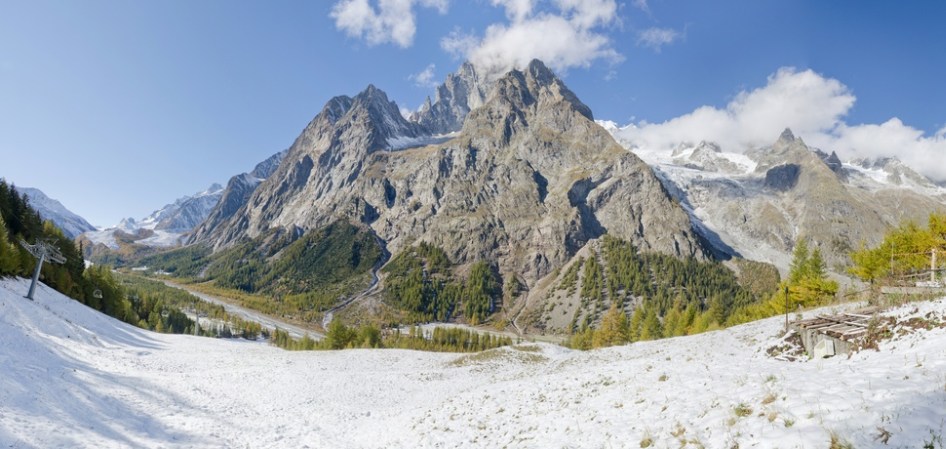 #22. See every kind of terrain in on the Mountains of the Moon in Uganda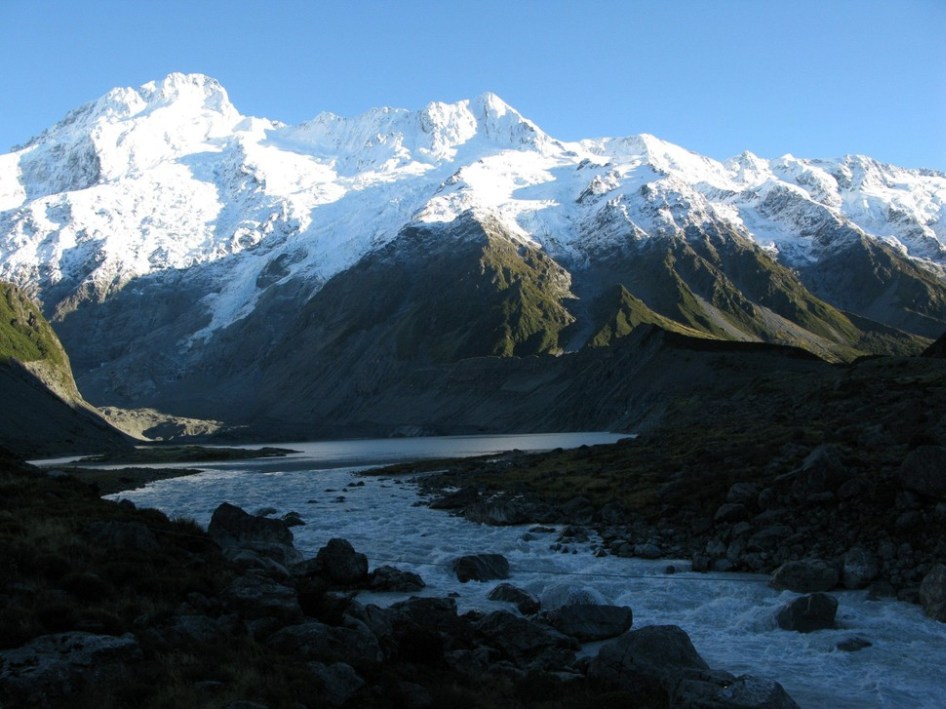 #23. This Overland Track bushwalk hike is one of Australia's finest trails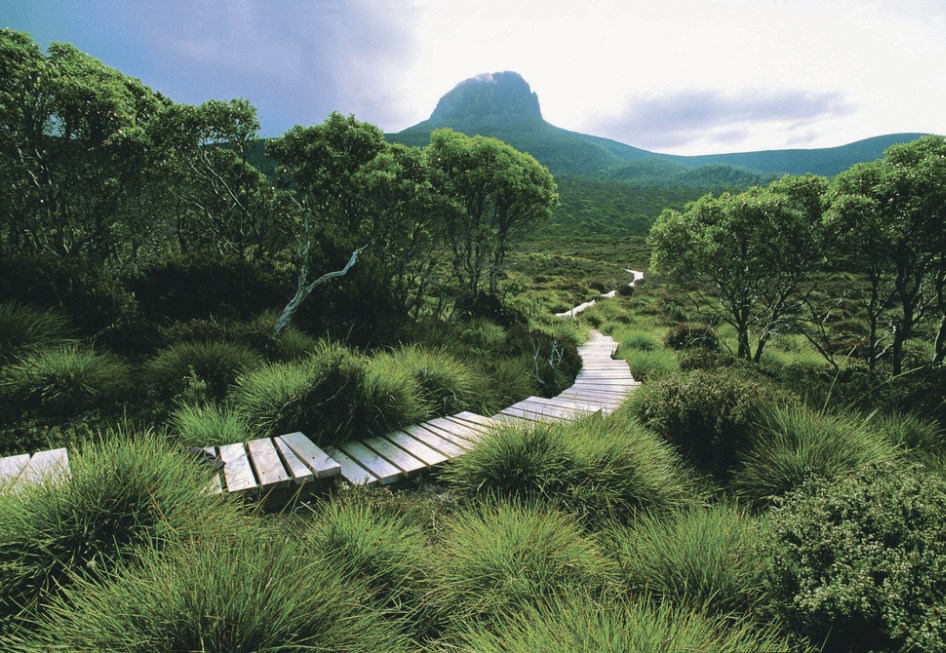 #24. Conquer the Yosemite Grand Traverse in California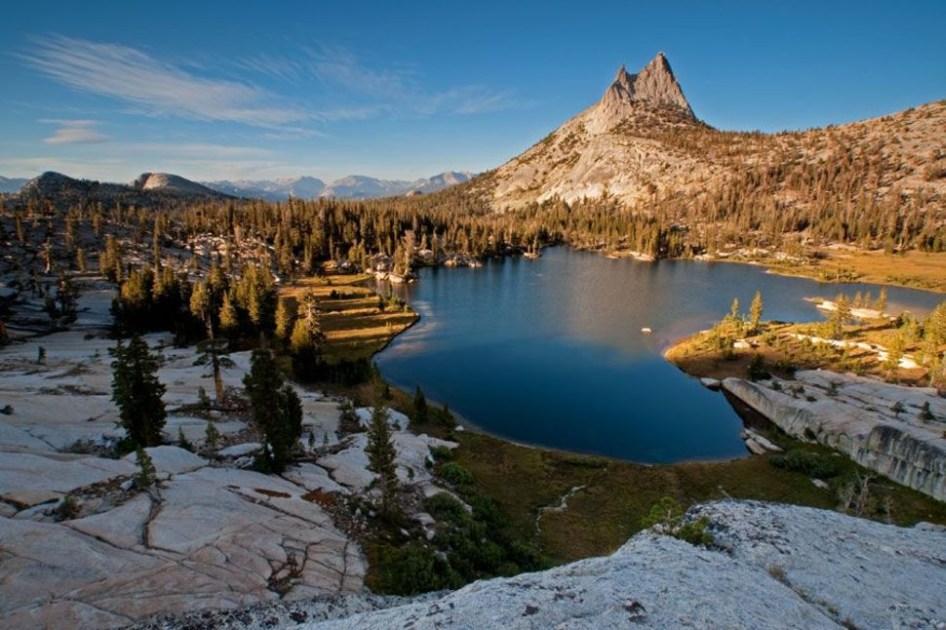 #25. Exploding with color, witness Zion Narrows in Utah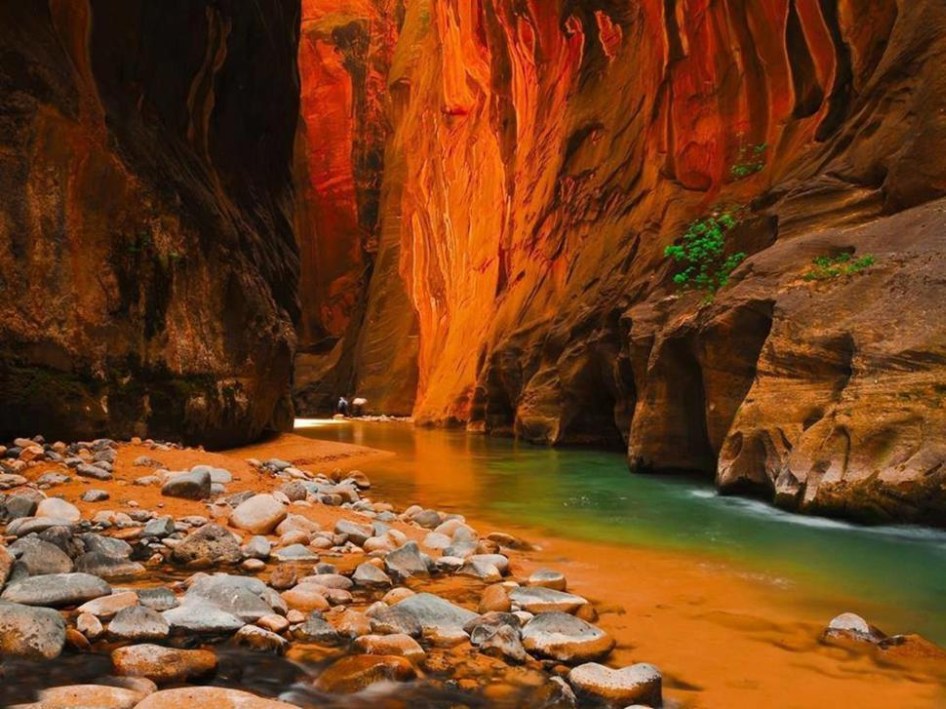 #26. The lush forests of Queen Charlotte Track in New Zealand are breathtaking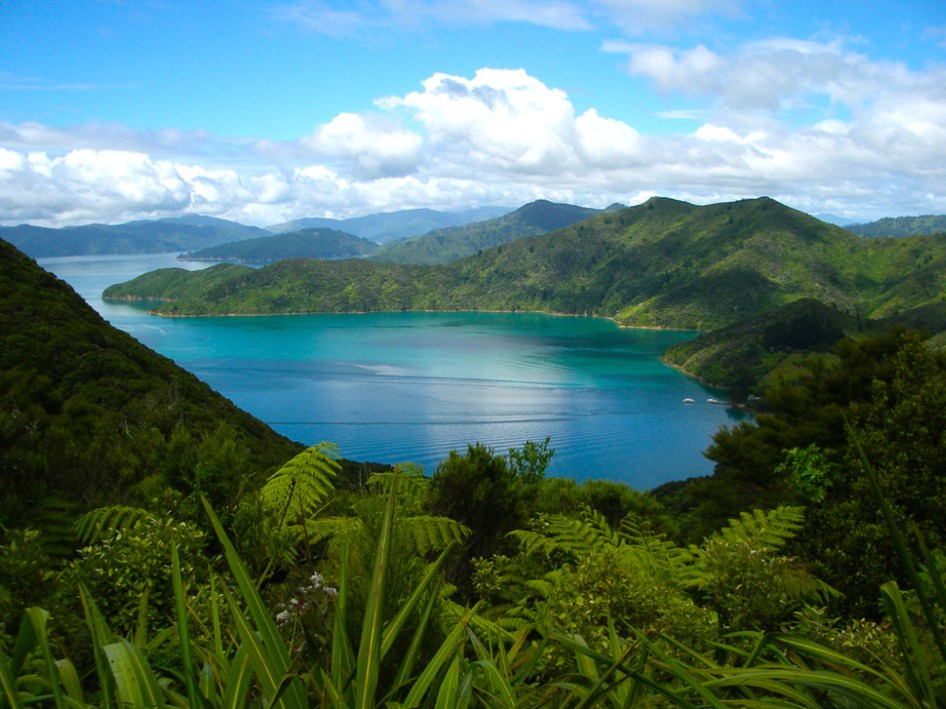 #27. One of the most difficult hikes can be found at Everest Base Camp Trek in Nepal

#28. 40 miles of stunning scenery at Fitz Roy Trek in Patagonia, Argentina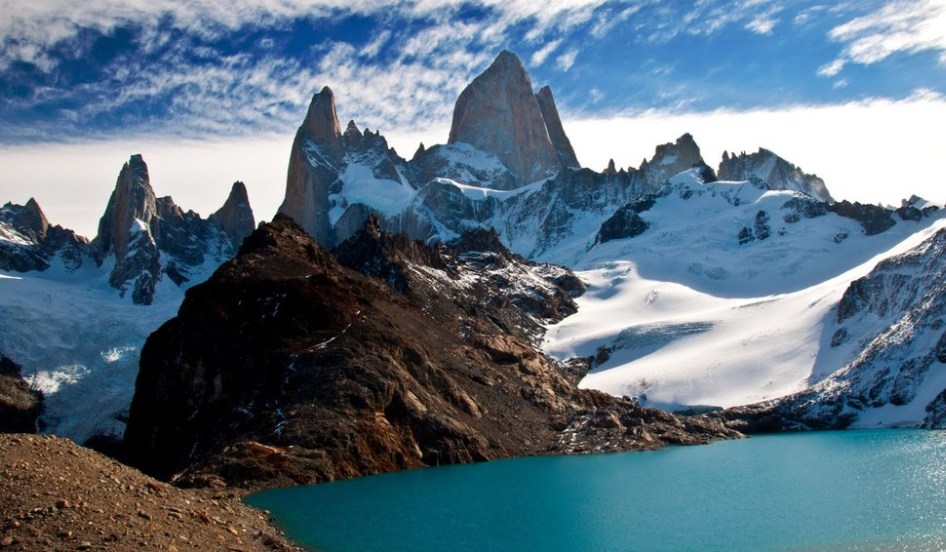 #29. This majestic view features Mount Kilimanjaro in Tanzania, almost 20,000 feet above sea level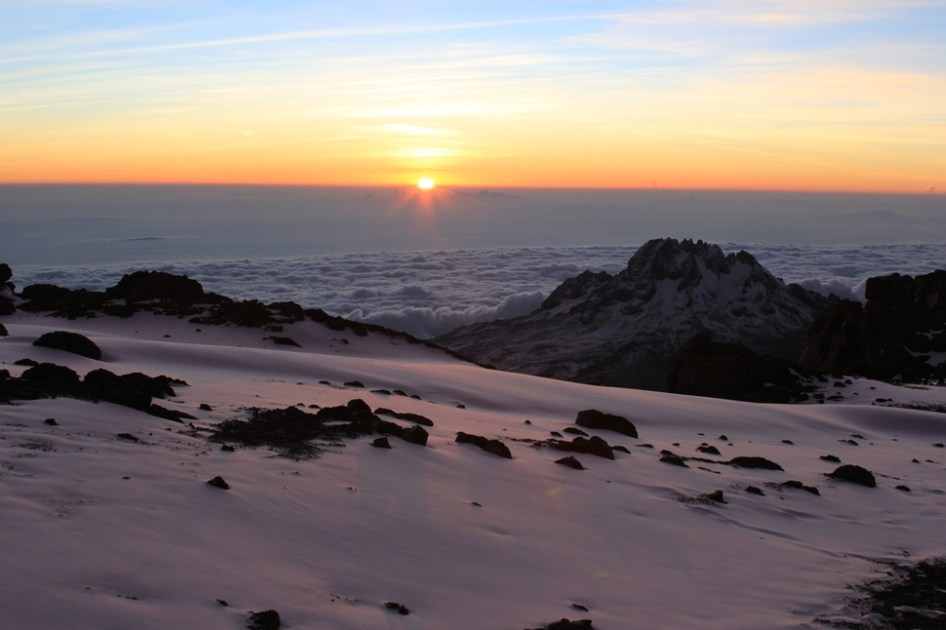 #30. This breathtaking view comes from Simien Mountains National Park in Ethiopia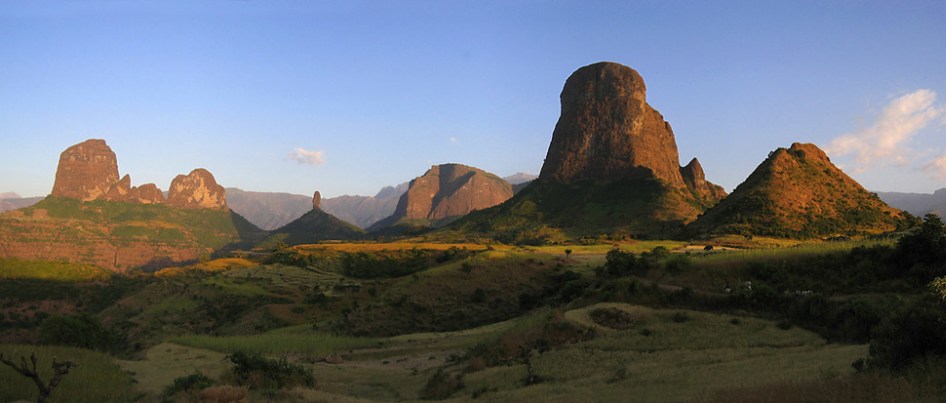 #31. Travel 1,500 miles across Chile's striking Torres del Paine Circuit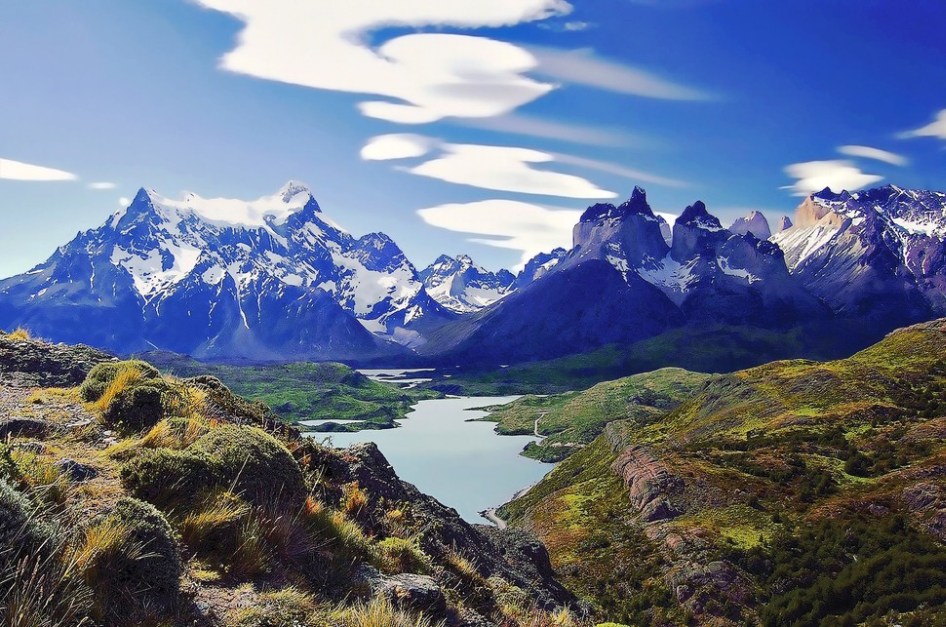 #32. Defy gravity on the Muliwai Trail in Hawaii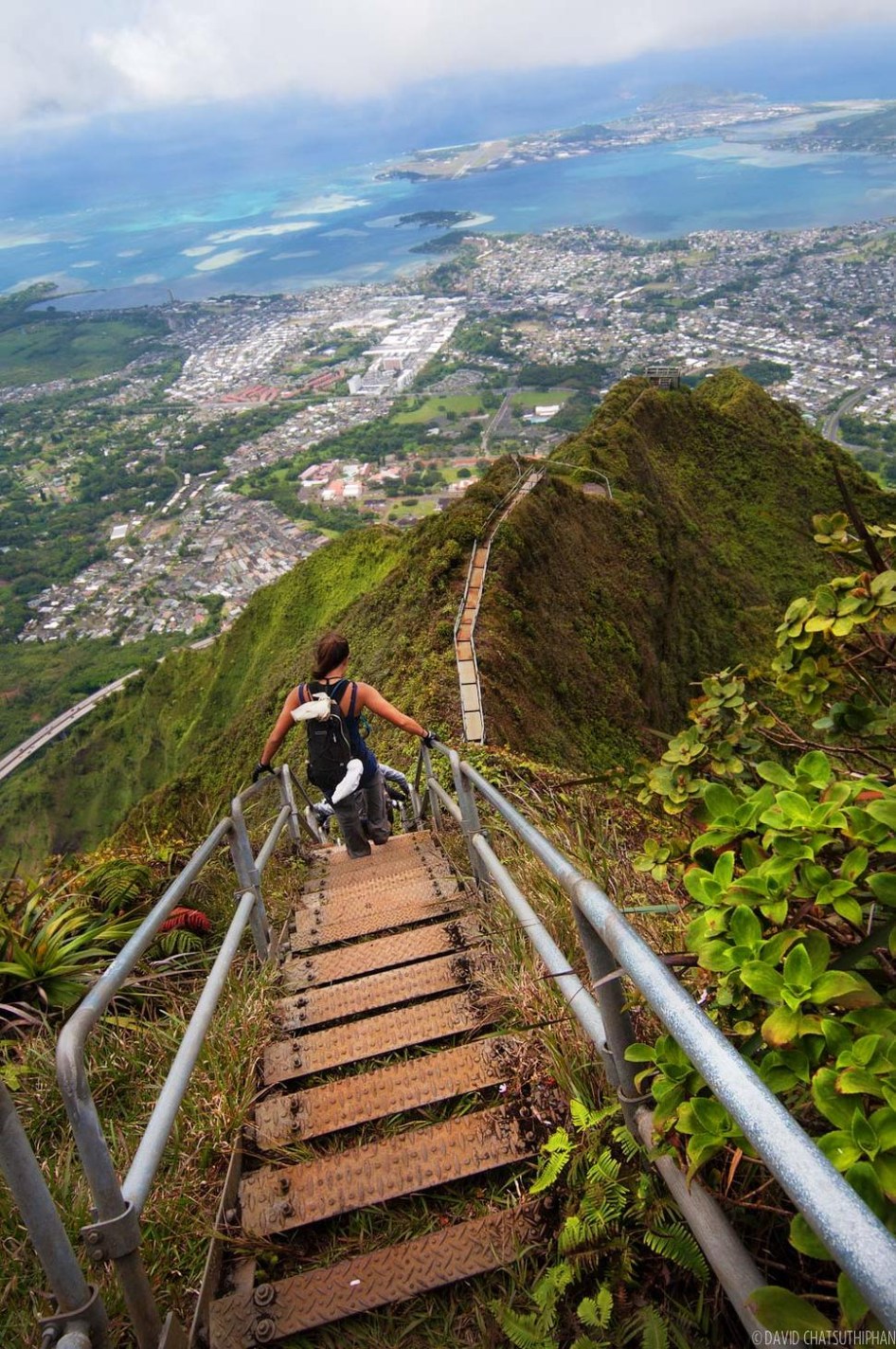 #33. Settle in hot springs after the long hike on Iceland's Laugavegurinn Trail

#34. You actually need a permit to brave Long Range Traverse in Newfoundland, Canada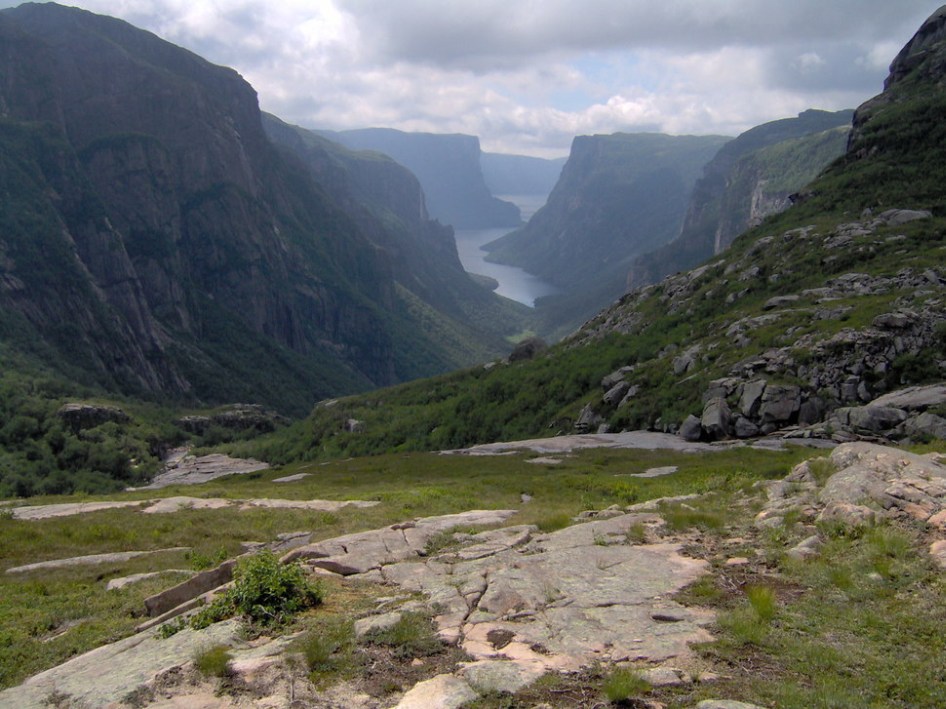 #35. Cape Wrath Trail is one of Scotland's most notorious hiking routes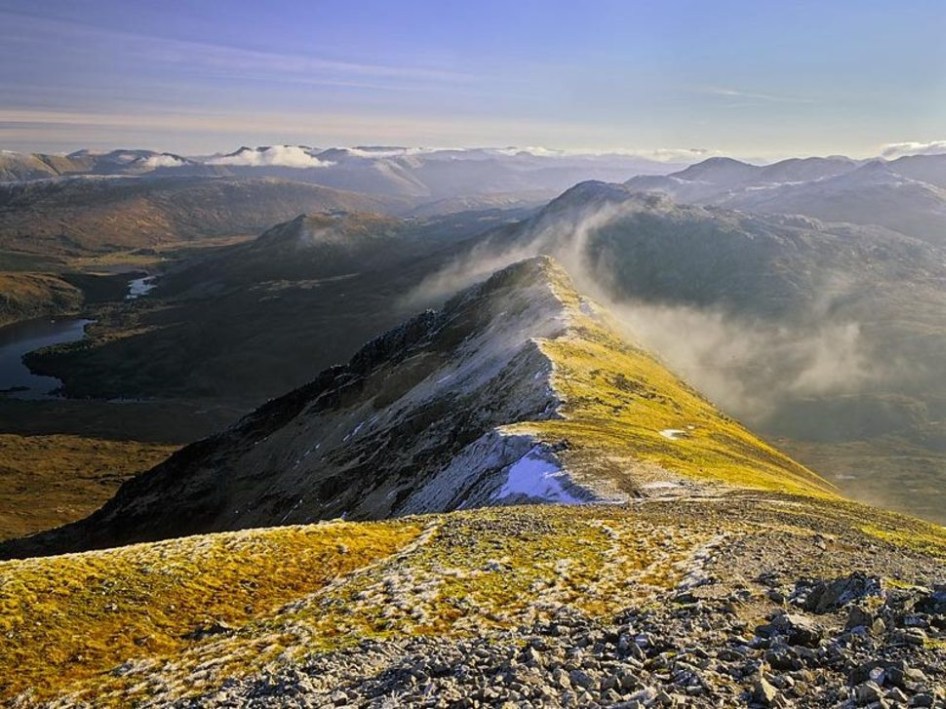 #36. Trek to the Red Sea through Israel's National Trail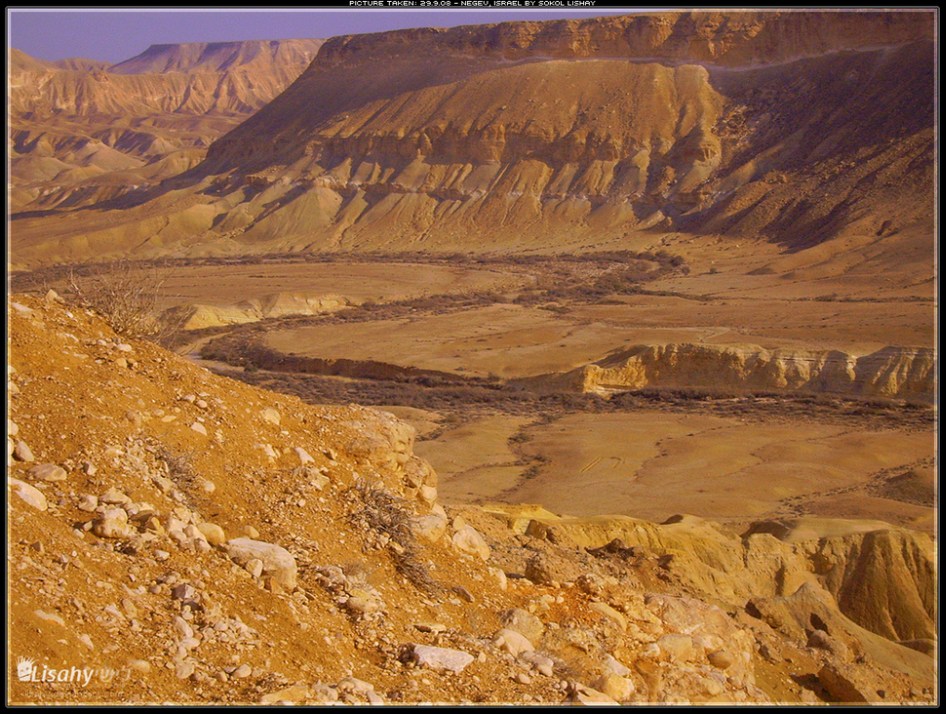 #37. Witness the epic scenery of Peru on the Santa Cruz Trek on Cordillera Blanca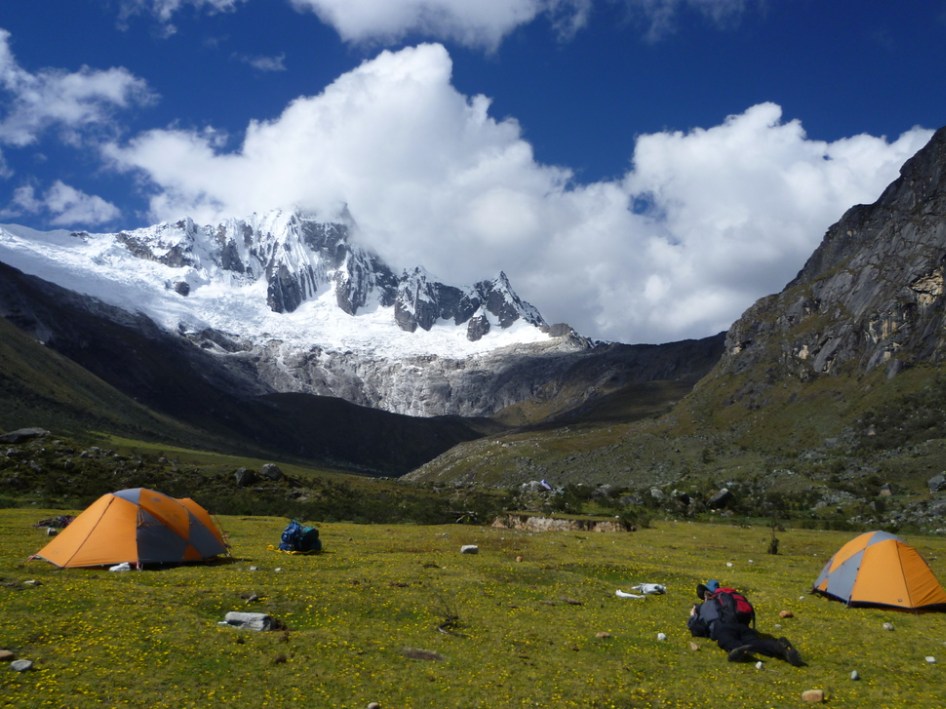 #38. This second largest active stratovolcano in Gunung Rinjani, Indonesia is sure to be a memorable sight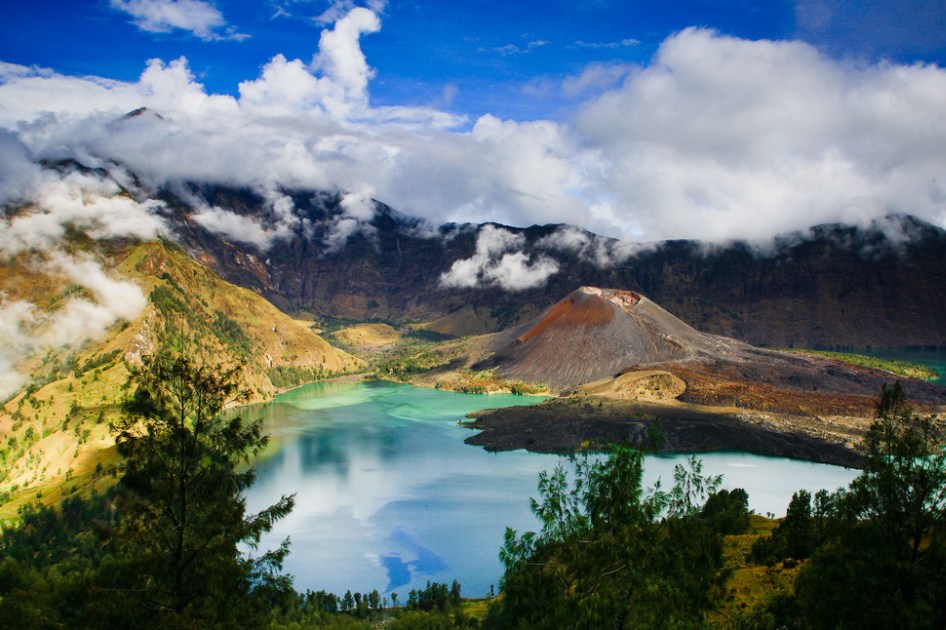 #39. Discover isolated villages in Pays Dogon, Mali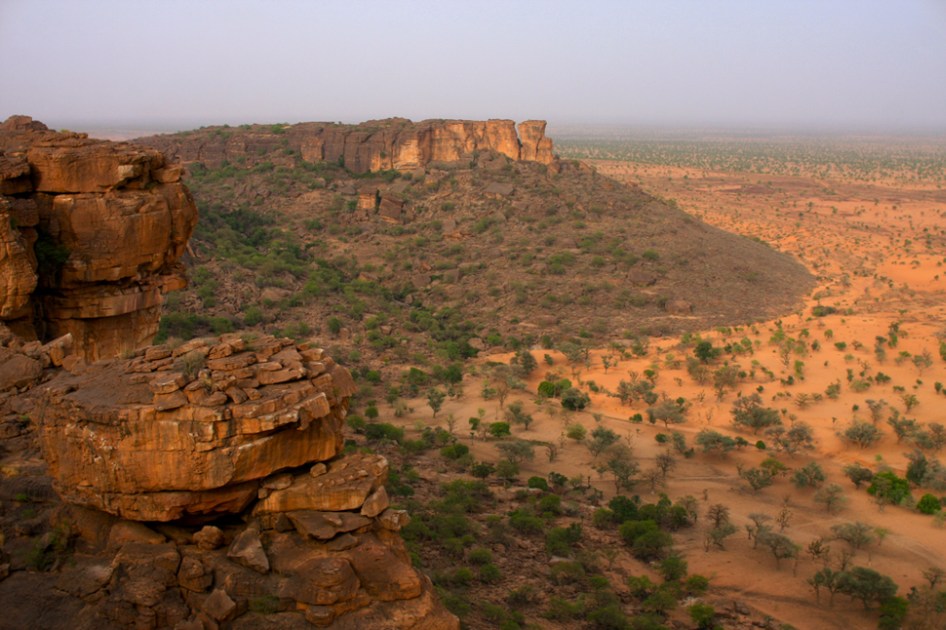 #40. This extremely difficult and dangerous trek is found on the Cordillera Apolobamba in Bolivia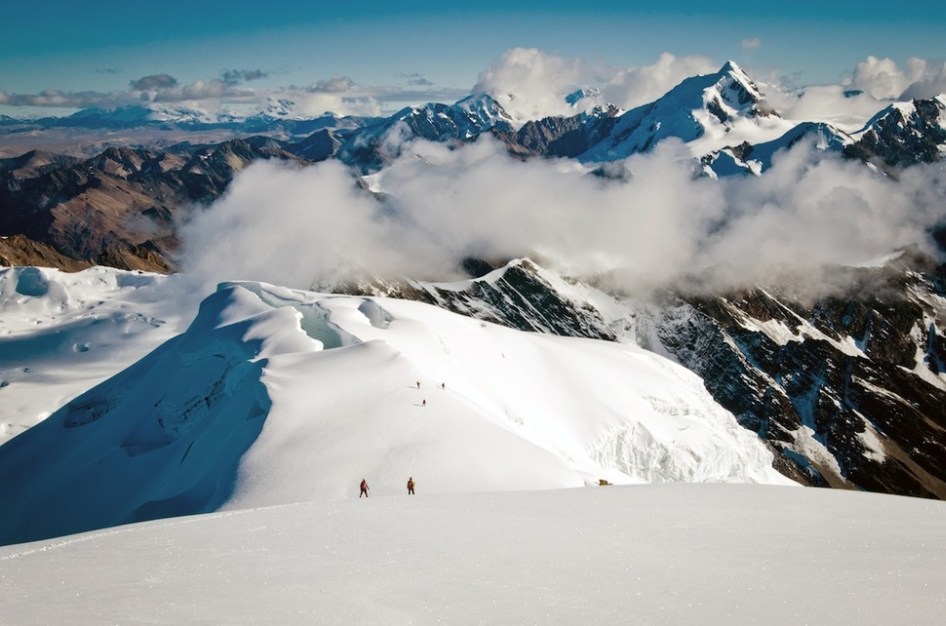 #41. This whopping 623 mile trek on Bibbulmun Track can be found on the coast of Australia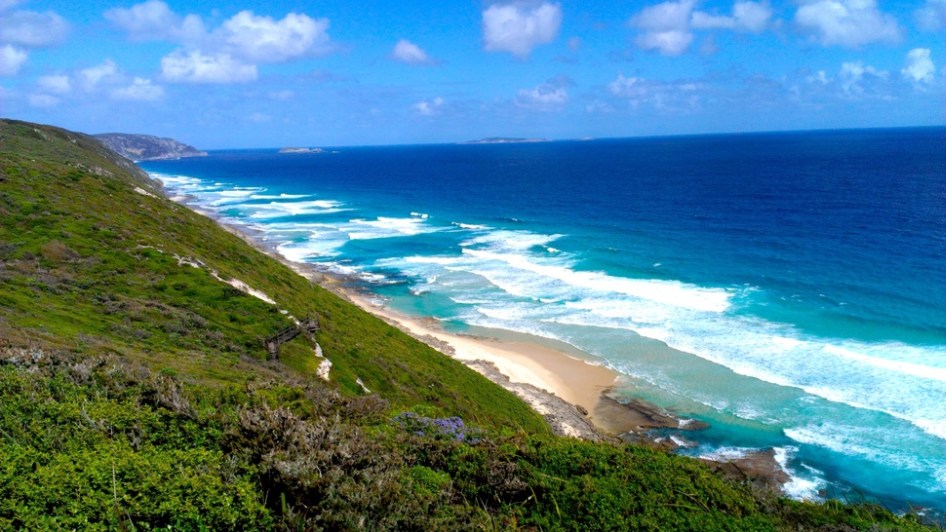 #42. One of the deepest slot canyons in the world, Buckskin Gulch can be found in Utah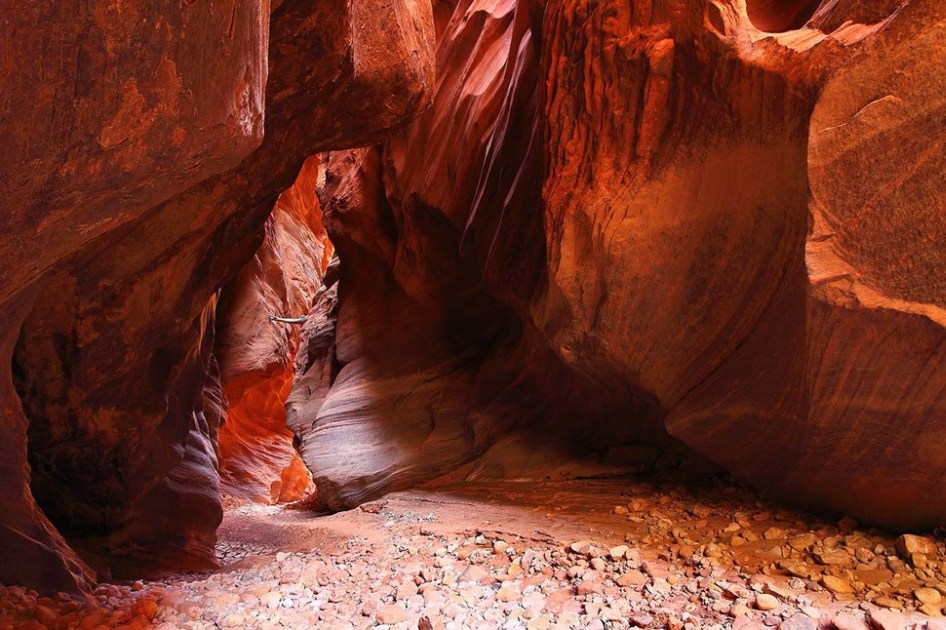 #43. An ancient trail, the Jomolhari trek in Bhutan features secret pathways from thousands of years past.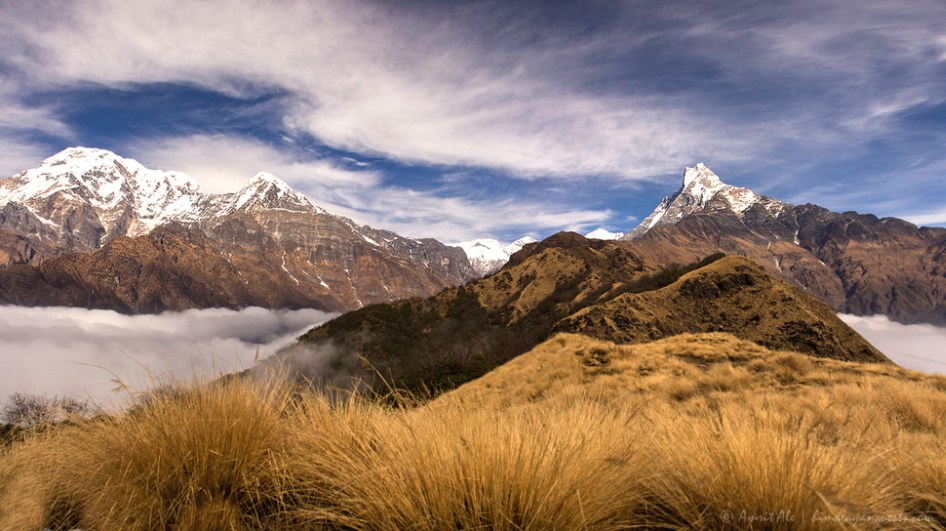 #44. This absolutely stunning hike will wend you through Tonquin Valley in the Canadian Rockies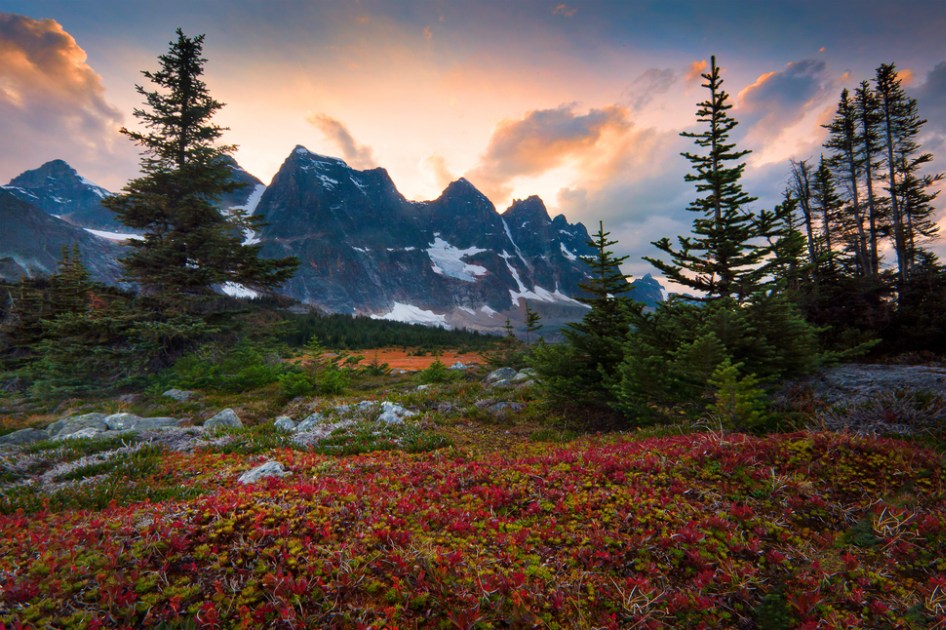 #45. The premiere site of Japan, Mount Fuji is home to the Yoshida trail and a quaint 9-mile hike around the mountain itself