Chloe Lennon is a 5-year-old girl from Scotland who has Down's syndrome and she wants to change people's perceptions of the condition.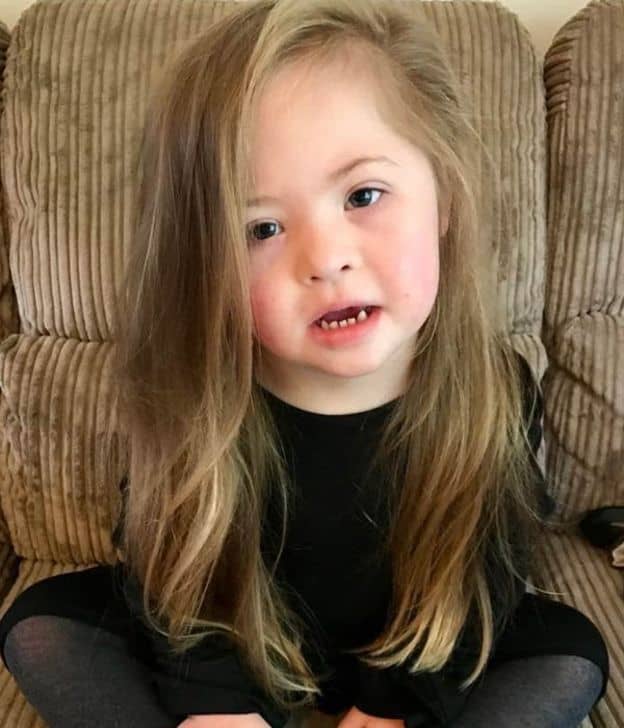 The 5-year-old was filmed by her mom Jade Lennon to promote World's Down's syndrome Awareness day on March 21. The video, which was posted a week prior, has gone viral because of how positive and adorable Chloe was in the video. Jade expressed that in the past, there were a few horrible comments people had about Chloe both online and in person.
Chloe and Jade's aim when they were making the video was to break stereotypes about Down's syndrome. She wants to tell the world that people with Down's syndrome are as capable as anyone else is.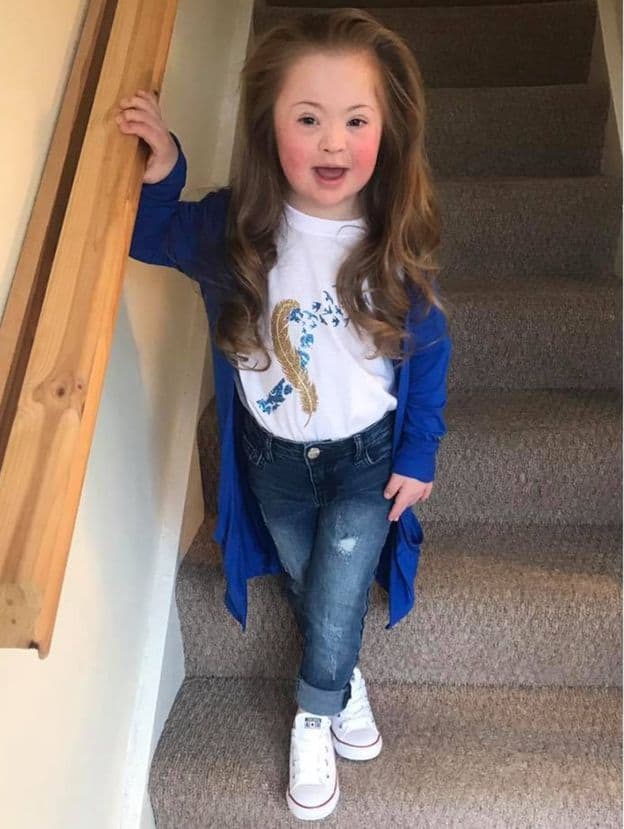 After the video went viral, a pregnant mom from the US had contacted Jade and found out that at 20 weeks her pregnancy scan showed that her baby boy had Down's syndrome. The parents had been deciding whether to terminate the pregnancy or keep the baby.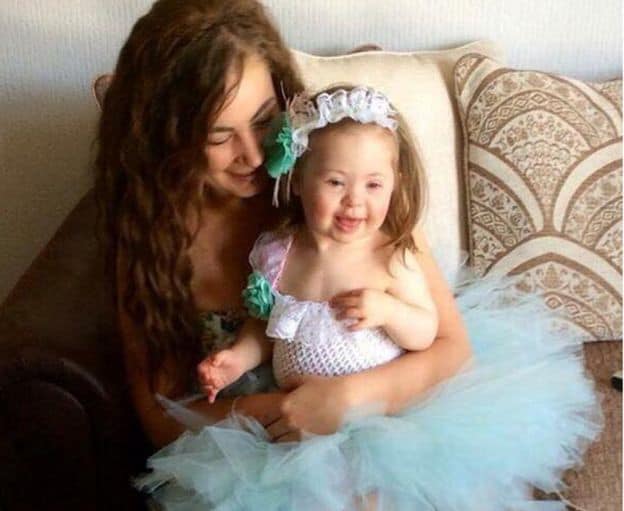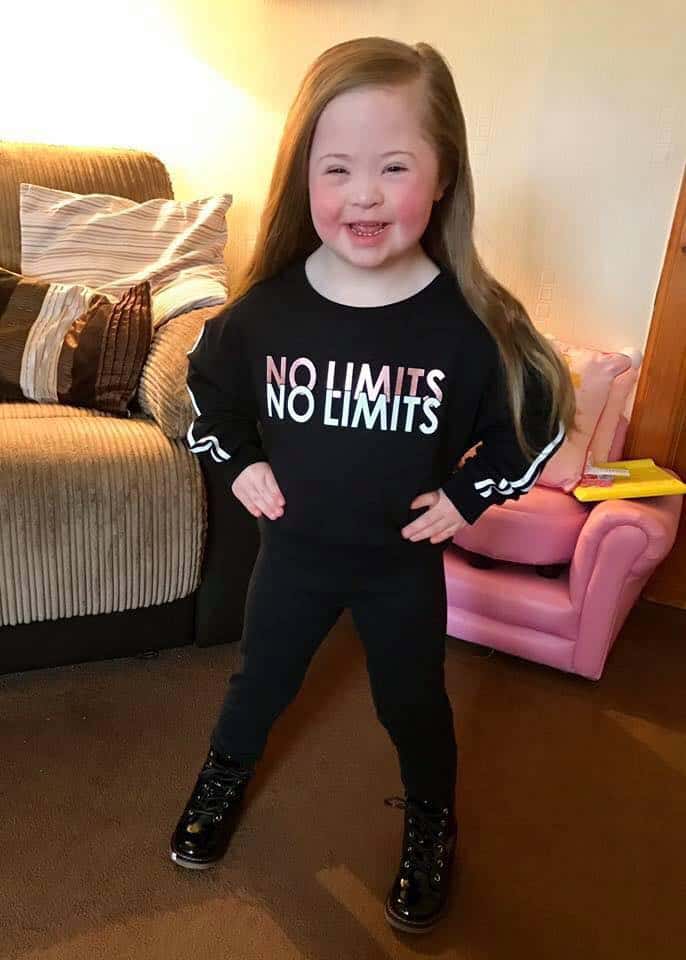 Chloe's video shows her introducing herself and explaining that it's World Down's Syndrome Awareness Day on March 21 and that people should wear odd socks that day. The "Lots of Socks" movement is a simple way to show Down's syndrome awareness around the world as chromosomes can be likened to socks and how people with Down's syndrome have an extra chromosome.
https://www.facebook.com/jadeyyyy93/videos/10214549140497540/
You May Also Like