Have you ever come across a recognizable product in a package that was clearly not designed for it? Have you ever read something on a label and wondered how in the world it made it out of the factory? Well, here are 40 classic examples of packaging and labeling fails that can't fail any harder…
#1. Only for the hussies in your life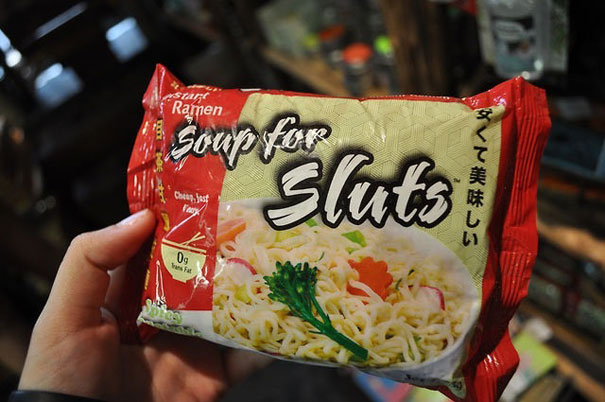 flickr.com
#2. That's one weird looking dog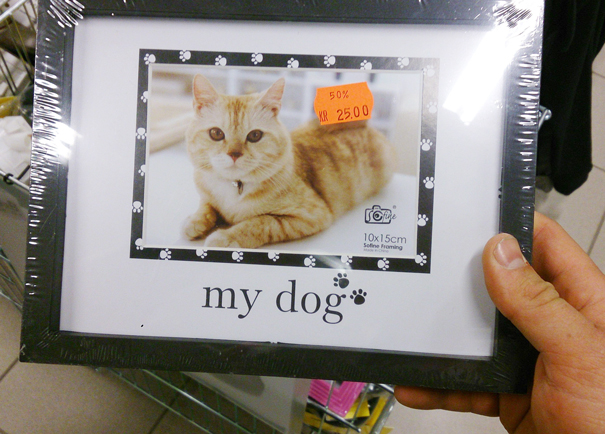 retailhellunderground.com
#3. The horse and Ken are not included separately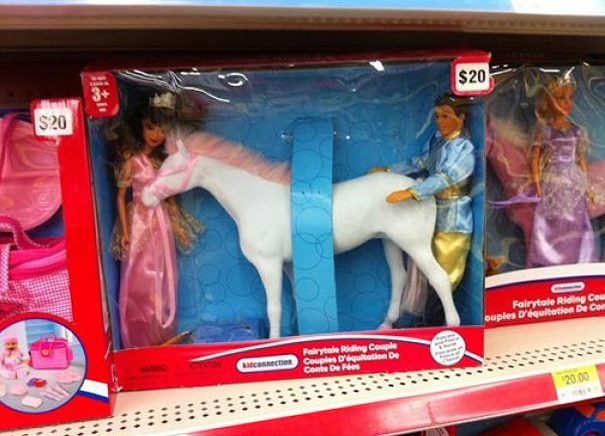 pinterest.com
#4. Those are some nice balls you got there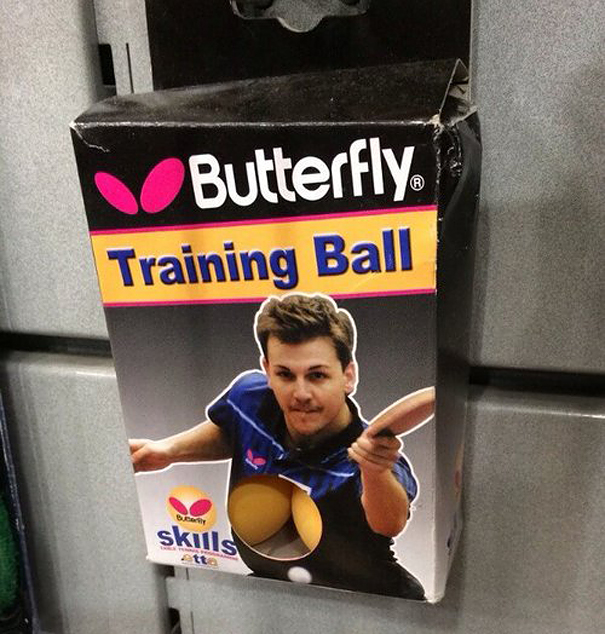 imgur.com
#5. I sure hope not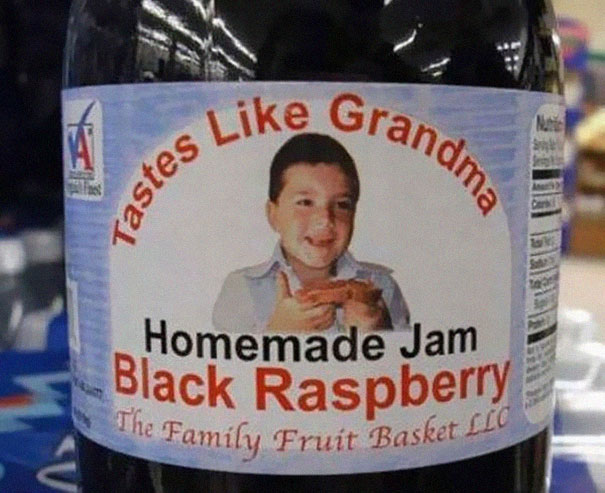 weknowmemes.com
#6. At least they are enjoying themselves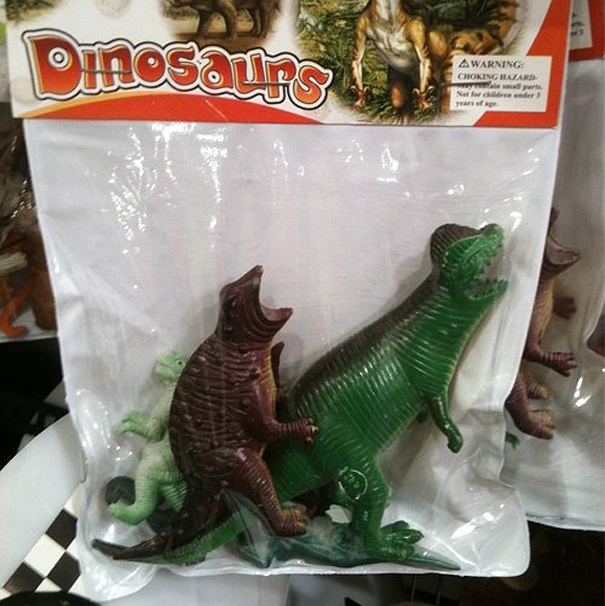 pinterest.com
#7. That's an unfortunate, um, design fail there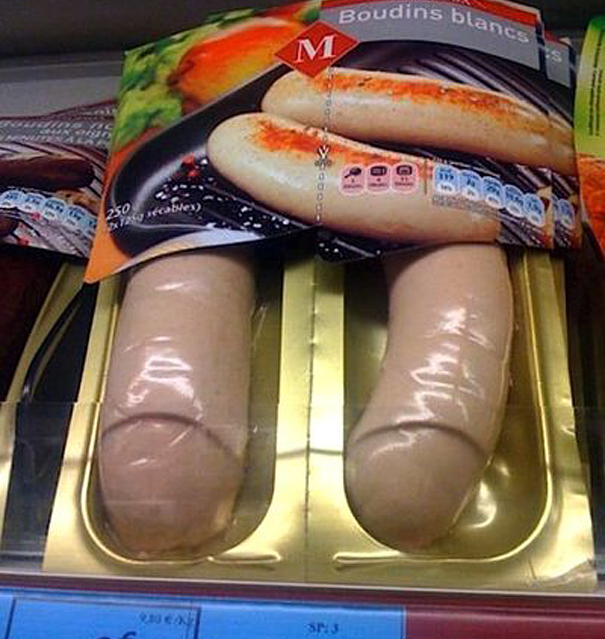 retailhellunderground.com
#8.I think I will pass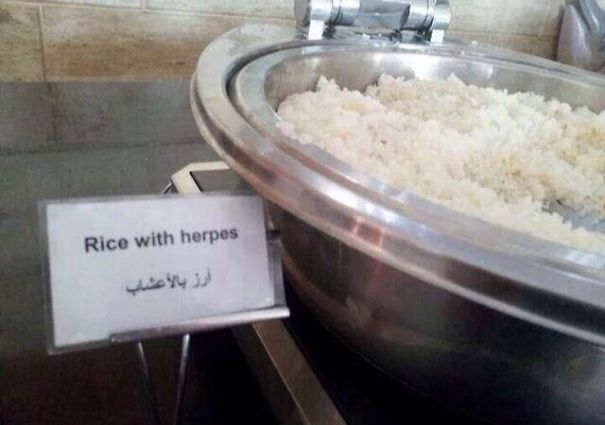 #9. The NRA's most recent advertising scheme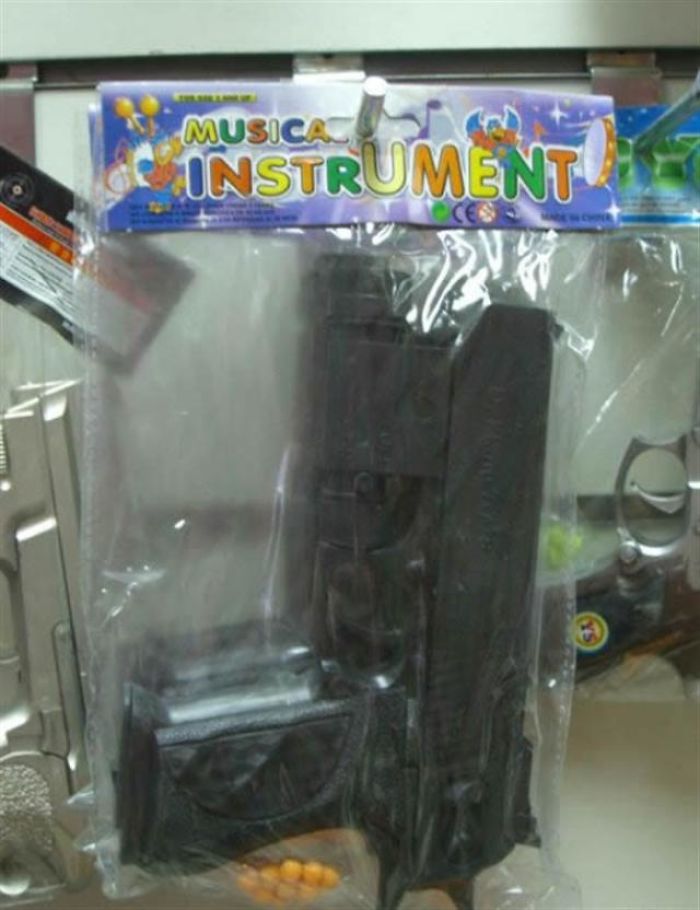 #10. It's a delicious classic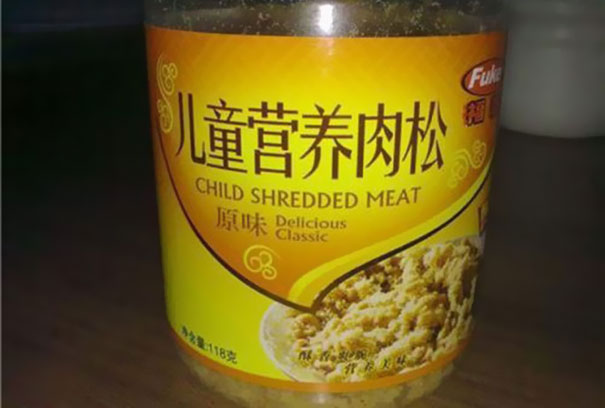 thesun.co.uk
#11. And he likes to celebrate it like a princess!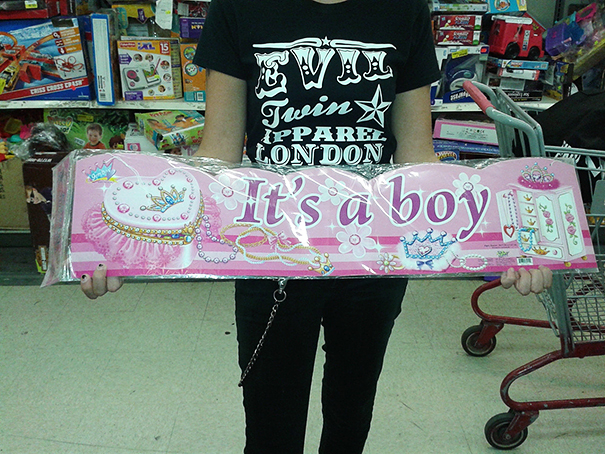 funnyjunk.com
#12. This is disturbing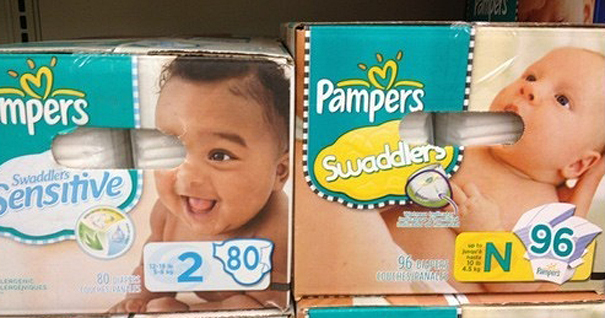 mandatory.com
#13. I would hate to see the extraction process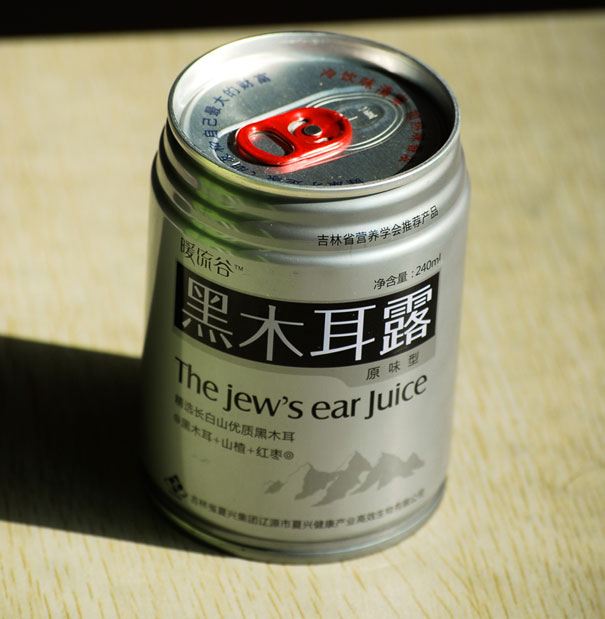 flickr.com
#14. That's an interesting looking watermelon you got there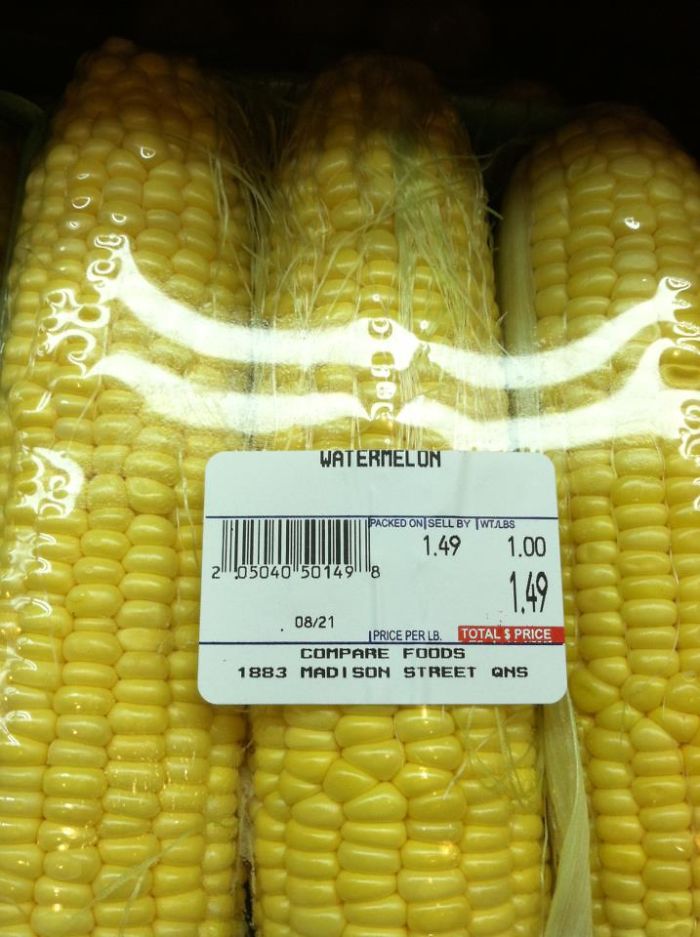 imgur.com
#15. 100% pure homo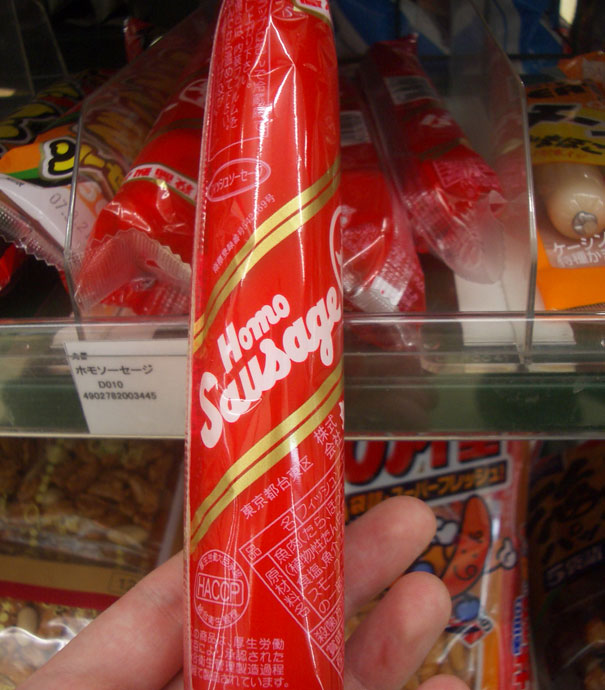 flickr.com
#16. Sounds delicious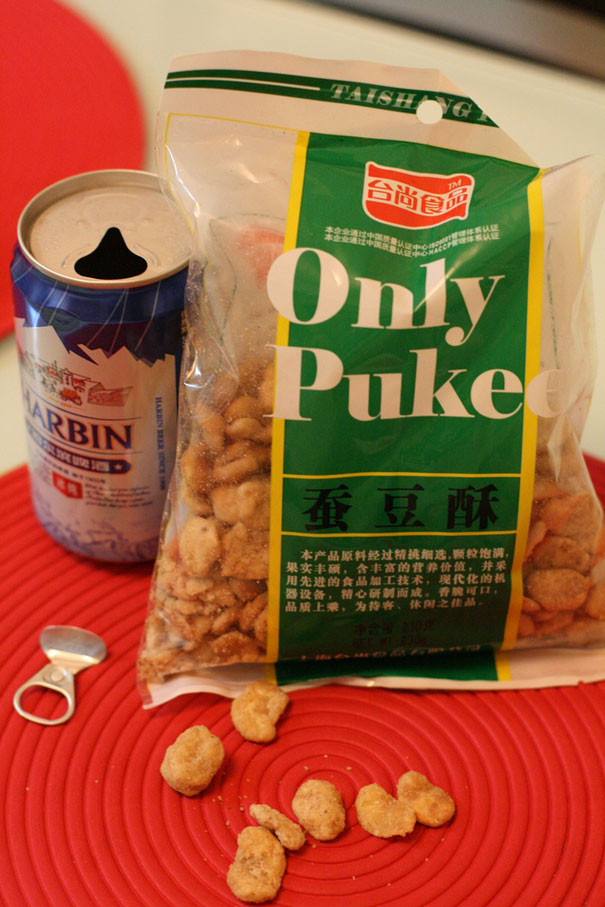 flickr.com
#17. Either she's a dwarf bathing in a large toilet, or… you know, they got the packaging wrong…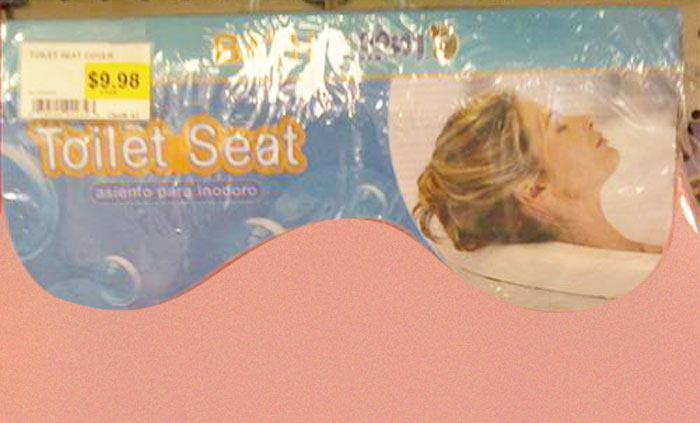 #18. I heard too much of this stuff isn't good for you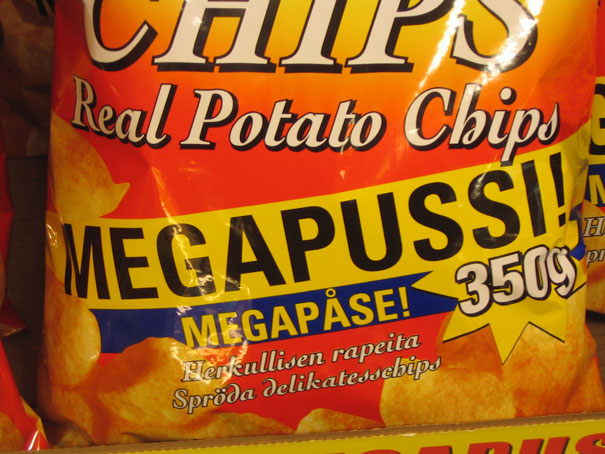 flickr.com
#19. I need to show this to my boss, the fortune cookies never lie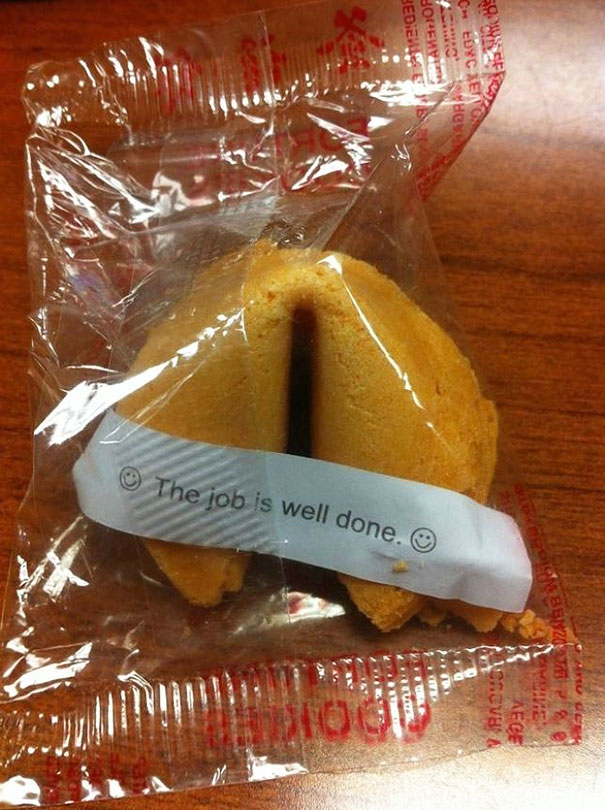 fundir.org
#20. Lindsay Lohan's Barbie product line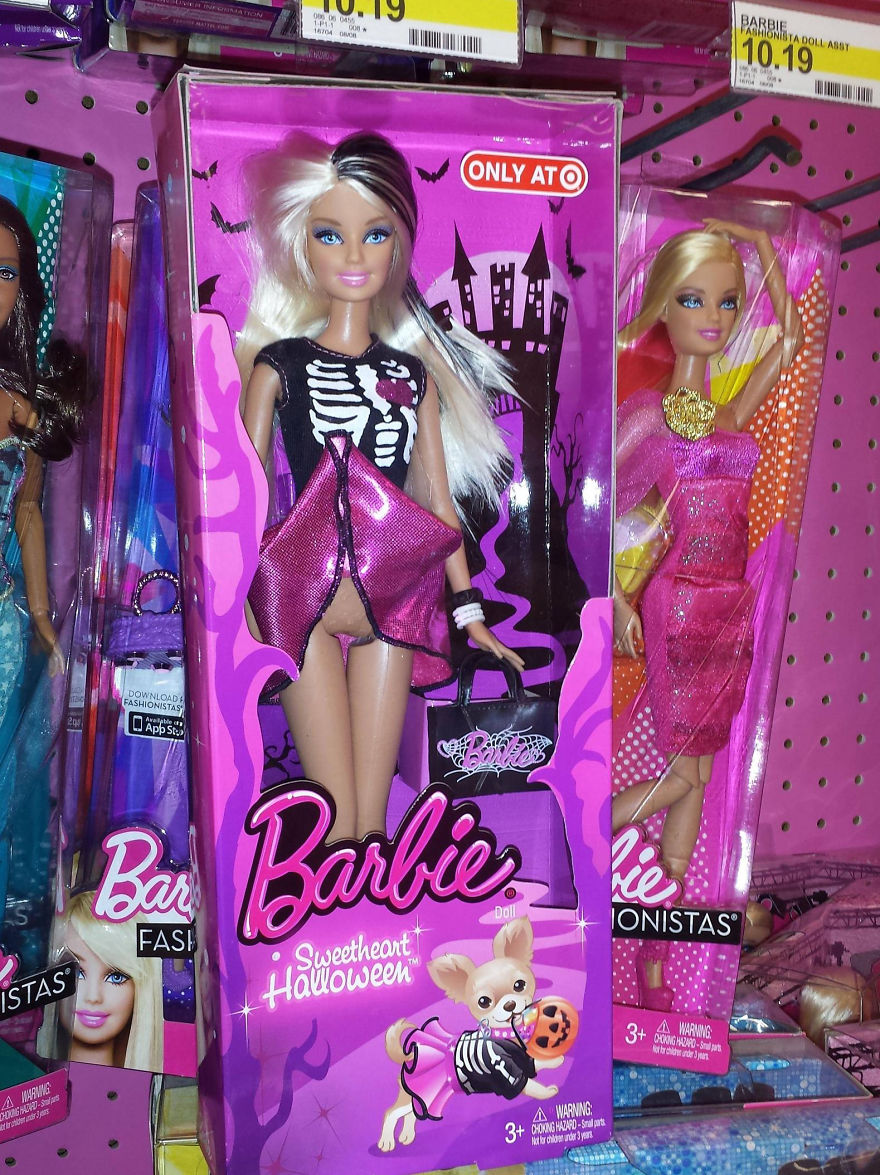 imgur.com
#21. I'd love to support Welsh products, but… I'll have to pass on this one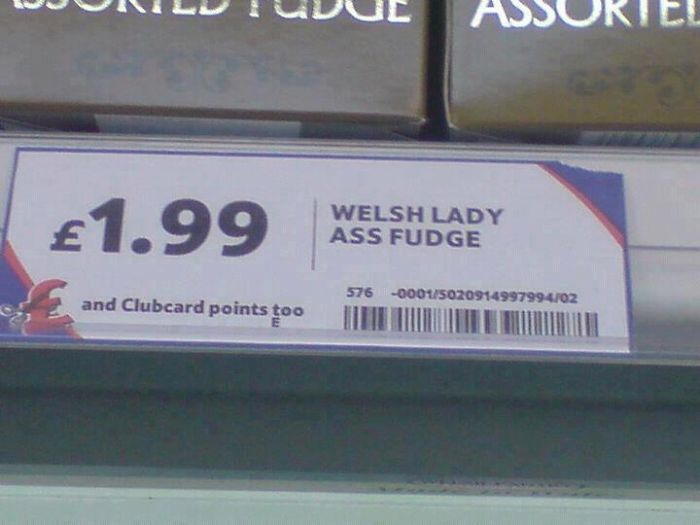 #22. Clearly strawberries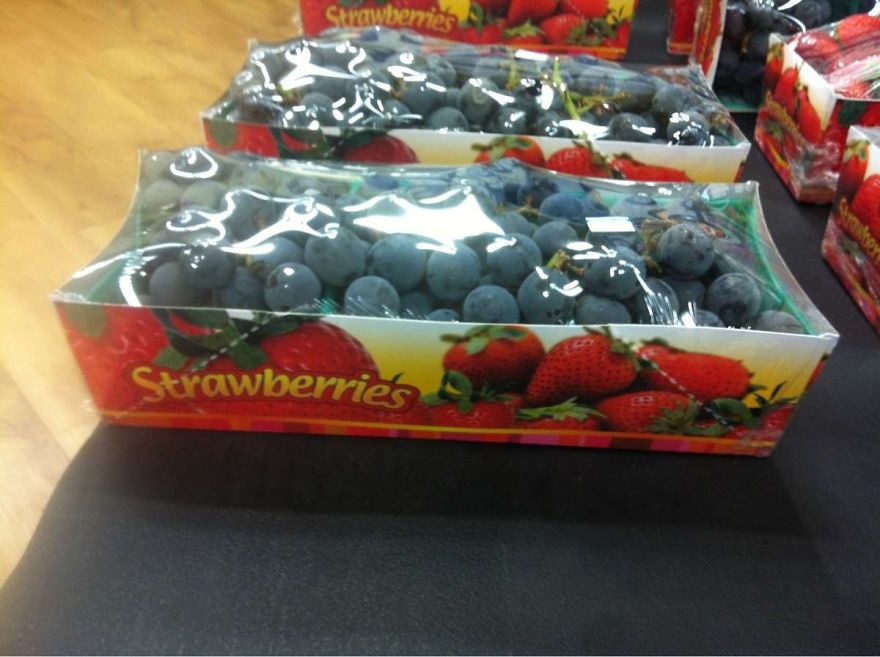 #23. Either they accidently added an 'ity' – or they have a serious misunderstanding about the power of soap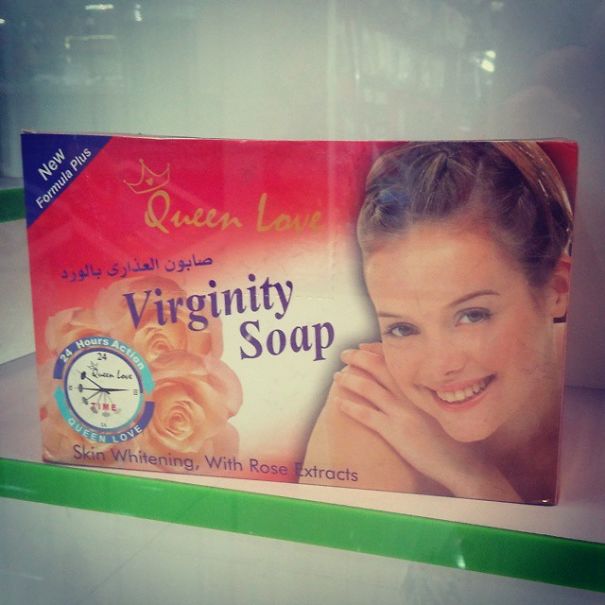 #24. The Easter bunny is a cunning fellow… not that it matters – they're getting eaten either way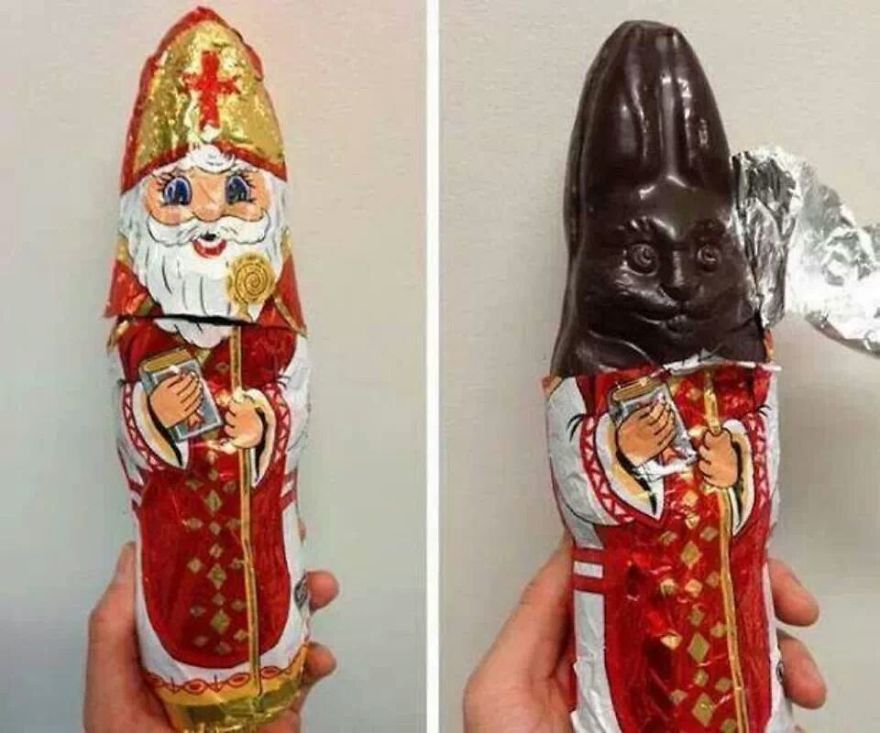 9gag.com
#25. Let's just cut right to the chase shall we?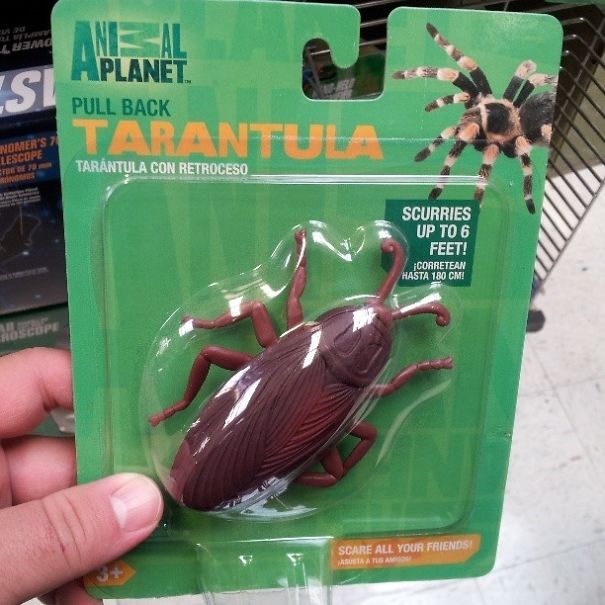 #26. "Buy today and also get marriage counseling free!"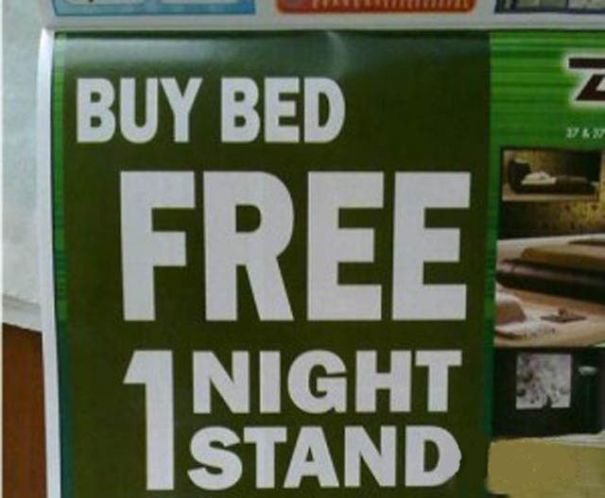 #27. At least they are being honest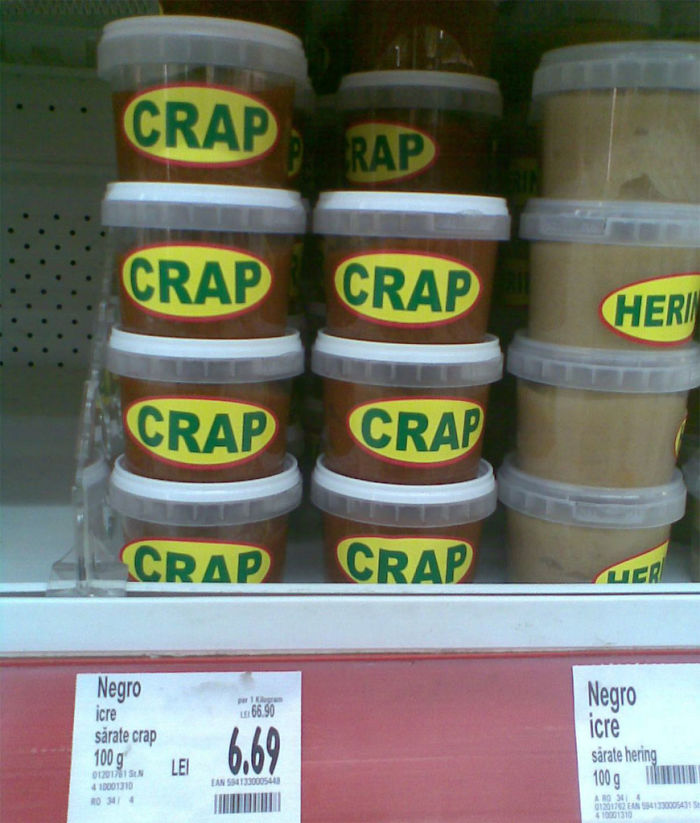 #28. Yeah… no thanks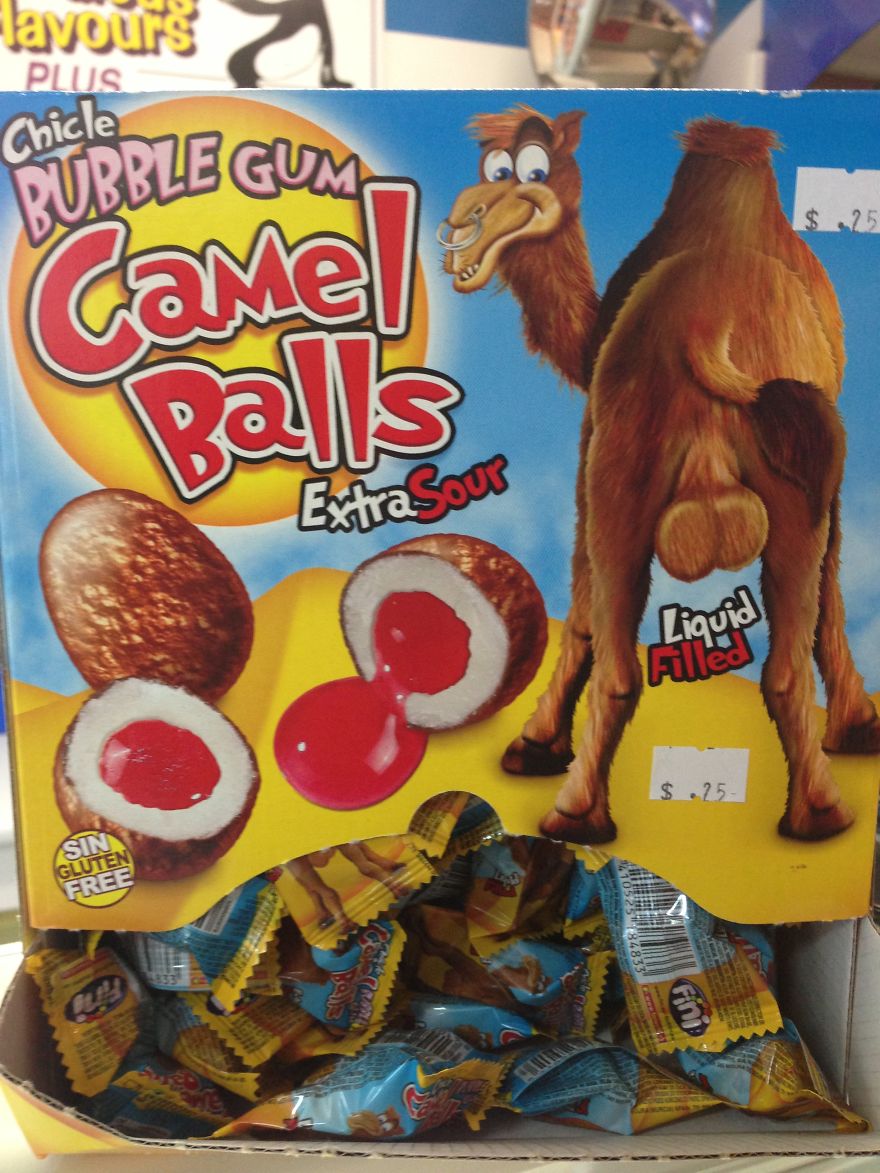 #29. Nothing says onions quite like a long, yellow corncob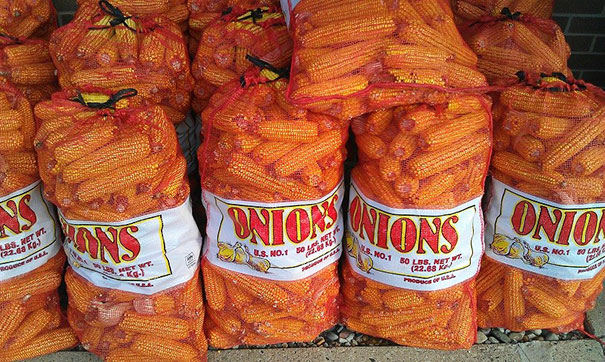 imgur.com
#30. I prefer mine schooled and raised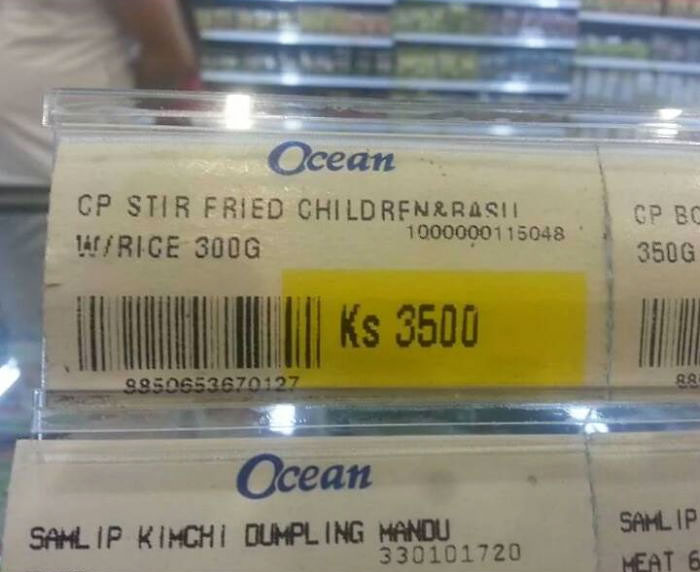 #31. We've all been there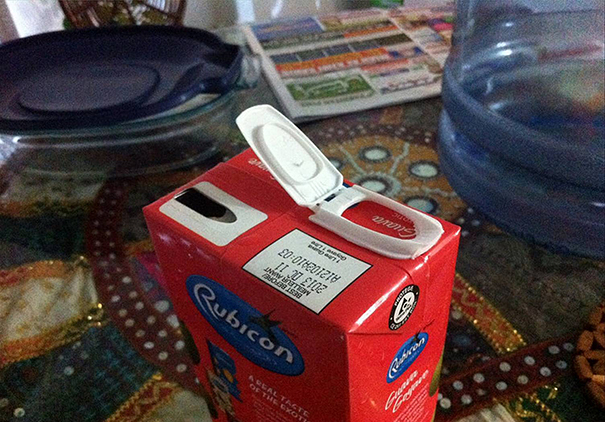 #32. Sorry kids, lasagne is off the menu tonight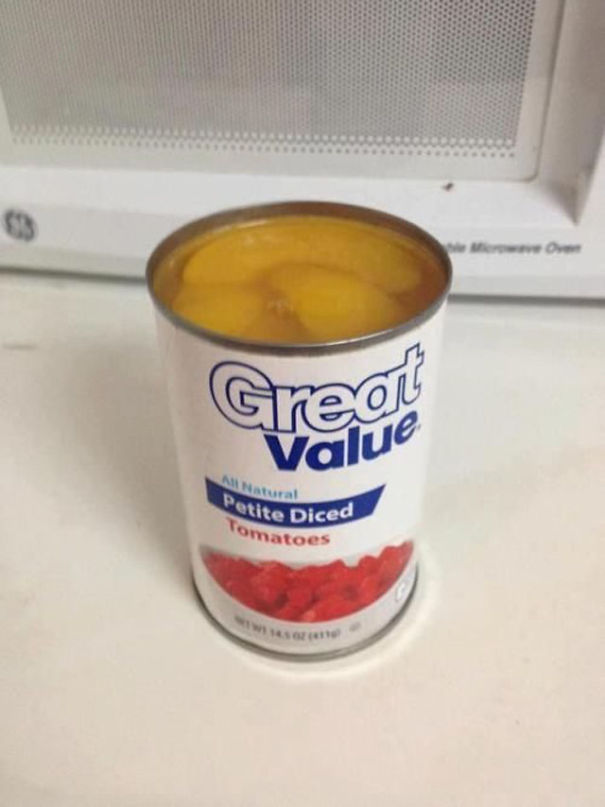 #33. I heard it smells like ass (I'll see myself out)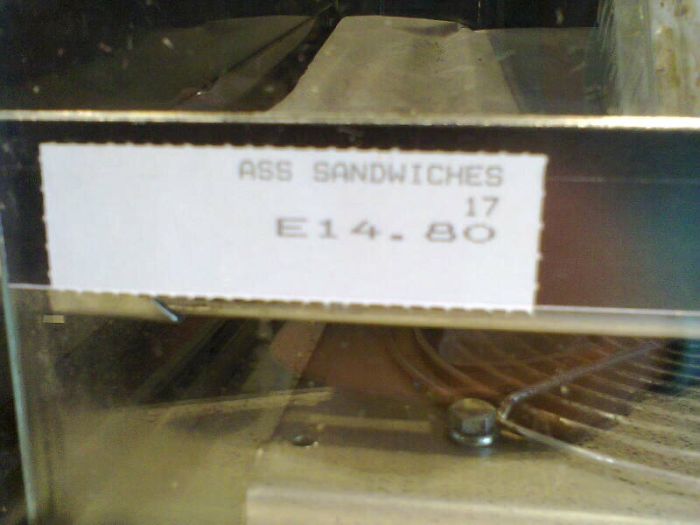 #34. Oh dear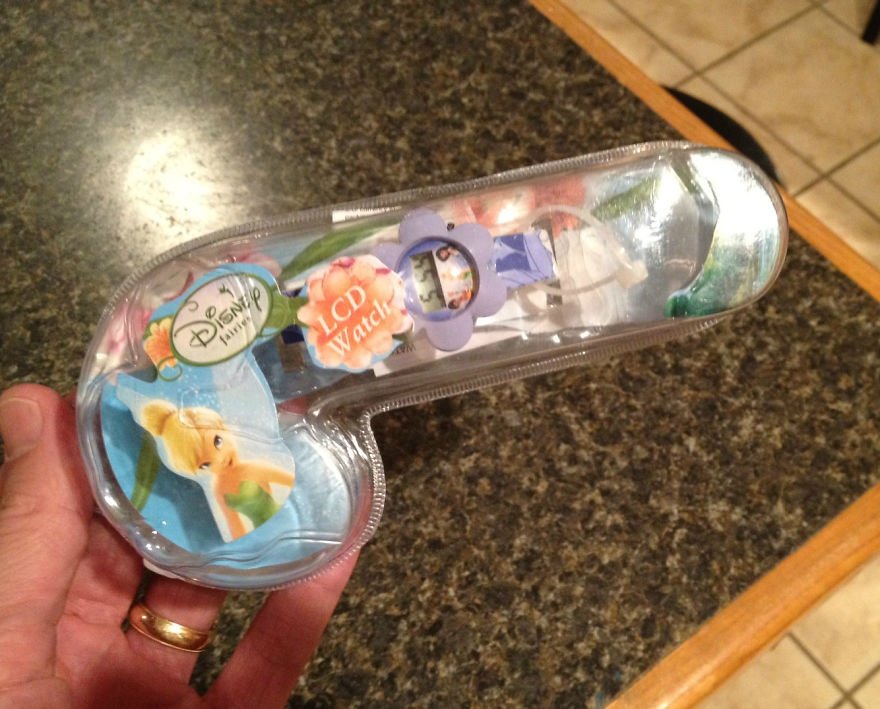 imgur.com
#35. I'm afraid of anything that says "creamy," "white," and "finishing" in the same sentence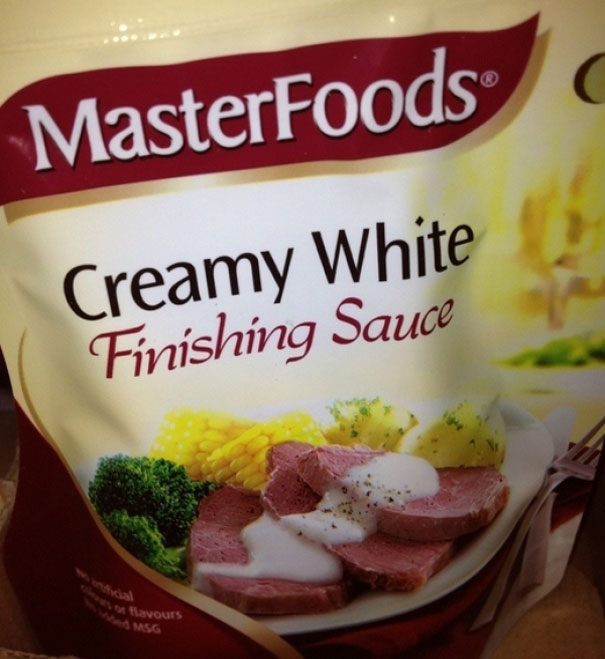 #36. Ice has never tasted more delicious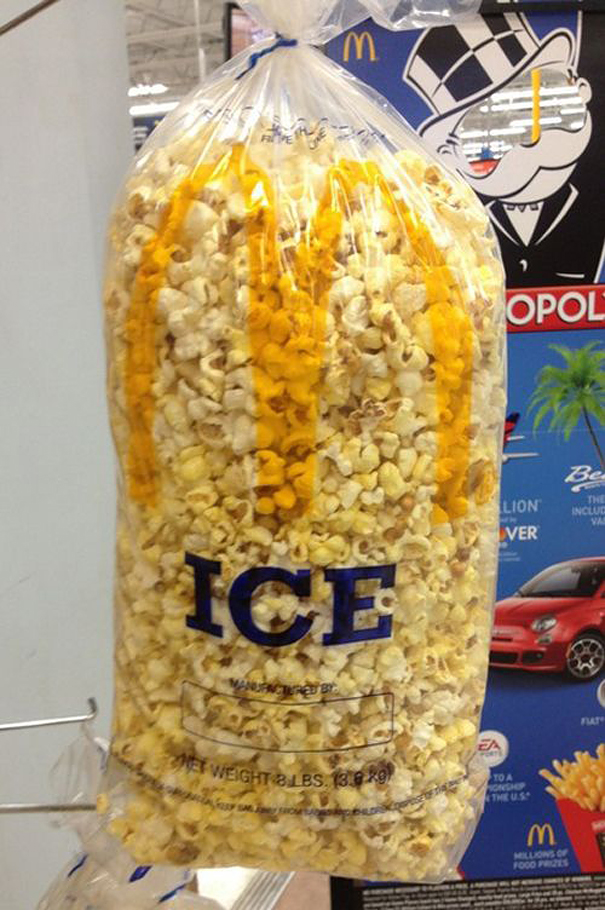 teamjimmyjoe.com
#37. No cock for tonight folks, we're cutting back on our artificial flavoring intake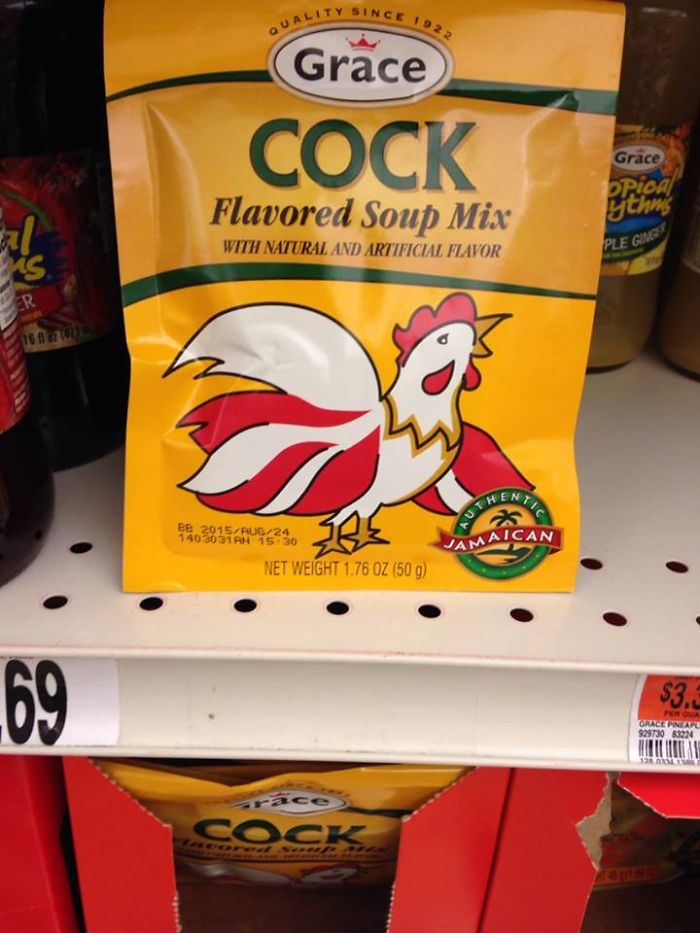 #38. This is why you always read labels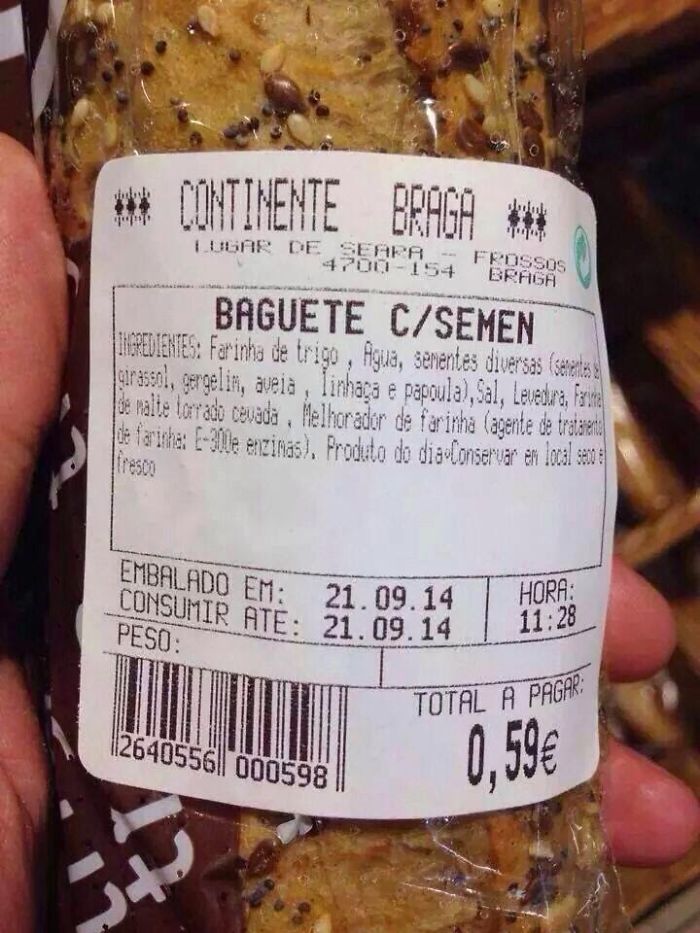 facebook.com
#39. Friskies is widening their market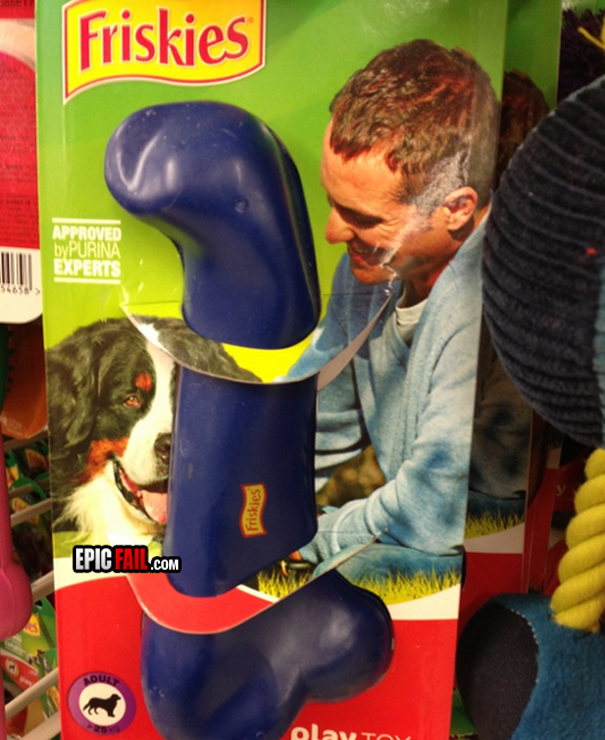 kianleong.com
#40. Not gonna lie, I'd try it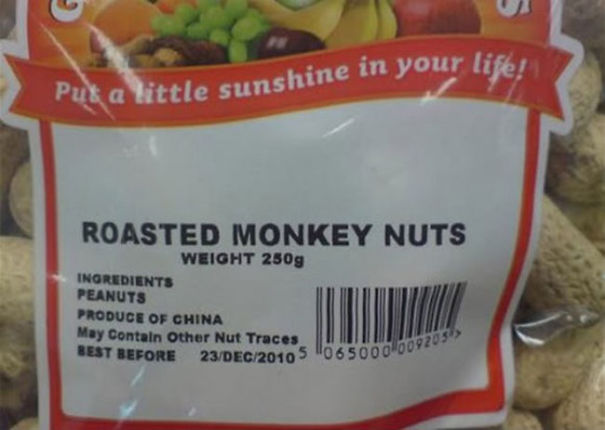 These unintentionally hilarious mistakes in packaging and translation are simply too much to handle. All I know is that someone, somewhere, got fired for letting them hit the market.