Striking resemblances can be found in the strangest of places…
#1. Remember Justin Timberlake's hair in the 90s? It's actually ramen noodles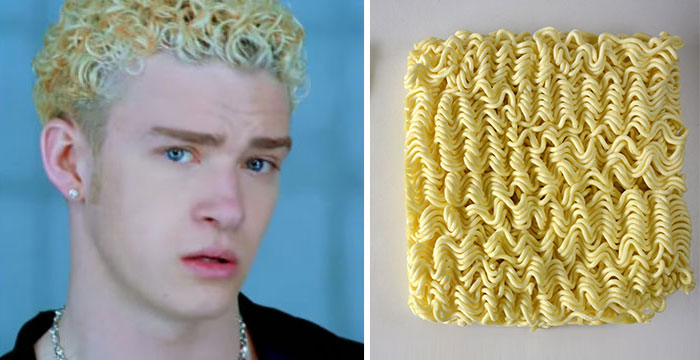 #2. This has to be the real Carl from Up!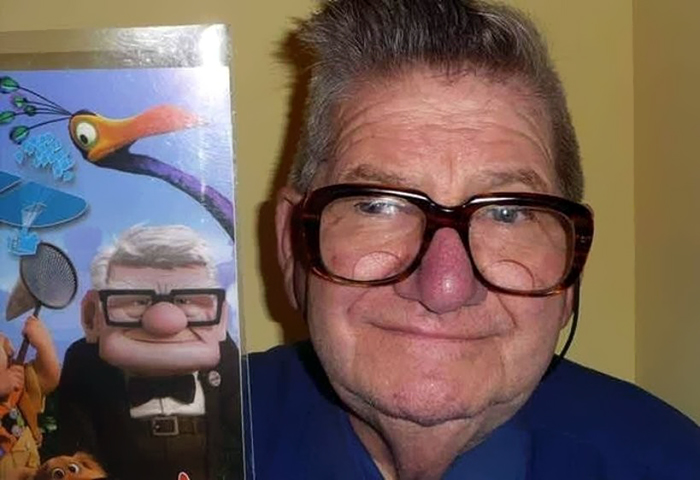 #3. This Egyptian statue looks just like Michael Jackson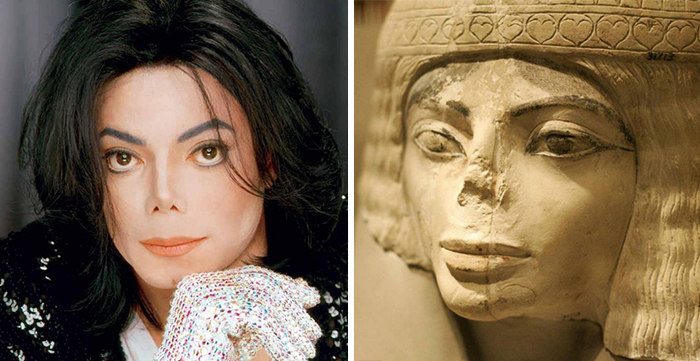 #4. The Looney Tunes Grandma actually exists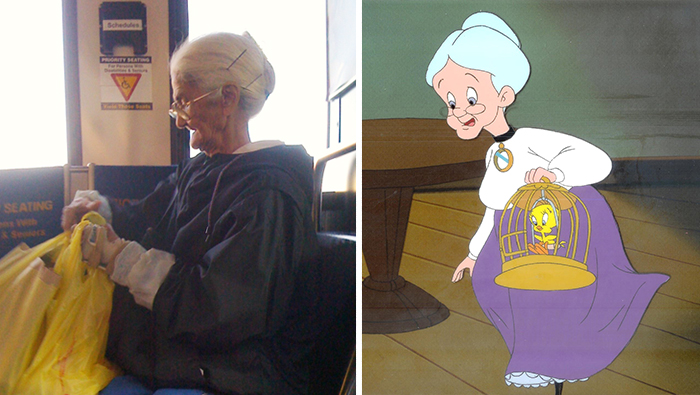 #5. Italy Looks Like A Women's Boot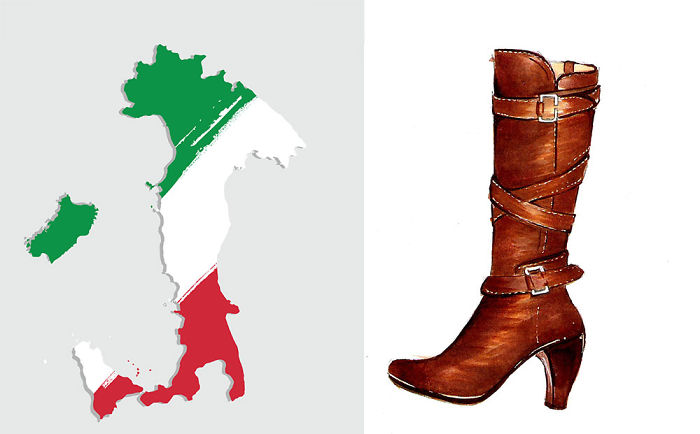 #6. This chocolate candy looks just like this guy's bald head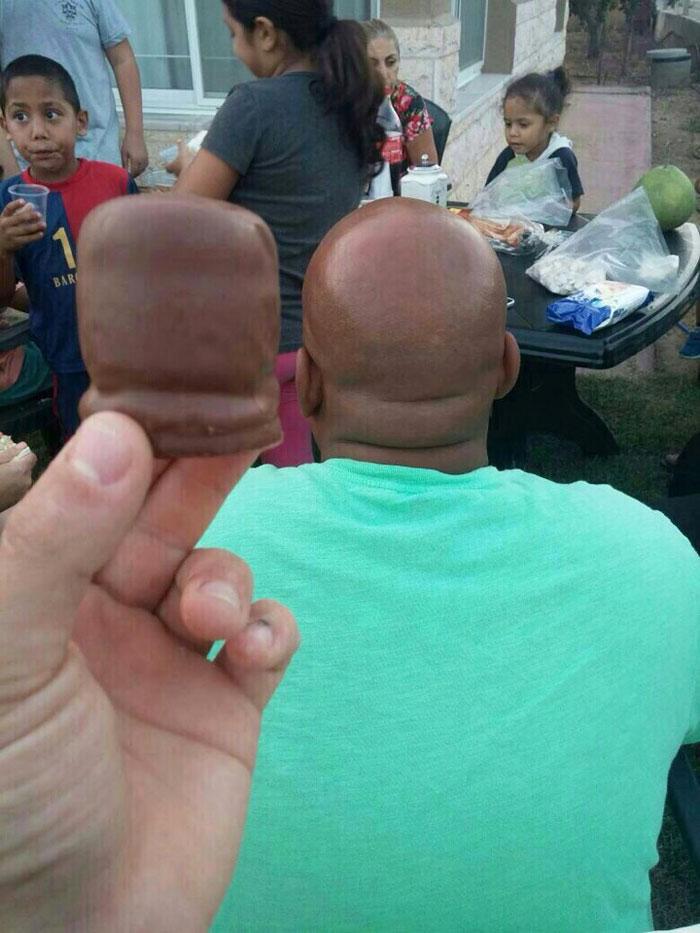 #7. Some puppies look just like teddy bears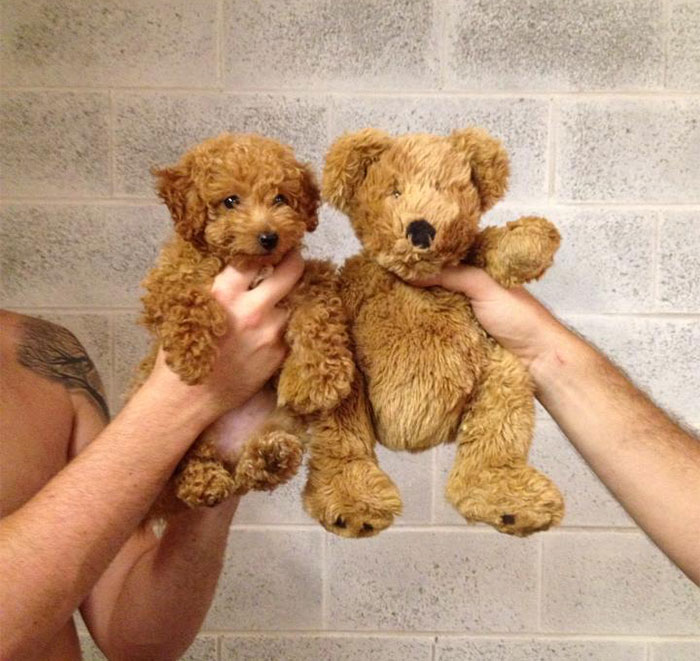 #8. This woman in a yellow dress bears an unfortunate resemblance to a caterpillar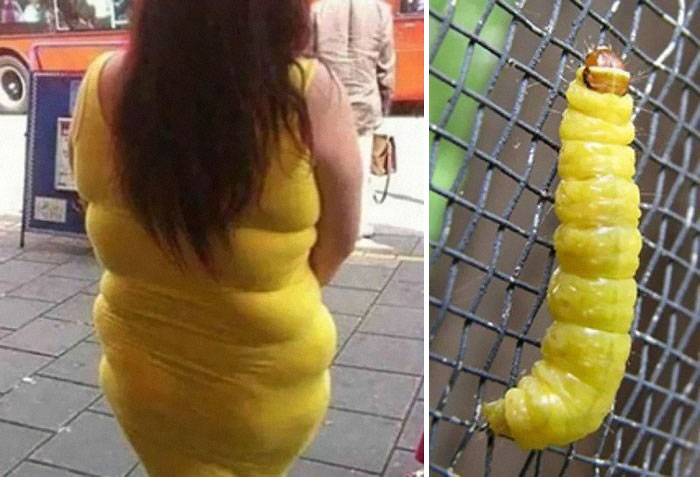 #9. I hope they paid royalties to this homeless person for giving them fashion inspiration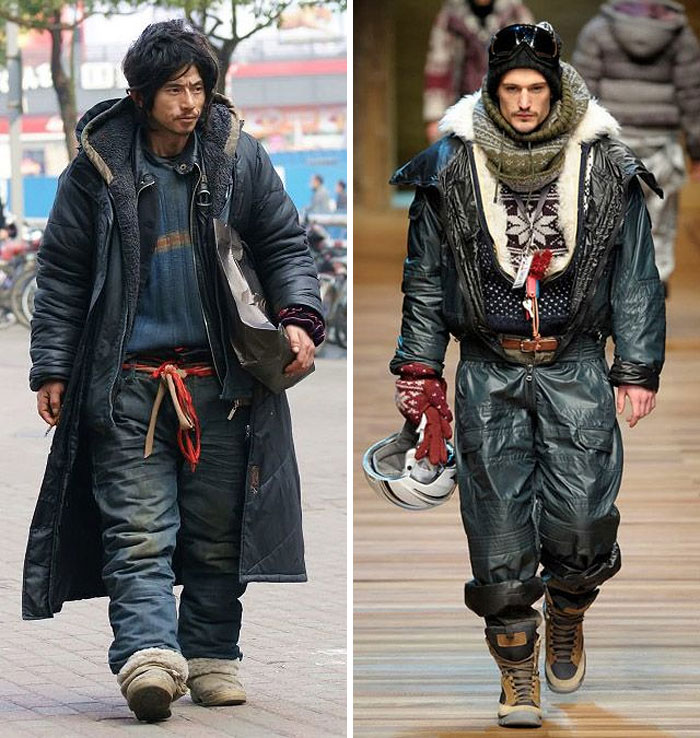 #10. Putin and this dog look too much alike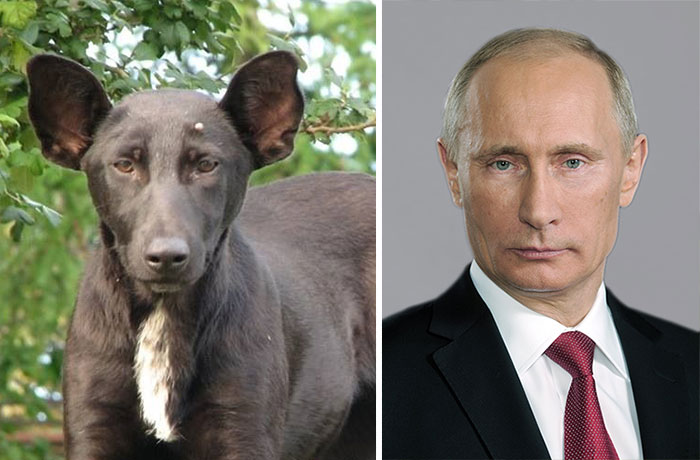 #11. If Richard Branson was a dog…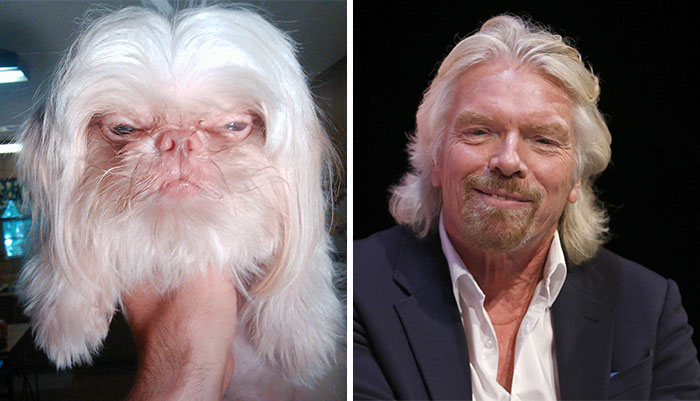 #12. Cartman and his real life double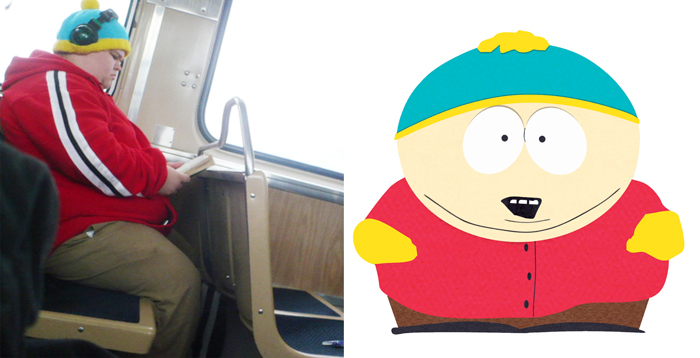 #13. Snoop Dog and this dog are cracking up about how much they look alike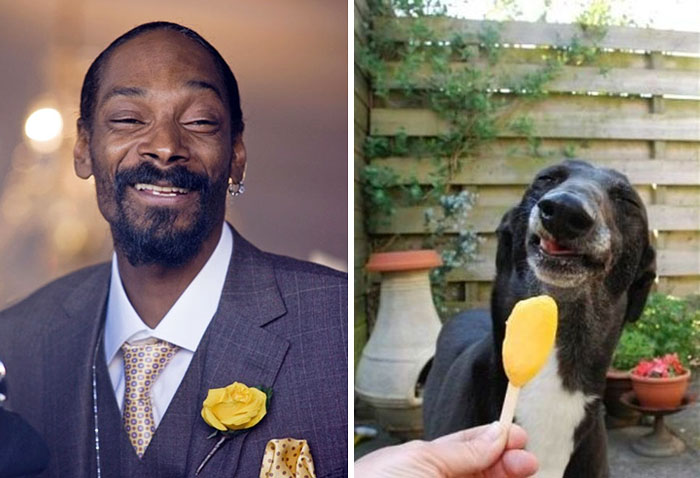 #14. This match up is a strange coincidence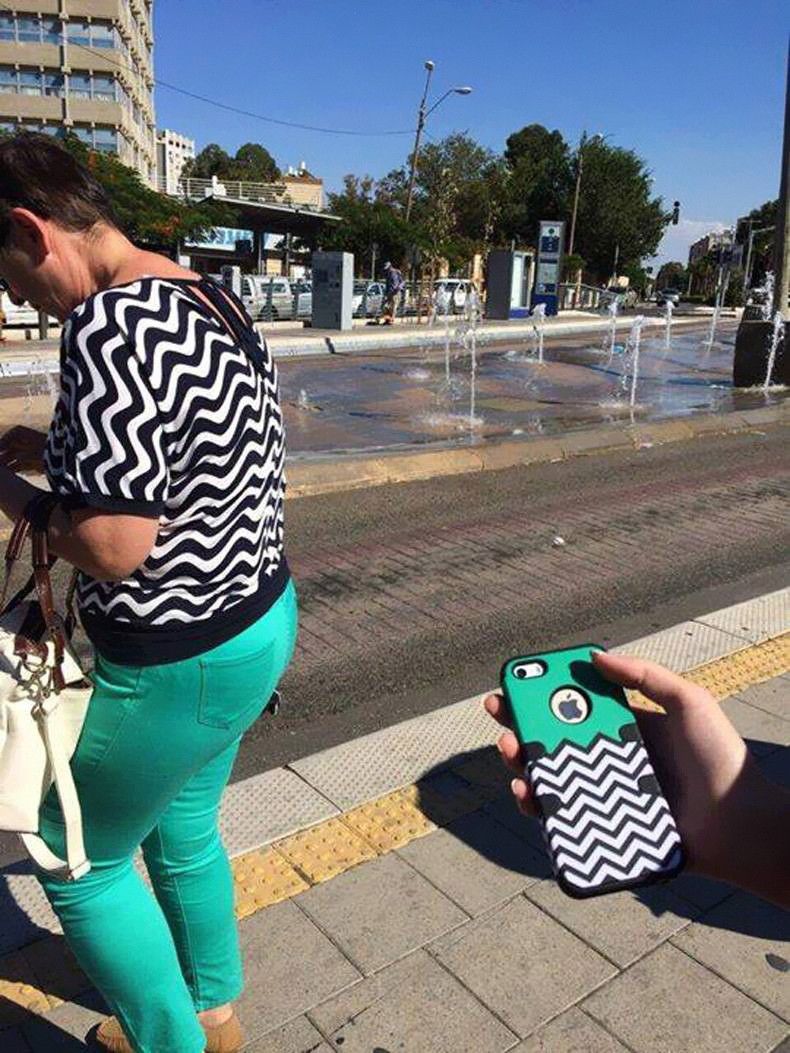 #15. A real life Cabbage Patch doll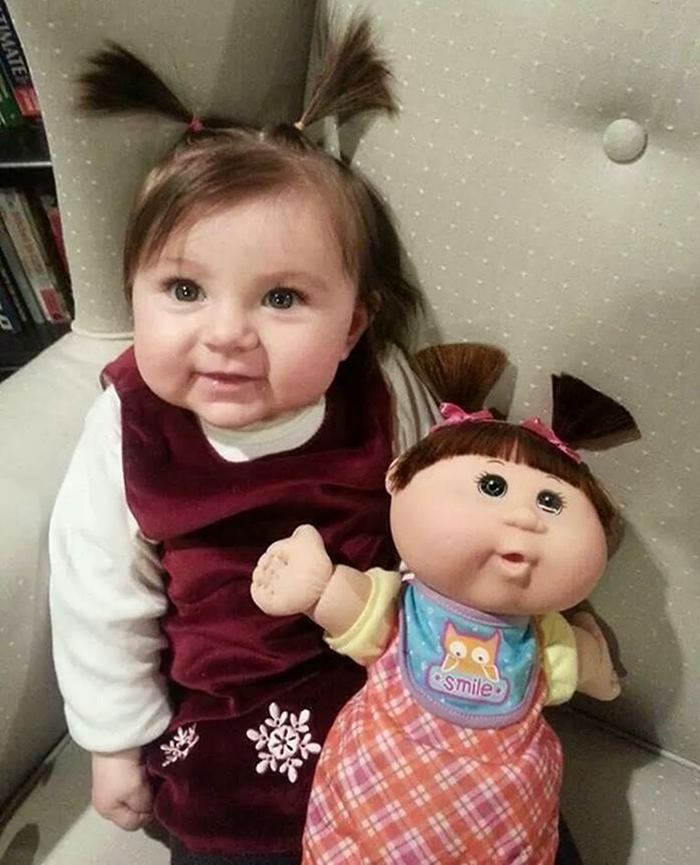 #16. Miley Bieber? Justin Cyrus?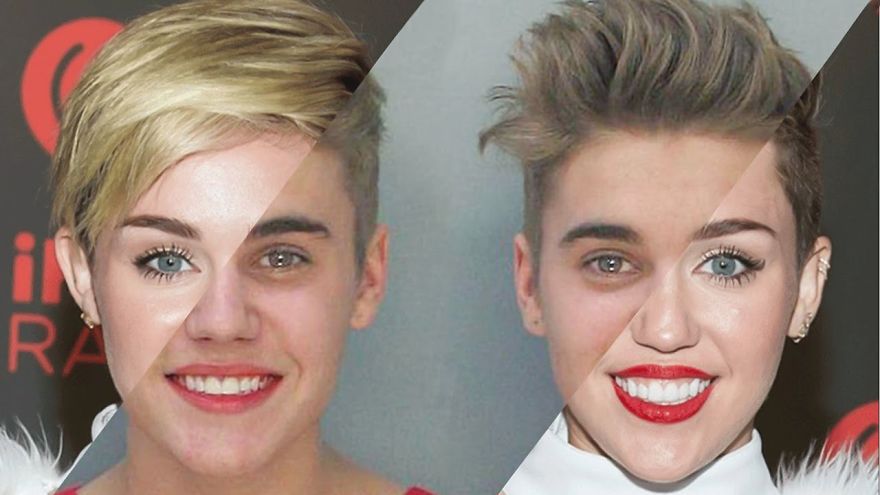 #17. These ladies look just like feather dusters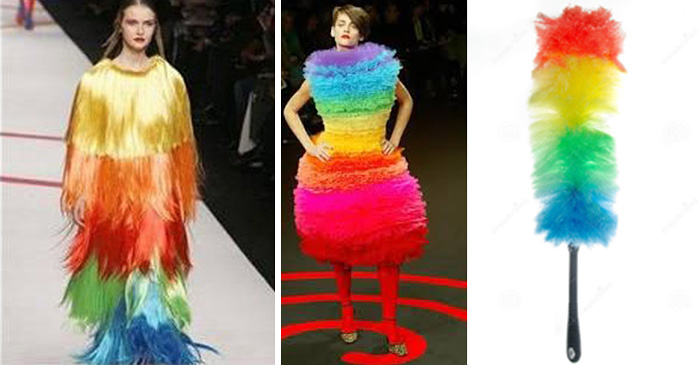 #18. No one is sure where the dog ends and the towel begins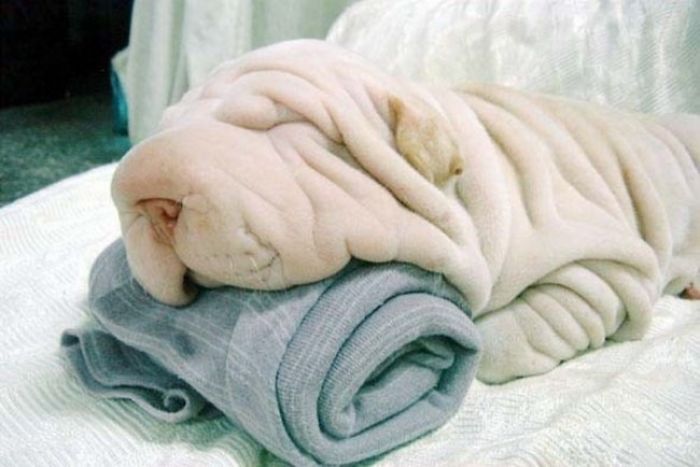 #19. I wonder if the dog also gets highlights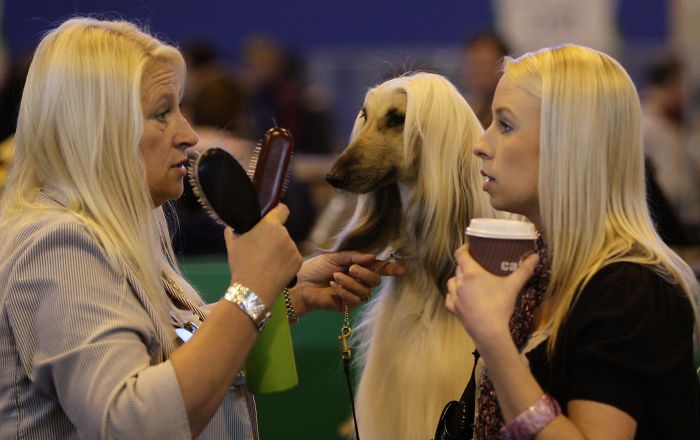 #20. Those puppies look a lot like fried chicken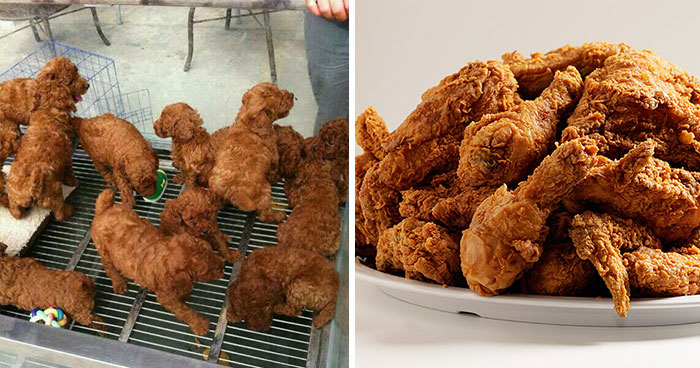 #21. Kim, Mrs. Doubtfire and this couch fight for the award for the worst floral pattern in history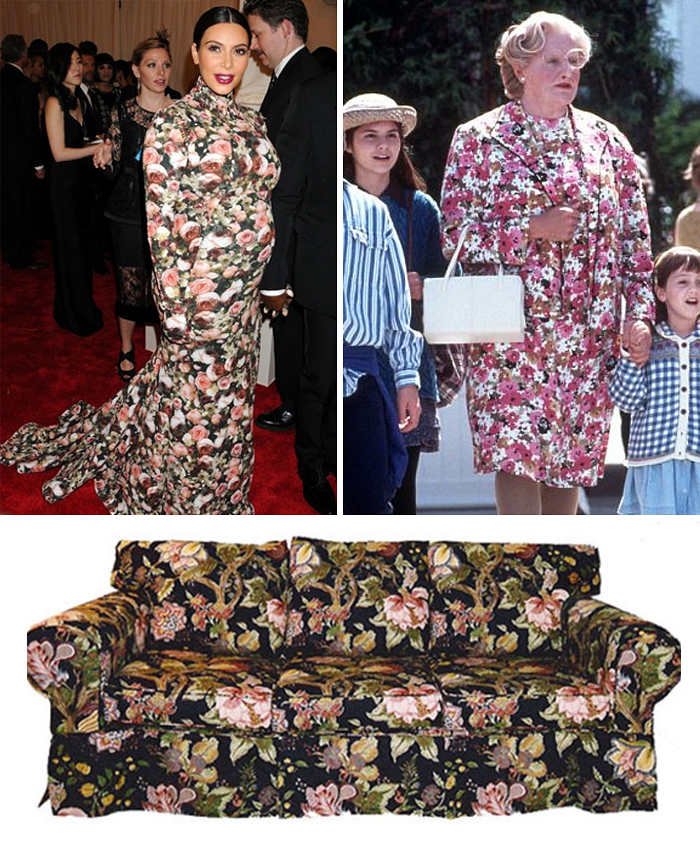 #22. These alpaca looks just like Jacob Black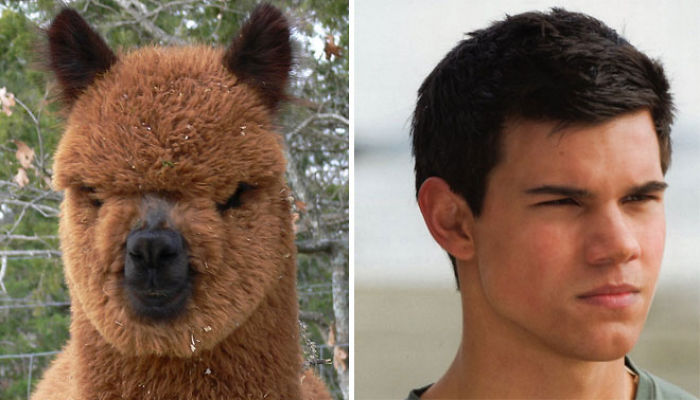 #23. One of these bags is human
#24. This baby resembles the Michelin Man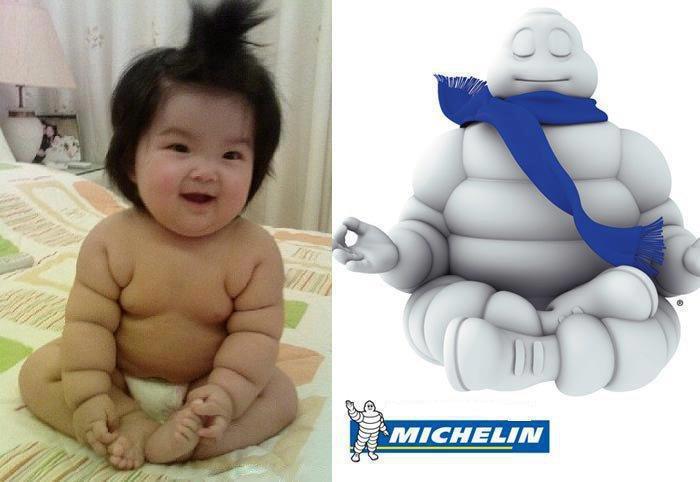 #25. This woman unknowingly looks like an oyster card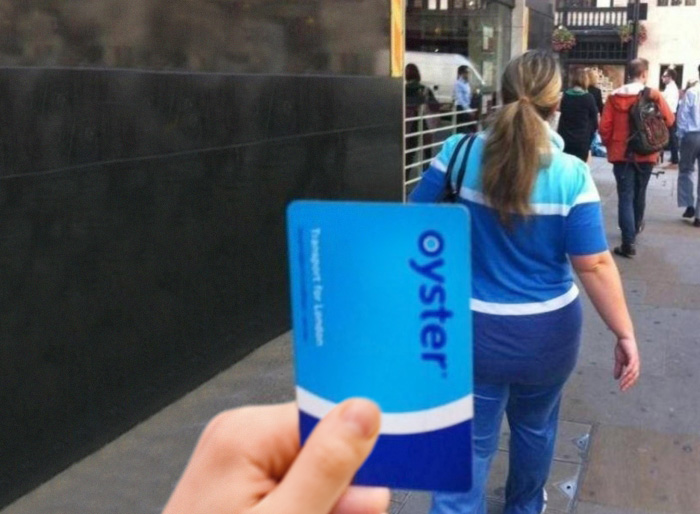 #26. Stan Laurel looks a lot like Pope Francis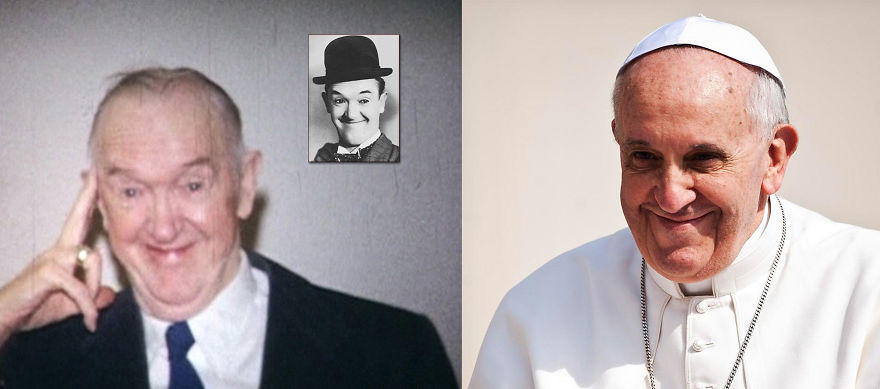 #27. This shark brain looks awfully similar to a diagram of the vagina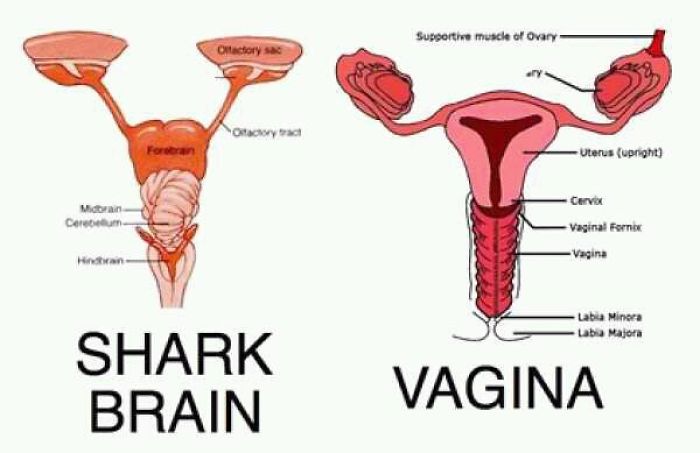 #28. Gymnast Mckayla Maroney has the same disappointed face as this rabbit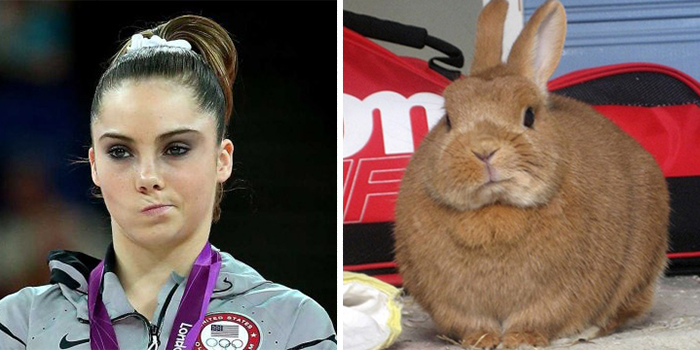 #29. Poor Kim Kardashian looks like a killer whale in this photo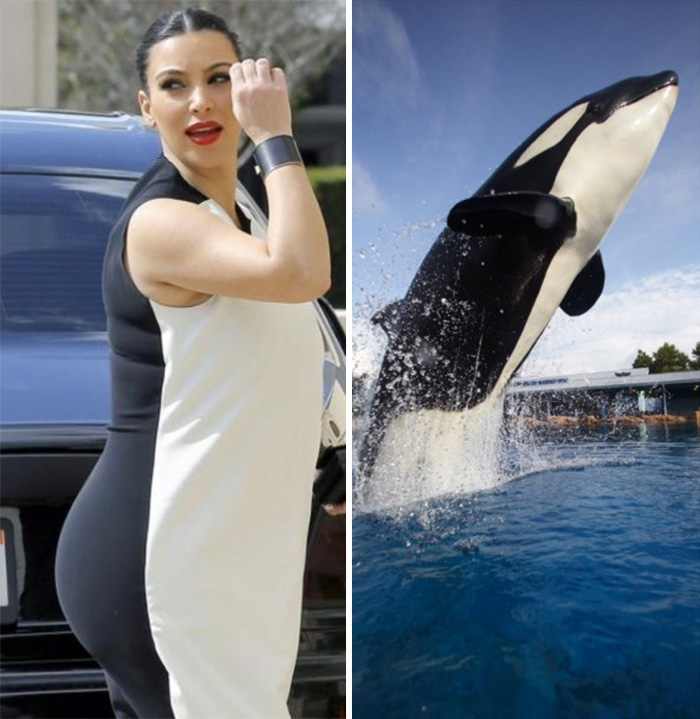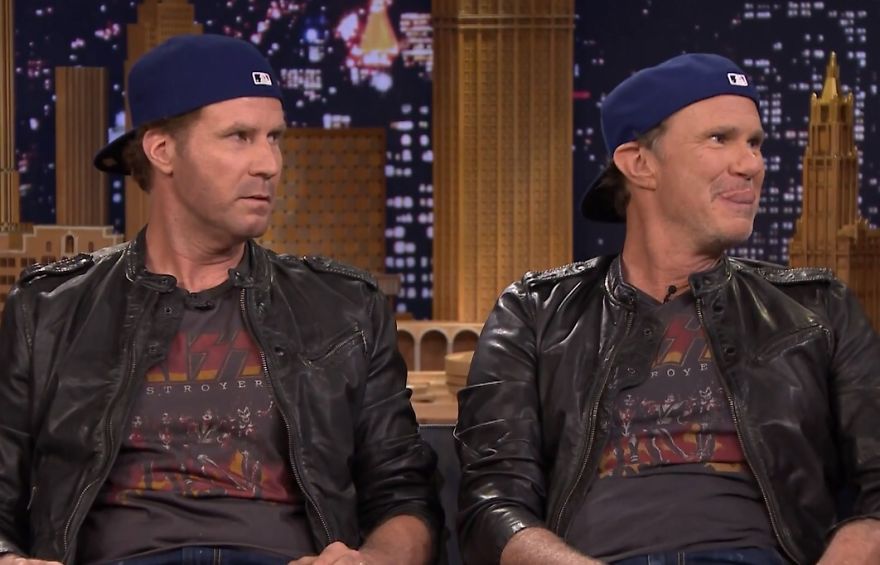 #31. This Taylor Swift outfit looks like a city bus seat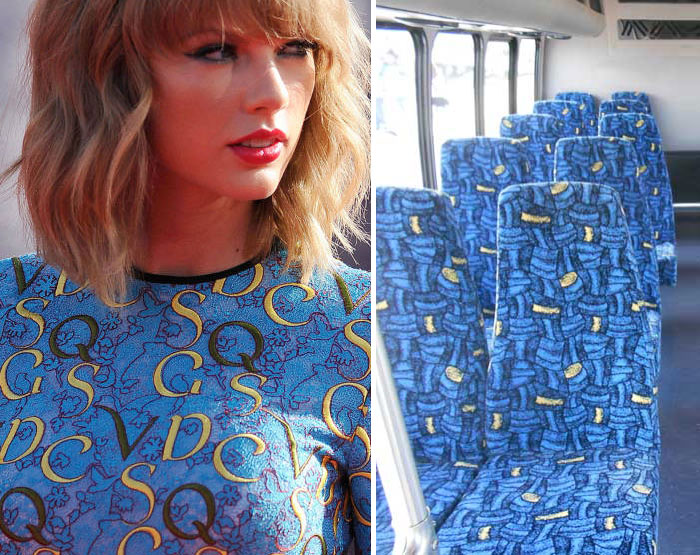 #32. King Joffrey eerily resembles Nellie Olesen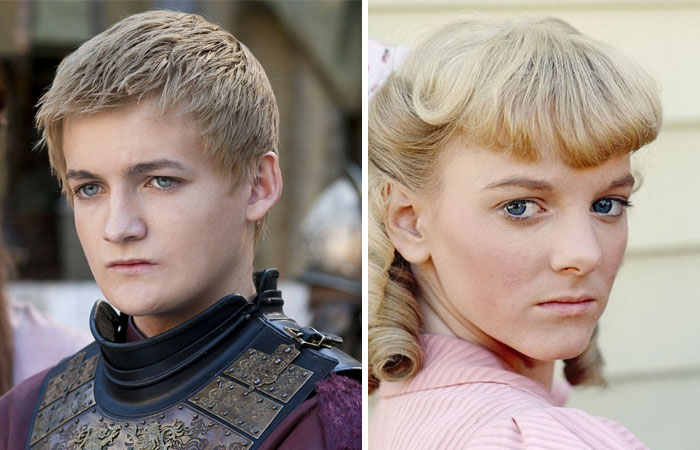 #33. Julia Roberts and Jared Leto might just have the same hair stylist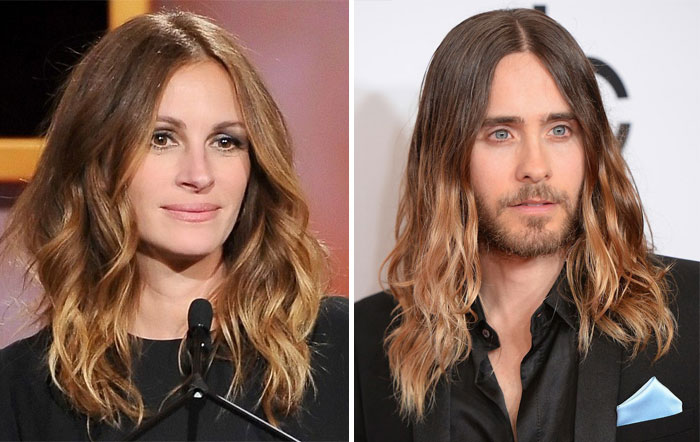 #34. This dog has a bone to pick with Samuel Jackson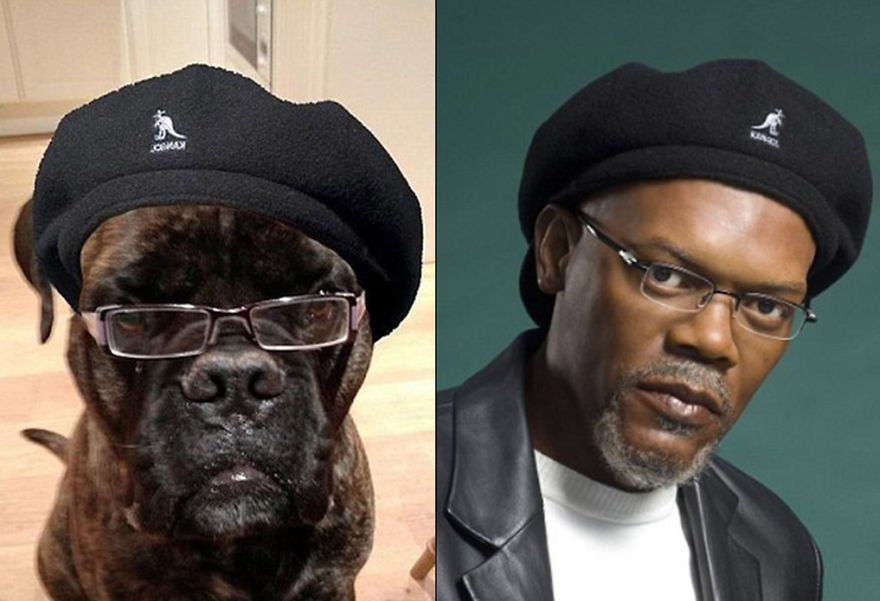 #35. Poor pomelo cat resembles Nicki Minjaj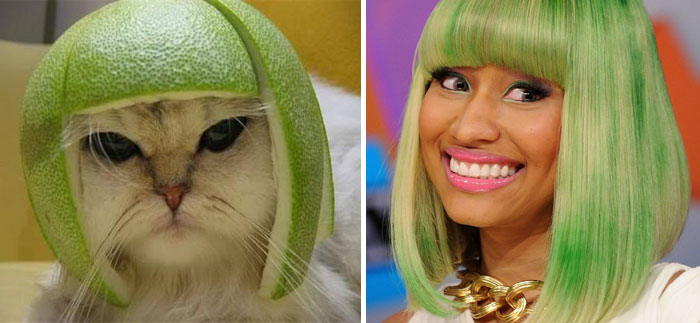 #36. Clint Eastwood in 1965 looks just like Hugh Jackman as Wolverine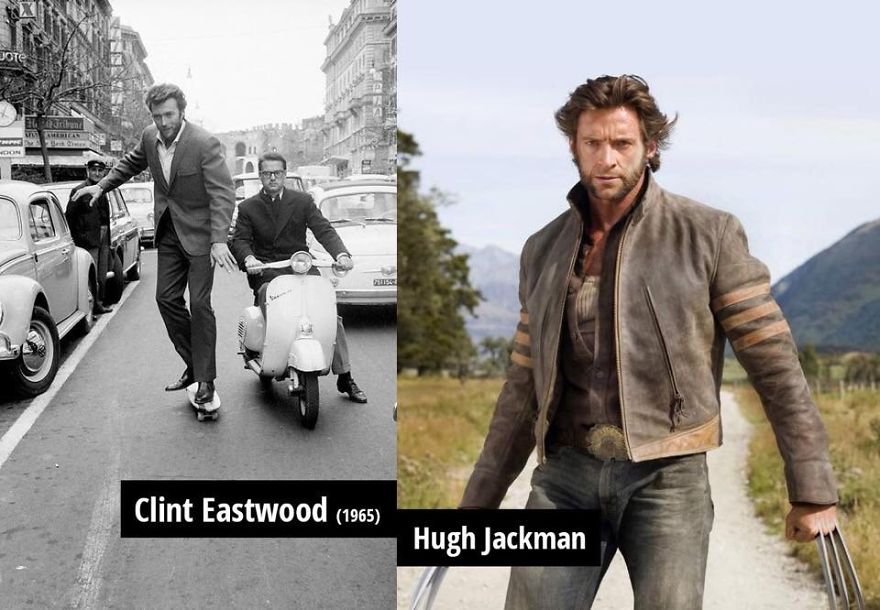 #37. Bill Kaulitz looks just like this Southern Rockhopper Penguin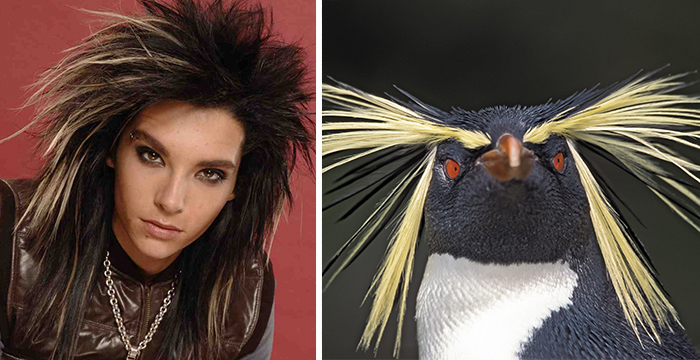 #38. Sylvester Stallone and this shoe have the same expression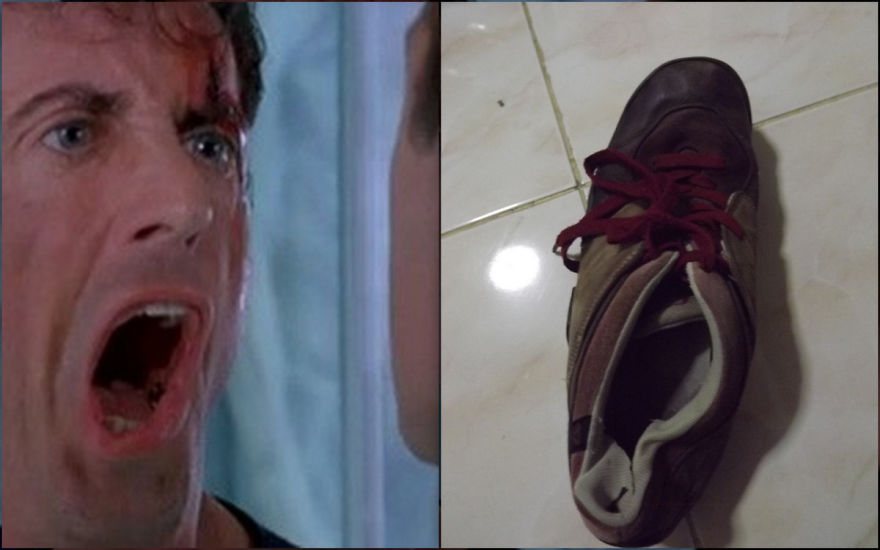 #39. Remember Alf? This dog does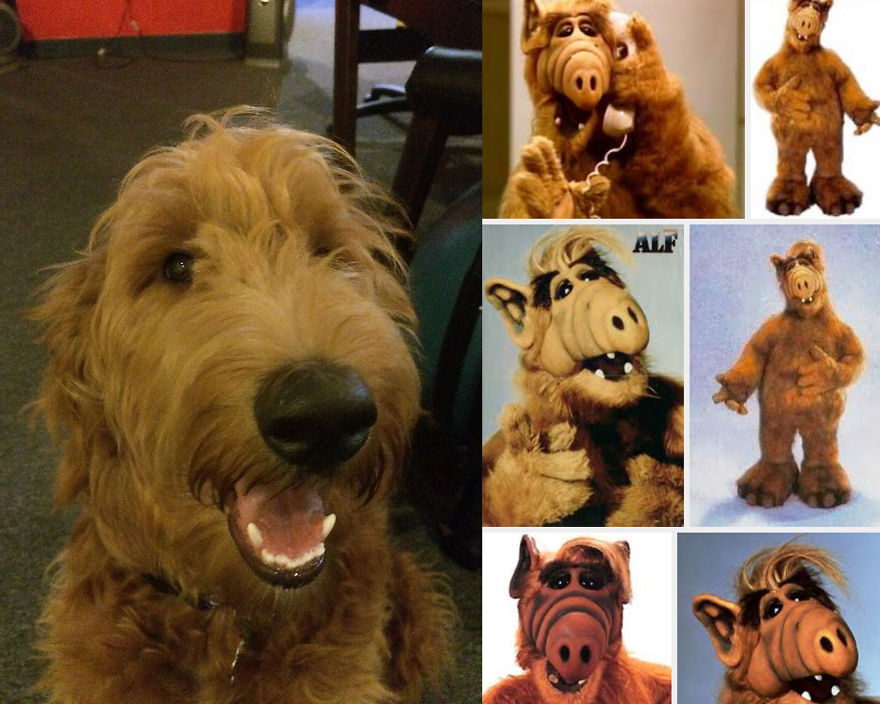 #40. This kid definitely resembles Austin Powers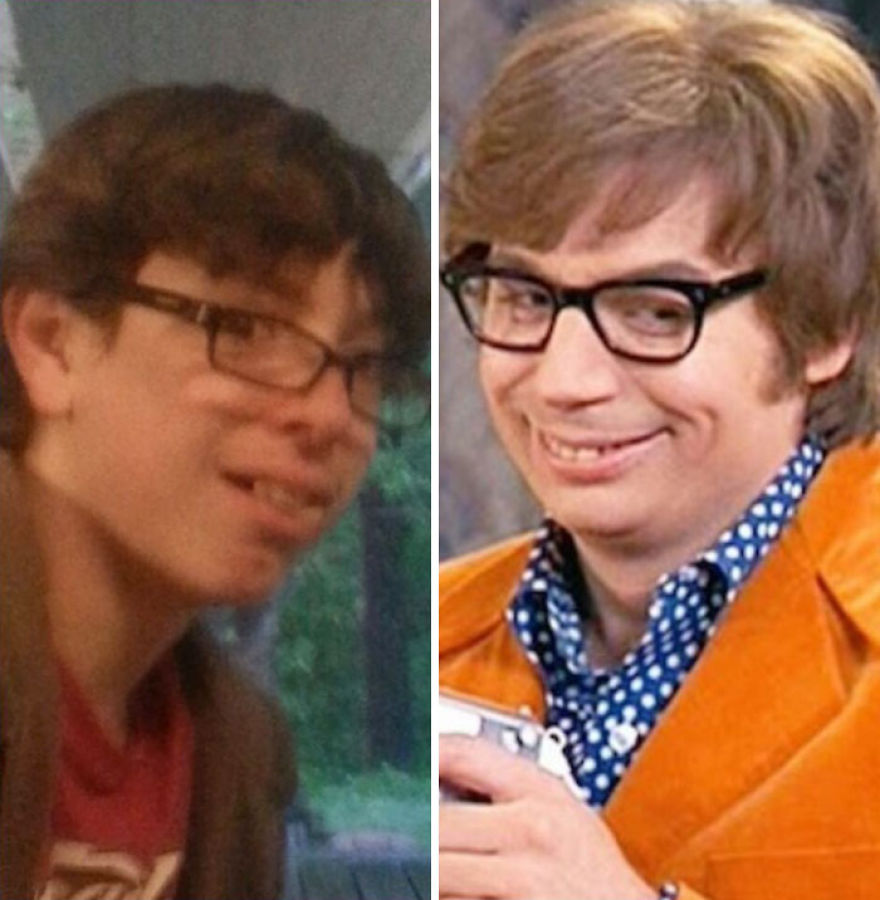 #41. Again, Nicki Minaj resembling something strange: cotton candy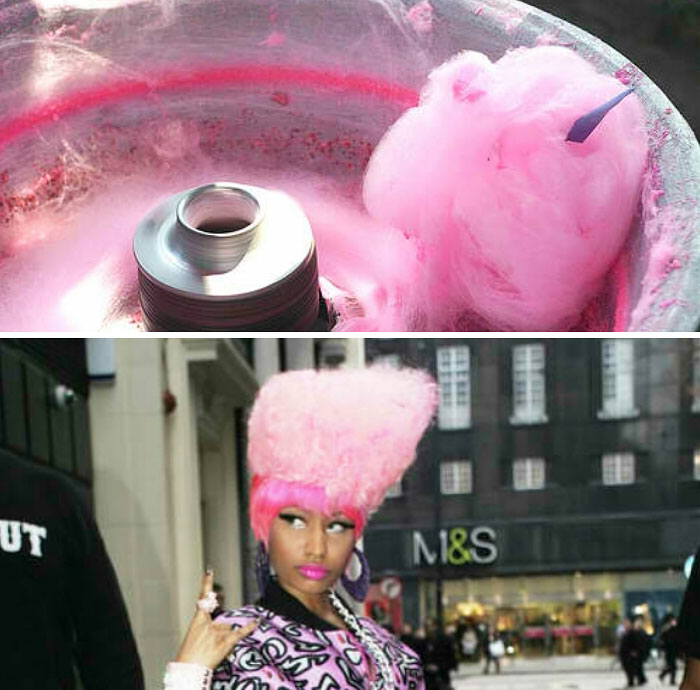 #42. This little girl Selina and Einsten look similar with their tongues sticking out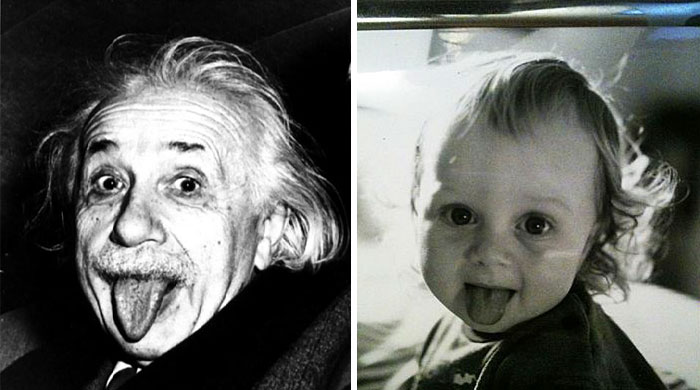 #43. This cat is mimicking this man's striking pose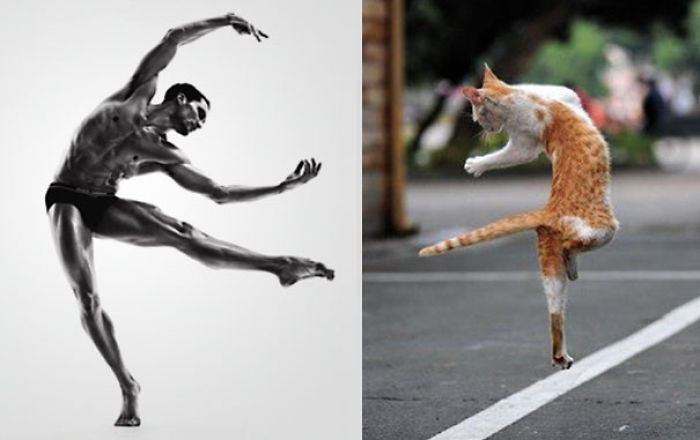 #44. Groucho Marx and this wide-eyed cat look very much alike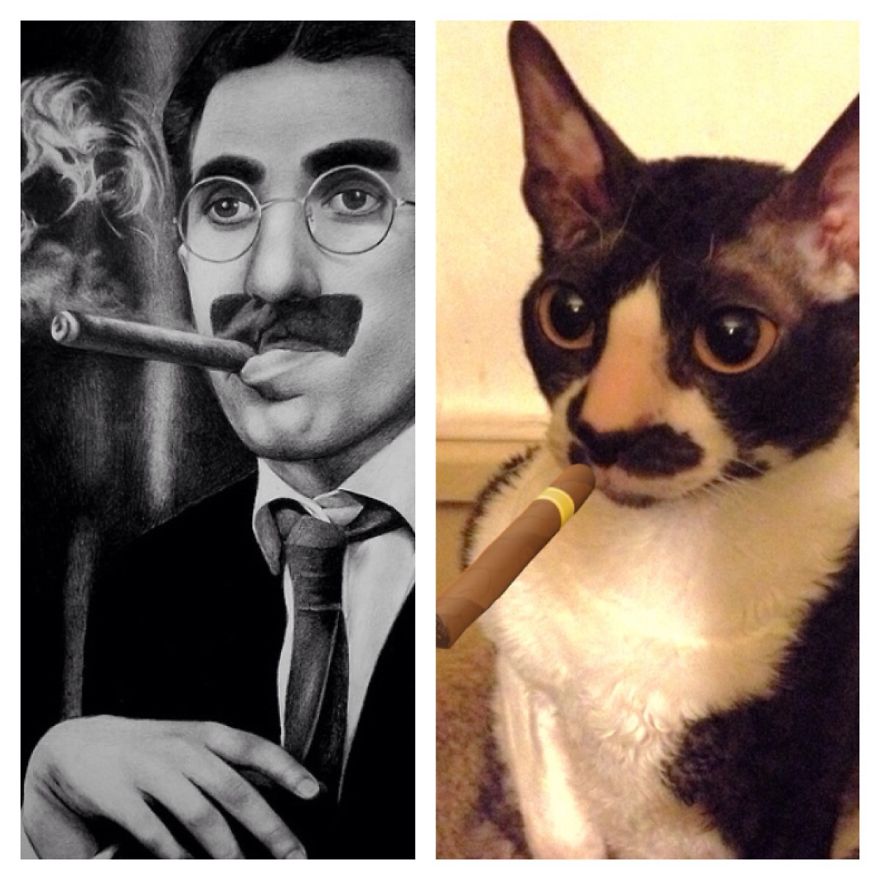 #45. What A Crock..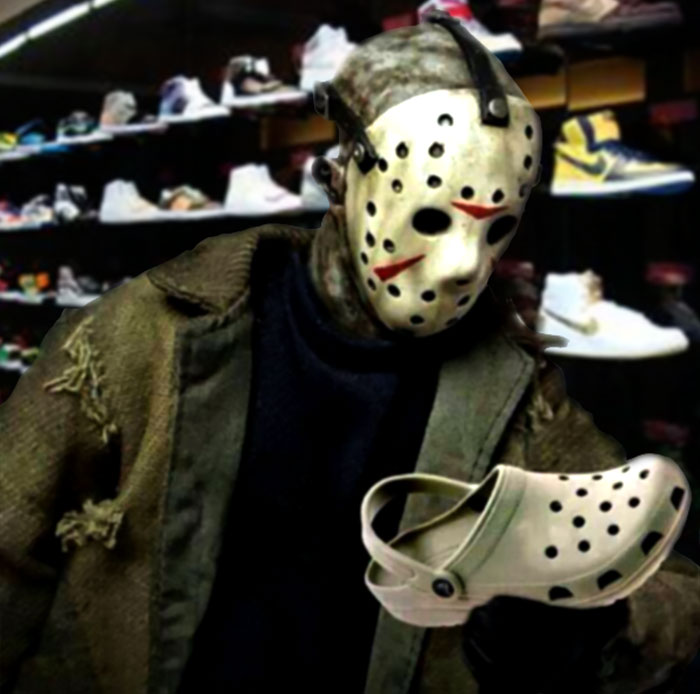 #46. This series of K-pop Idols look like characters from the anime Naruto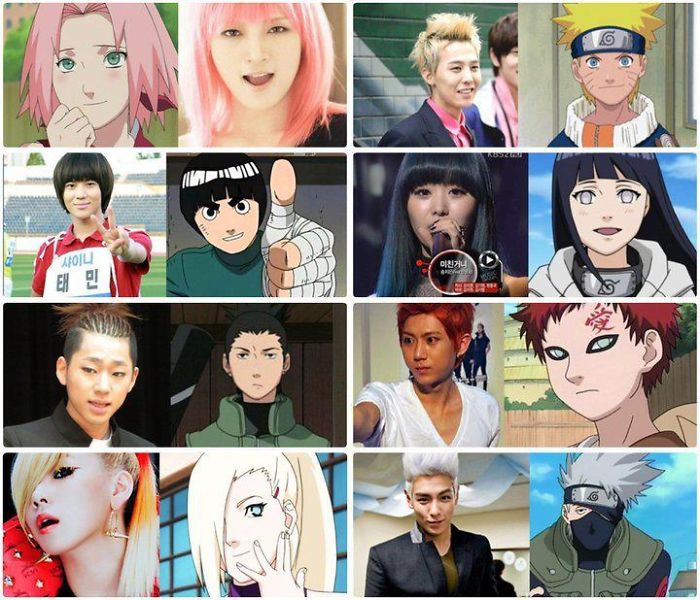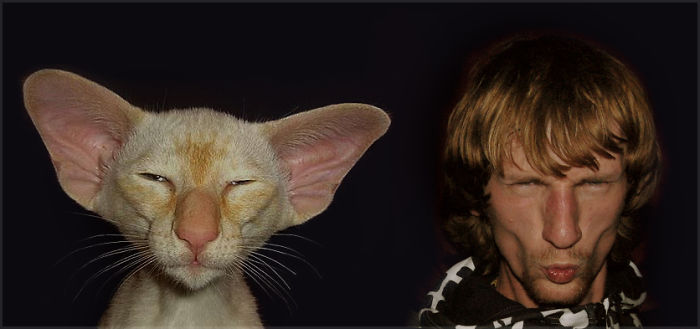 You May Also Like