Pink lakes, star-filled caves,  and blood red beaches… no, these are not otherworldly locations, but rather places right here on our humble planet. We can't help but swoon over these gorgeous photos of our beautiful world. But before you take a look, be warned — they'll give you a serious case of wanderlust.
#1. Tianzi Mountains, China.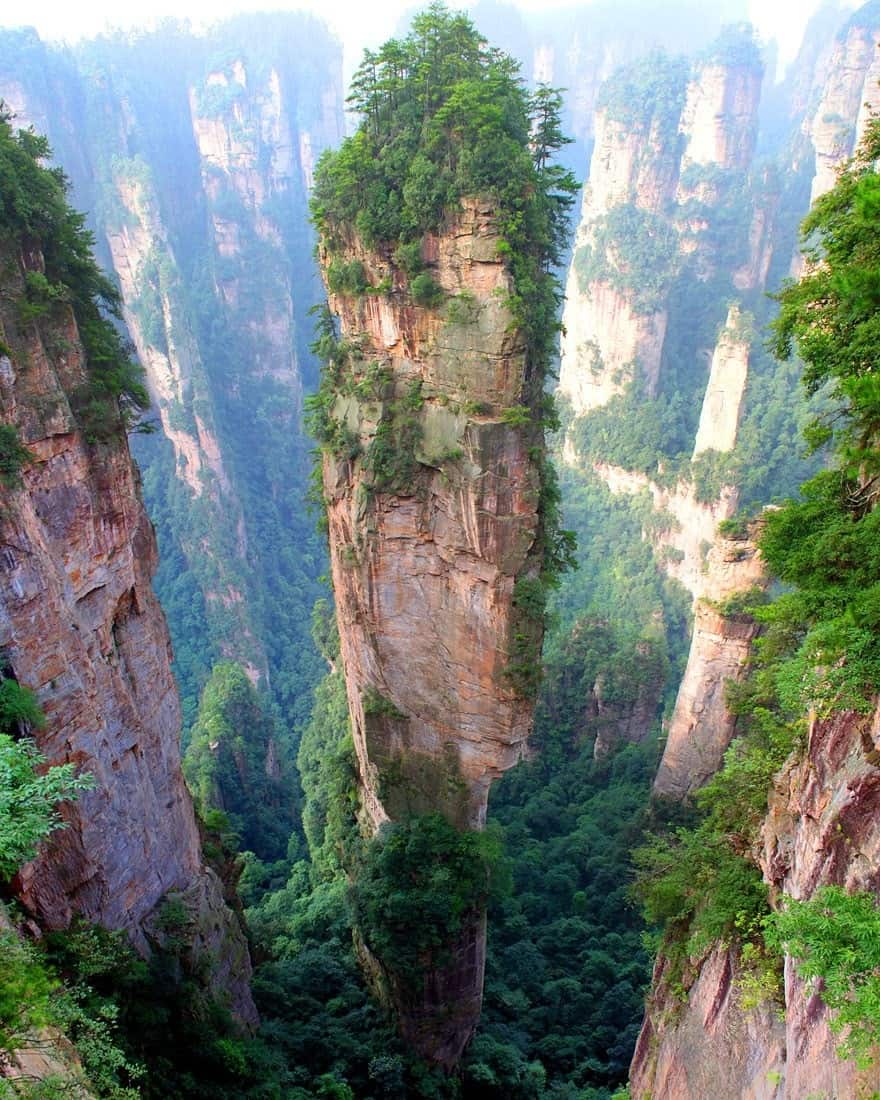 Flickr
#2. Spotted Lake, Canada.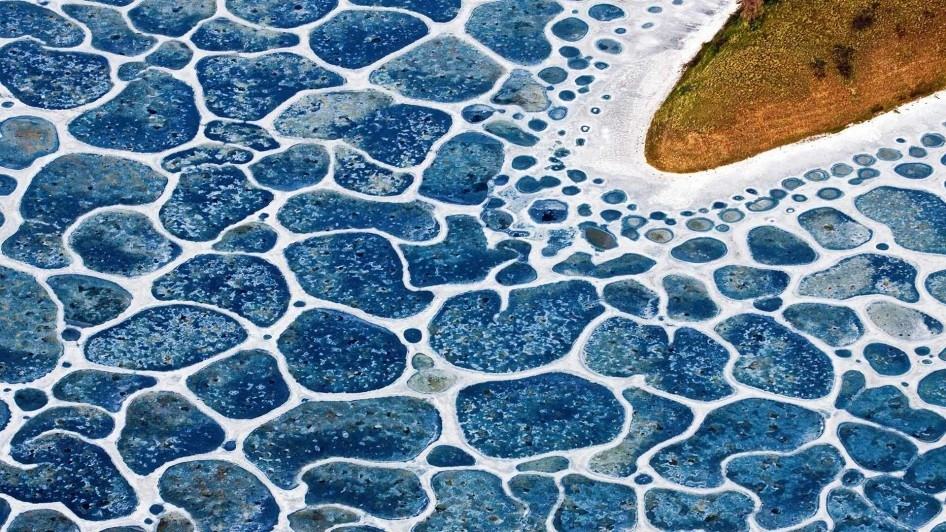 Shkabaj
#3. Lake Hillier, Australia.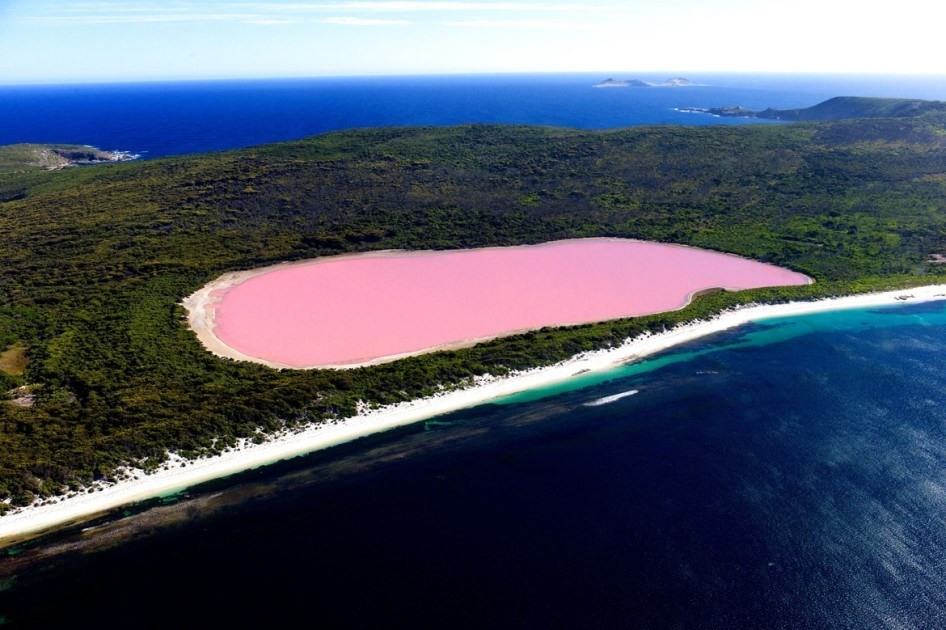 Most Beautiful Places
#4. Son Doong Cave, Vietnam.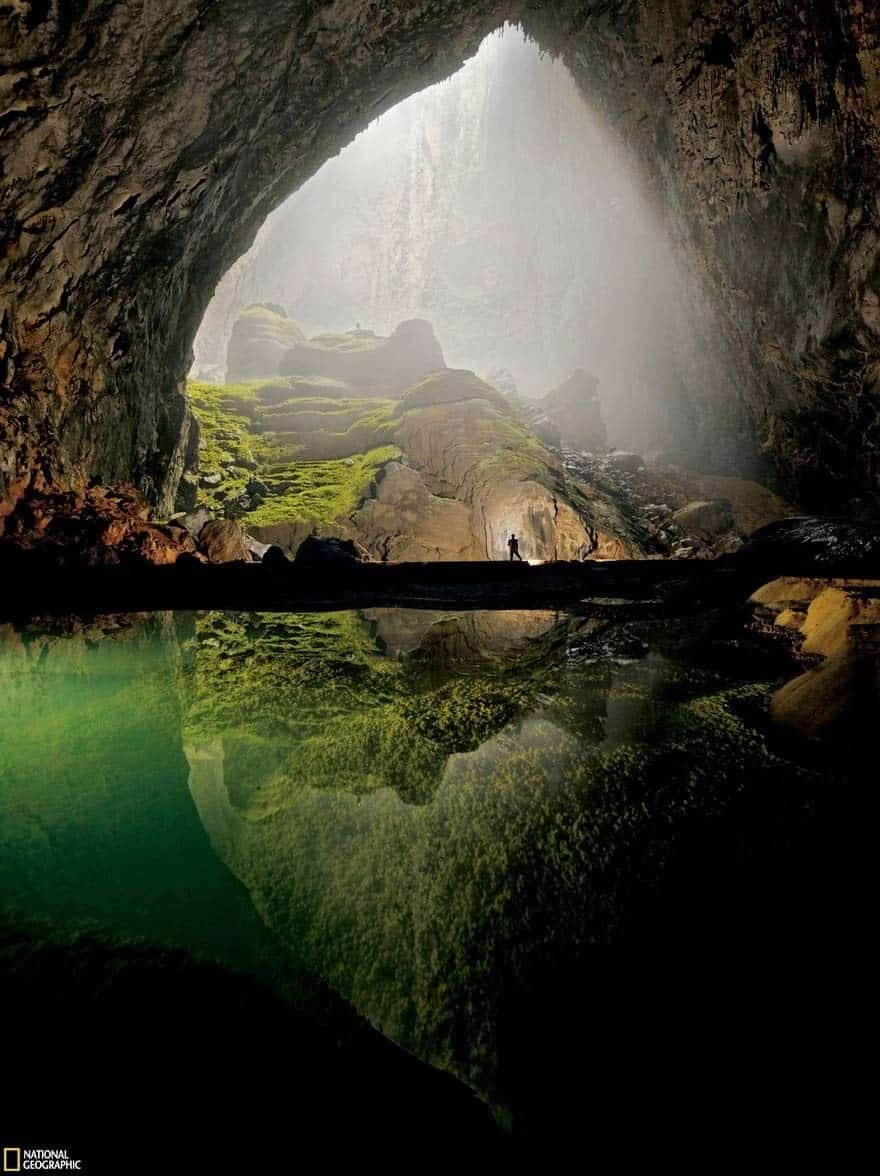 National Geographic
#5. Berca Mud Volcanoes, Romania.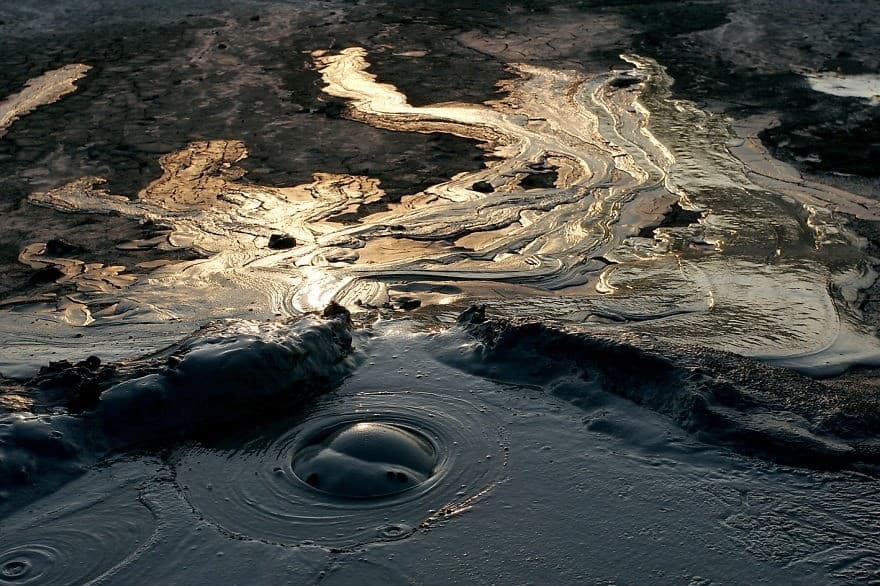 Google
#6. Death Valley, USA.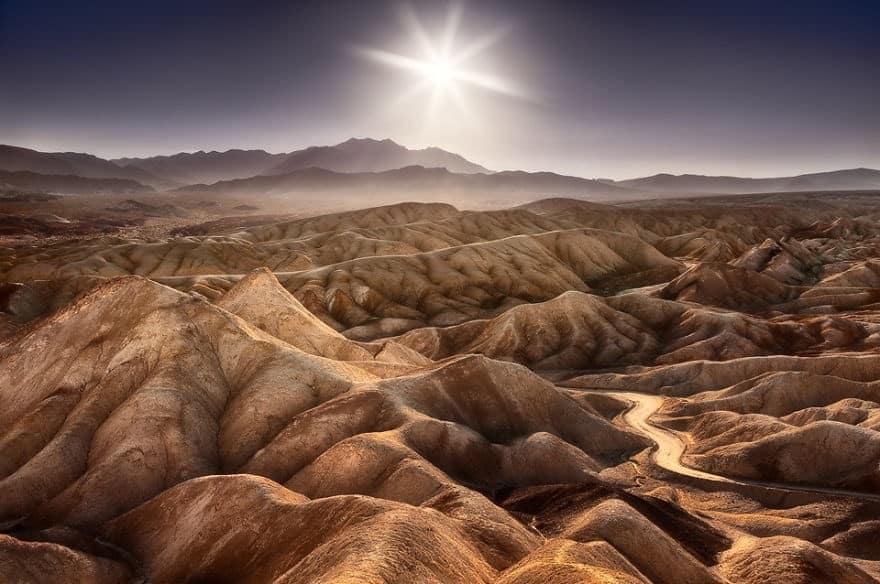 500PX
#7. Pamukkale, Turkey.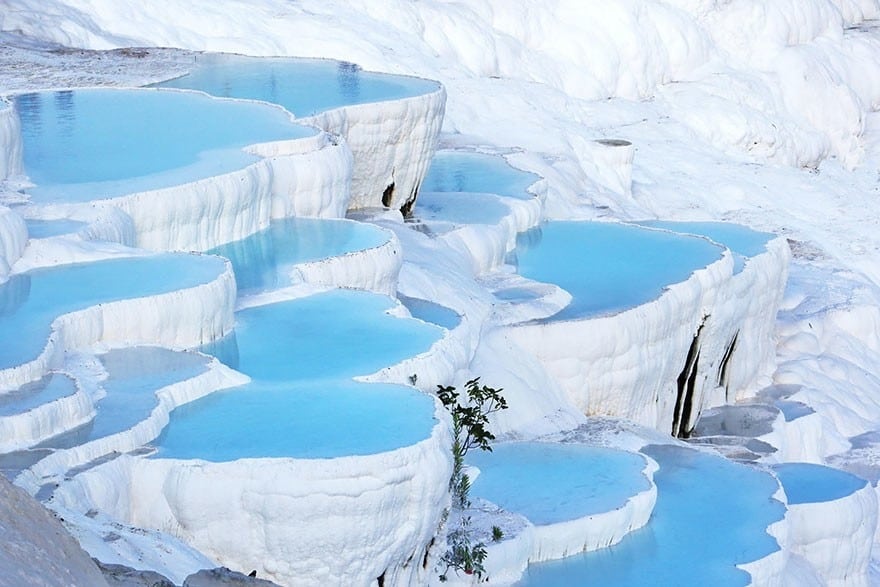 500PX
#8. The Wave, Arizona, USA.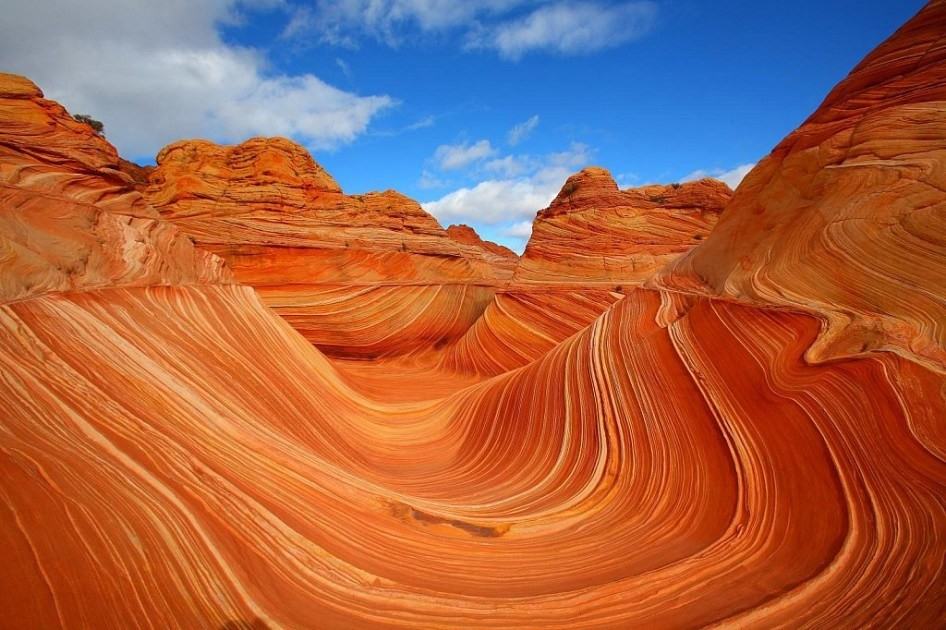 Beautiful Places to Visit
#9. Dallol Volcano, Ethiopia.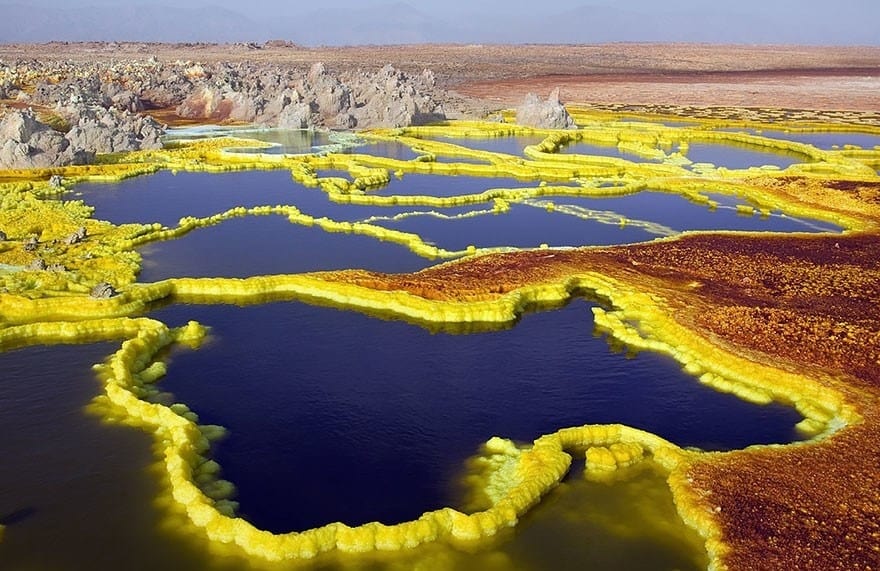 500PX
#10. Naica Mine, Mexico.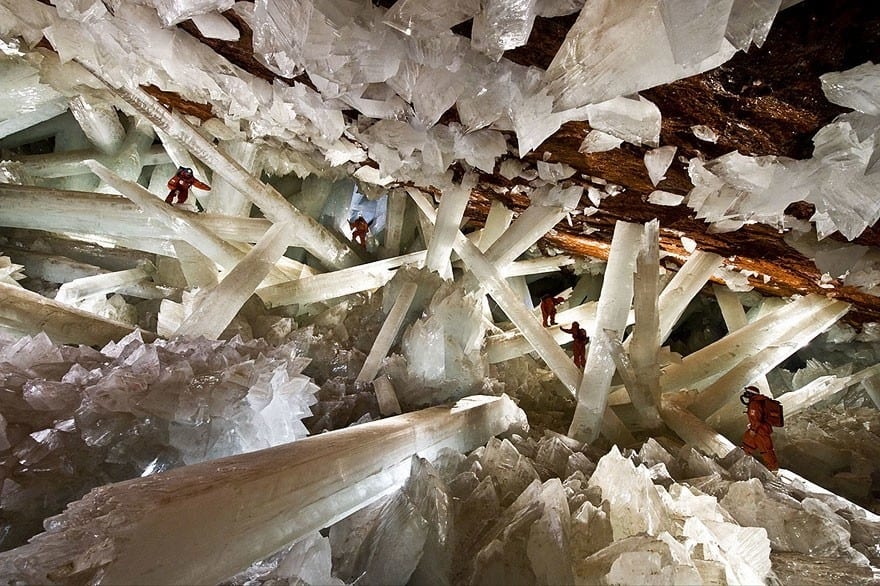 Flickr
#11. Champagne Pool, New Zealand.

500PX
#12. Moeraki Boulders, New Zealand.

Gnib
#13. Hallerbos forest, Belgium.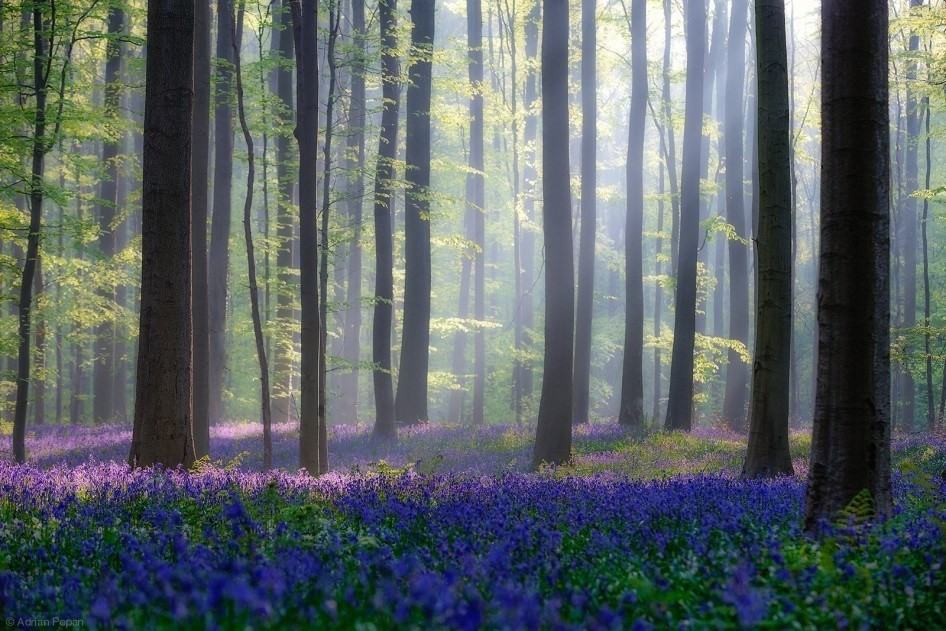 The Roosevelts
#14. A beach, the Maldives.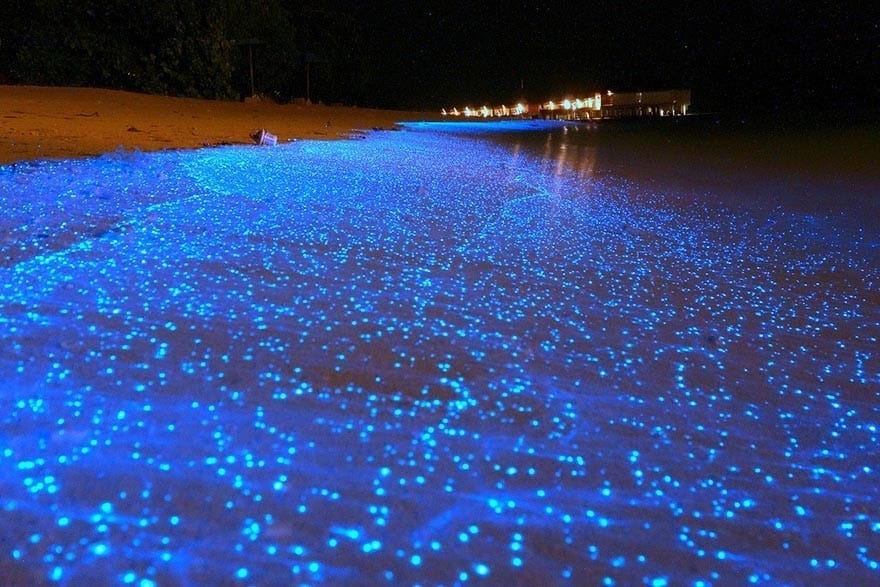 Flickr
#15. Vatnajökull Ice Cave, Iceland.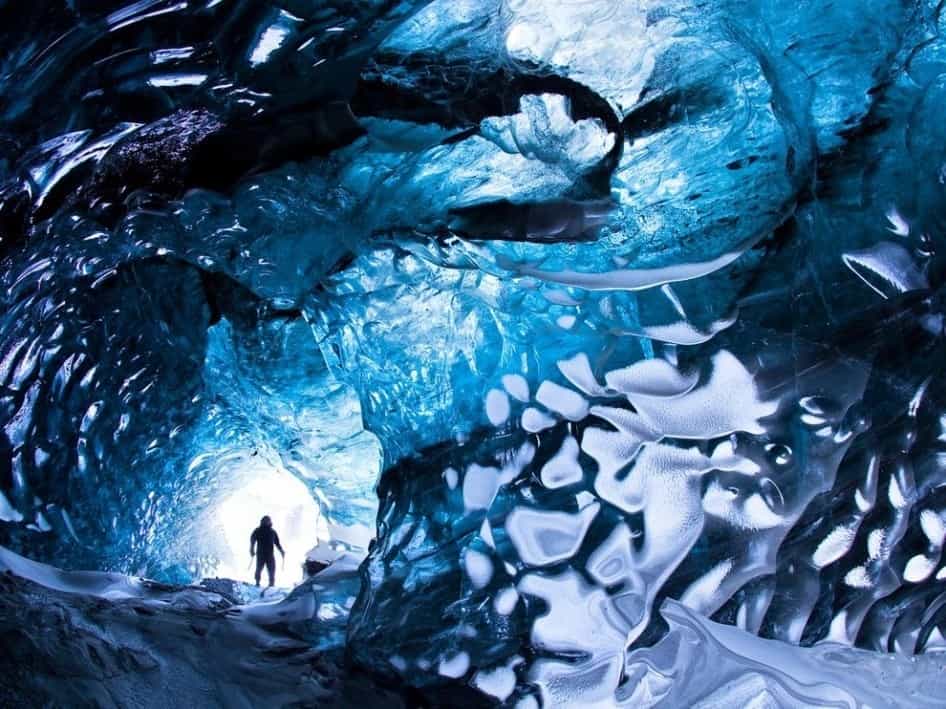 National Geographic
#16. Blue Lagoon, Iceland.
#17. Algarve, Portugal.

500PX
#18. Jökulsárlón, Iceland.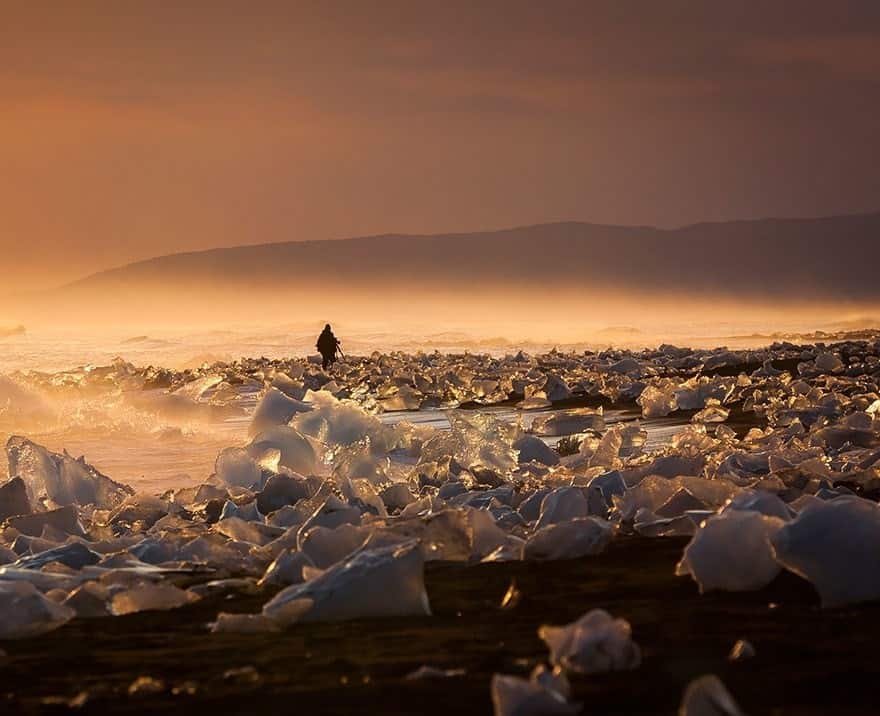 500PX
#19. Baikal Lake, Russia.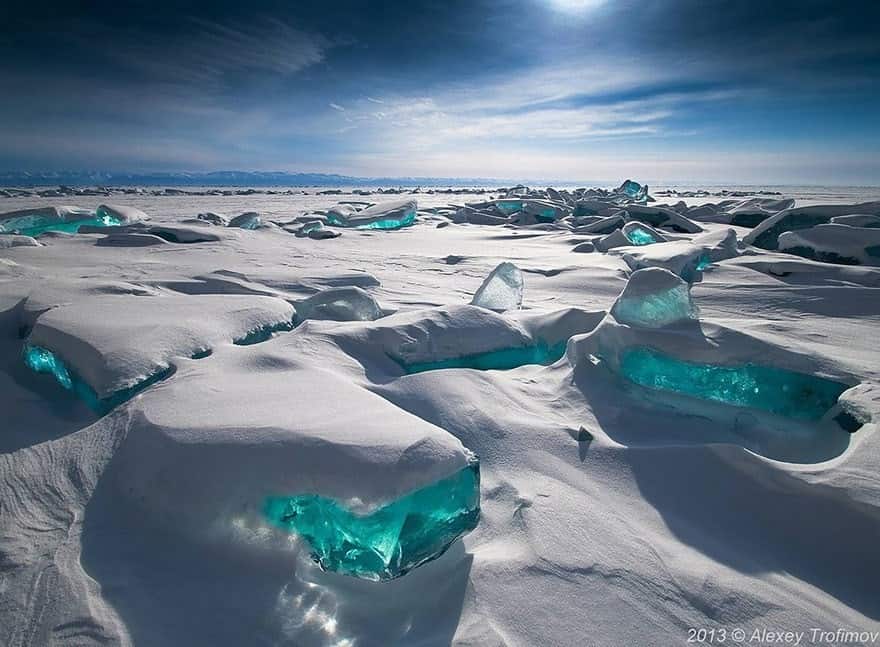 500PX
#20. Skaftafell glacier, Iceland.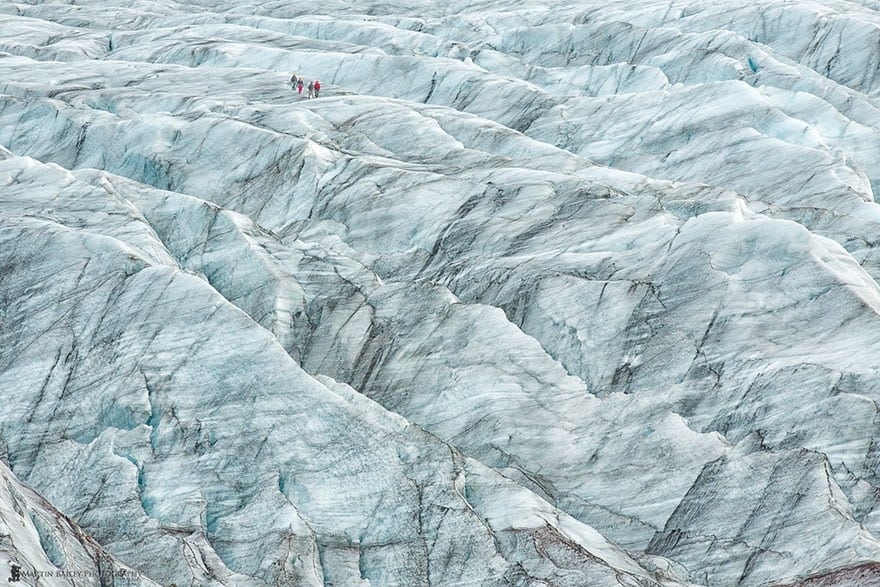 Martin Bailey Photography
#21. Salvador Dali Desert, Bolivia.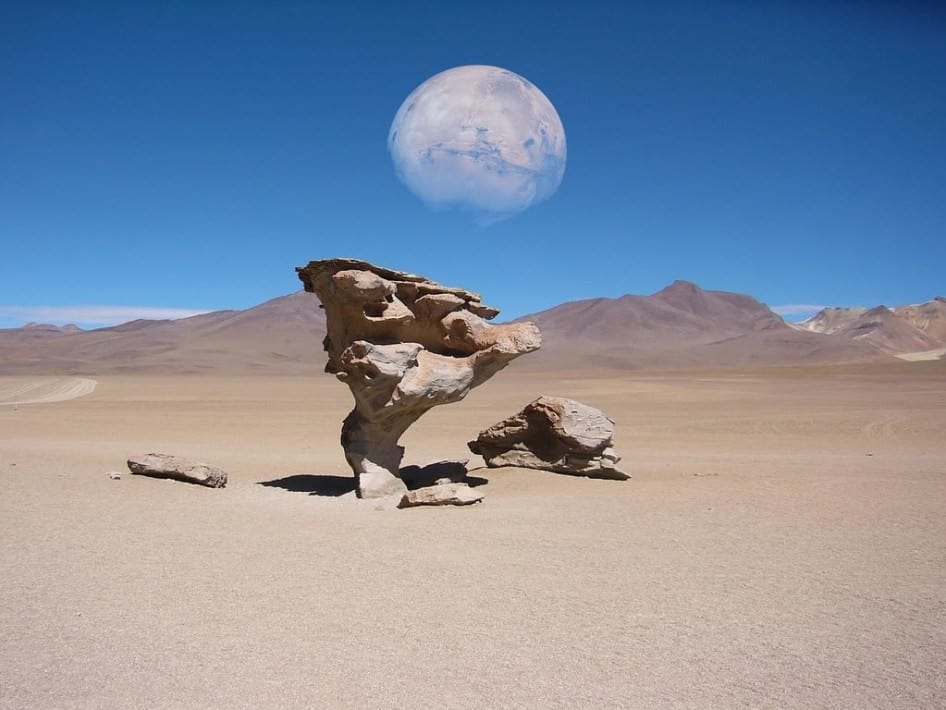 Skyscraper City
#22. Djavolja Varos, Serbia.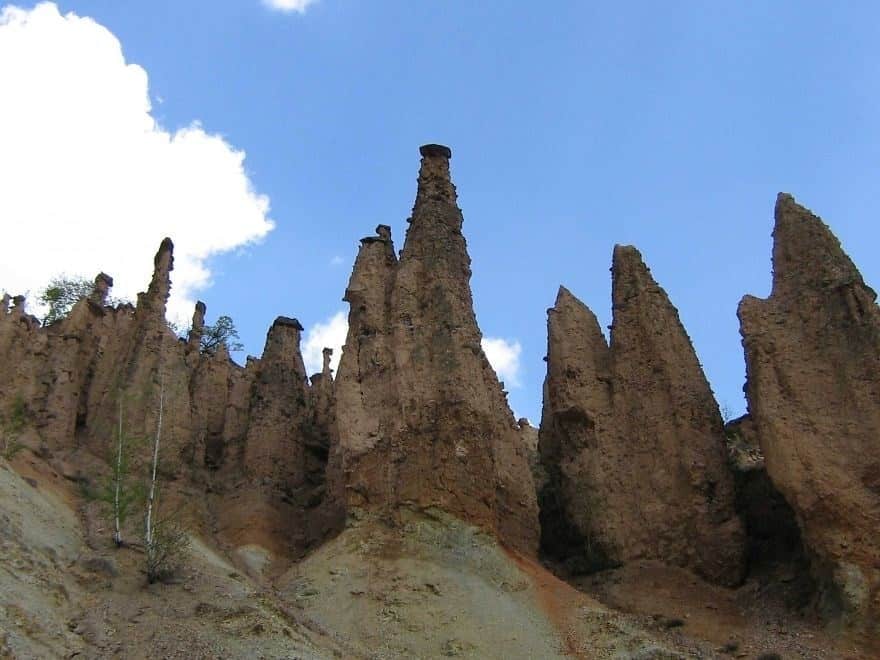 Wikimedia
#23. Apostle Islands ice caves, Wisconsin.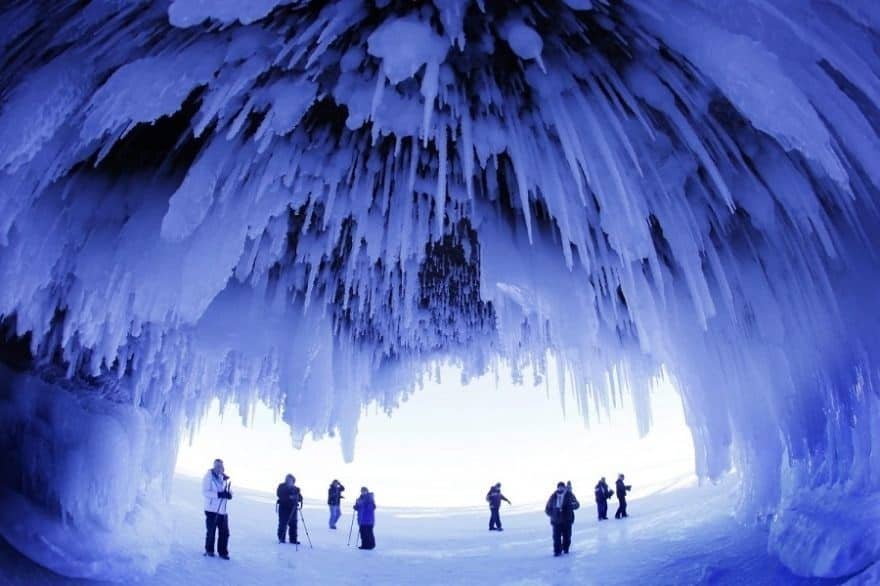 Bryan Peterson
#24. Haleakala Crater, Hawaii.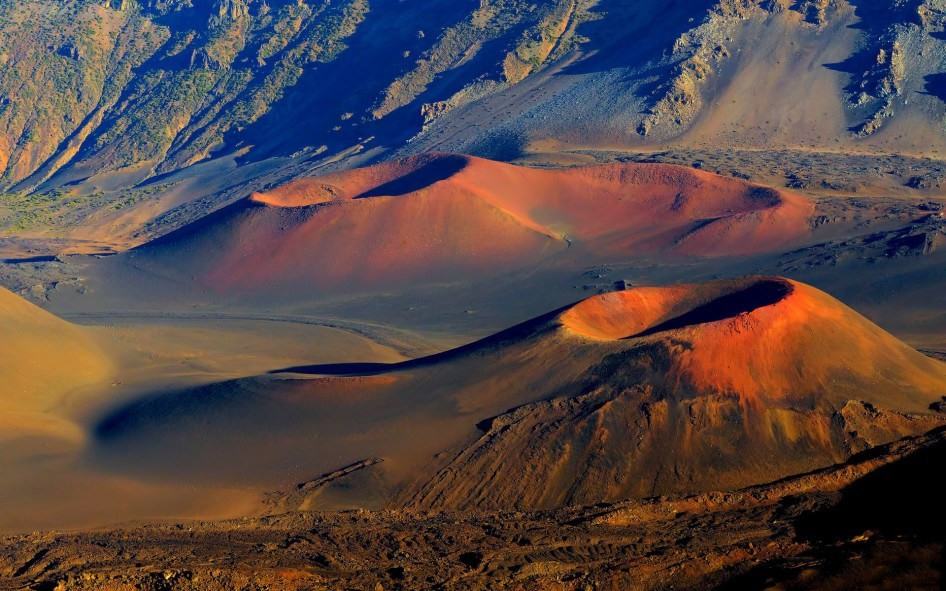 Imgkid
#25. Canola flower field, China.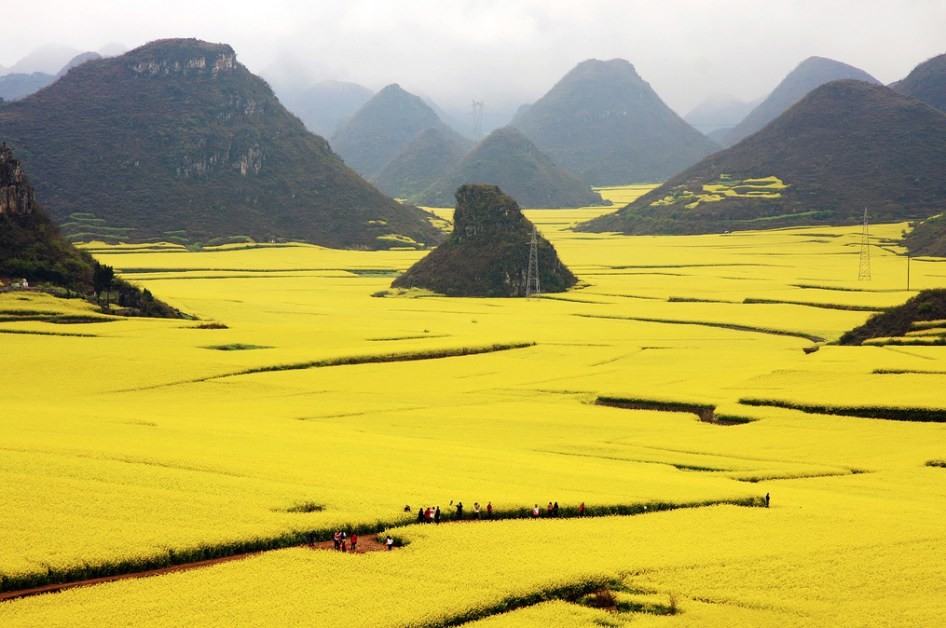 Where Cool Things Happen
#26. Gates of Hell, Turkmenistan.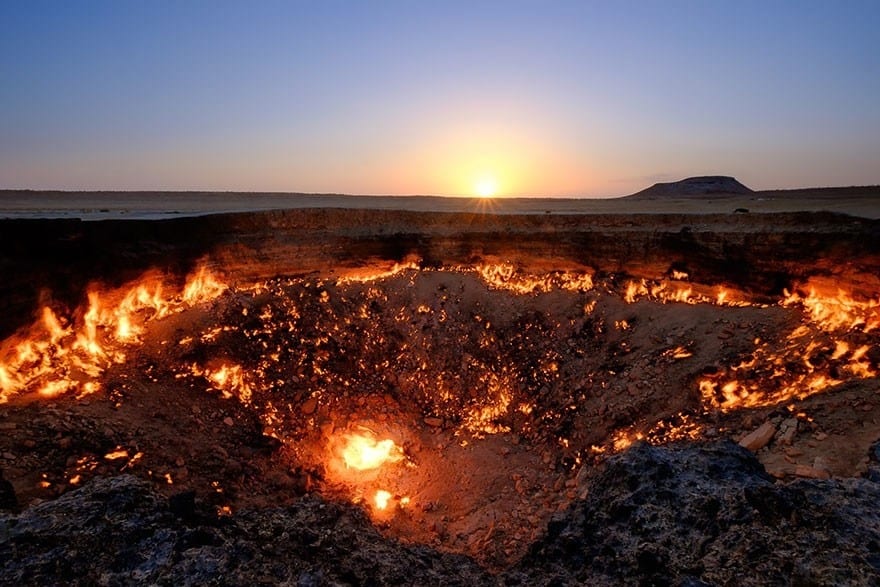 500PX
#27. Lake Retba, Senegal.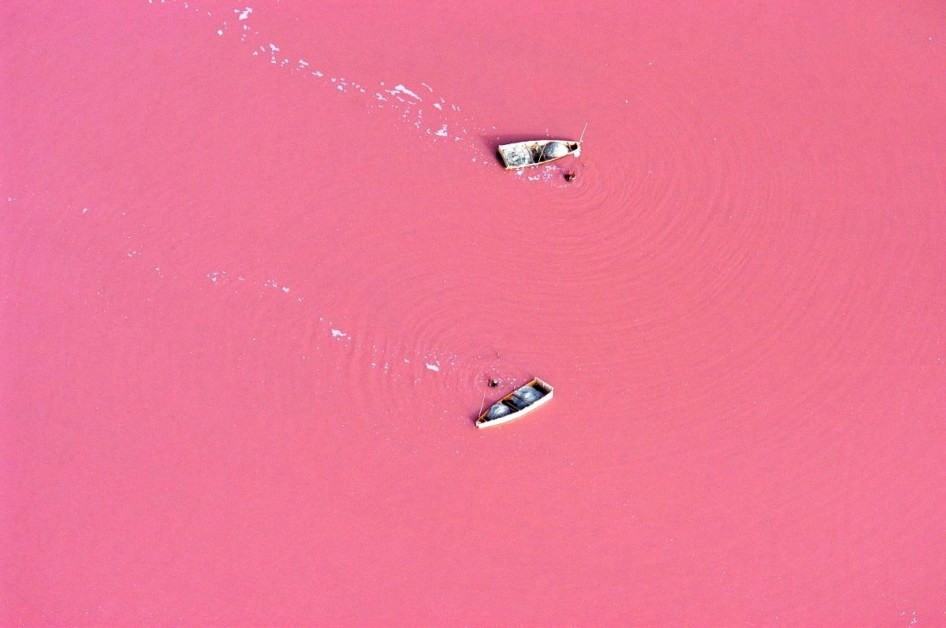 Purple Wallpaper
#28. Uluru, Australia.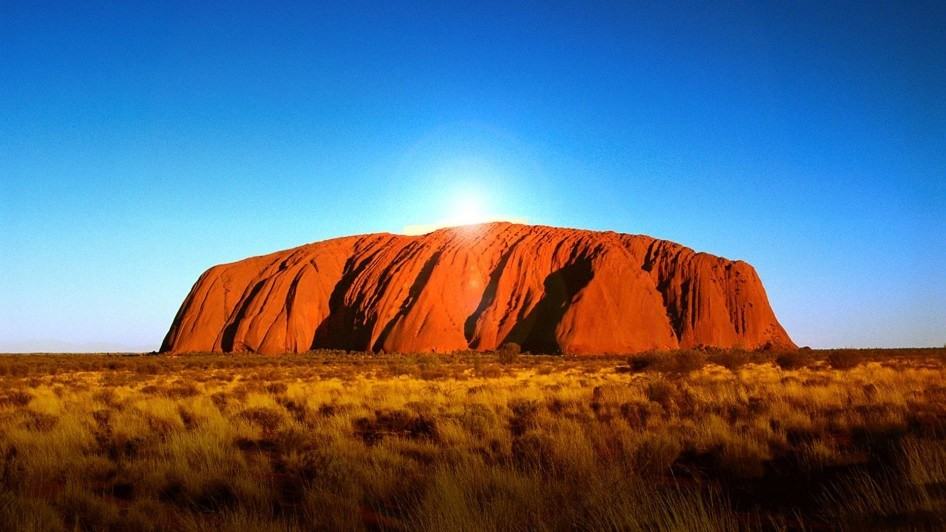 Imgur
#29. Pinnacles Desert, Western Australia.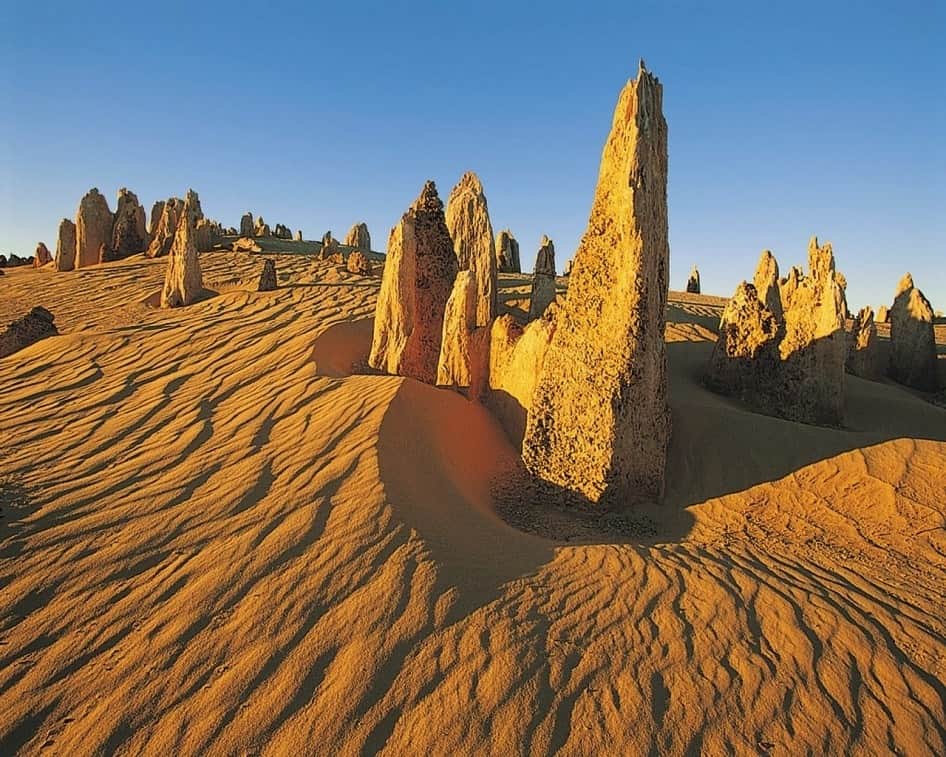 Flickr
#30. Mount Roraima, Venezuela.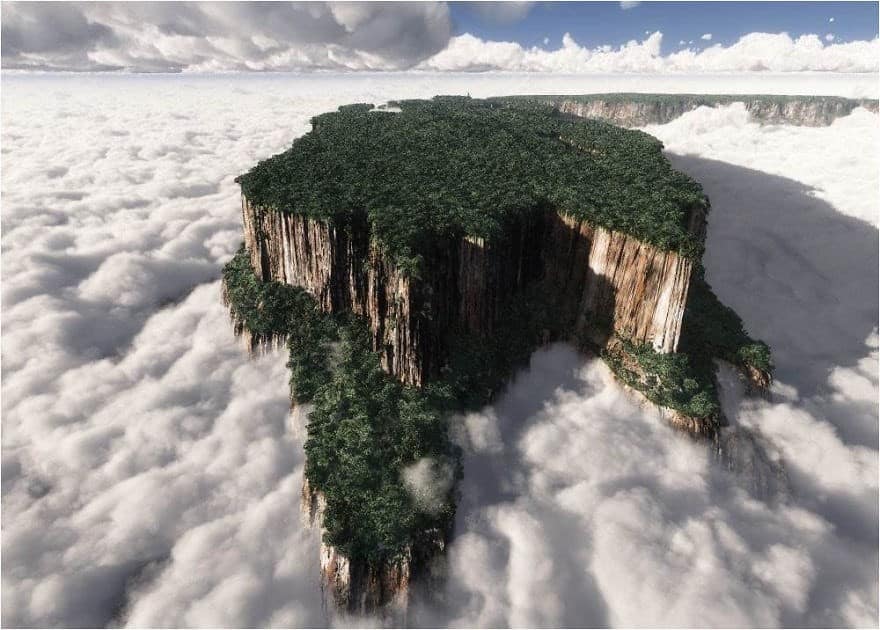 La Reserva
#31. Antelope Canyon, USA.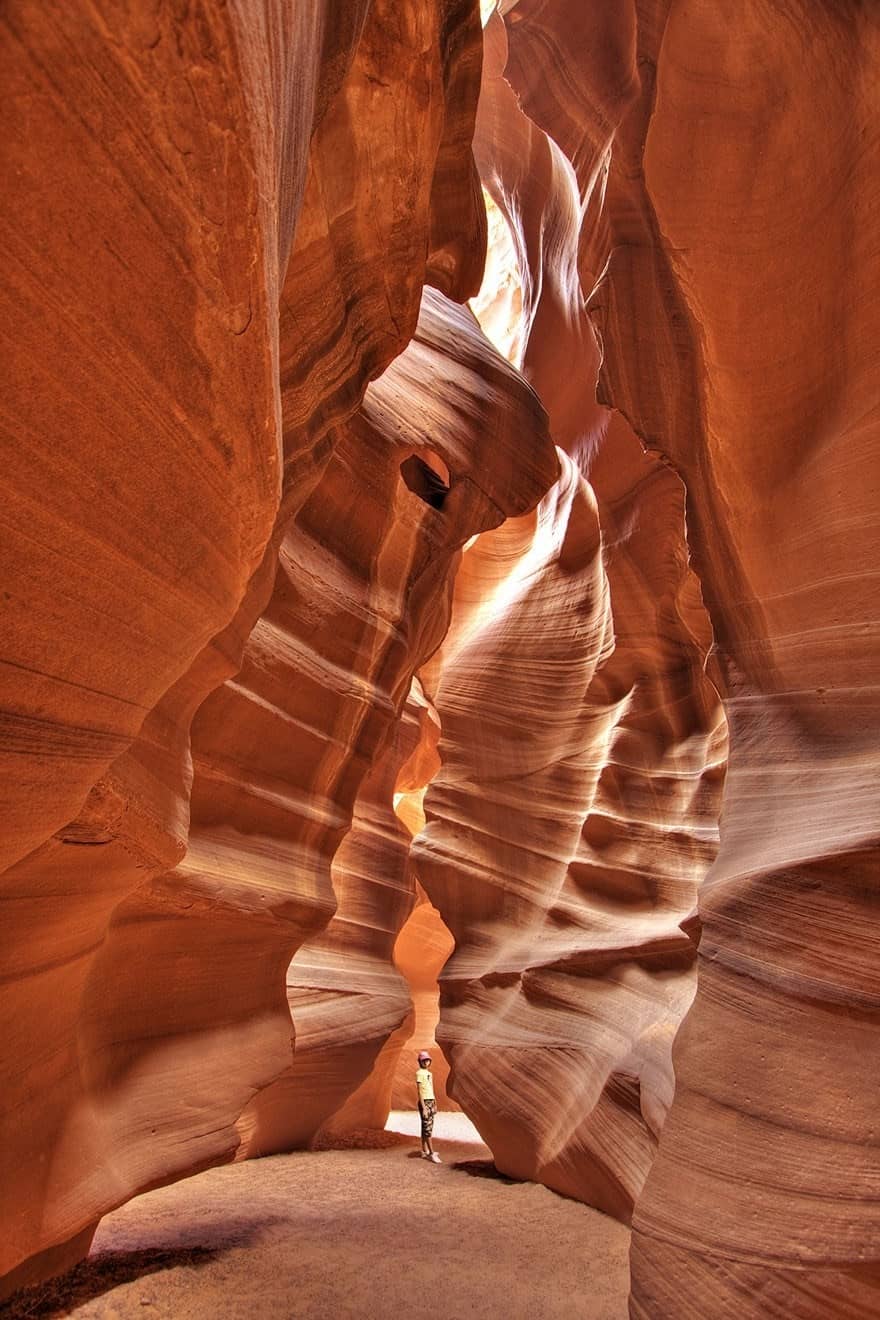 Wikipedia
#32. Vale Da Lua, Brazil.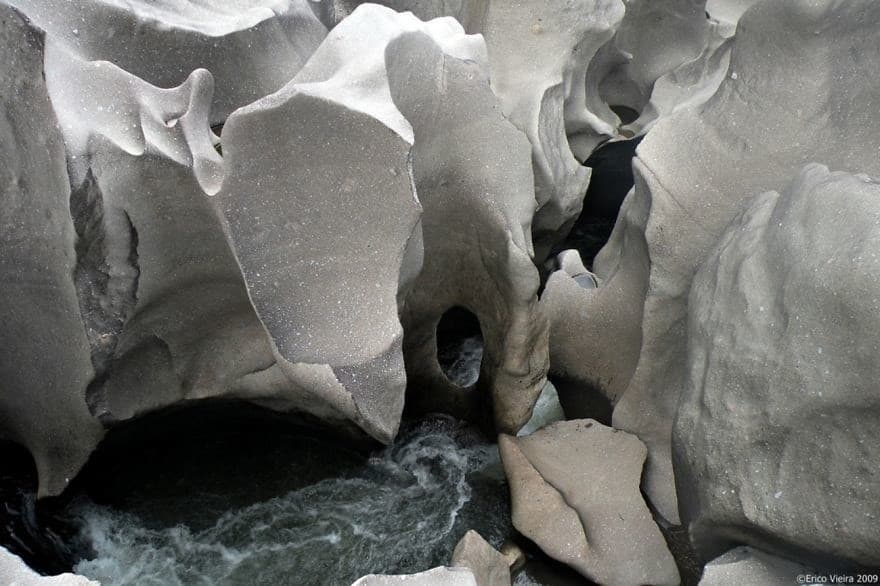 Caliandra do Cerrado
#33. Kerlingarfjöll, Iceland.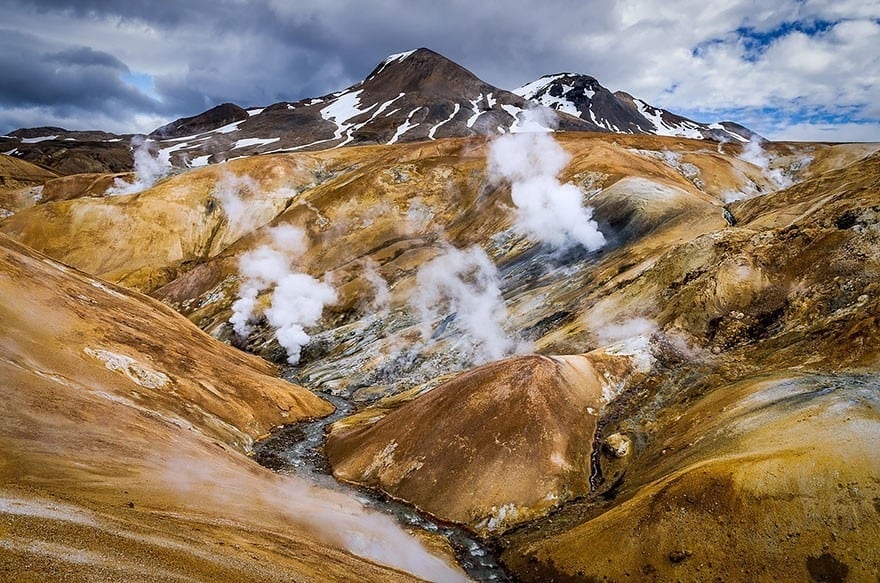 500PX
#34. Danau Kelimutu, Indonesia.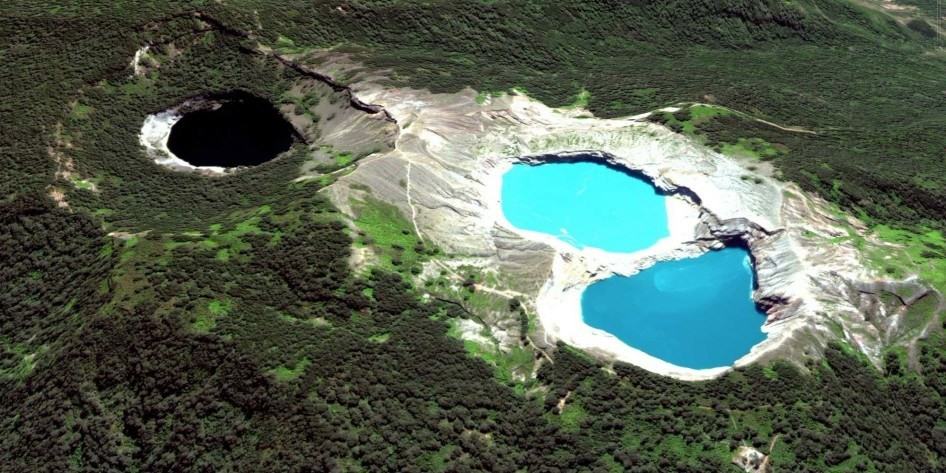 IDTraveling
#35. Devil's Town, Serbia.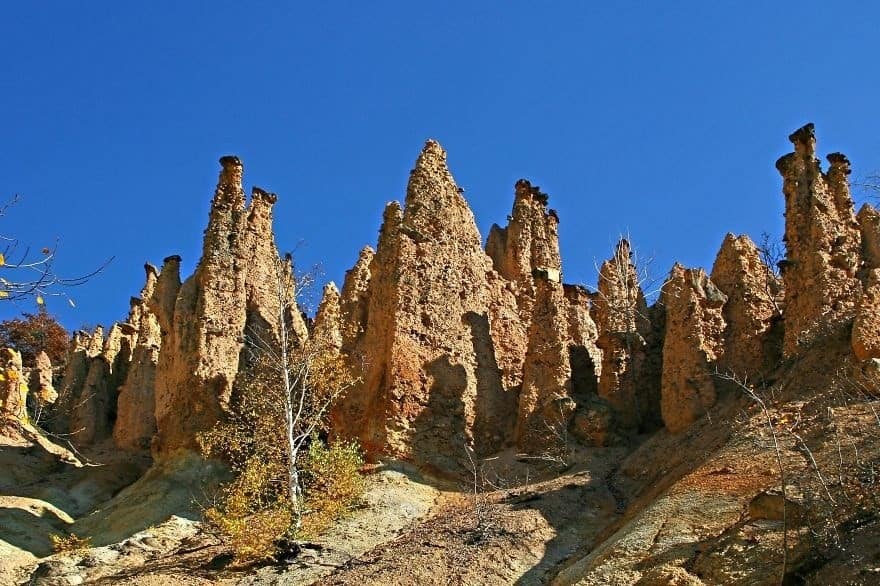 Flickr
#36. Cappadocia, Turkey.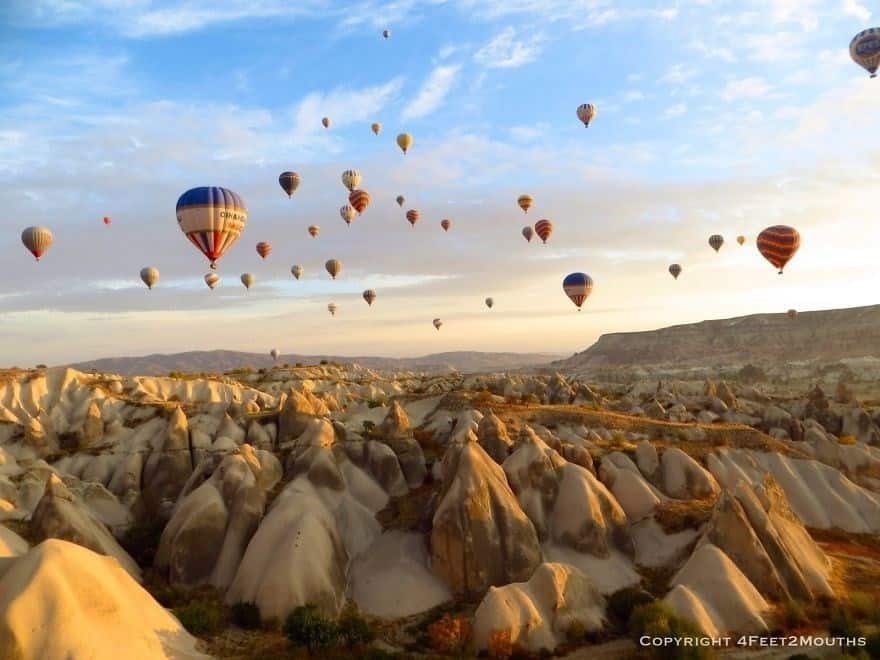 Guided Istanbul Tour
#37. Transfăgărășan road, Romania.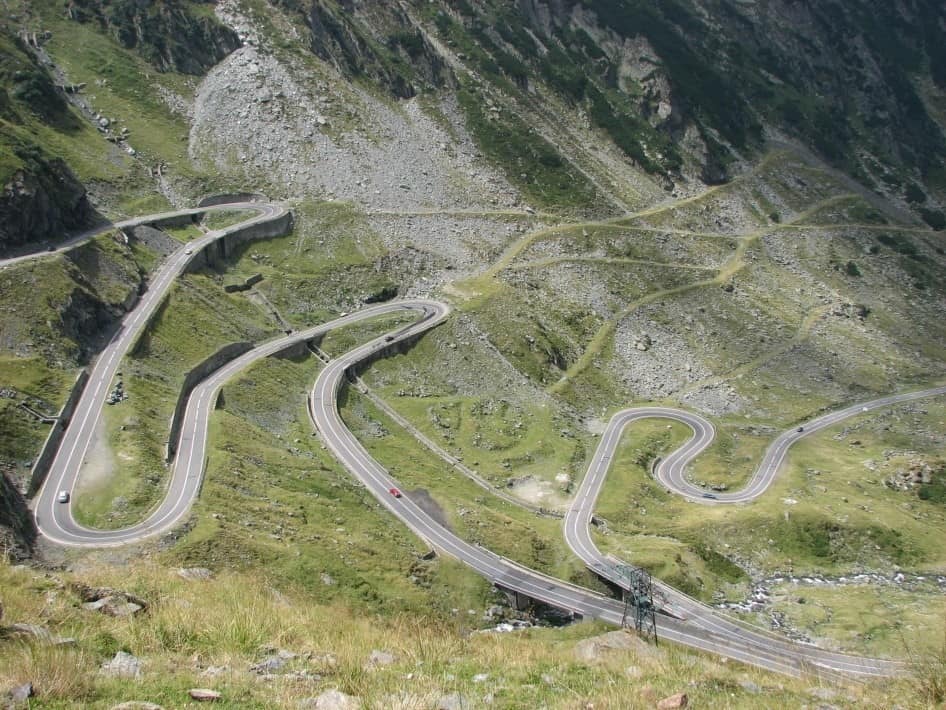 Wikipedia
#38. Glowworms Cave, New Zealand.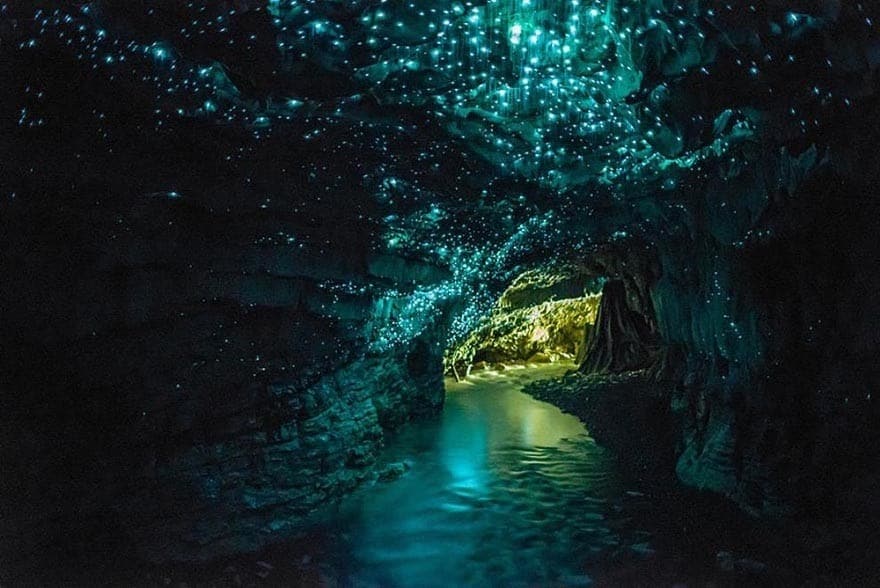 Waitomo
#39. Abraham Lake, Canada.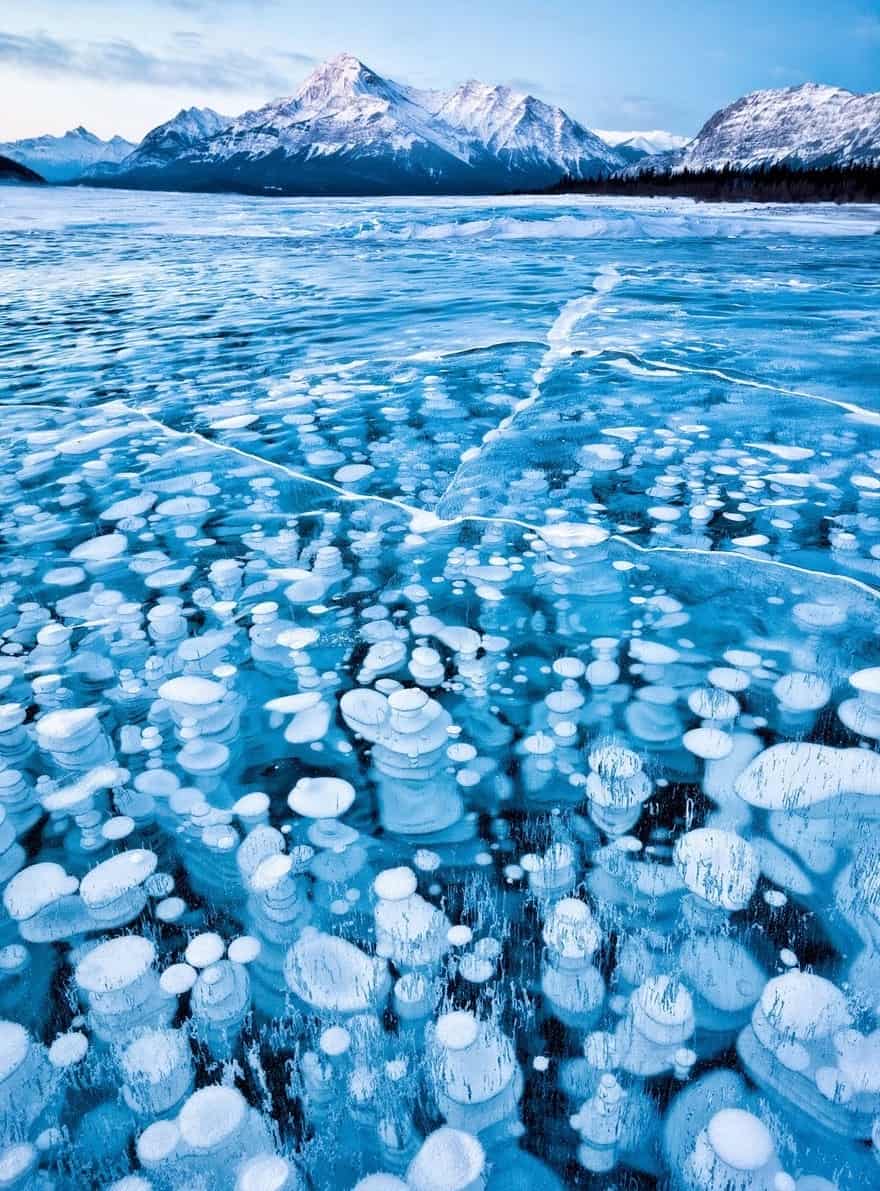 Emmanuel Coupe
#40. Huanglong, China.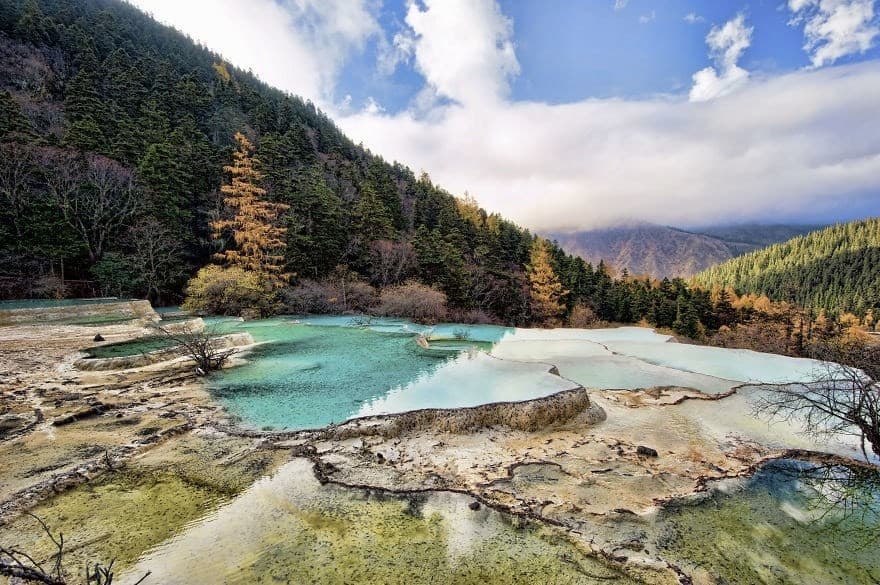 Wikipedia
#41. Giant's Causeway, Northern Ireland.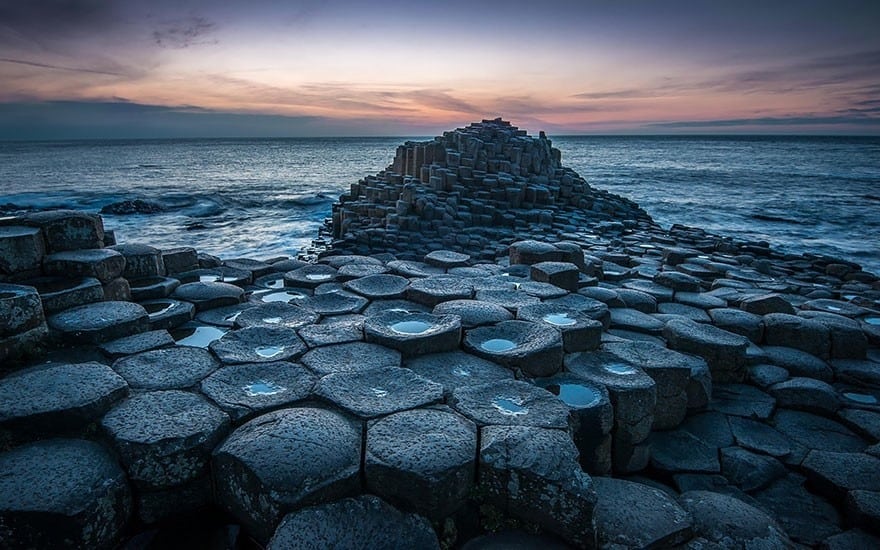 500PX
#42. Lençóis Maranhenses, Brazil.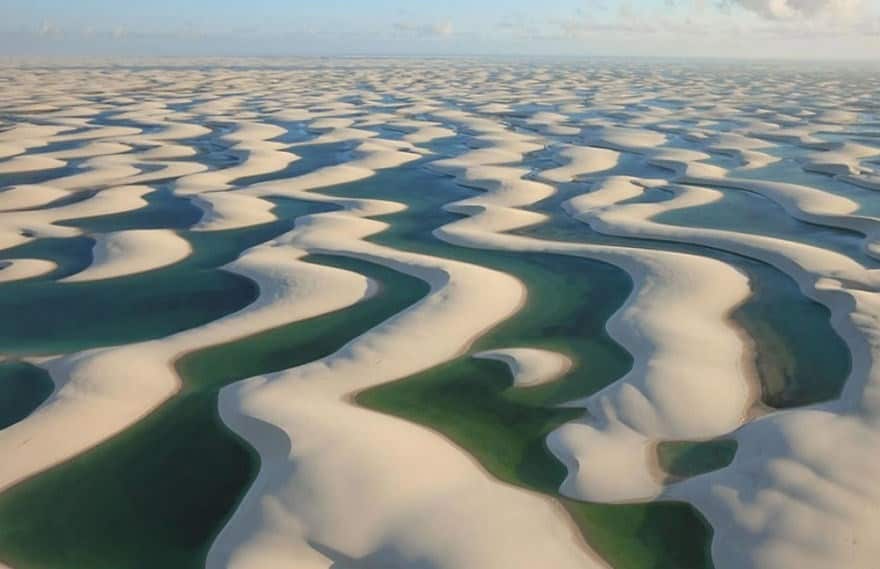 Geografia Davida
#43. Zhangye Danxia Landform, China.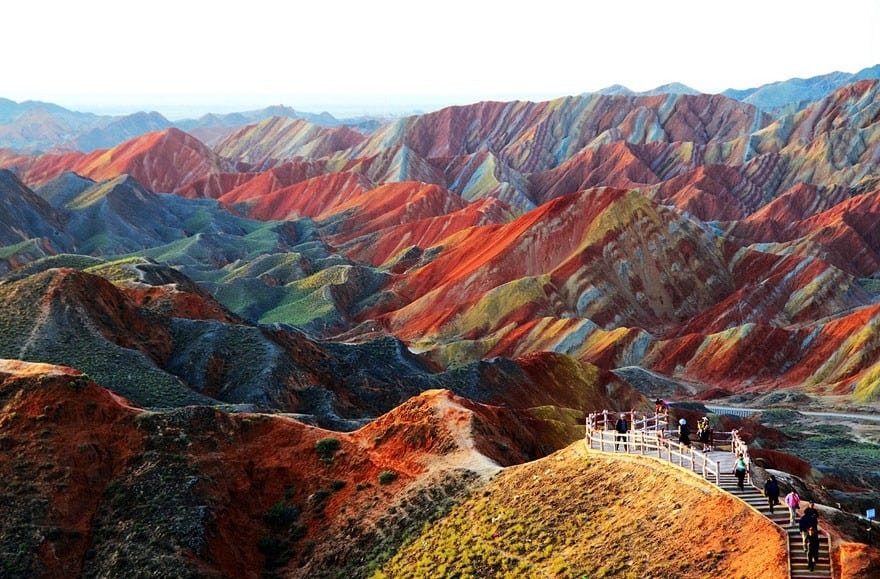 Unbelievable Info
#44. Dragon blood trees, Socotra archipelago, Indian Ocean.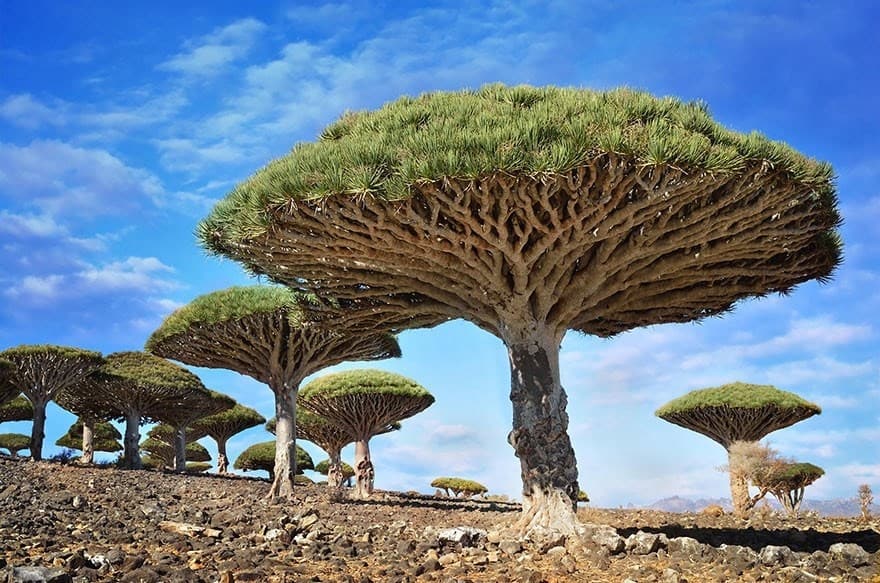 500PX
#45. Salar De Uyuni, Bolivia.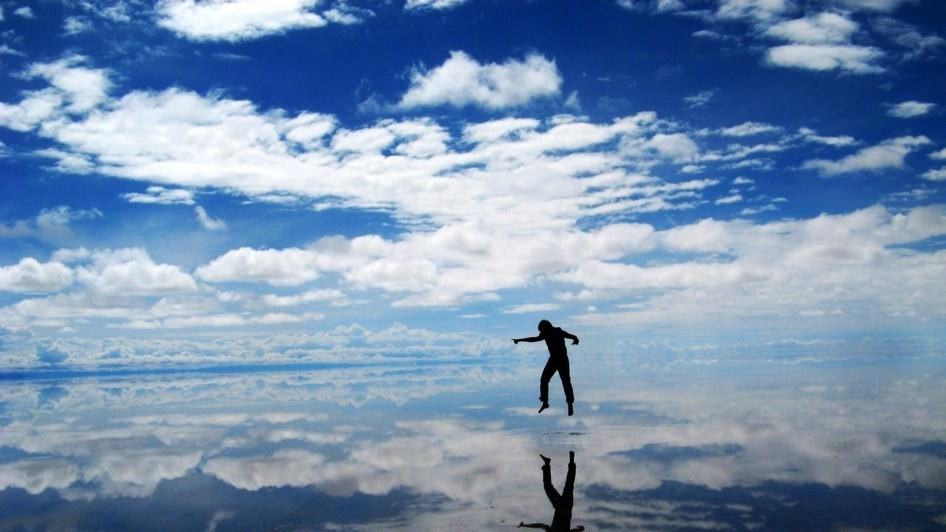 soPerlage
#46. Oregon ice cave, USA.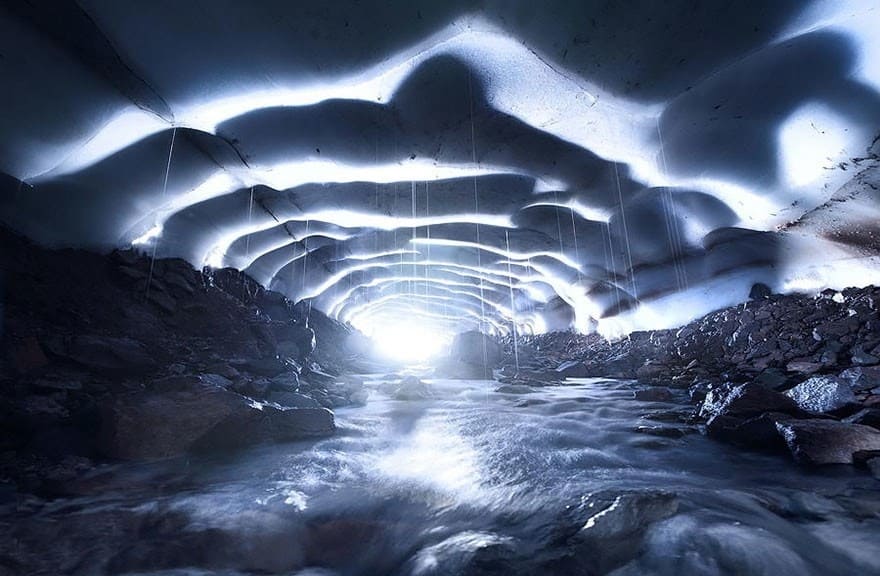 500PX
#47. Grand Prismatic Spring, USA.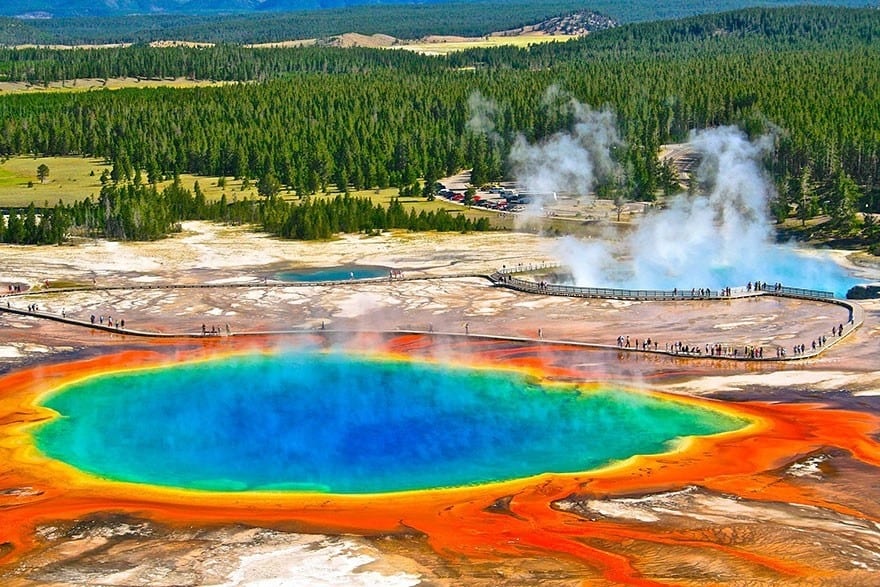 500PX
#48. Badab-e Surt, Iran.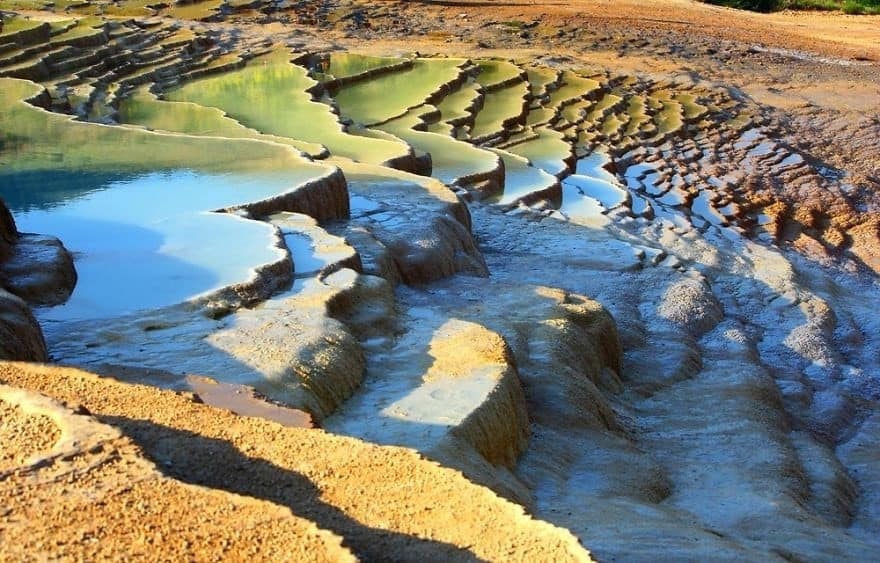 Wikipedia
#49. Fly Geyser, USA.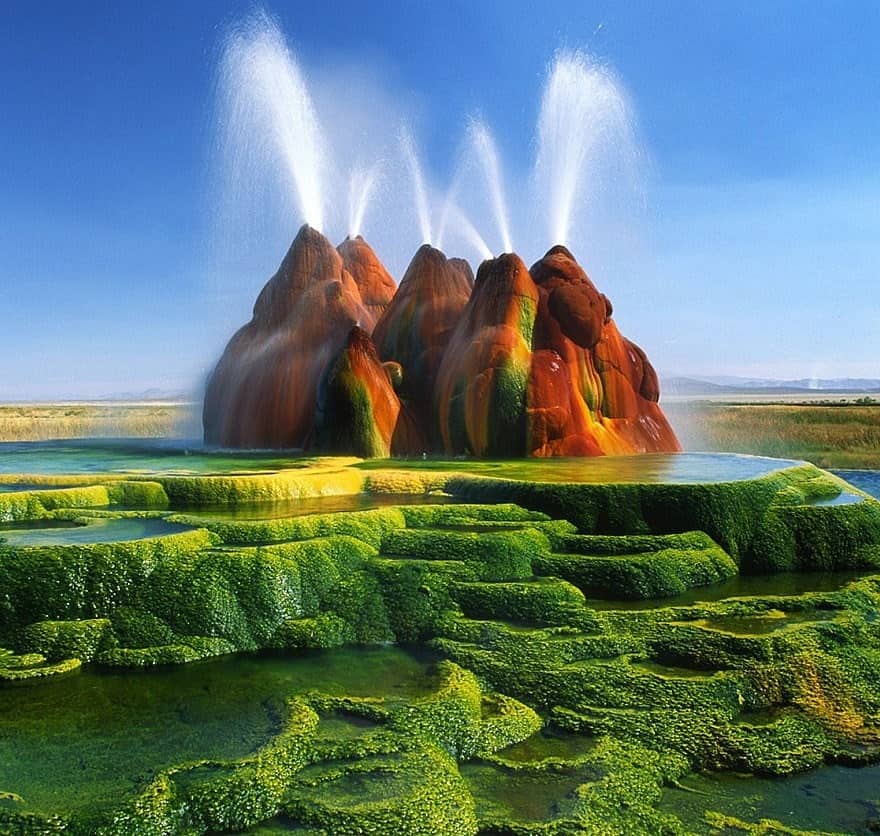 Fine Art America
#50. Painted Dunes, USA.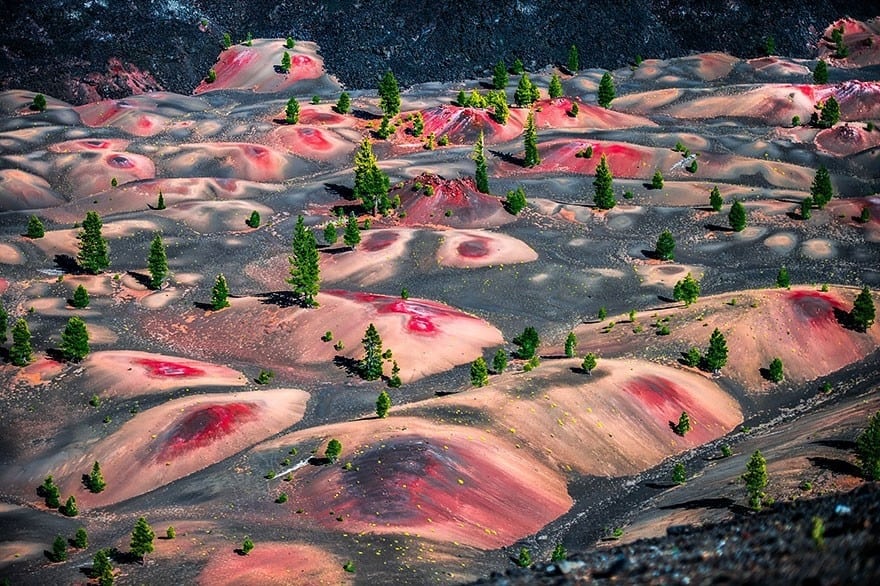 500PX
#51. Red Seabeach, China.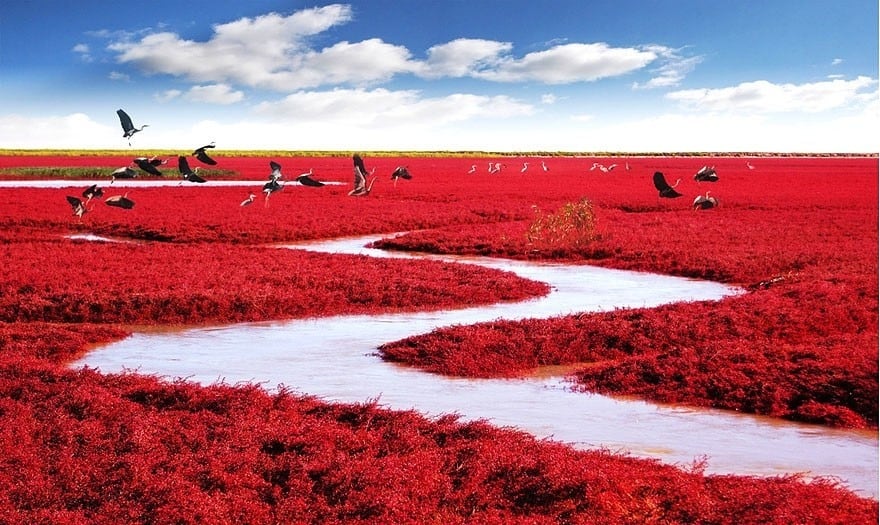 Flickr
#52. Namib Desert, Namibia.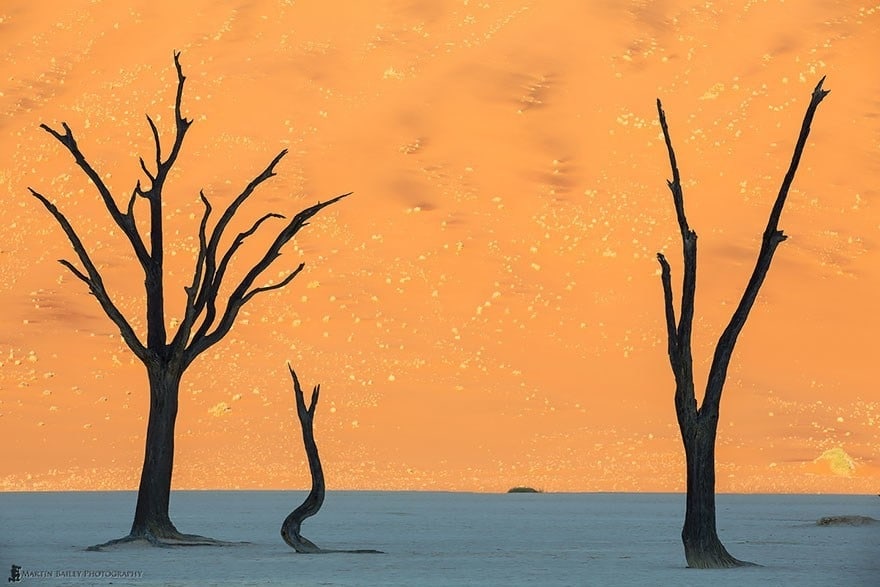 Martin Bailey Photography