This woman is proving that swimsuit models don't have to be young and over-sexualized.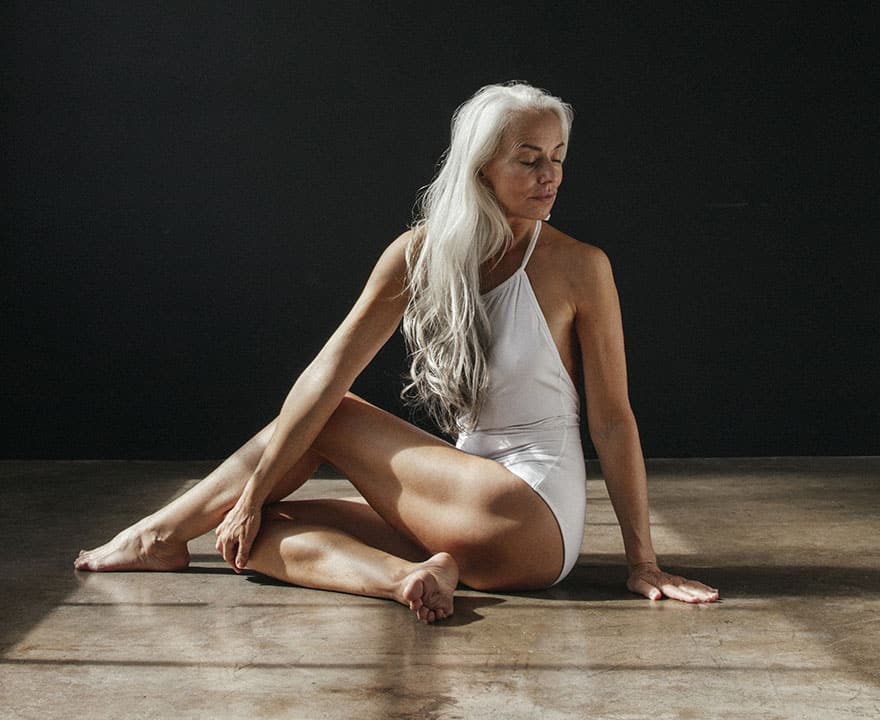 Instagram
Yazmeenah Rossi is a successful model, visual artist, and self-portrait photographer. Oh, and she's 61 years old.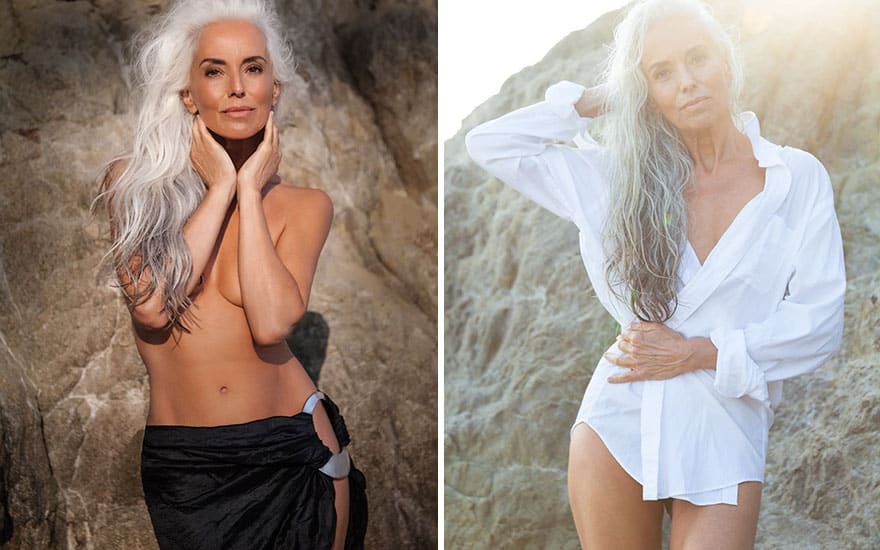 Instagram
Her latest campaign for swimwear is going viral for its attempt to move away from hyper-sexualized swimwear ads, and Yazmeenah's incredible vitality.
"This is a woman who radiates health and vitality," said campaign director Brooke Taylor Corcia about choosing Yazmeenah, "She's confident, she's a visual artist, she takes care of herself."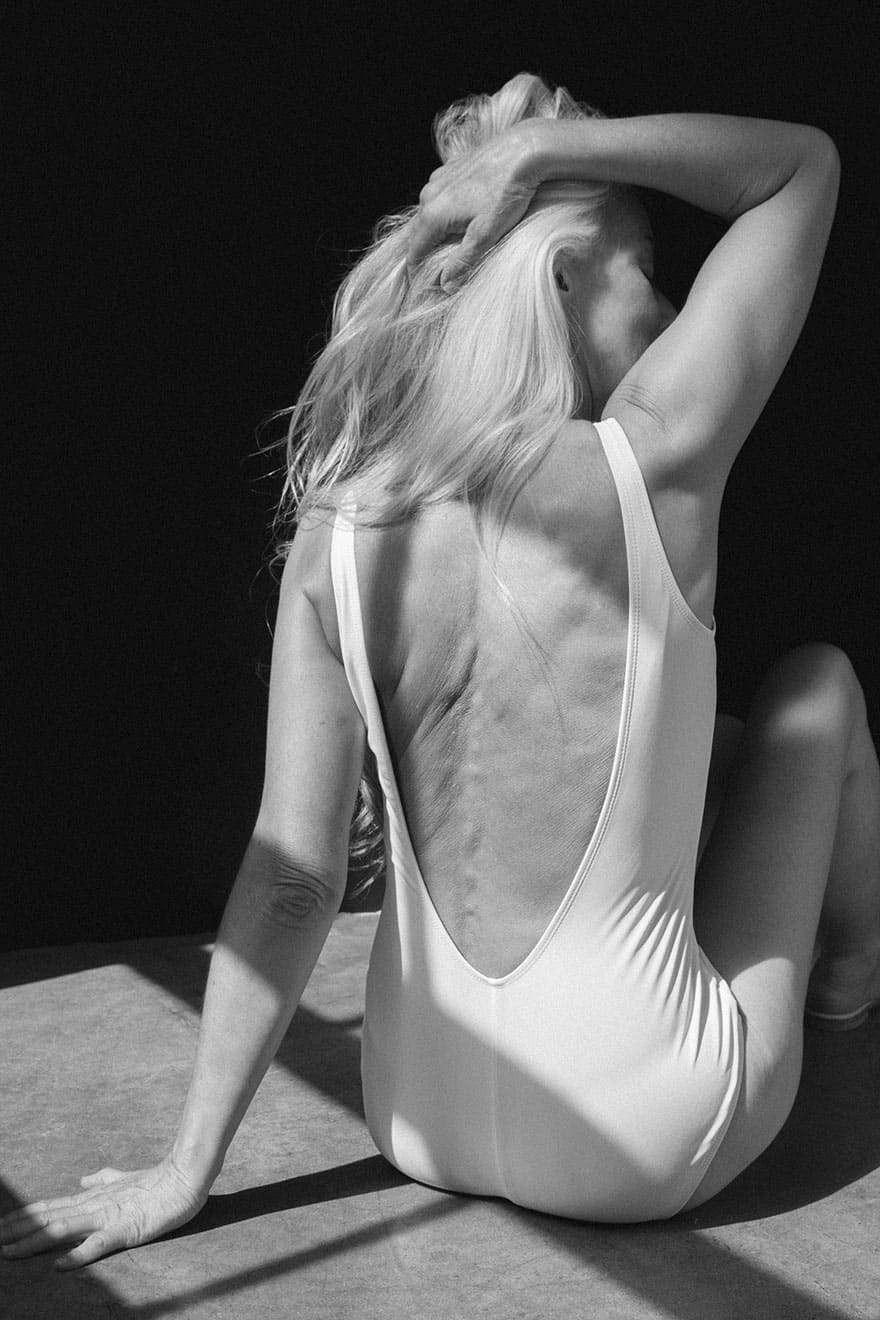 Instagram
"This line is all about being a person who's well-lived and well-traveled, and has intelligence and confidence, and letting that shine through," she added.
Although Yazmeenah says "there is no big secret" to her amazingly youthful look, she does say: "All I have ever done is eat organic food, long before it came trendy!"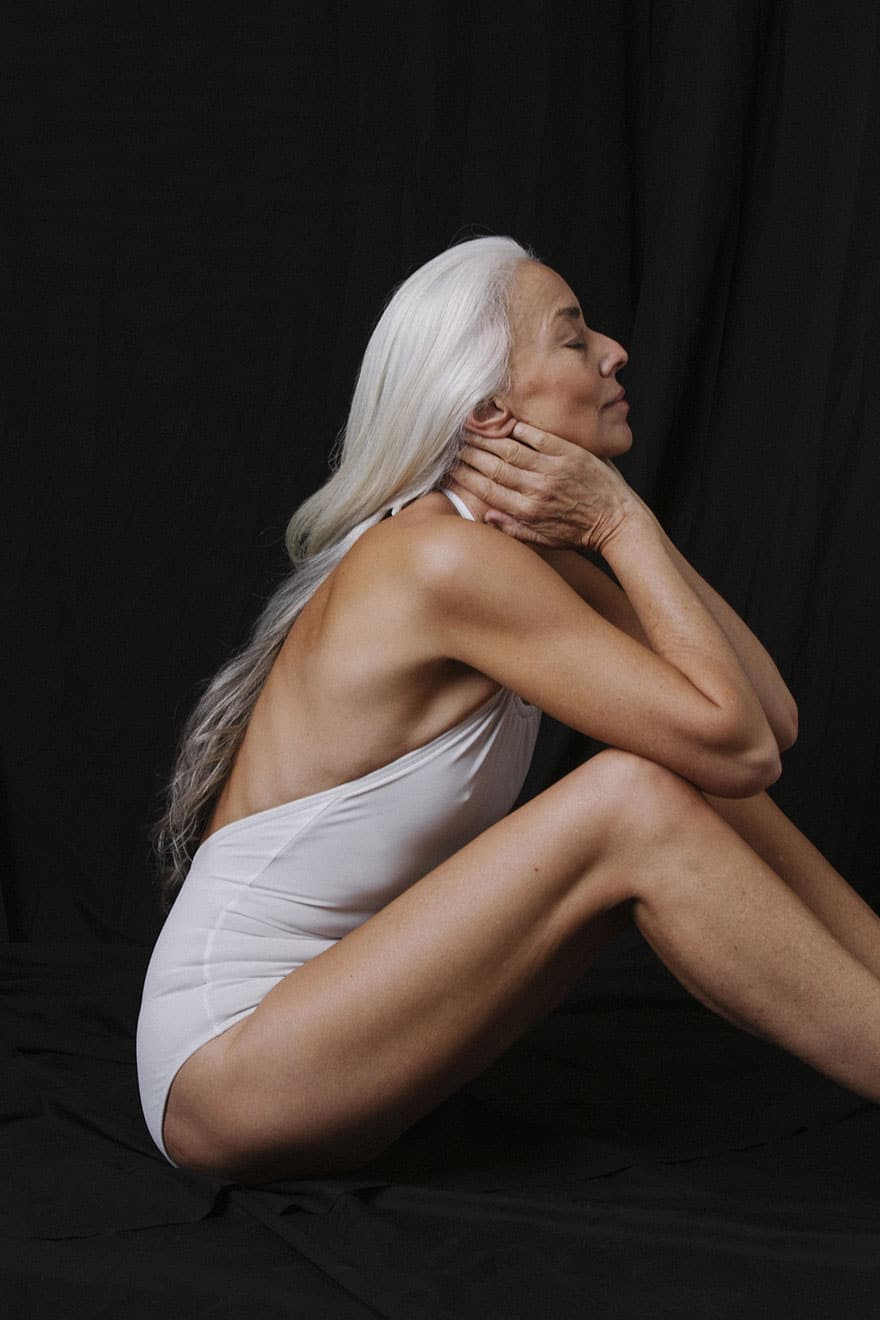 Instagram
Yazmeenah, who was born in Corsica and raised in France, says: "I take oil and use it on my skin. I put rapeseed oil on my hair. I scrub my skin once a week with olive oil and fine sugar, and I eat an avocado a day and organic meat and fish."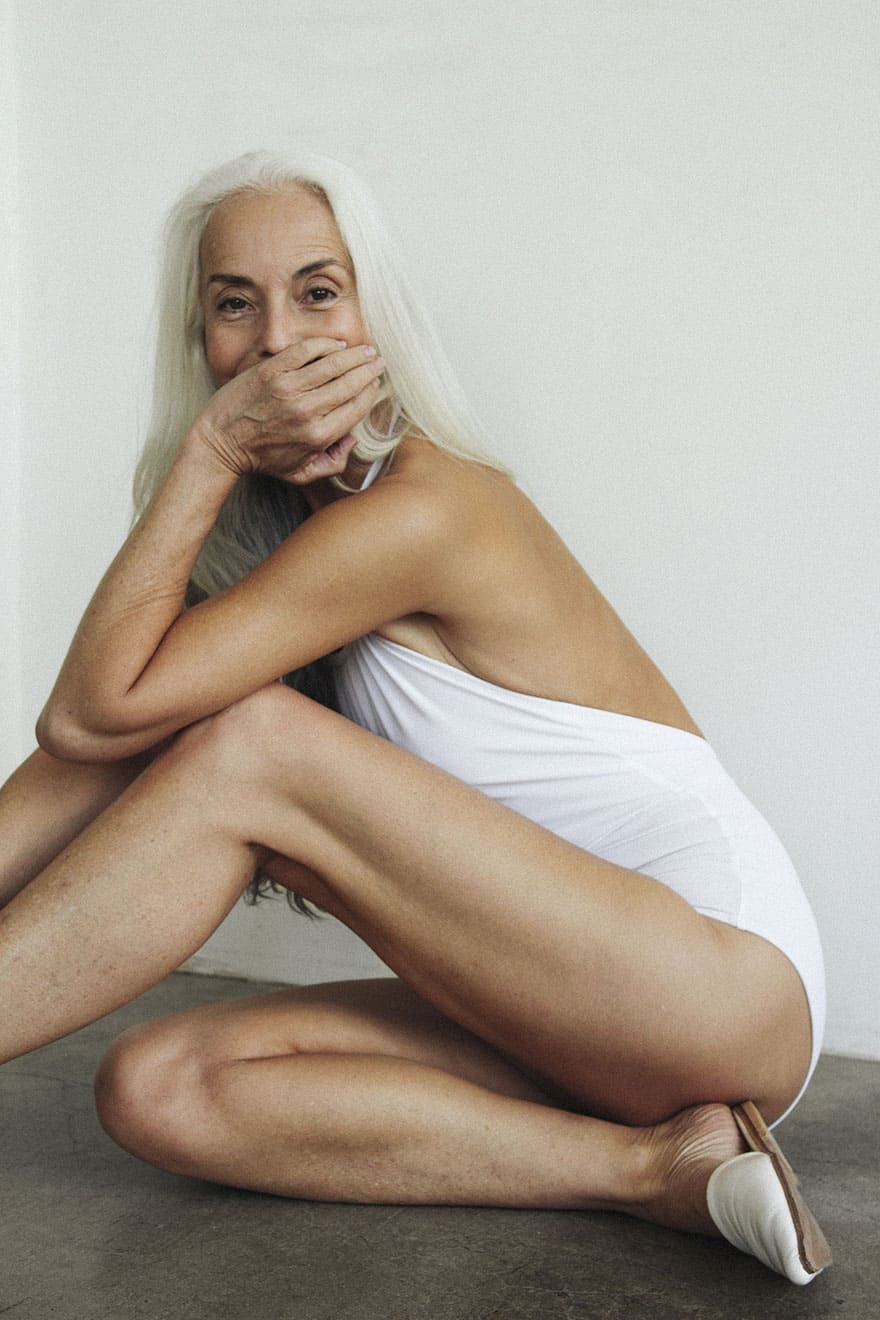 Instagram
Looks like we're going to be stocking up on avocados! You can keep up with Yazmeenah on Instagram.