Let's face it — men's fashion is mostly quite sober these days. But not so in the 70s, when it was positively out there. Whether you are here to have a laugh at some cringeworthy fashion ads, or you actually want to recreate the 70s mens fashion style, these photos are a must see. The 70s aesthetic can be quite varied, so pay close attention if you're looking for some ideas!
#1. Groovy, baby!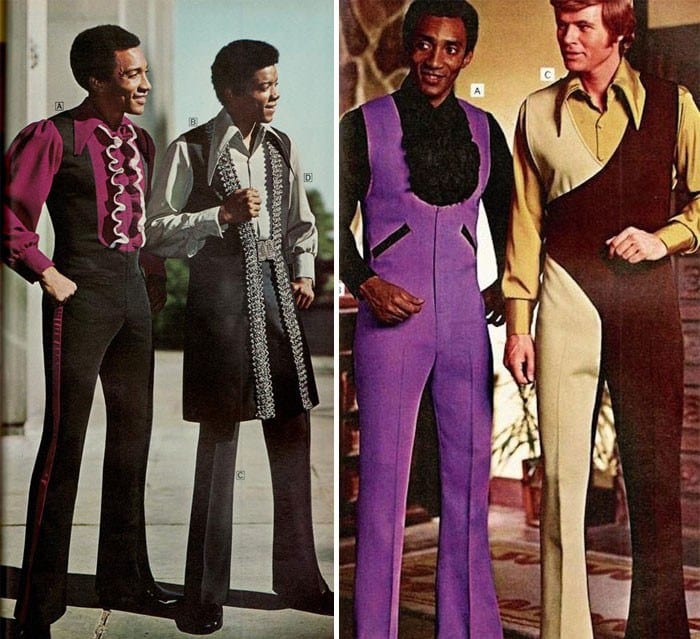 #2. Is it Robin Hood, or one of his Merry Men?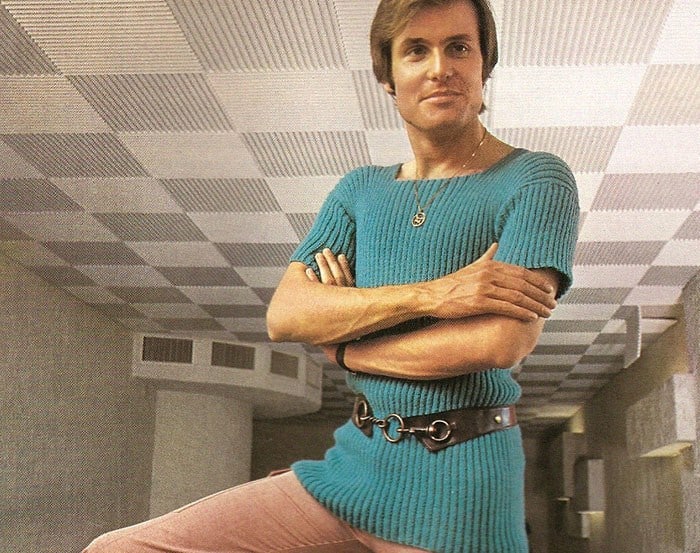 #3. Perfection.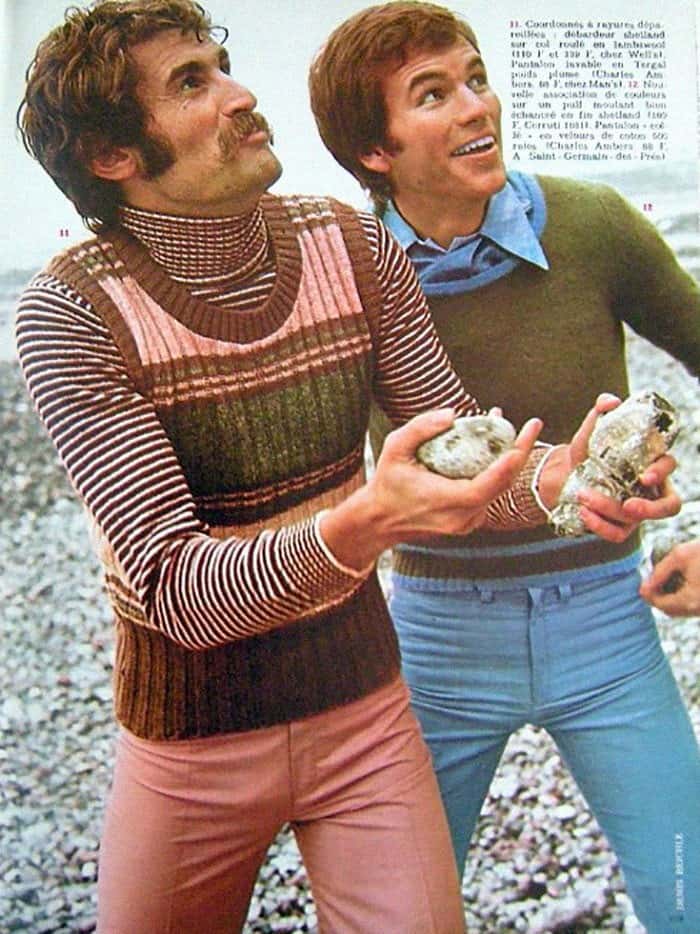 #4. It was all about the prints.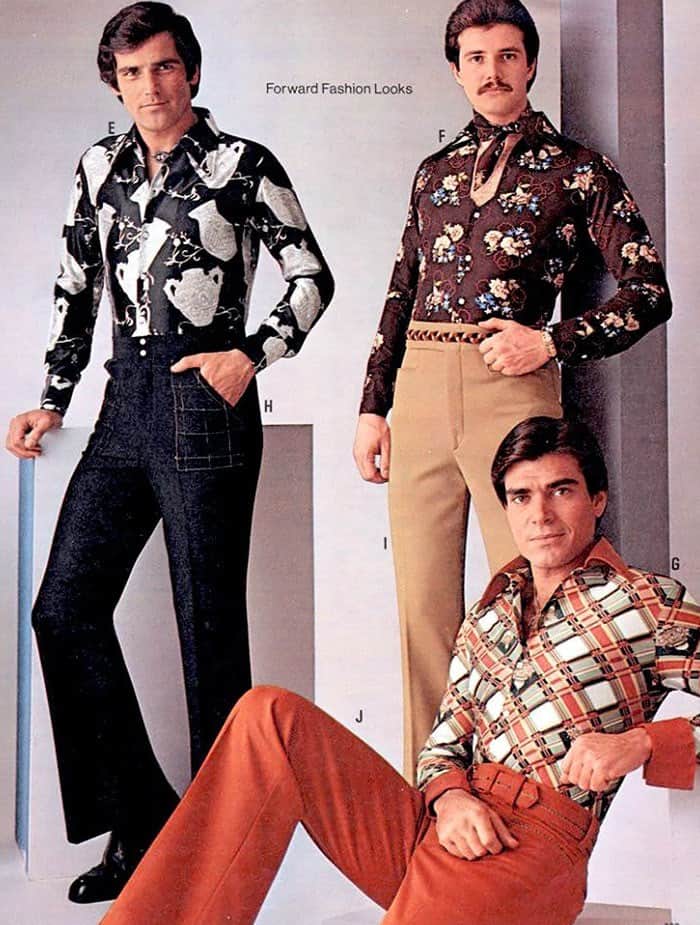 #5. "Striking" is an understatement.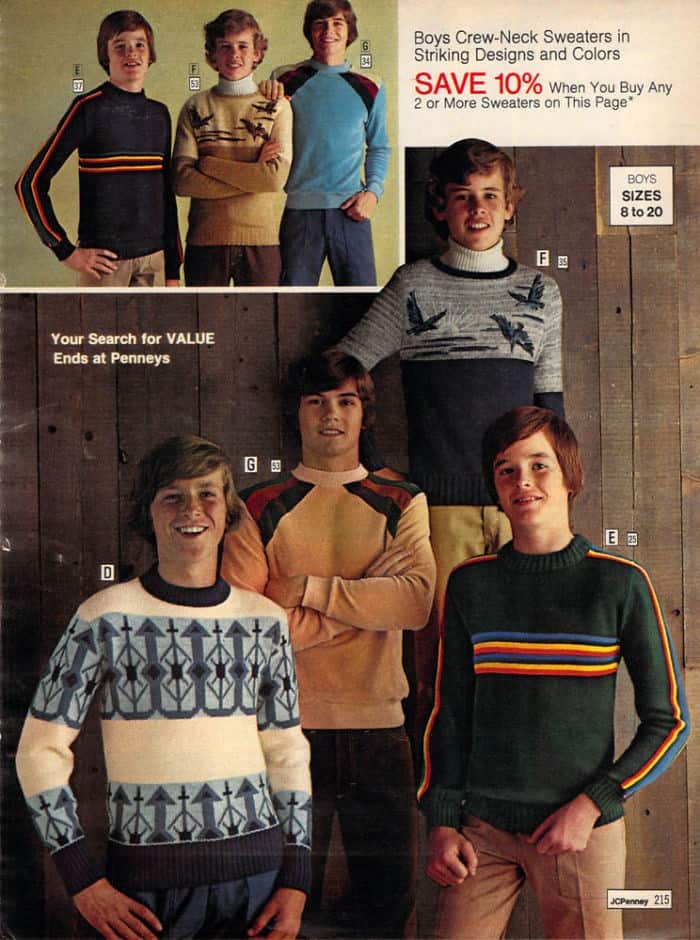 #6. Belted sweaters for men are still waiting for a comeback.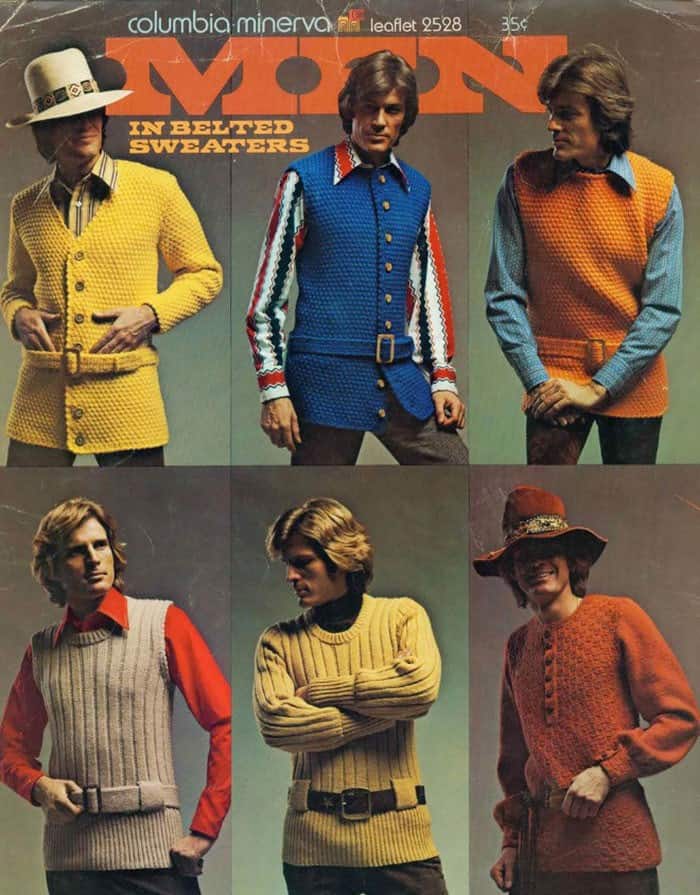 #7. Hey, Mr Fancy Pants.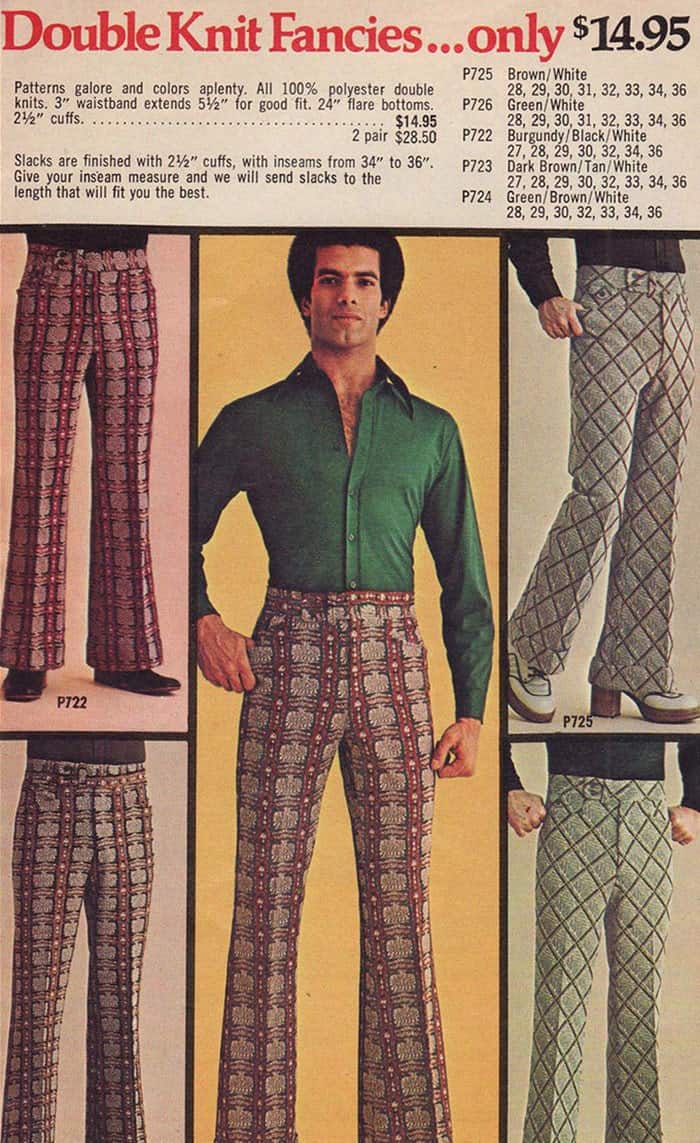 #8. For those days when hands are superfluous.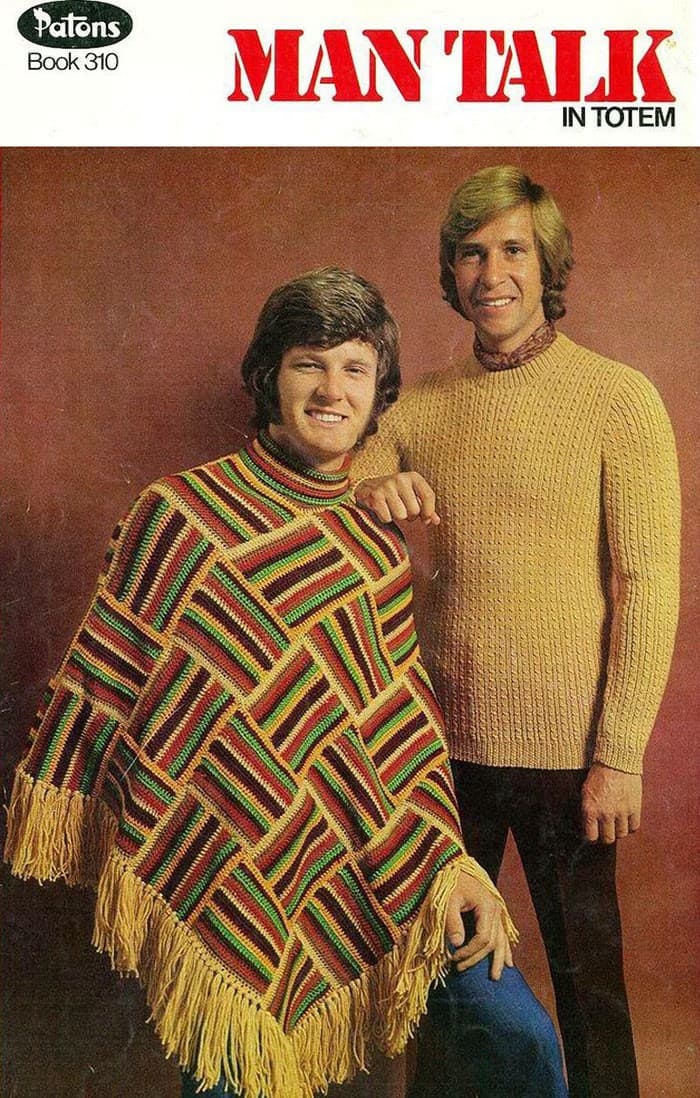 #9. The dad bod was already a thing back then.
#10. It's so hard to cut these guys some slack.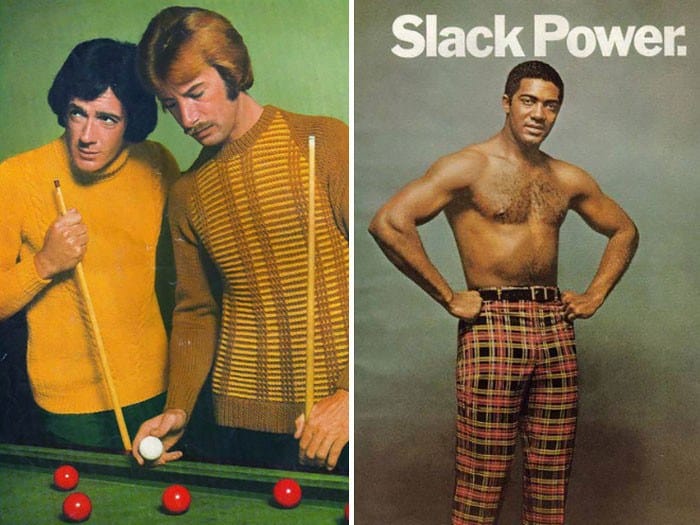 #11. Please God, let there be shorts under that thing.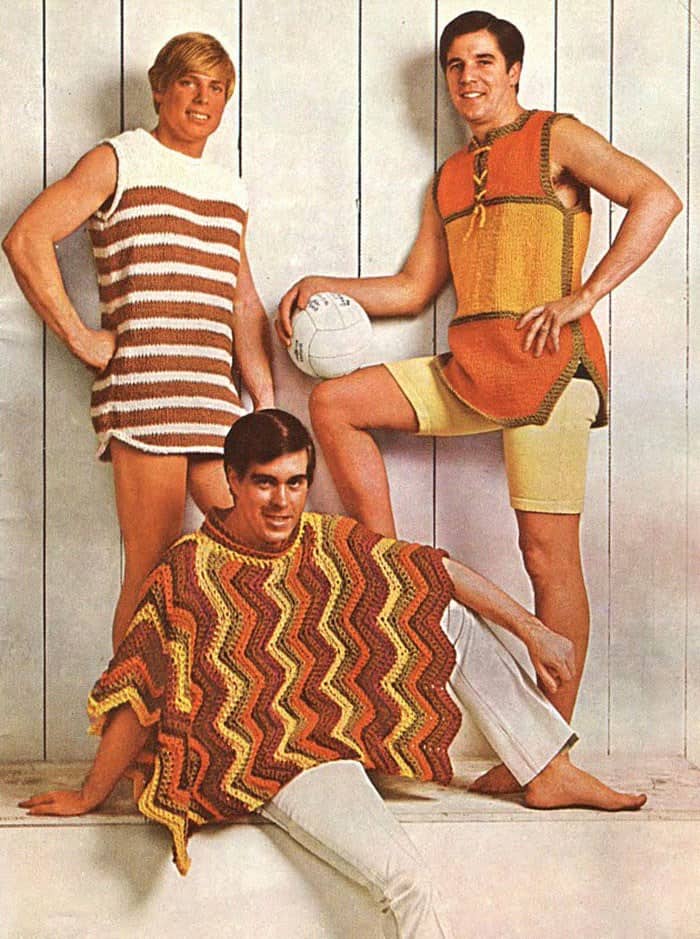 #12. "I have a chicken and I'm not afraid to use it!"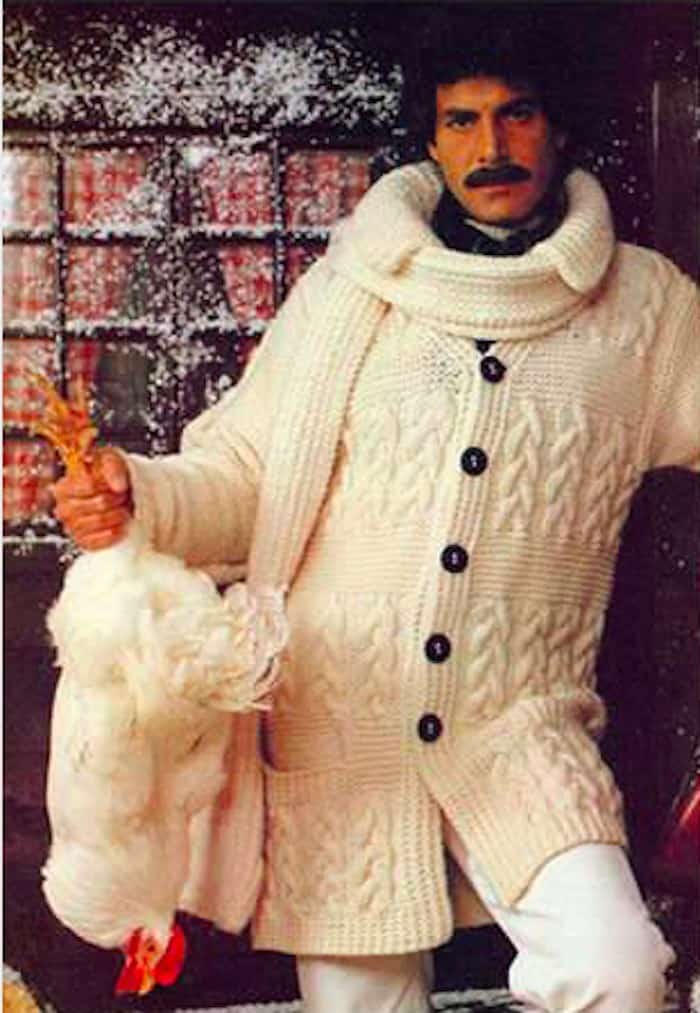 #13. The biker thug life.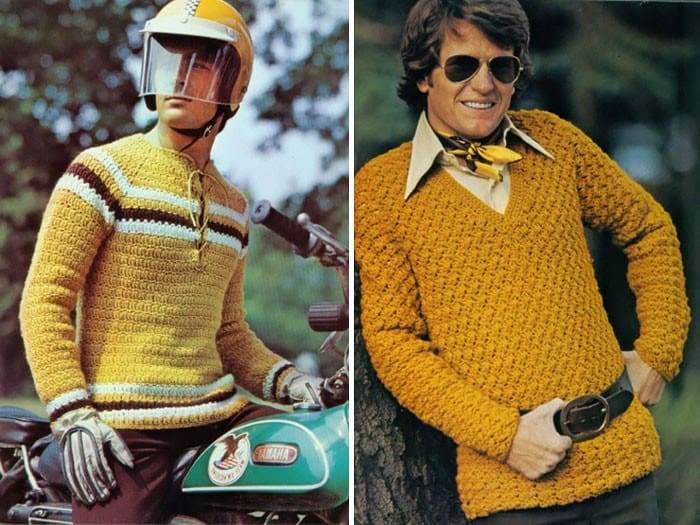 #14. Ahoy there, matey.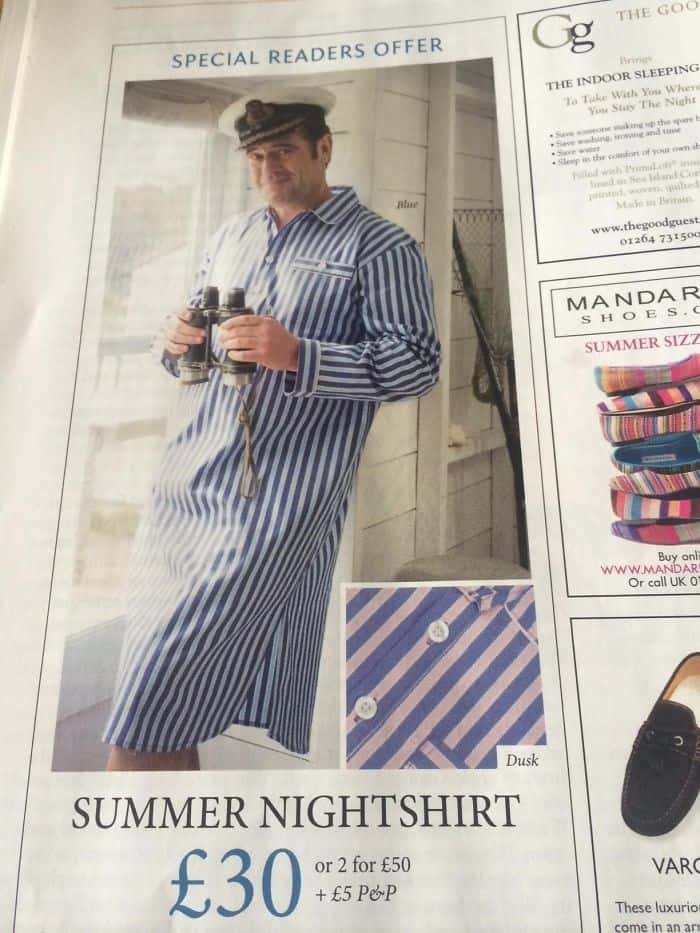 #15. Gender-bending sleepwear for the discerning gent.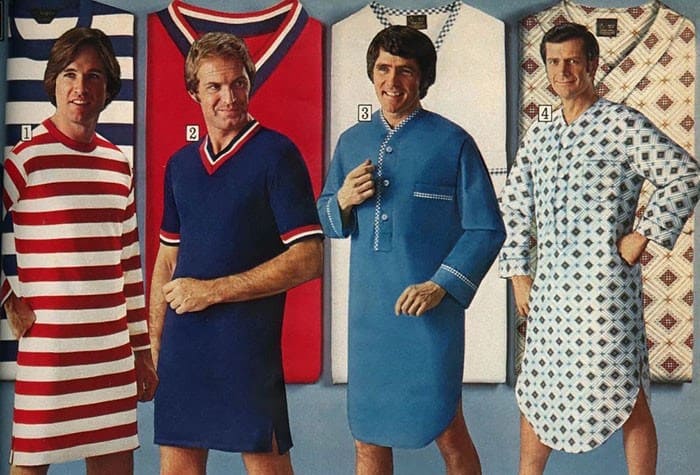 #16. Skintight keeps the bros tight.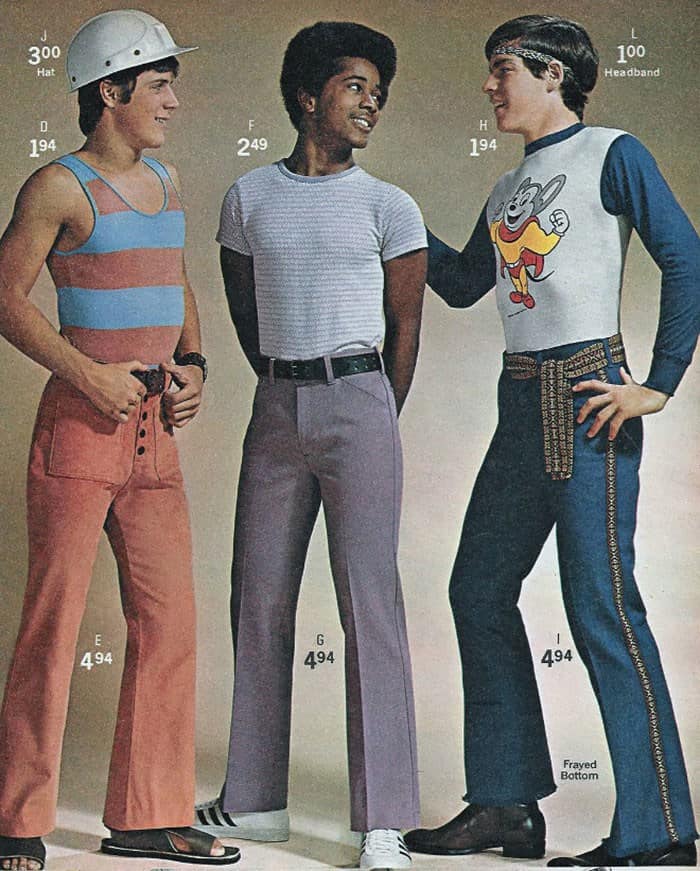 #17. Because one must always have the appropriate head gear to go with one's outfit.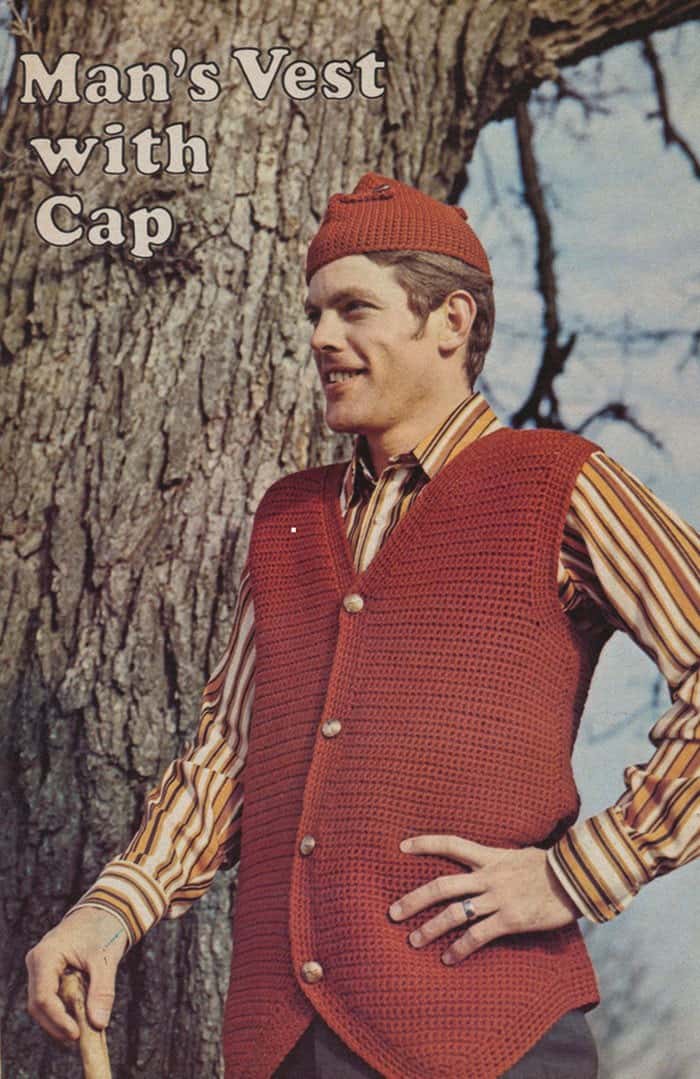 #18. Comfort is key.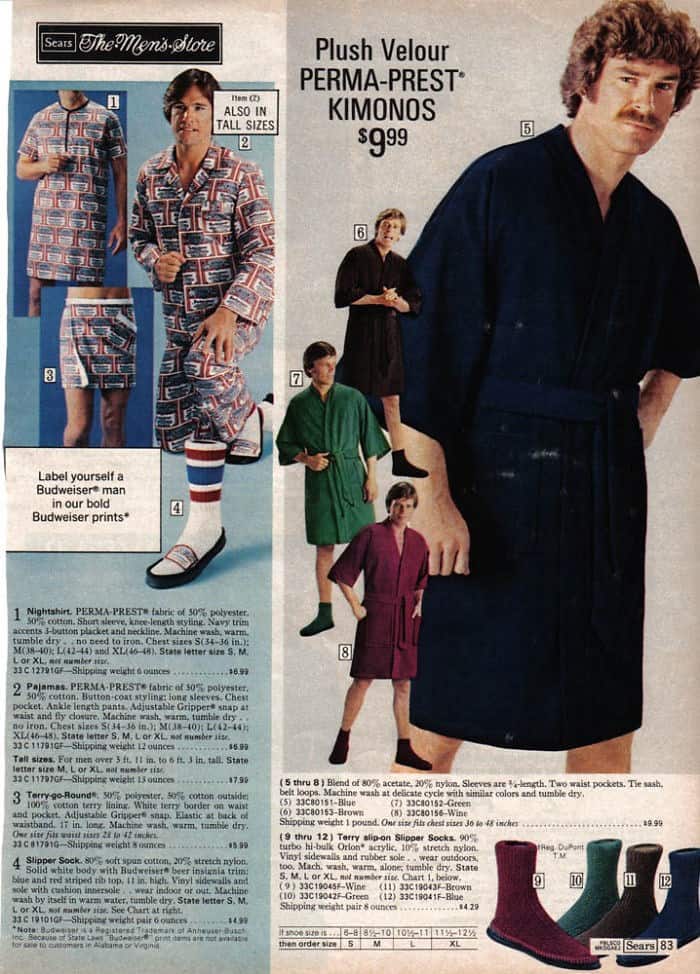 #19. Matching sheep are optional.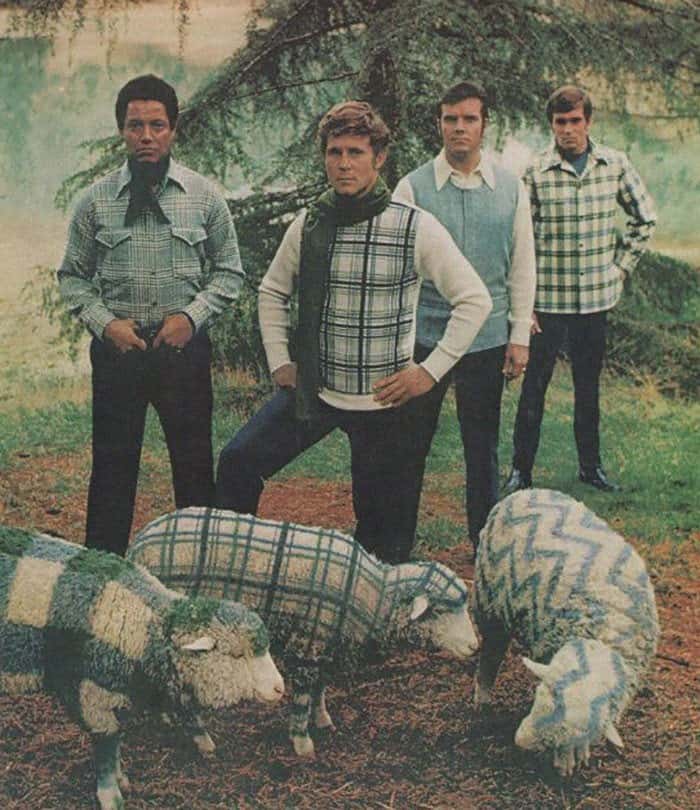 #20. The higher the waistline, the cooler the man.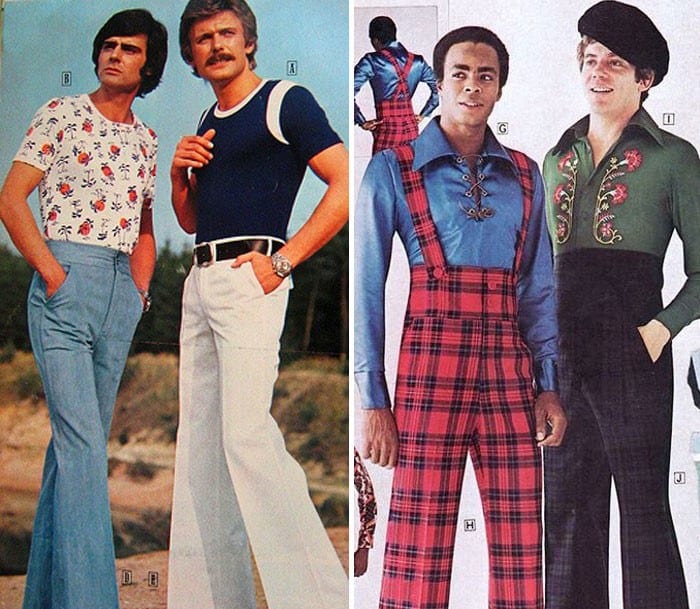 #21. These onesies are EVERYTHING.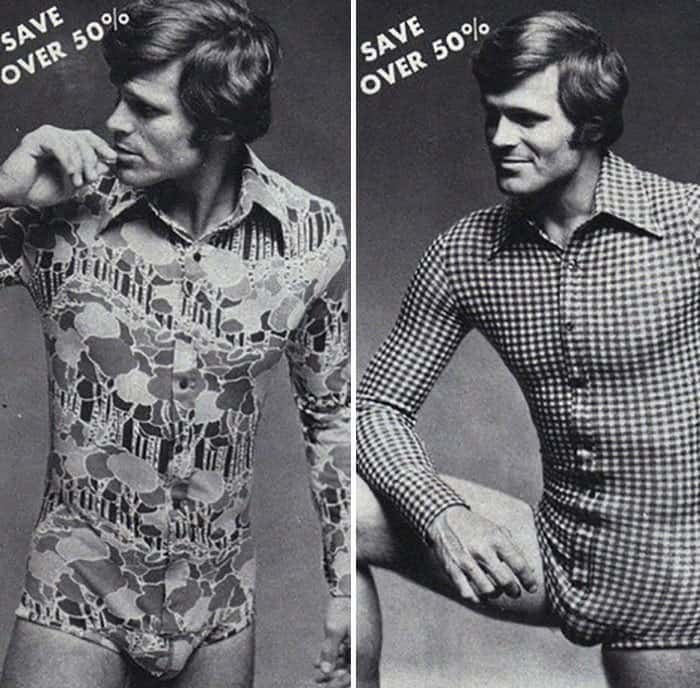 #22. I'm afraid to ask why "horizontal opening" matters.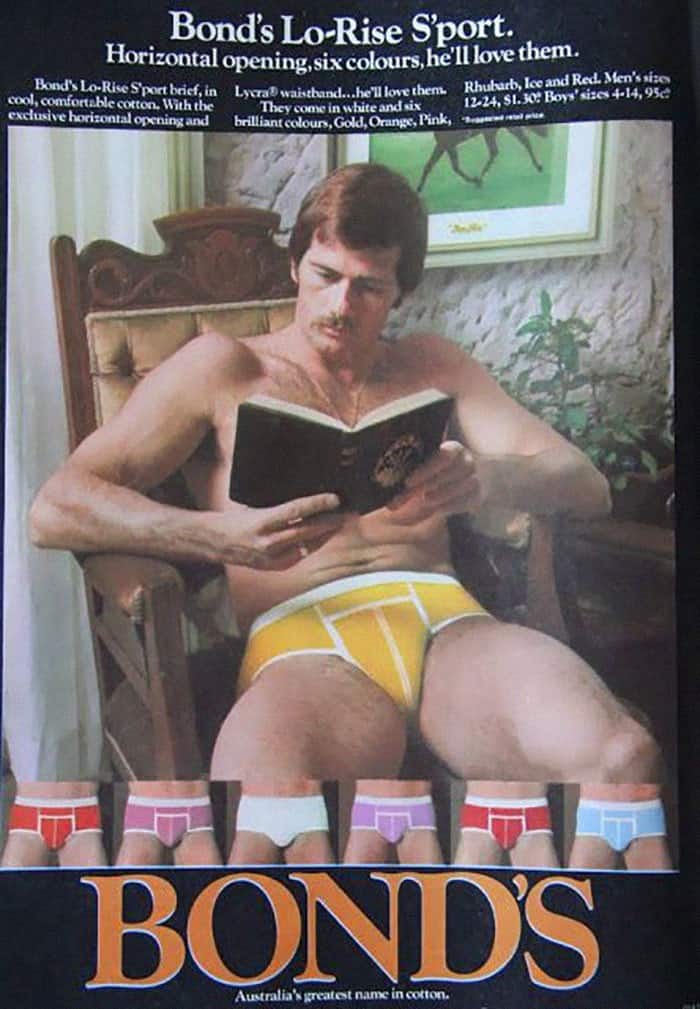 #23. It kind of makes you wonder what they're stepping out of.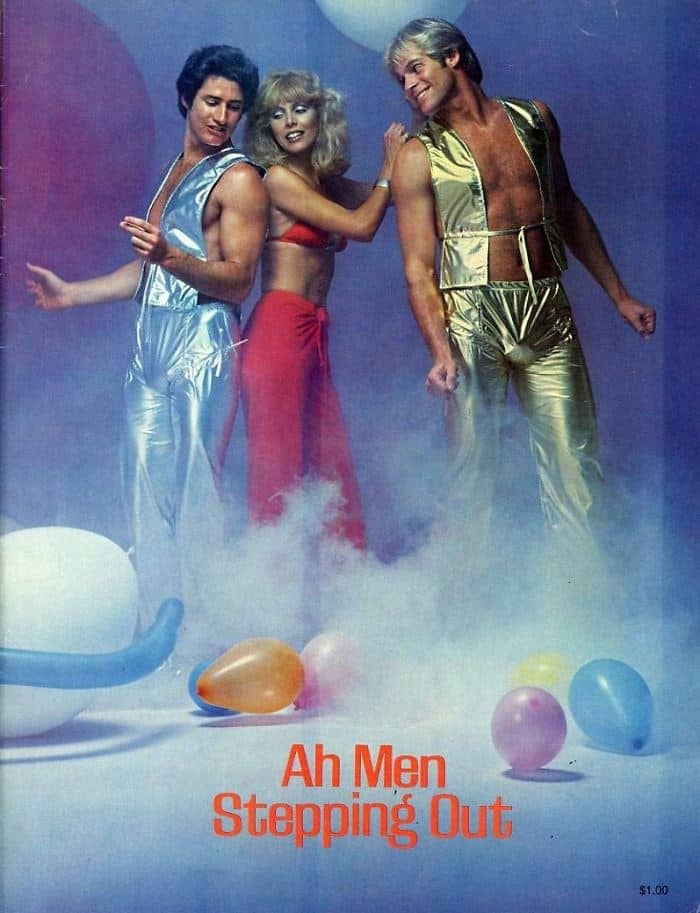 #24. Shades of Freddie Mercury.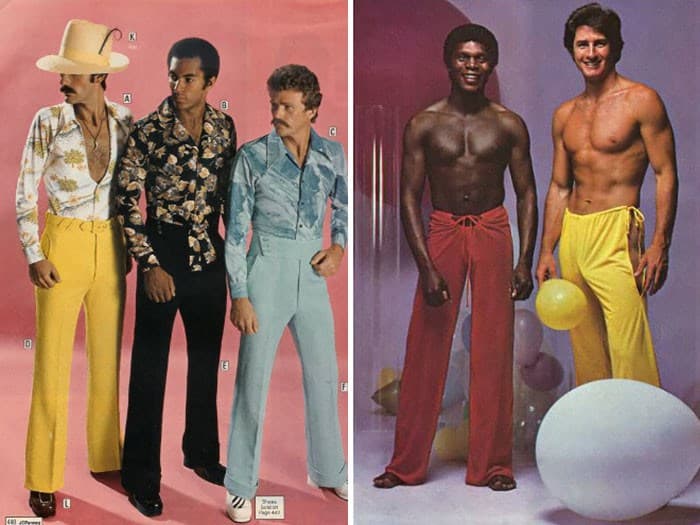 #25. When playing badminton, be sure to dress accordingly.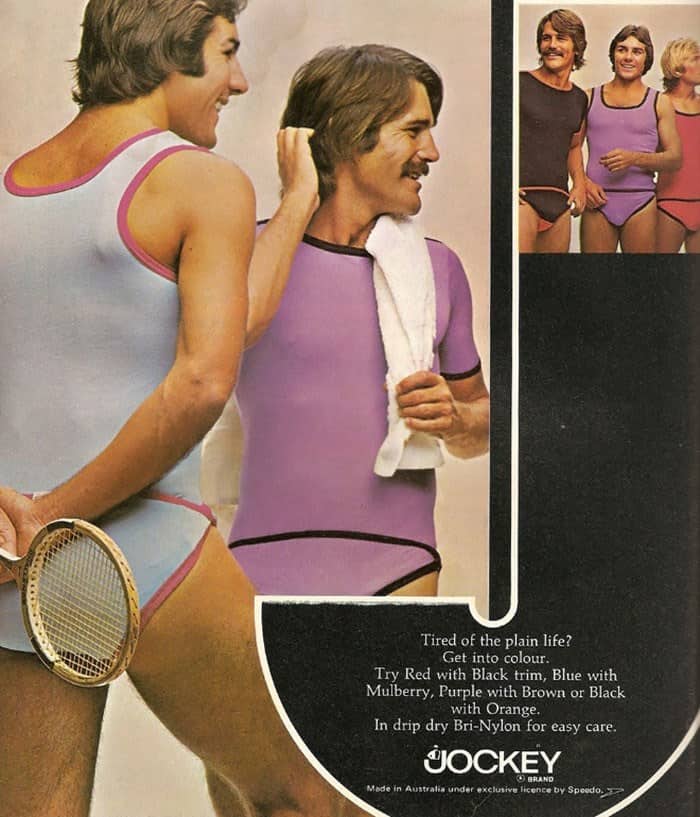 #26. Style runs in the family.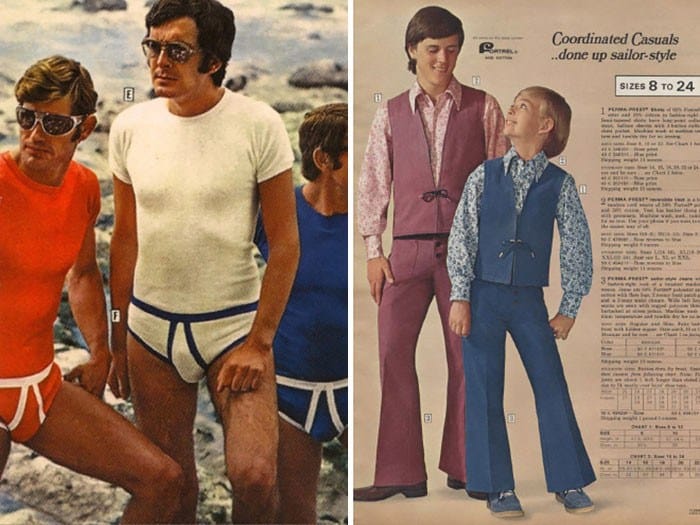 #27. For those looking for something "Funtawear."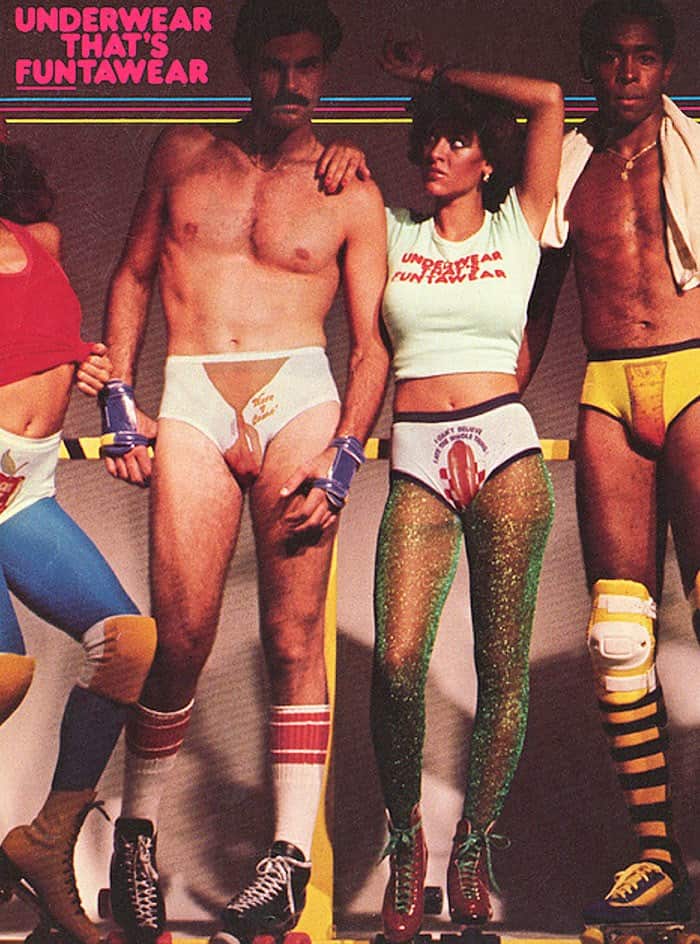 #28. This magazine has a highly specialized niche, so it seems.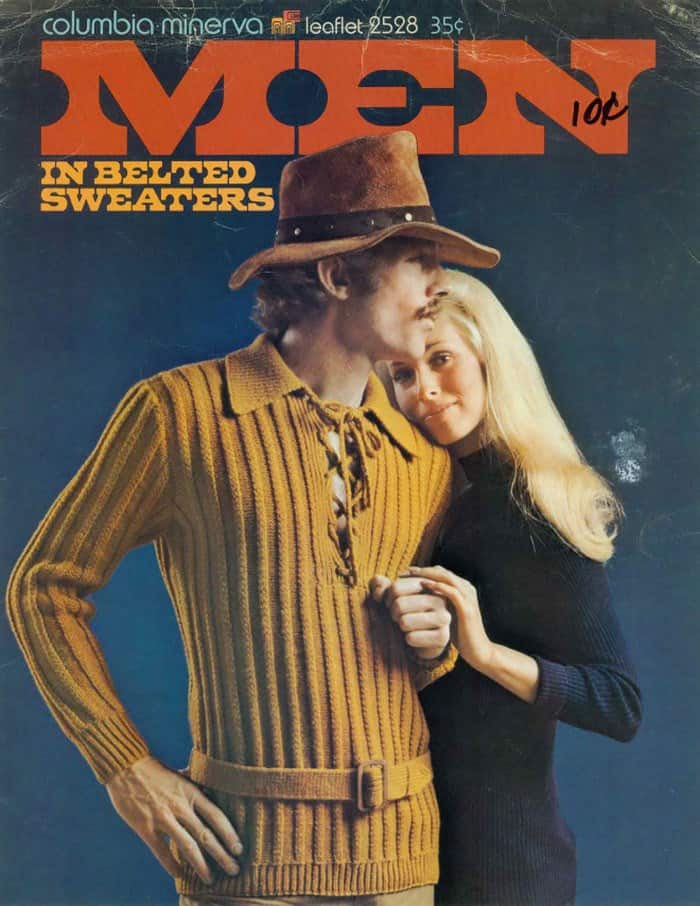 #29. Back when snuggies were actually snug.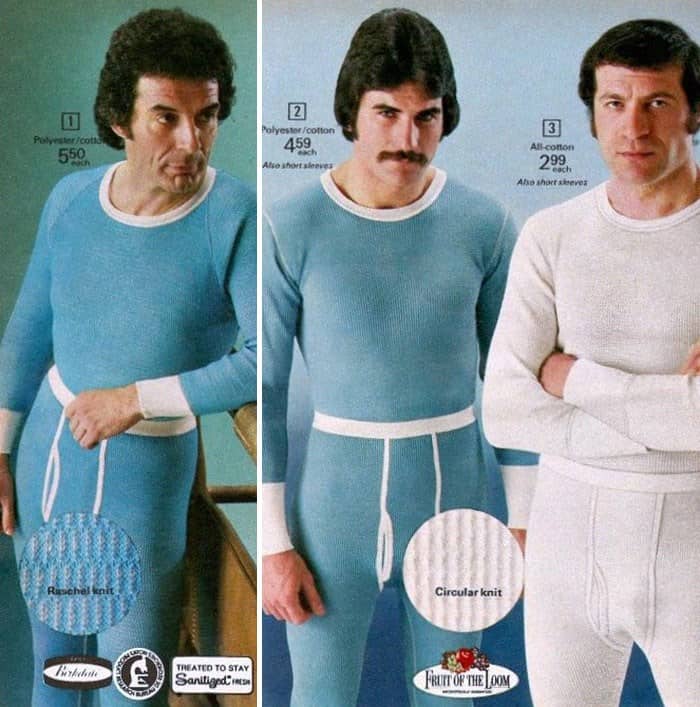 #30. The stuff that dreams (or nightmares) are made of.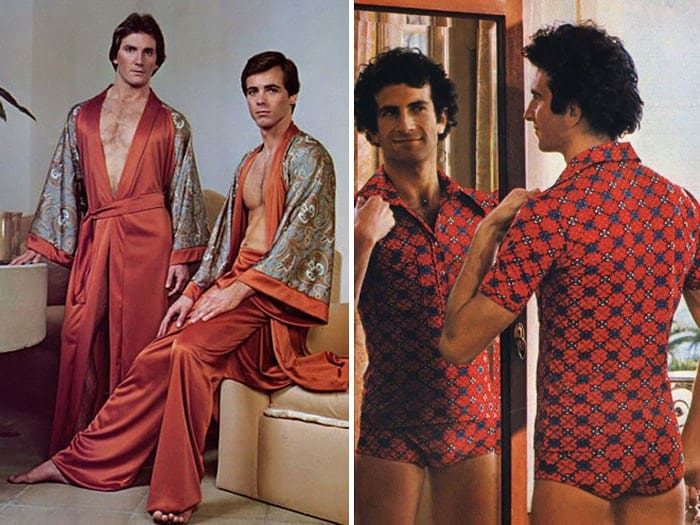 #31. Bellbottoms. Enough said.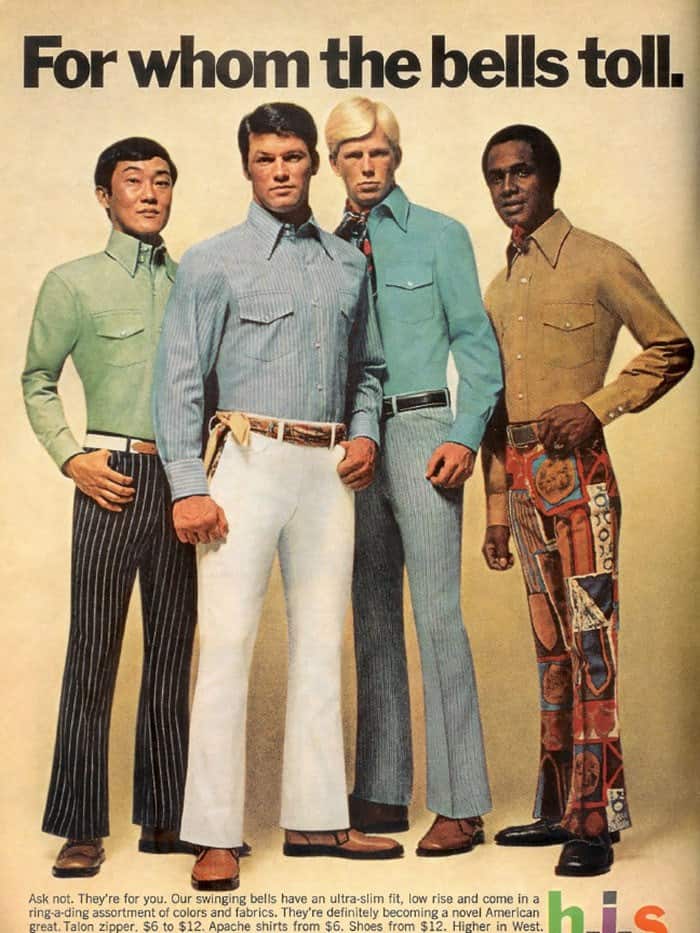 #32. We love a man jogging in Daisy Dukes.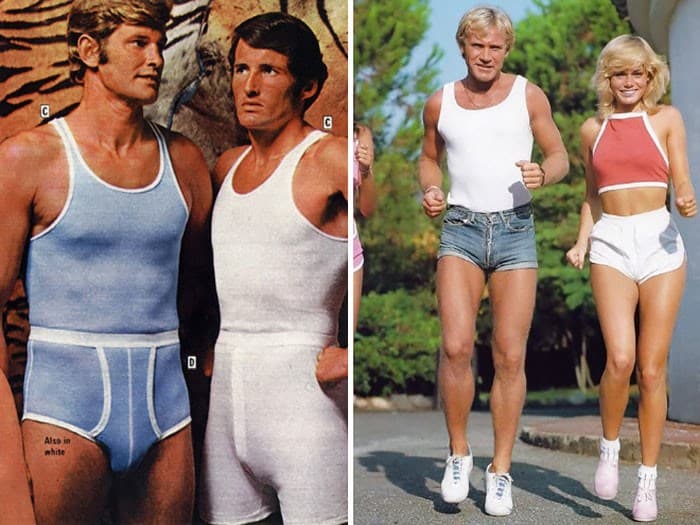 #33. Square pockets, yo.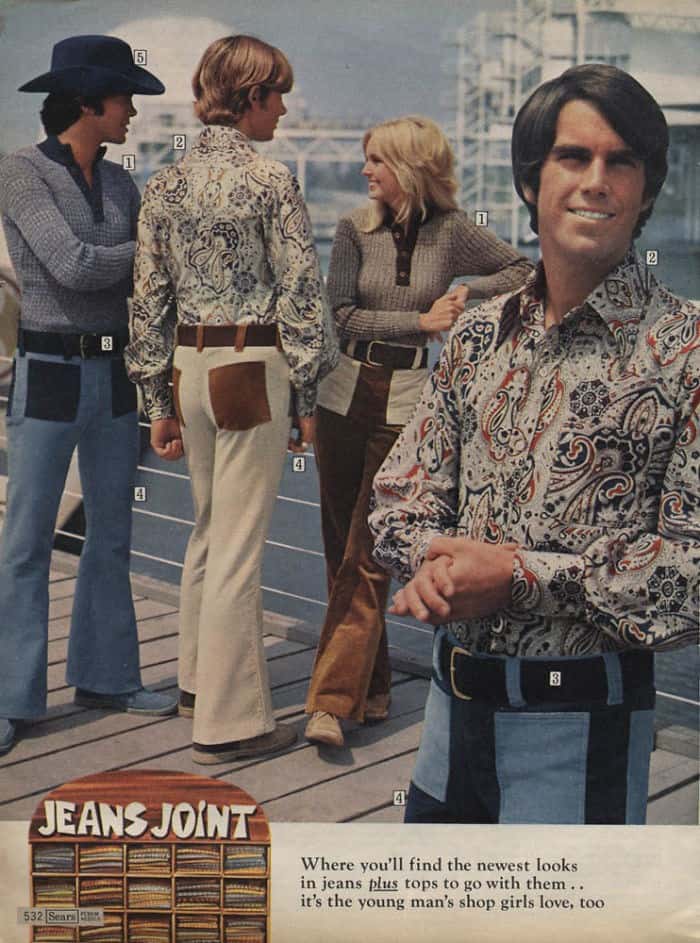 #34. Tucked in for that seamless look.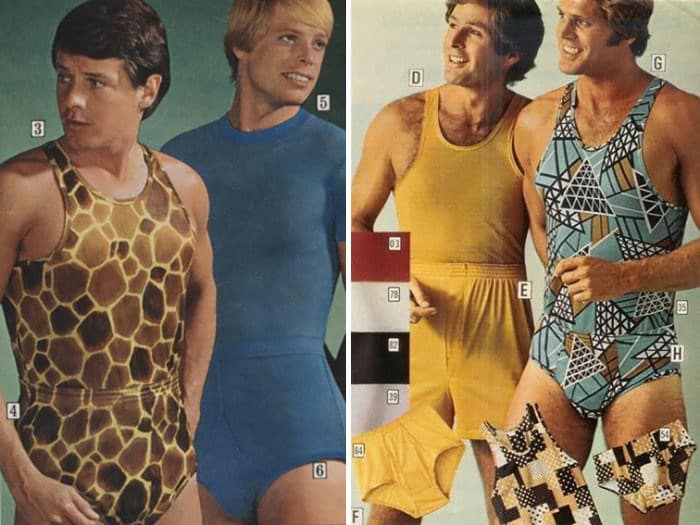 #35. A vision in polyester.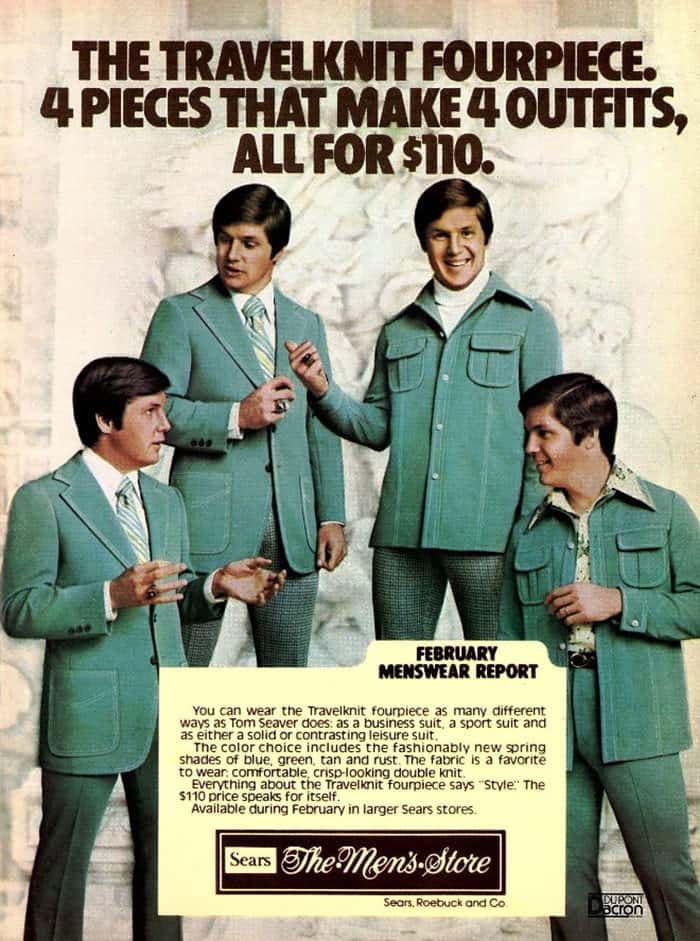 #36. So much flare.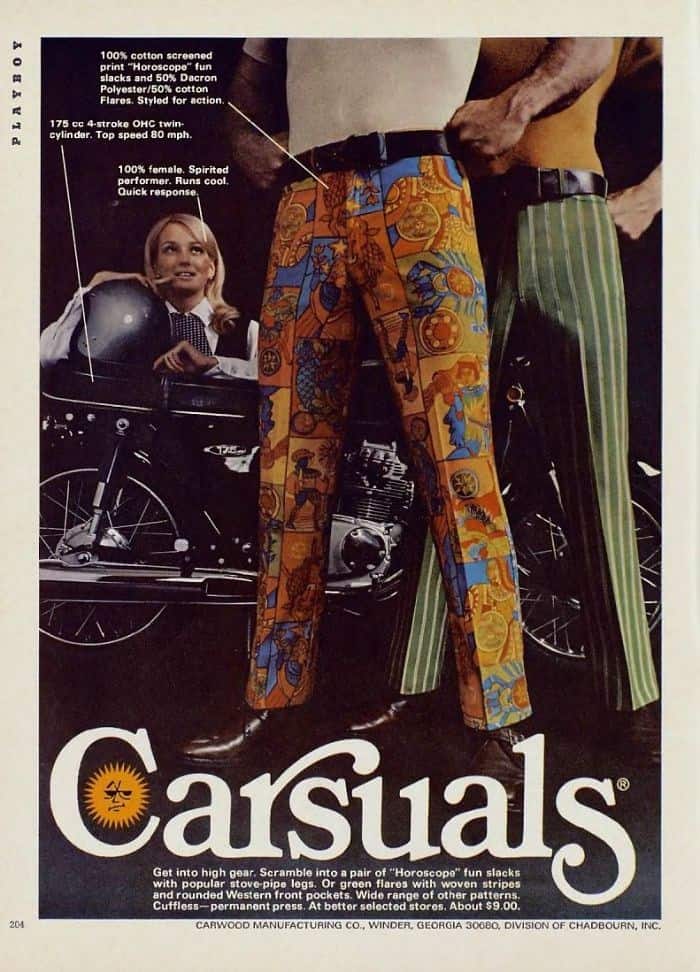 #37. It's the Austin Powers look.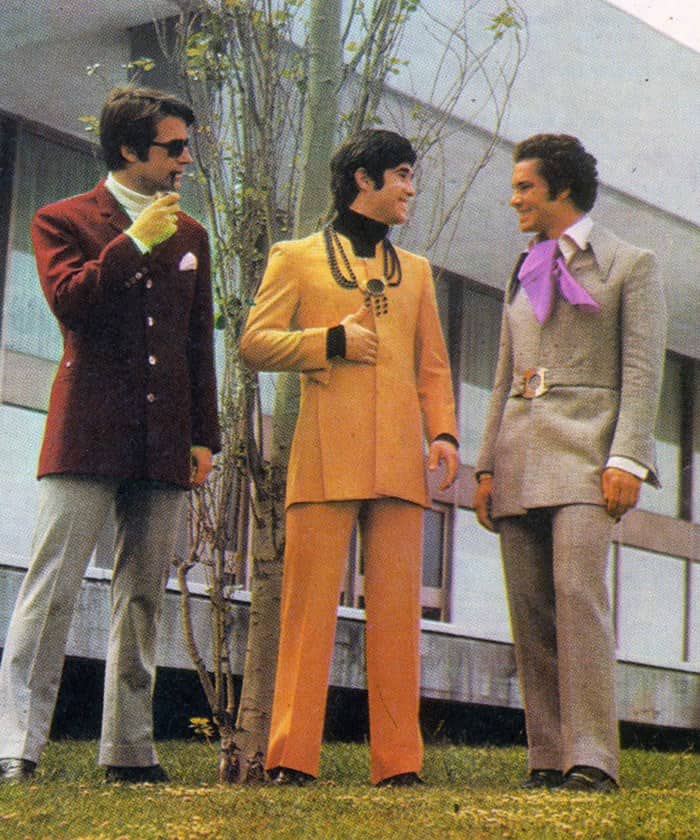 #38. More like, worst of the vests.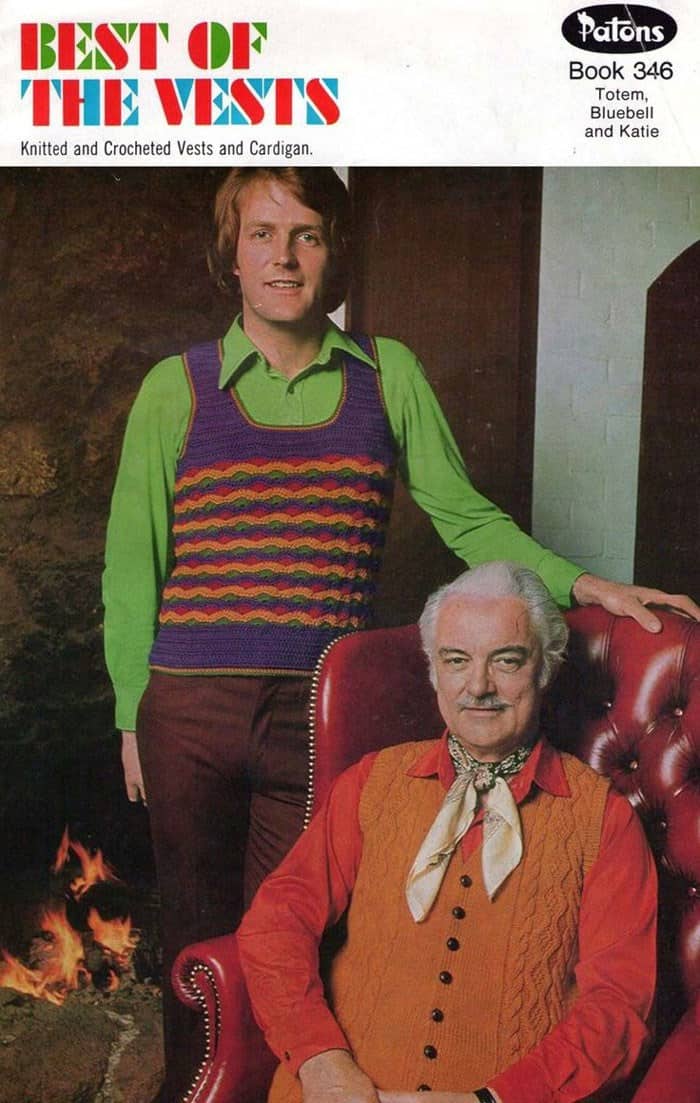 #39. Shiny leotards are shiny.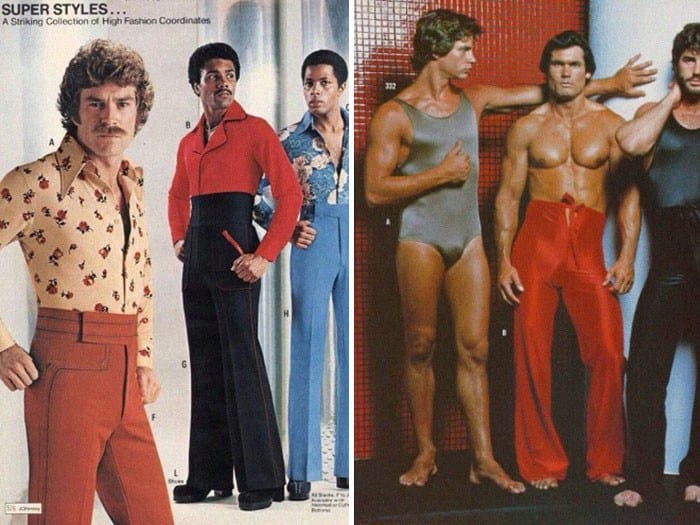 #40. The writing is just as good (or bad) as the clothes.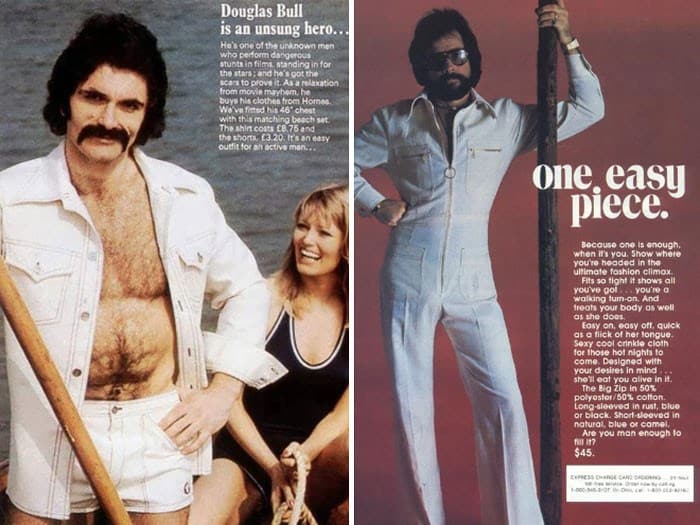 You May Also Like