Working from home is all the rage these days. After all, there's just something incredibly appealing about staying in your pajamas all day, tap-tap-tapping away on your keyboard while warm in your bed. Indeed, it may seem like it can't possibly get any better than that. But trust us, these gorgeous shedquarters will have you hightailing out of your bedroom and into the backyard as fast as your fuzzy slippers can carry you.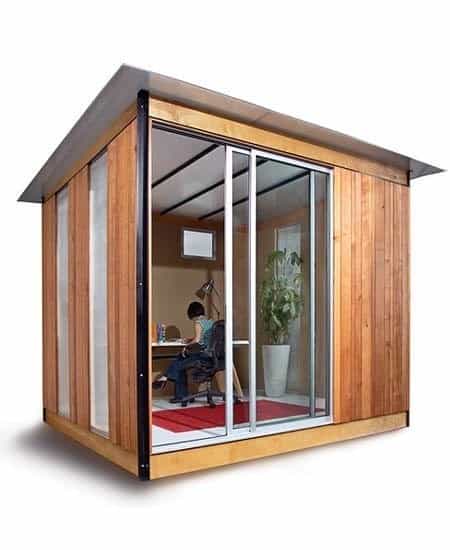 This San Francisco-based company designs structures "around the premise that adding space should be simple and affordable yet look fabulous." The kits come in a wide range of floor sizes with the smallest — 10×10 feet — costing about $12,000. Pricey, yes, but still cheaper than getting a contractor to do it for you.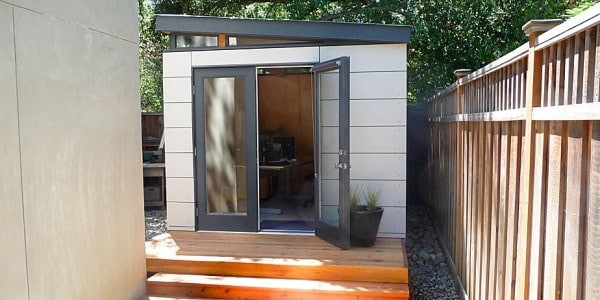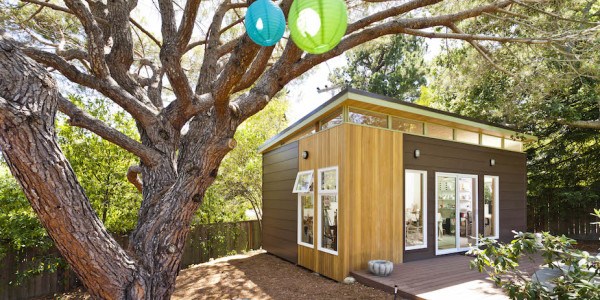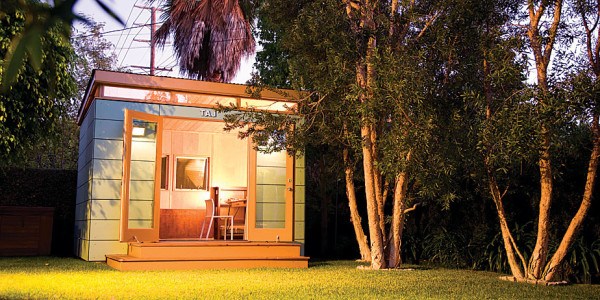 When husband and wife Ryan Grey Smith and Ahna Holder started renovating the 1940s-era home that they had just purchased, they found out that it lacked sufficient indoor storage space. Both architects, the couple solved this dilemma the best way they knew how — they built an entirely new structure. A shed, to be precise. This shed has since become the basis for all Modern-Sheds. Basic sheds start at $6,900, and come in prefabricated panels that are designed for quick assembly.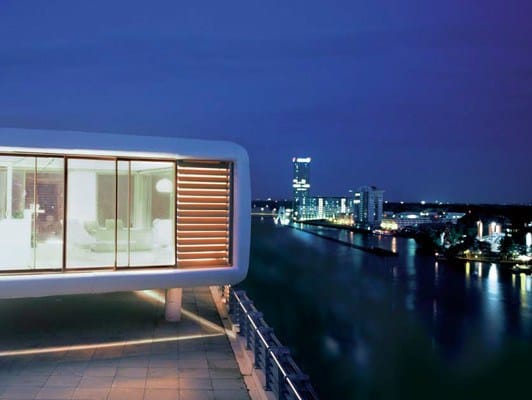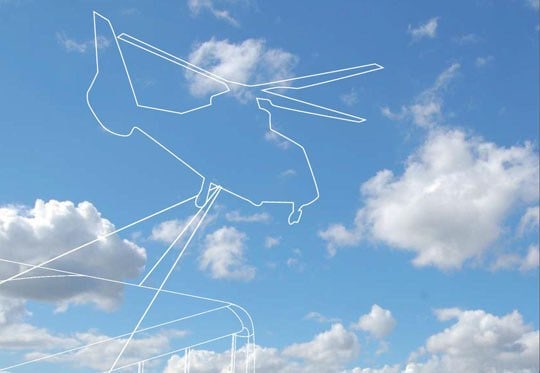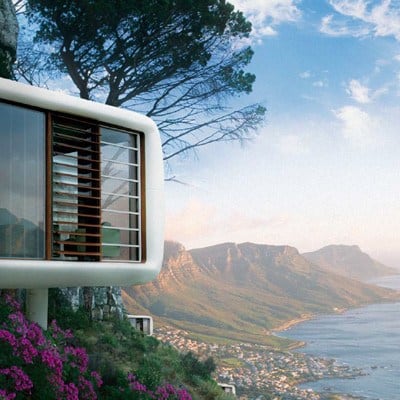 Loftcube is unique in that its sheds are designed specifically for the tops of buildings and its prefabricated structures are so light that they are delivered via helicopter. At less than 400 square feet, these quarters may seem tiny, but glass walls allow for sweeping views of the surroundings, giving the illusion of having more space than you know what to do with. Starting at $139,000, they don't come cheap. But then, it's easy enough to see why.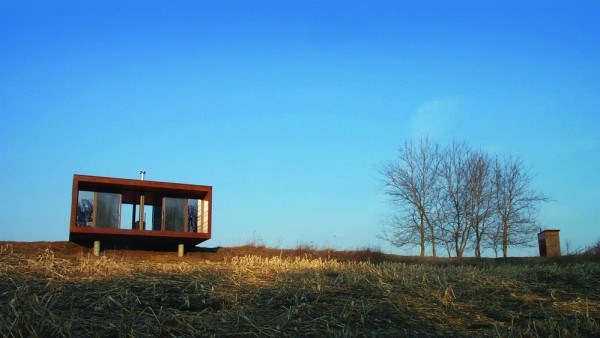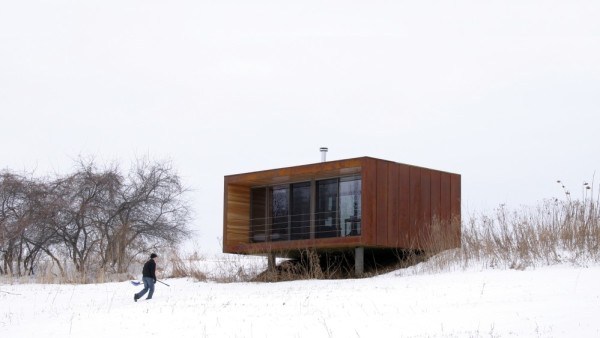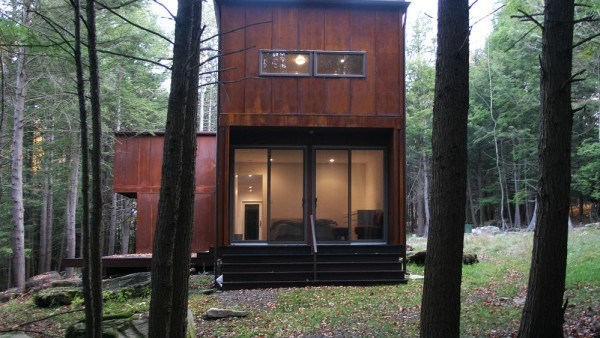 The brainchild of Alchemy Architects of Minnesota, weeHouse is designed to be modular and stackable, so it can be transformed from a wee shed to a full-sized family residence in just a short amount of time. The main sell of weeHouse is its adaptability and ease, which makes it very appealing to those who like the idea of living on less. It's gorgeous and revolutionary — not to mention, expensive.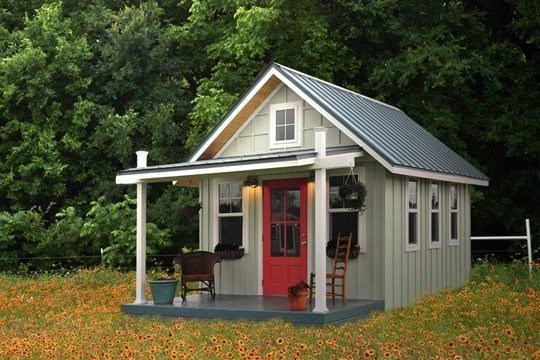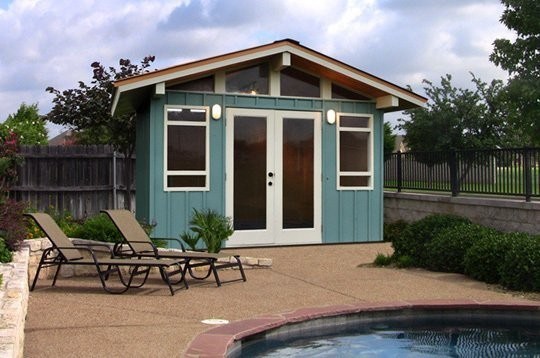 This Texas-based company offers backyard structures in three models — studio, shed, and cabin. A basic 8×8 foot shed can set you back $5,900, which is one of the most cost-effective offerings there are. Add-on features such as bathrooms and kitchens are also available.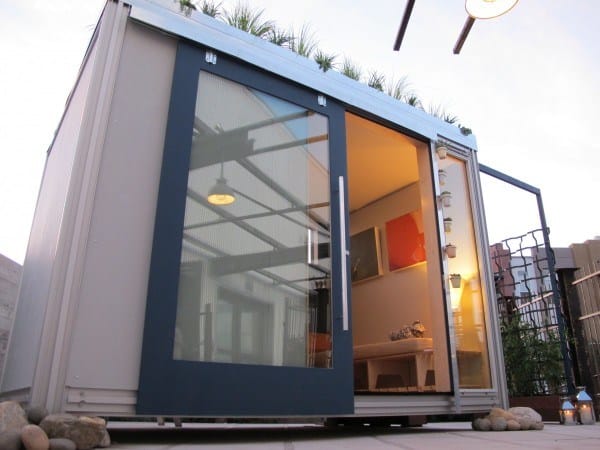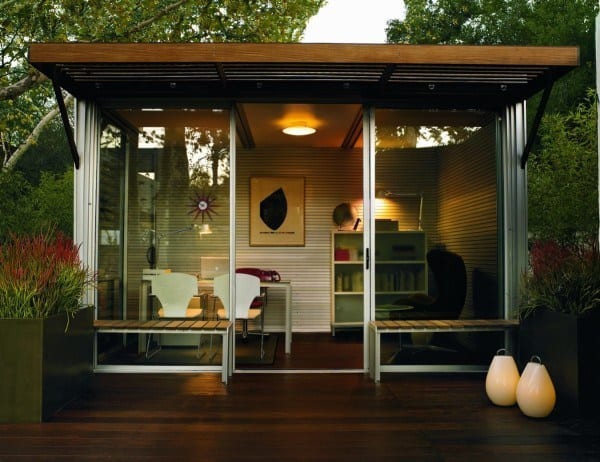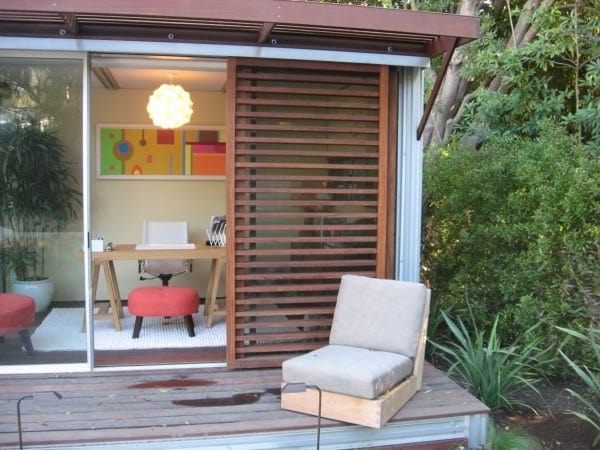 With kitHAUS' modern prefabricated modules, you can transform your available open space into anything you want. Measuring only 117 square feet but still packing a lot of oomph, the K-Pod is the most basic model available. Already fully insulated and pre-wired, you pretty much just need to pick a model and plop it down wherever you like.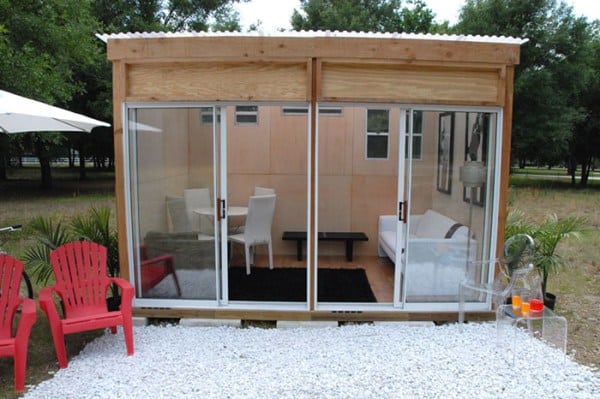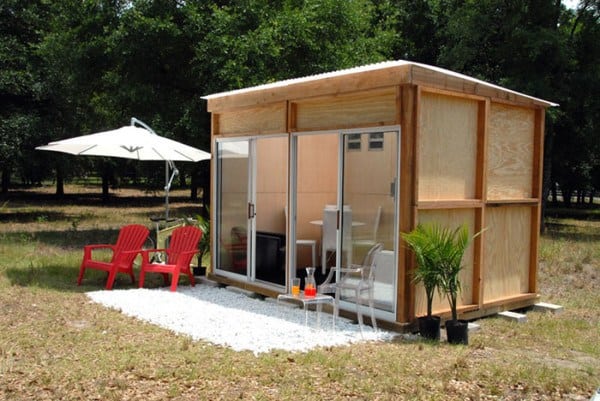 Designed by David Ballinger, this flat-pack model features a simple design that is easy to customize. Sheds are made out of high-quality cedar wood and feature sliding glass doors with aluminum frames. Starting at $6,000, the prefabricated panels are designed for quick assembly and convenience. All you need to do is pick a spot.
Remember how you used to create forts with your friends as a kid? The units from Modern Spaces are a lot like that. In fact, they are marketed as "forts for grownups!" So for at least $6,000, you get a small, functional space that you can call your own — plus a great deal of nostalgia.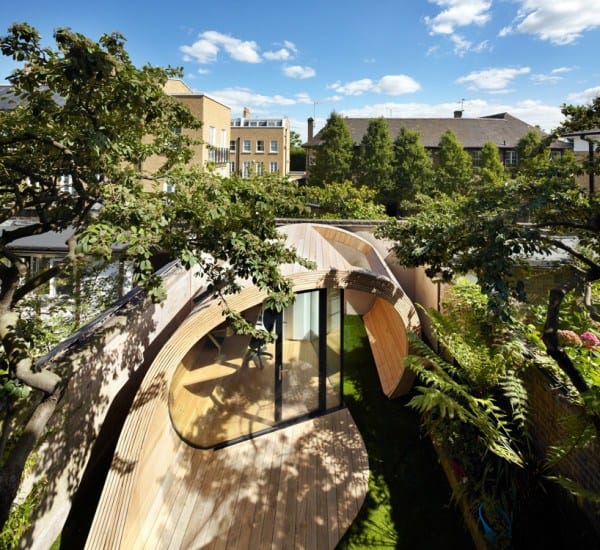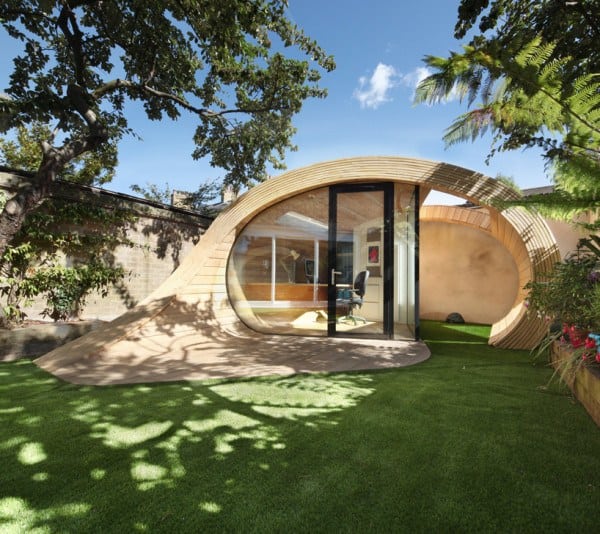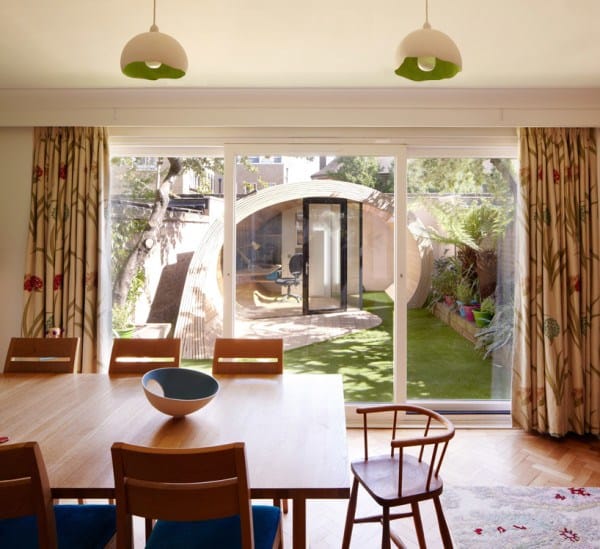 While this isn't available to customers just yet, Platform 5's amazing shoffice (shed + office) is possibly one of the most gorgeous things ever created by man. Now, we're not going to wax poetic about the way the timber curls, or how the structure looks like it just naturally sprouted out of the ground. It's obvious that you already know you need one in your life.
You May Also Like