90s kids will argue that they grew up in the best generation. If you were a 90s kid yourself, you'd probably be able to list 100 things that made your childhood the best, but here are 20 of our favorites to begin with.
Be warned, after viewing these photos, you might wish you had a time machine so that you could go back to the good old times.
1. The trending problem of the 90s: skipping music.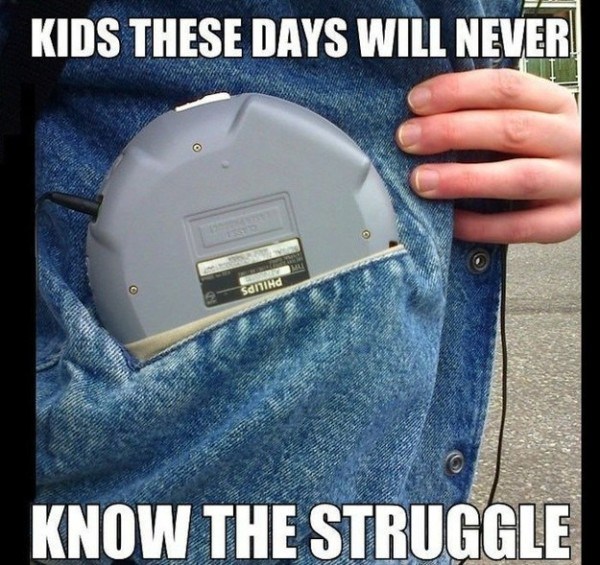 2. The color set that made you aspire for a career in visual arts.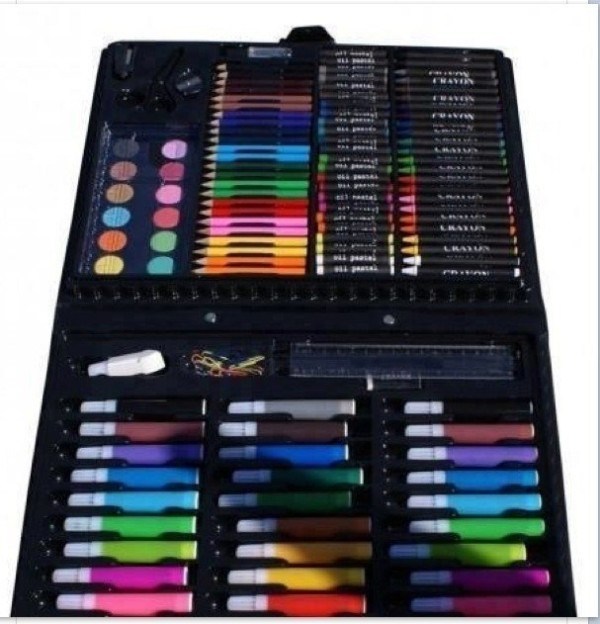 3. Every 90s gradeschooler's most dreaded sheet of paper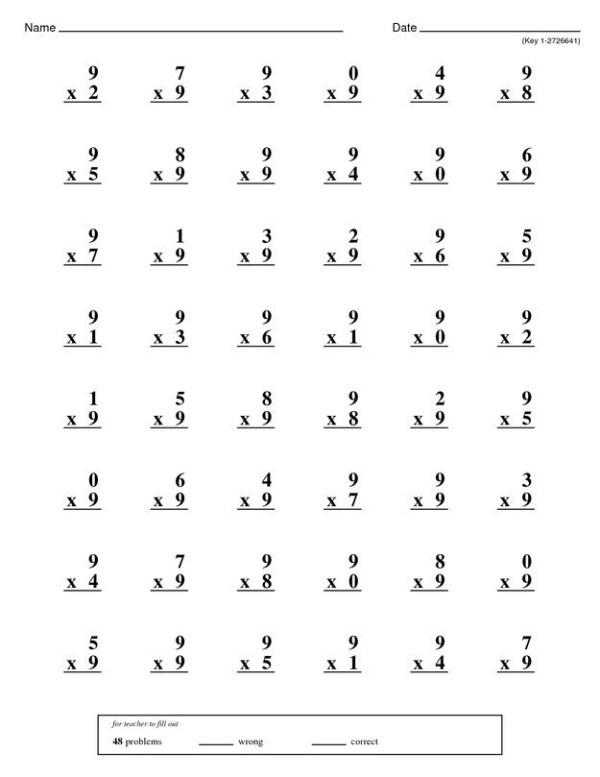 4. These skates that made you the coolest kid in the block.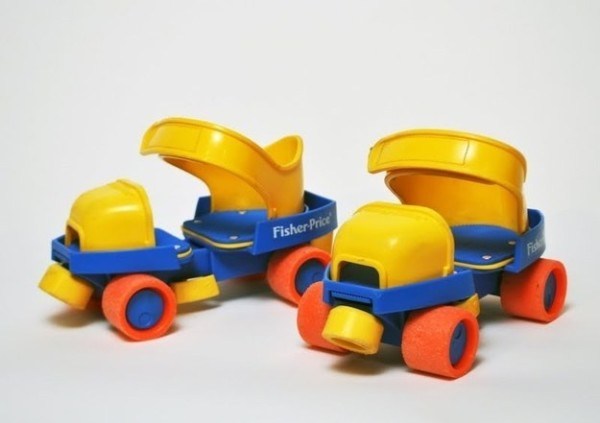 5. Your first exposure to a sniffing addiction.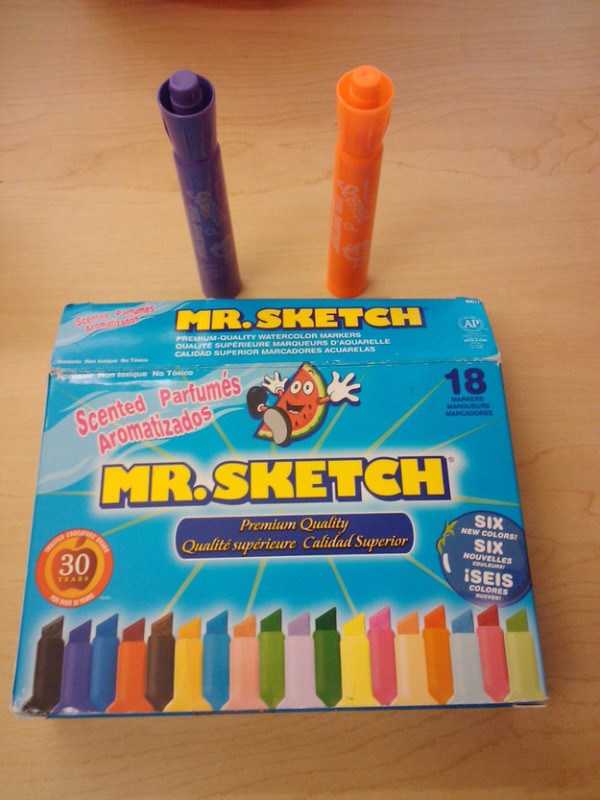 6. Nobody goes through a 90s childhood without Bill Nye the Science Guy.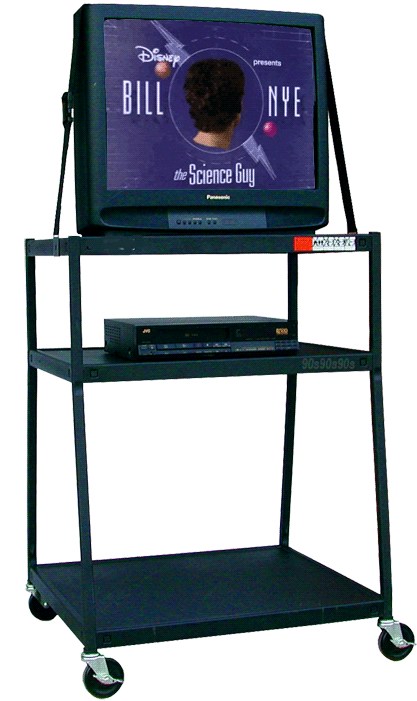 7. These were all the rage.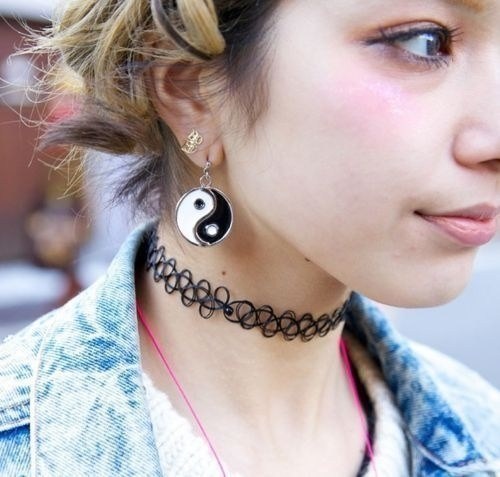 8. This was sorcery.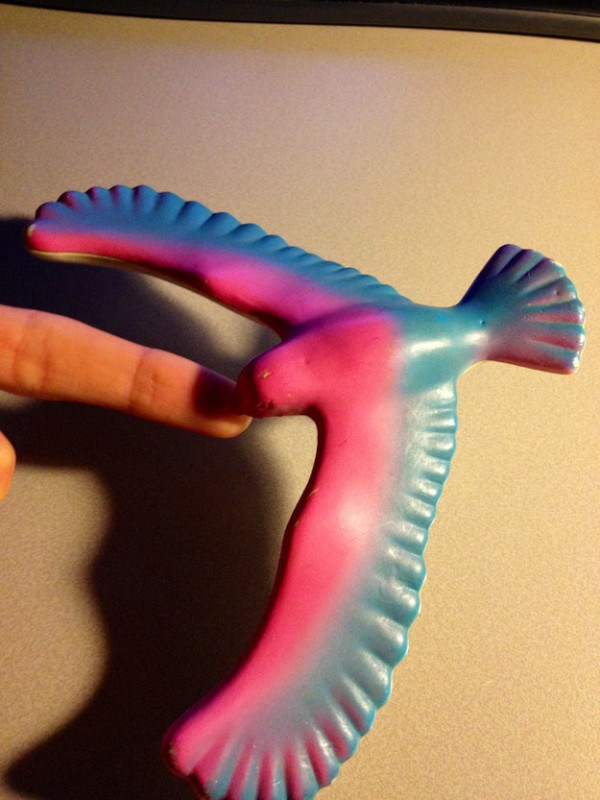 9. Of course, you remember the PC that this came with.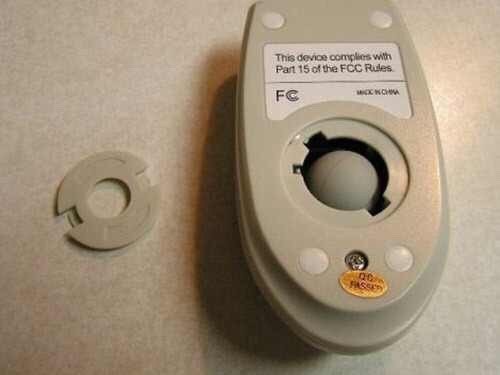 10. Every Photoshop expert you know started with this.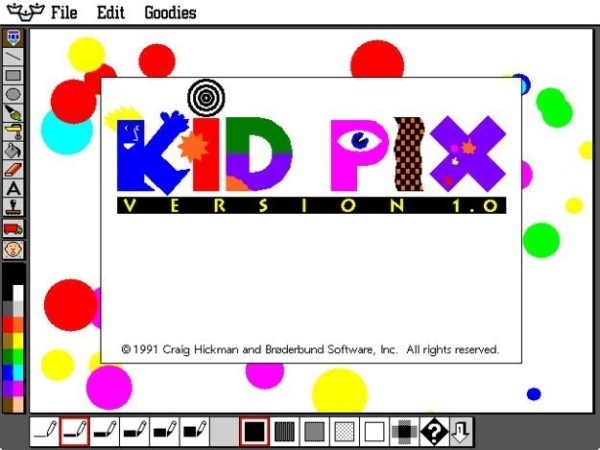 11. The movie that moved you to tears (but you just can't stop watching over again)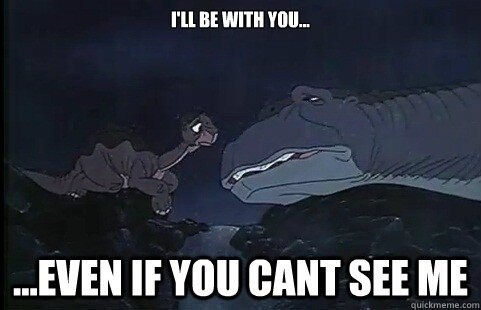 12. The best game before Candy Crush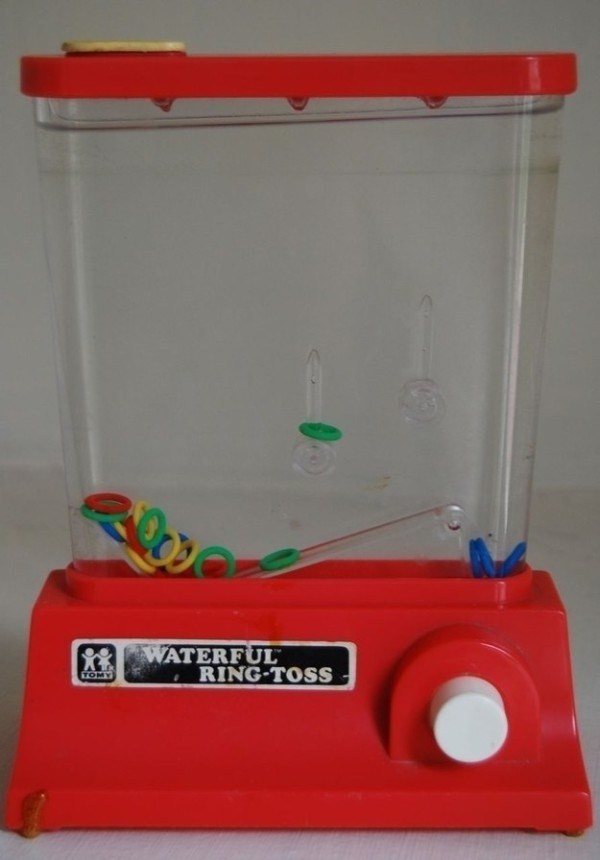 13. The only reason you asked your mom to buy cereal.
14. The plates that made cereal tastier for no reason at all.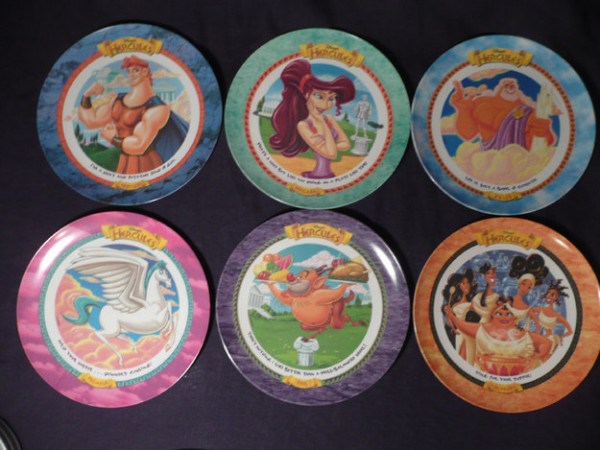 15. The symbol we all used to draw, for no reason whatsoever.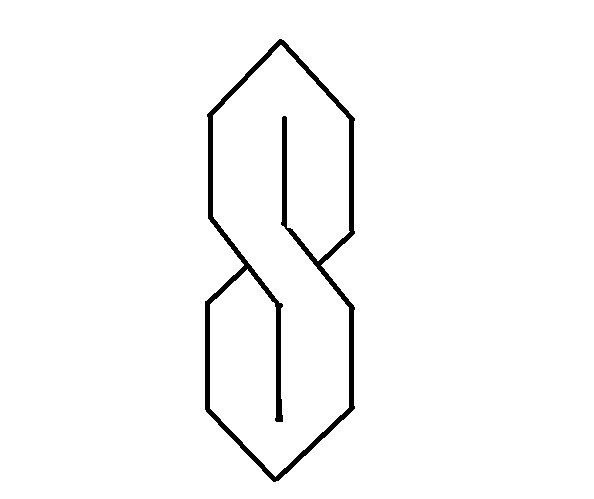 16. These used to be totally badass.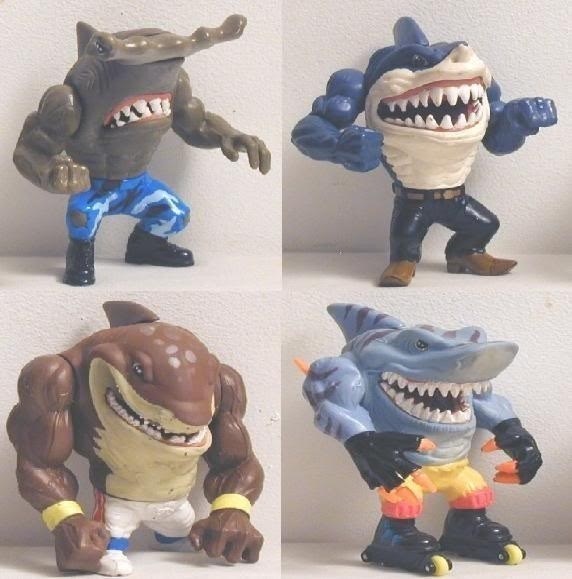 17. The coolest ways to carry your treats.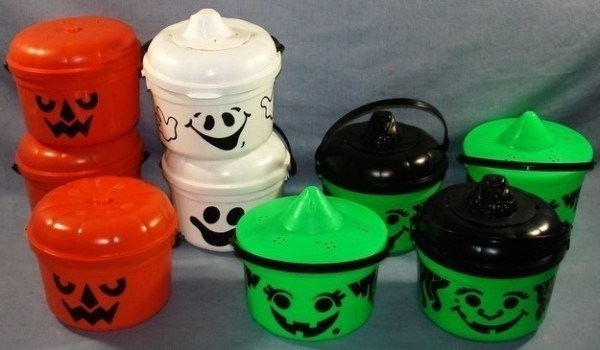 18. The toy you'd trade all your other toys for.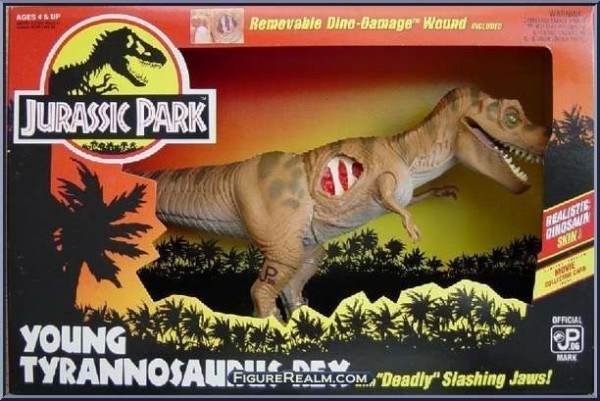 19. The scholastic book fair where you only buy Star Wars magazines.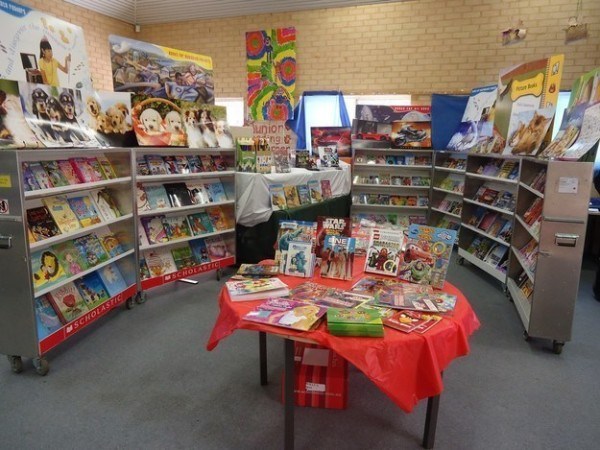 20. Before GPS, there was this: