It's not just little humans that need a pacifier to soothe them and send them into a peaceful sleep; this little kitten has found that his own tail makes a perfect pacifier.
The anonymous kitty appeared on YouTube and it's thought he's lost his own mama, so has found a ridiculously adorable way to comfort himself.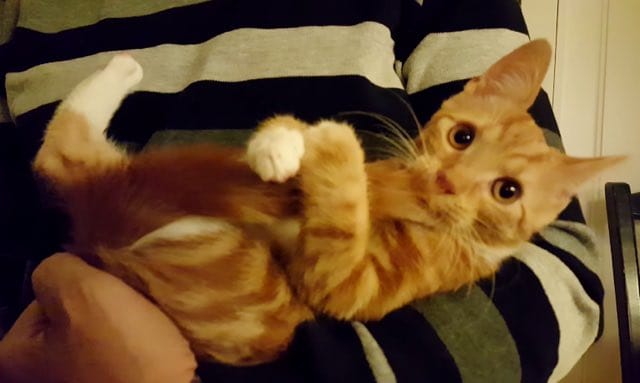 YouTube
Using his own tail as a pacifier. Nom nom.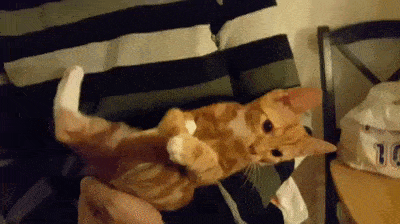 YouTube
You can see his tired peepers start to close as he gets soooo relaxed.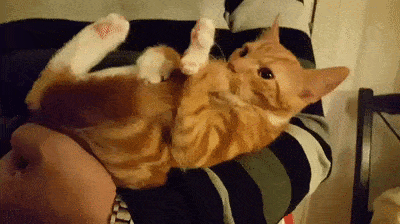 YouTube
And promptly falls asleep.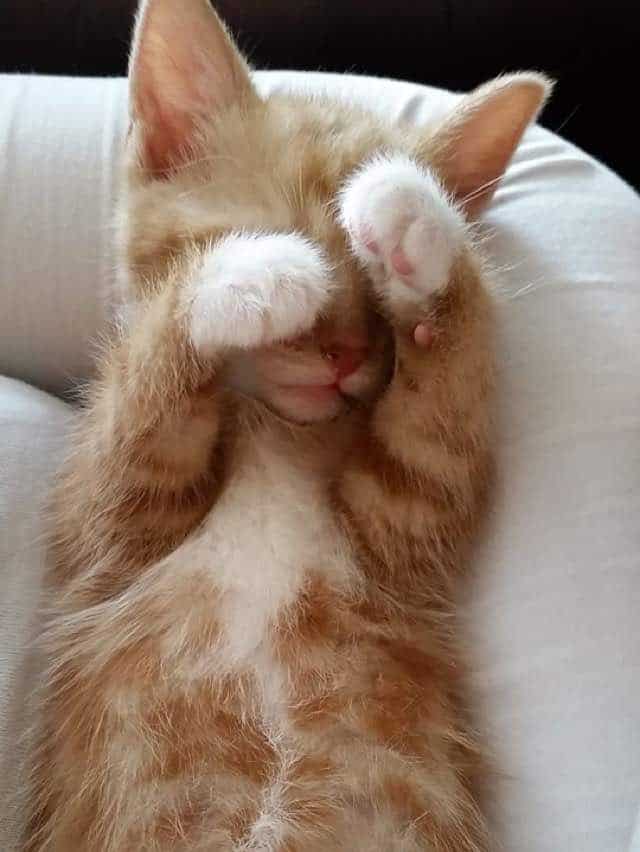 YouTube
You can watch the full video below, but beware of a cuteness overload.