If you're still folding pages like a heathen then you need to stop immediately and get yourself one of artist Olena Mysnyk's awesome literary bookmarks.
Olena creates bookmarks of literary character's feet and it looks brilliantly like you've sandwiched the character between the pages of your book.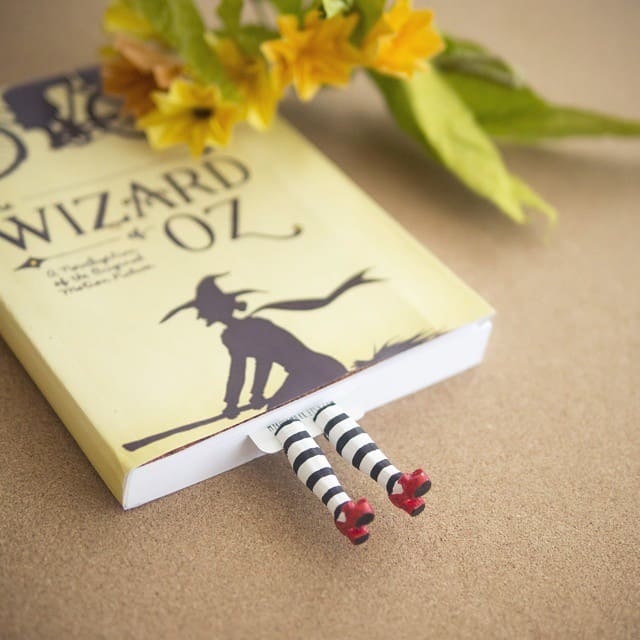 MyBookmark
There's a Harry Potter-inspired bookmark all ready for a game of Quidditch.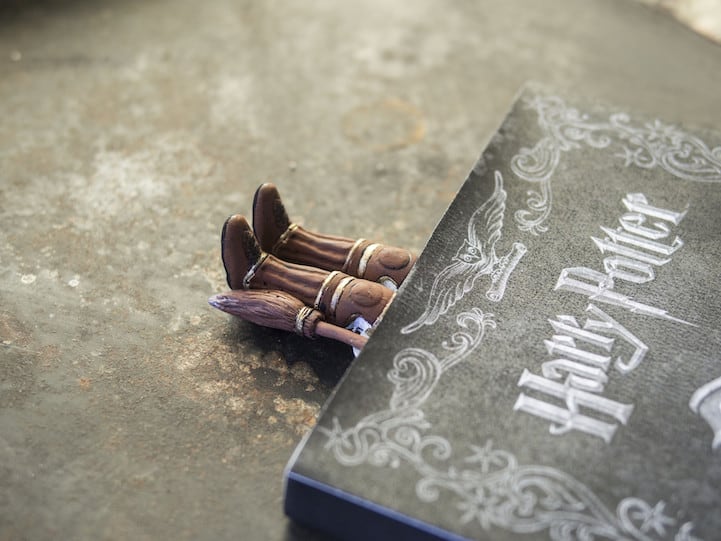 MyBookmark
Or some hairy toes for the next time you visit Middle Earth.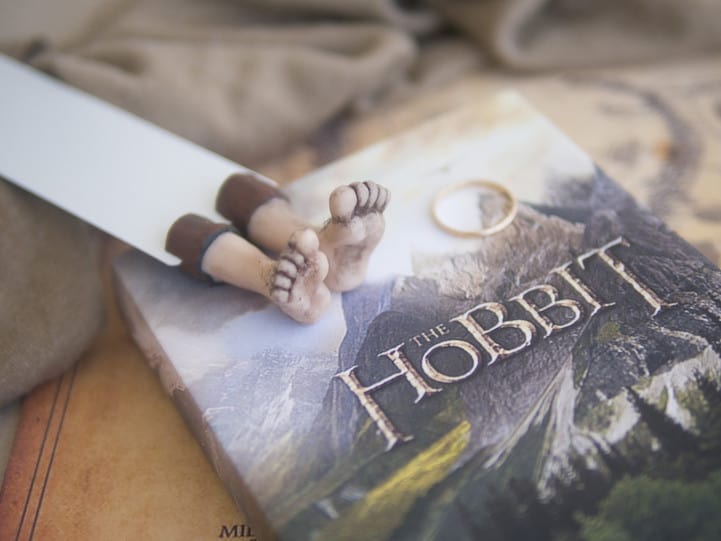 MyBookmark
A peg-legged pirate for nautical adventures.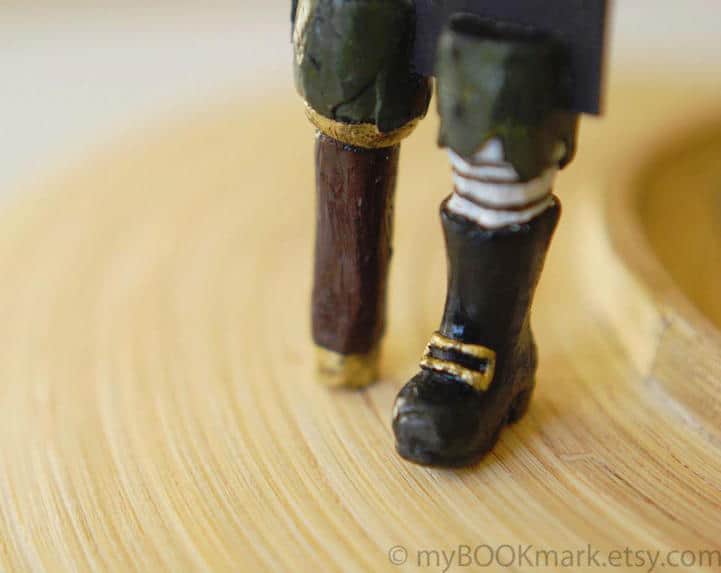 MyBookmark
Alice hasn't fallen down the rabbit hole, she's just squashed in a book (and helpfully marking your page).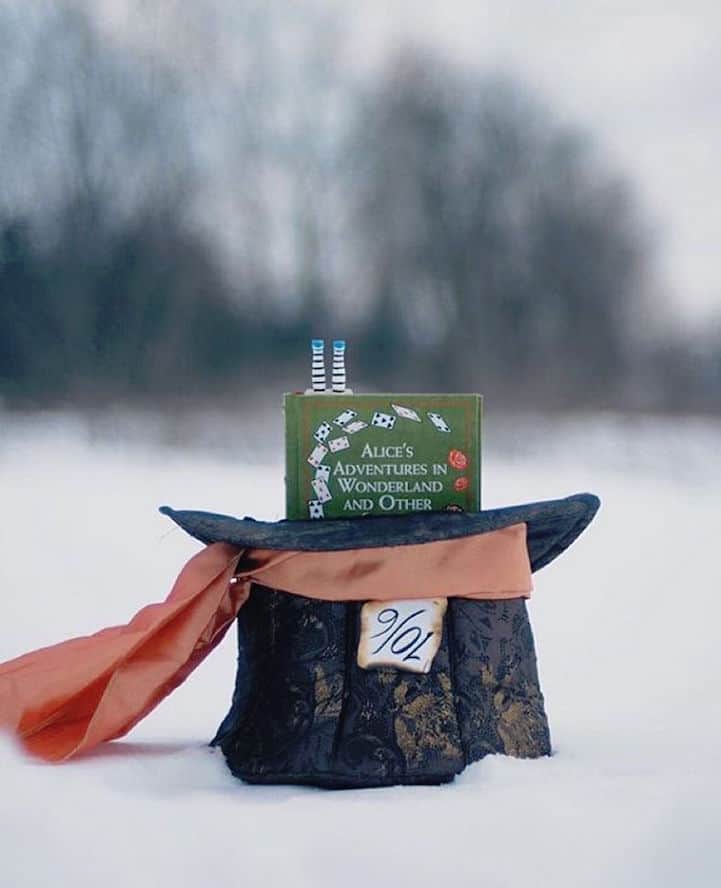 MyBookmark
Find the bookmark for your House while you find out JUST what happened to Jon Snow.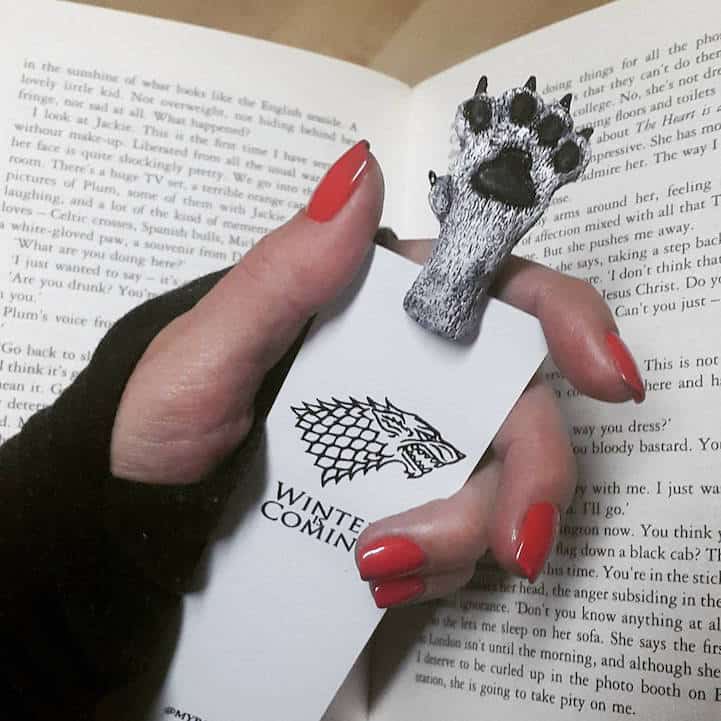 MyBookmark
But you don't have to stick to characters from books — if you're a fan of fins there's a cute mermaid tail.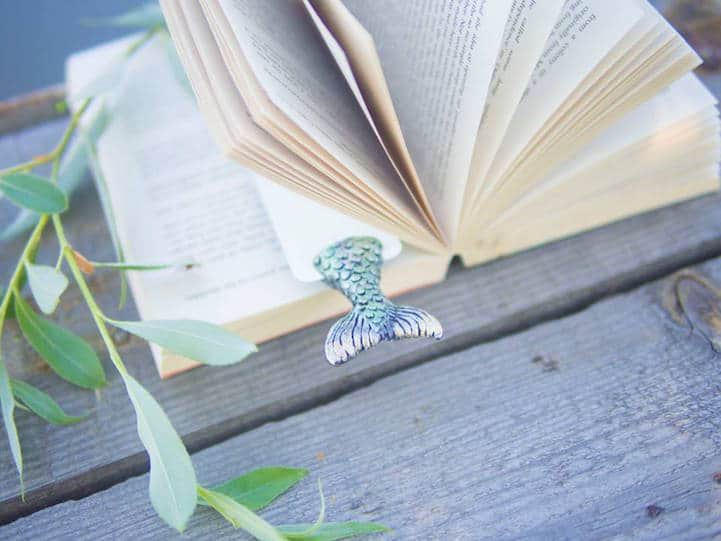 MyBookmark
A C-3PO if you're feeling the Force.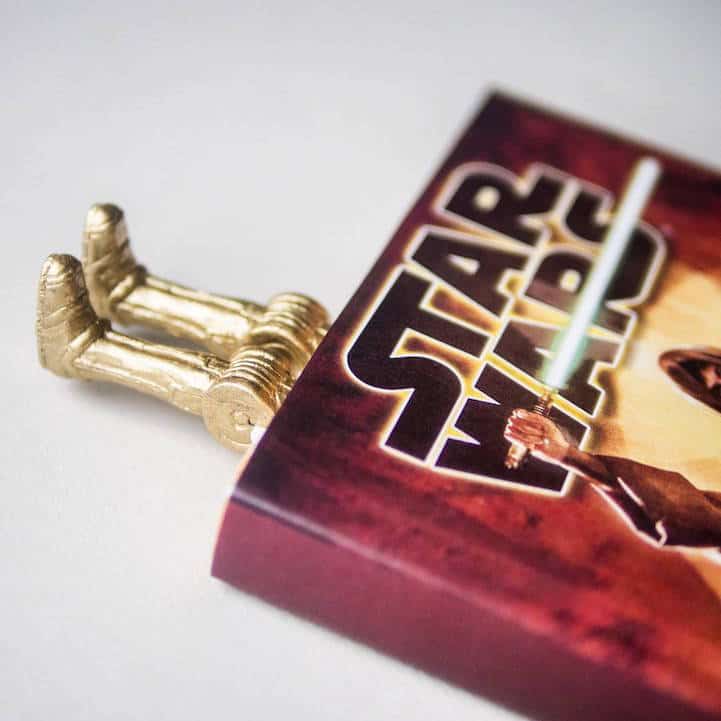 MyBookmark
Bookmark you'll need, if books you enjoy.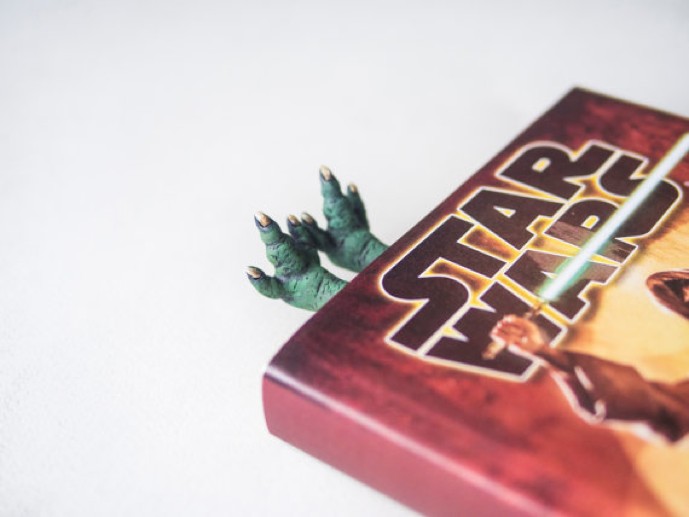 MyBookmark
Lady Gaga's iconic Alexander McQueen shoes for all Little Monster bookworms.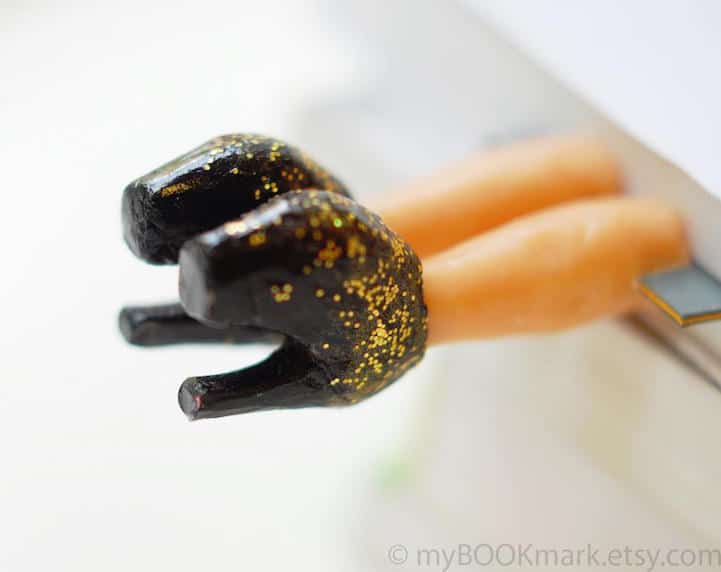 MyBookmark
Or a cheeky cat's bum diving into your book.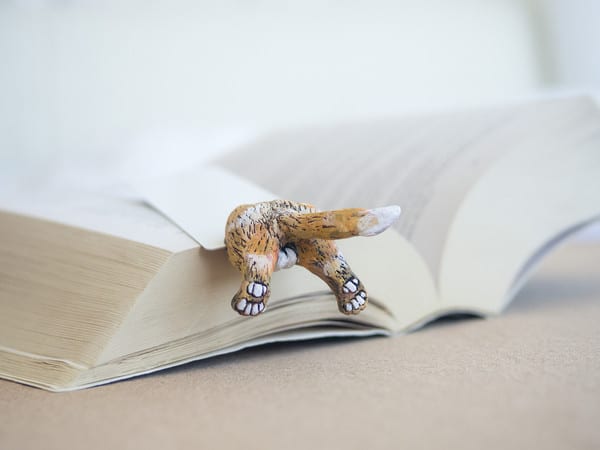 MyBookmark
Prices start at $25 and you can see the full range of bookmarks at Olena's website.