"My son made his mother cry but saved hundreds of mothers from crying for their children." – these are the words of Aitzaz Hasan's father, the man whose son confronted a suicide bomber in front of his school and was killed as a result of the bomber detonating his device.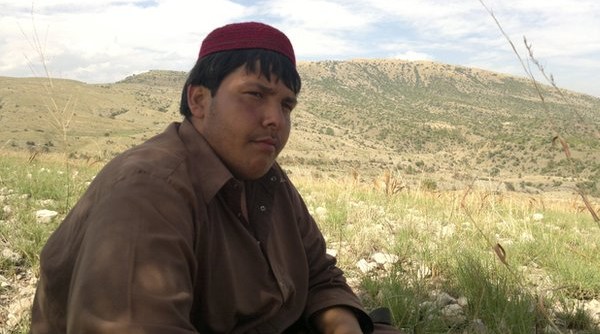 This incident occured on January 6th, 2014 outside a Pakistani school. All 2,000 students of Aitzaz's school were saved as a result of his actions. His incredible act of bravery touched the heart of so many that he was hailed as a national hero, awarded the high civil award  'Star of Bravery' by the government of Pakistan as well as the 'global bravery award' by the International Human Rights Commission. There was also an outpouring of emotion on social media – with the hastag #onemillionaitzazs trending on Twitter. Today, the school which he attended and saved has been renamed to the 'Aitzaz Hasan Shaheed High School'.
We don't need a reminder about Beyonce's bad photos, we need a reminder of Aitzaz Hasan, who died to protect his schoolmates from a suicide bomber in a selfless act of bravery.