She's one of the world's most watched women, and he's not lacking in the fame stakes, either. There's no doubt that Brad Pitt and Angelina Jolie are the golden couple of Hollywood, and their family is photographed at every opportunity.
But these shots of Angelina Jolie and her family are unlike anything you've seen before. They are intimate, unguarded, and just stunning. More impressively, they've been taken by none other than her husband Brad Pitt, who is an avid photographer.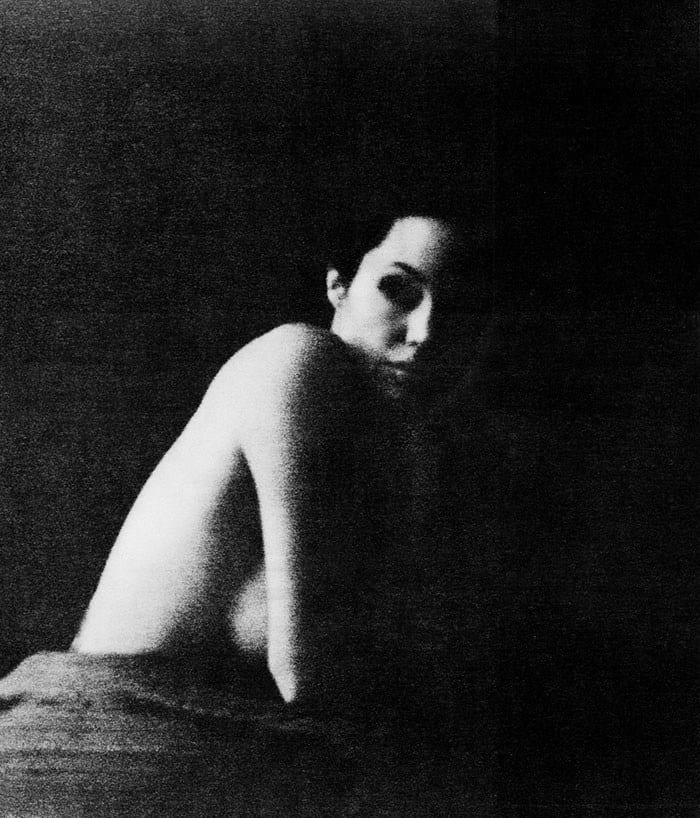 Pitt was approached by W Magazine and asked to take the photos, and it's clear why — in the magazine's interview with Jolie, she explains Pitt's photography:
"I love his photography. Some people have a hobby, and they find the quickest way to it and are very pleased with the outcome right away."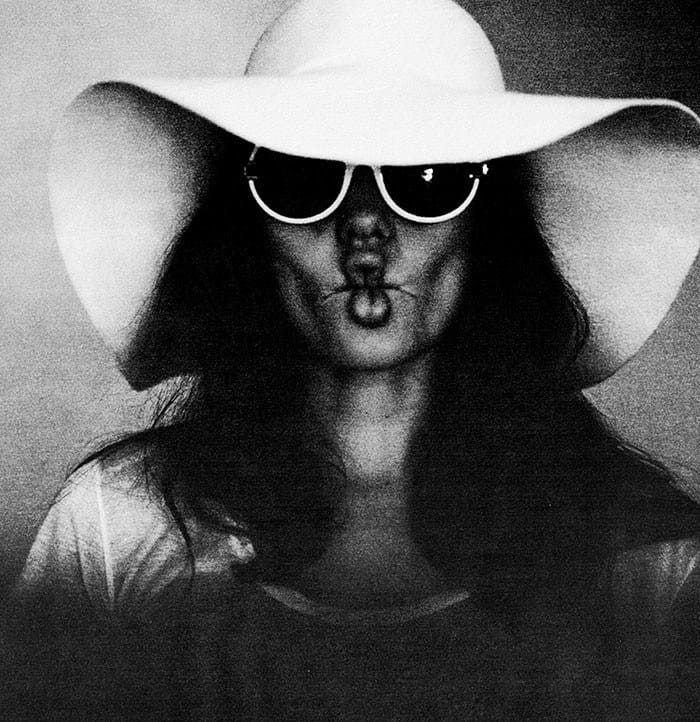 "But he's someone who will really study the camera — he'll get the most complicated one and really understand the science behind it. And he's very critical of his own work."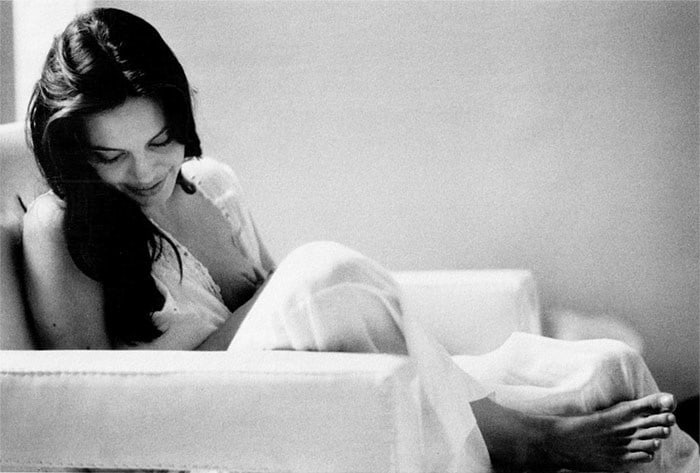 "I'll see a photograph and think it's amazing, but he'll see all the different reasons why it can be better, and he'll work very, very hard to improve it."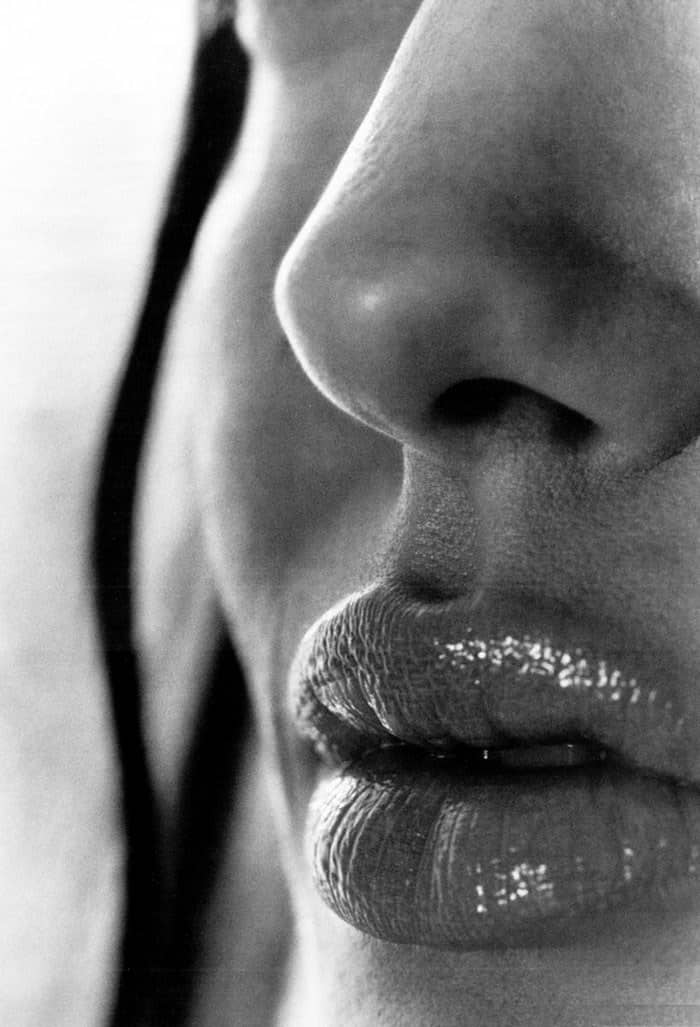 Pitt took the pictures a few weeks after their twins were born in their retreat in the South of France.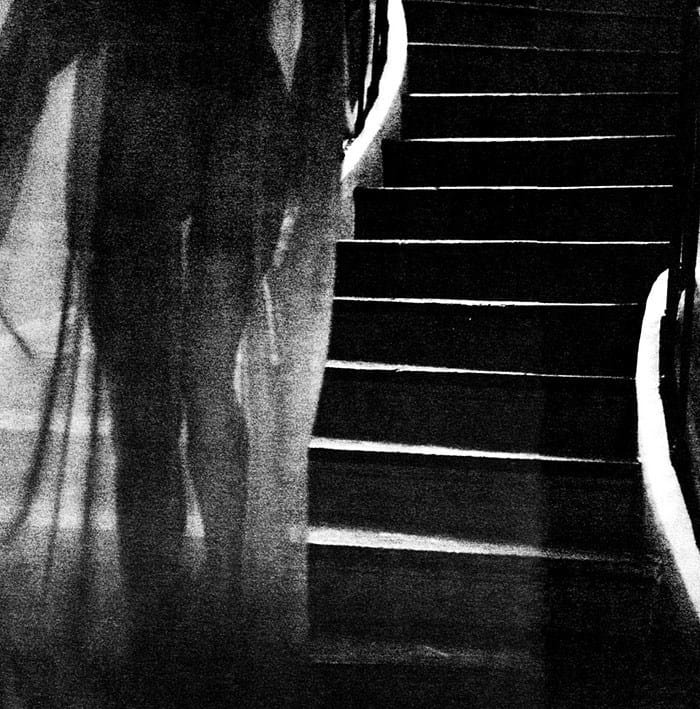 While many new mothers might have been worried about posing half dressed for a 30-something spread in magazine, Jolie didn't. She doesn't think pregnancy has made her body any less attractive.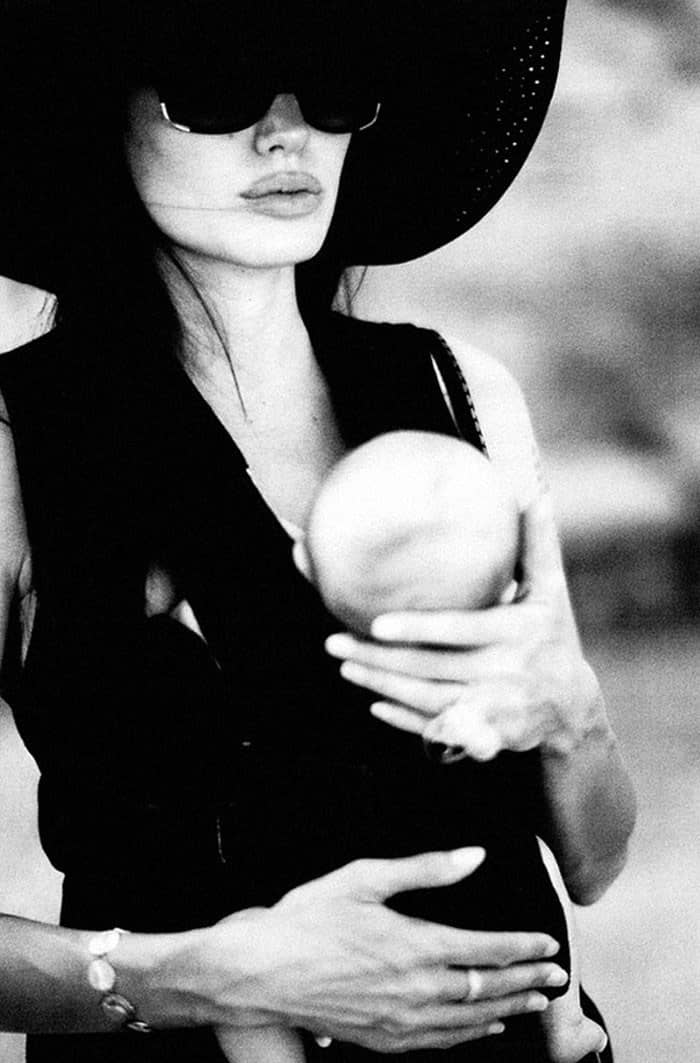 "I'm with a man who's evolved enough to look at my body and see it as more beautiful, because of the journey it has taken and what it has created," she says. "He genuinely sees it that way. So I genuinely feel even sexier."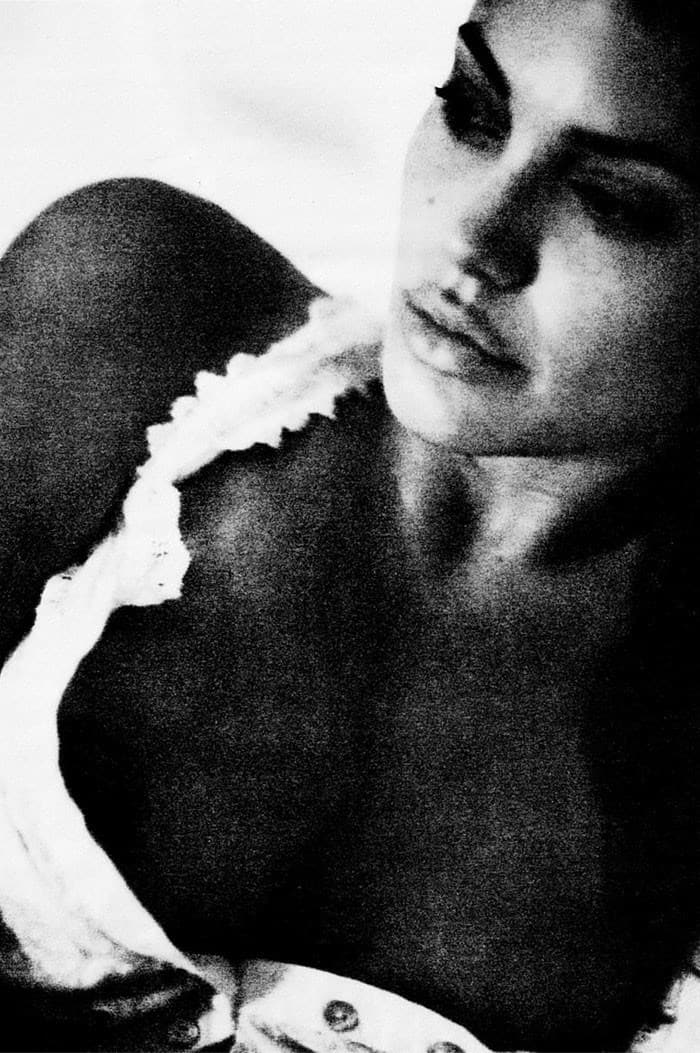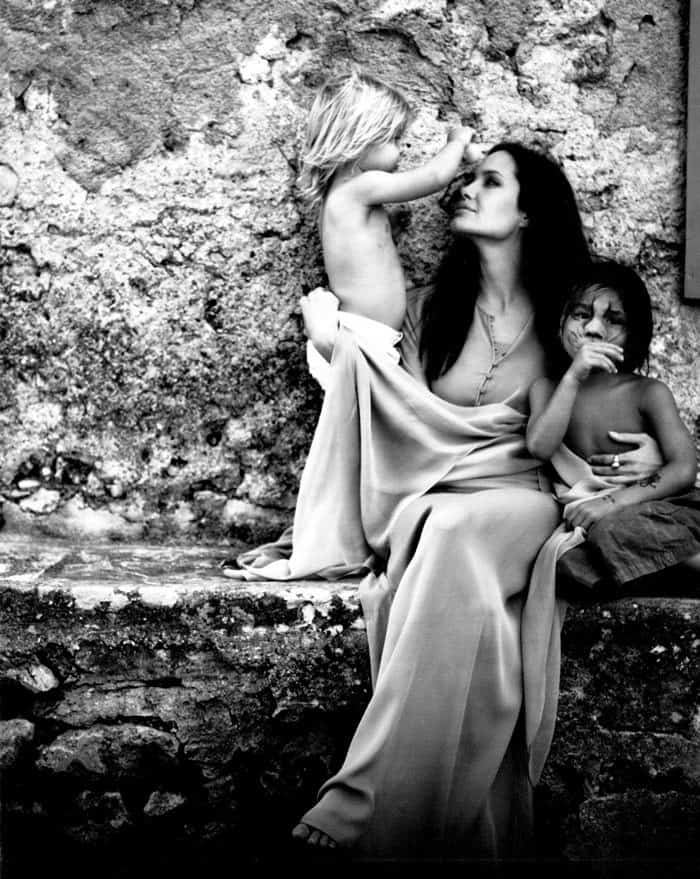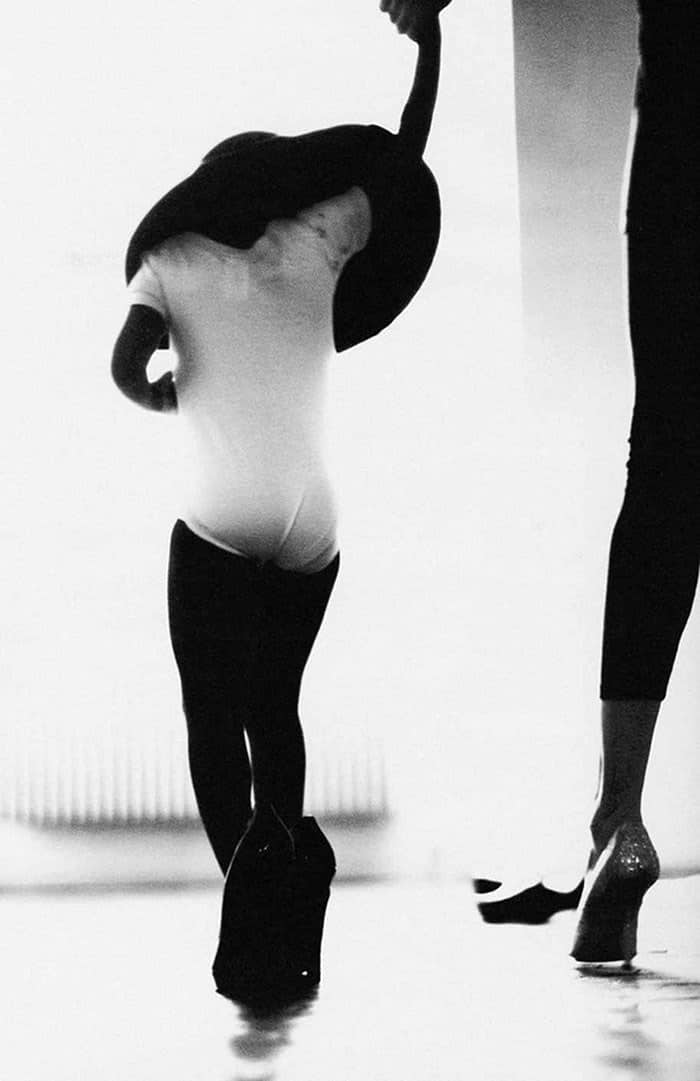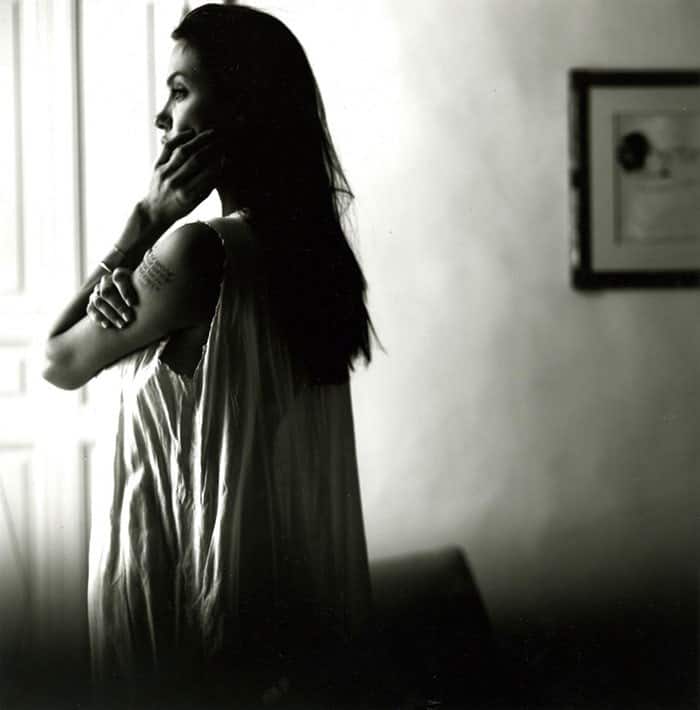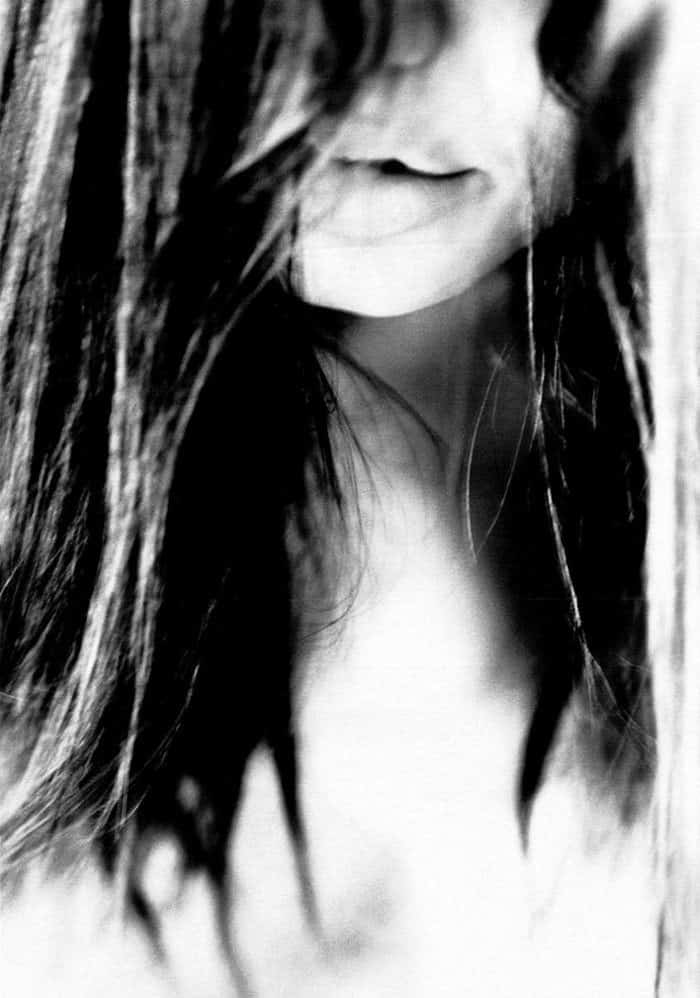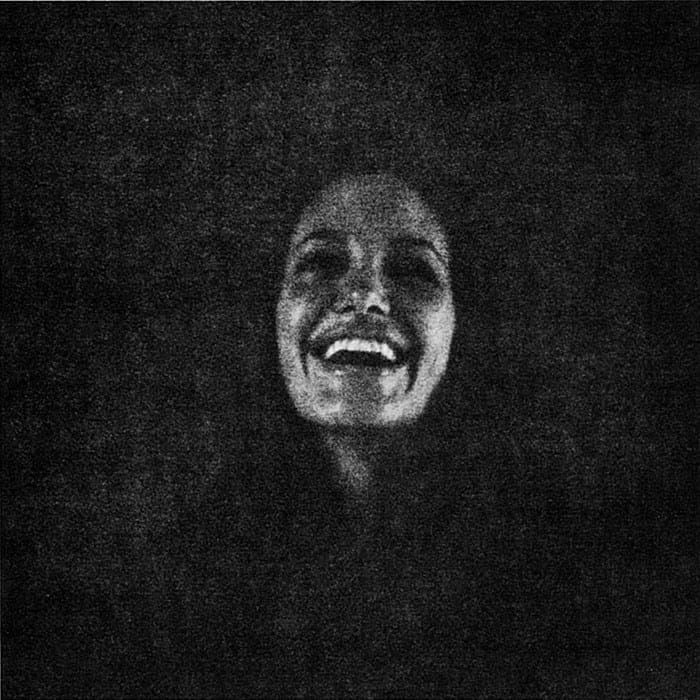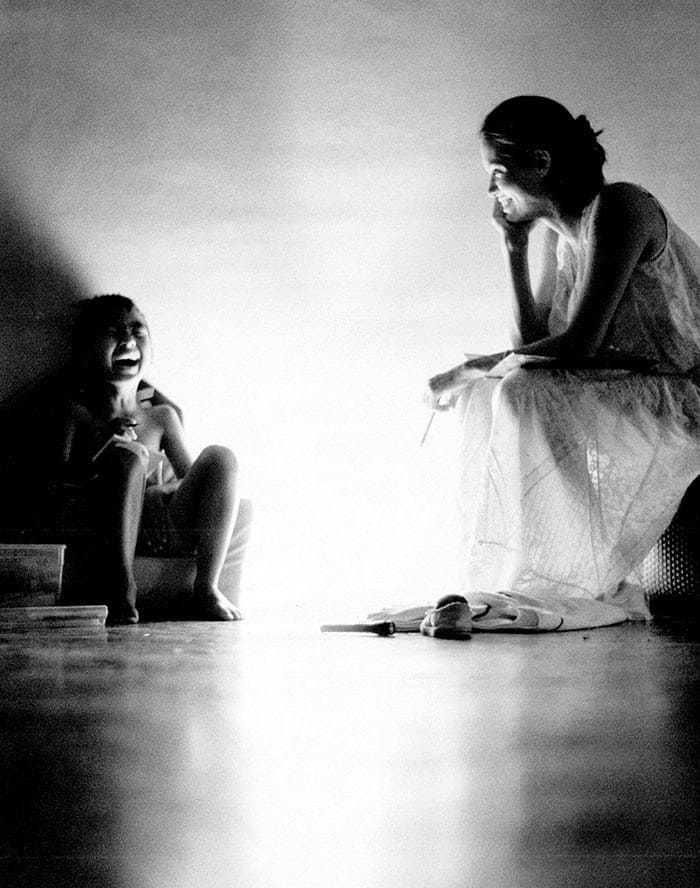 You May Also Like