Humanitarian worker Anja Ringgren Loven has spent three years in Nigeria saving children accused of witchcraft from horrific abuse and neglect and now she's taking her fight to the Nigerian government.
Witchcraft is considered more than just superstition in Nigeria; cases exist of children abused, abandoned and even tortured for being witches.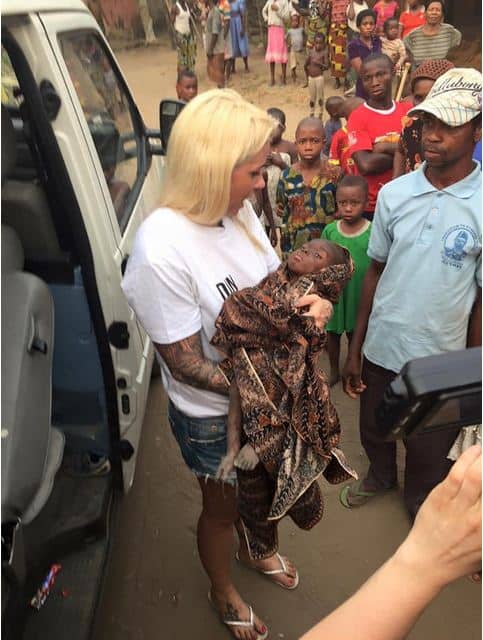 Awomkenneth
That's why Anja sold everything she owned and moved to Nigeria, devoting the last three years of her life to helping thousands of children accused of witchcraft and left to starve.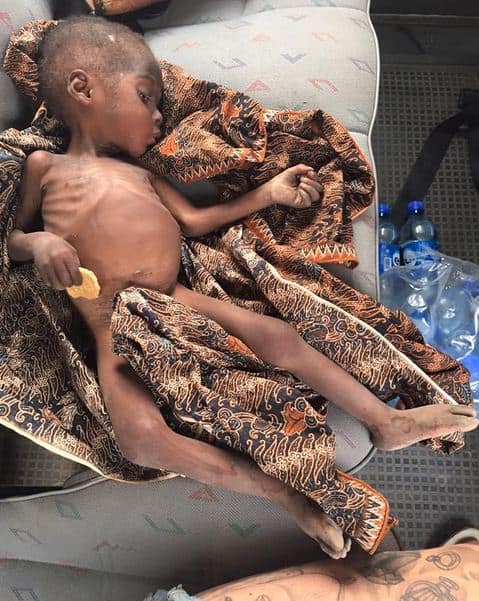 Awomkenneth
Now, this photo of Anja with an emaciated little boy abandoned by his family is going viral and finally giving Anja's work the attention it deserves.

Awomkenneth
Anja rescued the boy, taking him to the African Children's Aid Education and Devlopment Foundation she founded, which works to save kids from starvation and abuse.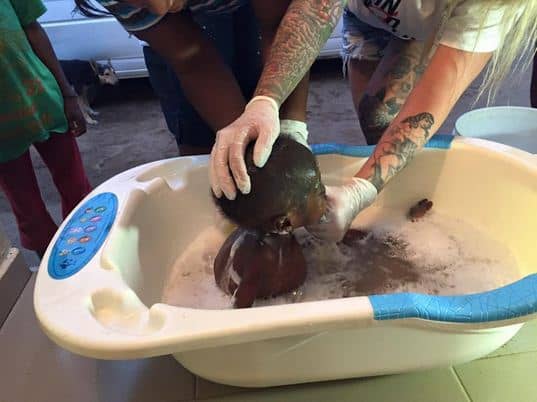 Awomkenneth
Anja is also hoping to educate the youngsters and eventually put an end to the devastating effects Nigerian superstitions can have on young lives.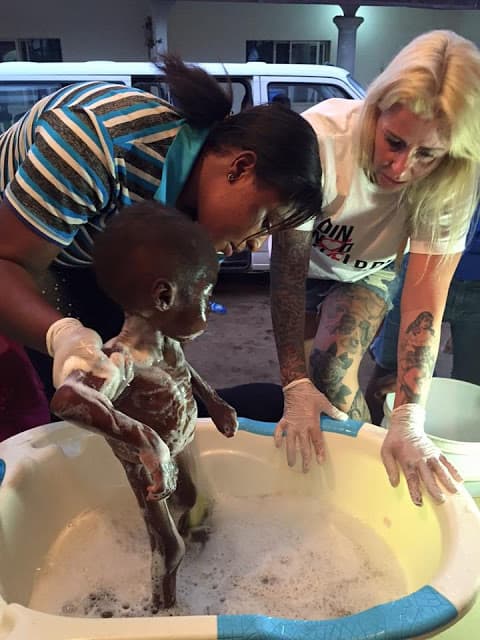 Awomkenneth
The boy, who she's named Hope, is reportedly recovering well and has been getting along well with Anja's own baby son.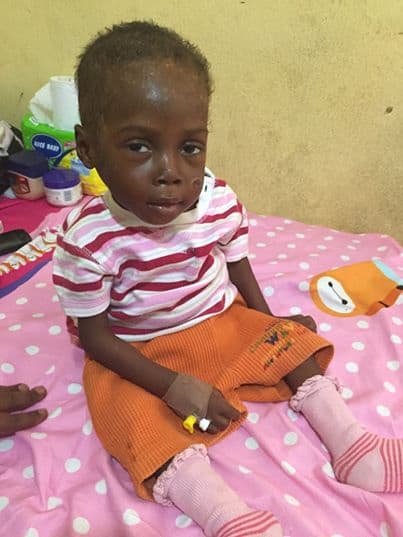 Awomkenneth
But Anja's work isn't over; she plans to take her fight to the world leaders and the Nigerian government to fight corruption and improve education in the country.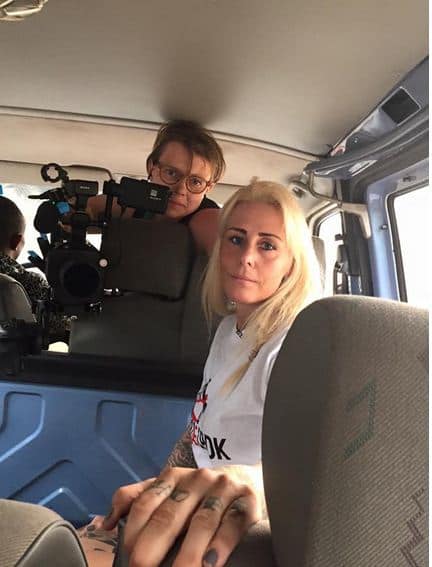 Awomkenneth
She's currently working on a documentary to spread the word about superstition in Nigeria and continues to rescue children from their tragic circumstances.
"I grew up with a mom who all her life worked at a nursing home, and she always told me that we need to help each other, to be useful in this life and to be compassionate," explained Anja.
"The drive I have now is also the children. When everything seems impossible I just look at the children and I keep going."
She says of her work, "I simply do not know how to describe it in words. This is what makes life so beautiful."
You can find out more about Anja's and donate to help her keep up her amazing work on Instagram, on Facebook and at her website.