Swedish DJ Avicii, real name Tim Bergling, has died at the age 28 on Friday, April 20, his publicist confirmed.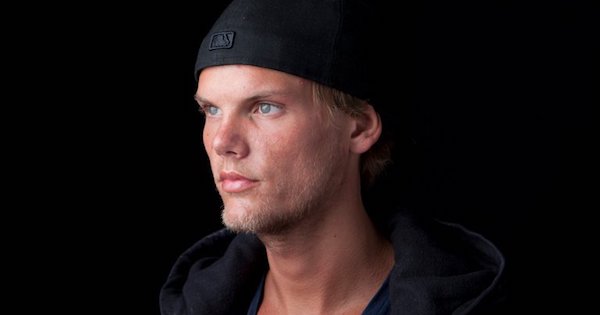 "It is with profound sorrow that we announce the loss of Tim Bergling, also known as Avicii," his publicist Diana Baron said in a statement. "He was found dead in Muscat, Oman this Friday afternoon local time, April 20th. The family is devastated and we ask everyone to please respect their need for privacy in this difficult time. No further statements will be given."
Avicii hit international fame in 2011 with the release of his massively popular house track "Levels," which earned him the number one spot on music charts across the world, and multiple awards and nominations, including a grammy.
Can't really describe in words how sad I feel right now.. thank you for inspiring me and millions others. RIP @Avicii 😔❤ pic.twitter.com/nthXoCiZqy

— MARTIN GARRIX (@MartinGarrix) April 20, 2018
Avicii had suffered from various health problems in the years leading up to his death, some of which were due to his excessive drinking. In 2014, following a diagnosis of acute pancreatitis, he had his gallbladder and appendix removed. He cancelled his shows to recover.
In 2016 he announced he would be retiring from touring in order to get back to full health.
In an interview with The Hollywood Reporter, he explained his decision, saying: "To me it was something I had to do for my health.
"The scene was not for me. It was not the shows and not the music. It was always the other stuff surrounding it that never came naturally to me.
"All the other parts of being an artist. I'm more of an introverted person in general.
"It was always very hard for me. I took on board too much negative energy, I think."