Reddit user FRSHFSHFCKR recently bought some new boots for work. He made sure they fit, and were durable, but he missed one tiny detail that he didn't discover until it was too late.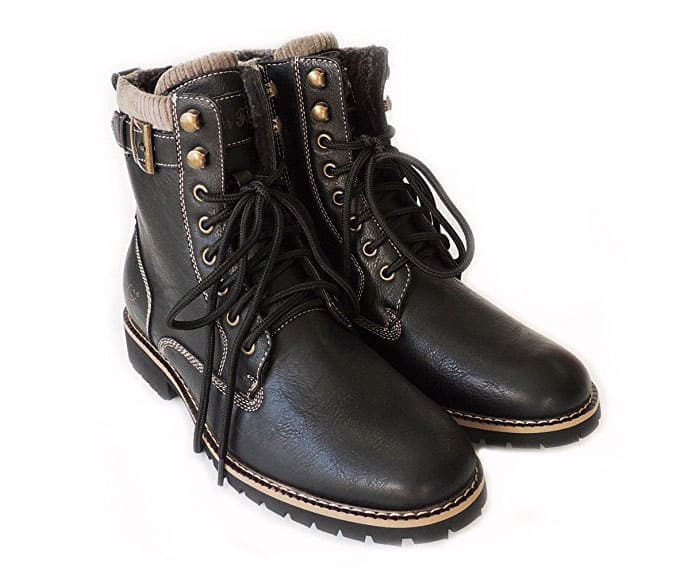 Reddit
The Redditor failed to notice the very unfortunate pattern the boots designers had added to the soles of the Polar Fox men's military ankle boots.
Yep, everywhere FRSHFSHFCKR goes, he leaves a trail of swastikas.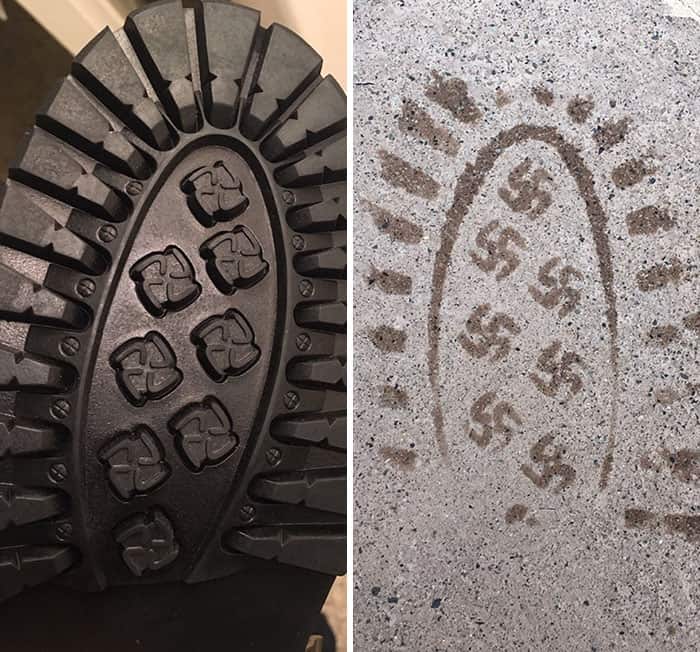 Reddit
FRSHFSHFCKR has stopped wearing the boots (obviously) before anyone could accuse him of being a Nazi sympathizer,  but he decided to share the photo online once he saw the funny side.
And the jokes came flooding in…


Reddit


Reddit