Before and after pictures showcasing weight loss are always inspiring. However, they are, admittedly, quite repetitive.
When Beth approached her friend, photographer Blake Morrow, to do before and after photos prior to her gastric bypass surgery, they ditched the usual cliche photos and came up with a unique concept.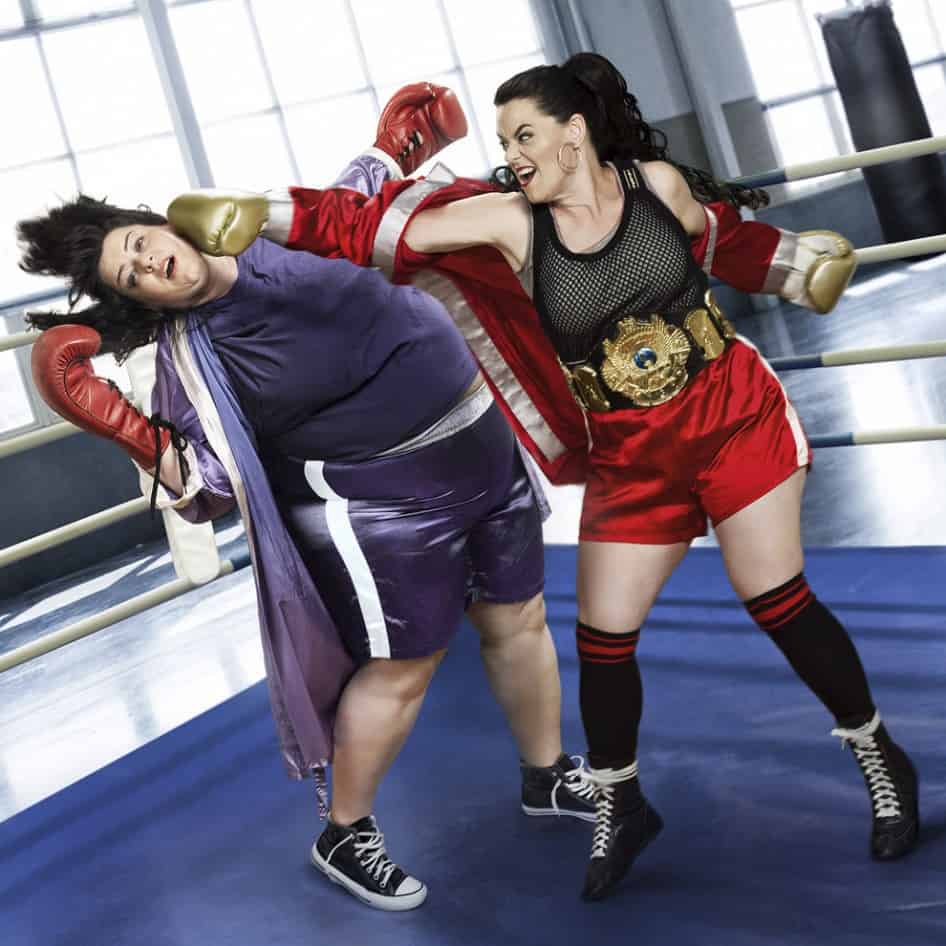 Blake Morrow
This became The Beth Project, a photo series more than two years in the making, featuring pop culture-inspired portraits that show off Beth's dramatic weight loss in a fun way.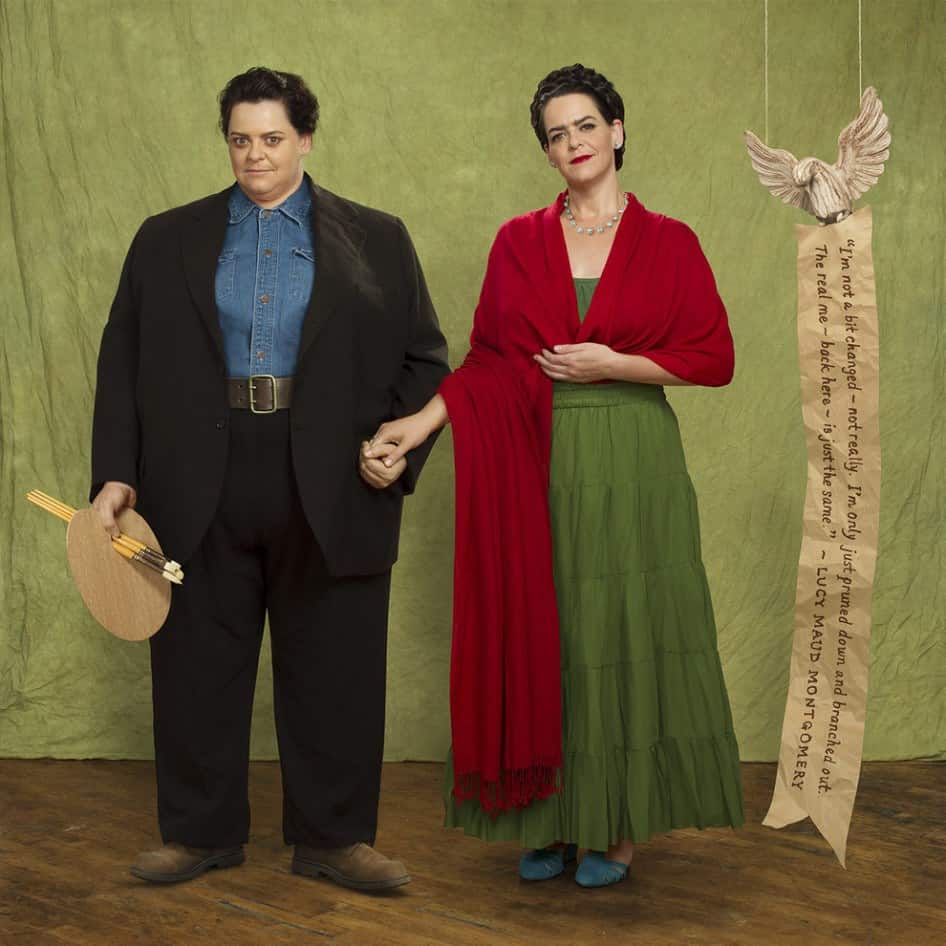 Blake Morrow
"We shot 'before Beth' a few weeks before her surgery. Two years and 150 pounds lost later, we took her into my studio and photographed her 'after Beth'", Blake shared.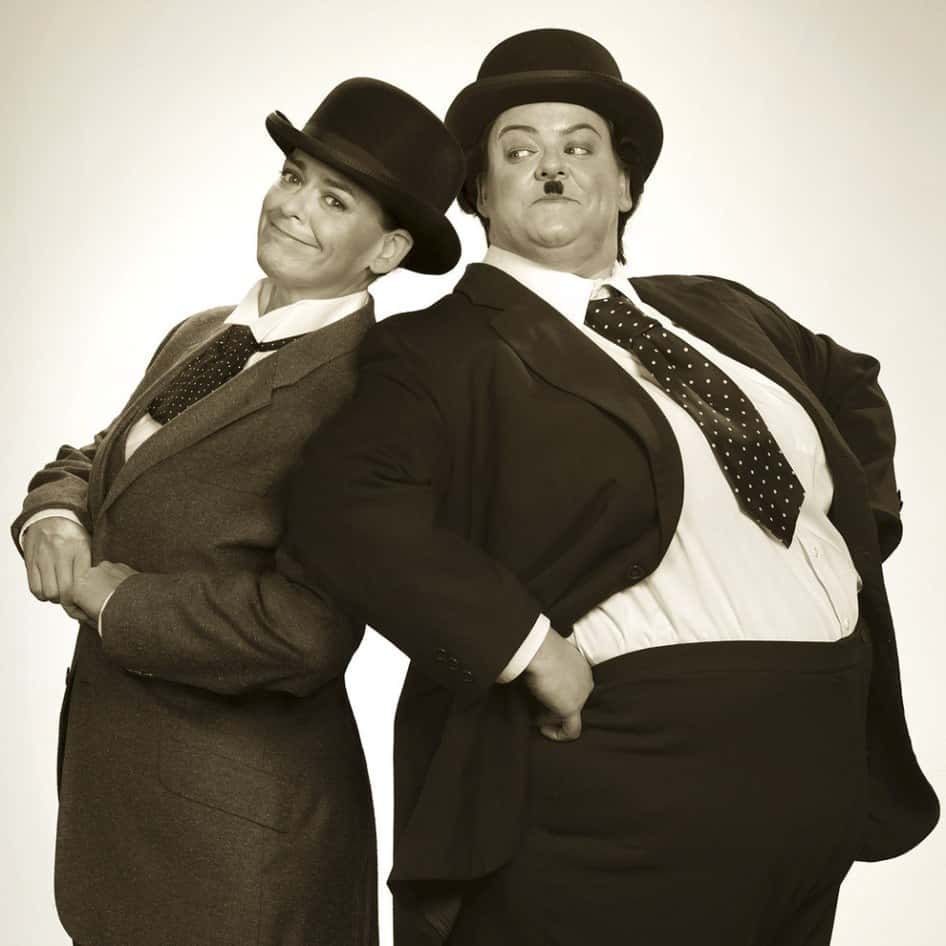 Blake Morrow
After snapping the portraits, Blake selected 24 versions of Beth, which he "digitally integrated" to interact with each other in 12 unique scenes.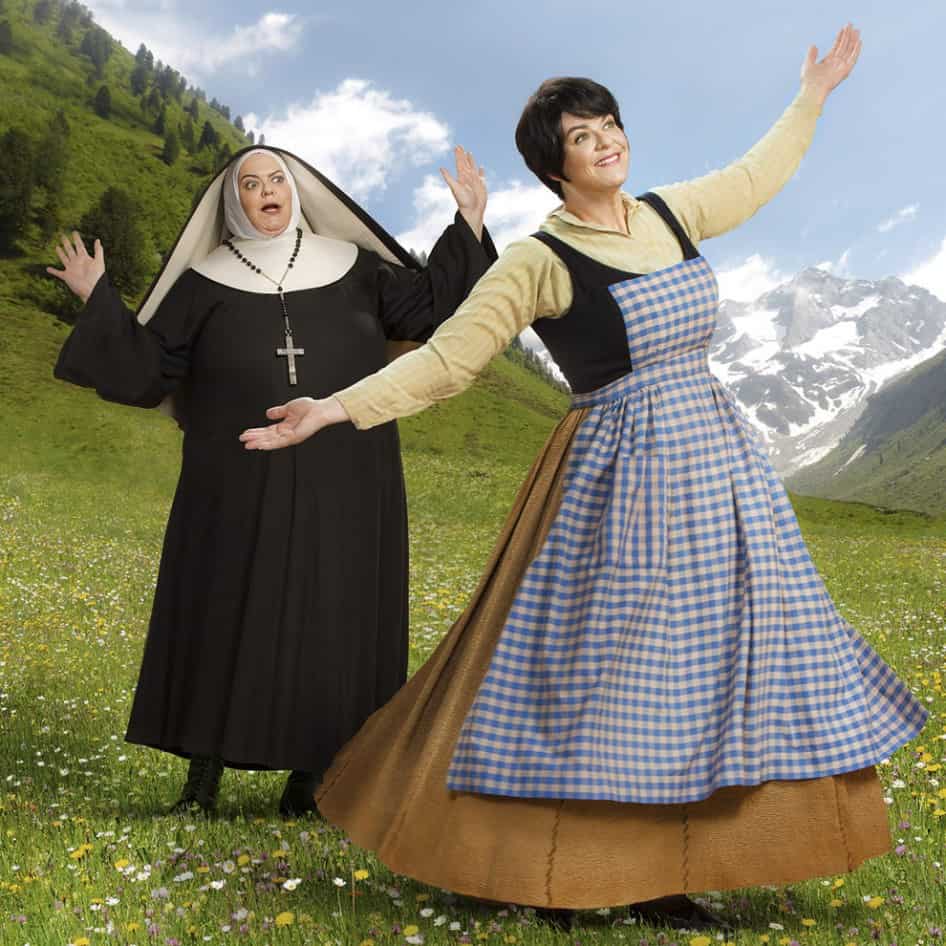 Blake Morrow
This part of the process took another five months, mainly because Blake had to do it in between his regular work.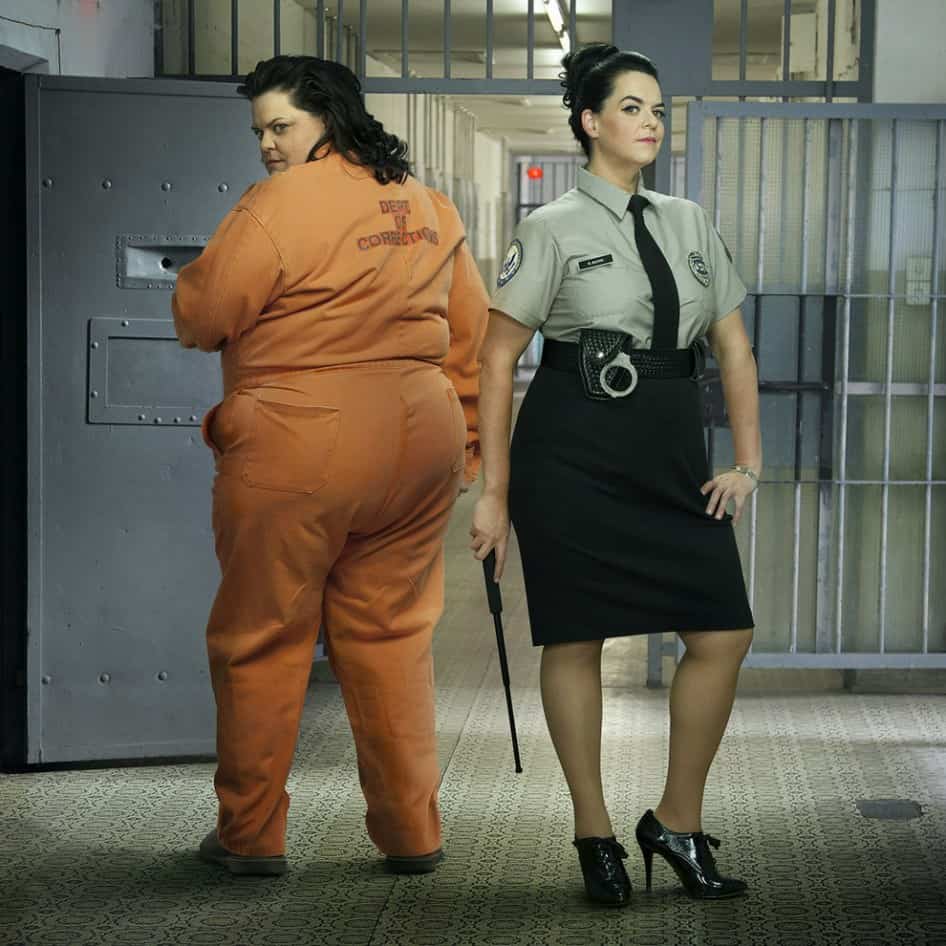 Blake Morrow
He also enlisted the help of some of his friends, who are professional clothing, hair, and make-up stylists, to bring the concepts to life.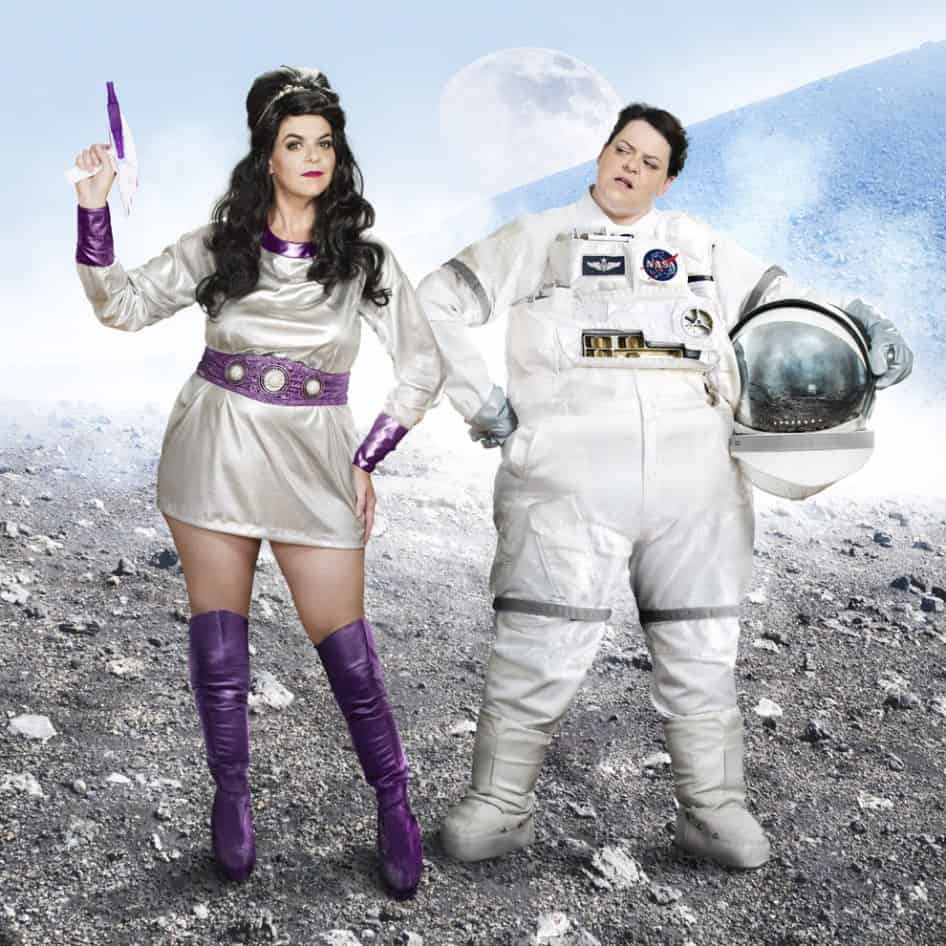 Blake Morrow
Although it was a cumbersome task, the photographer credits Beth for making his job easier.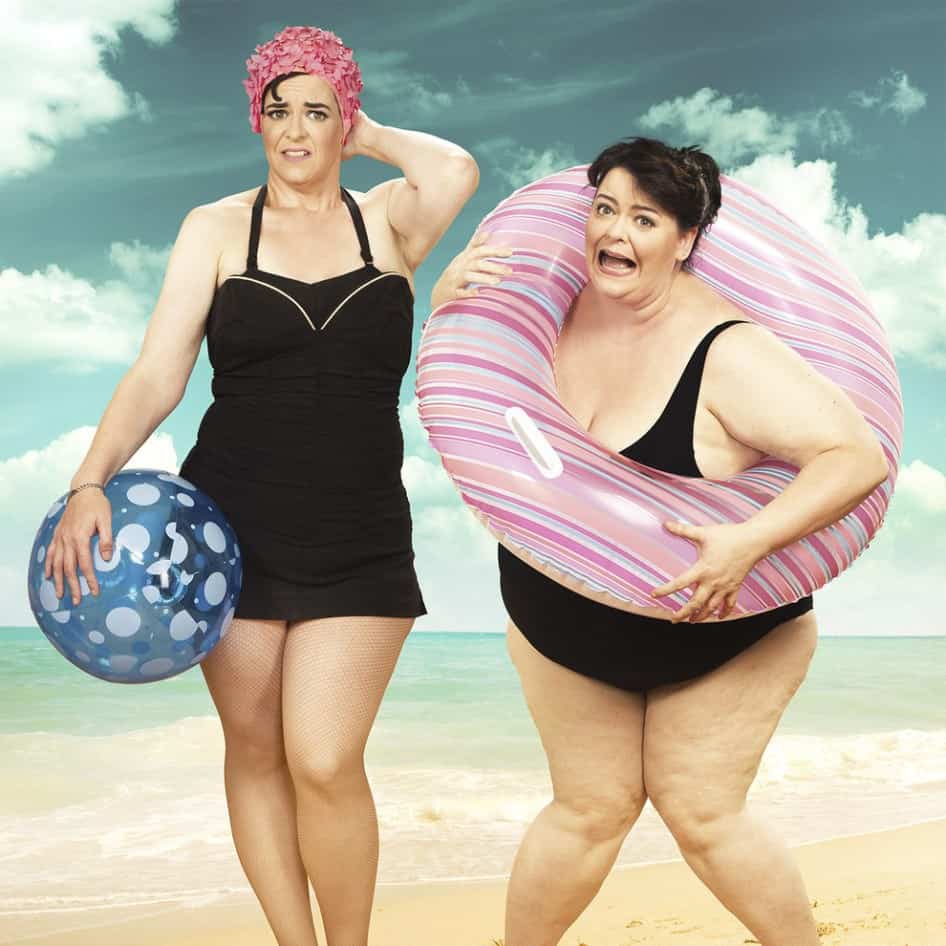 Blake Morrow
"She was fearless and was able to take advantage of her theatre background to bring drama to the shoots!"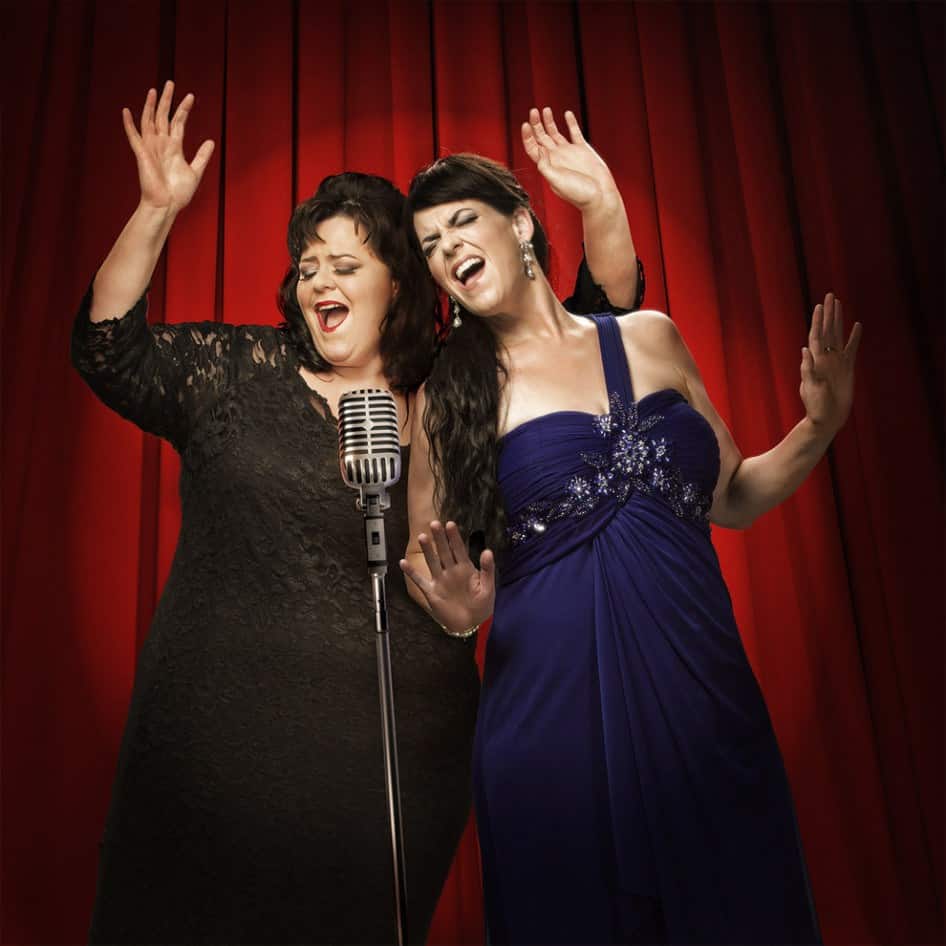 Blake Morrow
"Beth's theatre background brought a depth to all of her photos, conveying some pretty fun and vulnerable emotions."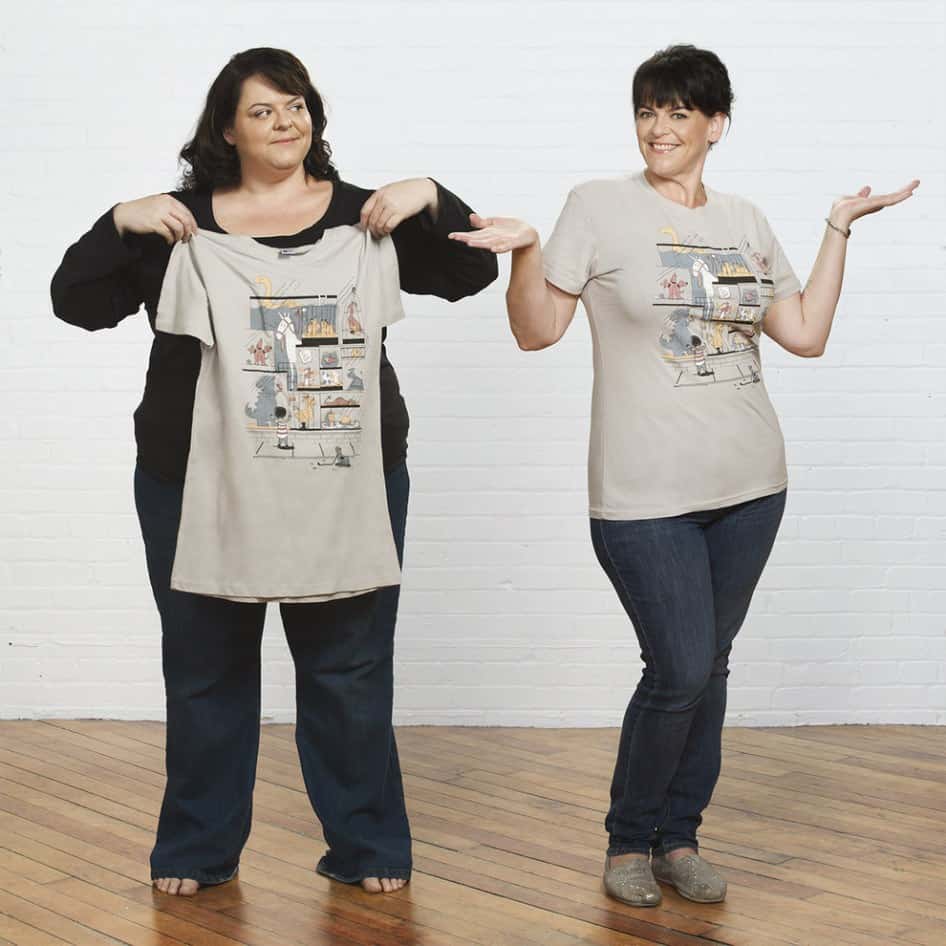 Blake Morrow
He is also very proud of his muse's commitment to the concept, allowing herself to be photographed in some angles that were less than flattering.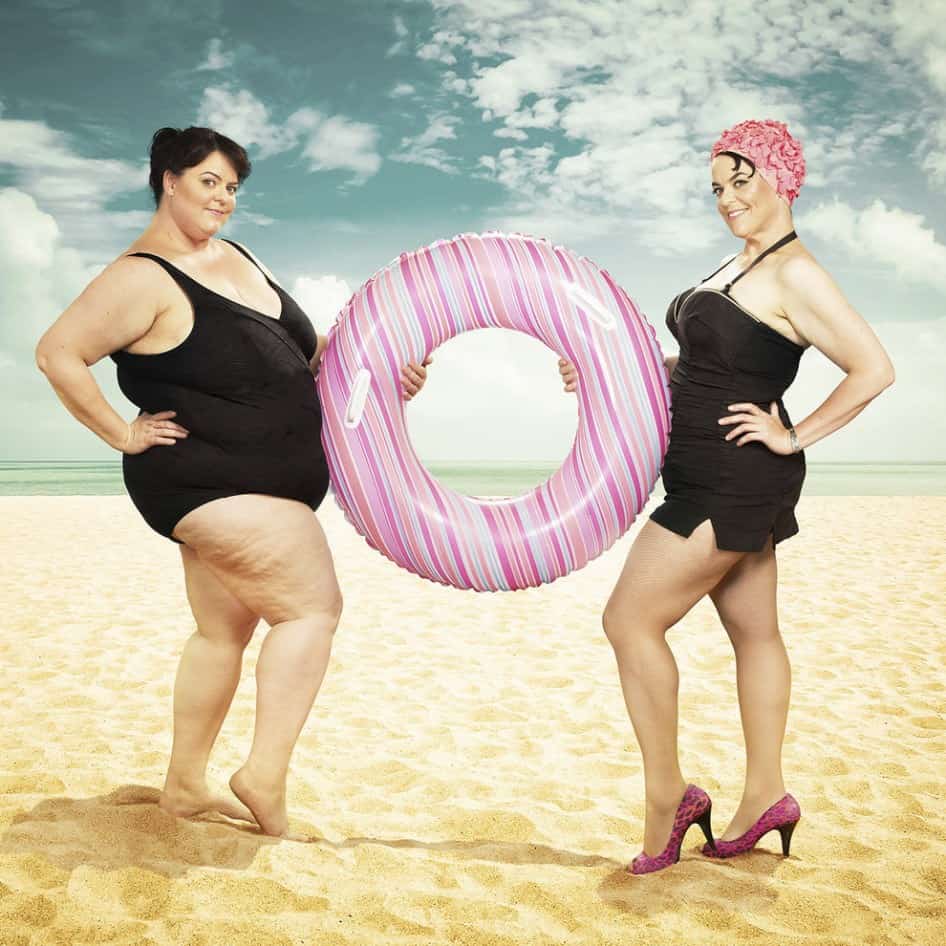 Blake Morrow
Although these pictures are heavily Photoshopped, Blake is quick to point out that Beth's body shape was not digitally altered in any way.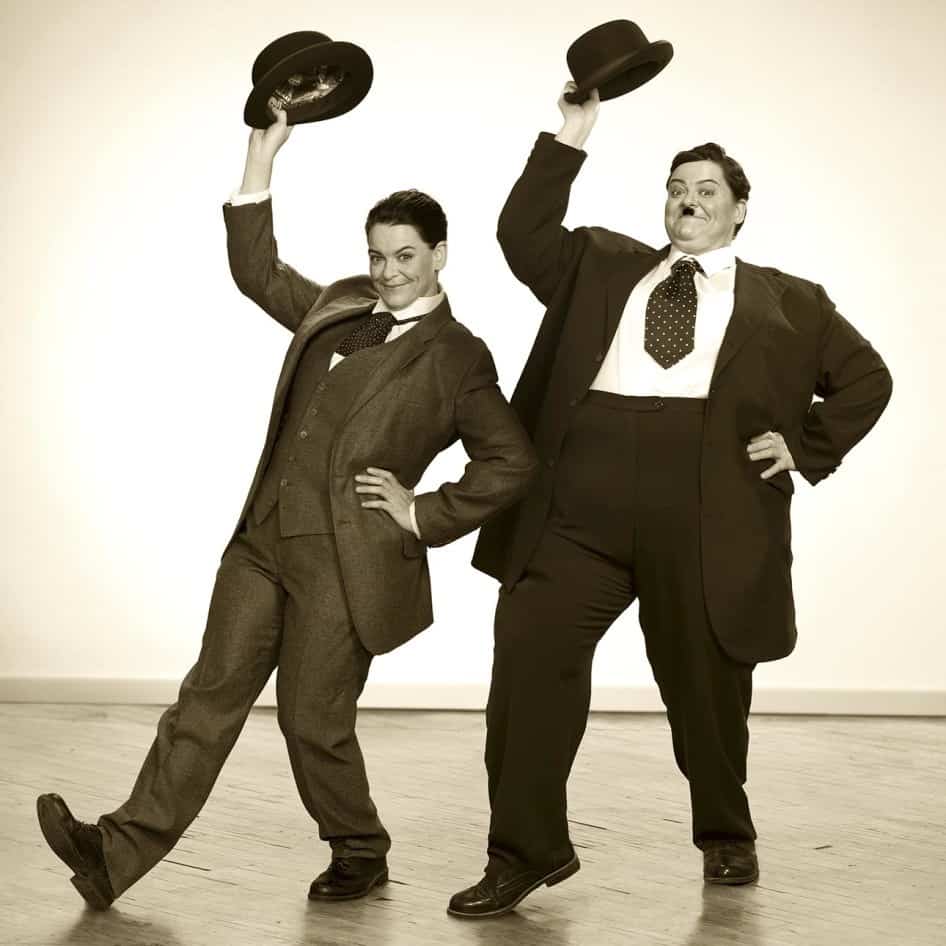 Blake Morrow
We love it.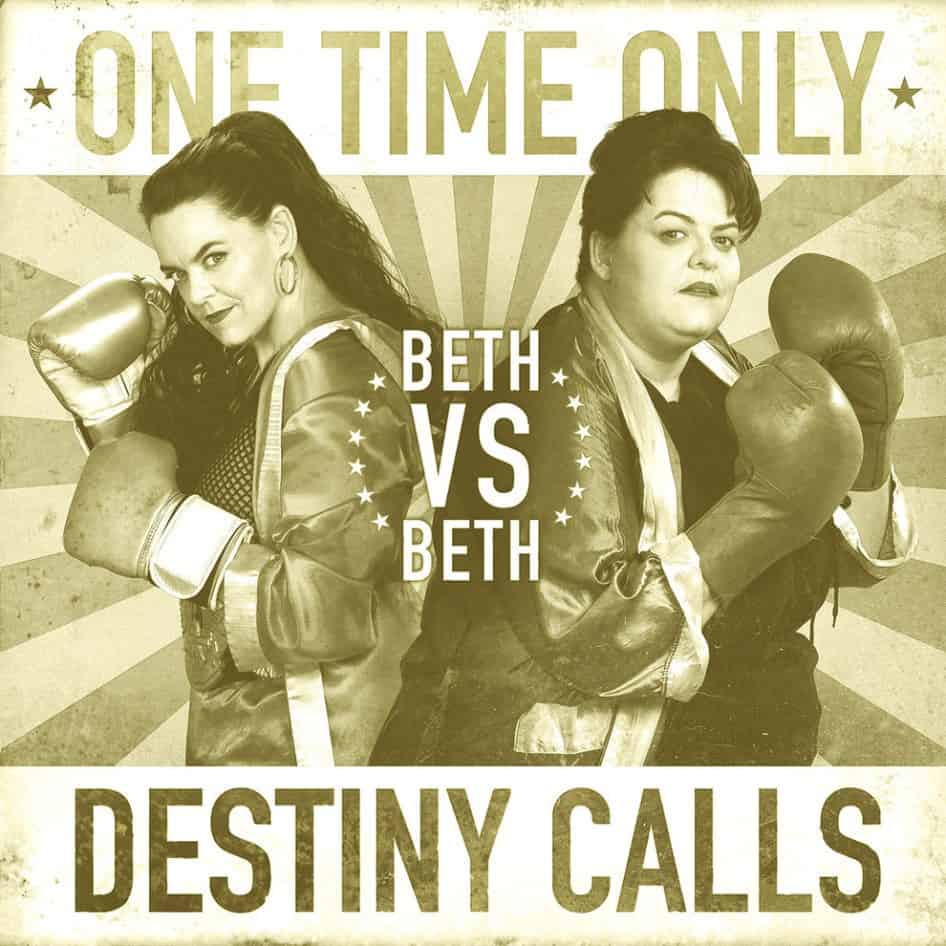 Blake Morrow
You can view the entire series here.