Reading a book is one of life's great pleasures, but now you can immerse yourself in literature in a novel way, thanks to FreshComfy's beautiful literary scarves.
The Thailand-based Etsy store creates chiffon scarves up to 150 inches long based on much-loved books, like this Harry Potter one.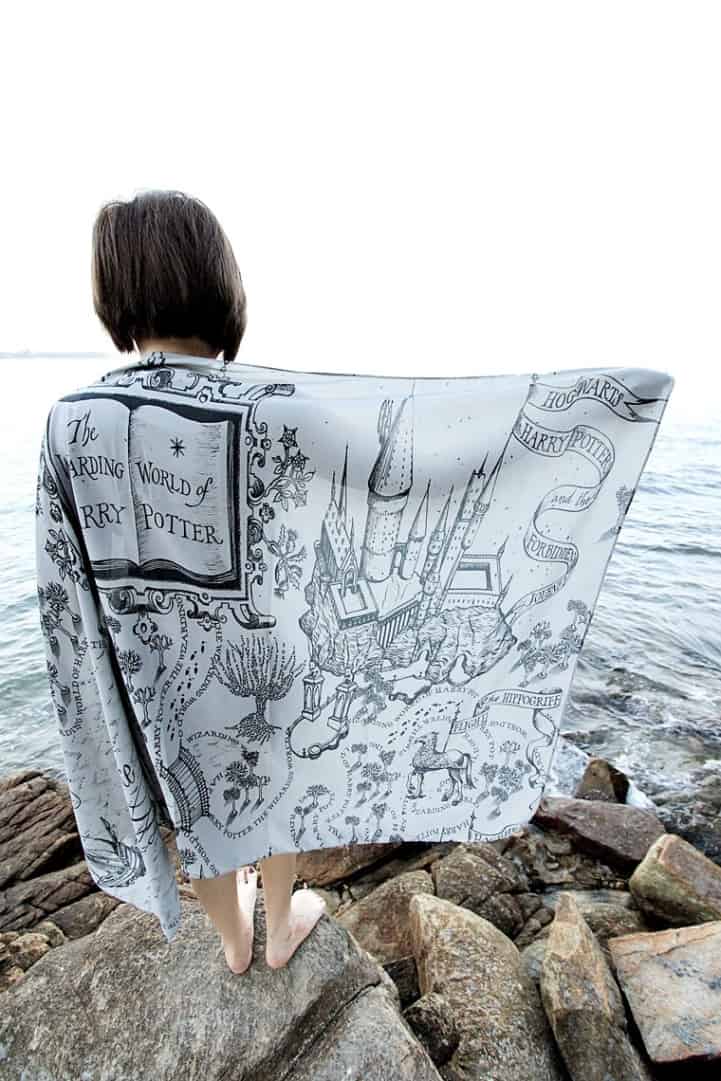 Or channel 1920s chic with F. Scott Fitzgerald's The Great Gatsby.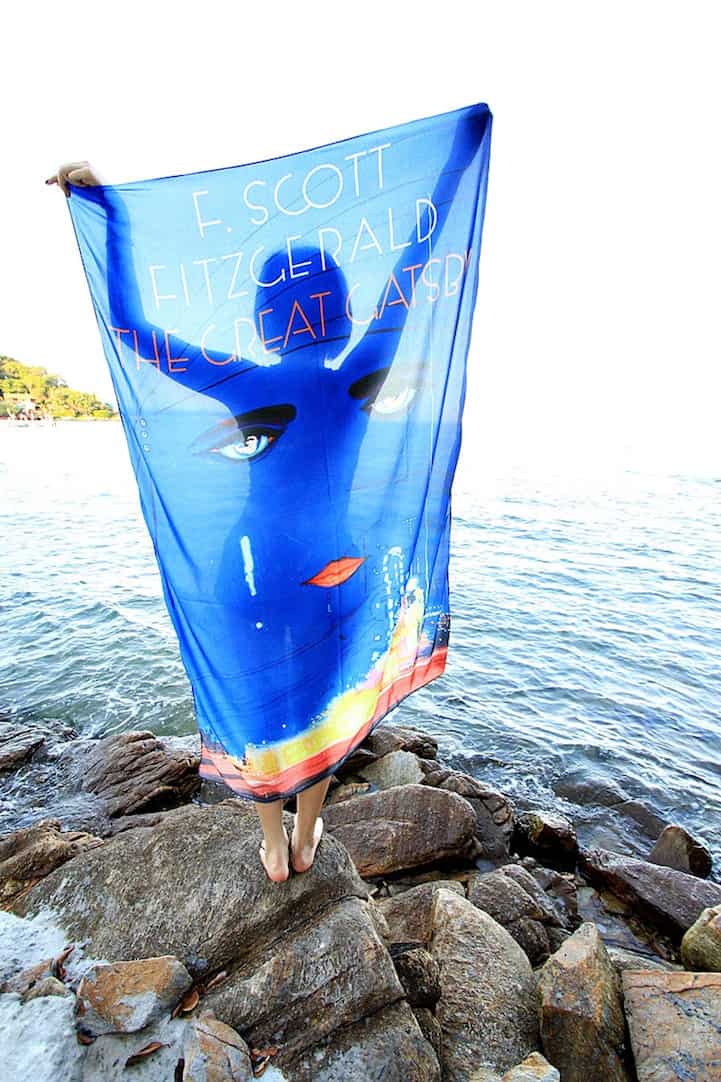 Show off your positive nature by wearing Les Miserables book scarf.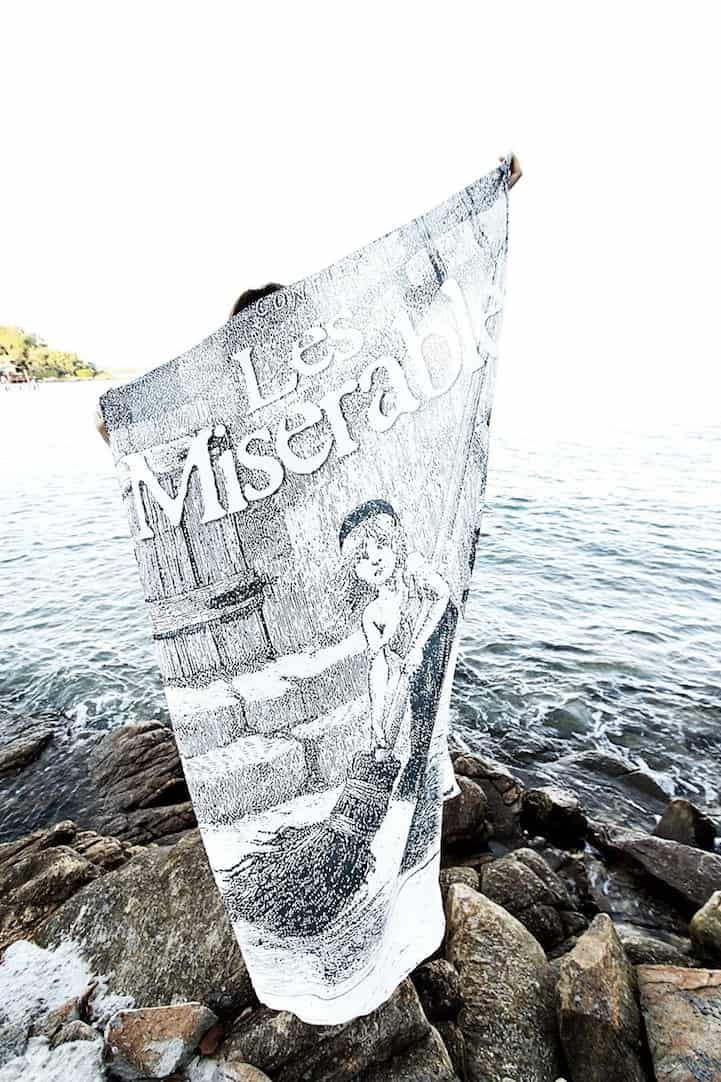 Or take a trip down memory lane with Anne of Green Gables.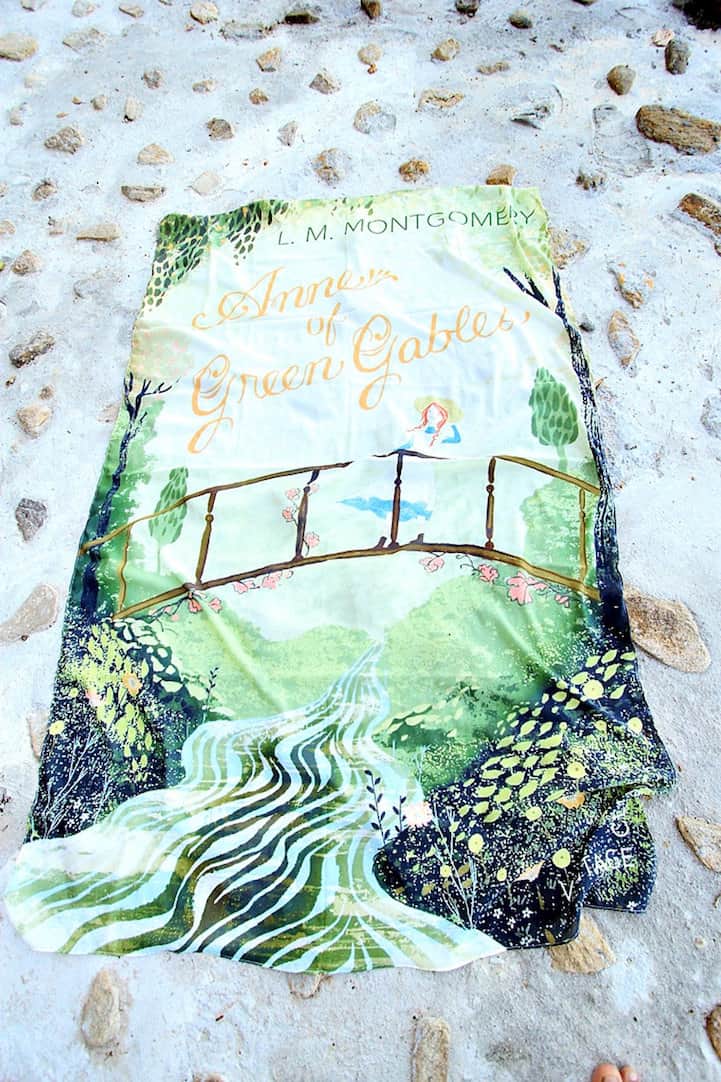 The Catcher in the Rye's teenage angst never looked so pretty.
Catch Mr Darcy's eye in this Pride and Prejudice book scarf.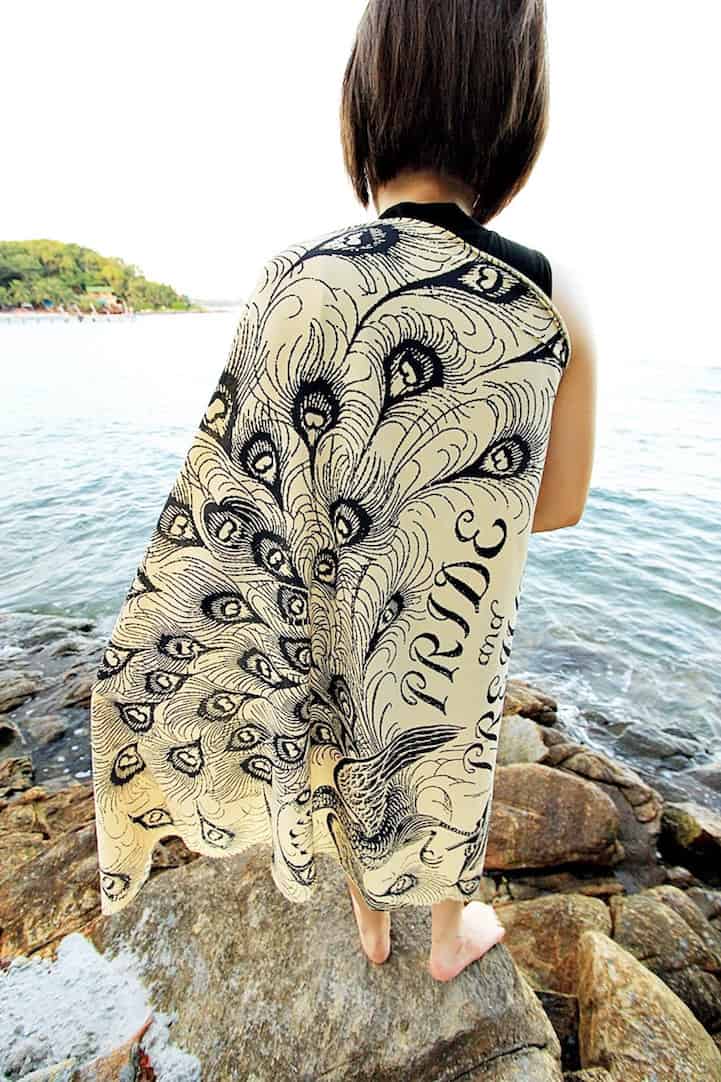 Take The Little Prince with you wherever you go.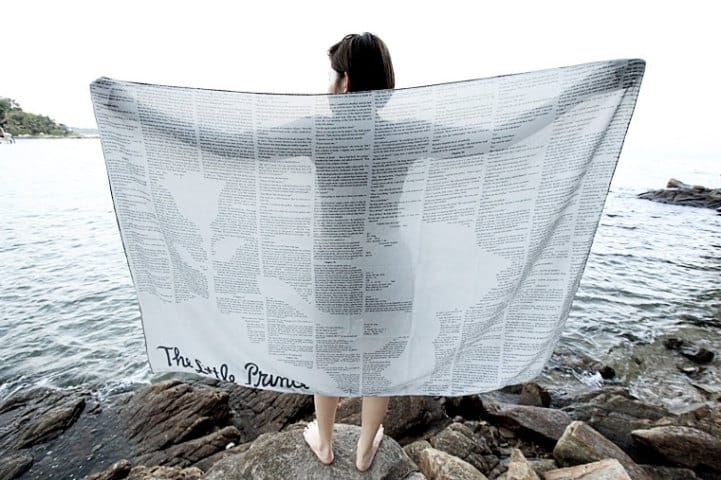 Or head off into Wonderland with Alice.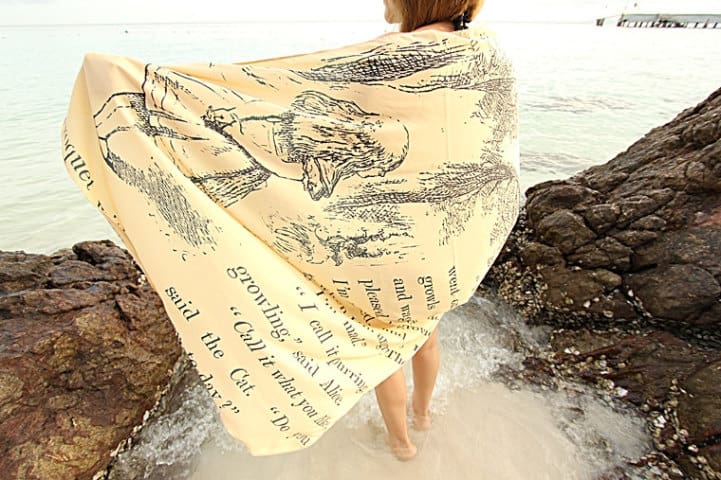 You'll look sweeter than a spoonful of sugar in this Mary Poppins scarf.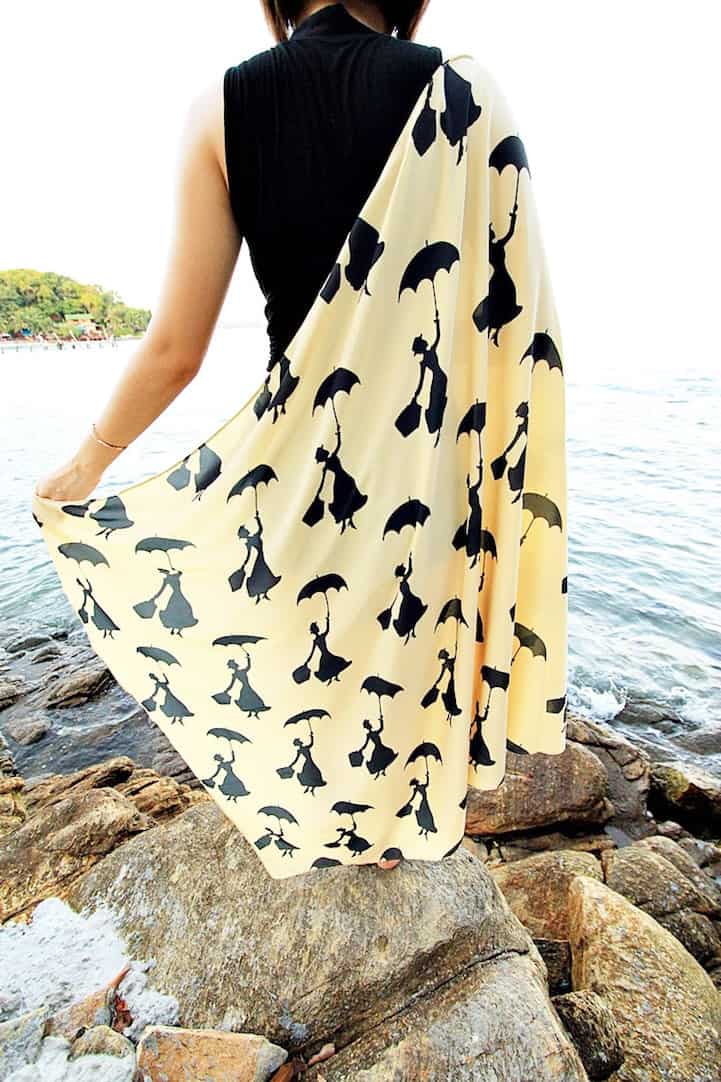 Our particular favorite, To Kill A Mockingbird.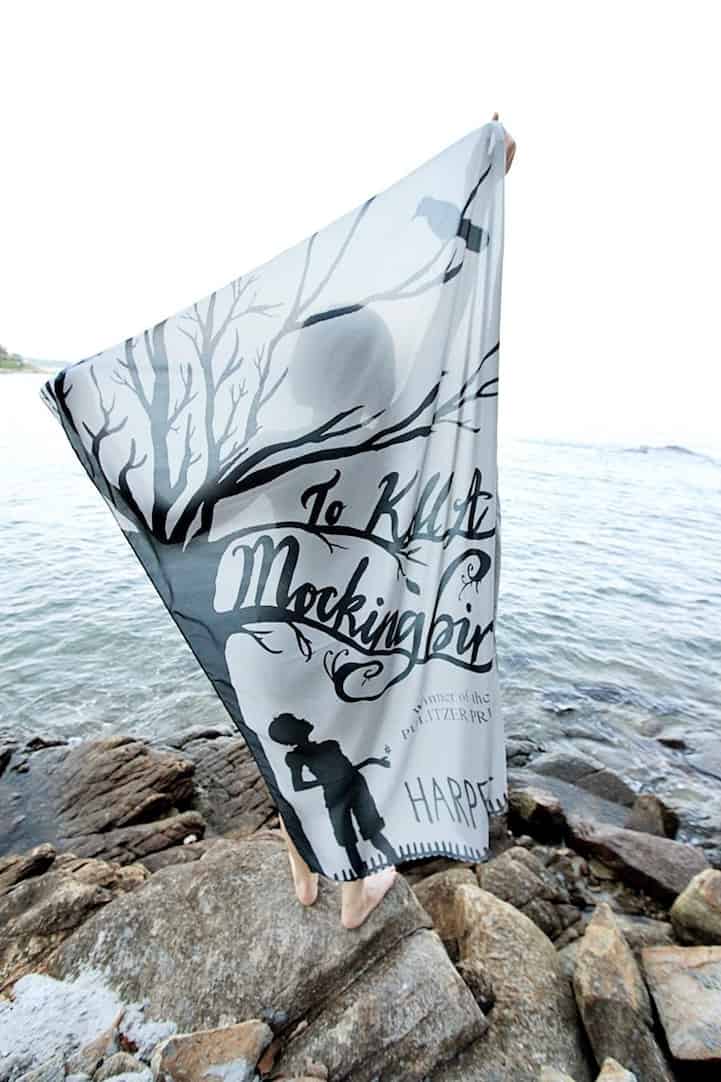 Is the Little Women one more Jo, Meg, Amy or Beth?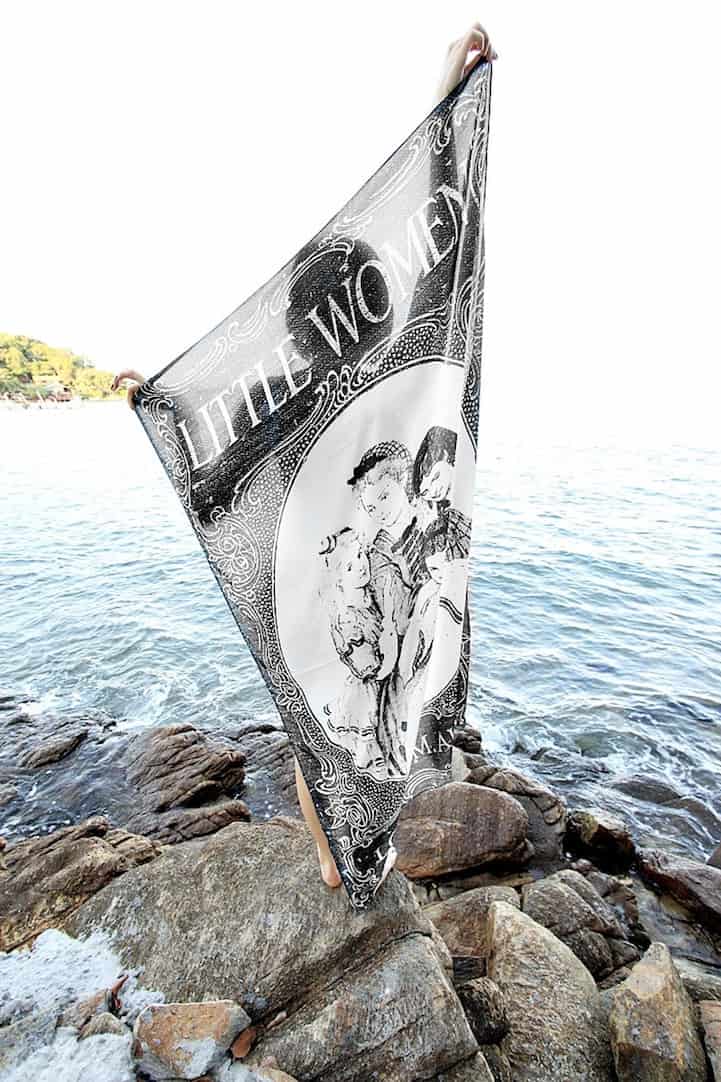 Wear the whole of Middle Earth, no hairy toes required.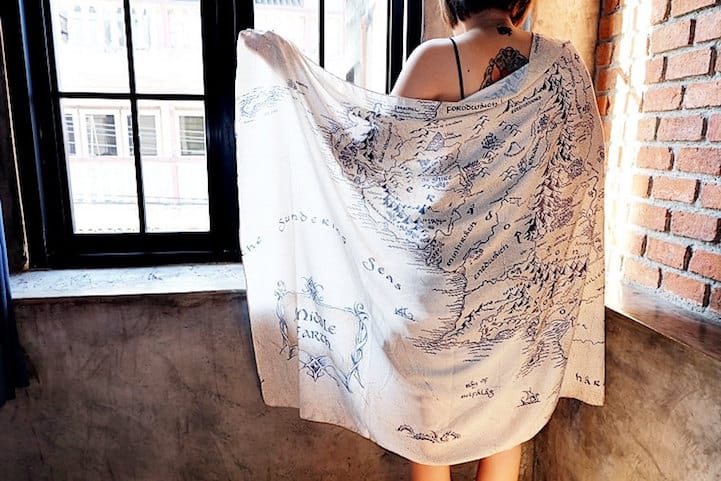 Or channel your inner goth with Edgar Allen Poe's The Raven.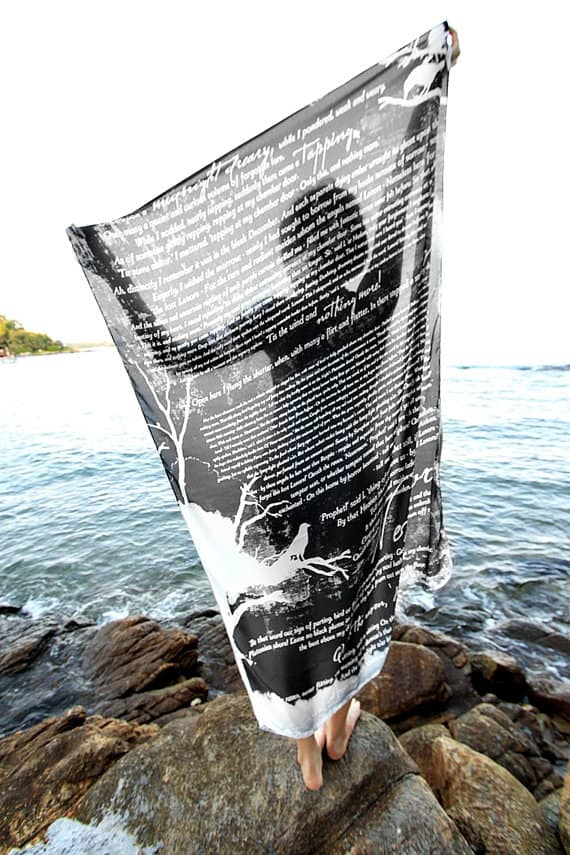 If you love a bit of romance and suicide, there's a Romeo and Juliet scarf just for you.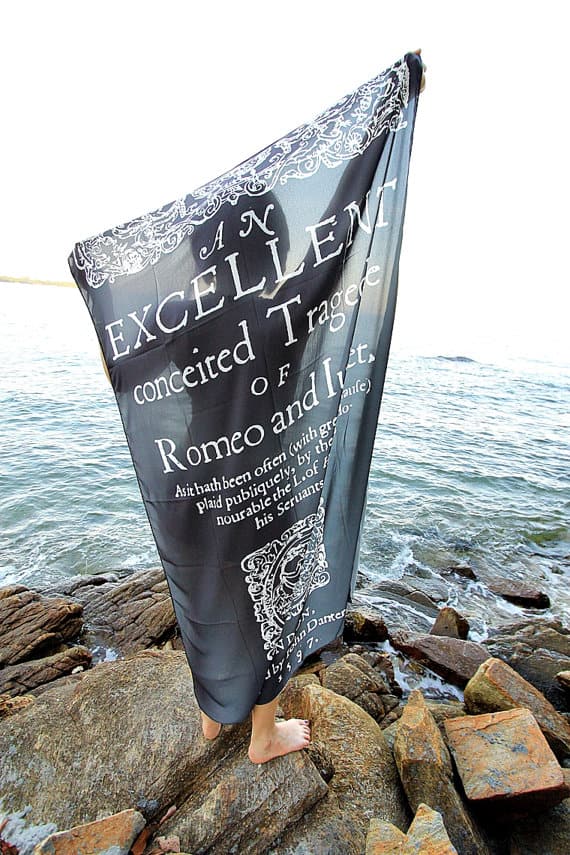 And for Wuthering Heights fans, you can wear the classic novel and sing Kate Bush at the top of your voice.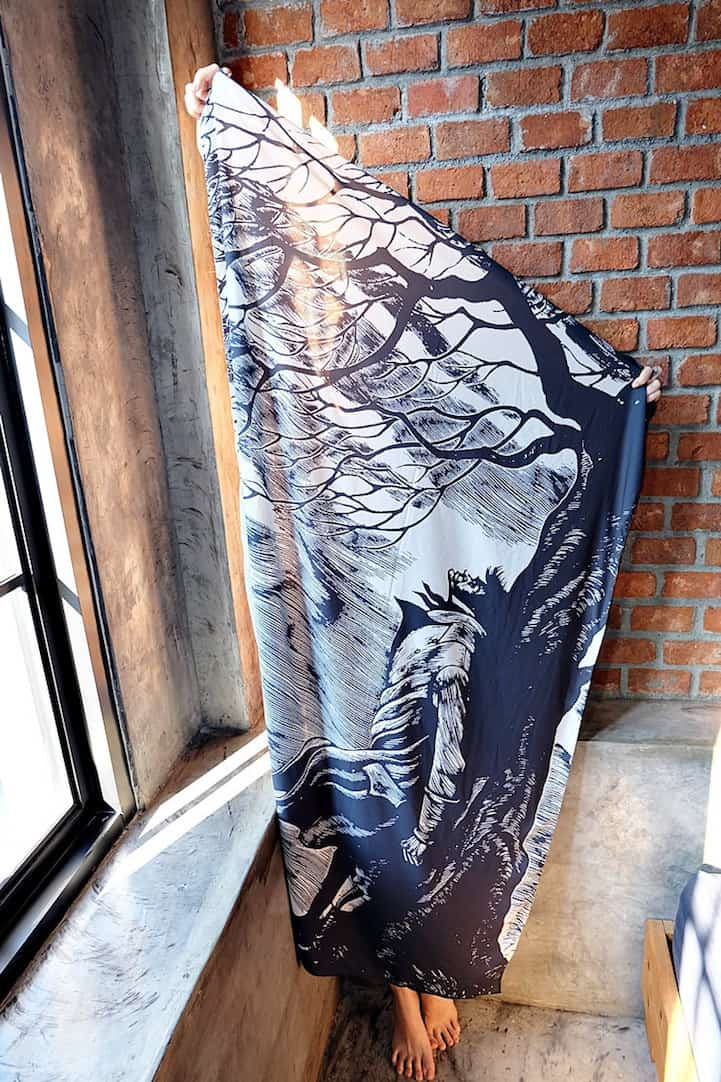 You May Also Like