Finally we can do away with the tedious business of pouring wine from the bottle to the glass, and pretending we're not going to drink it all in one sitting — the Guzzle Buddy is here.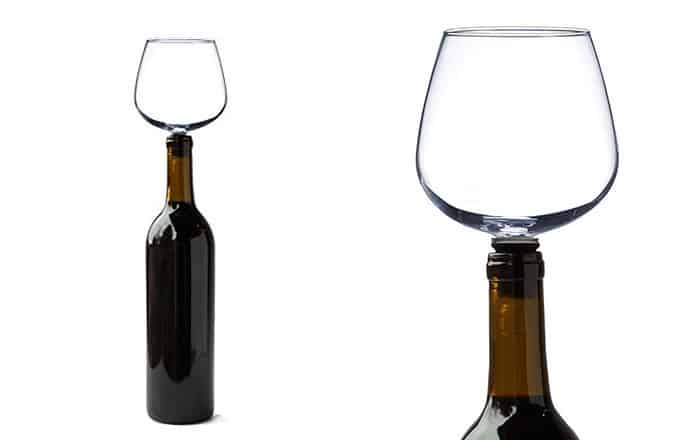 Amazon
It's a giant glass that you simply pop straight into the bottle to save burning all those calories spent repeatedly reaching to refill your glass.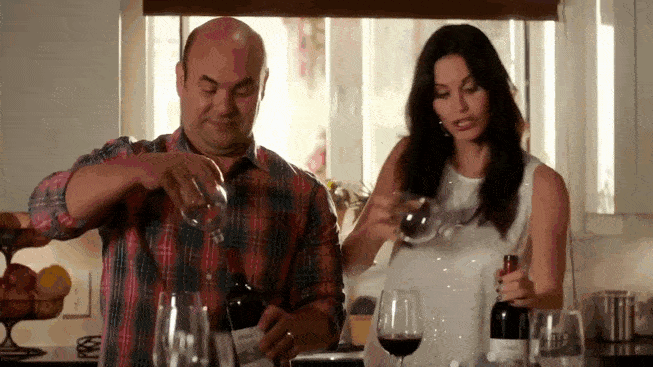 Amazon
And it makes wine harder to spill, so it's practical, too.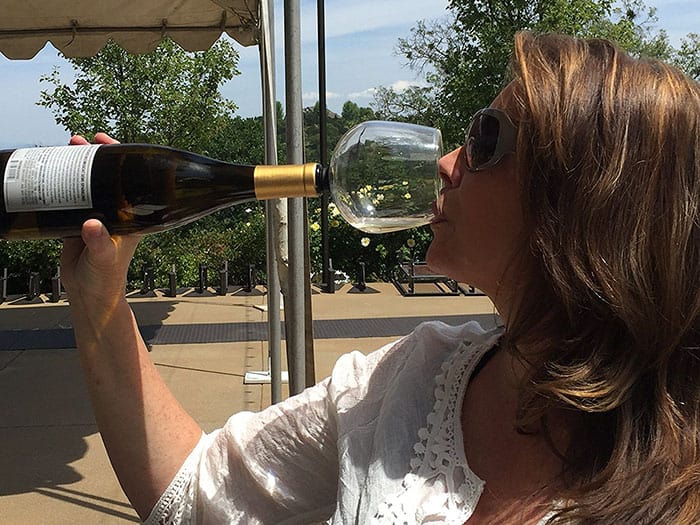 Amazon
It's available from Amazon for around $15.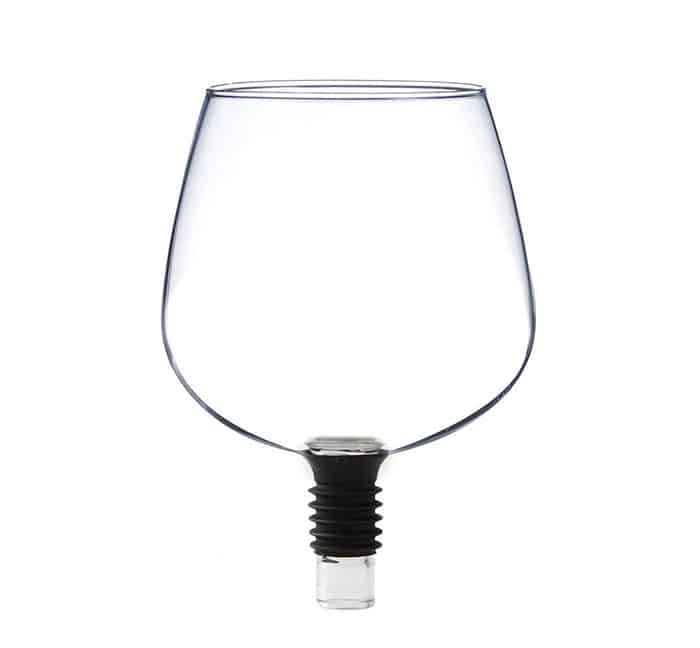 Amazon
Drinking from the bottle is now totally classy.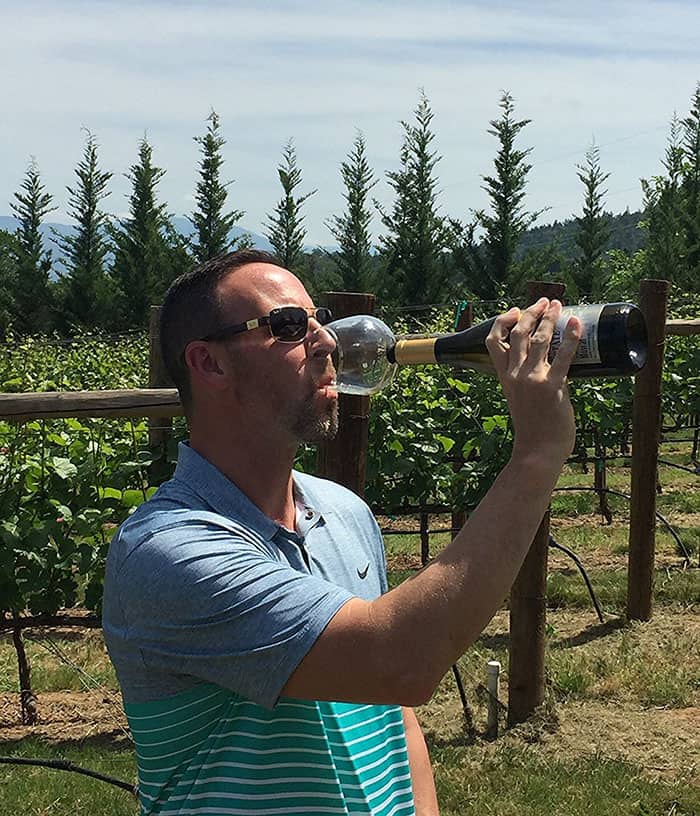 Amazon
Get yours here.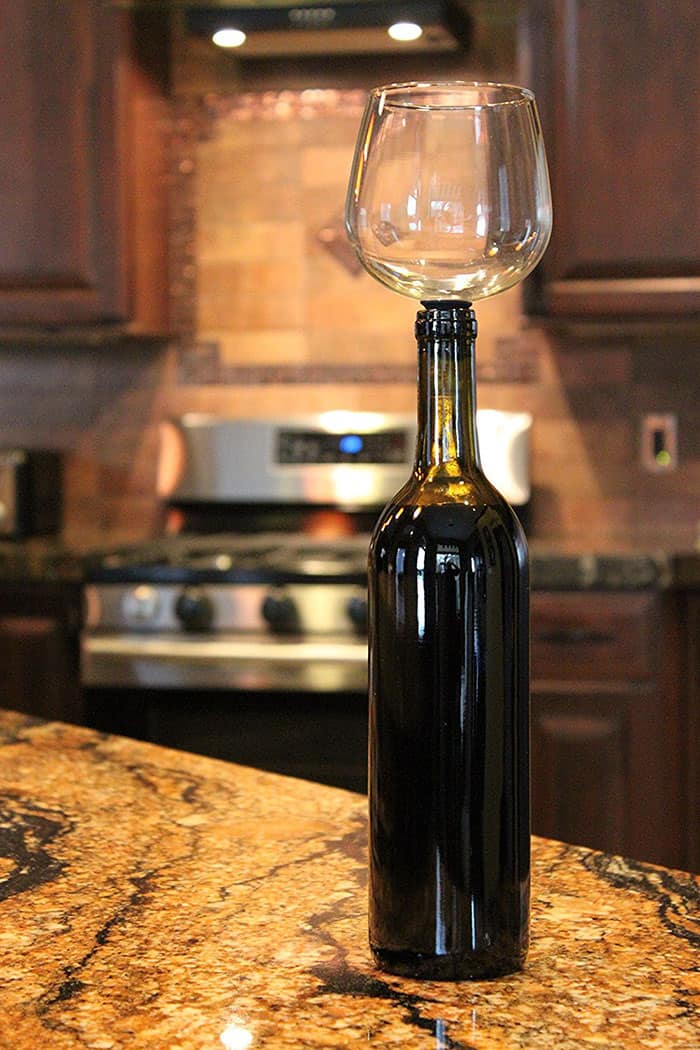 Amazon
Oh, and if you're a chocolate fiend as well, you need to check out the recipe for red wine hot chocolate right now.