Twitter user @laykelynch proved that maybe letting kids tinker with gadgets isn't the worst idea in the world.
https://www.instagram.com/p/BgJ0j2dAZ7M/?taken-by=lynchtastic
Layke, who is away at college, taught his 8-year-old brother Brocky how to send messages with an iPod touch.
https://twitter.com/laykelynch/status/975901730411024384
And their messages to each other are every bit heartwarming and cute as you'd expect from two best buds.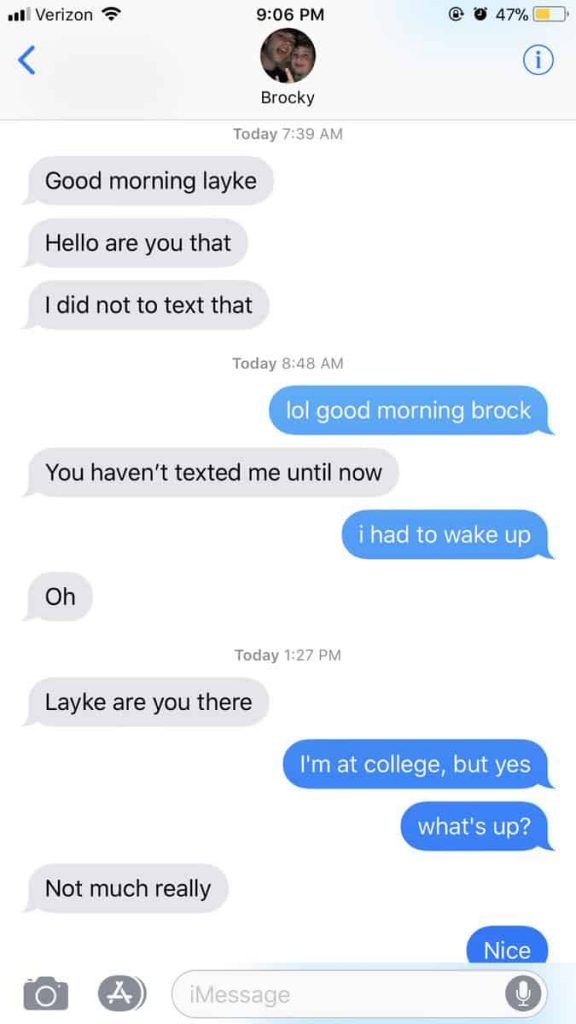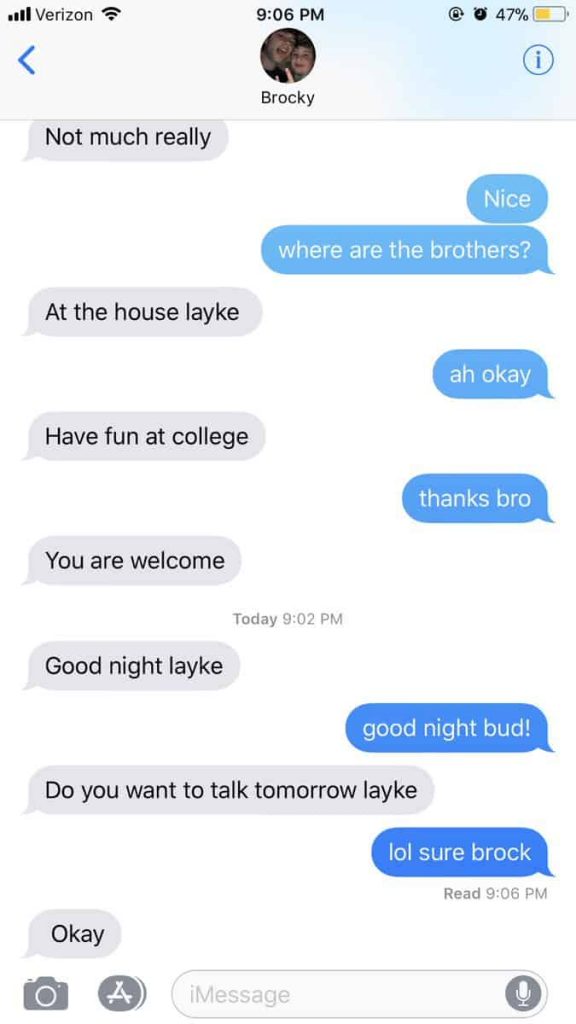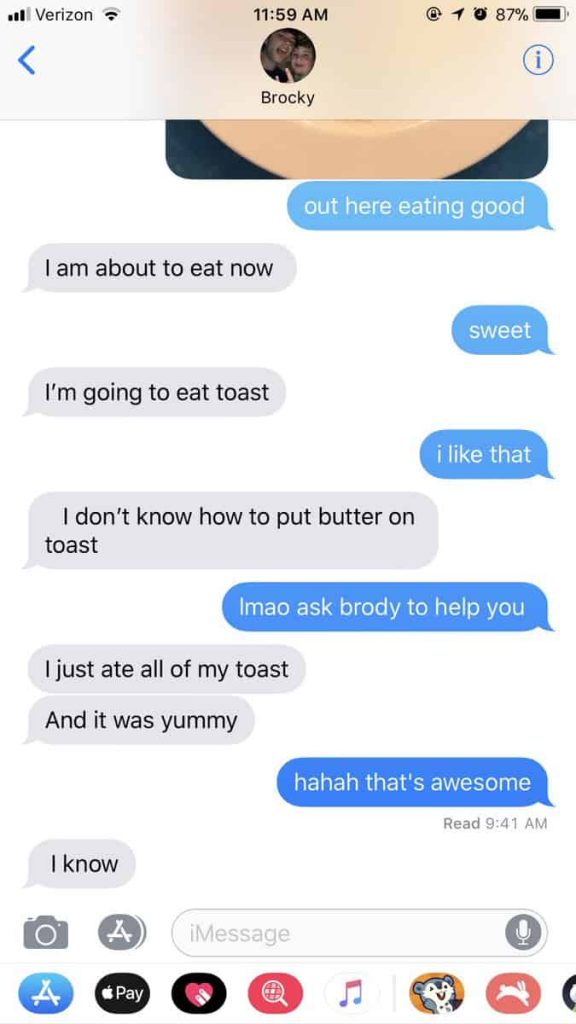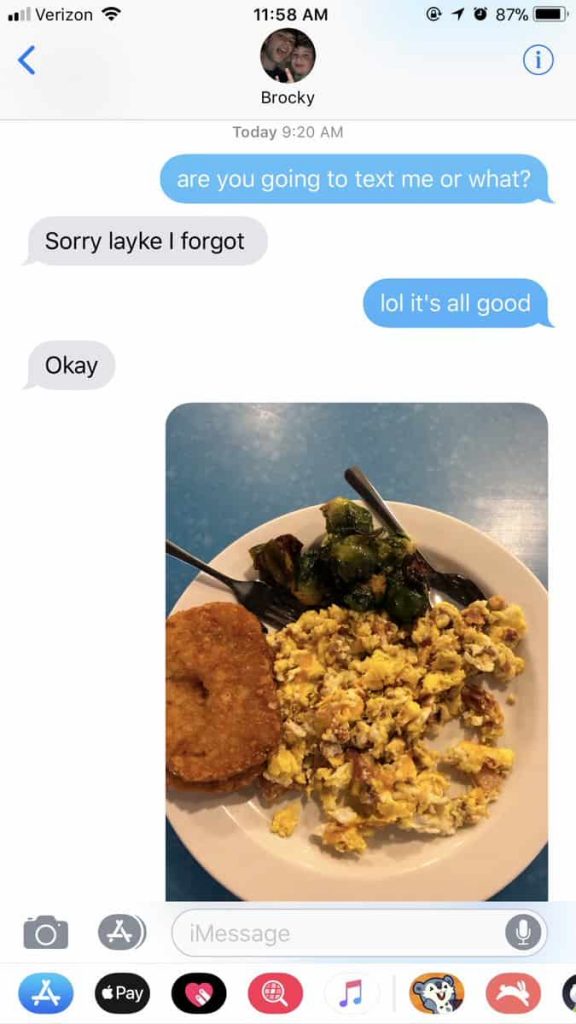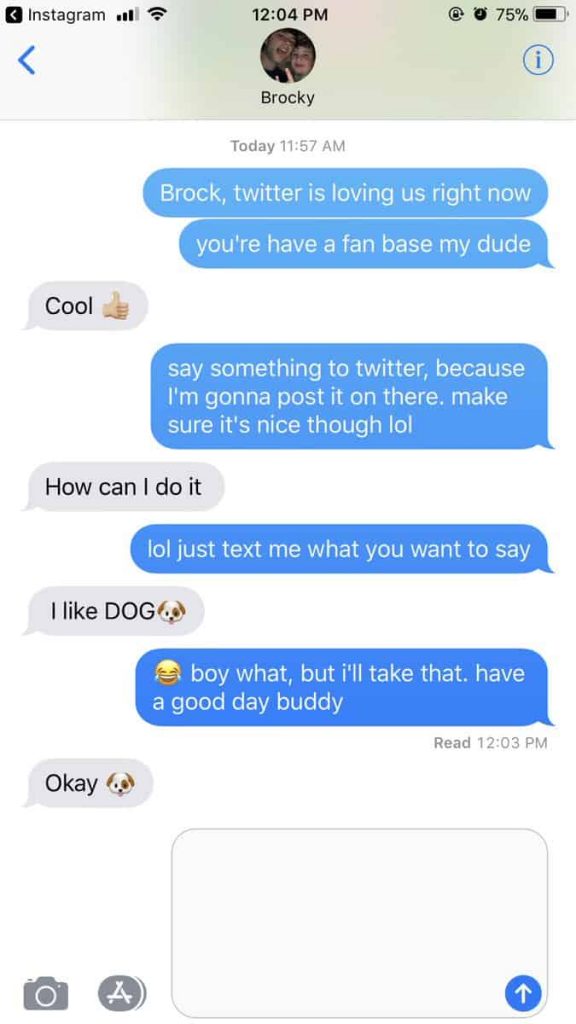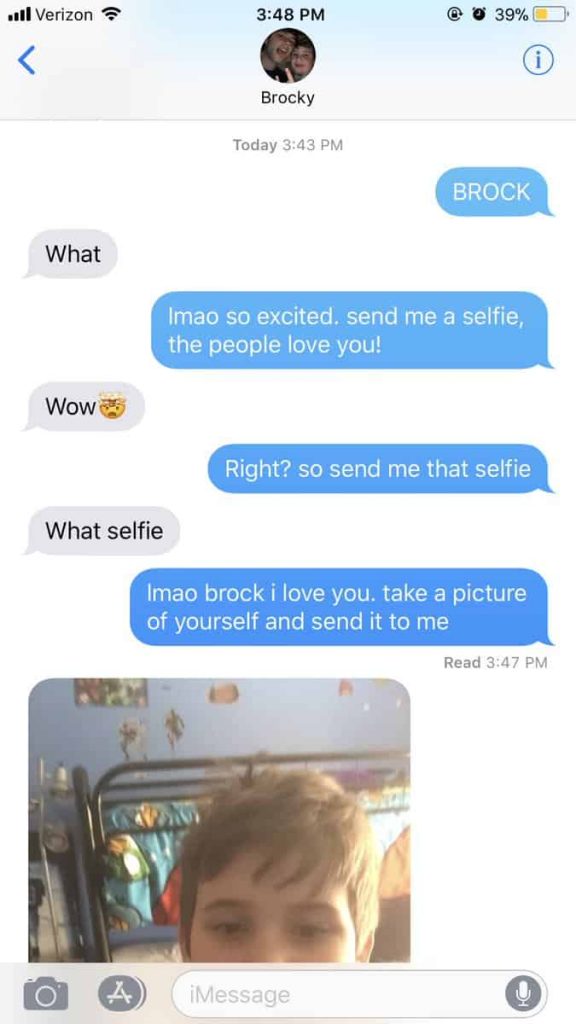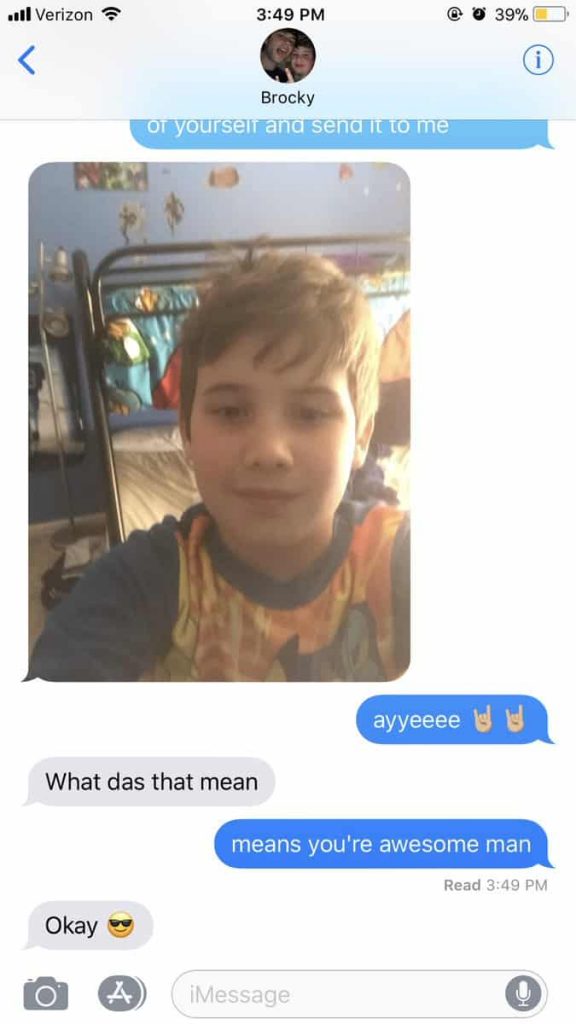 https://twitter.com/runforestttt/status/976648103964151808
https://twitter.com/zaddylisa/status/976538095511203840
Boy do I have the girl for him pic.twitter.com/dWugw7sd43

— Alex Lozano (@alexlozano821) March 21, 2018
I get videos like this from my sister lmao pic.twitter.com/zXDCv49aJv

— blue (@shinygrape) March 21, 2018
https://twitter.com/jxicyfoxx/status/976575641222041600
Little siblings, man. They're just the cutest. ?
gonna miss you when i'm at college buddy 💖 pic.twitter.com/4x4TvyY0Mm

— layke (@laykelynch) March 19, 2018
You May Also Like