This is 3-year-old foster child Buddy and his best friend, labradoodle Reagan.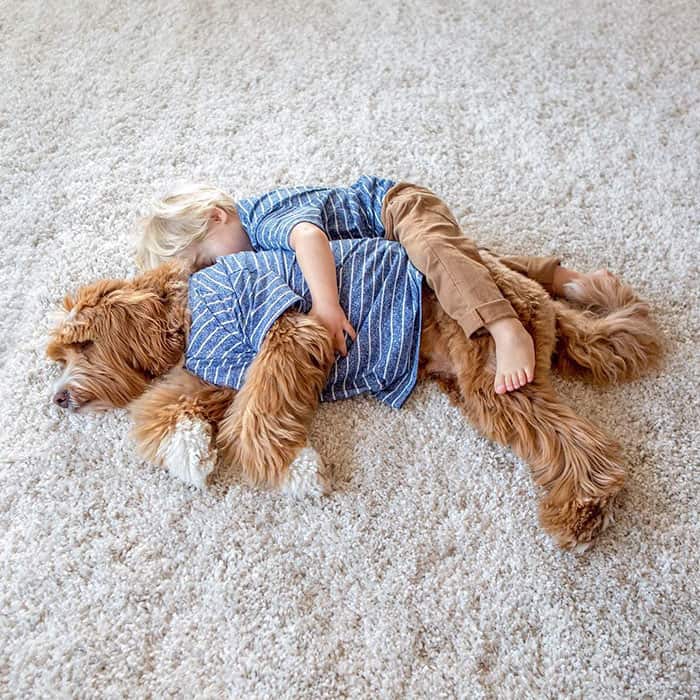 Instagram
Reagan was adopted by Sandi Swiridoff when he was an 8-week-old pup to help Sandi's daughter cope with having to give up her first two foster children.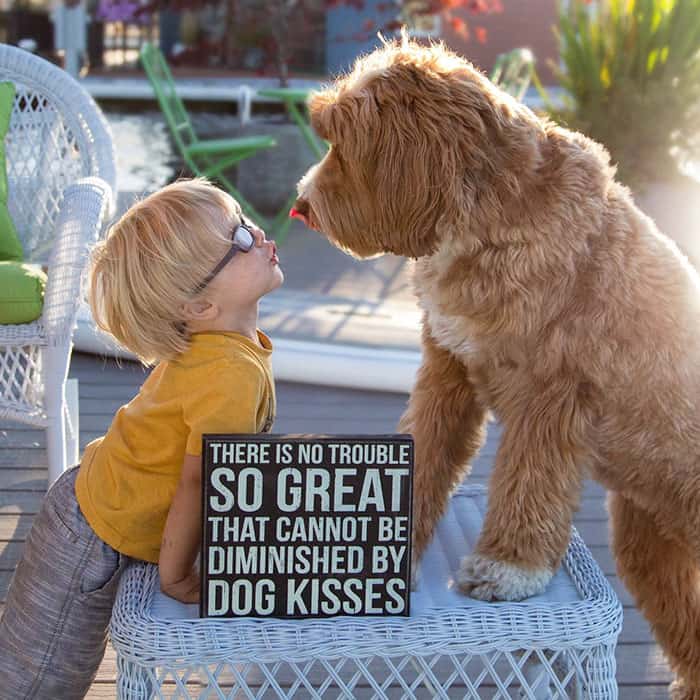 Instagram
Buddy was adopted when he was 11 months old and has been best buddies with Reagan since the day they met.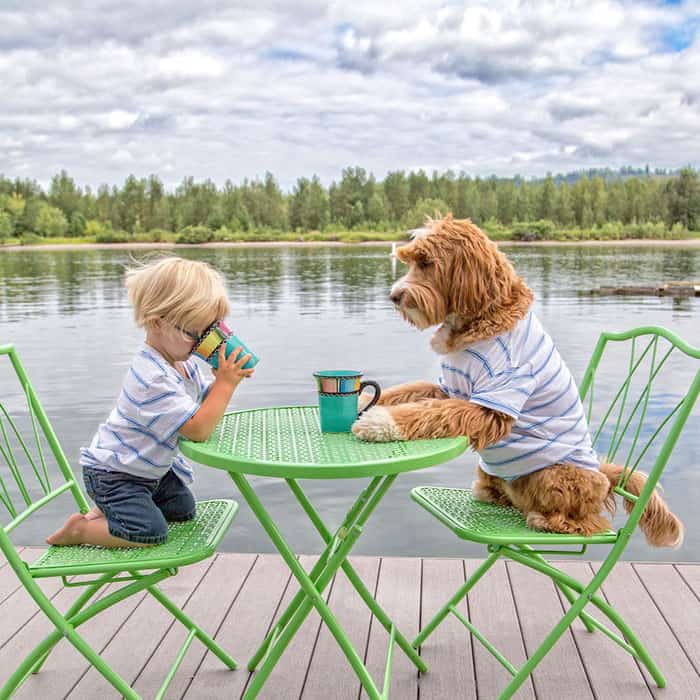 Instagram
They bathe together, hang out, play, nap, and are basically inseparable 24/7.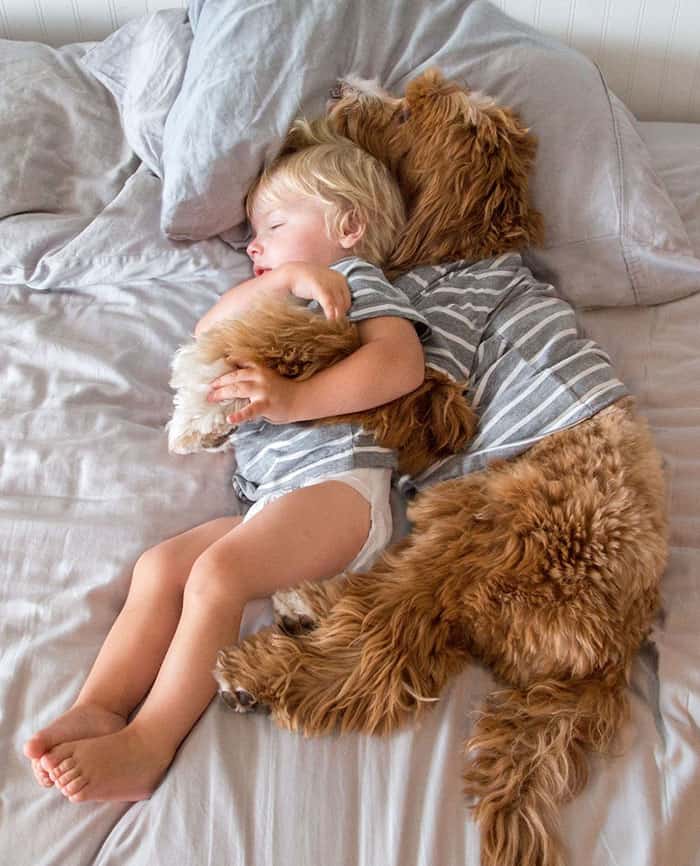 Instagram
"Reagan is great with kids and other dogs, he hasn't met another dog or person that he doesn't like," says Sandi.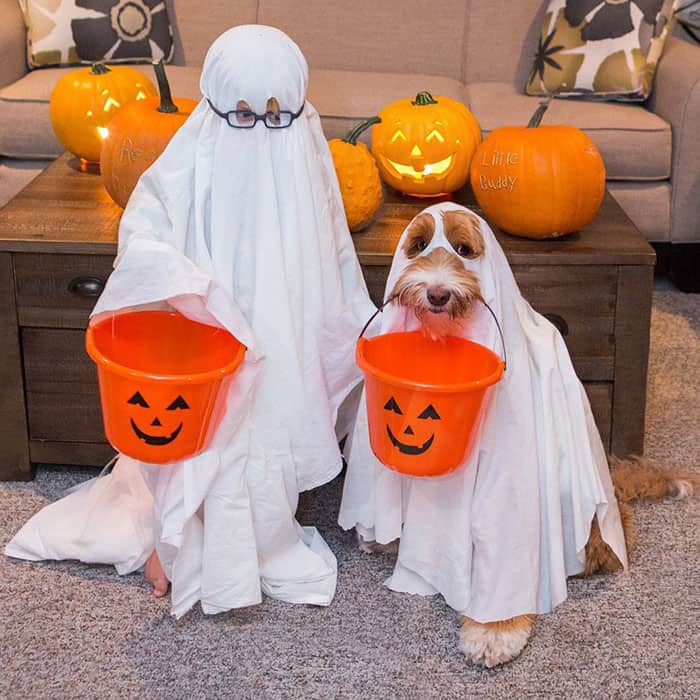 Instagram
"Adopting Reagan was one of the best decisions we've ever made."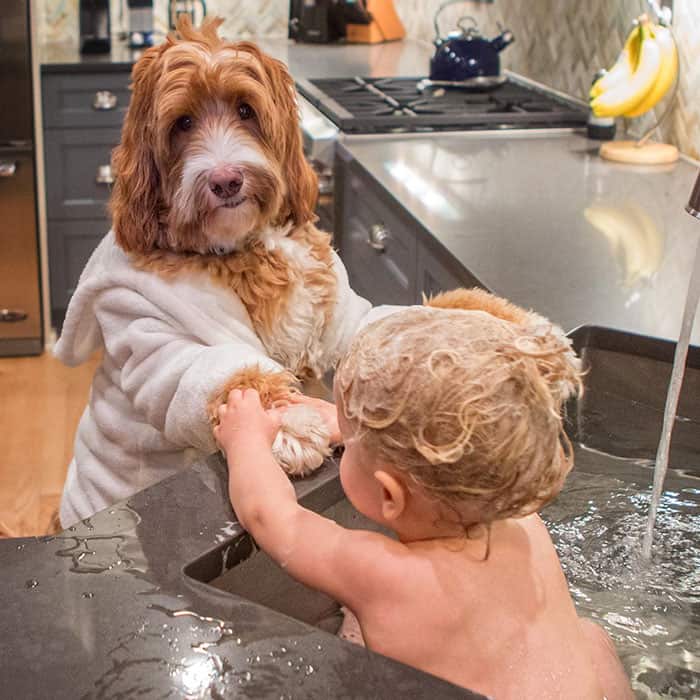 Instagram
Reagan and Buddy bring Sandi so much joy, she decided to create a charity book all about them to support a foster parent organization.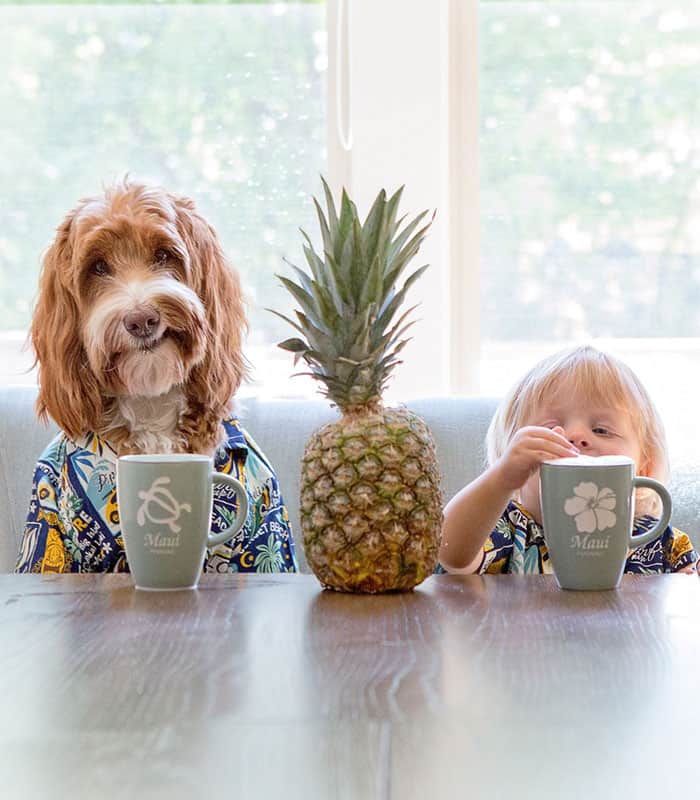 Instagram
"The touching, true story of Reagan and little Buddy needed to be told," she said, "I couldn't keep all the adorableness to myself."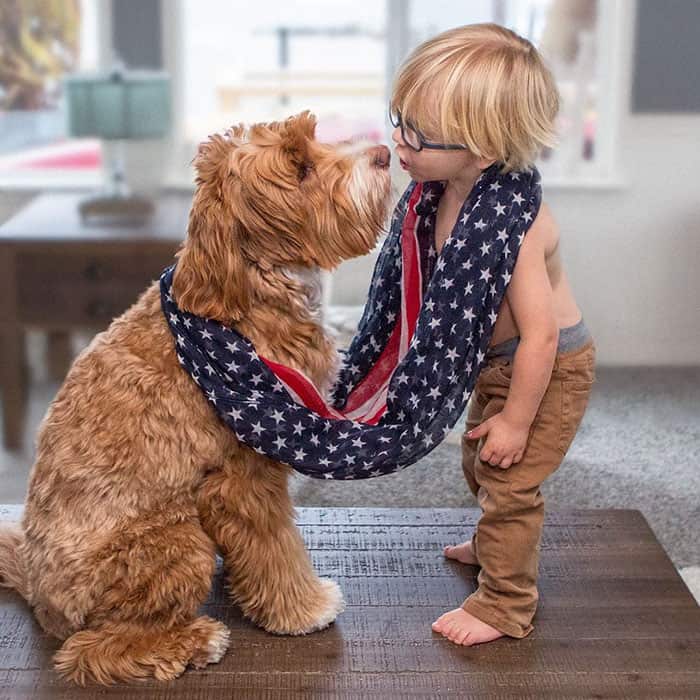 Instagram
"It includes never-before-seen photos, showcasing their relationship from the time they first met up until now, almost two years later."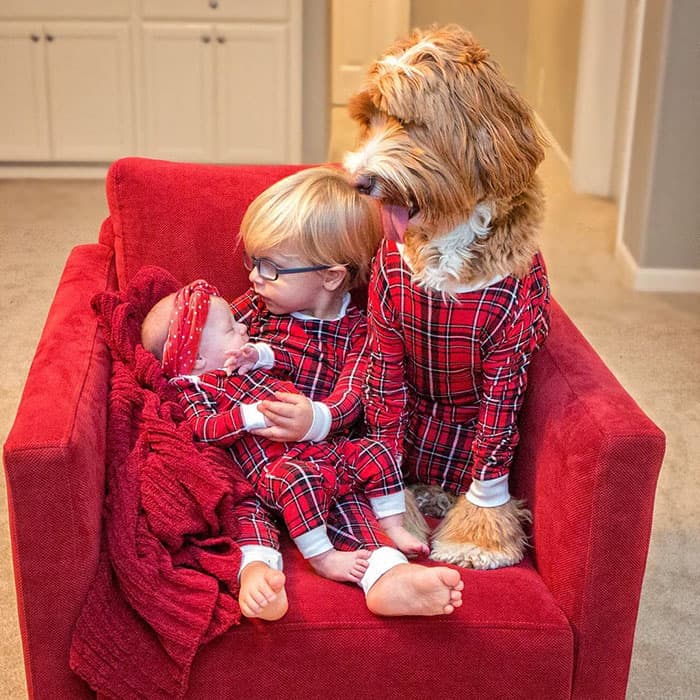 Instagram
"Their story is one of a strong bond and a sweet friendship, and includes a few surprises…"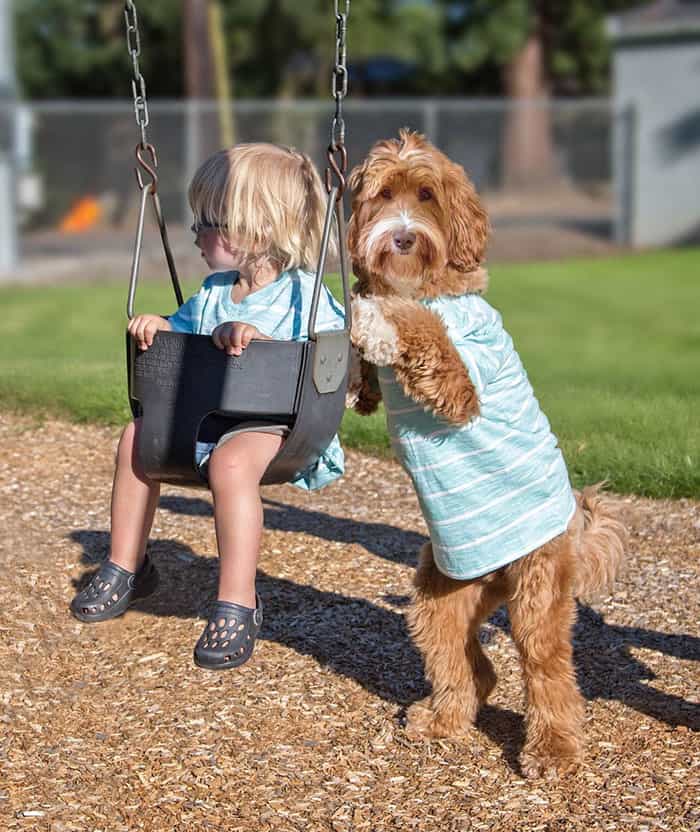 Instagram
The duo, who have a whopping 132,000 followers on Instagram, hope their book will raise awareness about fostering kids (as well as being heart-meltingly cute).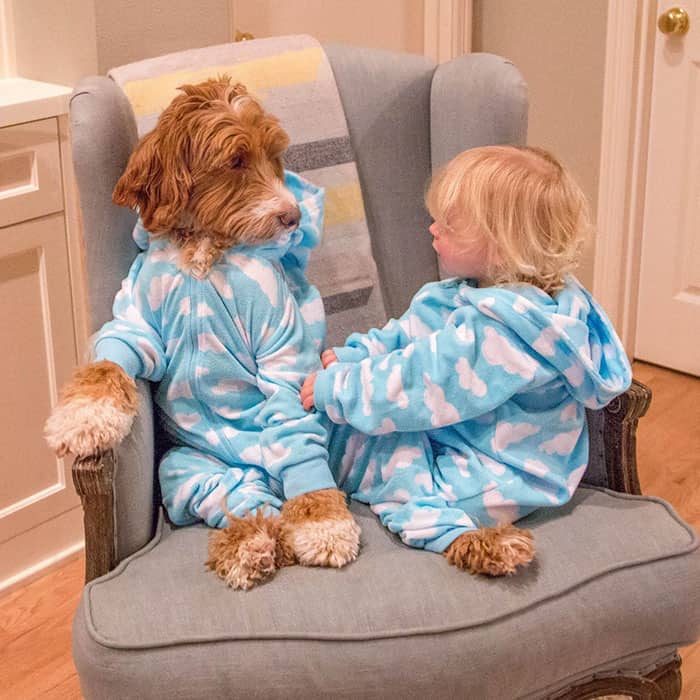 Instagram
You can order the book here, or keep up with these best buds on Instagram.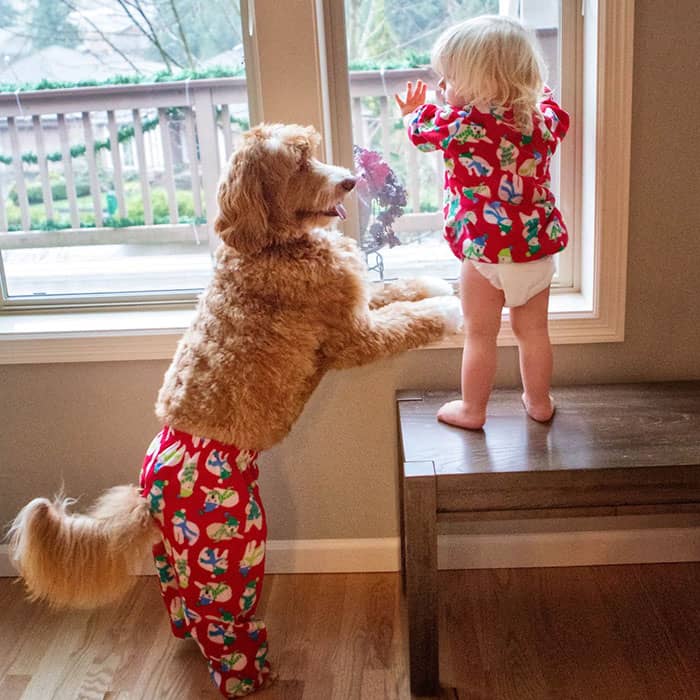 Instagram
"[Reagan] has added so much joy to our lives, and to the lives of many other people."