This is David Pendragon from Charlotte, North Carolina.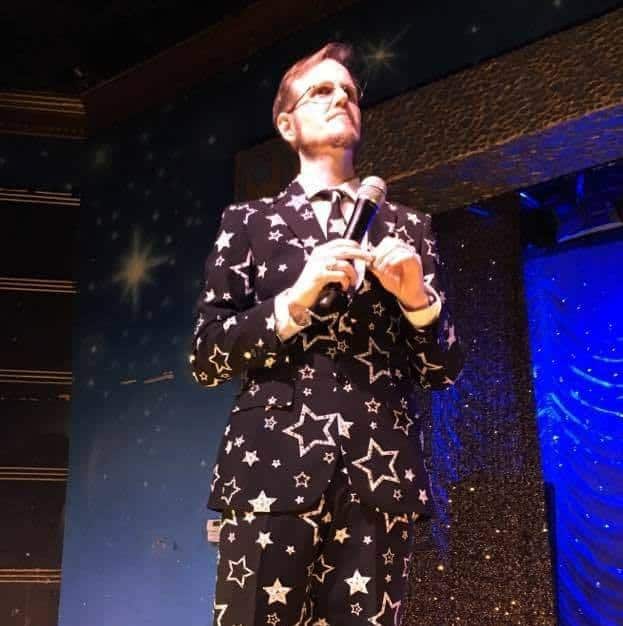 Facebook
He heard that his cousin Emily's son, Ryker, was getting teased at school because of his lunchbox. Ryker, who is 10 years old and loves cats, was excited to bring his lunch box which had cat designs on it. But the boys in Ryker's class kept teasing him until Ryker didn't want to bring lunch to school anymore. When David heard of the story, he wanted to take a stand against this behavior.
He decided to buy his own lunchbox identical to Ryker's which he brought with him to work to show that a man can love whatever he wants and not be afraid to express that love.
When David shared a post about it on Facebook, it received a lot of positive responses from different people.


Facebook



Facebook



Facebook



Facebook
Though it seemed like a small act of just bringing a cat lunchbox to work, what David did was an effective way of sharing the message that men are allowed to be expressive, colorful, emotional, silly, and gleeful without being afraid of being shamed for it.