New Jersey teen Kyemah McEntyre was bullied all through high school. But the 18-year-old beauty showed her bullies who's boss by designing a show-stopping prom dress.
This is for always being labeled as, "ugly" or "angry". Thank God, stereotypes are just opinions. – Kyemah McEntyre✊🏾 pic.twitter.com/UXTLyVSF9f

— KYEMAH MCENTYRE (@KyeTheCreator) June 7, 2015
Kyemah's dress was inspired by her African roots. "I am 18 years old and I am undoubtedly of African Descent. As an artist I have a completely different point of view compared to most individuals," she wrote.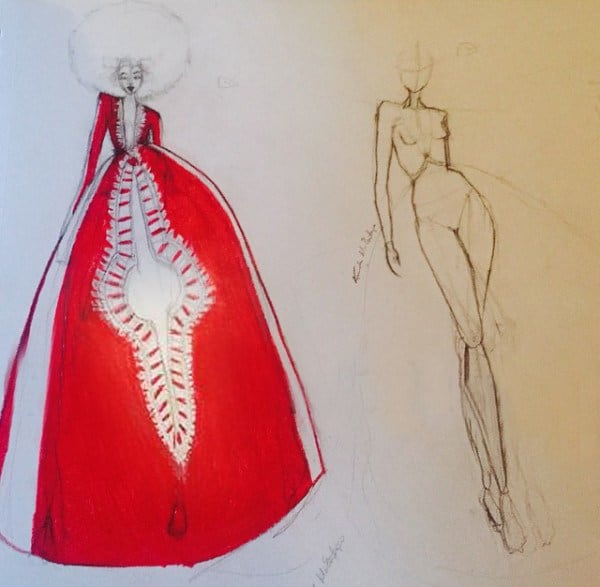 The dress was hand-sewn by a local seamstress, based on Kyemah's sketch.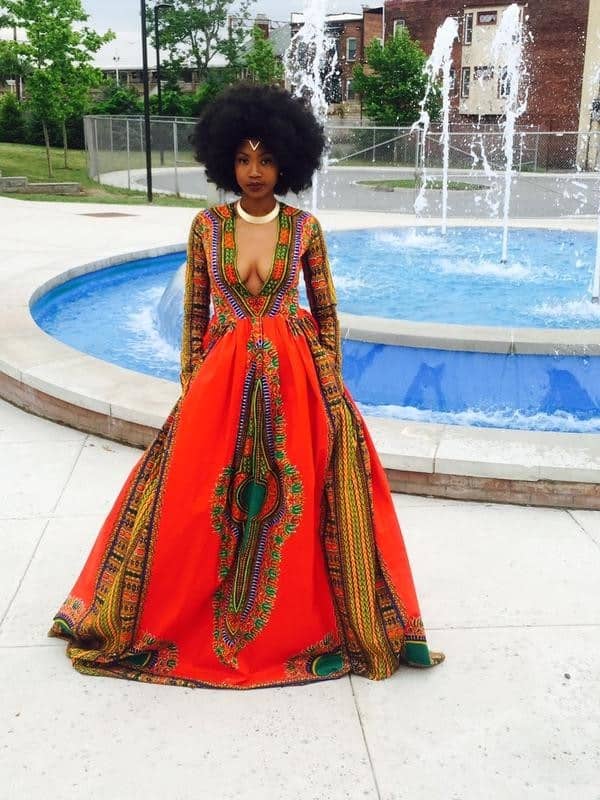 It also secured the Prom Queen crown for the designer.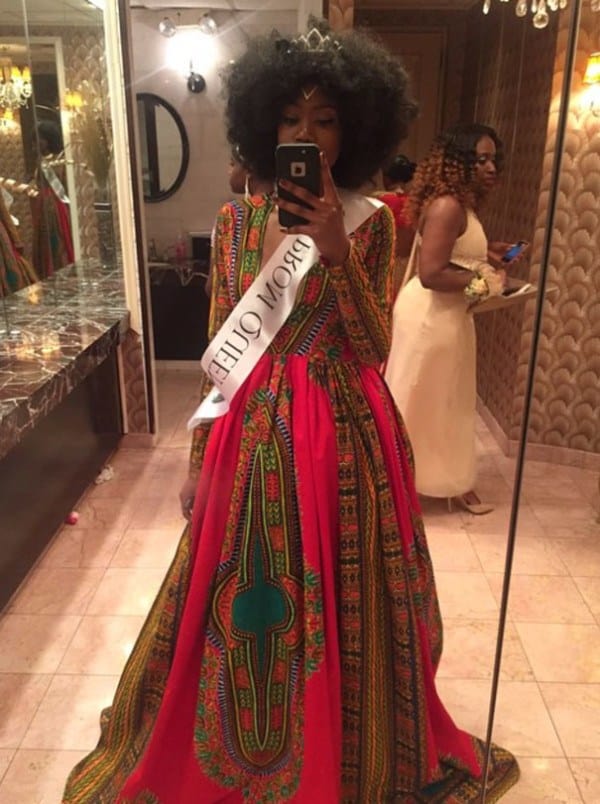 Kyemah is all set to attend the famous Parsons School of Design in the fall — a fitting place for a woman with so much talent.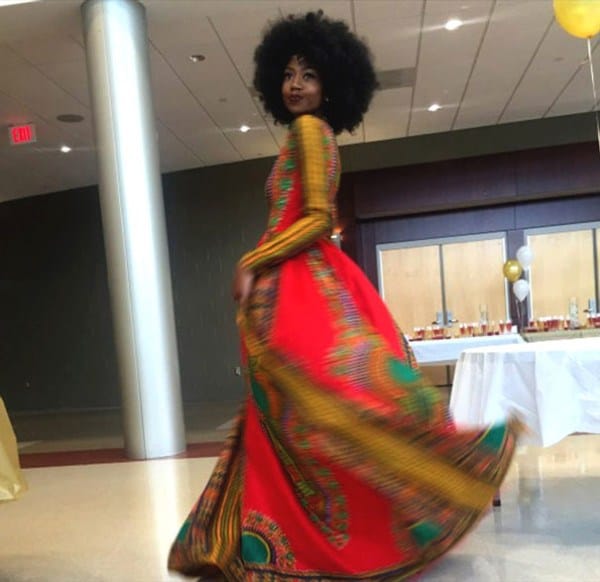 "I am an aspiring artist who is very passionate about the connection between art and the world. I believe that in order for society to gain a wider horizon, we have to be willing to acknowledge other people from differences, beliefs, morals, and values."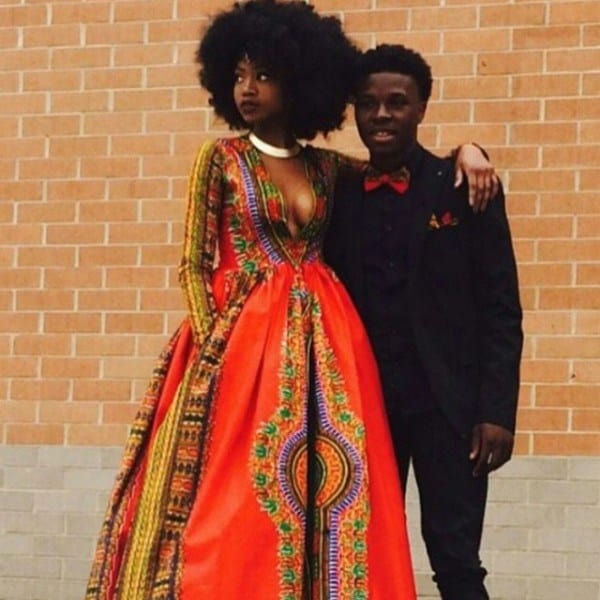 "Don't let anyone define you. Beautiful things happen when you take pride in yourself."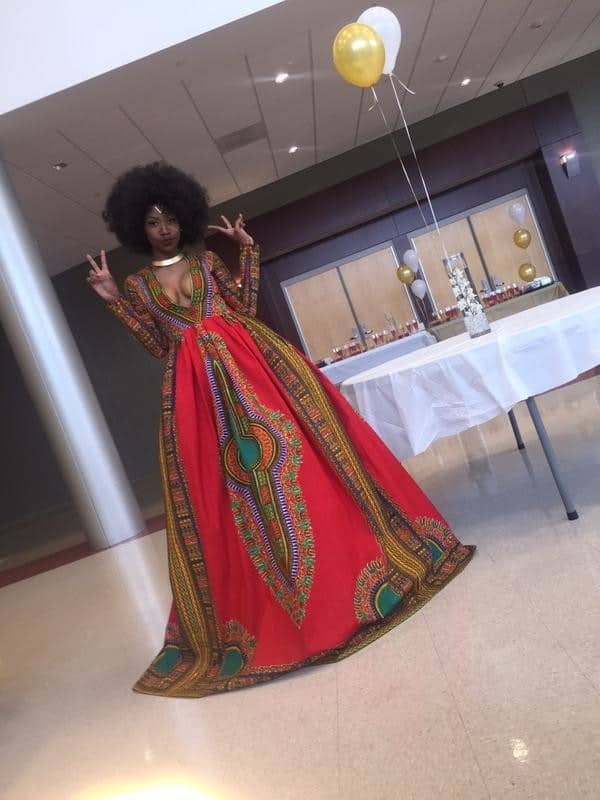 Surely we can expect only great things from this talented young lady.