Everybody loves a celebrity weight loss story, and whenever a celebrity does come out into the open with a new body, people are fascinated by how they managed to do it.
Take a look at some of these amazing weight loss transformations…
Natalie Cassidy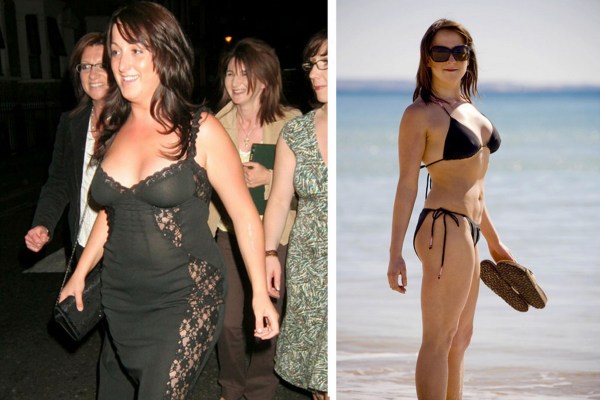 Rihanna

Ravine Simone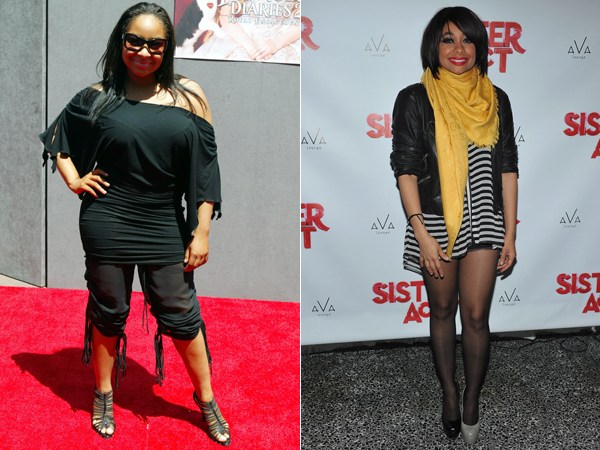 Josie Gibson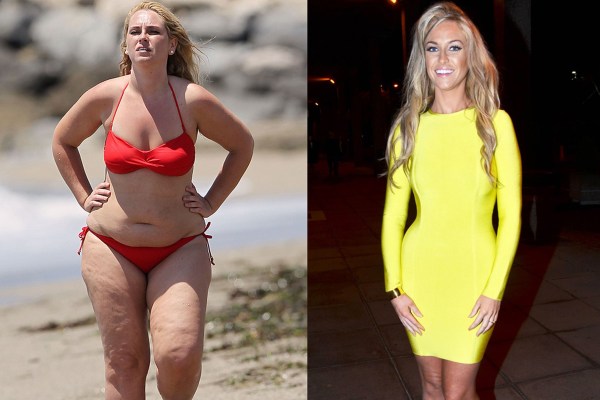 Christina Aguilera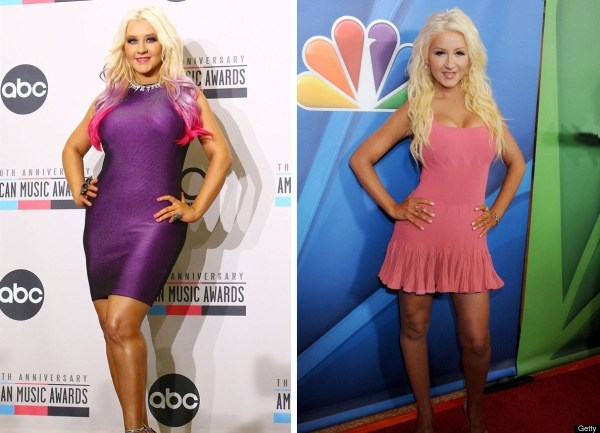 Dawn French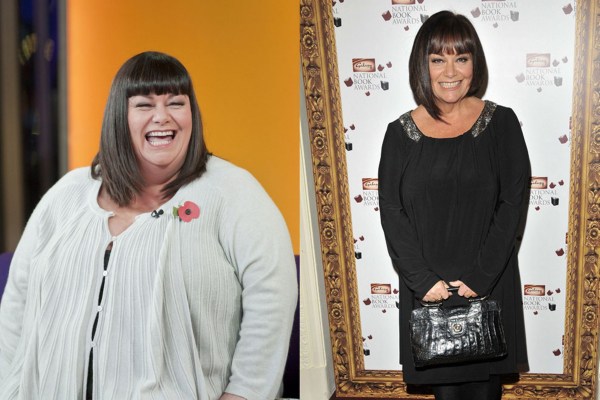 Kim Kardashian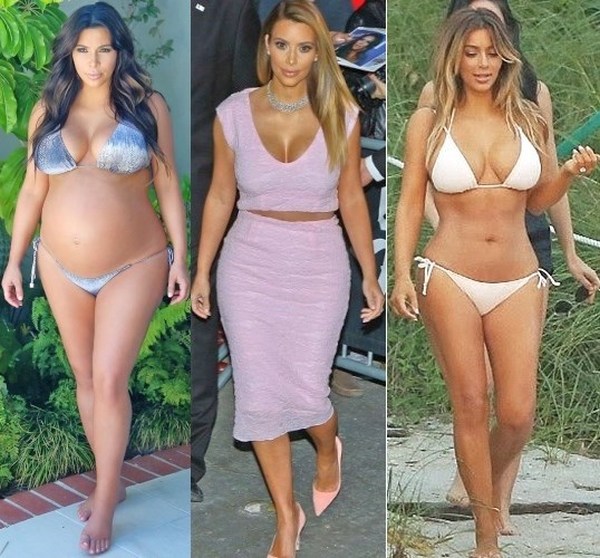 Jennifer Hudson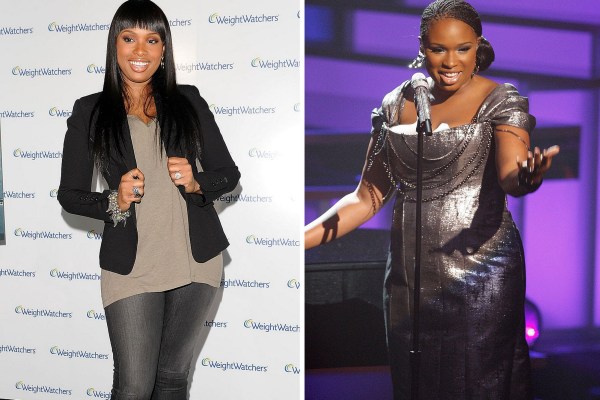 So what's the deal with these incredible celebrity transformations? How are they doing it?
We think the pressure of 'looking good' forces them to maintain a strict diet of healthy, organic foods and exercise regularly. Now if only the rest of us were forced to be in that position too!
You May Also Like