Are you a Starbucks aficionado? Well this post might break your little caffeinated heart. Here are fifteen products you won't be able to find in any US Starbucks branch. Read on and weep.
#1. Behold, the Red Bean Frappuccino, only available in Asia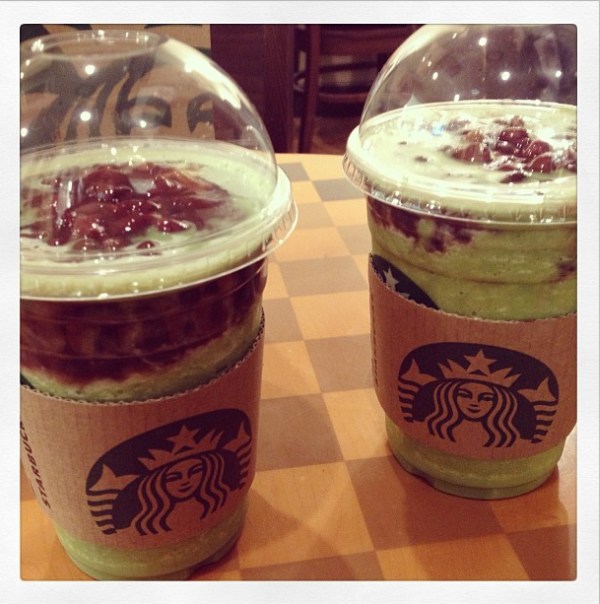 Instagram/parisll
#2. This Alarrobina Frappuccino is only available in Peru. It's made from syrup derived from a black carob tree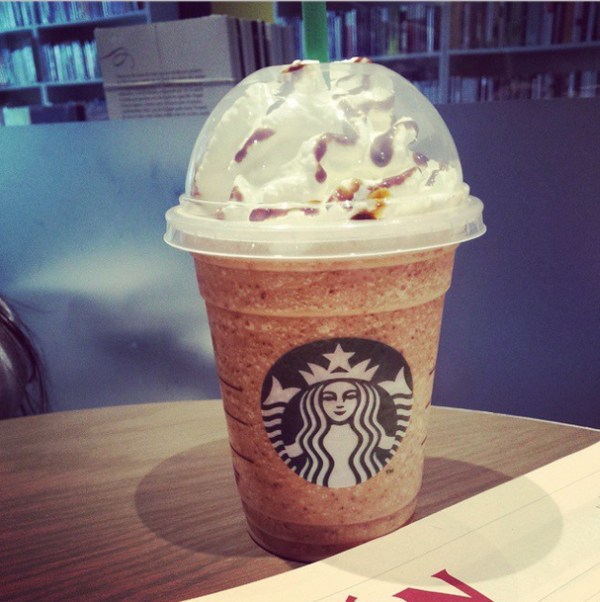 Instagram/andreacsuing
#3. Bucks fans can sample lemon cheesecake in India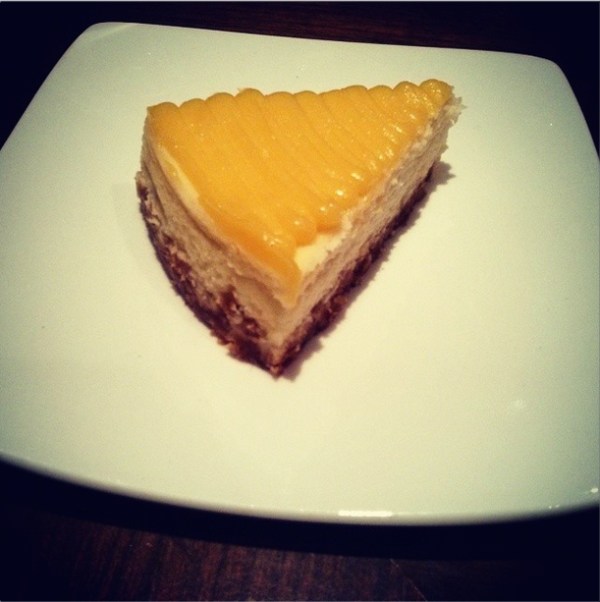 Instagram/timak24
#4. Ireland Starbucks have delicious chocolate star cake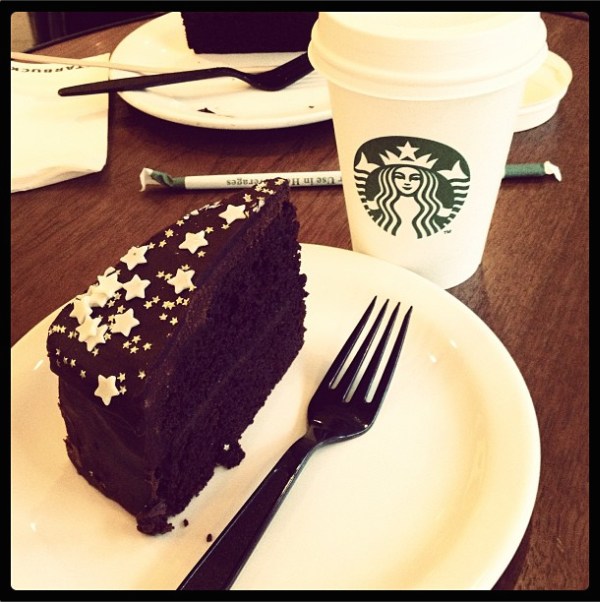 Instagram/ve_rop
#5. Head to the Philippines if you are craving a Spam and Eggs bagel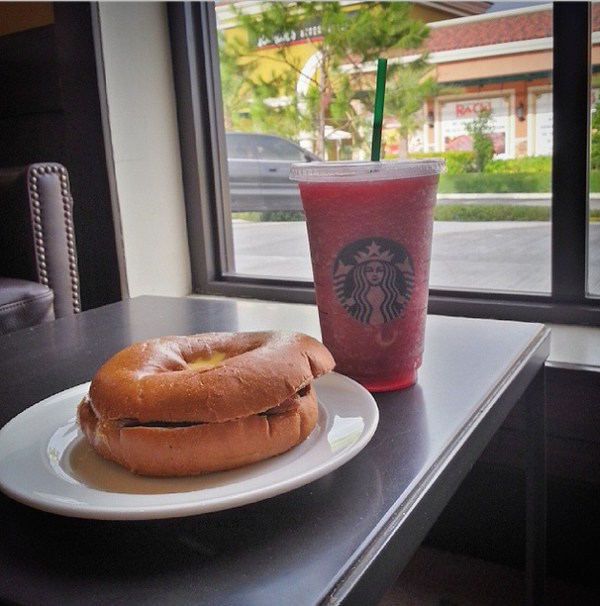 Instagram/jaybiana
#6. The Lucuma Frappuccino in Peru tastes like a mango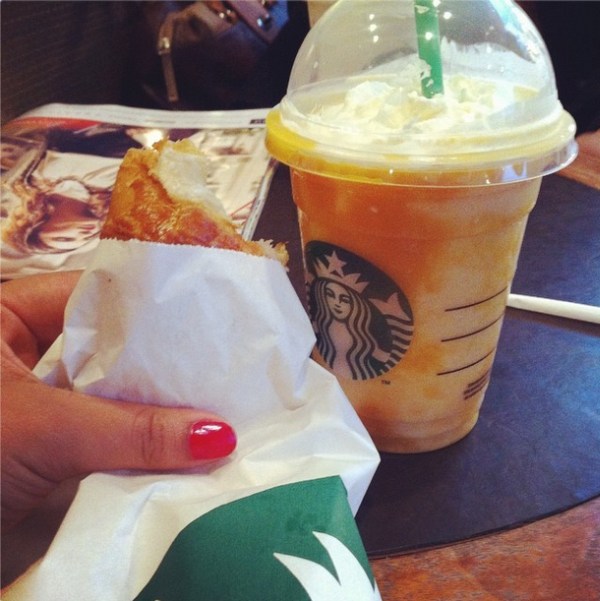 Instagram/pjahaira
#7. Feast on coconut pandan rolls in Thailand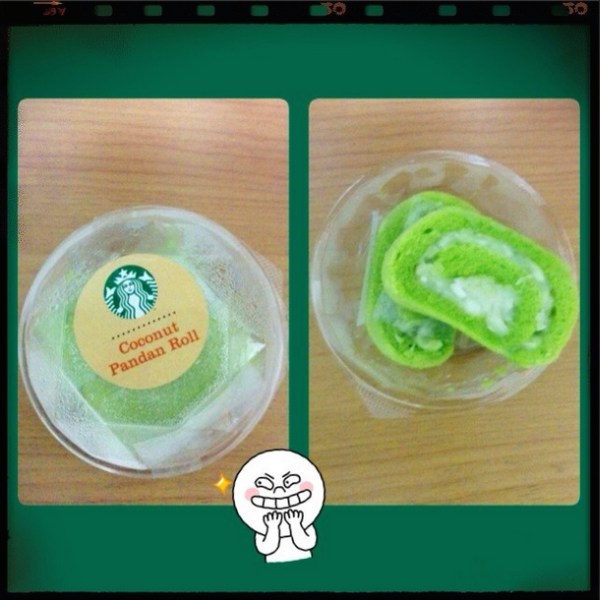 Instagram/amziew
#8. In the Japan they have a flavor called "coffee jelly." They are kind of like little bobas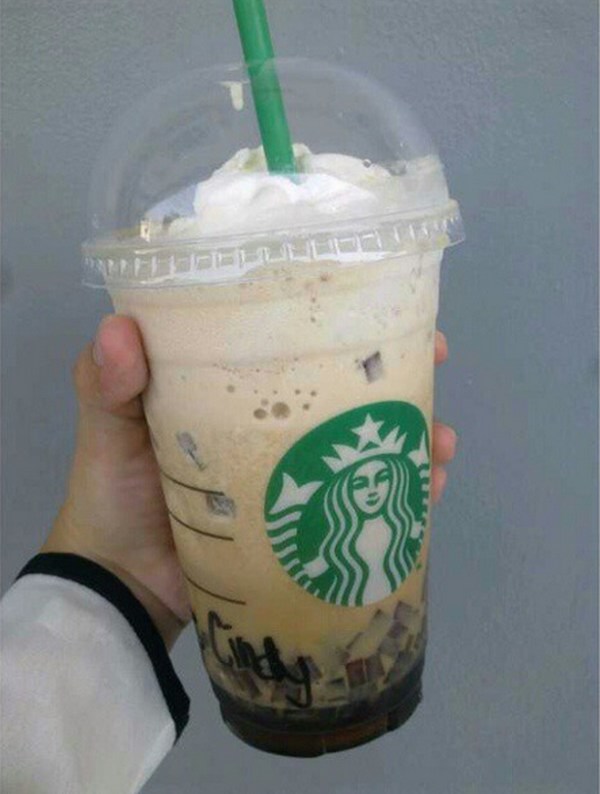 Instagram/robledo_cindy
#9. Of course the U.K. and Scandinavia would have pancakes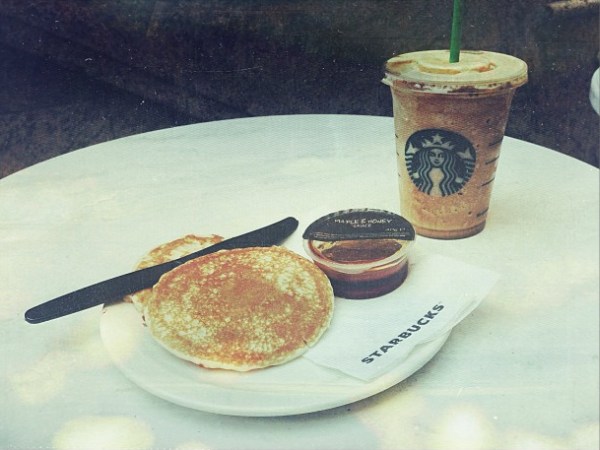 Instagram/olibomb
#10. Greece and the U.K. also have yogurt flavored Frappuccinos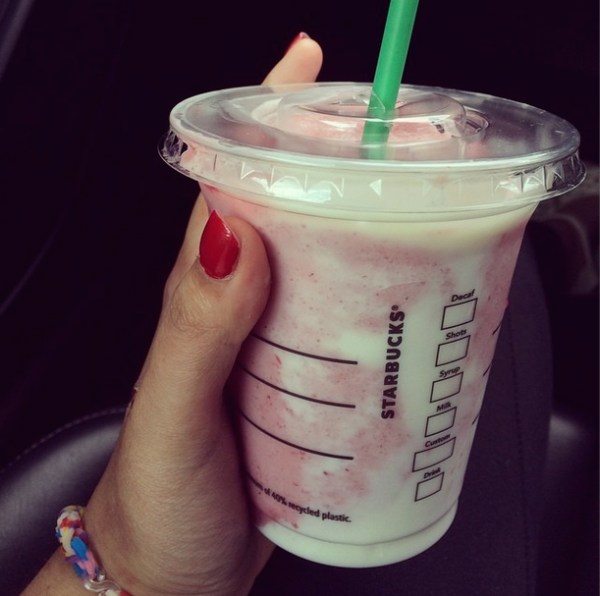 Instagram/satansleftboozom
#11. And basically everyone else but the U.S. has "via cake"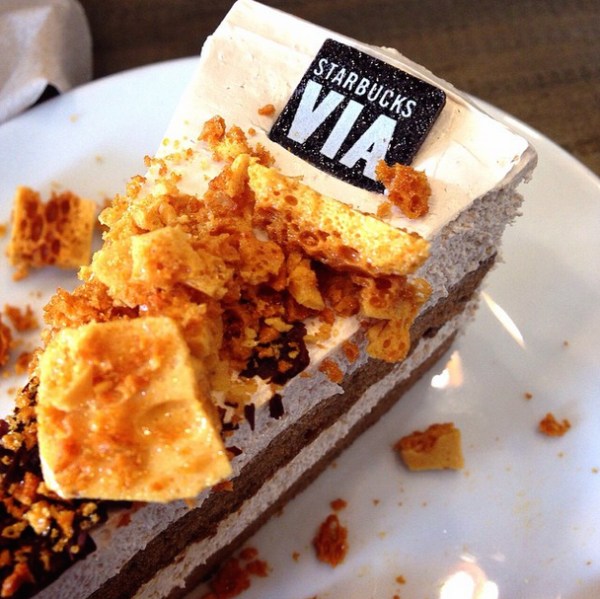 Instagram/baitong_seyo
#12. Indonesia offers its customers a peanut butter Panini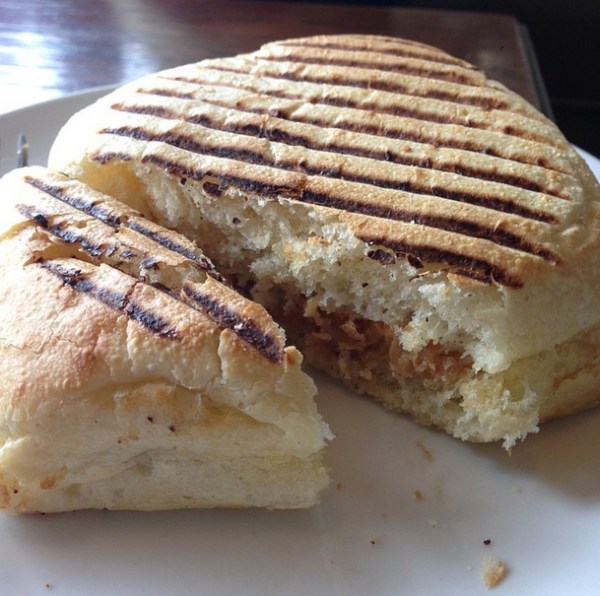 Instagram/thefatbatak
#13. A charcoal walnut raisin bun is a favorite choice in Thailand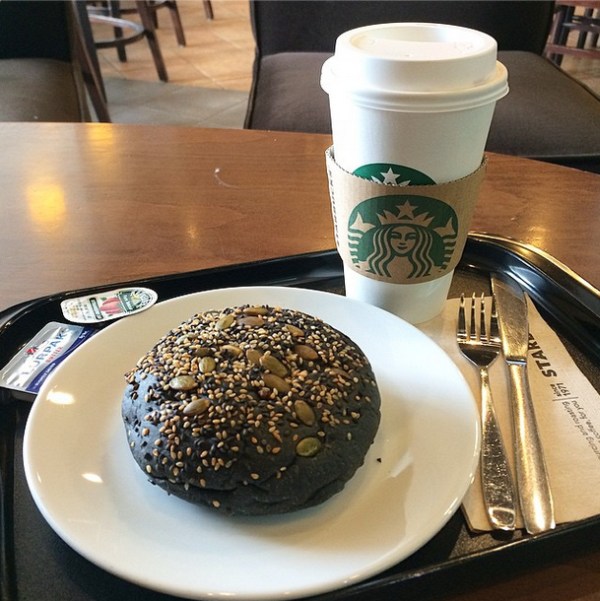 Instagram/pupaylife
#14. In Japan, you can even get that jelly in that iced coffee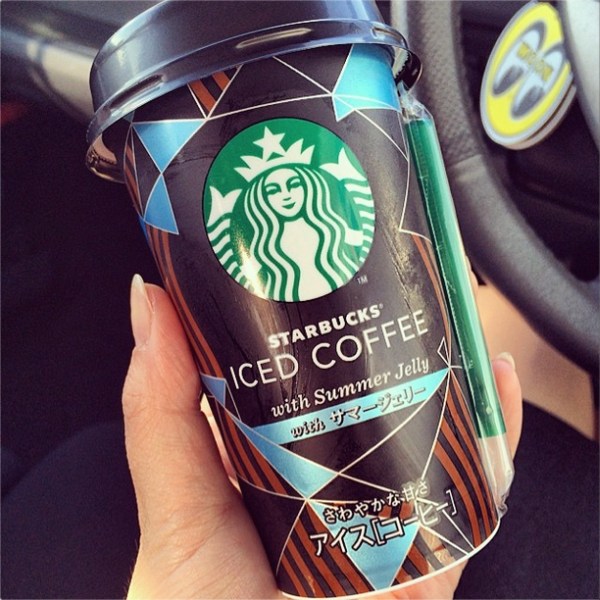 Instagram/makooo106
#15. This "mystical" sandwich is from a Turkish Starbucks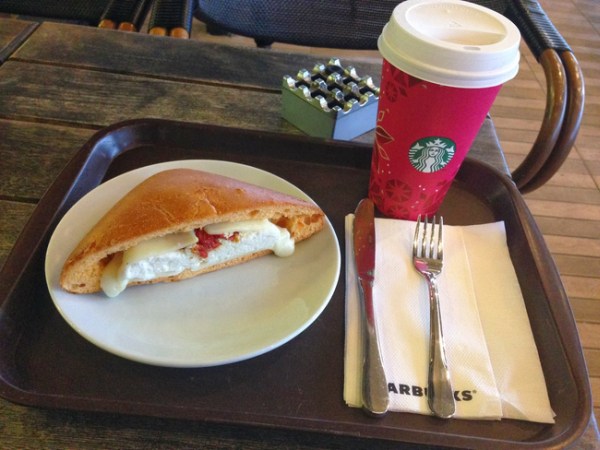 Where Is My Gingerbread Latte?
I don't know about you, but I think it's unfair that we don't have all the awesome Starbucks foreign varieties. Let's spice things up!