This unassuming young man is Jaxon Cota from Texas. He may seem like your average 11-year-old, but in reality, he is anything but.
This is because Jaxon is a child prodigy. He has an IQ of 148, and was admitted to MENSA at age 9.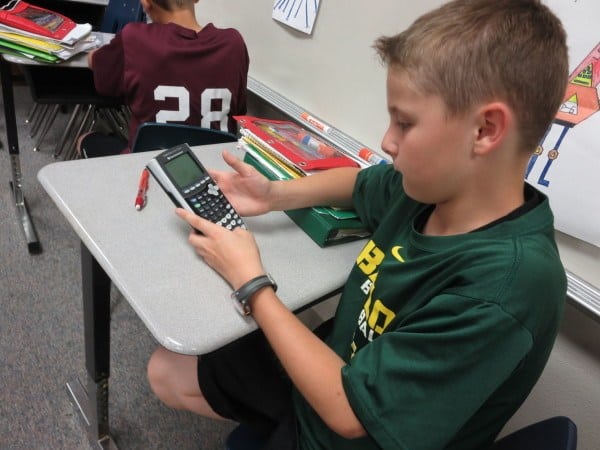 McKinney Courier-Gazette
He has also just completed a stint on the Lifetime TV series "Child Genius", an eight-week academic competition wherein he scored flawless marks in writing, science, and math. He's so good in math, in fact, that he placed seventh for his grade level with near perfect marks at MathCON, a national mathematics competition.
"Numbers have always just kinda stuck out to me. There are just so many things about numbers that are fascinating and so many things to learn," said the boy who at two years old was already reading aloud 15-digit numbers.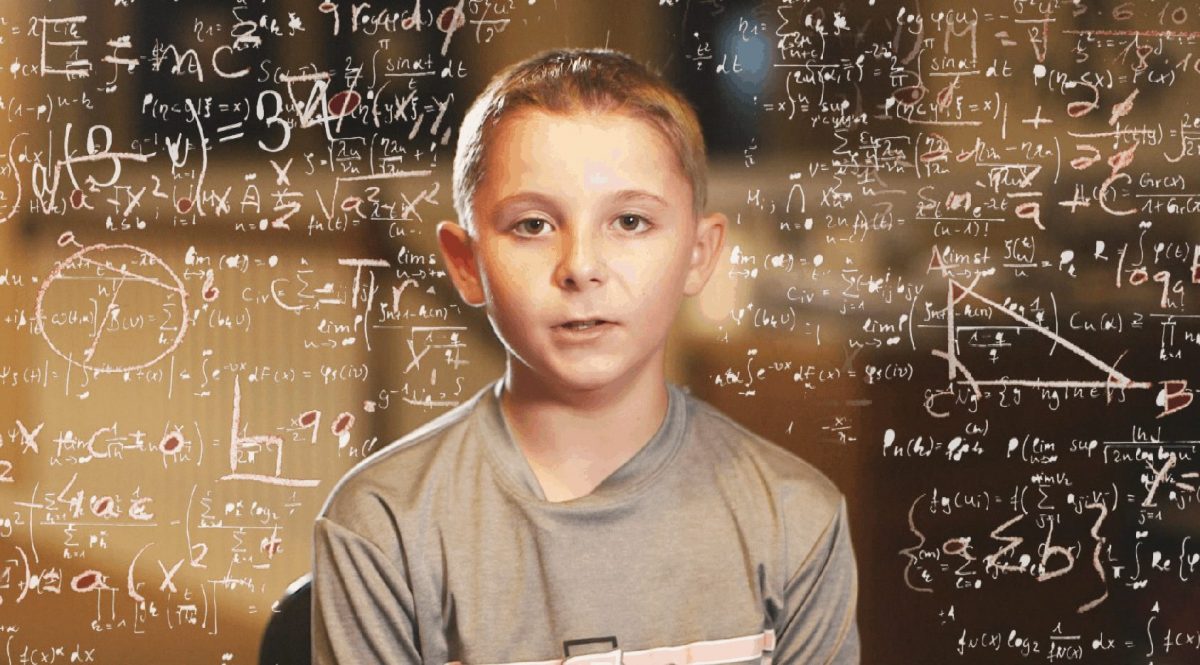 NBCNews
The young man is also quite passionate about baseball, and as a shortstop and outfielder, was named one of the country's top under-11 players. His exceptional aptitude for math also comes in handy on the diamond.
"He eats, sleeps and breathes baseball statistics. In the field, he's able to read angles," according to his mom, Lori.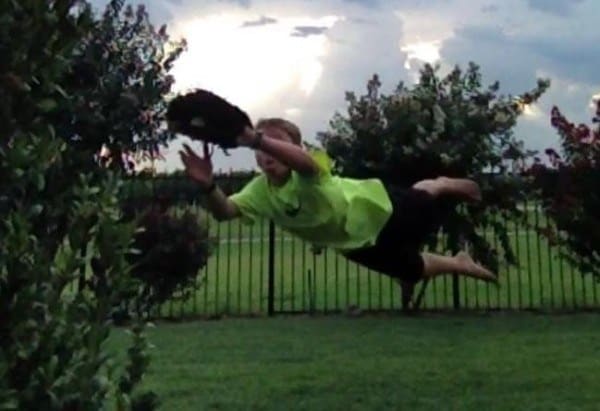 McKinney Courier-Gazette
"There is just naturally a lot of thinking that's involved with it. There's statistics and where you have to be on each play," Jaxon said.
Despite having the intelligence to skip multiple grades and maybe even enter college, Jaxon insists that he just wants to be a normal kid. "It's not something that I'd want to do because I wouldn't be able to do the things I love like play baseball or hang out with my friends," he said.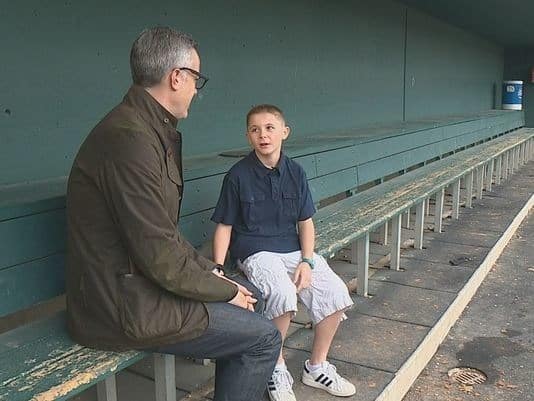 WFAA8
"He does have some balance. That'll take him further in life than his brain," Lori said.
Jaxon, for his part, welcomes not being perfect. "I'm not afraid to mess up. There's always something else out there that needs to be discovered or learned," he said.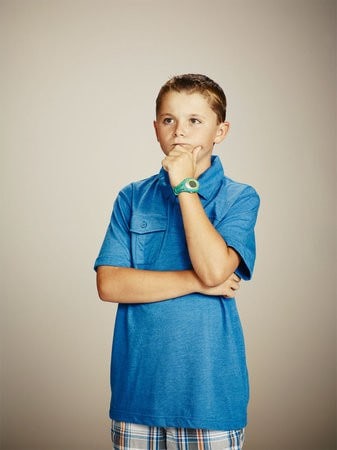 Pop Tower
There's no doubt that this young man will definitely go far.
Check out the video below for more: