If this isn't the best boss in the world, we'd like to know who is.
Billionaire and CEO extraordinaire Li Jinyuan took all 6,400 of his staff on an all-expenses-paid, four-day trip to France. The group holiday cost an eye-watering $37 million.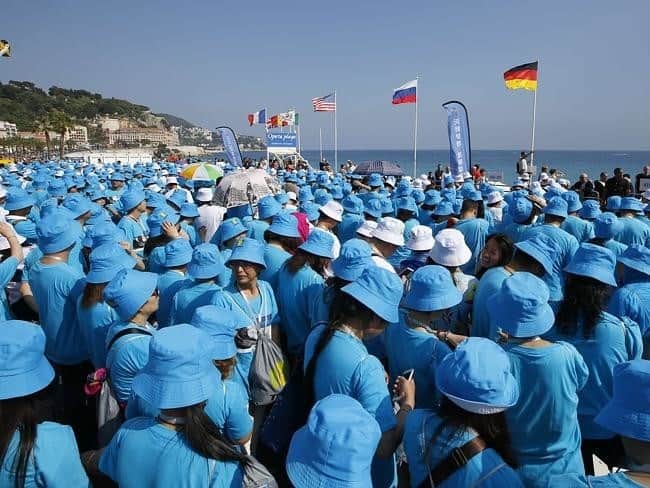 Valery Hache
His employees were treated to tours of sites including the Eiffel Tower and the Louvre, and a trip to the Côte d'Azur. In addition, rooms were booked at four- and five-star hotels.
Before the end of the trip, a new world record was set for making the longest human-made phrase visible from the sky.
The employees arranged themselves in the resort town of Nice to form the phrase "Tiens' dream is Nice in the Côte d'Azur."
All of this was organized to mark 20 years of the Tiens business. At 57 years of age, Li Jinyuan is the CEO of Tiens Group Company, which operates in a variety of fields from biotechnology to tourism.
Mr Li Jinyuan, we salute you (and want to work for you, please).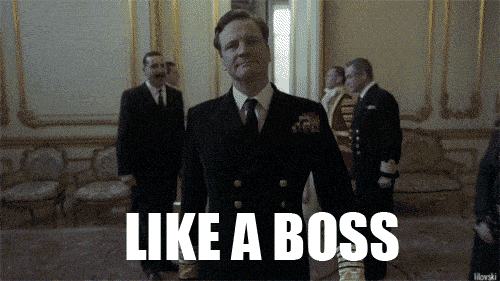 gifmaster