It's the bed that won't take 'snooze' for an answer.
Colin Furze is a plumber turned inventor who has created the perfect bed for those of us who struggle to get up in the morning.
And it works by literally throwing you out of bed.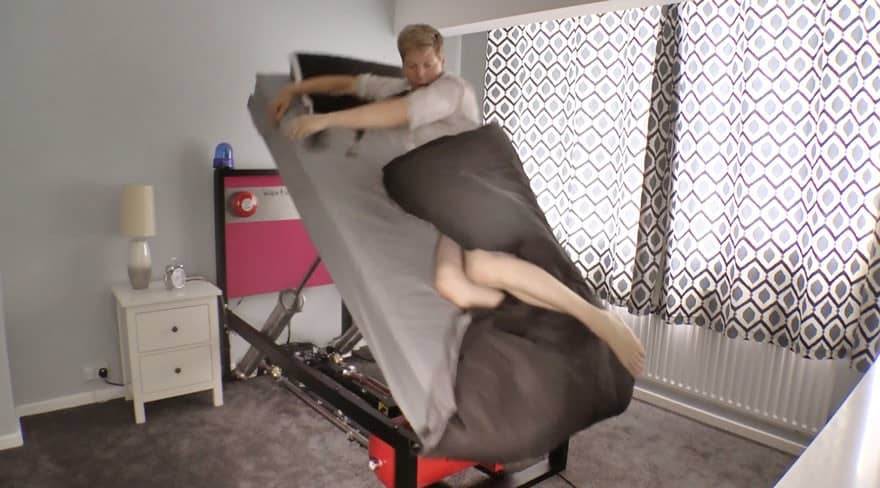 It comes with ringing bells and car horns too, for added effect.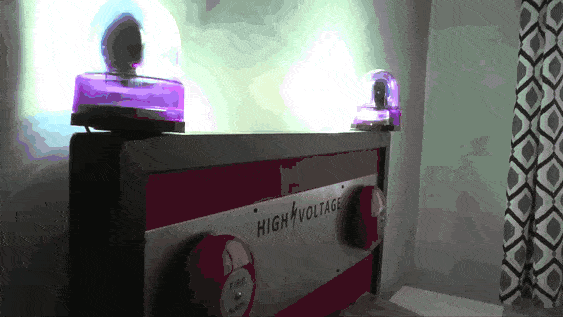 And a maximum power setting for those of us who need a little extra push.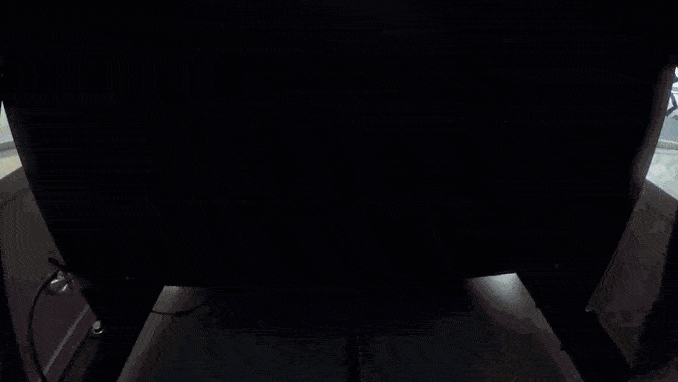 Of course, the bed can be entirely practical too. Efficient, even.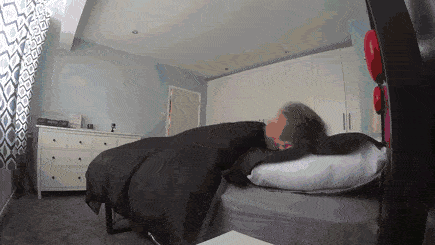 See the High Voltage Ejector Bed in action below:
You May Also Like