The U.S. Food & Drug Administration (FDA) just approved the first light-adaptive contact lenses that get darker or lighter in response to UV radiation.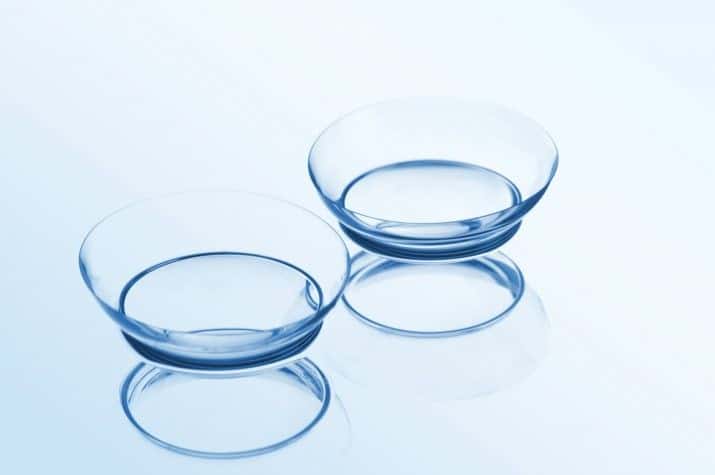 A unique additive allows the lenses to darken automatically when exposed to bright light, and clear up again in normal or darker lighting conditions.
Up until now, that technology was only limited to wearers of standard eye glasses.
"This contact lens is the first of its kind to incorporate the same technology that is used in eyeglasses that automatically darken in the sun," said Malvina Eydelman, who serves as director of the division of ophthalmic, and ear, nose and throat devices at the FDA's Center for Devices and Radiological Health.
With the help of photochromatic technology, the amount of visible light that reaches the eye can now be filtered. It also works to filter out blue light that is emitted from your screens.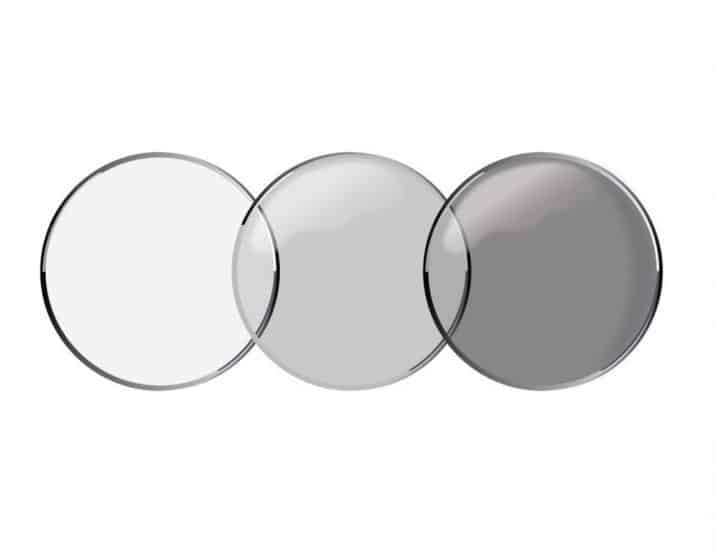 According to Jessica Lee, a board-certified ophthalmologist and assistant professor of ophthalmology at the Icahn School of Medicine at Mount Sinai in New York City, there may be long-term benefits to wearing transition contacts.
"Because these contact lenses reduce the amount of UV light reaching the lens and the retina (the back of the eye). They may help to reduce the risk of developing cataracts and age-related macular degeneration," she said.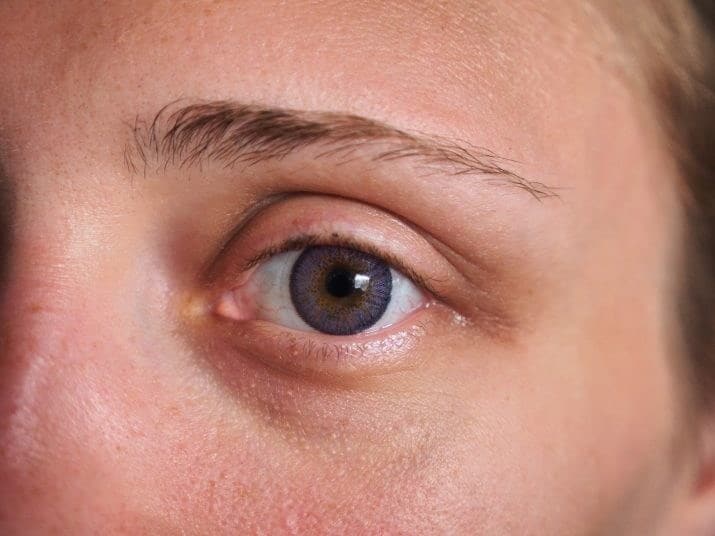 The FDA conducted several clinical studies and extensive trials with over 1,000 participants before the contact lenses received their stamp of approval.
For one of the studies, they had 24 wearers try them out while driving both during the day and at night. They found there to be no issues regarding driving performance or vision.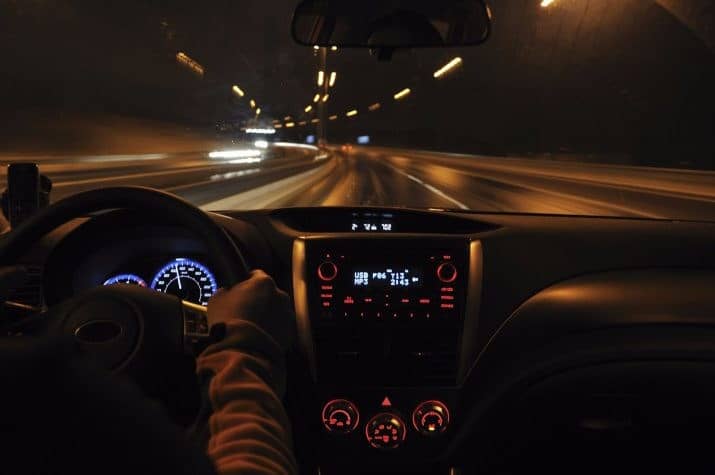 The FDA warns, however, that the lenses aren't for everyone. People suffering from frequent inflammation or eye infections, as well as certain eye diseases and injuries, should avoid wearing contact lenses altogether.
They also don't recomment the lenses for those with severe dryness in the eyes or allergic reactions.
But for those who don't have any health-related risks with using the lenses, you can get your hands on a pair as early as the first half of 2019.