If you're putting off hitting the gym, or ever thought you're too old to do something, prepare to be inspired by fitness queen Ernestine Shepherd.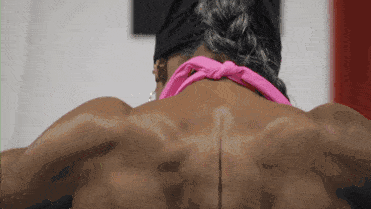 Facebook
She just celebrated her 80th birthday (yes, really).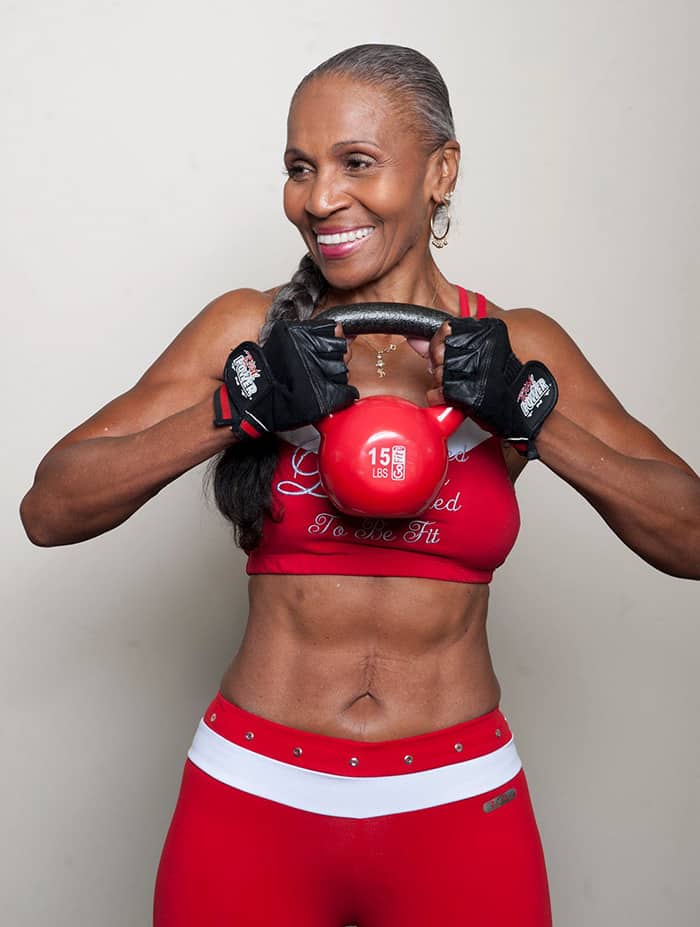 Facebook
She's the world's oldest competitive bodybuilder, born in Baltimore on June 16th 1936.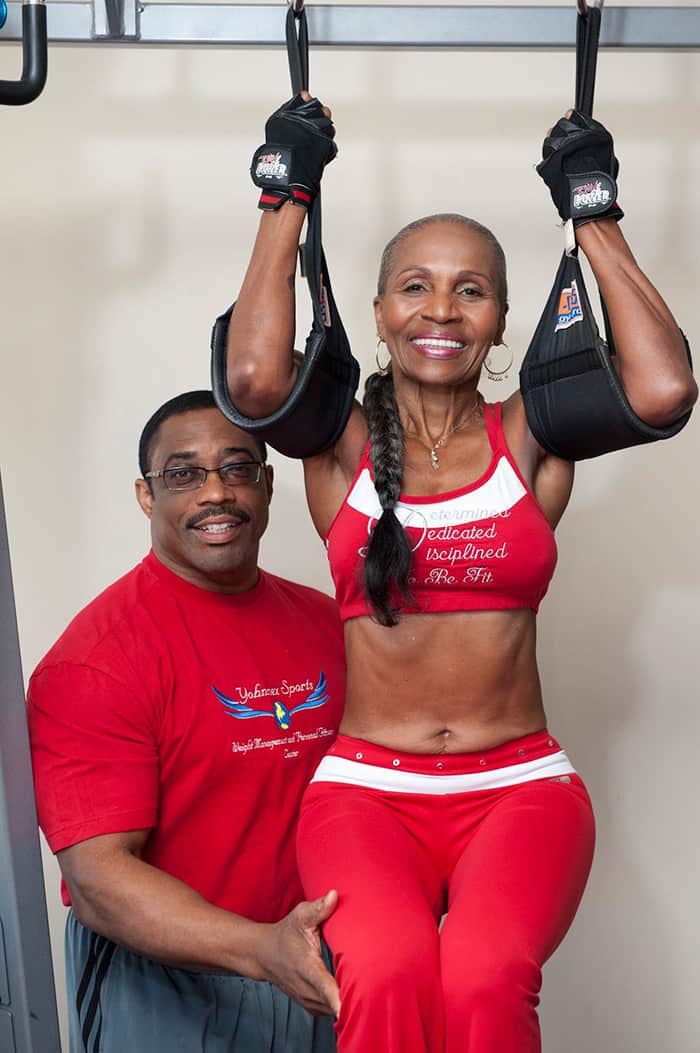 Facebook
Every day, Ernestine gets up at 3am to work out and estimates she runs around 80 miles every week.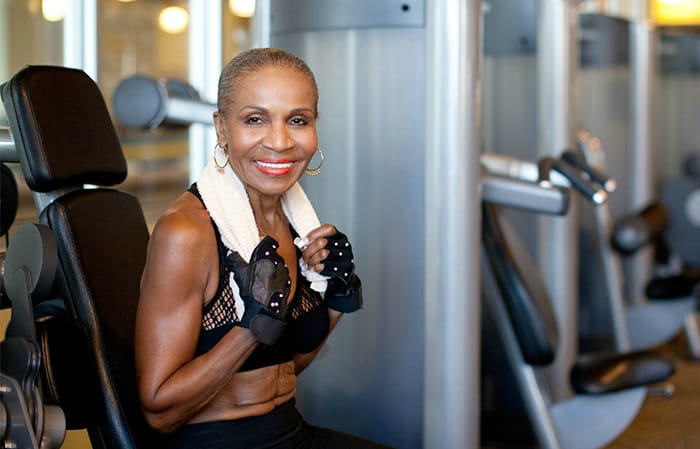 Facebook
She only started working out when she was 56 and has since won two bodybuilding titles.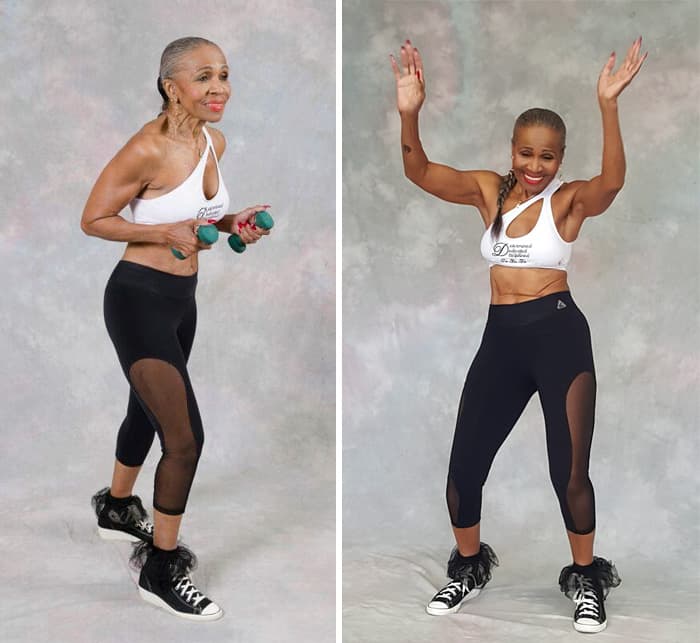 Facebook
She puts her success down to discipline, determination, and good ol' hard work.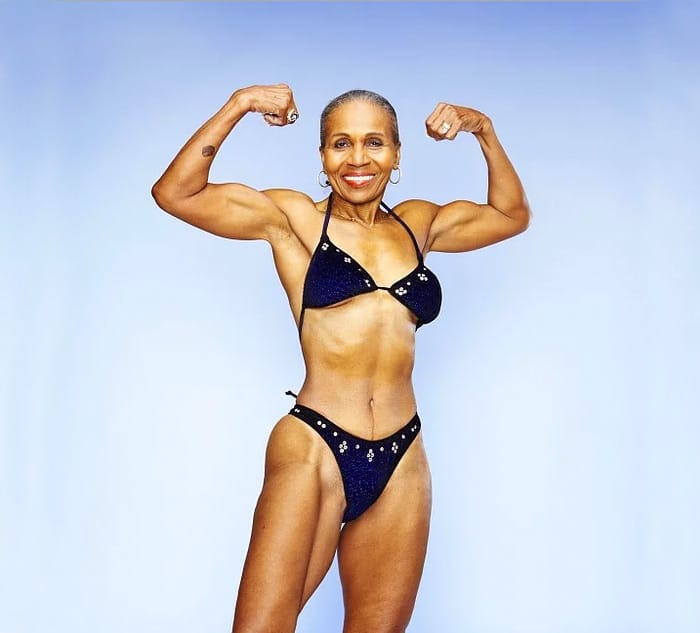 Facebook
To keep her trim figure, Ernestine eats mainly chicken, vegetables, and boiled egg whites (and lots and lots of water).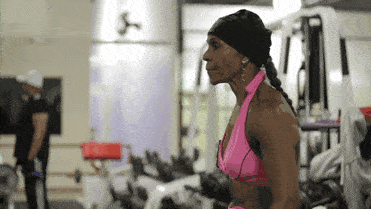 Facebook
But we hope she had a slice of cake to celebrate her big day — happy birthday Ernestine!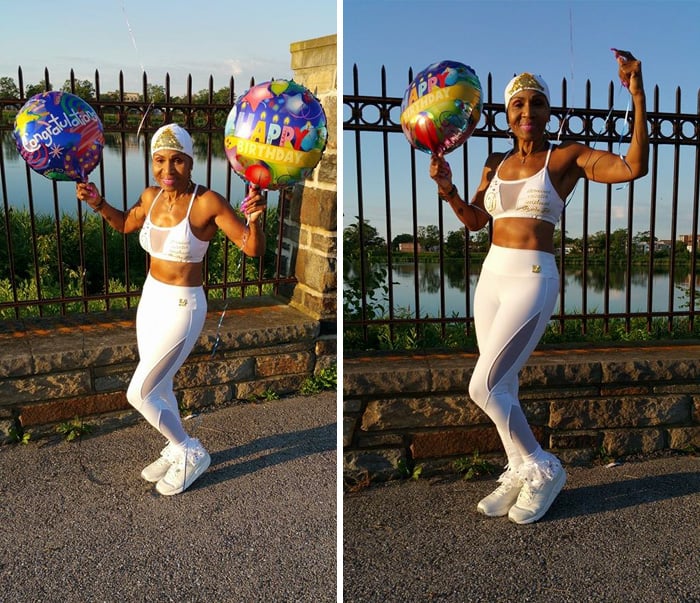 Facebook
You can see more of Ernestine in the video below, or keep up with her on Facebook.