So many yoga enthusiasts avoid this holistic practice because of the proliferation in the media of a "standard" yoga body structure: long, lean, and with less than 10% body fat.
But as we all know, not everyone has the DNA of a gazelle. And as for these women, they are living proof that curves and handstands are NOT mutually exclusive.
1. That forearm stand looks beast.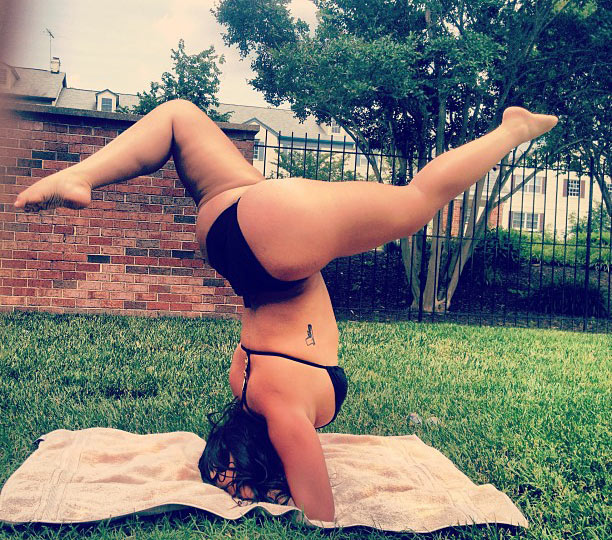 beautifulcurvywomen.tumblr.com
2. Crow pose ain't got nuthin' on this chick.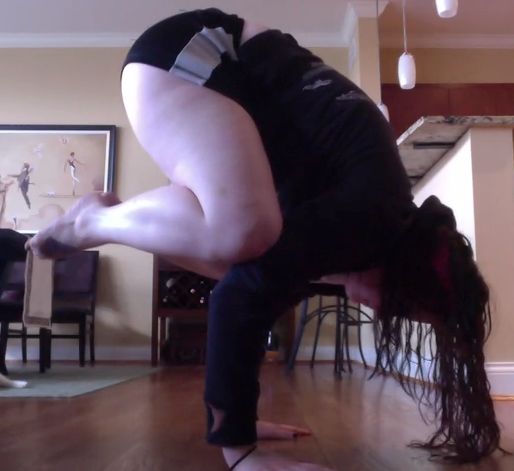 facebook.com
3. This scorpion looks just about ready to attack.

instagram.com/mynameisjessamyn
4. Mermaid pose: nailed it!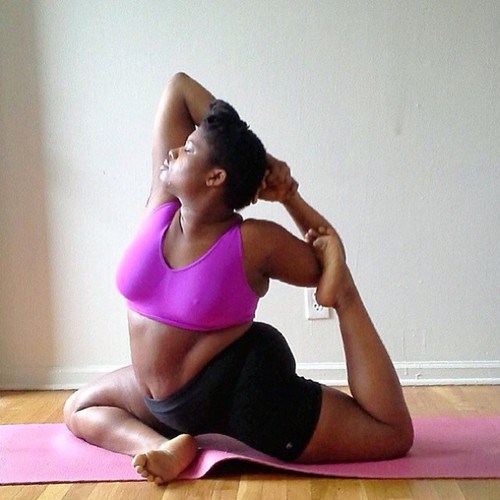 instagram.com/mynameisjessamyn
5. What a perfect one leg wheel pose.

big-gal-yoga.tumblr.com
6. This girl strikes a fierce Revolved Side Angle With Prayer Hands pose.

instagram.com/mynameisjessamyn
7. Outdoor yoga on a grassy knoll in the sunshine? Don't mind if I do.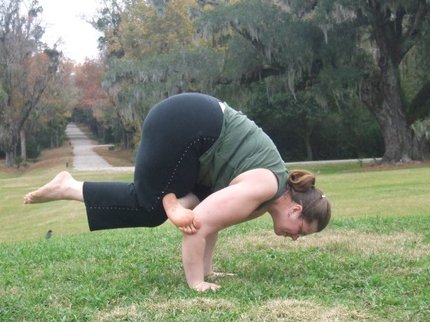 therapeutic-massage.pro
8. An effortless triangle pose by this lovely lady.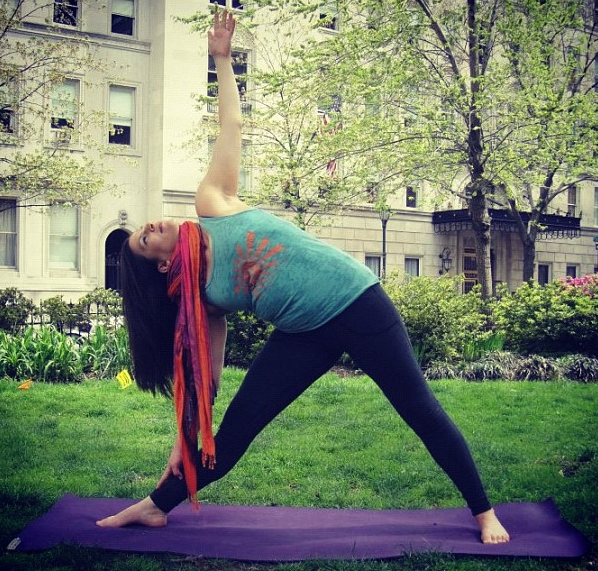 yogavibes.com
9. Dayumm that's one awesome view. Oh, and the sea is nice as well.

yogitastic.com
10. That wheel pose looks so fetch.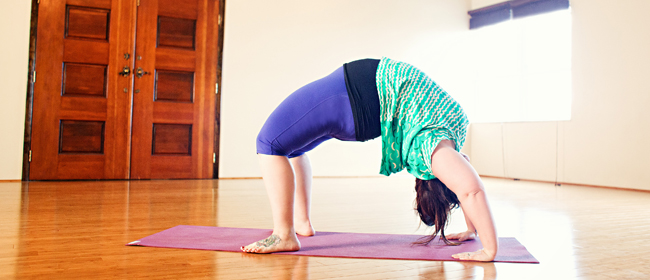 bodypositiveyoga.com
11. All smiles during a mermaid pose.

curvyyoga.com
12. Stretch those wonderful curves, girl.

veertoday.com
13. Where is this class and how do we sign up?

plussizeprincess.com
14. One legged downward-facing dog – like a boss.

theyogalunchbox.co.nz
15. Tandem yoga: more curves, more fun!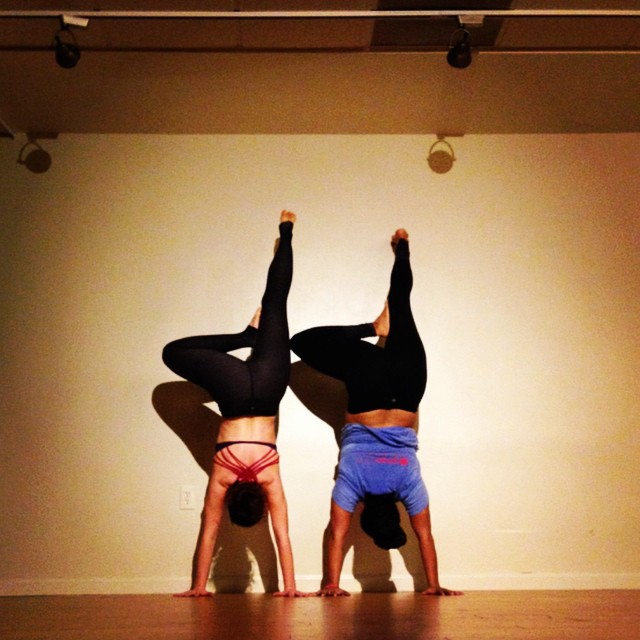 instagram.com/yoga_davina
16. Now that's impressive.

instagram.com/mynameisjessamyn (h/t: rebelcircus)