Azerbaijani product designer Elnur Babayev has unveiled an impressive concept design aimed at keeping cyclists safe. Dubbed "Cyclee," the small, bike-mounted device would project symbols, words, and signs onto cyclist's backs as they ride.
The image projected would be based on the cyclist's actions and movement, and can be modified via a coordinating mobile phone app.
The device would alert nearby motorists to a cyclist's next move, giving safety instructions like traffic signs and turn signals.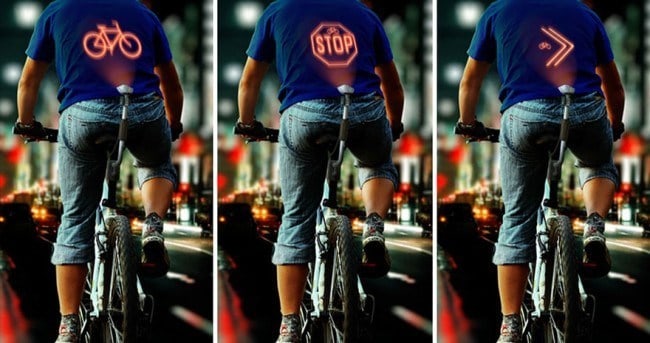 A variety of mounts are planned in order to accommodate the wide range of bike designs.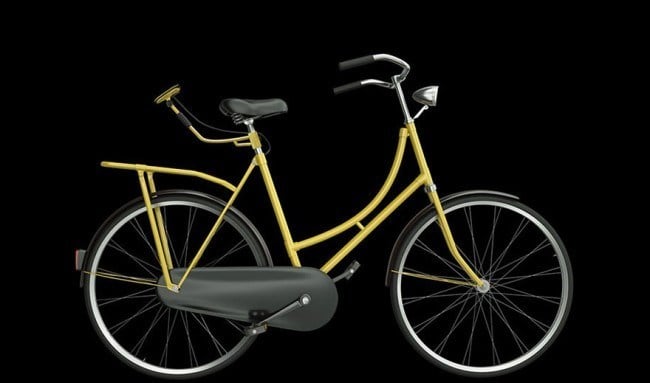 Pure genius! A smartphone app would allow riders to control the device and modify the projected images.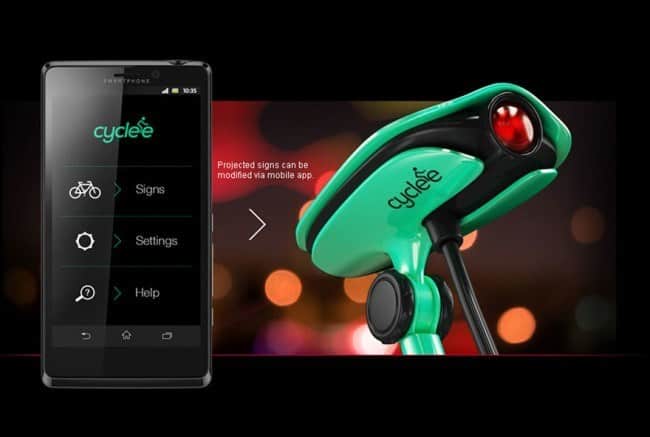 A spectrum of colors would allow fashion-conscious riders to match or coordinate the color of the Cyclee device with that of their bike.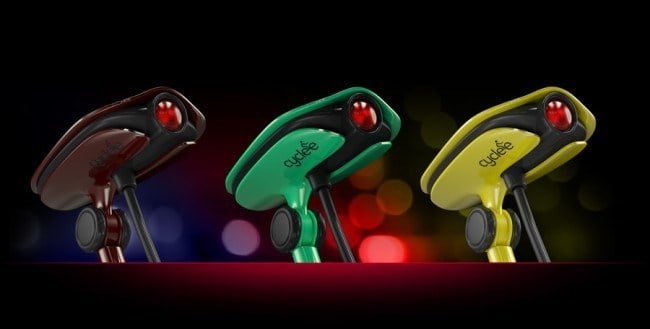 There's no word yet on when we can expect to see Babayev's cutting-edge safety device to go into production, but you can see more of Cyclee and his other fascinating designs at his Behance page.
You May Also Like