A Facebook post by Westminster Police Department in California, US, has gone viral after the story of two officers' selfless acts touched hearts around the world.
"Dispatcher Erica Marlow received a call from a mother who needed help," reads the post, "The woman was home with her 5-month-old baby when she discovered she was nearly out of baby formula, had misplaced her debit card, her car was almost out of gas, and no family was nearby to help."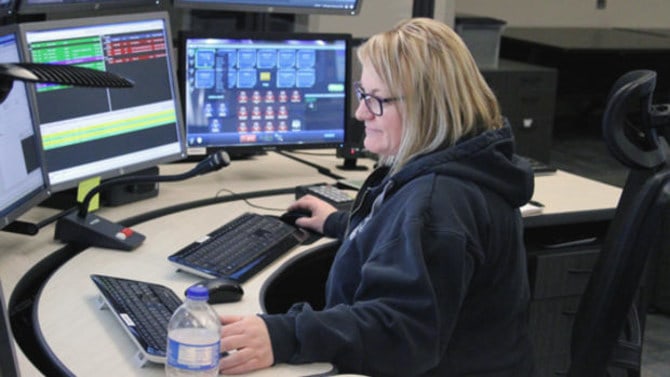 Facebook
"Officer Nick Jezulin reponded to check on the mother and the child. Dispatcher Marlow, a mother herself, told Officer Jezulin that she would purchase formula for the baby if he would deliver it to the woman."
"Officer Jezulin went to a nearby 24-hour Walgreens to get the formula and later delivered it to her. Calls about kids touch the heart and these two great employees were happy this baby went to bed on a full stomach."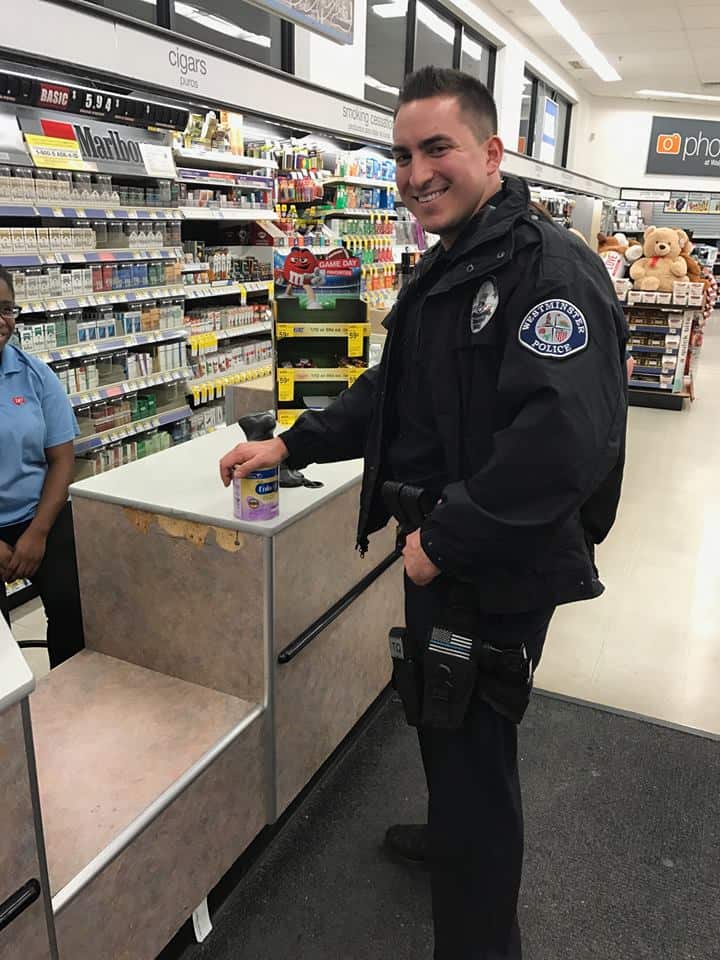 Facebook
The story quickly went viral and both Jezulin and Marlow were widely praised online.
"That's an awesome story," read one comment, while another person wrote: "The police have a thankless job. They help a lot of people and I believe most do a great job."
While some did suggest the mother who made the emergency call use the situation as a lesson: "Always have more than one container of formula!"